Perseverance  |  August 9
A good man deals graciously and lends; he will guide his affairs with discretion.
Surely he will never be shaken; the righteous will be in everlasting remembrance.
He will not be afraid of evil tidings; his heart is steadfast, trusting in the LORD.
His heart is established; he will not be afraid…
Blessed are those who keep His testimonies, who seek Him with the whole heart!
They also do no iniquity; they walk in His ways.
You have commanded us to keep Your precepts diligently.
Oh, that my ways were directed to keep Your statutes!
Then I would not be ashamed, when I look into all Your commandments.
I will praise You with uprightness of heart, when I learn Your righteous judgments.
I will keep Your statutes…
With my whole heart I have sought You; Oh, let me not wander from Your commandments!
Psalm 112:5-8, Psalm 119:2-10
---
Father, help us this day to be generous in sharing Your love with others. Whether we are rich or poor, we can share Your love. You have taught us that the truth is written upon our hearts. We are equipped to witness!
Father, we never seem to feel that we have enough stuff. We strive to achieve and to make gains of every sort. Help us know that You will see us through the good times and the difficult times. Teach us to persevere in doing good, even when things seem stacked against us.
Refresh us, we pray, with the presence, and power of the Holy Spirit, in us. Help us diligently seek You, to notice You in all that is created, no matter what else is happening at the moment. In Jesus Holy name, we pray, amen.
Bruce Caldwell
The Sola Scriptura Project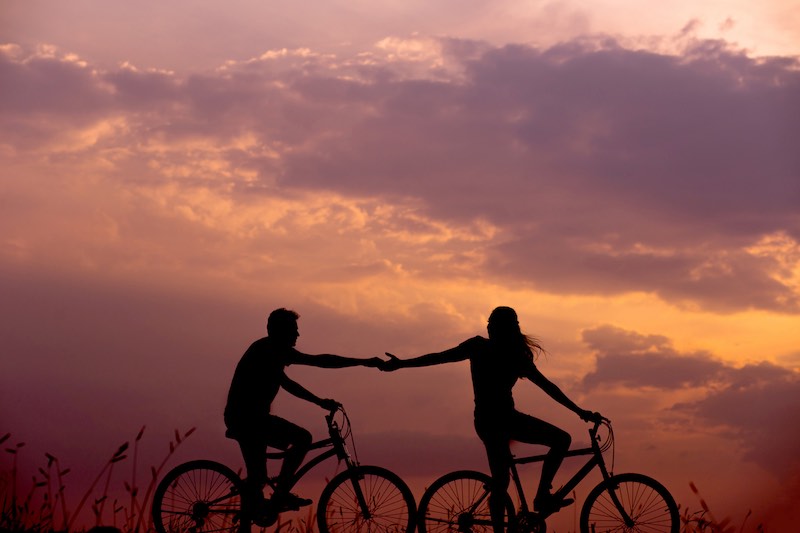 October 20, 2021
Fidelity an option?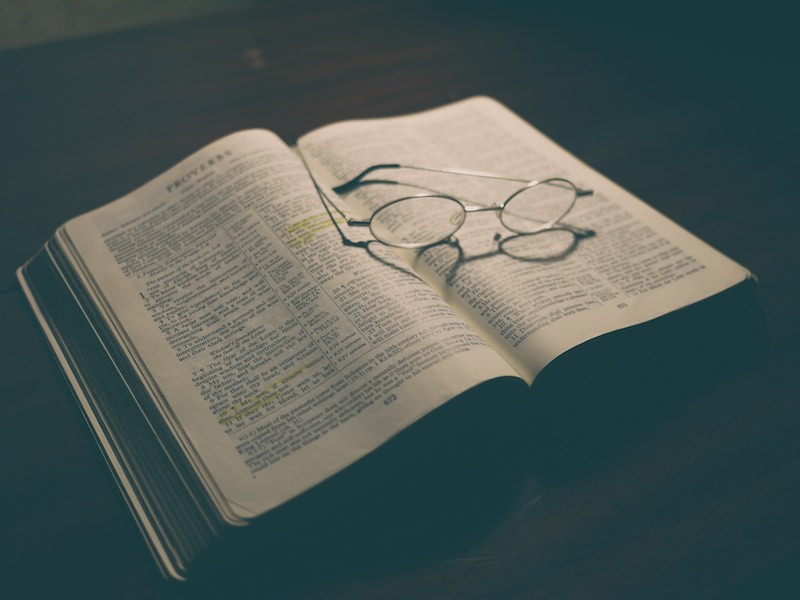 October 19, 2021
Got wisdom? Acknowledge the source...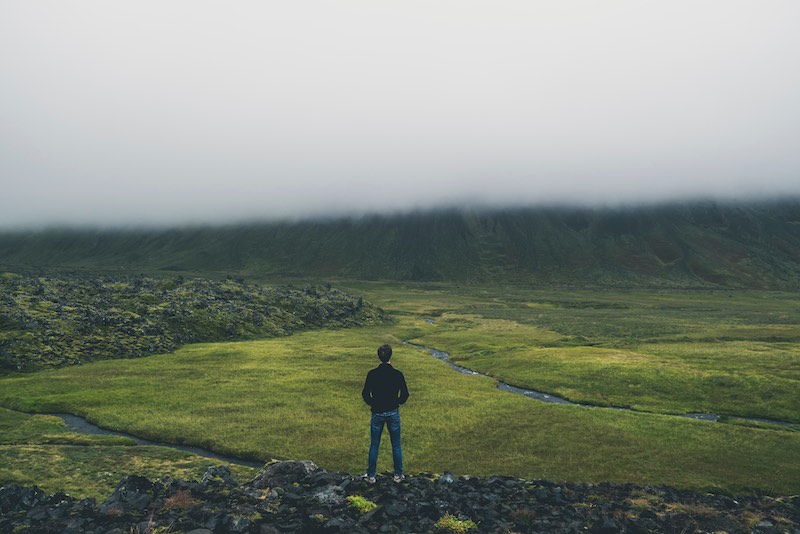 October 18, 2021
I can't possibly forgive that fool!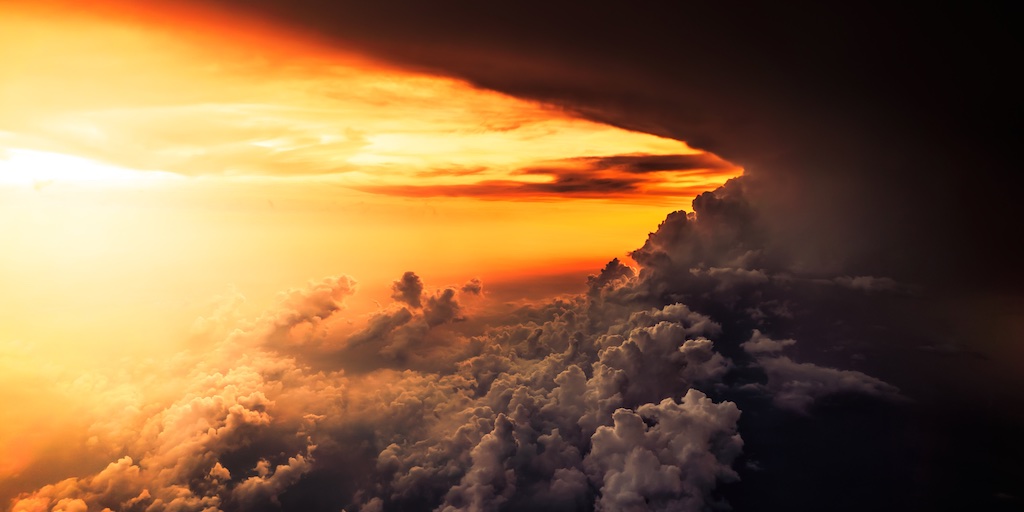 October 17, 2021
I stand in awe of God's creation...how can it get better?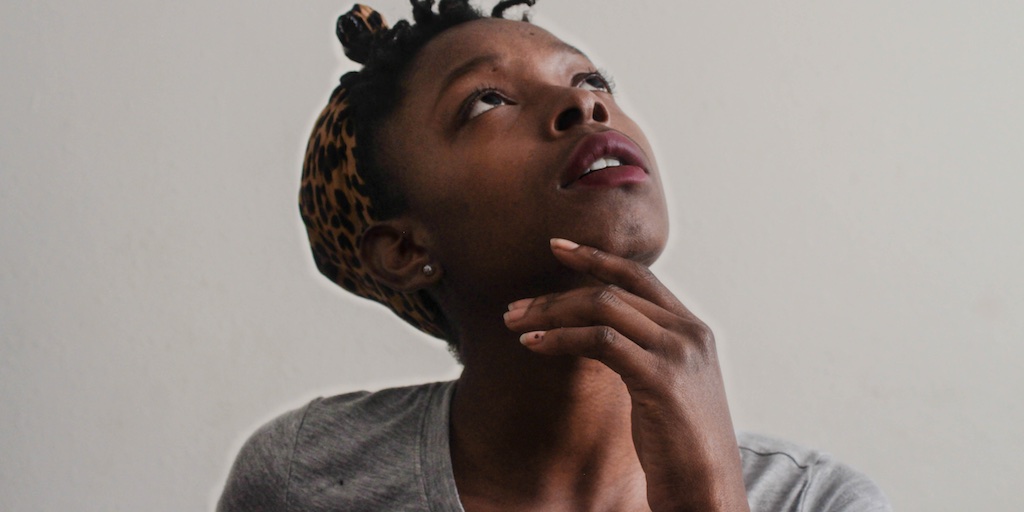 October 16, 2021
God knows the numbers of hair on my head...no way.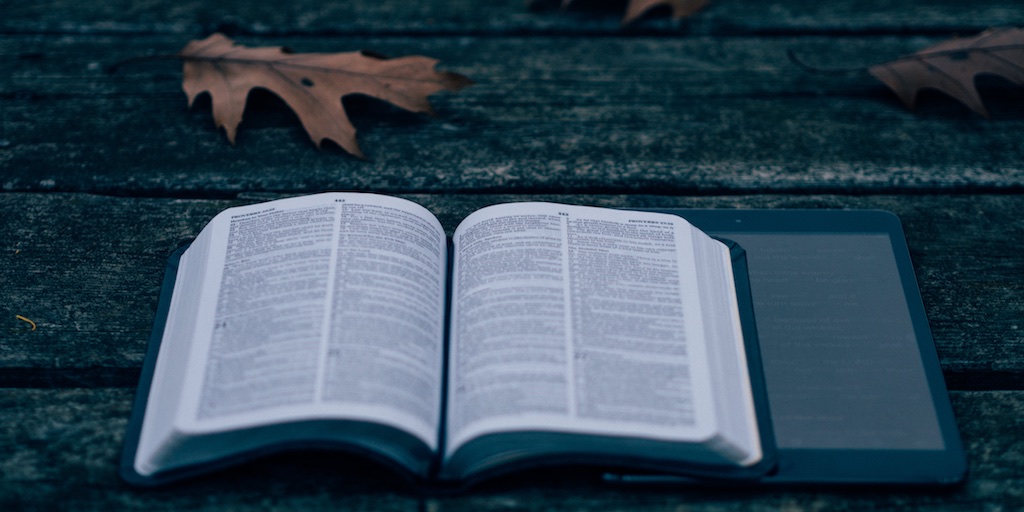 October 15, 2021
The 10 commandments are out of date...right?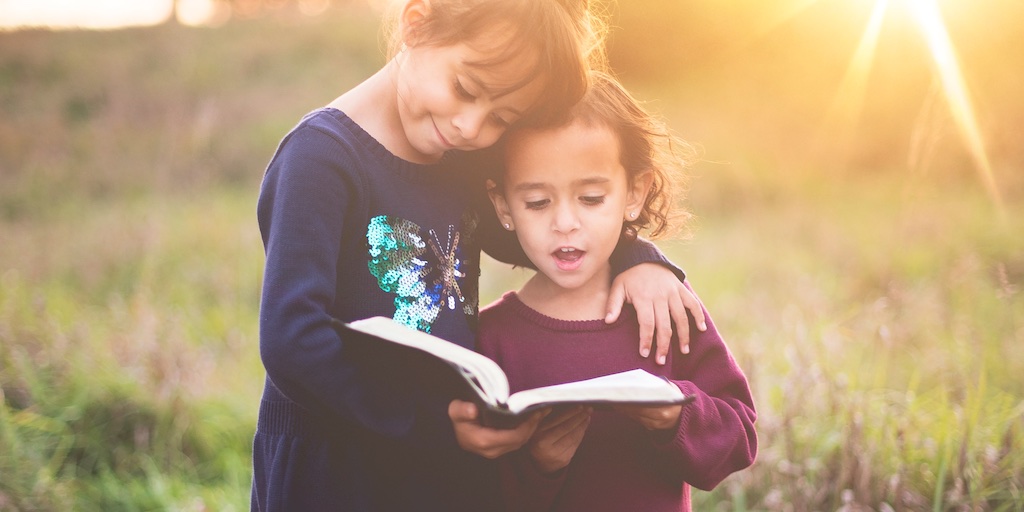 October 14, 2021
Just how important is a child to God?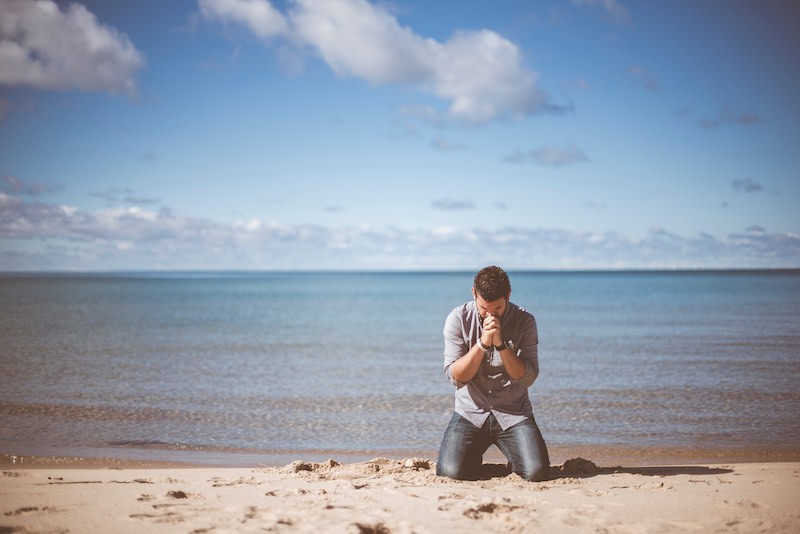 October 13, 2021
Me, a saint? No way...is that right?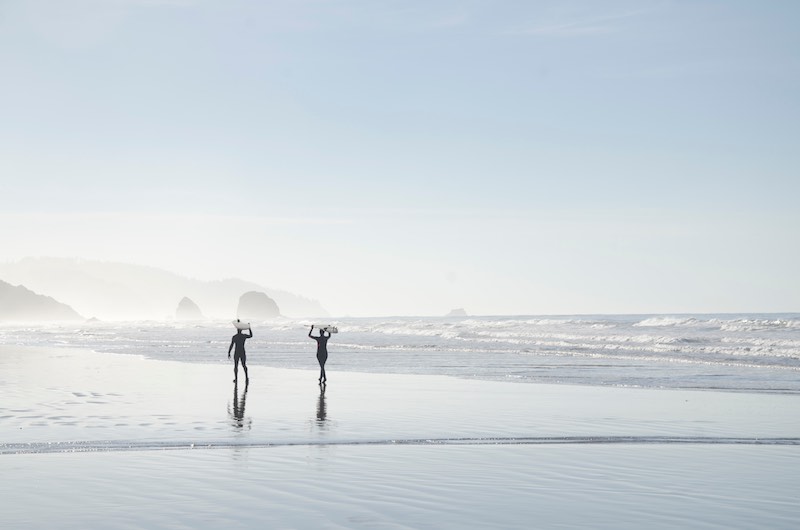 October 12, 2021
Eat, drink, work, play...as unto the Lord.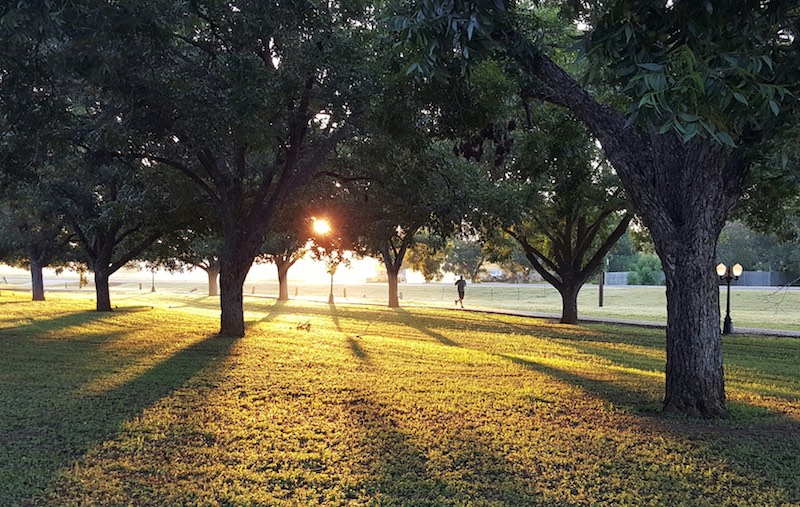 October 11, 2021
Do you mean angels actually monitor my movements? No way...