Providence of God  |  August 10
I will lift up my eyes to the hills—from whence comes my help?
My help comes from the LORD, who made heaven and earth.
He will not allow your foot to be moved; he who keeps you will not slumber.
Behold, He who keeps Israel shall neither slumber nor sleep.
The LORD is your keeper; the LORD is your shade at your right hand.
The sun shall not strike you by day, nor the moon by night.
The LORD shall preserve you from all evil; he shall preserve your soul.
The LORD shall preserve your going out and your coming in from this time forth, and even forevermore.
…This will be written for the generation to come, that a people yet to be created may praise the LORD.
Psalm 121:1-8, Psalm 102:18
---
Father, Your eyes are always fixed upon Your people; You do not slumber or tire of reaching out to help us, to comfort us. Help us know that we always stand in the shadow of Your love even when we feel distant from You.
Help us realize that when we feel distant from You that it is not You that have moved. Strengthen our resolve to draw near to You when we feel so alone. What a friend we have in You, Jesus.
Lead us as we seek to know Your will this day and help us to simply do it. "Just do it" is more than a slogan. It is a call to action. In Jesus Holy name, invigorate us to act, we pray, amen.
Bruce Caldwell
The Sola Scriptura Project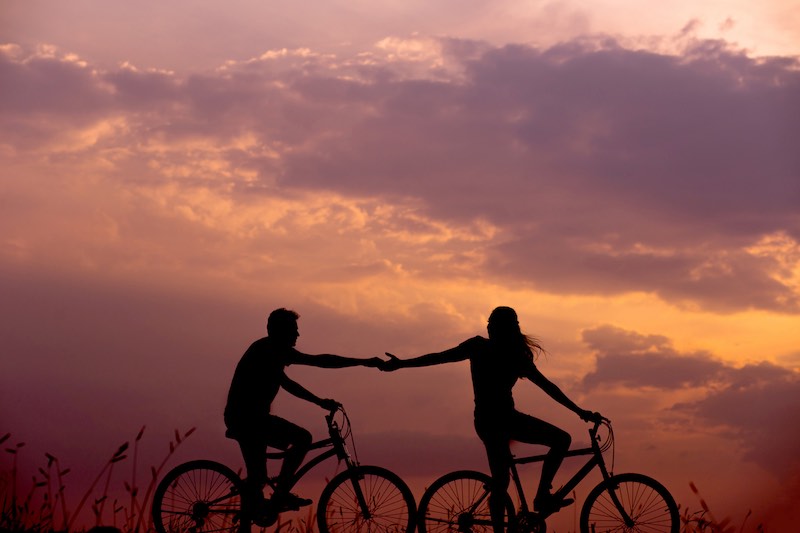 October 20, 2021
Fidelity an option?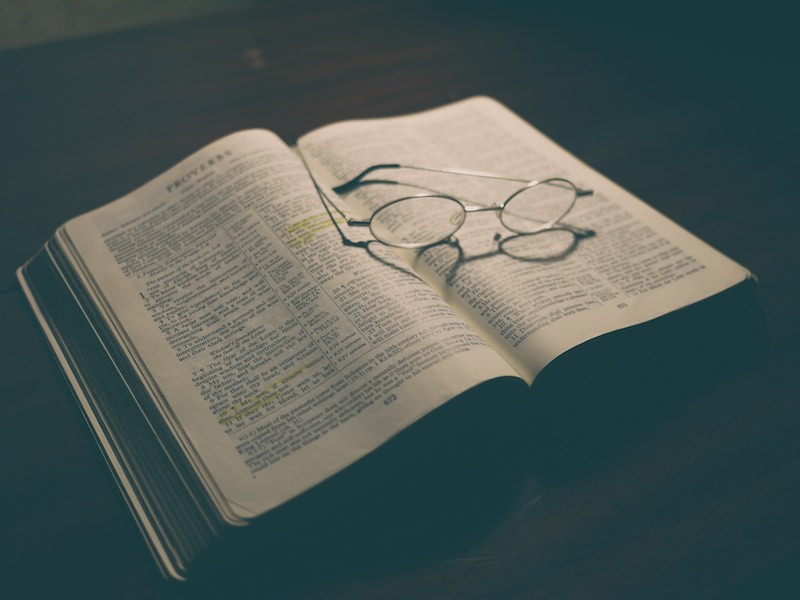 October 19, 2021
Got wisdom? Acknowledge the source...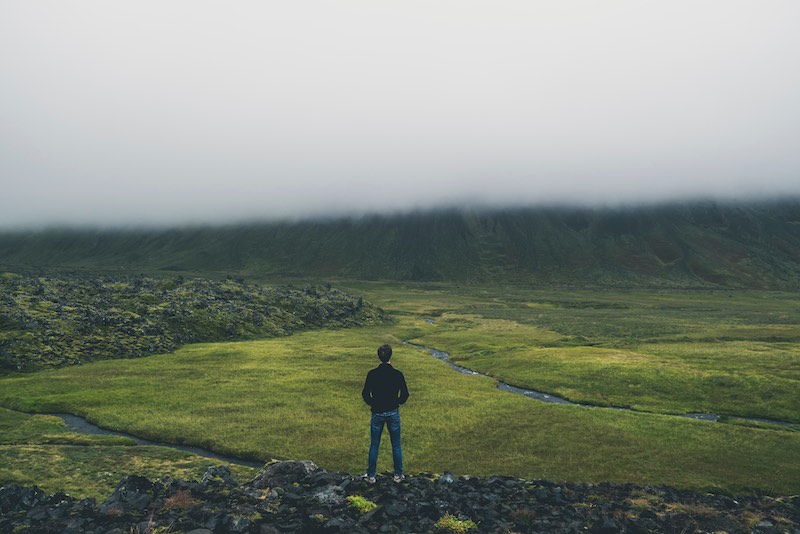 October 18, 2021
I can't possibly forgive that fool!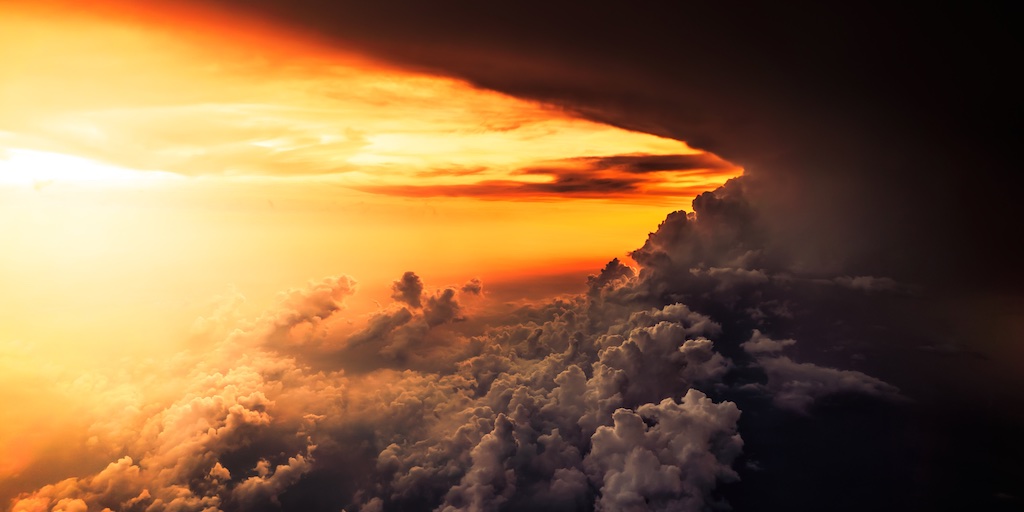 October 17, 2021
I stand in awe of God's creation...how can it get better?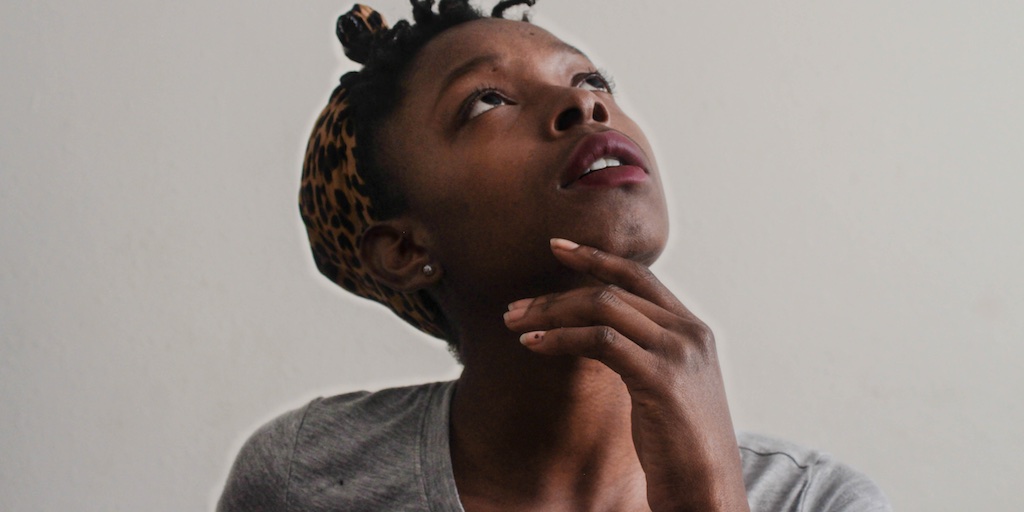 October 16, 2021
God knows the numbers of hair on my head...no way.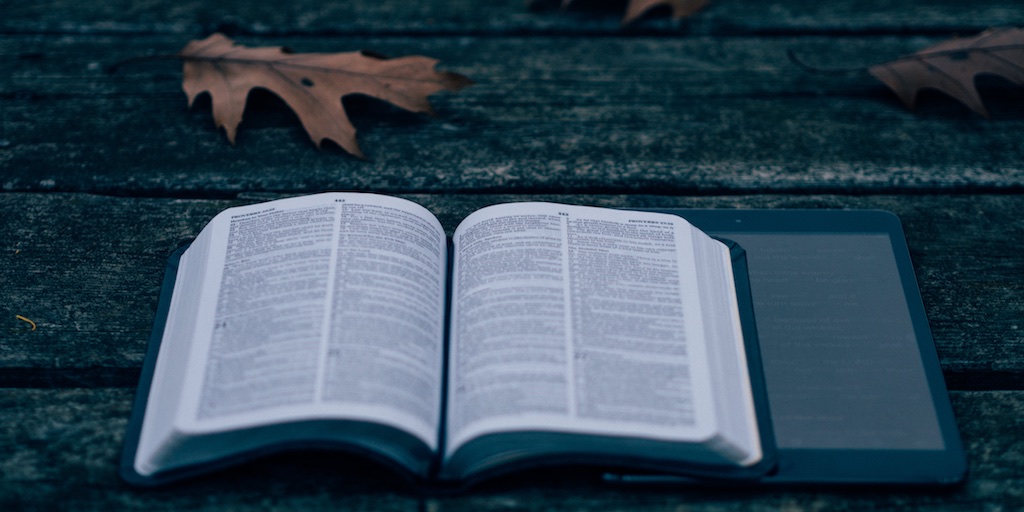 October 15, 2021
The 10 commandments are out of date...right?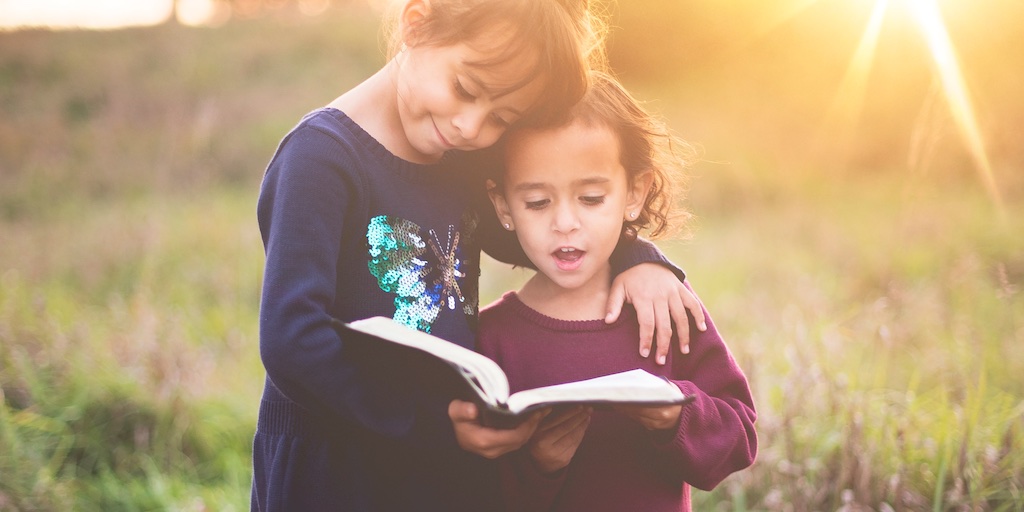 October 14, 2021
Just how important is a child to God?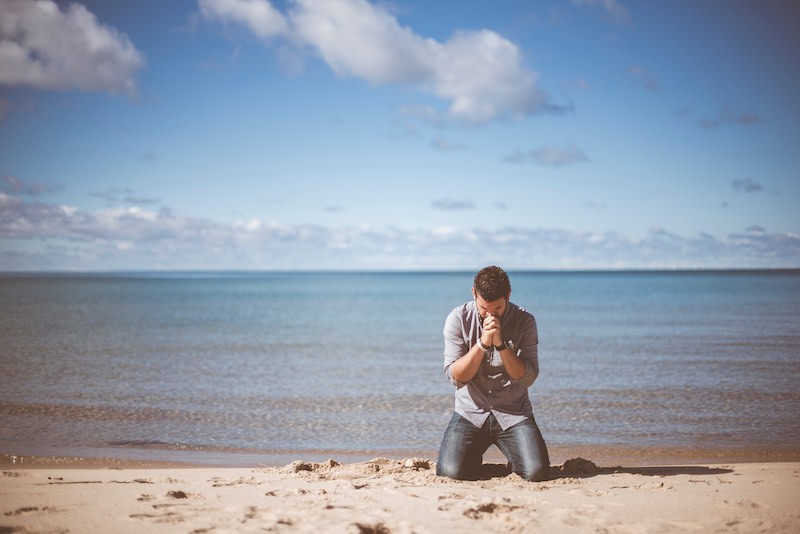 October 13, 2021
Me, a saint? No way...is that right?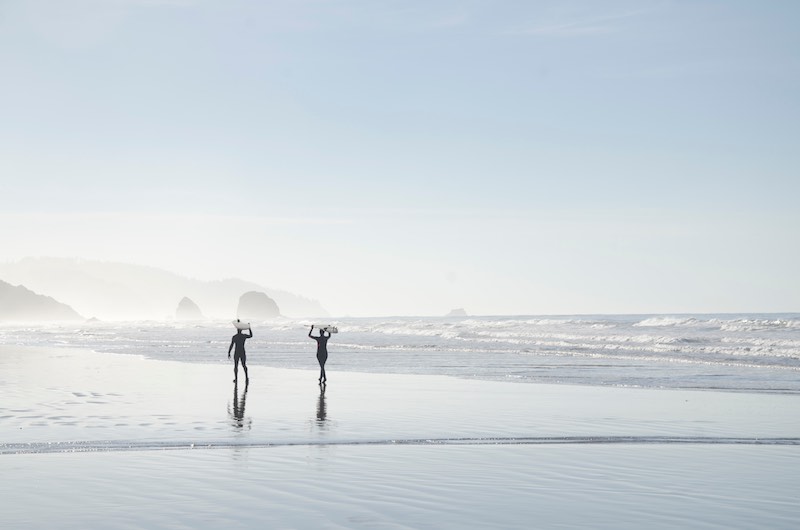 October 12, 2021
Eat, drink, work, play...as unto the Lord.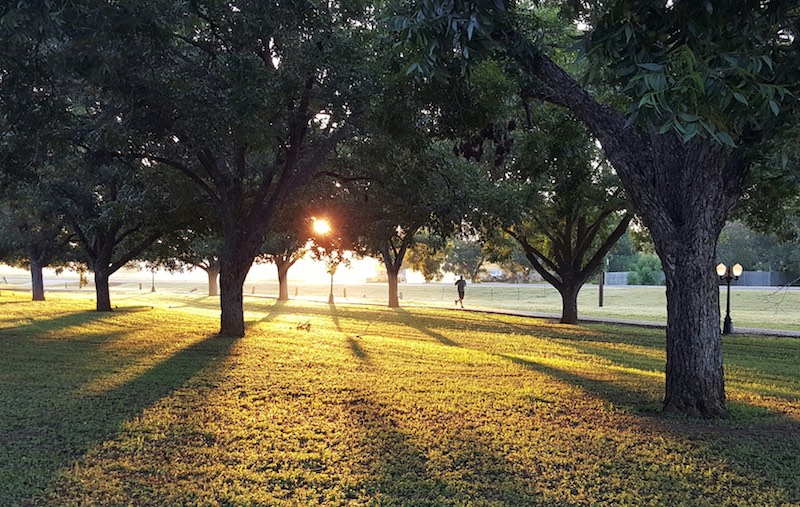 October 11, 2021
Do you mean angels actually monitor my movements? No way...