Prayer  |  August 14
Billy Graham's Prayer For Our Nation
'Heavenly Father, we come before you today to ask your forgiveness and to seek your direction and guidance. We know Your Word says, 'Woe to those who call evil good,' but that is exactly what we have done. We have lost our spiritual equilibrium and reversed our values. We have exploited the poor and called it the lottery. We have rewarded laziness and called it welfare. We have killed our unborn and called it choice. We have shot abortionists and called it justifiable… We have neglected to discipline our children and called it building self esteem. We have abused power and called it politics. We have coveted our neighbor's possessions and called it ambition. We have polluted the air with profanity and pornography and called it freedom of expression. We have ridiculed the time-honored values of our forefathers and called it enlightenment. Search us, Oh God, and know our hearts today; cleanse us from sin and Set us free. Amen!'
With the Lord's help, may this prayer sweep over our nation and wholeheartedly become our desire so that we once again can be called 'One nation under God!'
He shall judge the world in righteousness, and He shall administer judgment for the peoples in uprightness.
The LORD also will be a refuge for the oppressed, a refuge in times of trouble.
And those who know Your name will put their trust in You; for You, LORD, have not forsaken those who seek You.
Sing praises to the LORD, who dwells in Zion! Declare His deeds among the people.
… he does not forget the cry of the humble.
Psalm 9:8-12
---
Father, the one thing we can depend upon is Your righteous judgment. You will judge the world fairly and You have taught us the basis of Your judgment. How can we know what You expect? You teach us every day to look to Your word for guidance and wisdom. Everything seems transitional as we observe the changing values of the world. Thank You, Father, for being our rock, our never changing anchor.
O'God, we trust You and we turn to You. We not deserve Your grace and mercy; You simply offer it to us, in spite of ourselves. We sing praises to Your name, in our heart, all day and when we forget to do so, remind us of Your presence in all things and in all our experiences.
You do not forget the cry of the humble. We see that this is a promise and a warning. Keep us from pride and a sense of self-sufficiency. We pray in Jesus' name, amen. (and thank You for Billy's witness)
Bruce Caldwell
The Sola Scriptura Project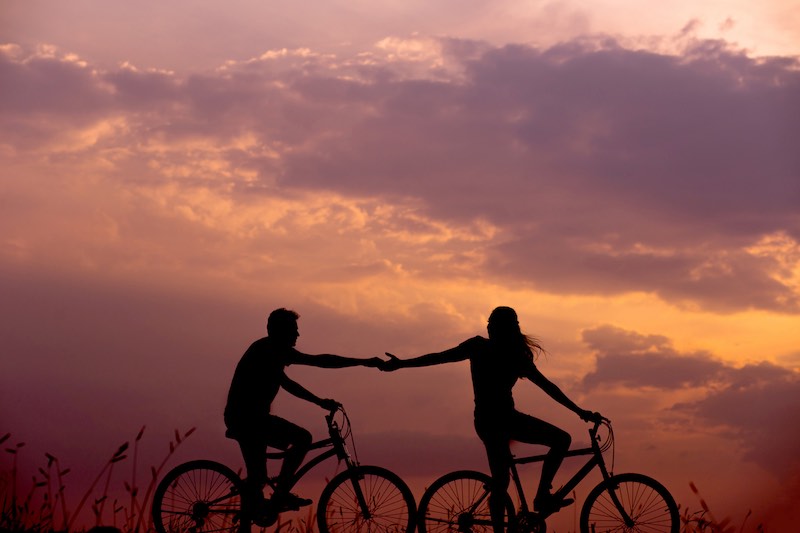 October 20, 2021
Fidelity an option?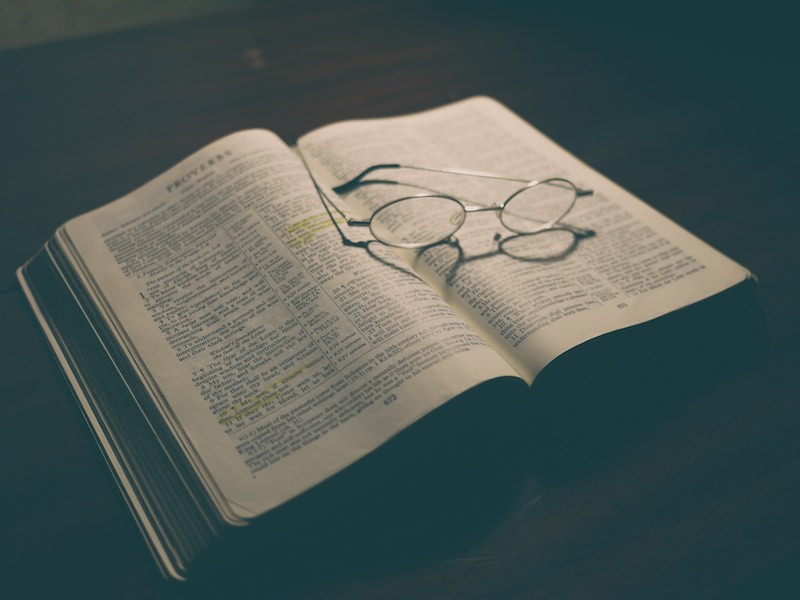 October 19, 2021
Got wisdom? Acknowledge the source...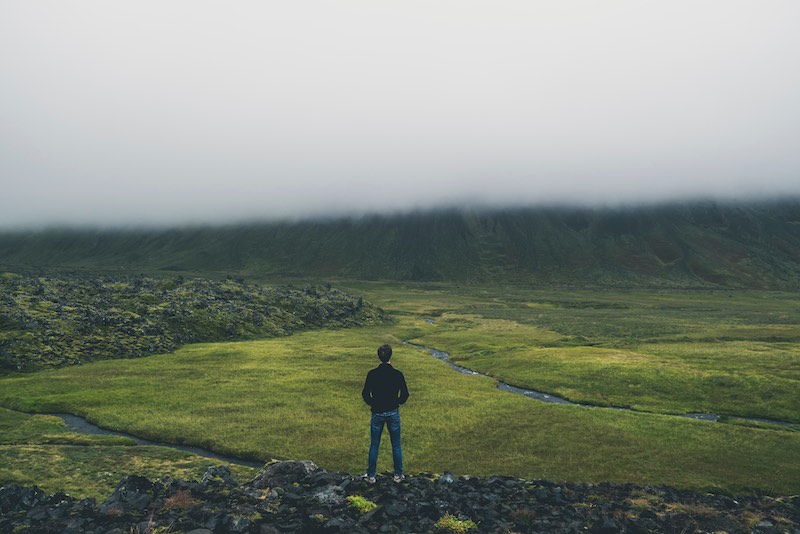 October 18, 2021
I can't possibly forgive that fool!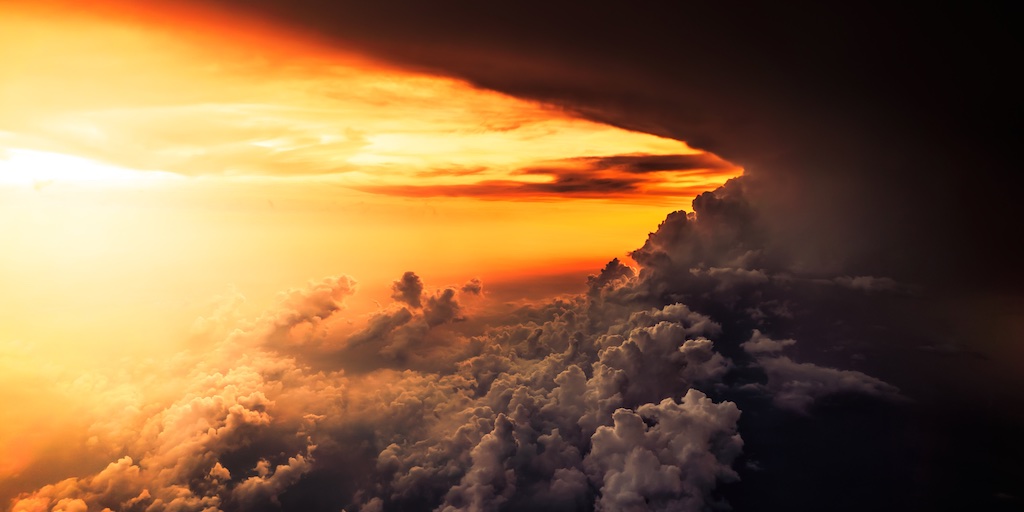 October 17, 2021
I stand in awe of God's creation...how can it get better?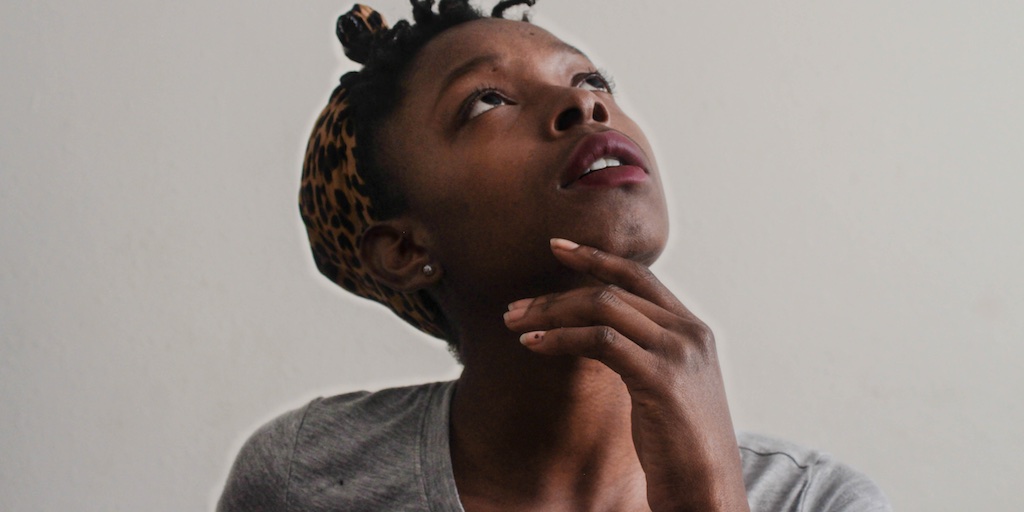 October 16, 2021
God knows the numbers of hair on my head...no way.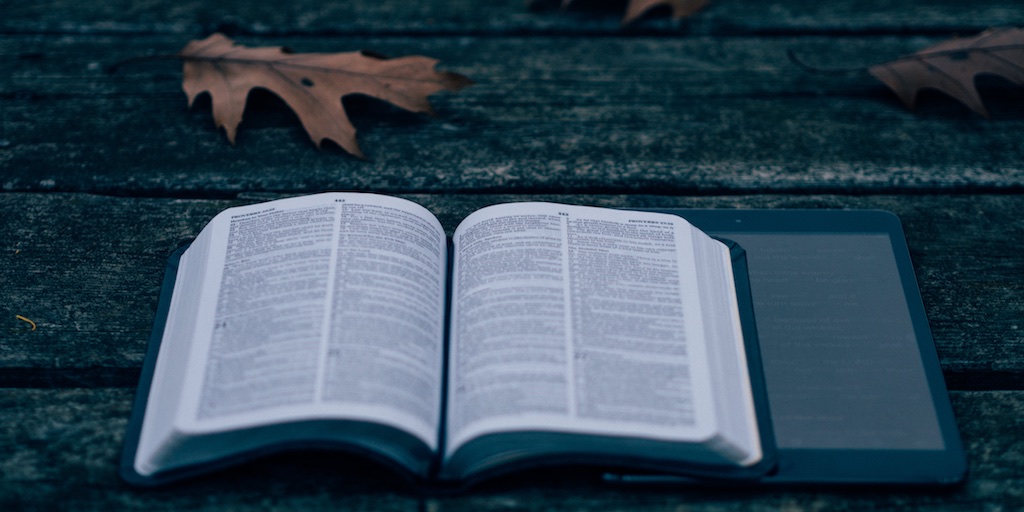 October 15, 2021
The 10 commandments are out of date...right?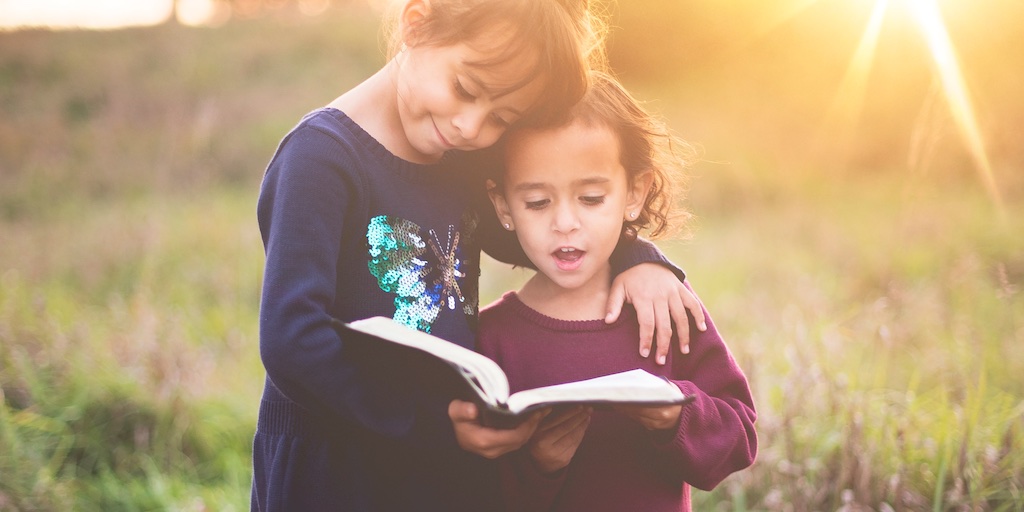 October 14, 2021
Just how important is a child to God?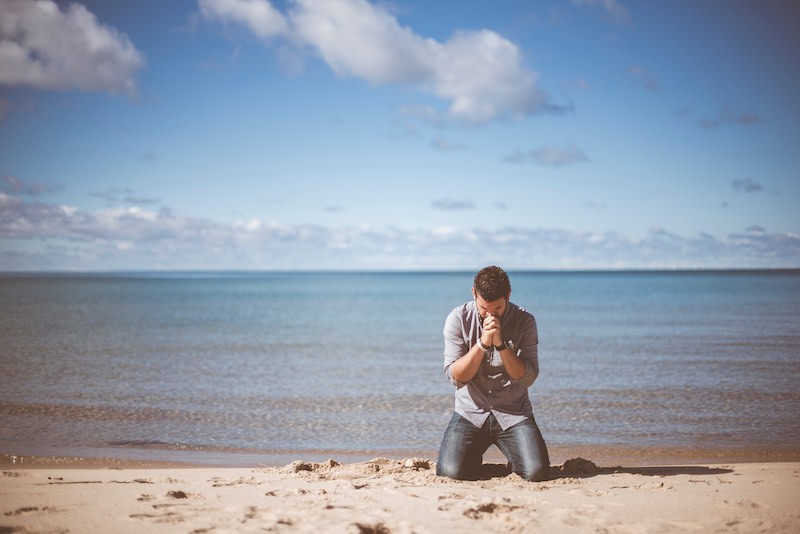 October 13, 2021
Me, a saint? No way...is that right?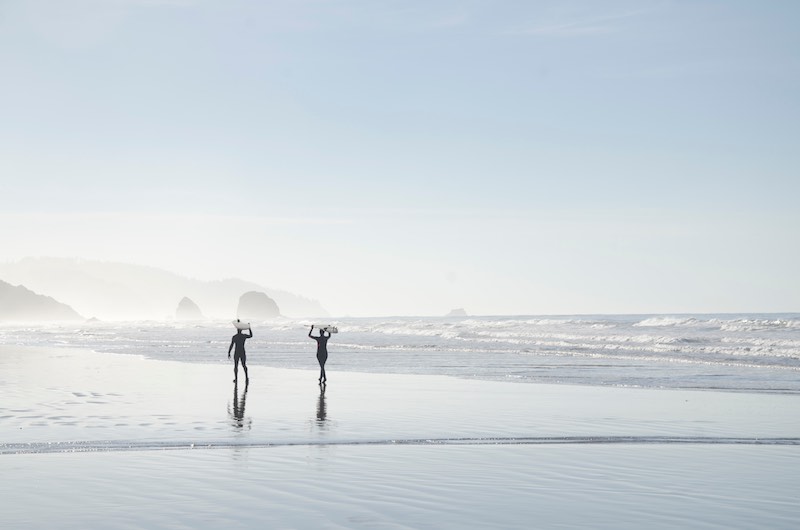 October 12, 2021
Eat, drink, work, play...as unto the Lord.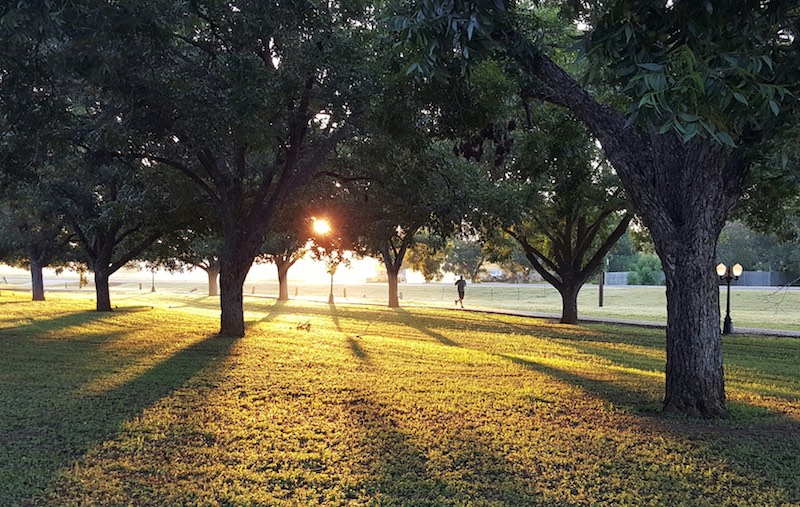 October 11, 2021
Do you mean angels actually monitor my movements? No way...