Heaven  |  August 26
"For then I will restore to the peoples a pure language, that they all may call on the name of the LORD, to serve Him with one accord."
…You shall be called by a new name, which the mouth of the LORD will name.
"He who overcomes, I will make him a pillar in the temple of My God, and he shall go out no more. And I will write on him the name of My God and the name of the city of My God, the New Jerusalem, which comes down out of heaven from My God. And I will write on him My new name."
Zephaniah 3:9, Isaiah 62:2, Revelation 3:12
---
Father, where we now speak many different languages we see that when we are with You in heaven we will all speak one pure language. It will be a heavenly language, perhaps unlike any language we now understand. That fact, in itself, gives us additional understanding that heaven will be something much different than we have ever experienced.
We also see that we will be called by a new name, which You will give to us. We can't help but wonder why you will choose a particular name for each of us. Since that name is already chosen we wonder will there be any duplicates? Probably not but is that because there are not that many citizens of heaven? You have told us before that any of us who acknowledge Your grace and mercy  and who place their faith in Jesus, will be "overcomers". We will be as a "pillar" in Your temple. Now we know where the phrase "pillar of the community" comes from…
Finally Jesus, You tell us that we will have the name of God, Your new name and the name of New Jerusalem written upon us. We are very uncertain how that will all look but we do know right now that we have Your truth written upon our hearts. You have marked us for eternity! Bless us as we wait for that moment. In Jesus' name we pray, amen.
Bruce Caldwell
The Sola Scriptura Project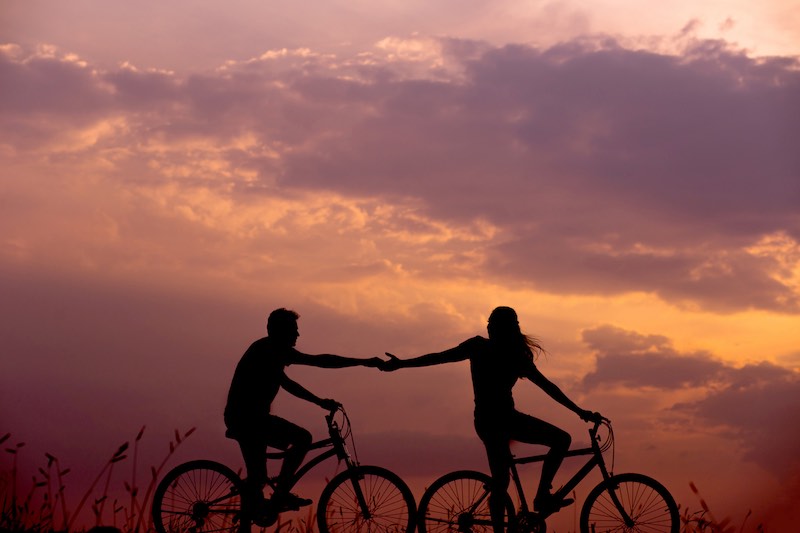 October 20, 2021
Fidelity an option?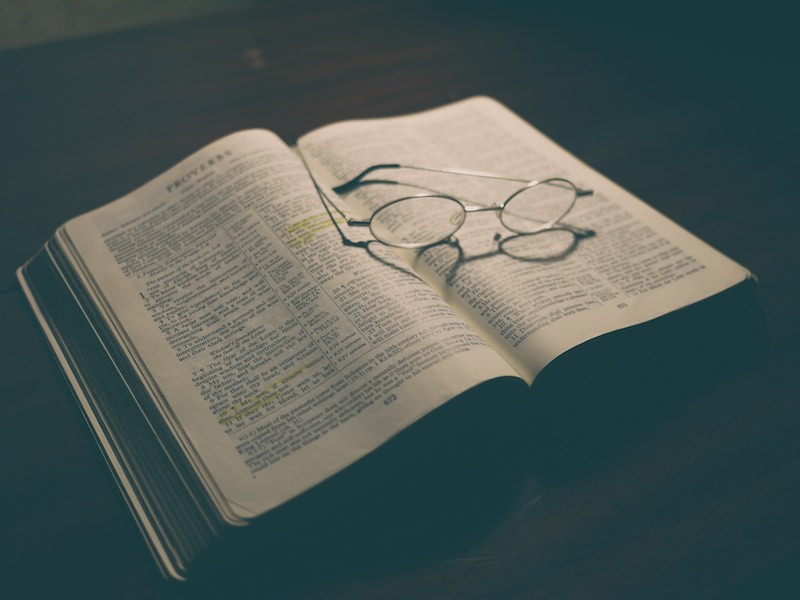 October 19, 2021
Got wisdom? Acknowledge the source...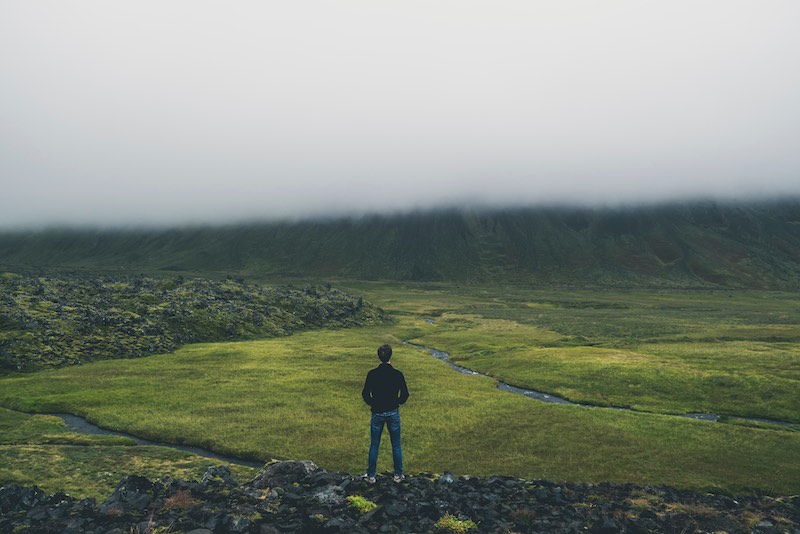 October 18, 2021
I can't possibly forgive that fool!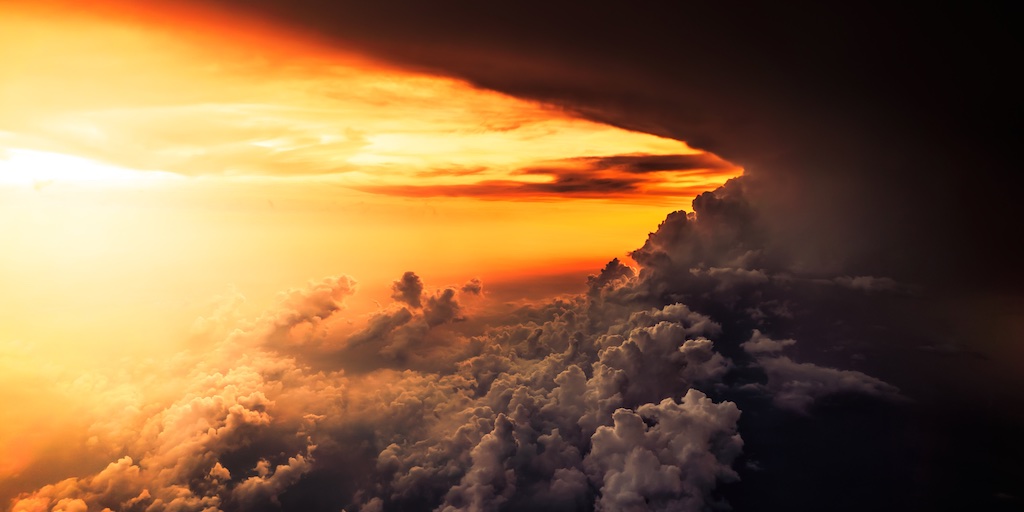 October 17, 2021
I stand in awe of God's creation...how can it get better?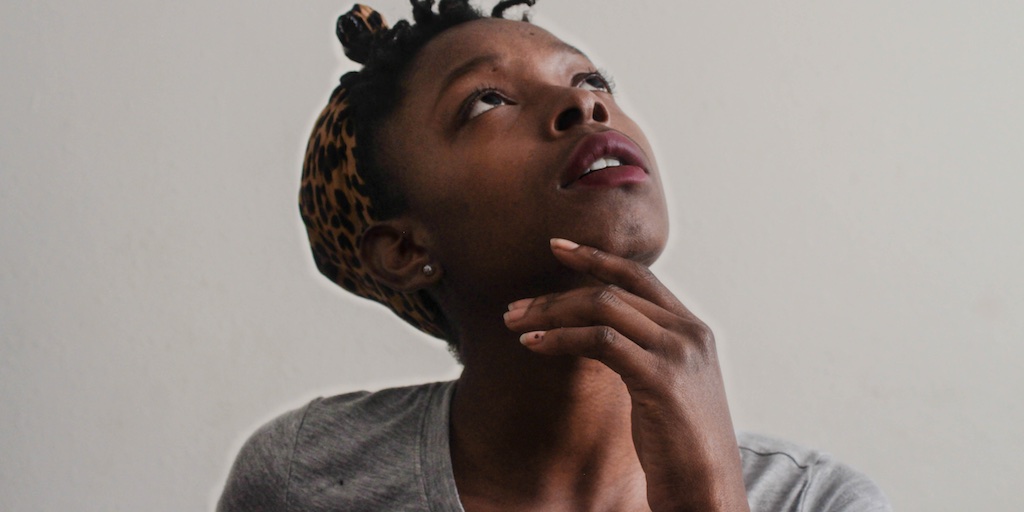 October 16, 2021
God knows the numbers of hair on my head...no way.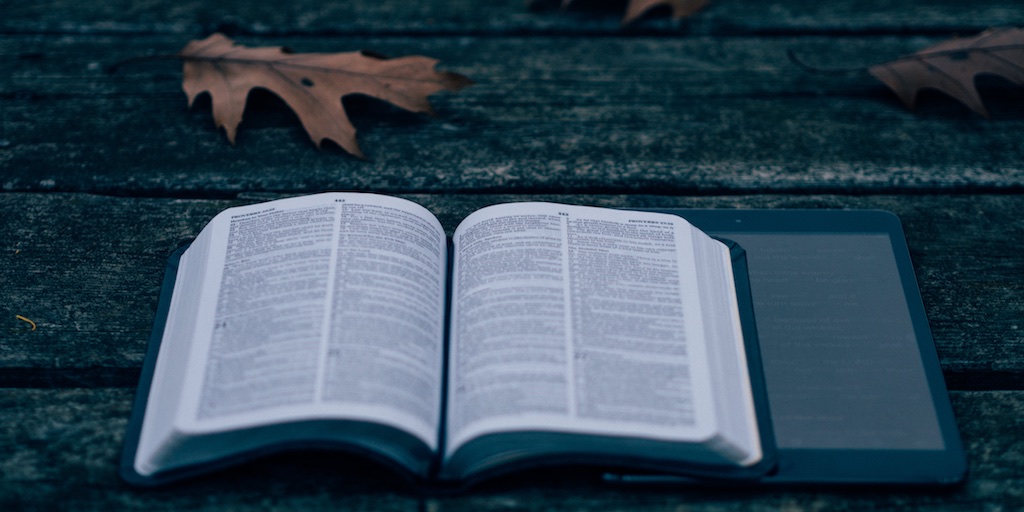 October 15, 2021
The 10 commandments are out of date...right?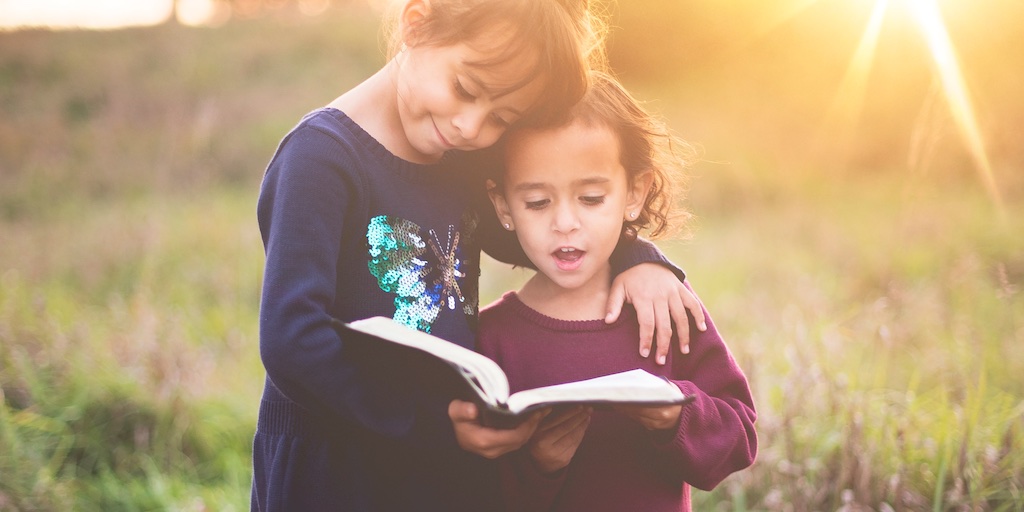 October 14, 2021
Just how important is a child to God?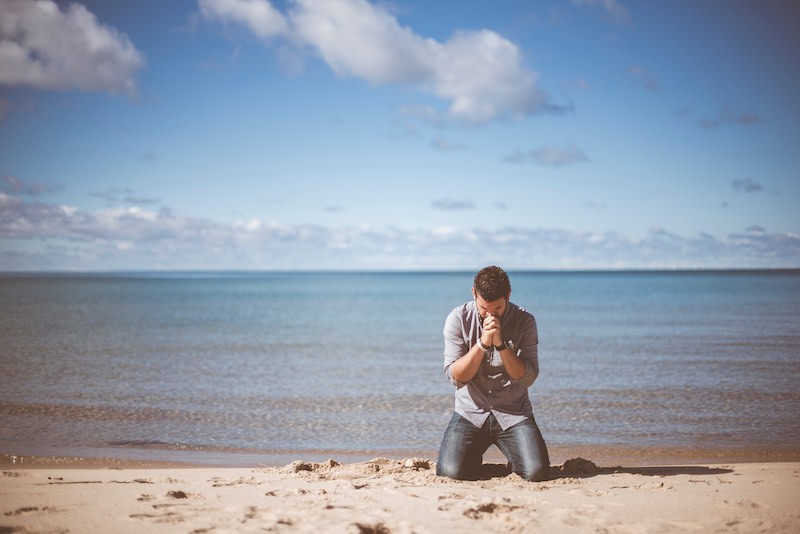 October 13, 2021
Me, a saint? No way...is that right?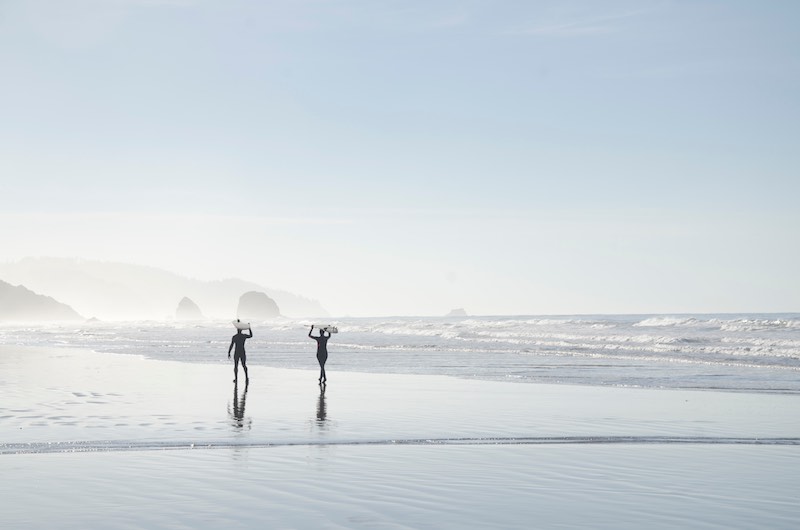 October 12, 2021
Eat, drink, work, play...as unto the Lord.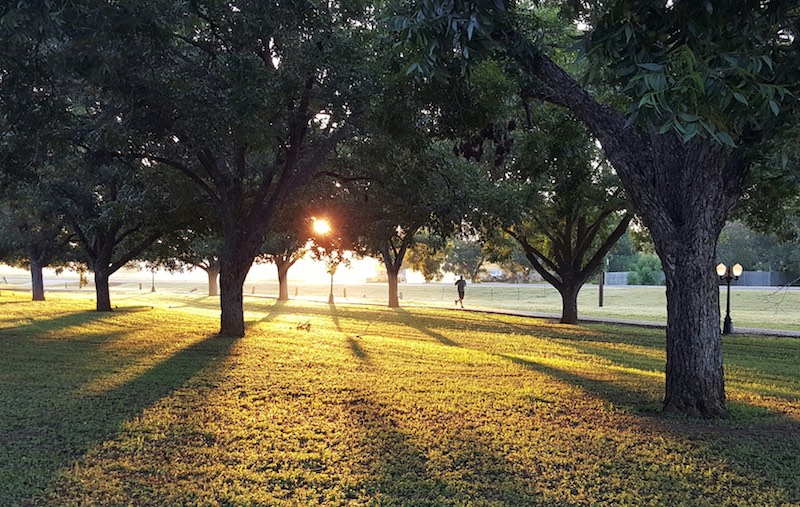 October 11, 2021
Do you mean angels actually monitor my movements? No way...