Heaven, Part 2  |  August 27
If then you were raised with Christ, seek those things which are above, where Christ is, sitting at the right hand of God.
Set your mind on things above, not on things on the earth.
For you died, and your life is hidden with Christ in God.
When Christ who is our life appears, then you also will appear with Him in glory.
Colossians 3:1-4
---
Jesus, we sometimes do not focus on the fact that You are at the right hand of God, observing, caring and loving us as friends. We may be looking in the wrong places too many times as we seek Your comfort and presence in our lives. Help us look up and know that what appears to be infinity to us is in fact where you are, far beyond the heavens that we see.
We have no idea how your omnipresence is as it is. We get a hint of it when the gentle breeze moves around us, encircling us at times, reminding us that You told Nicodemus that the Holy Spirit is as the wind, you don't know where it comes from and you do not know where it is going.
Father, at times it is critical that we set our minds on things above because down here there can be some very cruel circumstances, brought on by sin and neglect, wherein Satan is permitted to tempt us to not look to You. You have told us that You permit the test but that You will provide a way to escape that we may be able to bear it.
Jesus, escaping to Your side is our hope and our aim. We know that when You appear, we will then appear with You, safely comforted and shielded from all sin, all suffering and every weakness that troubled us here. Help us today to set our minds on You, knowing that the present suffering can not be compared to the glory that awaits. Bless us we pray in Your Holy name. Amen.
Bruce Caldwell
The Sola Scriptura Project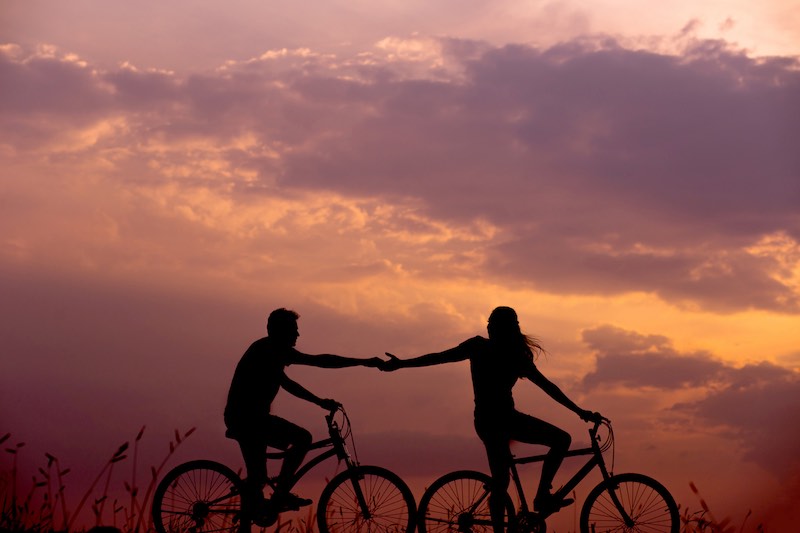 October 20, 2021
Fidelity an option?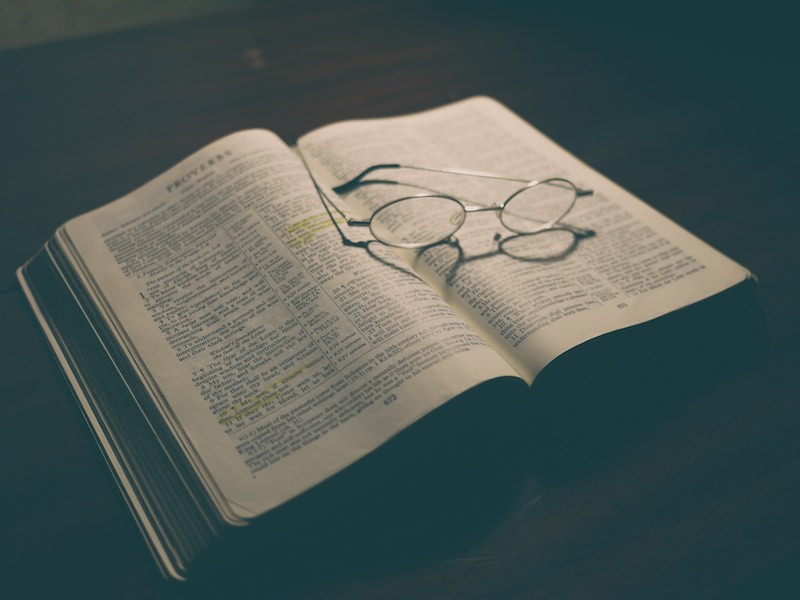 October 19, 2021
Got wisdom? Acknowledge the source...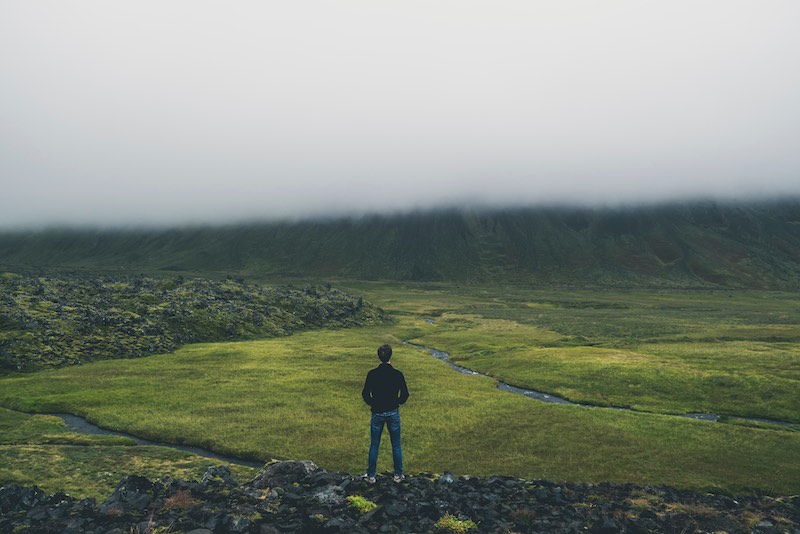 October 18, 2021
I can't possibly forgive that fool!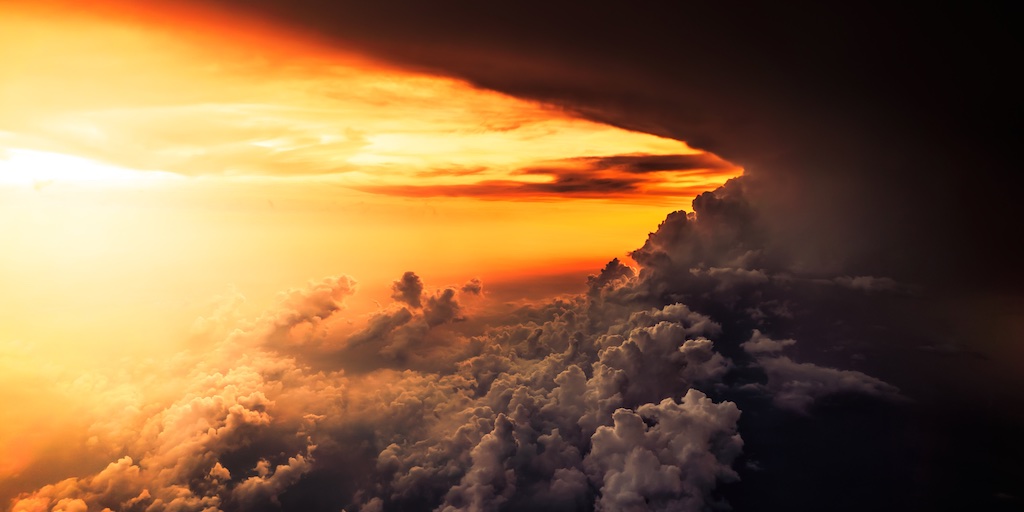 October 17, 2021
I stand in awe of God's creation...how can it get better?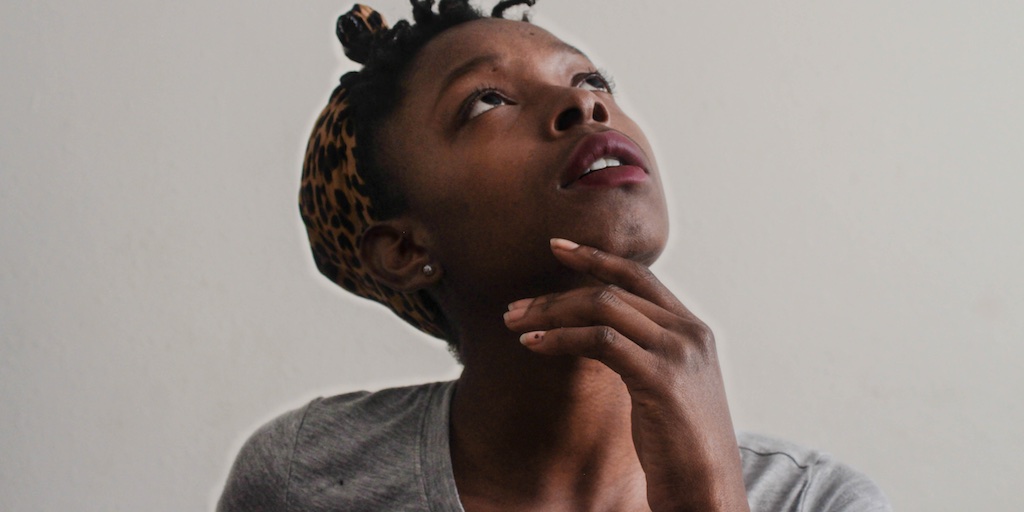 October 16, 2021
God knows the numbers of hair on my head...no way.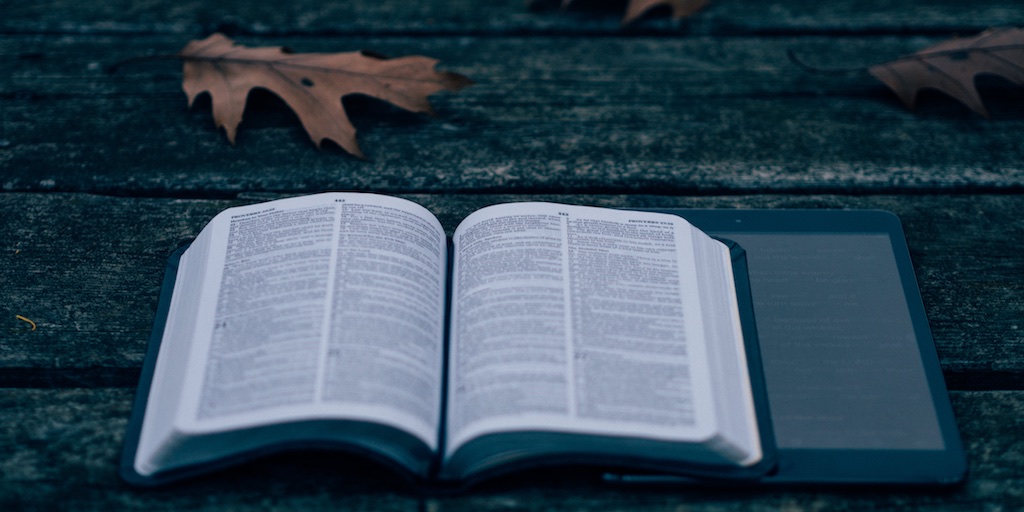 October 15, 2021
The 10 commandments are out of date...right?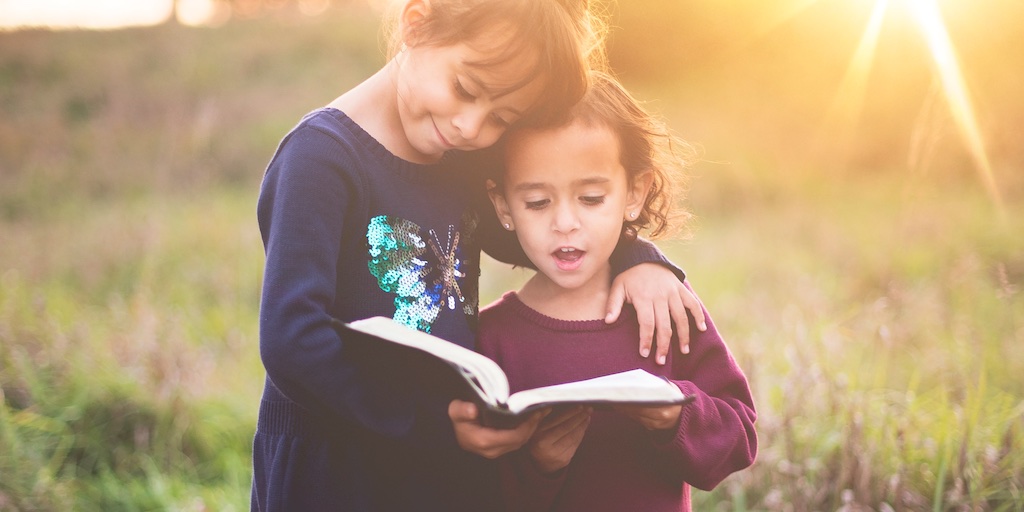 October 14, 2021
Just how important is a child to God?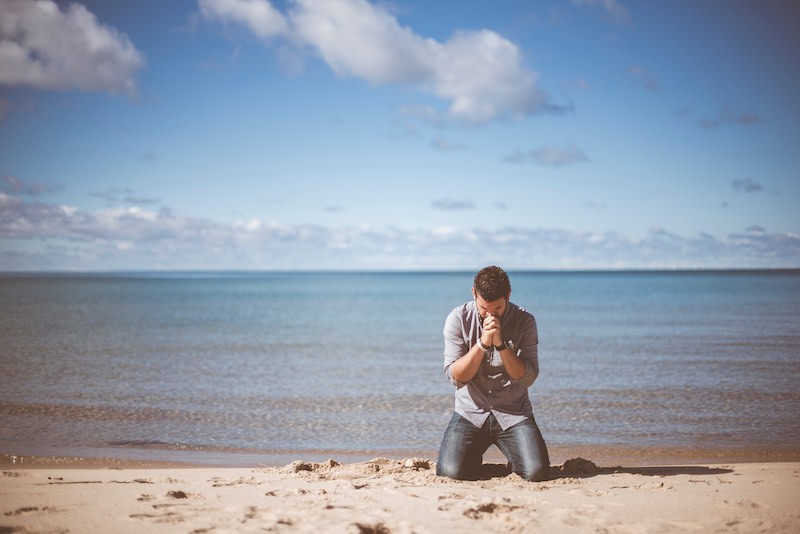 October 13, 2021
Me, a saint? No way...is that right?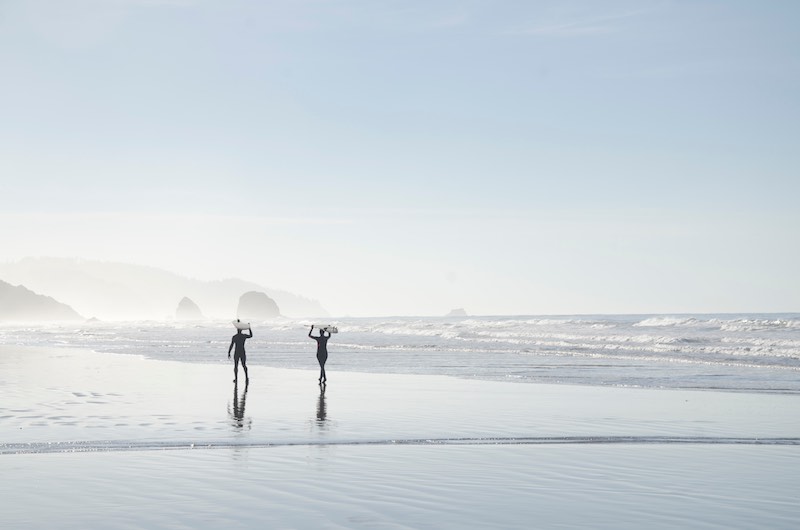 October 12, 2021
Eat, drink, work, play...as unto the Lord.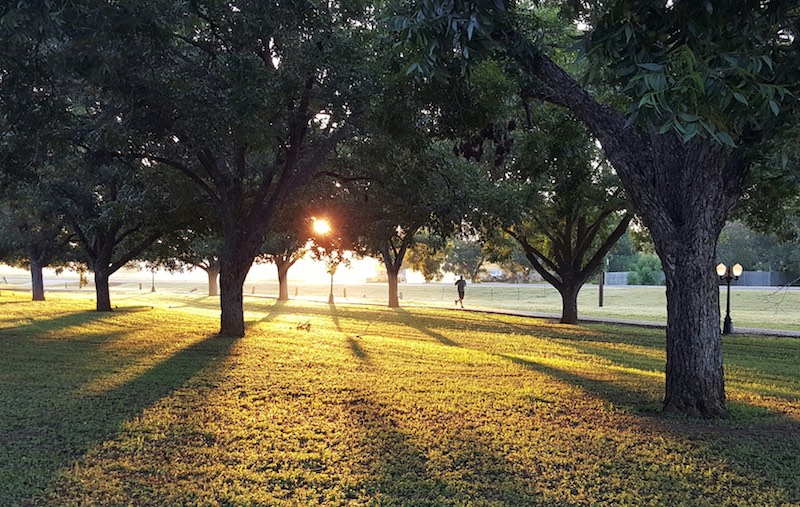 October 11, 2021
Do you mean angels actually monitor my movements? No way...