Worship  |  September 4
So they came to Jerusalem. And Jesus went into the temple and began to drive out those who bought and sold in the temple, and overturned the tables of the money changers and the seats of those who sold doves.
And He would not allow anyone to carry wares through the temple.
Then He taught, saying to them, "Is it not written, 'My house shall be called a house of prayer for all nations'? But you have made it a 'den of thieves.'"
And the scribes and chief priests heard it and sought how they might destroy Him; for they feared Him, because all the people were astonished at His teaching.
Mark 11:15-18
---
Jesus, very seldom did You show anger outwardly. Here You teach us a great deal about what a church should not be. It is not a place where the focus is on raising money, advancing personal interests, or a place where social relationships rise above our purpose in being there.
You bring us to church to worship, together, to sing praises, together, and to jointly support the ministry of the church and You teach us elsewhere it is good to be in the House of the Lord.
But here, the focus is on the primary function of a church and the Body of Believers and that focus is prayer. When we gather together You expect us to think of our time there as a time we spend listening and speaking of You, lifting our spirits up to Your Spirit, seeking refreshment that only You can provide. We are taught to pray unceasingly and particularly when we enter into Your presence, together. What a joy it is Jesus to be welcomed by You.
Bless our worship we pray, in Your Holy name, amen
Bruce Caldwell
The Sola Scriptura Project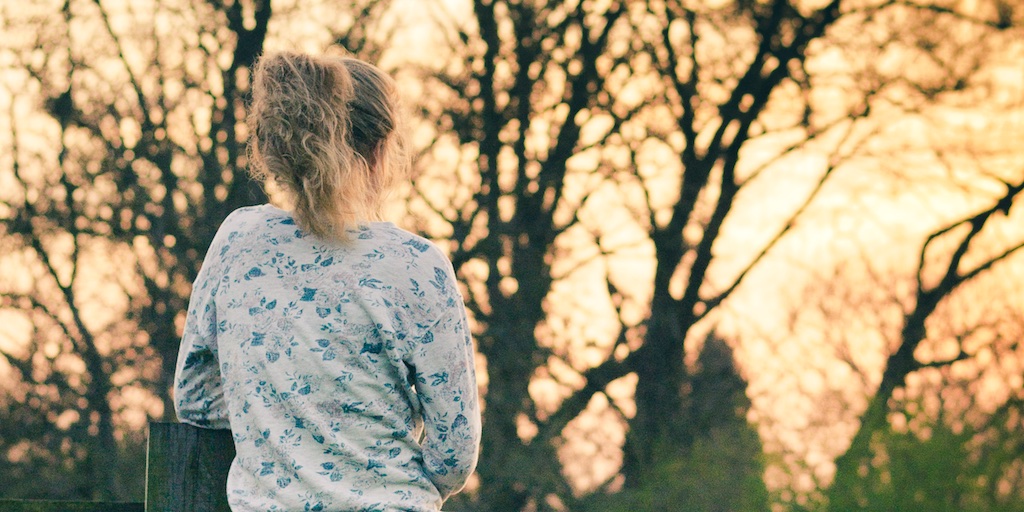 May 24, 2022
Tongues; only interpretation makes this gift useful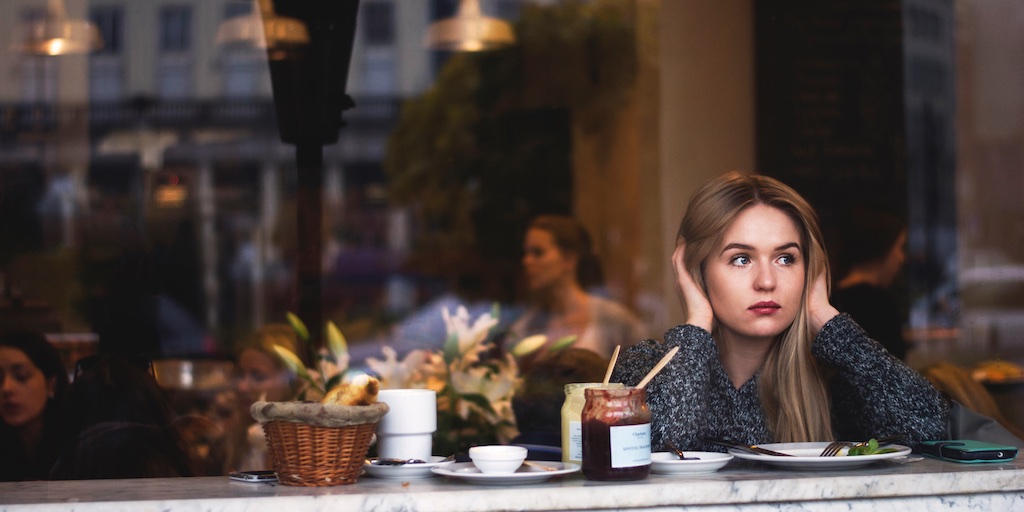 May 23, 2022
Can evil and light coexist?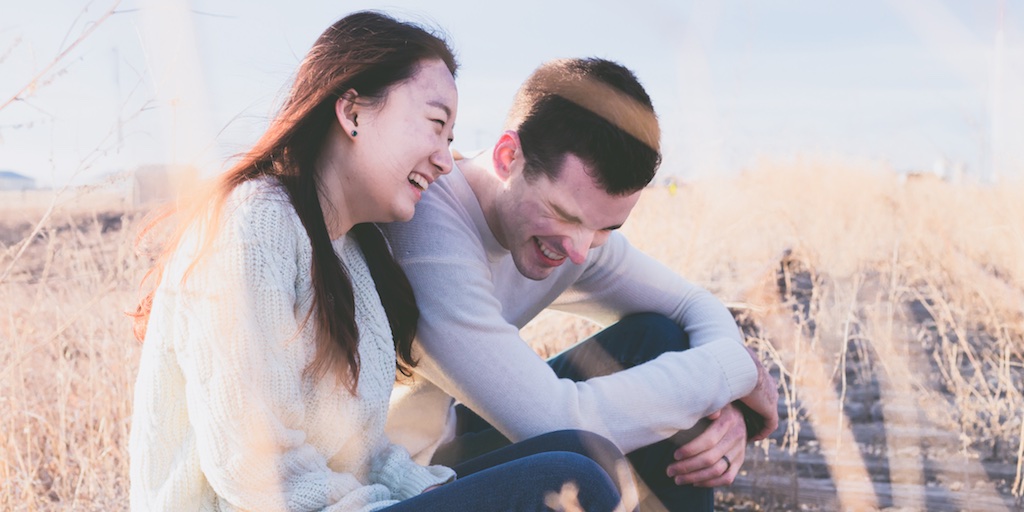 May 22, 2022
Peace now...even in strife, followed by eternal joy. Perfect!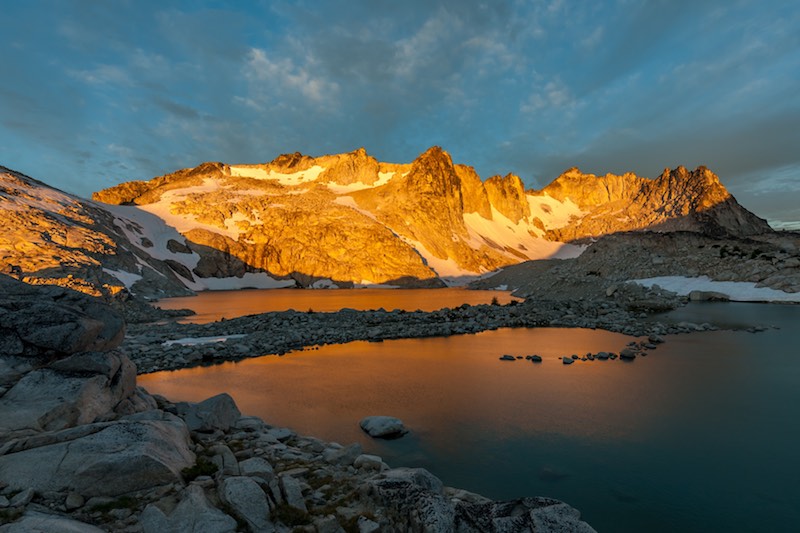 May 21, 2022
The path to eternal life is simply too simple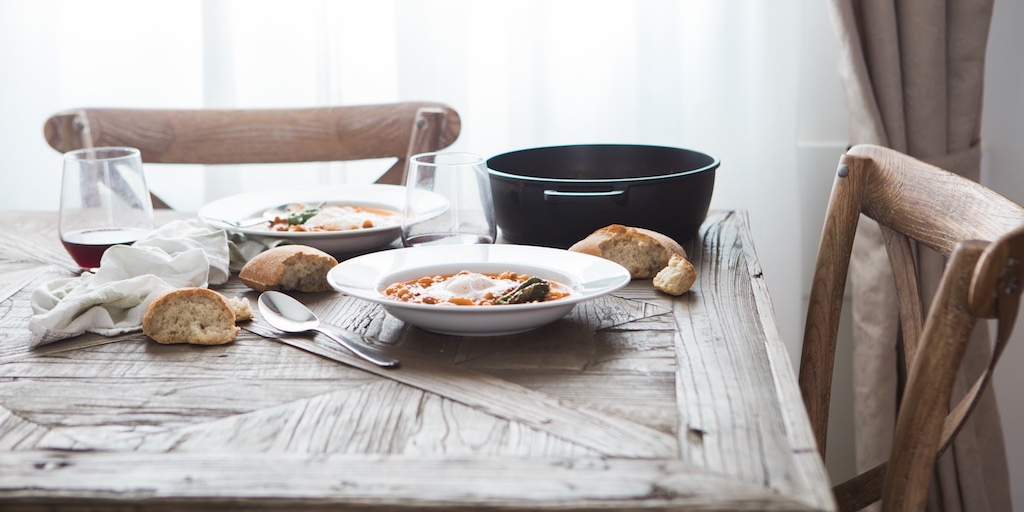 May 20, 2022
If you know you are guilty of sin, what hope do you have?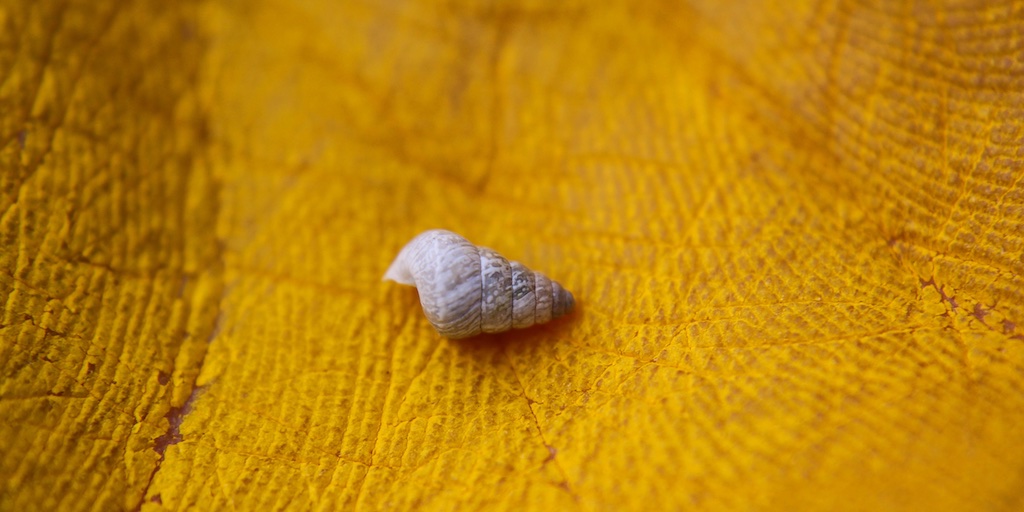 May 19, 2022
Will we be able to say to Jesus, "I didn't know"?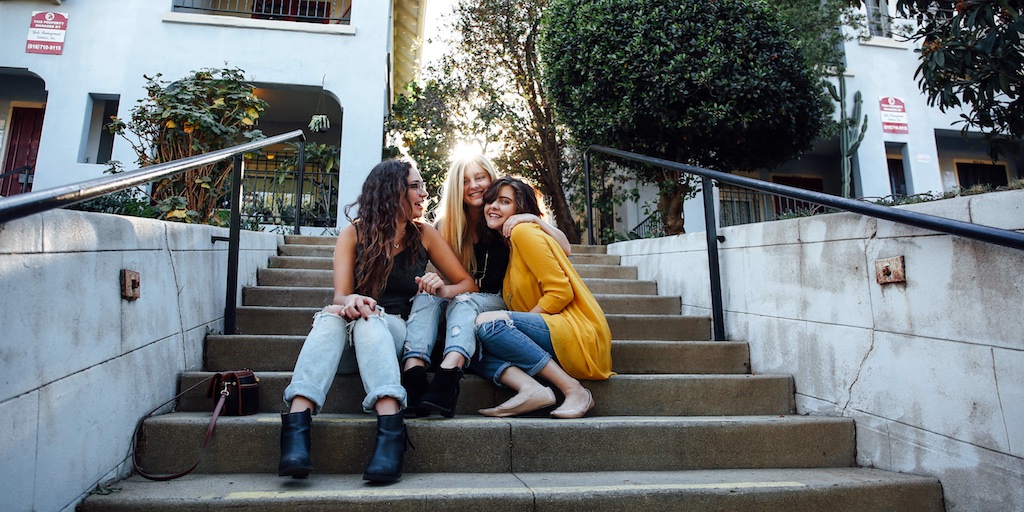 May 18, 2022
One true God, one true Bible and only one body of believers?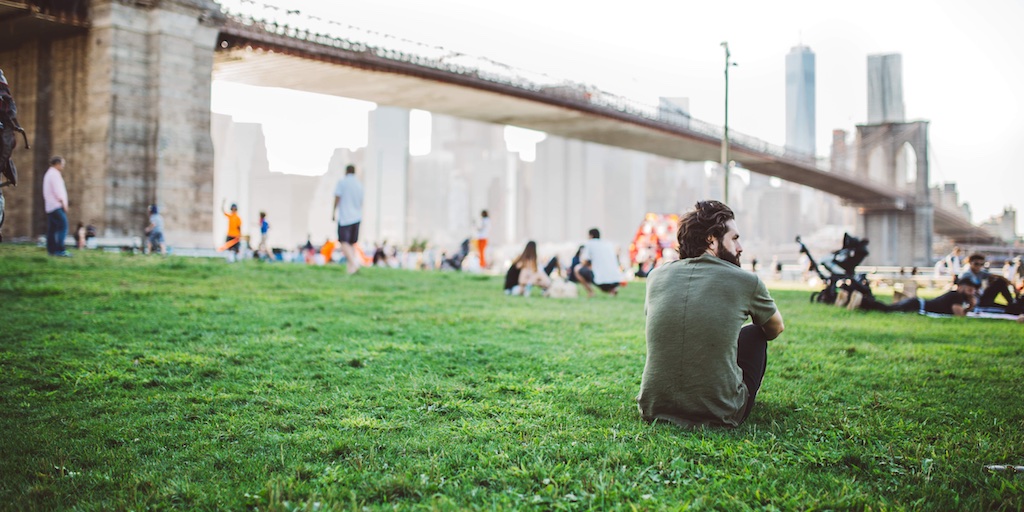 May 17, 2022
Does the idea of blood being shed for your sins bother you?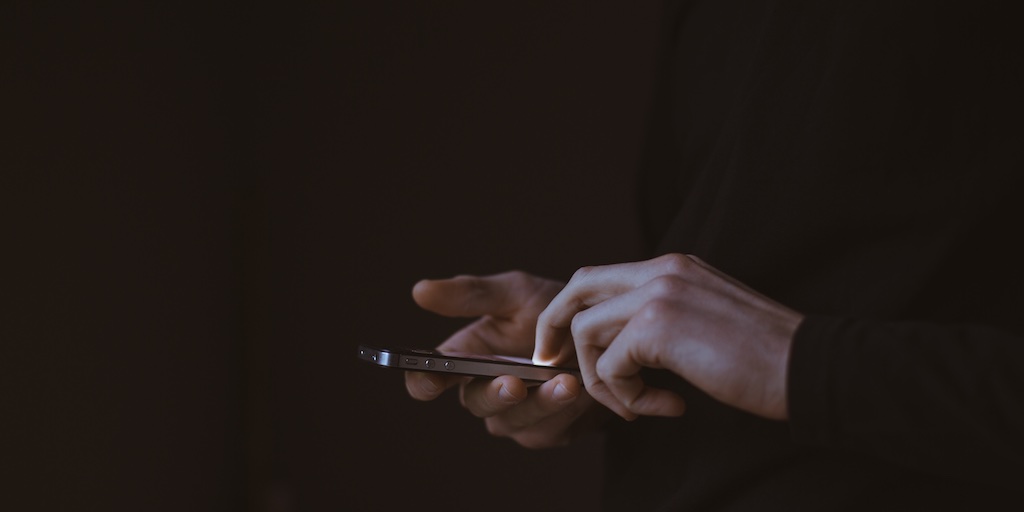 May 16, 2022
Why aren't prayers always answered in the affirmative?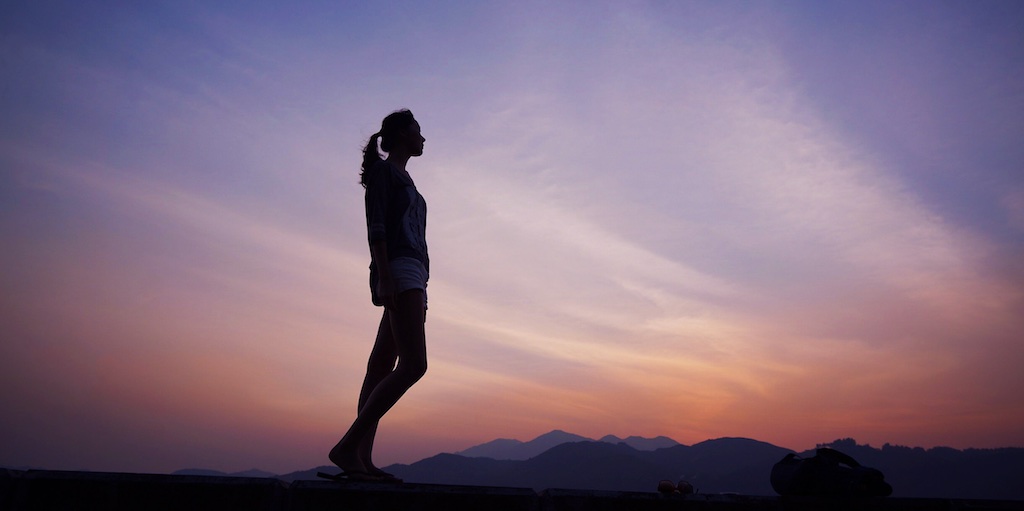 May 15, 2022
Must I be humble and contrite to be blessed?