Peace  |  September 8
"… the Helper, the Holy Spirit, whom the Father will send in My name, He will teach you all things, and bring to your remembrance all things that I said to you.
"Peace I leave with you, My peace I give to you; not as the world gives do I give to you. Let not your heart be troubled, neither let it be afraid.
John 14:26-27
---
Jesus, these two verses form the foundation of our understanding of Your presence with us and in us. You earlier told us that unless You went to be with the Father, that the Holy Spirit would not be sent. You assured us that Your ascension would result in a powerful result that touches each of us.
The Holy Spirit is the gift You gave us. You did not leave us to our own resources. You told us that the Holy Spirit would teach us all things and help us to remember Your statements to us. You have told us that the Holy Spirit is the great Enabler, the Counselor and the Comforter.
Jesus, it is impossible for us to go forward in service to You without the gift of the Holy Spirit. If we try to serve You in our own power, with our own understanding, we will fail. It is Your power in us that makes it possible for us to serve You. Help us, this day, to be cleansed and refreshed by the power of the Holy Spirit and to experience the enduring peace of Your presence. In Your Holy name, we pray, amen.
Bruce Caldwell
The Sola Scriptura Project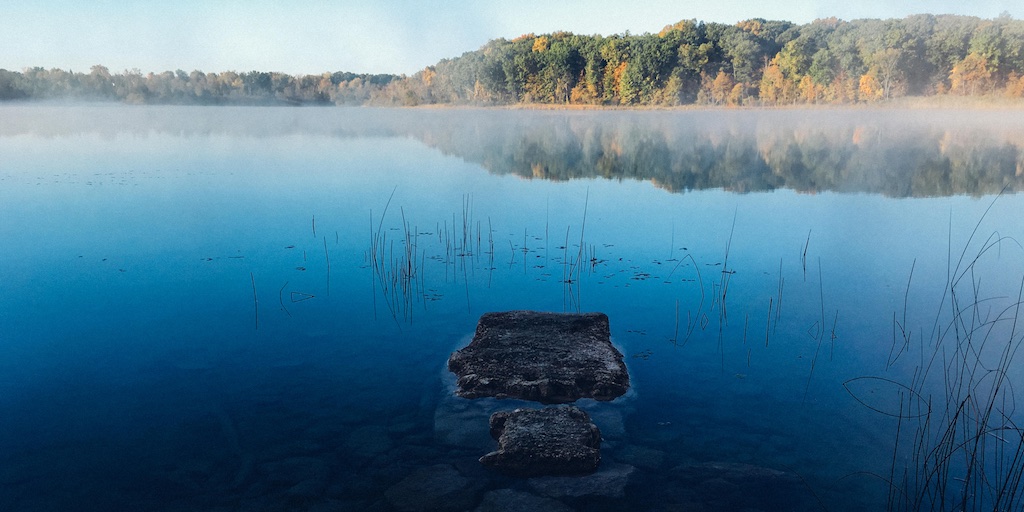 September 17, 2021
Our hearts, the host of Your heavenly presence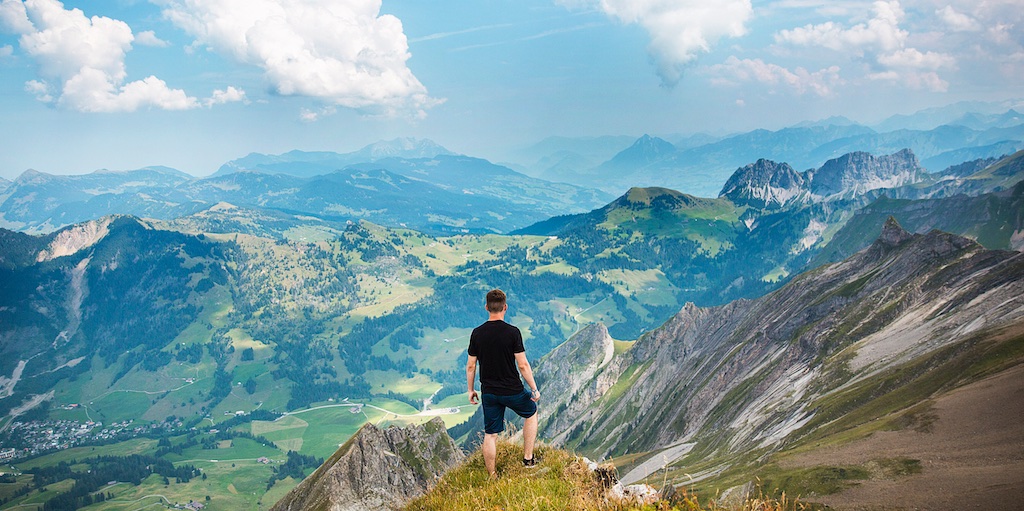 September 16, 2021
Is there any upside to being tested? I prefer no difficult moments!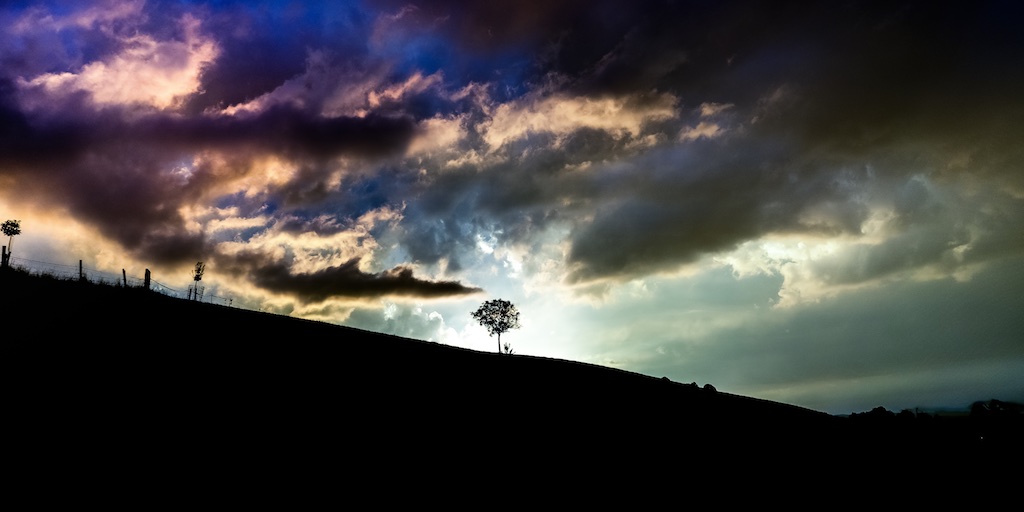 September 15, 2021
My anguish is such that I actually cry out...who cares?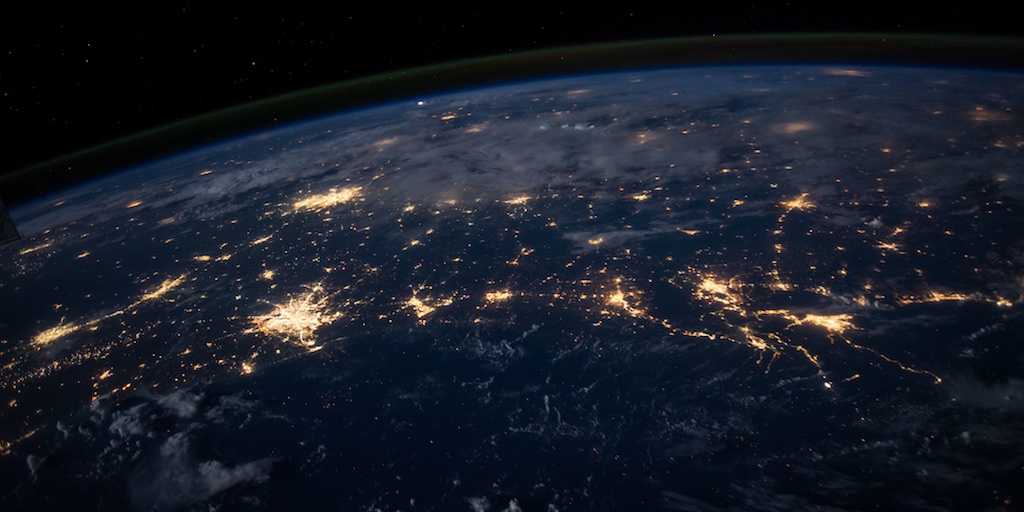 September 14, 2021
Angels, the reapers of the tares. You do not want to be a tare!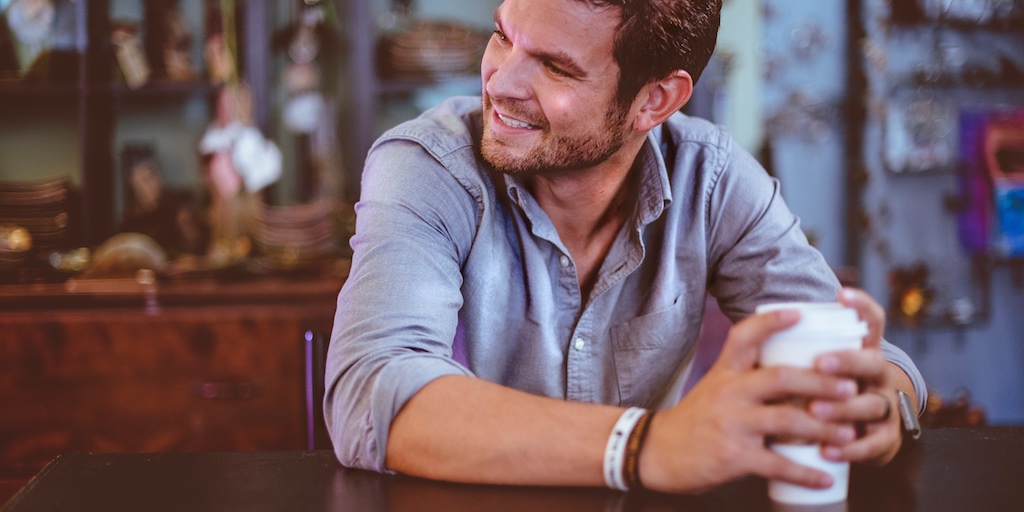 September 13, 2021
When is the last time you truly felt joyful?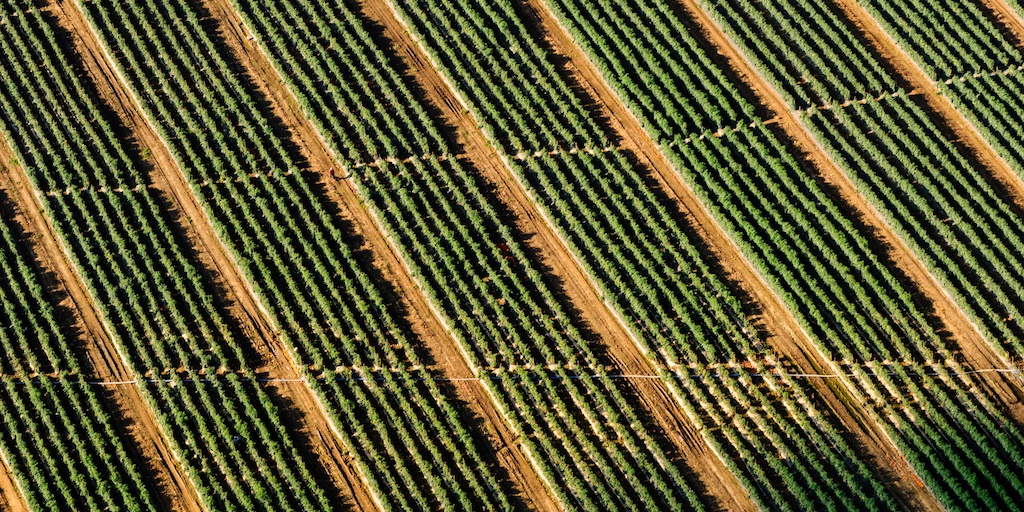 September 12, 2021
God's thoughts toward you exceed number!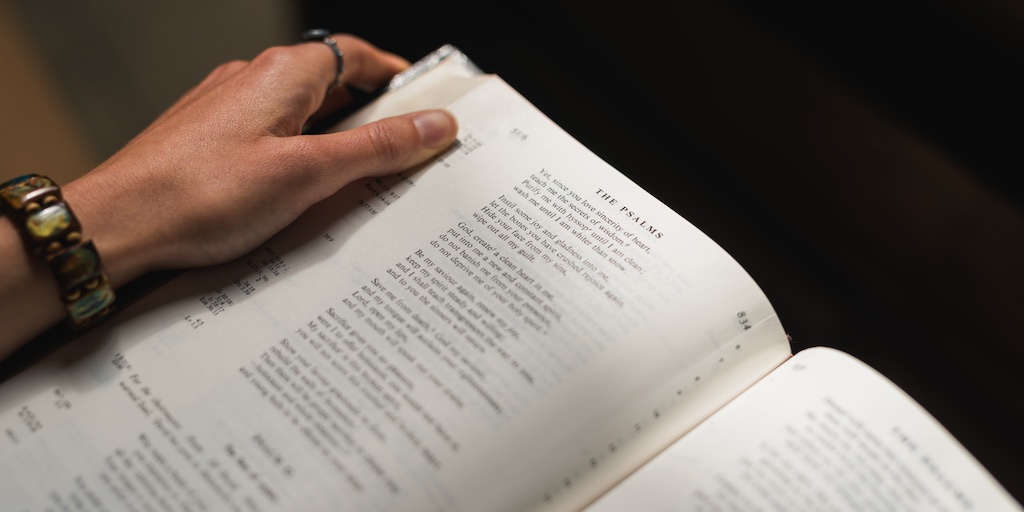 September 11, 2021
I will show you! Or should I?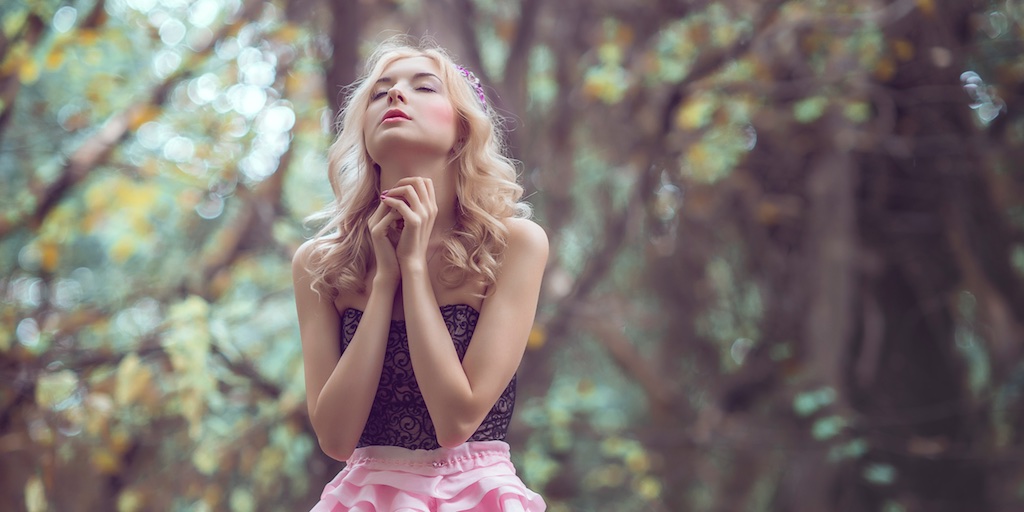 September 10, 2021
The mind of Christ in me? No way...right?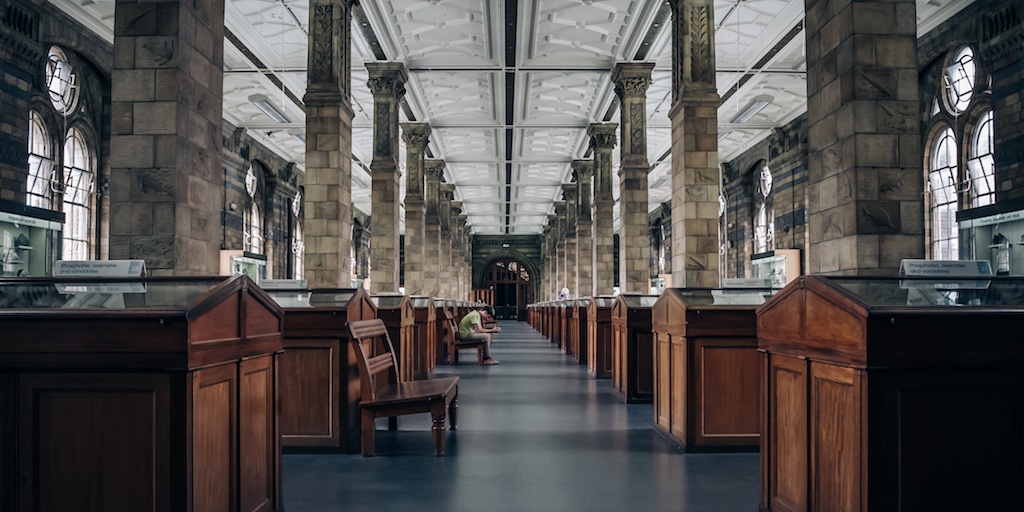 September 9, 2021
Pretty simple; just two commandments!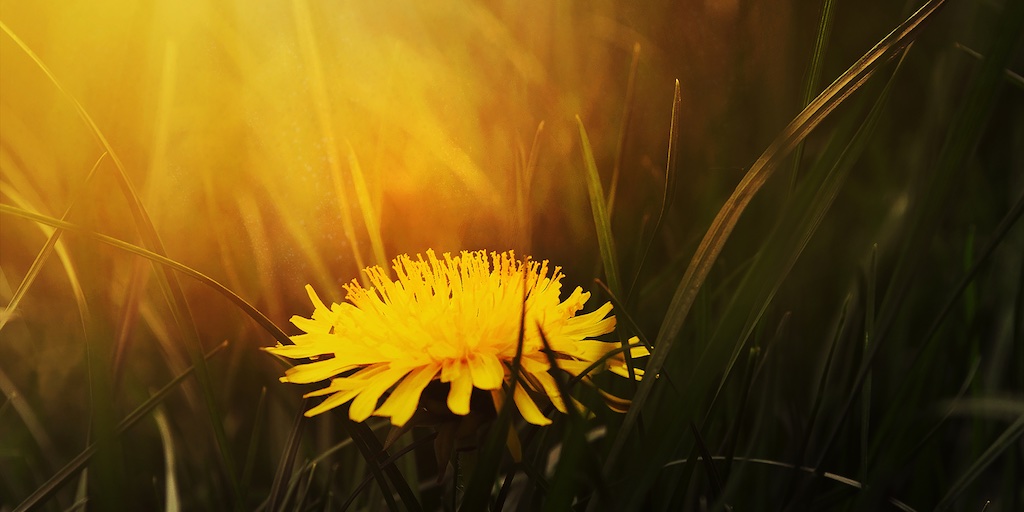 September 8, 2021
In and of yourself, you cannot please God. He knew that!