Prayer, Part I  |  September 12
Many, O LORD my God, are Your wonderful works which You have done; and Your thoughts toward us cannot be recounted to You in order; if I would declare and speak of them, they are more than can be numbered.
Sacrifice and offering You did not desire; my ears You have opened; burnt offering and sin offering You did not require.
Then I said, "Behold, I come; in the scroll of the book it is written of me.
I delight to do Your will, O my God, and Your law is within my heart."
I have proclaimed the good news of righteousness in the great assembly; indeed, I do not restrain my lips, O LORD, You Yourself know.
I have not hidden Your righteousness within my heart; I have declared Your faithfulness and Your salvation; I have not concealed Your lovingkindness and Your truth from the great assembly.
Psalm 40:5-10
---
Father, as we cry out to You, we sometimes feel there is no way that we are able to be heard. You have just told us that Your thoughts toward us are more than can be numbered. Father, we are heard and You are miraculously present. Give us comfort and assurance of Your concern for our needs.
We know, from Your word, that the law is written upon our hearts. What a magnificent gift, the truth within us. You do not require sacrifice of us. You require a humble and contrite heart that seeks to serve You.
Help us, this day, to declare our love for You among men and to seek ways to show people that we indeed love You and acknowledge You. Father, this prayer could simply be idle words or it could be a heartfelt commitment to seek to be like You, Jesus. That is our goal Jesus, to model our lives after You, to be taught by You and to experience Your perfection in times of trouble or of joy. In Jesus Holy name, we pray, amen.
Bruce Caldwell
The Sola Scriptura Project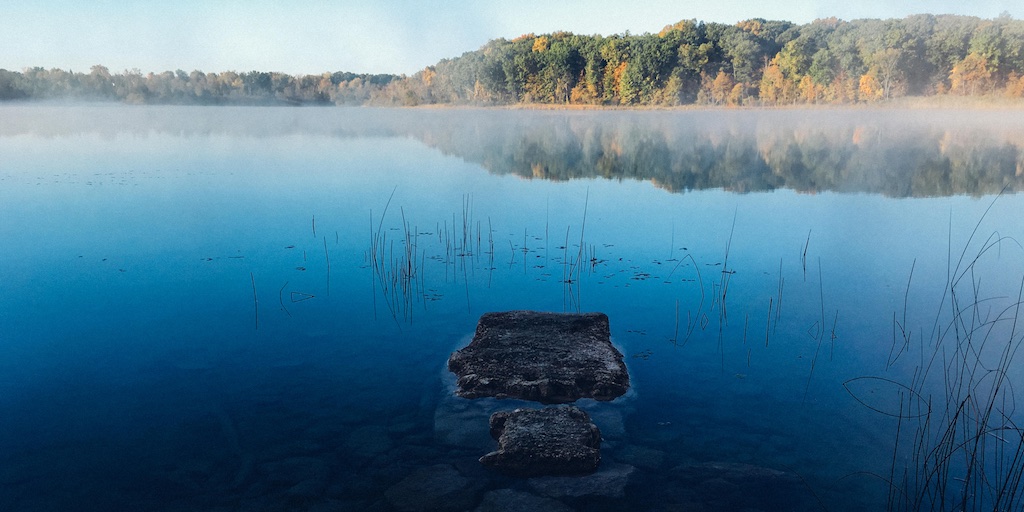 September 17, 2021
Our hearts, the host of Your heavenly presence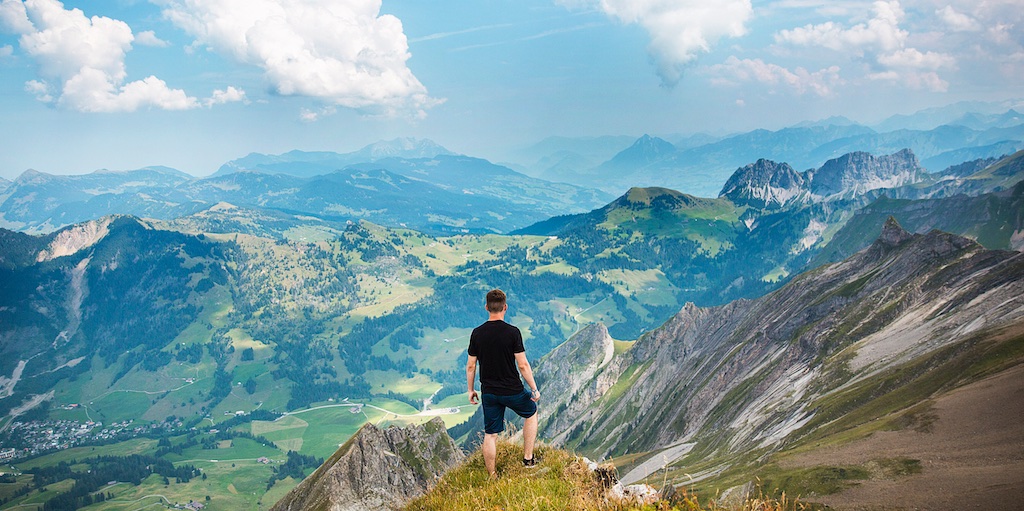 September 16, 2021
Is there any upside to being tested? I prefer no difficult moments!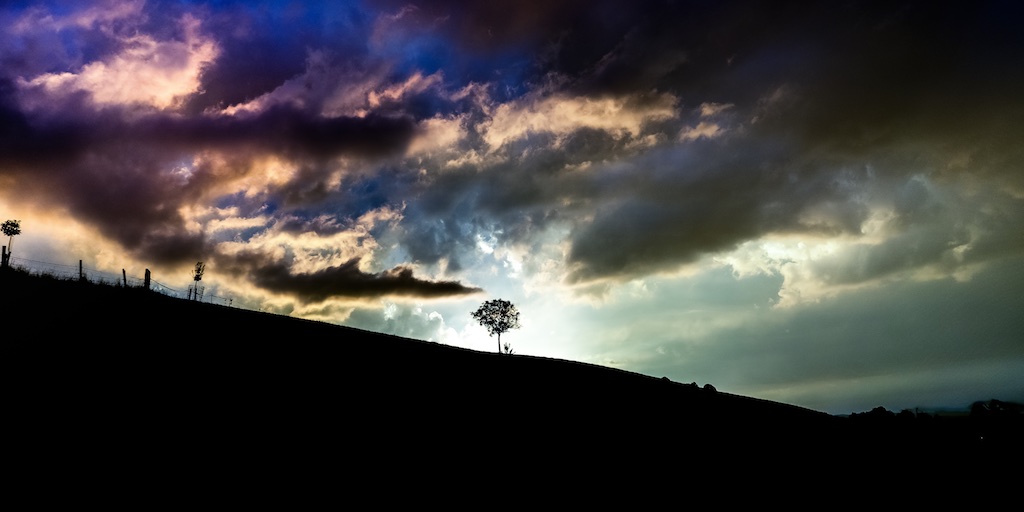 September 15, 2021
My anguish is such that I actually cry out...who cares?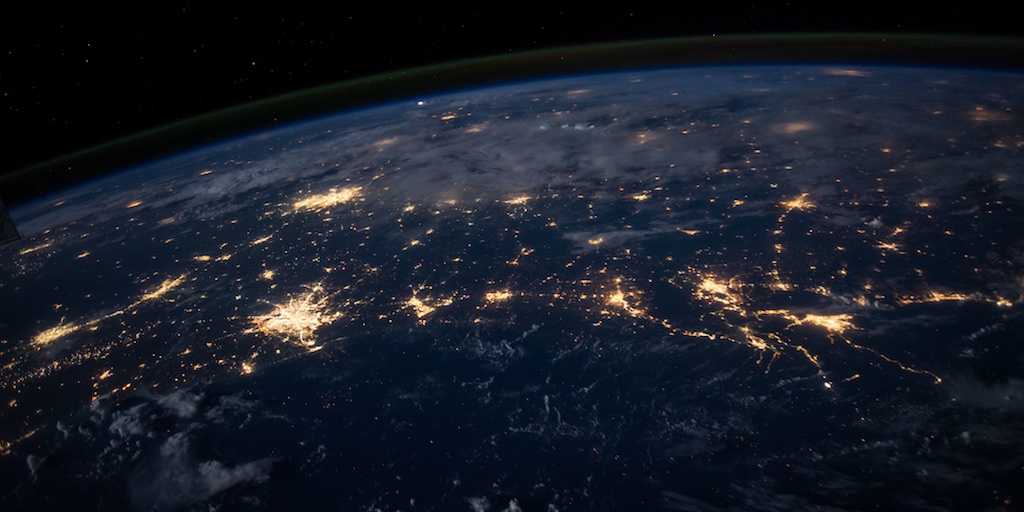 September 14, 2021
Angels, the reapers of the tares. You do not want to be a tare!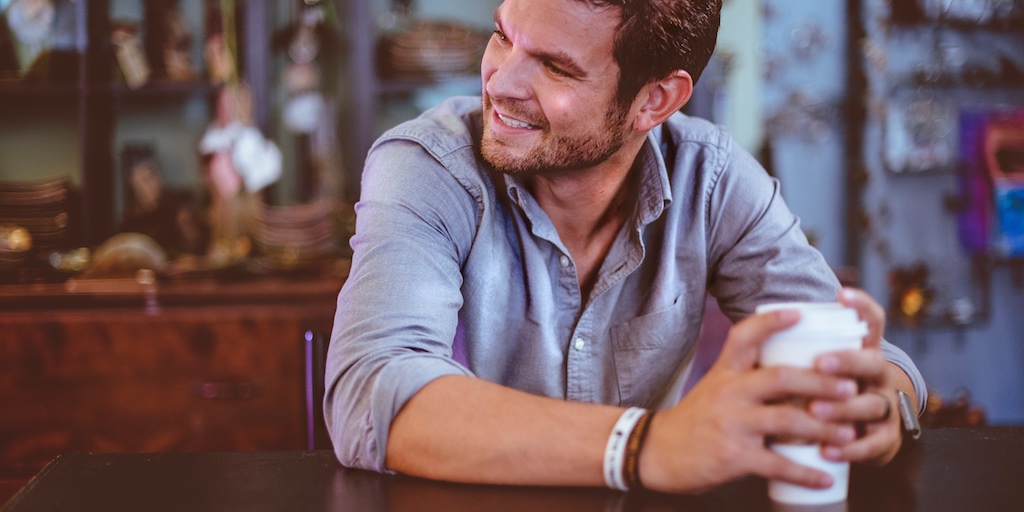 September 13, 2021
When is the last time you truly felt joyful?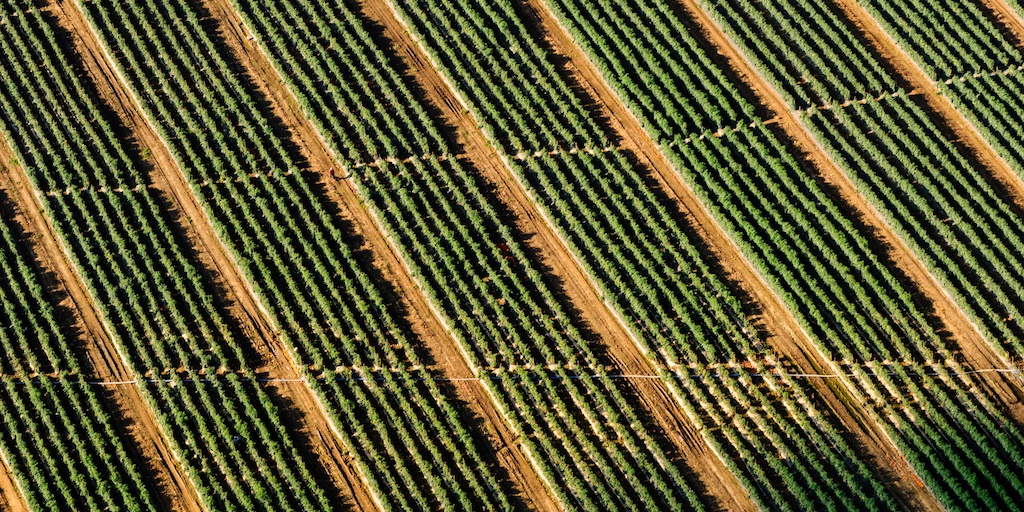 September 12, 2021
God's thoughts toward you exceed number!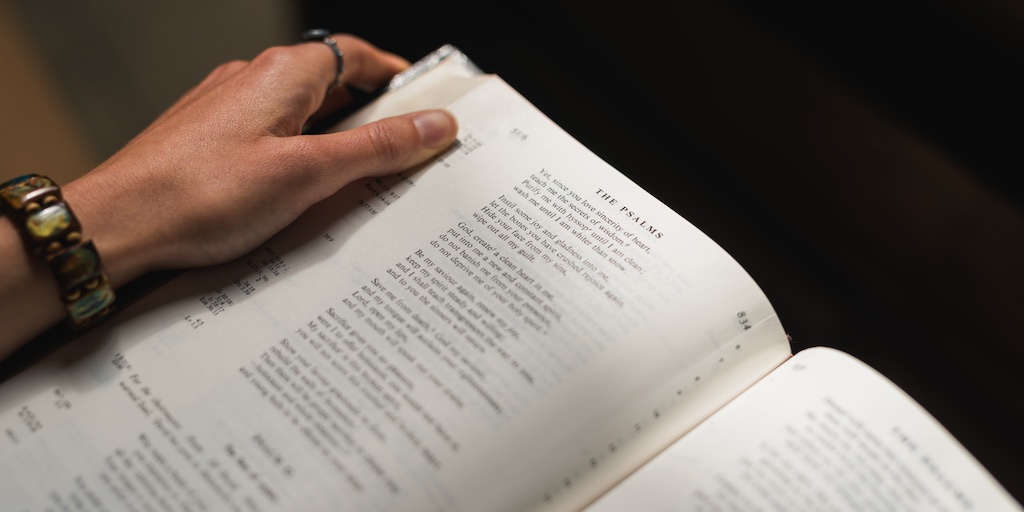 September 11, 2021
I will show you! Or should I?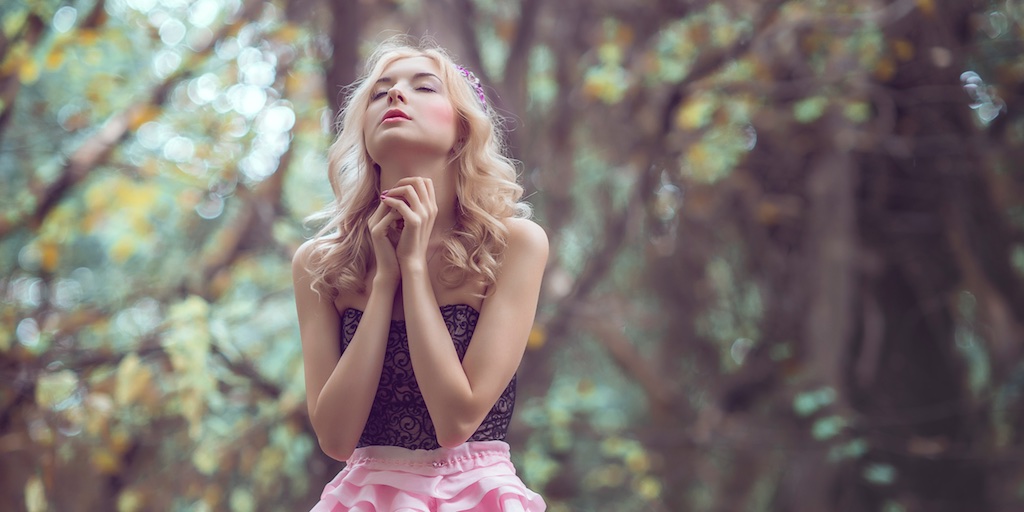 September 10, 2021
The mind of Christ in me? No way...right?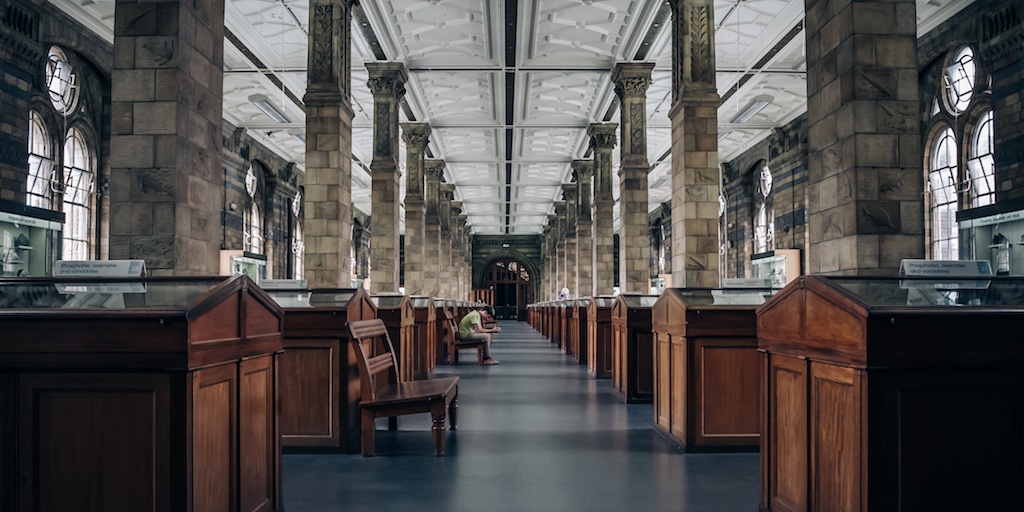 September 9, 2021
Pretty simple; just two commandments!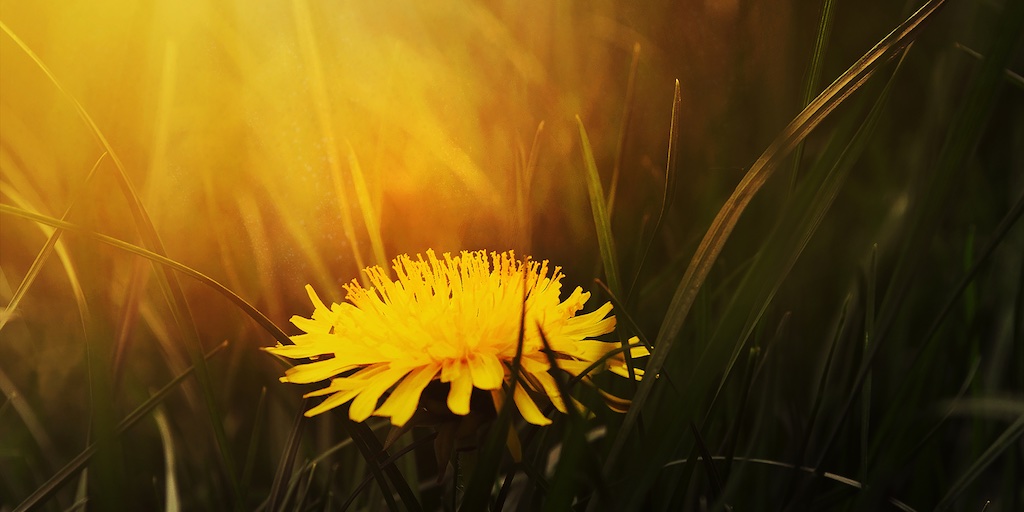 September 8, 2021
In and of yourself, you cannot please God. He knew that!