Providence of God  |  September 17
Oh, give thanks to the LORD, for He is good! For His mercy endures forever.
Let the redeemed of the LORD say so, whom He has redeemed from the hand of the enemy,
And gathered out of the lands, from the east and from the west, from the north and from the south.
They wandered in the wilderness in a desolate way; they found no city to dwell in. For He satisfies the longing soul, and fills the hungry soul with goodness.
Hungry and thirsty, their soul fainted in them.
Then they cried out to the LORD in their trouble, and He delivered them out of their distresses.
And He led them forth by the right way, that they might go to a city for a dwelling place.
Oh, that men would give thanks to the LORD for His goodness, and for His wonderful works to the children of men! For He satisfies the longing soul, and fills the hungry soul with goodness.
Psalms 107:1-9
---
Father, we have felt like life was a journey too difficult, at times. Your guidance and Your mercy, in the midst of our troubles, is undeserved, Your grace is beyond rational thought.
Why O'God do You look at this sea of humanity with an eye toward each of us individually? We do cry out for Your Presence, for Your leadership of our lives. When we say that we are never alone, that is literally true. Our hearts are the host of Your heavenly presence. Help us to look to the Light within and to be comforted.
Let us, every day, proclaim Your goodness to someone. Let the redeemed, say so and help us to reflect Your love even when things seem to be going wrong. Thank You for being an unchangeable constant in our lives. In Jesus Holy name, we pray, amen.
Bruce Caldwell
The Sola Scriptura Project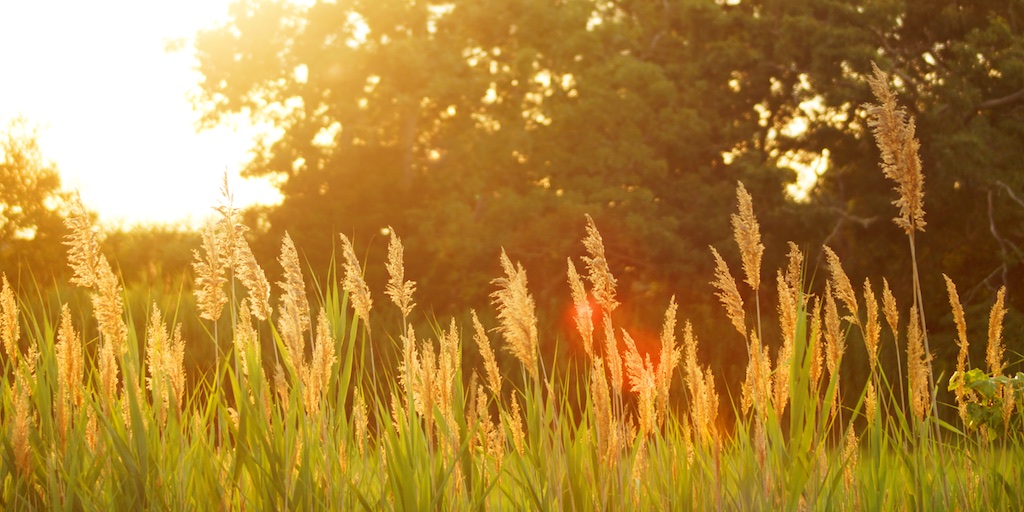 December 5, 2021
What limitations does an angel have?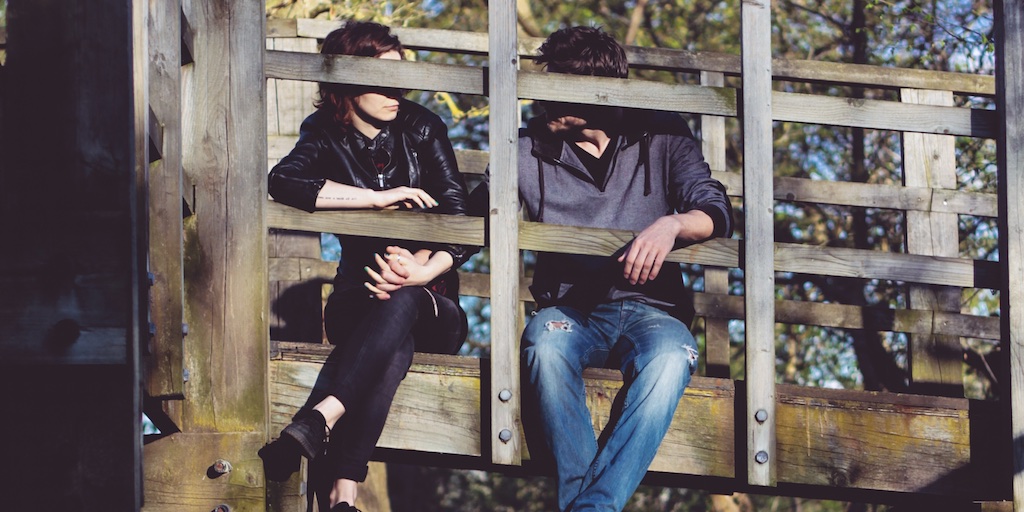 December 4, 2021
Are you able to turn your challenges over to God?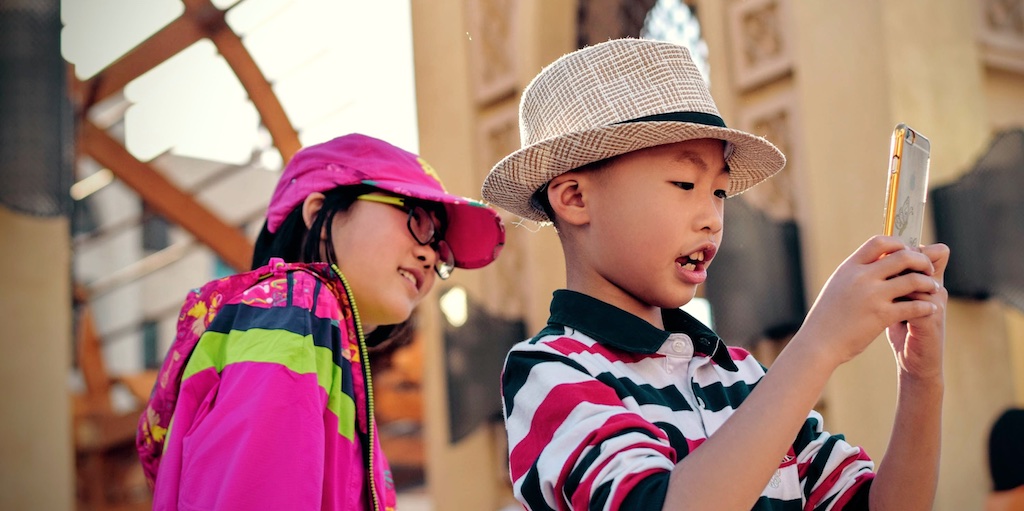 December 3, 2021
If only a child could retain their innocence as they mature...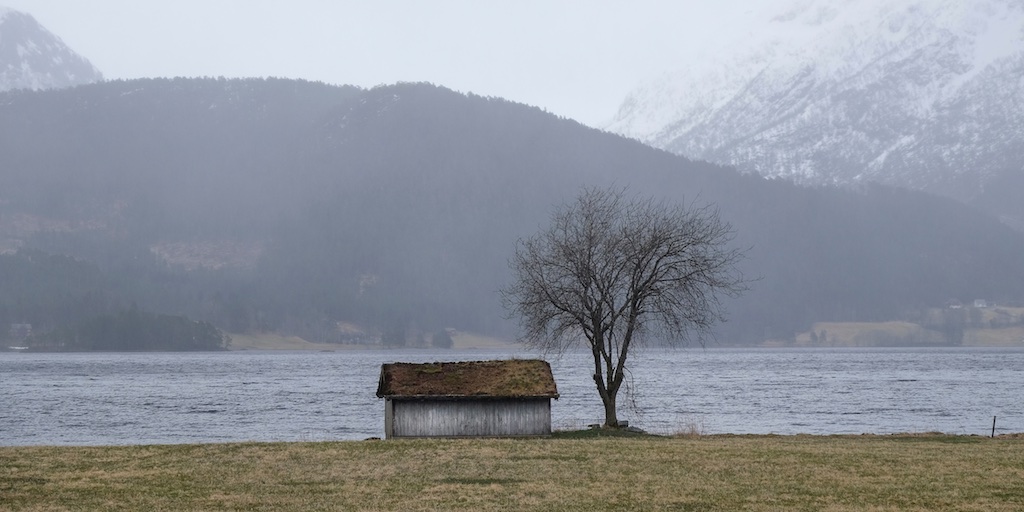 December 2, 2021
How risky is it to deny God?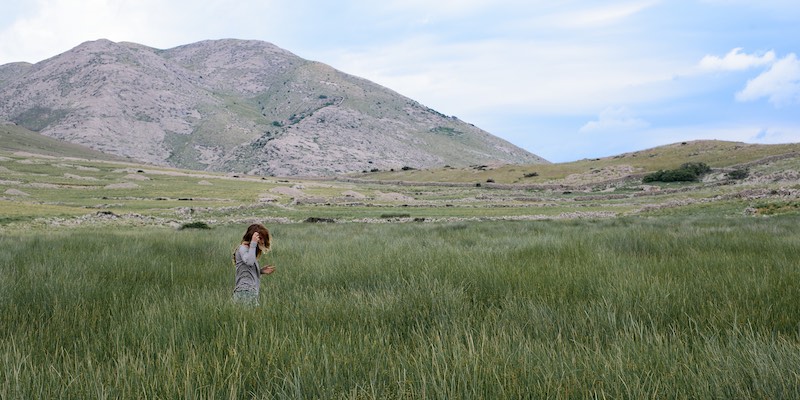 December 1, 2021
What is it that will make heaven perfect for you?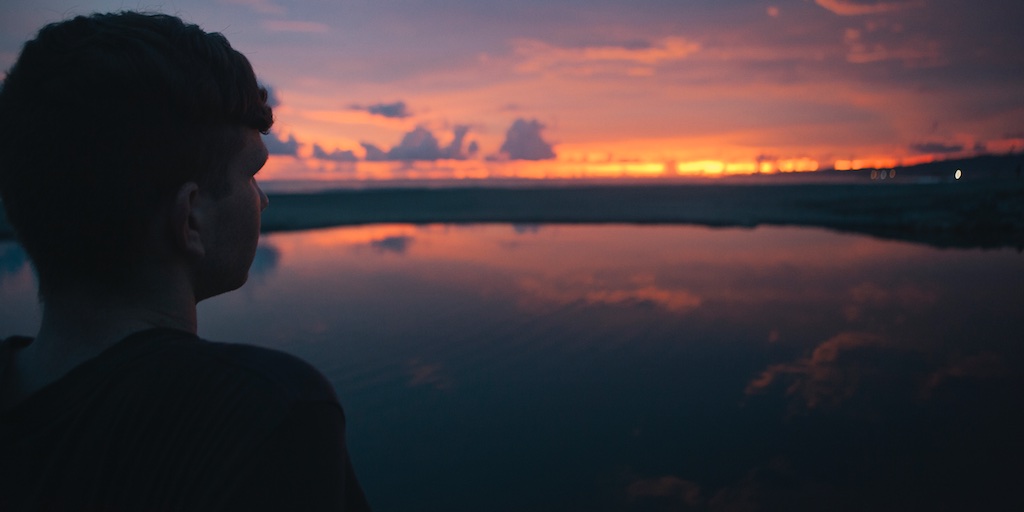 November 30, 2021
Being forgiven when I do not deserve it is stressful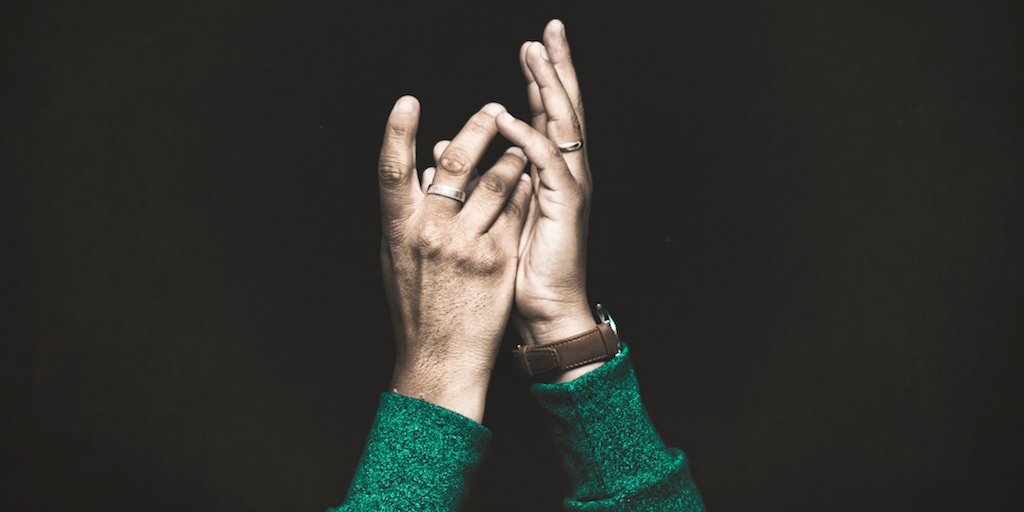 November 29, 2021
I guess my soul is not dead if it can be revived...right?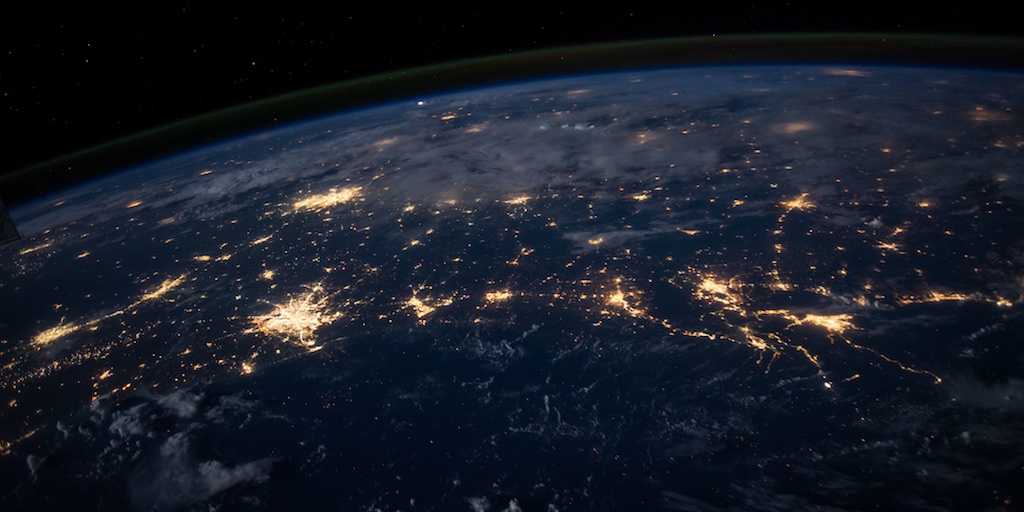 November 28, 2021
If you can walk in the Light, why stumble in the dark?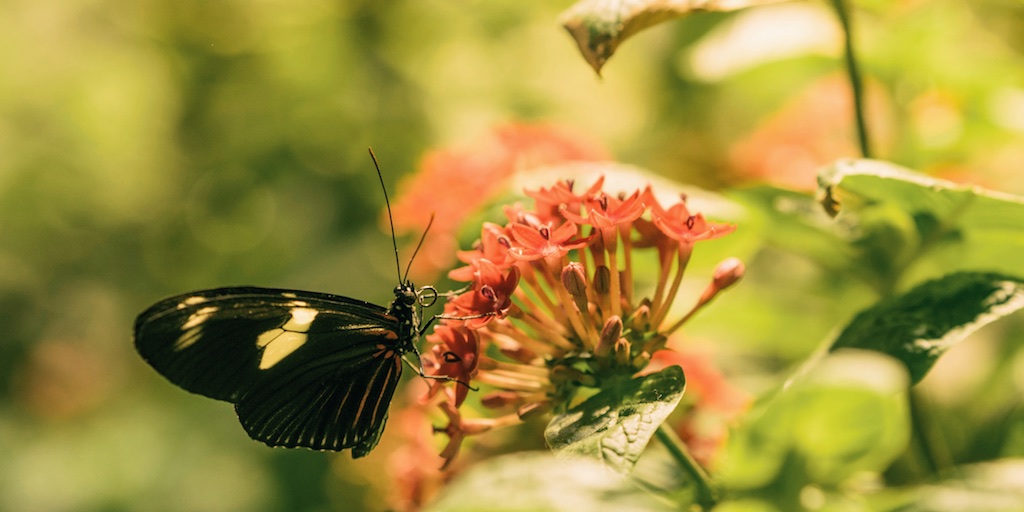 November 27, 2021
Hey, do you need an attorney...This one is perfect!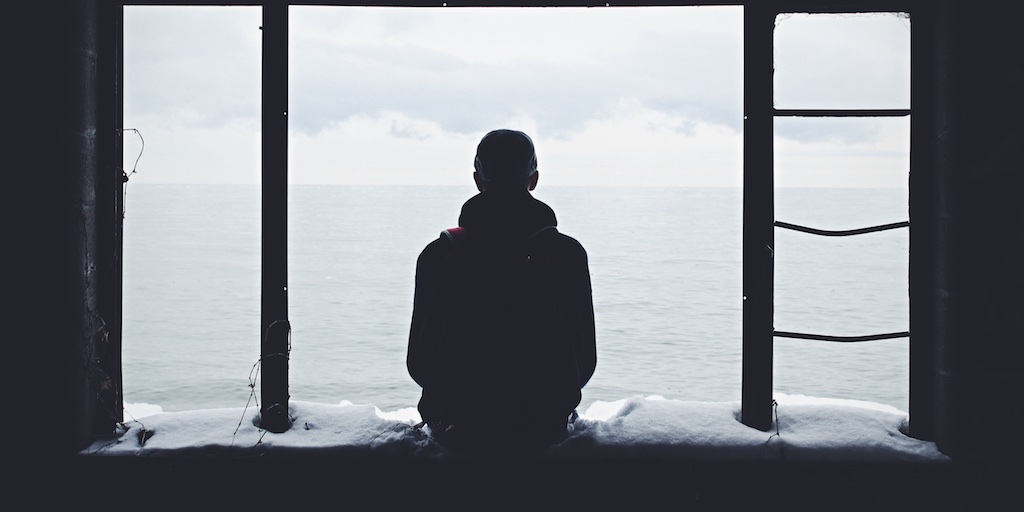 November 26, 2021
Sometimes I feel so impotent...does God care?