September 20
"Assuredly, I say to you, this generation will by no means pass away till all these things take place.
Heaven and earth will pass away, but My words will by no means pass away.
But of that day and hour no one knows, not even the angels of heaven, but My Father only.
When the Son of Man comes in His glory, and all the holy angels with Him, then He will sit on the throne of His glory."
Matthew 24:34-36, Matthew 25:31
---
Jesus, You teach us that everything we see around us will pass away; all things will become new. You and Your angels will come and those who love You and whose lives have been encircled by Your righteousness will enter into eternal peace with You, forever.
How, Father, can we speak with such certainty? It is because we believe that Your word is true. Heaven and earth may pass away but Your words will by no means pass away. If that is a fact Father, then the only thing that we have now that will endure is Your word.
Help us today to experience Your presence afresh, to abide in Your word and to learn of Your ways. Father, Your word is indeed a light unto our path. Let us not walk in darkness when the light is at hand. The treasure of eternal life is not buried and You have not kept it from us. Help us to draw near to You today, we pray in Jesus' Holy name, amen.
Bruce Caldwell
The Sola Scriptura Project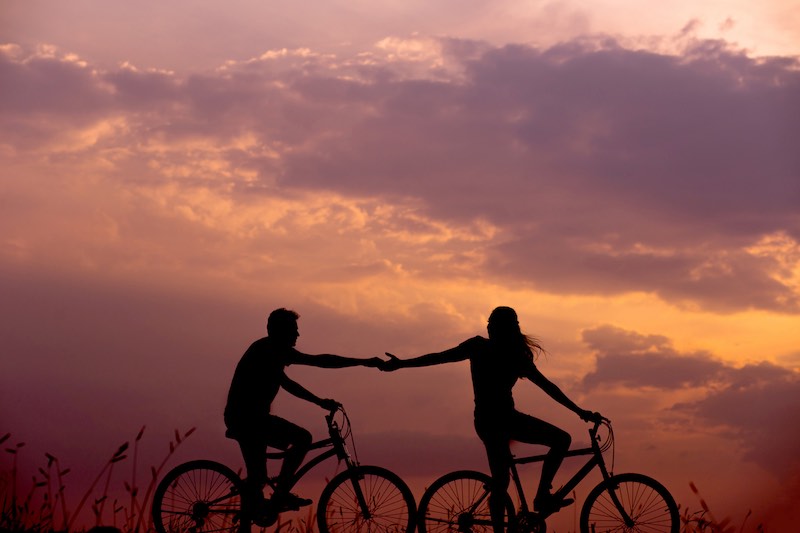 October 20, 2021
Fidelity an option?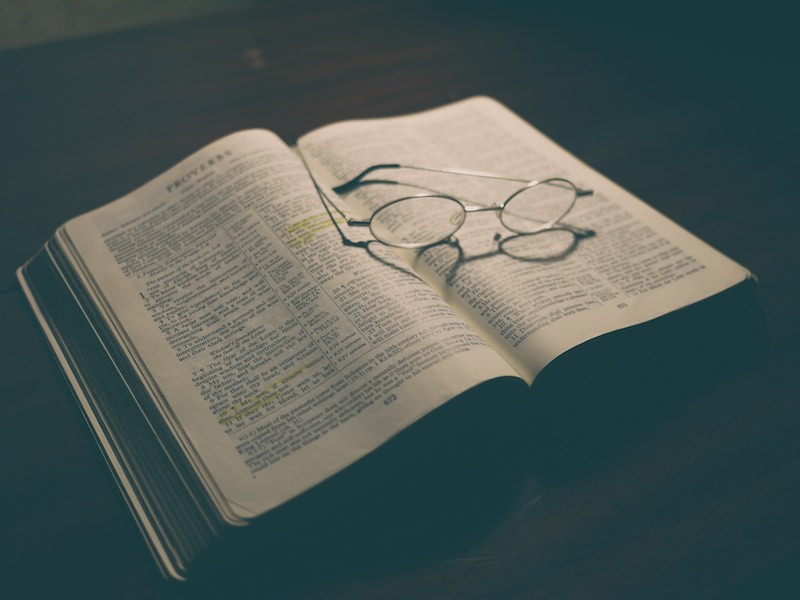 October 19, 2021
Got wisdom? Acknowledge the source...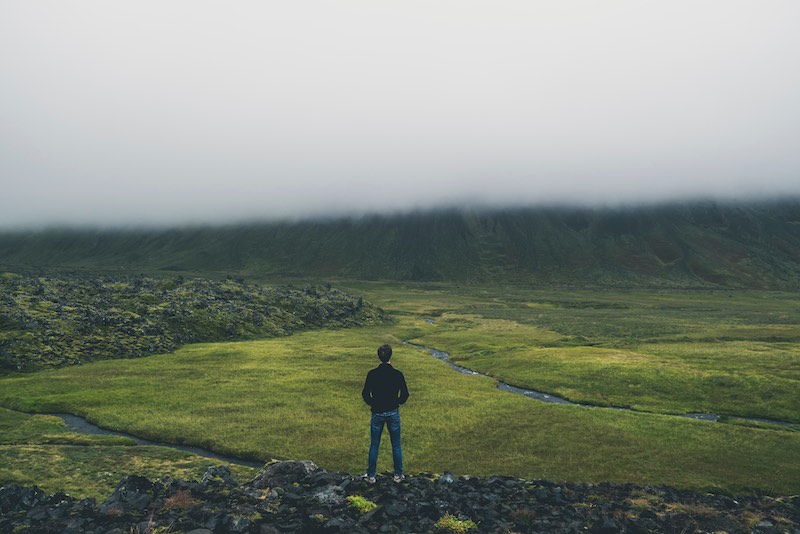 October 18, 2021
I can't possibly forgive that fool!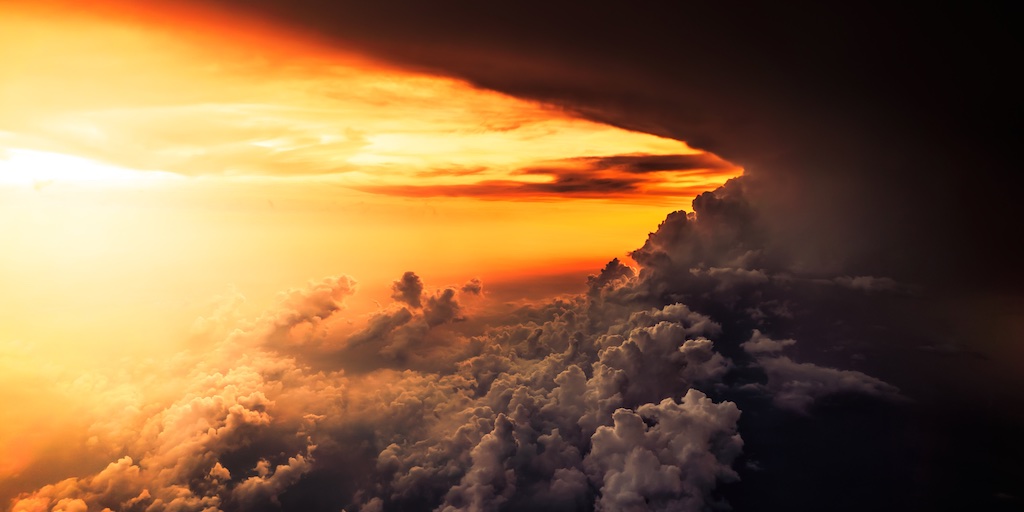 October 17, 2021
I stand in awe of God's creation...how can it get better?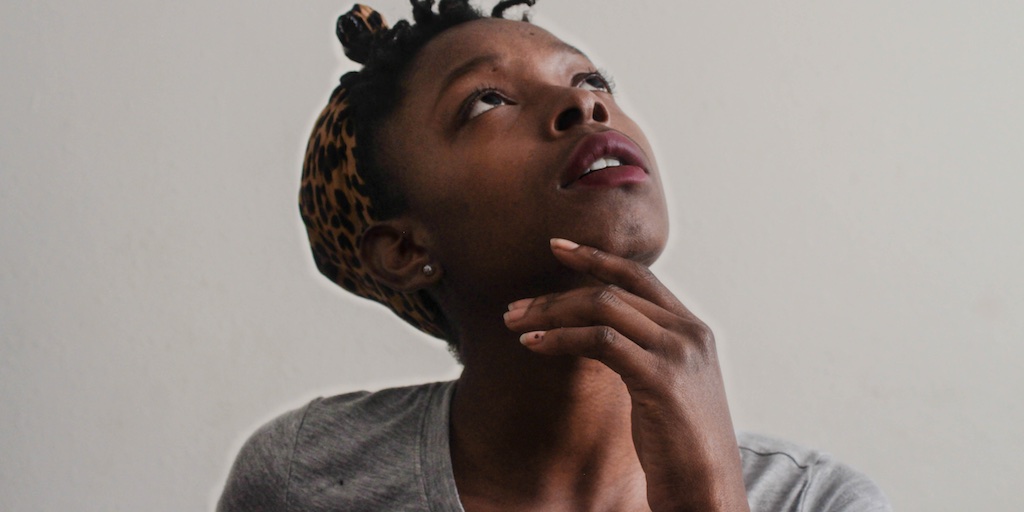 October 16, 2021
God knows the numbers of hair on my head...no way.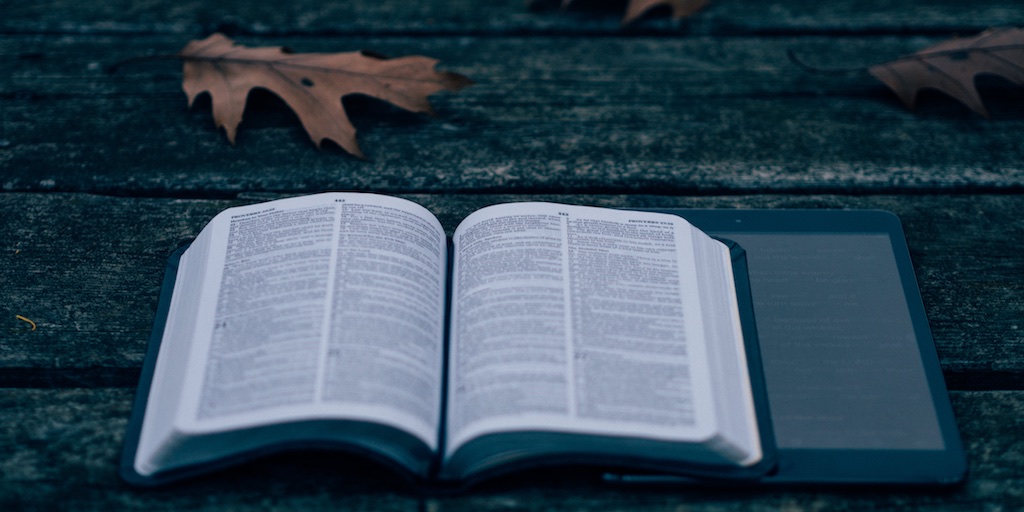 October 15, 2021
The 10 commandments are out of date...right?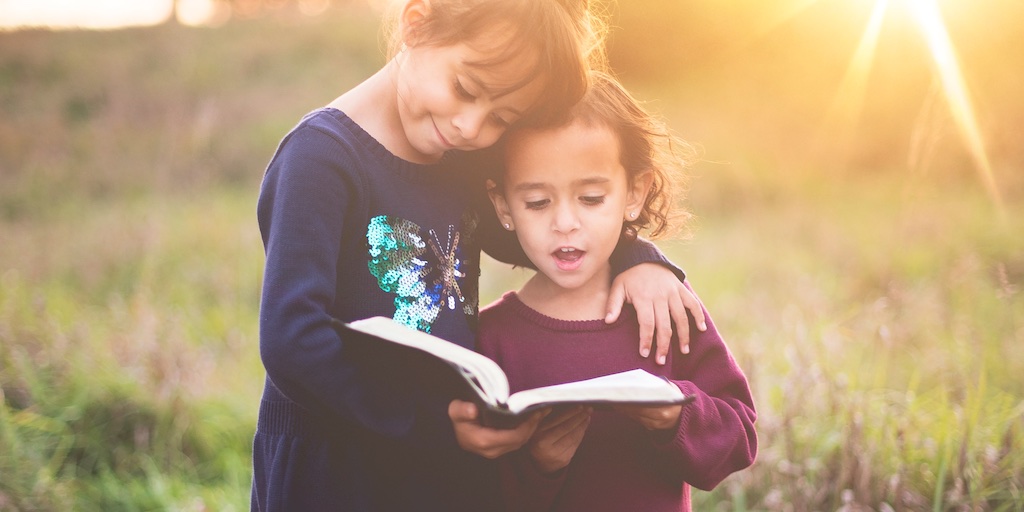 October 14, 2021
Just how important is a child to God?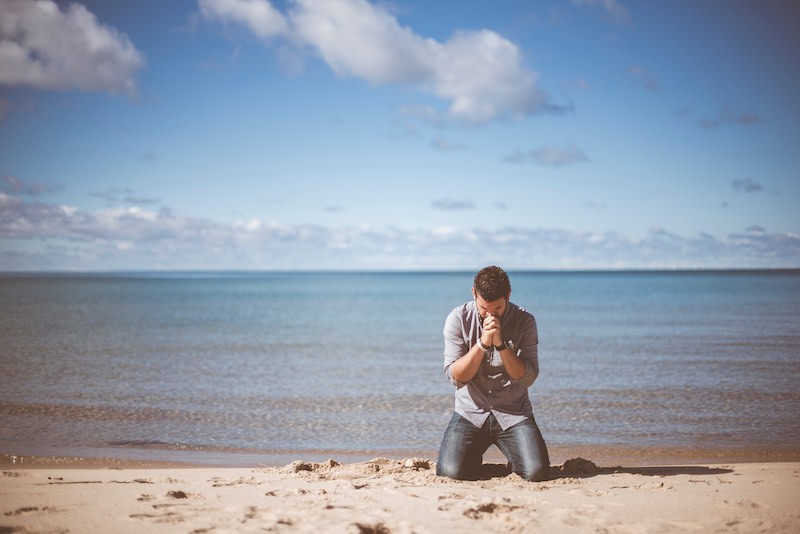 October 13, 2021
Me, a saint? No way...is that right?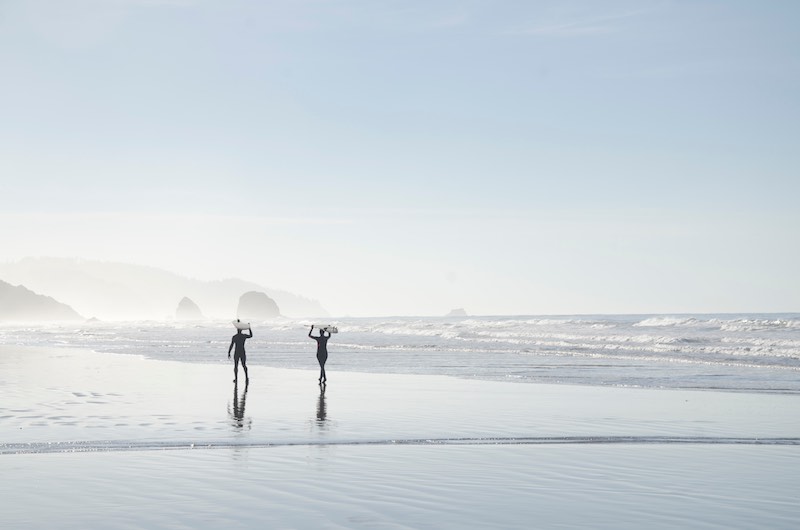 October 12, 2021
Eat, drink, work, play...as unto the Lord.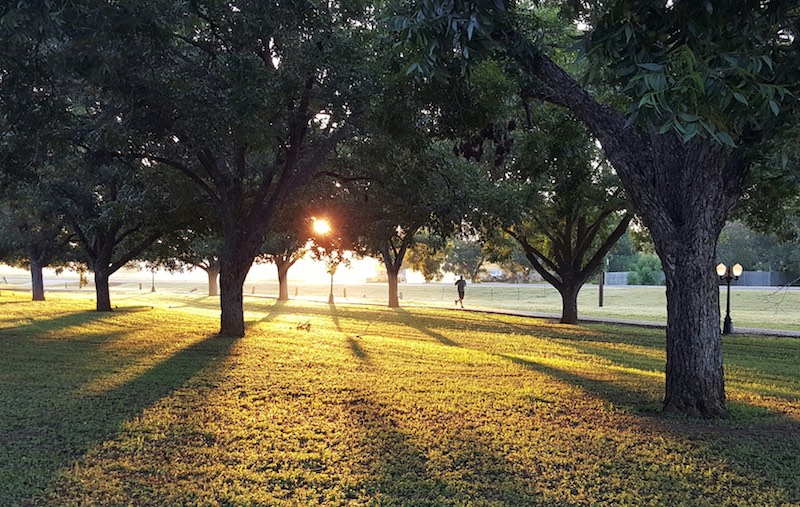 October 11, 2021
Do you mean angels actually monitor my movements? No way...