Peace  |  September 28
"Come to Me, all you who labor and are heavy laden, and I will give you rest.
Take My yoke upon you and learn from Me, for I am gentle and lowly in heart, and you will find rest for your souls.
For My yoke is easy and My burden is light."
Matthew 11:28-30
---
Jesus, if there ever was a verse that applies to us every day, this is it. We sure feel burdened, some days more than others, and we often feel we can never effectively deal with this burden.
Thank You Jesus for teaching us that is exactly why You came; to relieve us of our burdens, to allow us to continue in a very sinful world without losing hope and to cope with issues that we feel are beyond us, more difficult that we can bear.
It is Your yoke we seek to wear, not ours. Help us  unburden ourselves and to place our cares upon You. When we do so, You say our load will lighten immediately. We will, at that moment, move from the burden of trying to understand our difficult situations (why me?!!) to grasping the reality that You do understand and that You will see us through the transitional problems of life.
Help us see that problems here are not eternal problems and that suffering here is not to be followed by suffering there. Yes, we pray for clear sailing and no problems but You have told us, in advance, that trials will come, Satan is the great tempter and that sin will prevail on the face of this earth. That being the case, we choose to look to You for peace and comfort in the midst of difficulty. To whom else could we turn? In Your Holy name, we pray, amen.
Bruce Caldwell
The Sola Scriptura Project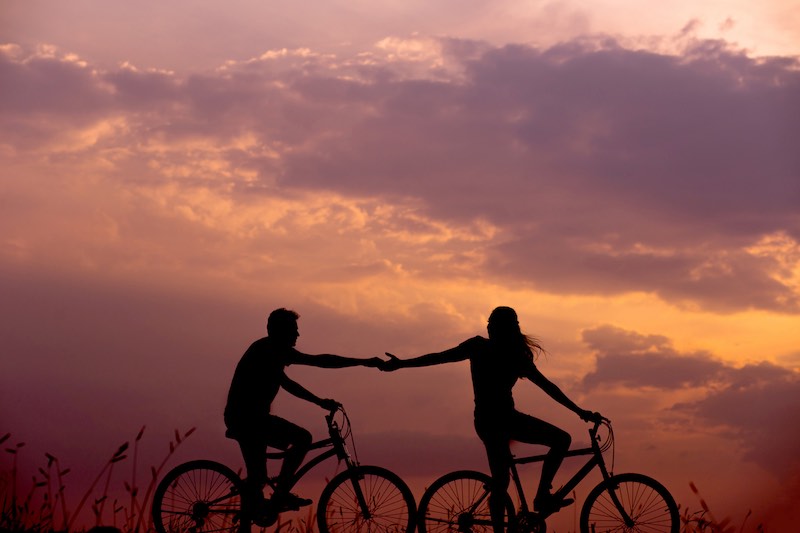 October 20, 2021
Fidelity an option?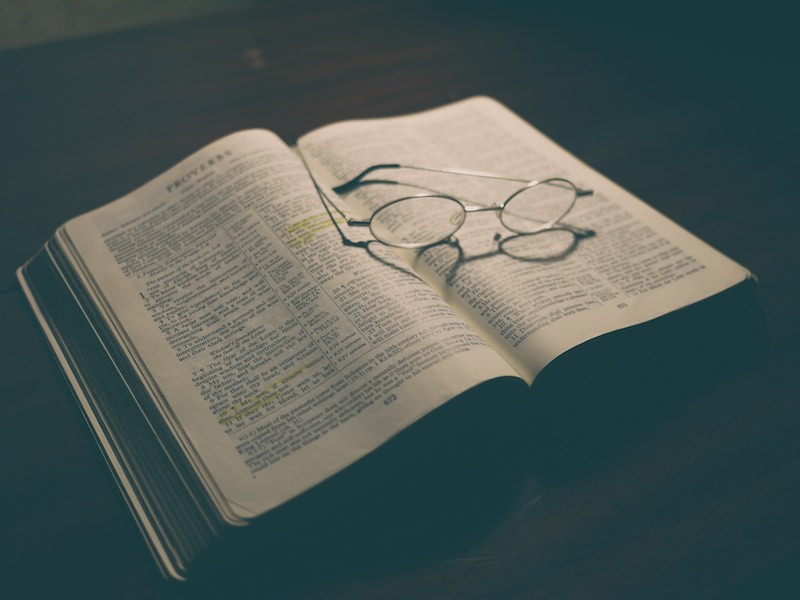 October 19, 2021
Got wisdom? Acknowledge the source...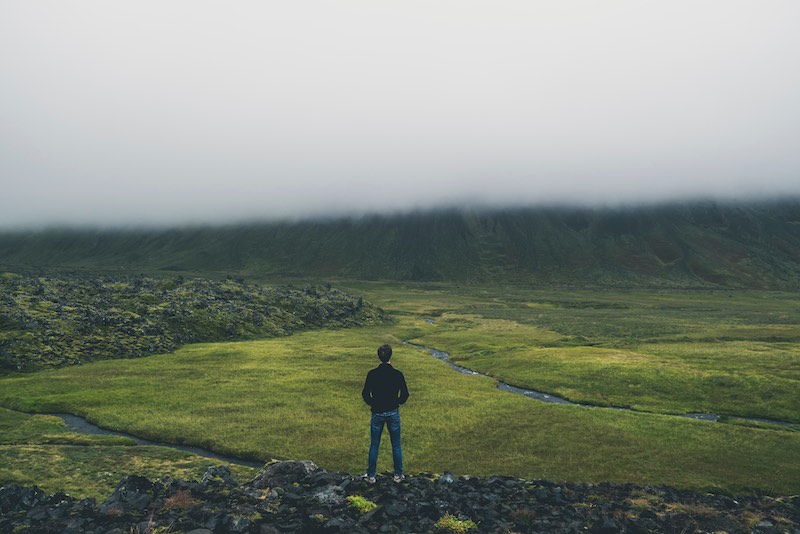 October 18, 2021
I can't possibly forgive that fool!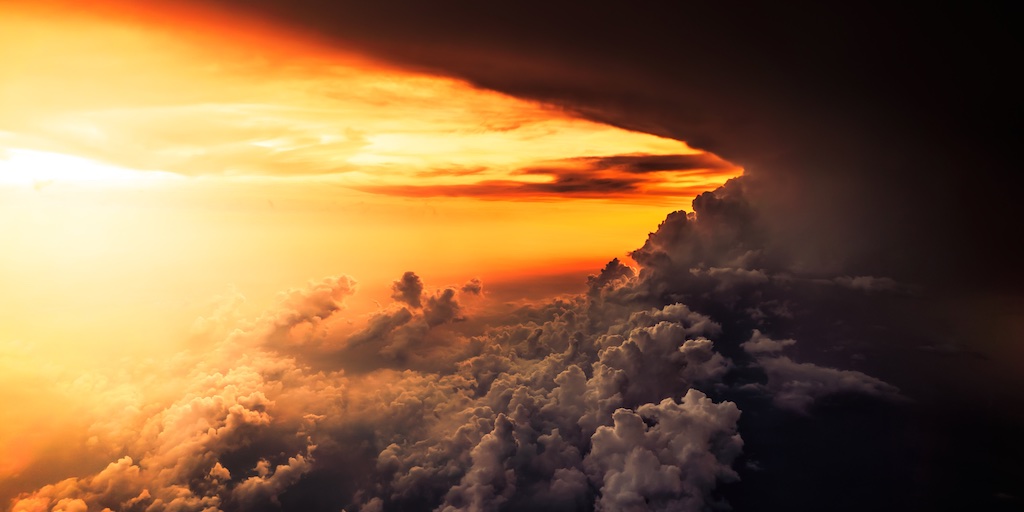 October 17, 2021
I stand in awe of God's creation...how can it get better?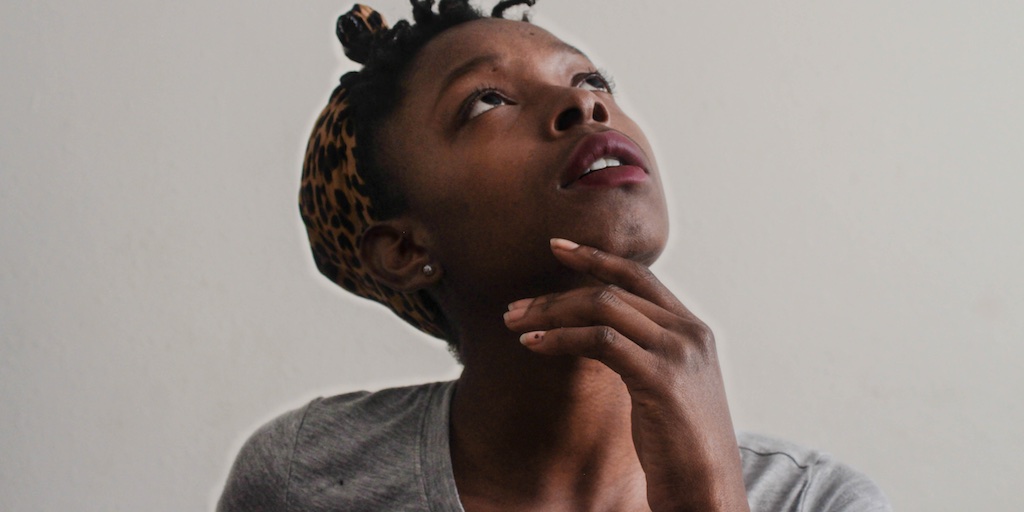 October 16, 2021
God knows the numbers of hair on my head...no way.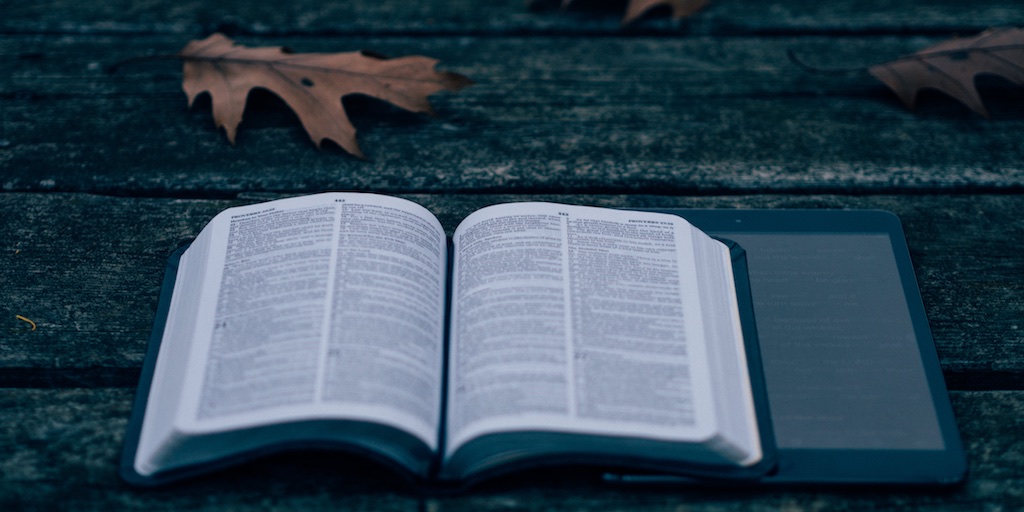 October 15, 2021
The 10 commandments are out of date...right?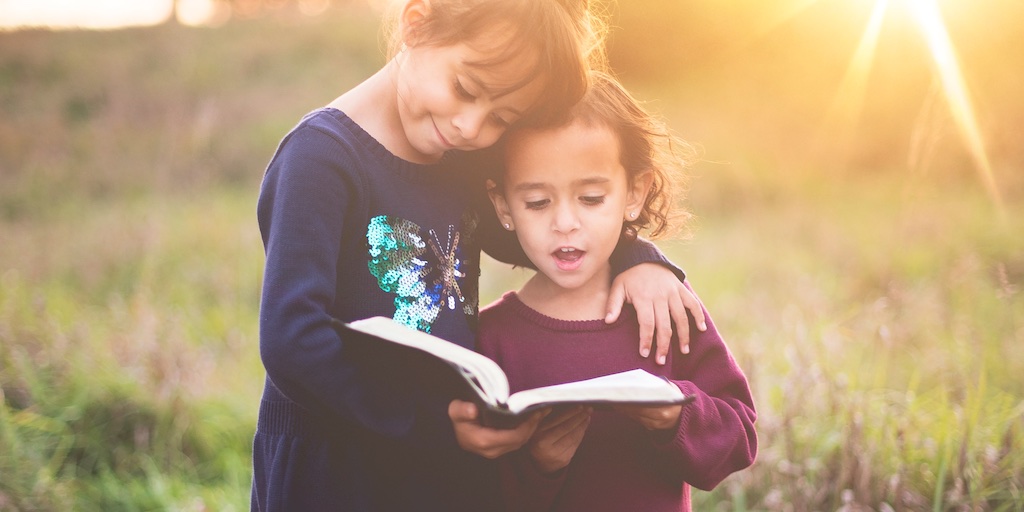 October 14, 2021
Just how important is a child to God?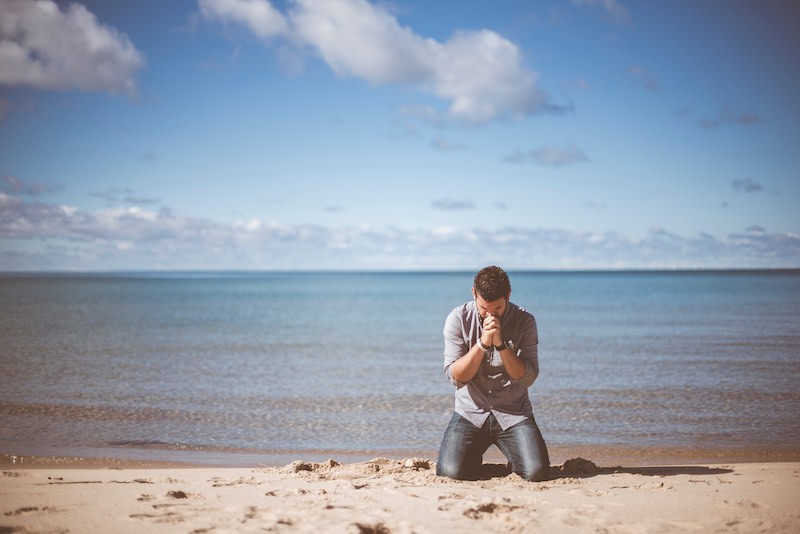 October 13, 2021
Me, a saint? No way...is that right?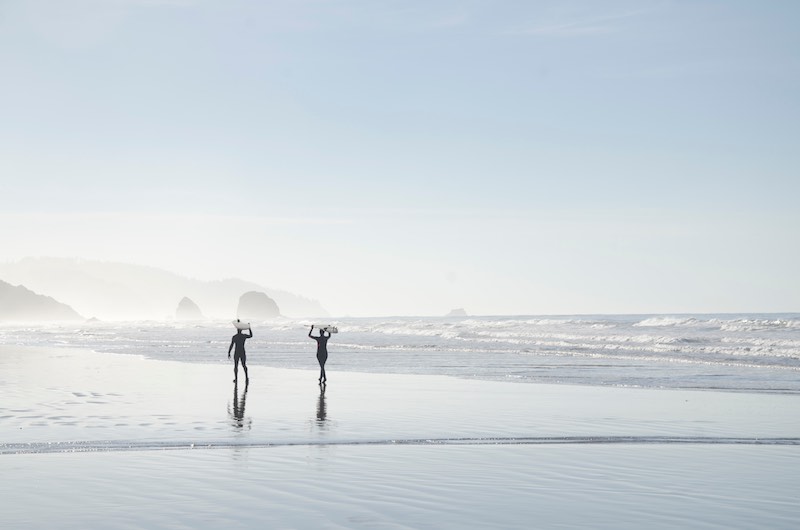 October 12, 2021
Eat, drink, work, play...as unto the Lord.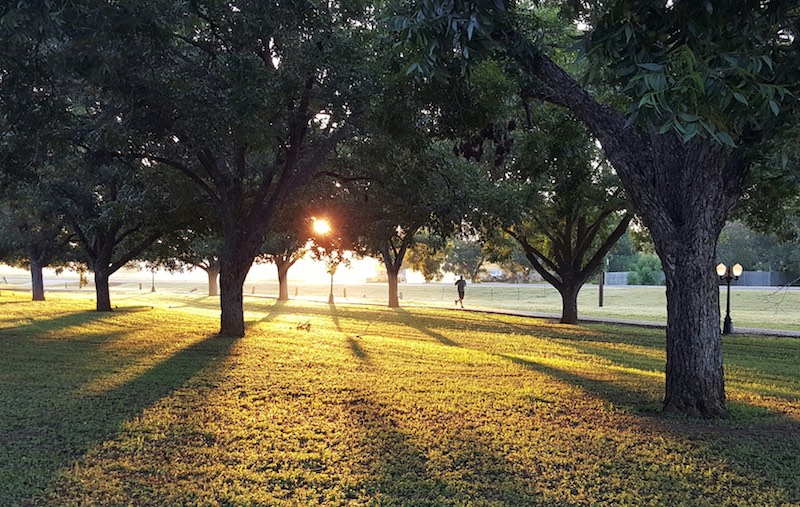 October 11, 2021
Do you mean angels actually monitor my movements? No way...