Law of God  |  September 29
When they had come, they said to Him, "Teacher, we know that You are true, and care about no one; for You do not regard the person of men, but teach the way of God in truth. Is it lawful to pay taxes to Caesar, or not?
"Shall we pay, or shall we not pay?" But He, knowing their hypocrisy, said to them, "Why do you test Me? Bring Me a denarius that I may see it."
So they brought it. And He said to them, "Whose image and inscription is this?" And they said to Him, "Caesar's."
And Jesus answered and said to them, "Render to Caesar the things that are Caesar's, and to God the things that are God's." And they marveled at Him.
Mark 12:14-17
---
Jesus, we thank You for teaching us about being obedient both to the laws of man and to Your laws. You do direct us to pay our taxes, when due, and to know that rendering to man what is man's is our duty as citizens and it is Your requirement.
At the same time Jesus, You tell us to render to You that which is Yours, the first fruits of our labor. Help us understand that payments of tithes and offerings accrue to our own benefit. It is our privilege to lay up treasures in heaven, knowing that our treasures here will not endure.
Thank You for our many blessings which generally exceed our needs. Help us be generous with others whose basic needs are not being met. In Your Holy name we pray, amen.
Bruce Caldwell
The Sola Scriptura Project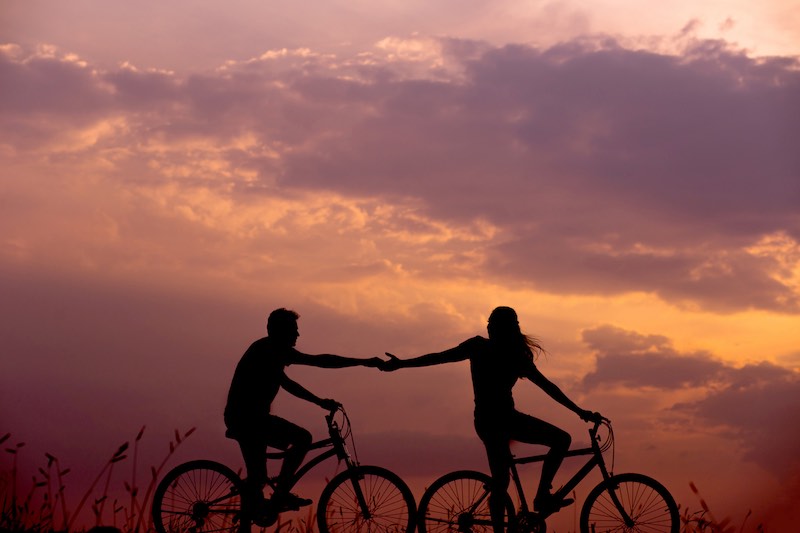 October 20, 2021
Fidelity an option?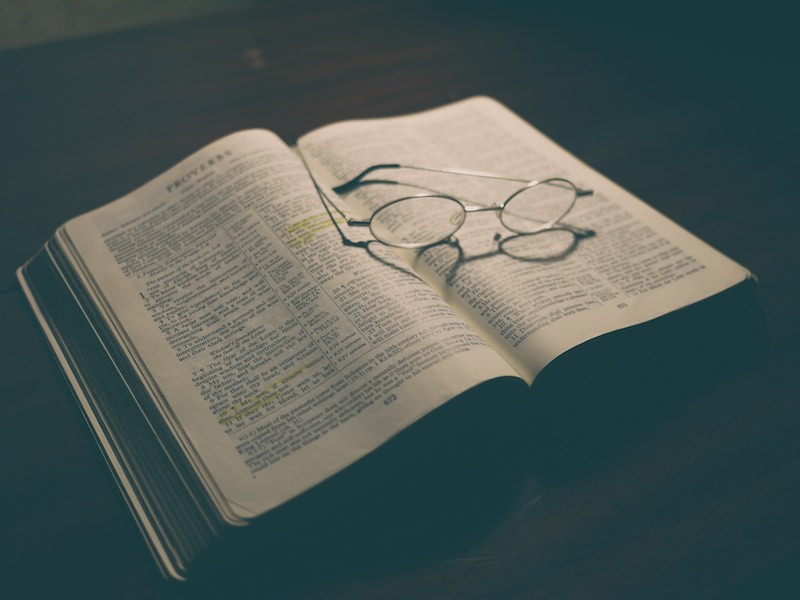 October 19, 2021
Got wisdom? Acknowledge the source...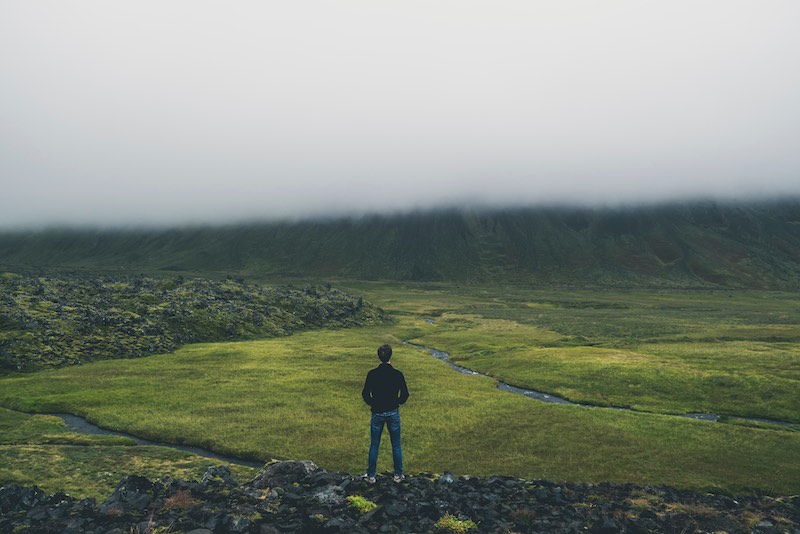 October 18, 2021
I can't possibly forgive that fool!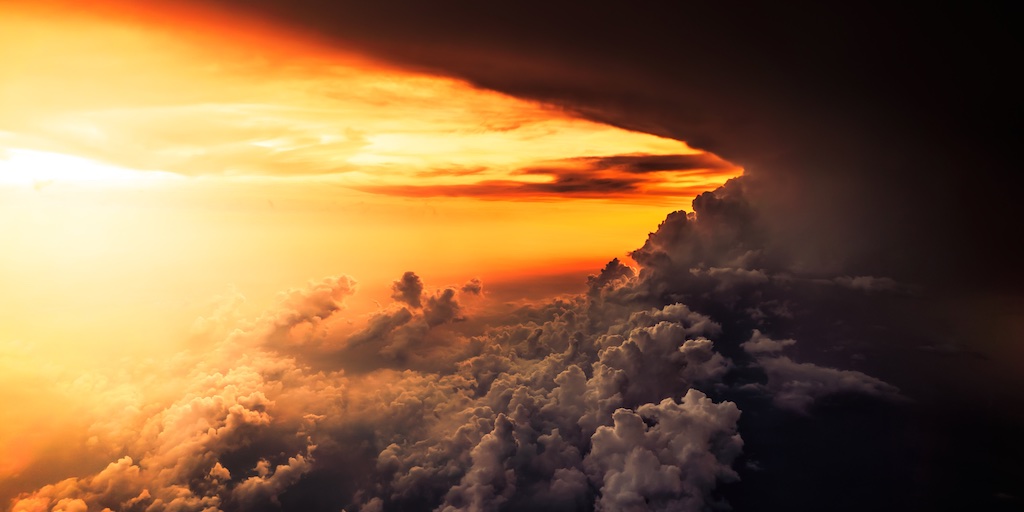 October 17, 2021
I stand in awe of God's creation...how can it get better?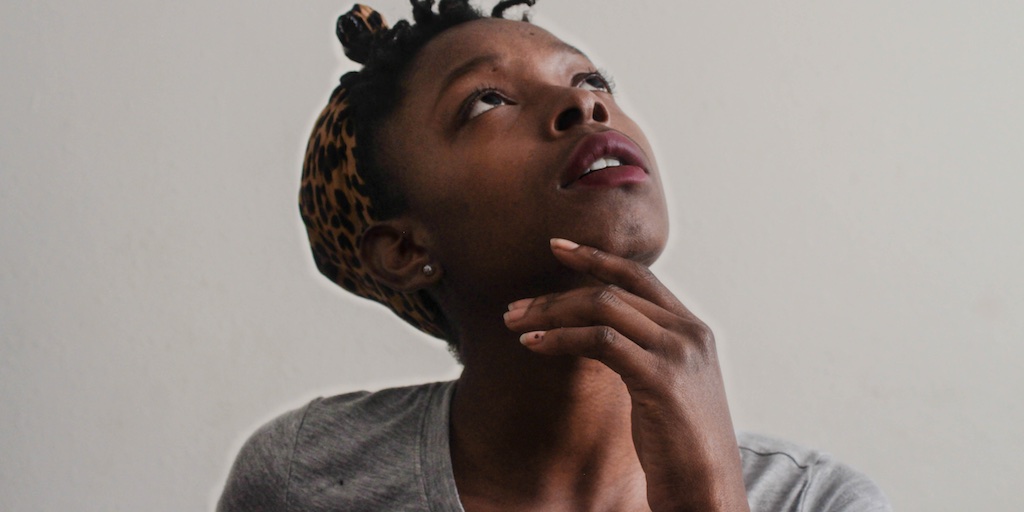 October 16, 2021
God knows the numbers of hair on my head...no way.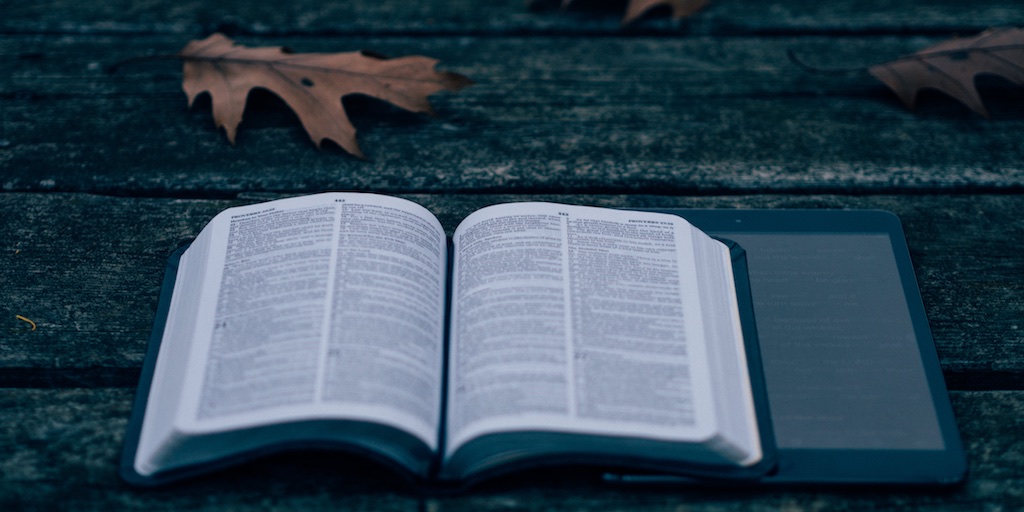 October 15, 2021
The 10 commandments are out of date...right?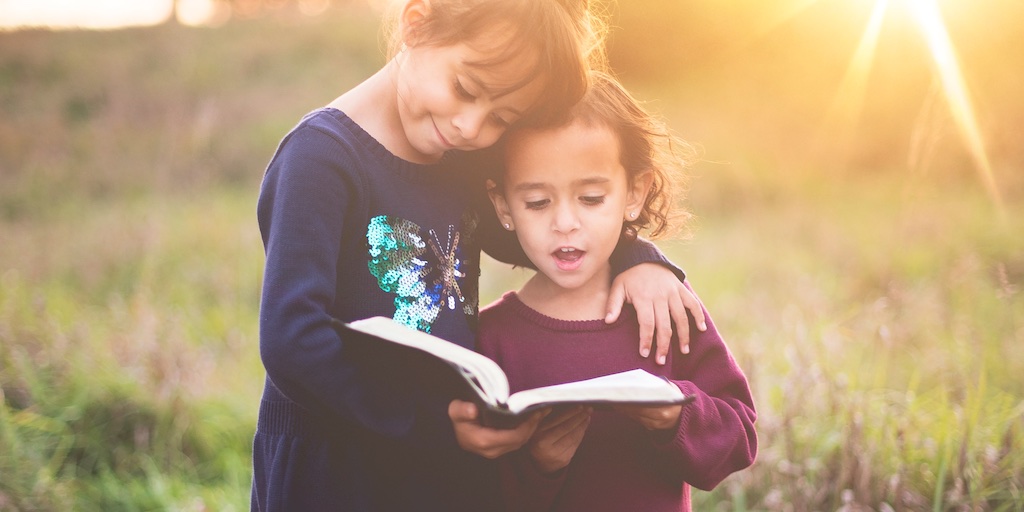 October 14, 2021
Just how important is a child to God?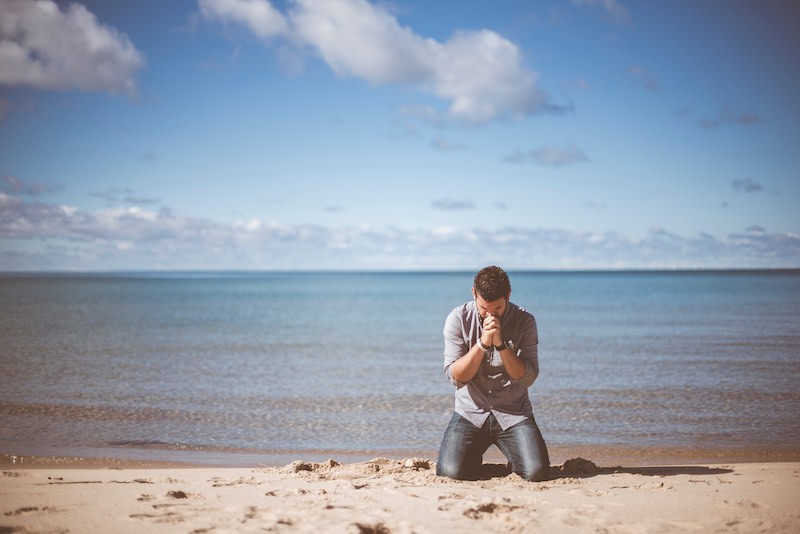 October 13, 2021
Me, a saint? No way...is that right?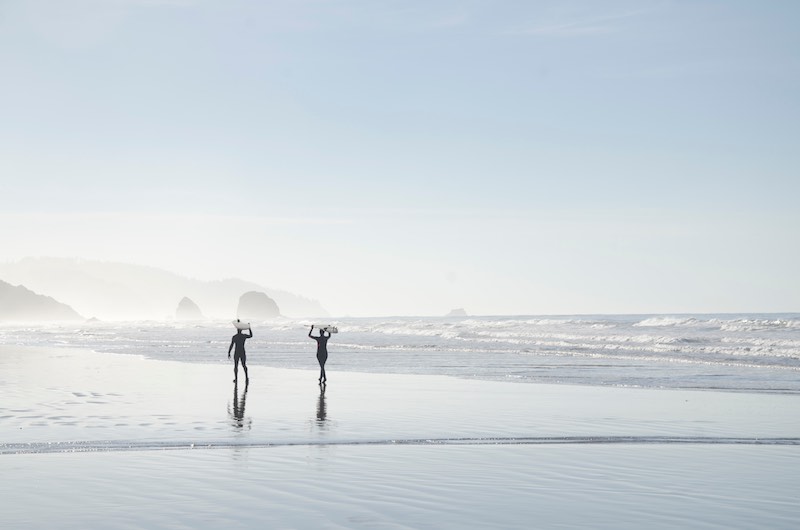 October 12, 2021
Eat, drink, work, play...as unto the Lord.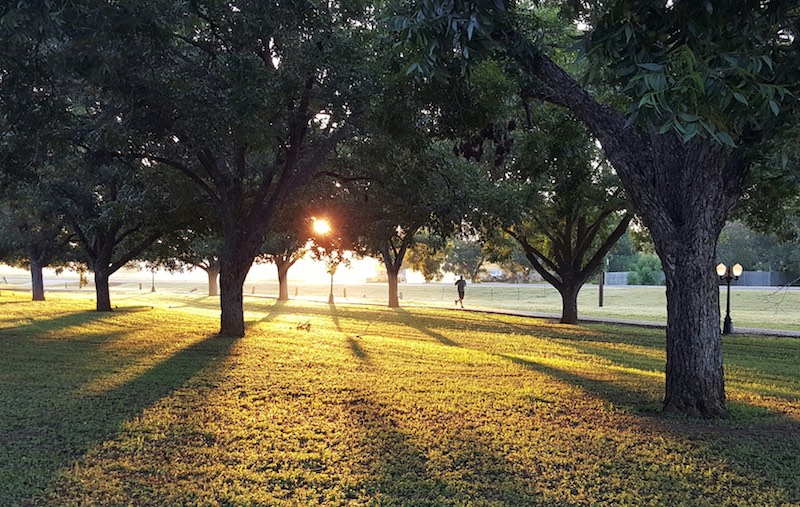 October 11, 2021
Do you mean angels actually monitor my movements? No way...