Peace  |  October 1
Blessed be the LORD, for He has shown me His marvelous kindness…
For I said in my haste, "I am cut off from before Your eyes"; nevertheless You heard the voice of my supplications when I cried out to You.
Oh, love the LORD, all you His saints! For the LORD preserves the faithful, and fully repays the proud person.
Be of good courage, and He shall strengthen your heart, all you who hope in the LORD.
Psalm 31:21-24
---
Father, No one has shown us the marvelous kindness that You have shown us. None of us feel worthy of Your concern for us. Even when we cry out in despair, doubting Your love for us because of our circumstances, You ignore our immature attitude and You bring us back to You, stronger.
You call us saints but warn us that pride is our enemy. Even after we have committed our lives to You, pride remains a problem. When we do good works, even then, pride lurks and You do not want us to be prideful. Help us focus, this day, on the joy of serving You and not have it spill over into self-congratulatory feelings.
You tell us repeatedly, to be of good courage, that You strengthen the hearts of those that seek to serve You, all who have hope in You. In whom else could we possibly place our hope; none but You. Thank You for loving us even when we are imperfect. In Jesus' name we come to You, Amen.
Bruce Caldwell
The Sola Scriptura Project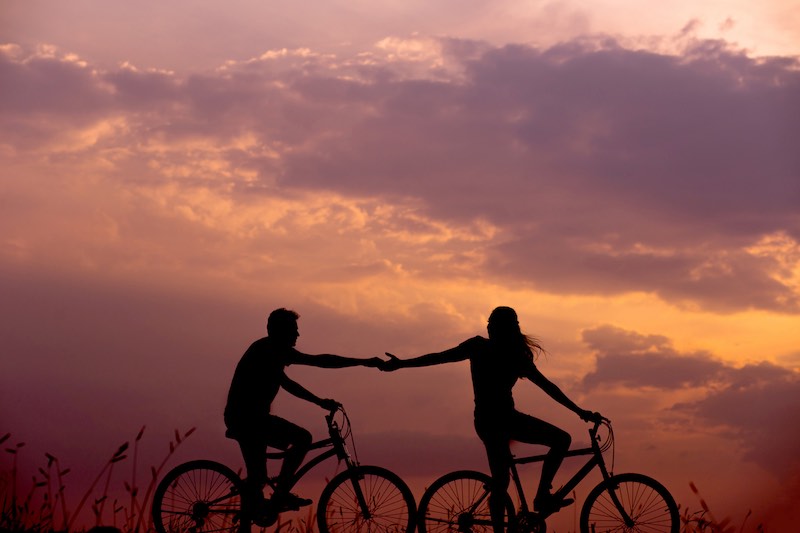 October 20, 2021
Fidelity an option?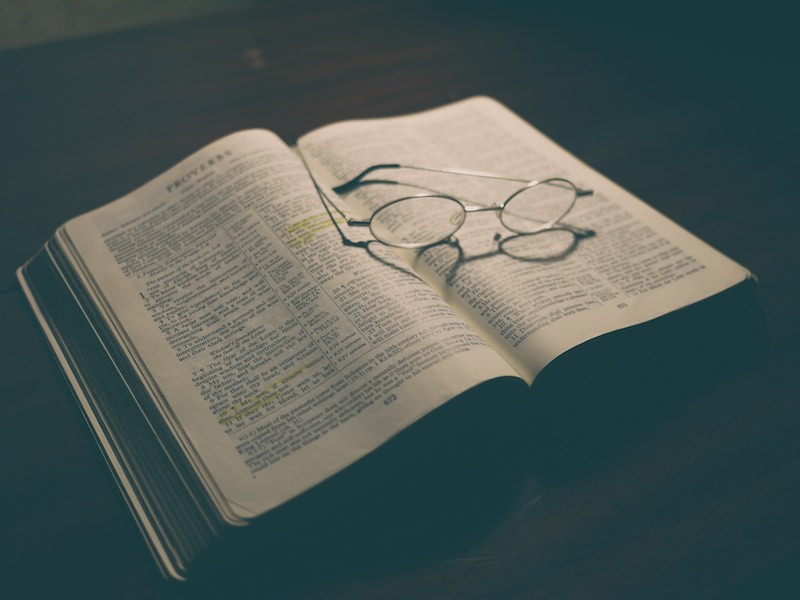 October 19, 2021
Got wisdom? Acknowledge the source...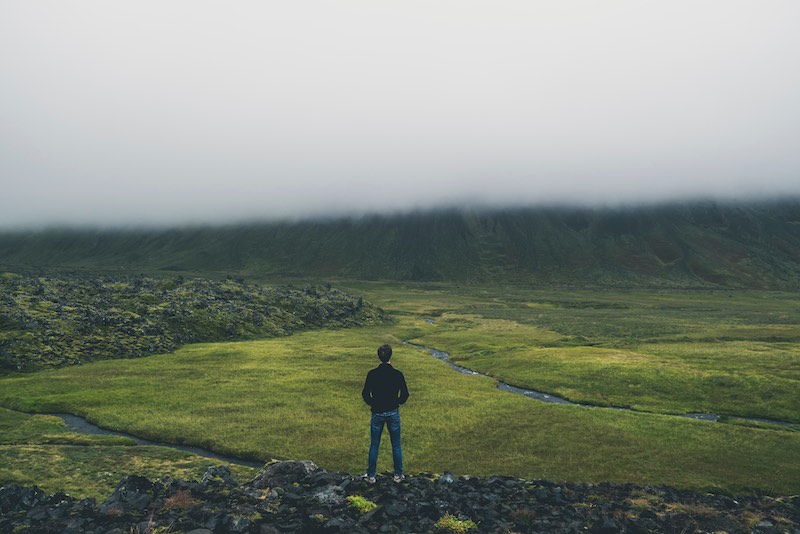 October 18, 2021
I can't possibly forgive that fool!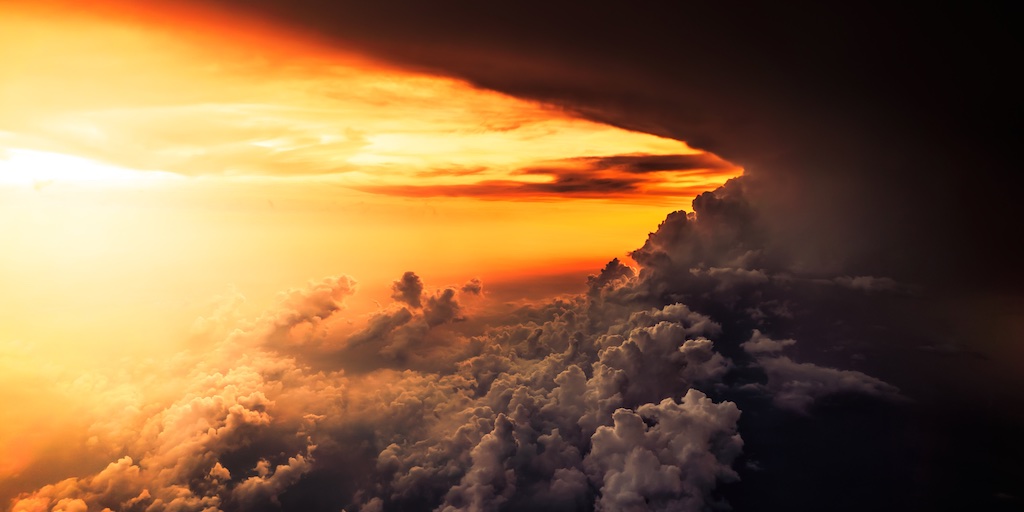 October 17, 2021
I stand in awe of God's creation...how can it get better?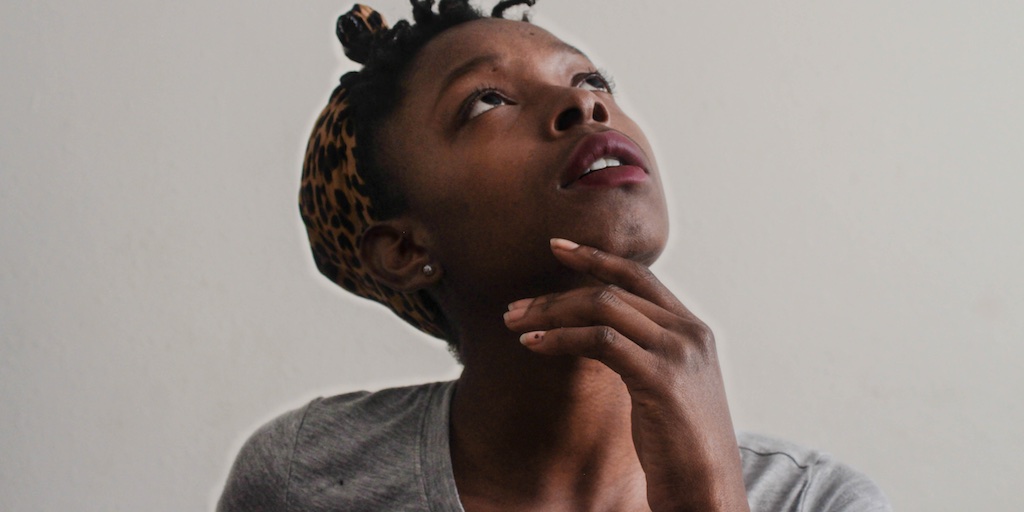 October 16, 2021
God knows the numbers of hair on my head...no way.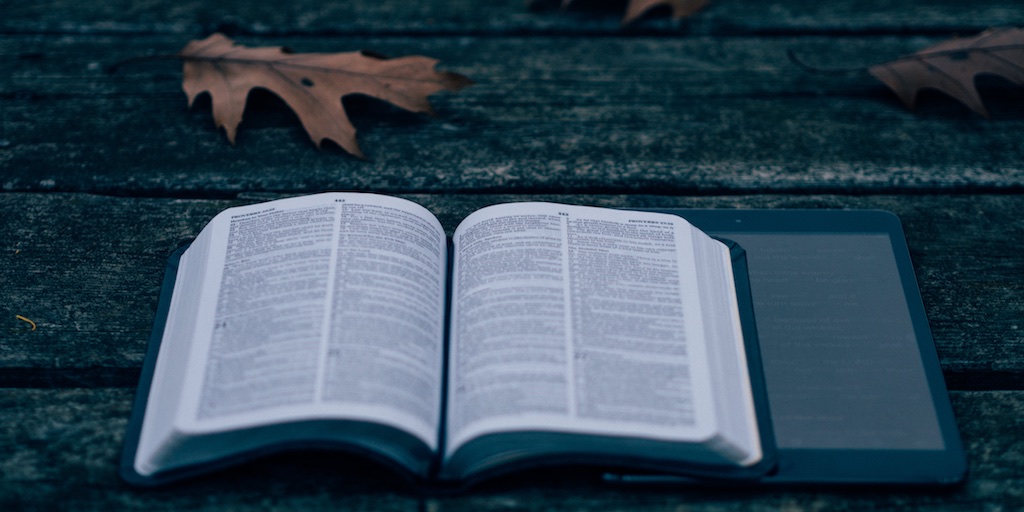 October 15, 2021
The 10 commandments are out of date...right?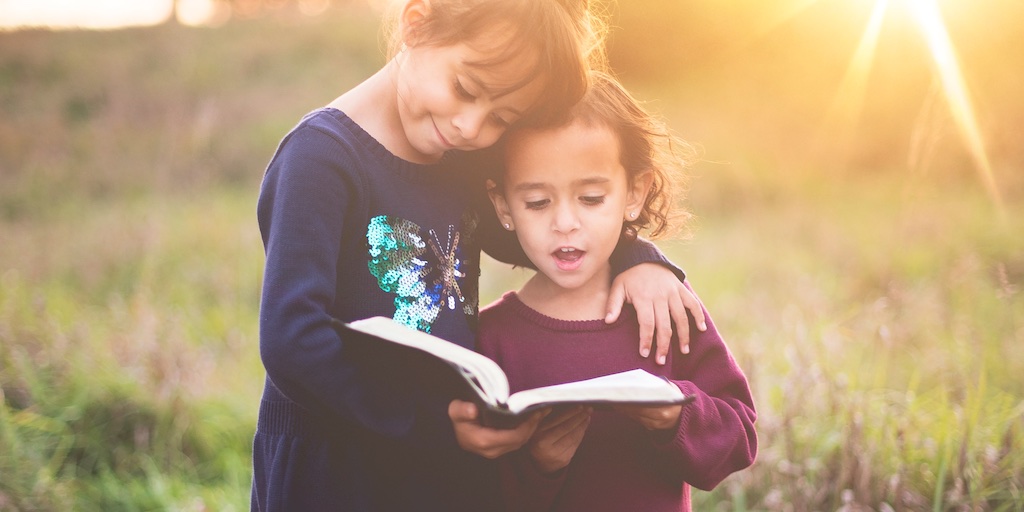 October 14, 2021
Just how important is a child to God?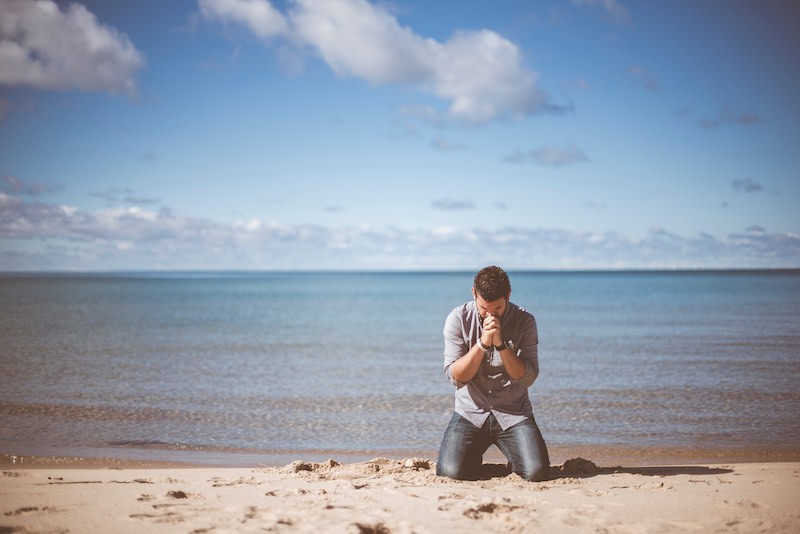 October 13, 2021
Me, a saint? No way...is that right?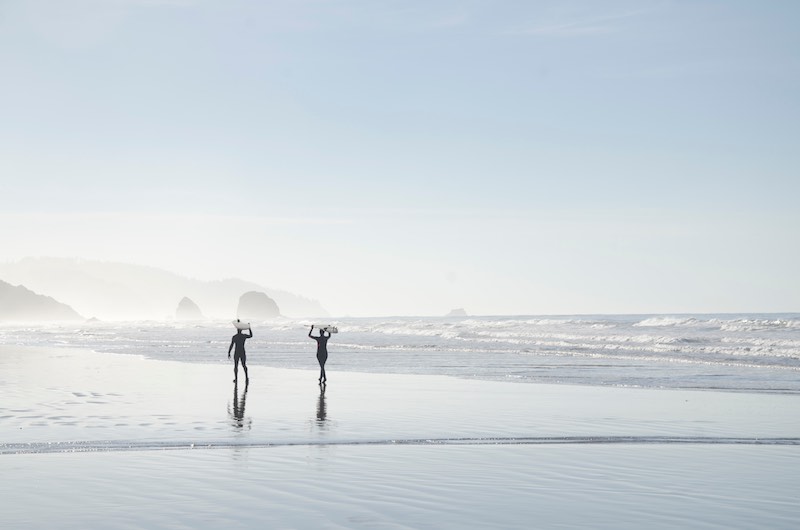 October 12, 2021
Eat, drink, work, play...as unto the Lord.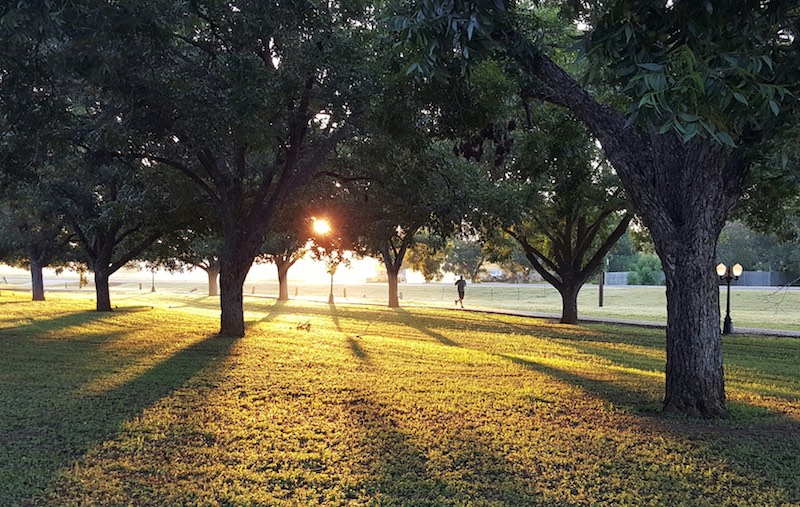 October 11, 2021
Do you mean angels actually monitor my movements? No way...