Peace  |  October 1
Blessed be the LORD, for He has shown me His marvelous kindness…
For I said in my haste, "I am cut off from before Your eyes"; nevertheless You heard the voice of my supplications when I cried out to You.
Oh, love the LORD, all you His saints! For the LORD preserves the faithful, and fully repays the proud person.
Be of good courage, and He shall strengthen your heart, all you who hope in the LORD.
Psalm 31:21-24
---
Father, No one has shown us the marvelous kindness that You have shown us. None of us feel worthy of Your concern for us. Even when we cry out in despair, doubting Your love for us because of our circumstances, You ignore our immature attitude and You bring us back to You, stronger.
You call us saints but warn us that pride is our enemy. Even after we have committed our lives to You, pride remains a problem. When we do good works, even then, pride lurks and You do not want us to be prideful. Help us focus, this day, on the joy of serving You and not have it spill over into self-congratulatory feelings.
You tell us repeatedly, to be of good courage, that You strengthen the hearts of those that seek to serve You, all who have hope in You. In whom else could we possibly place our hope; none but You. Thank You for loving us even when we are imperfect. In Jesus' name we come to You, Amen.
Bruce Caldwell
The Sola Scriptura Project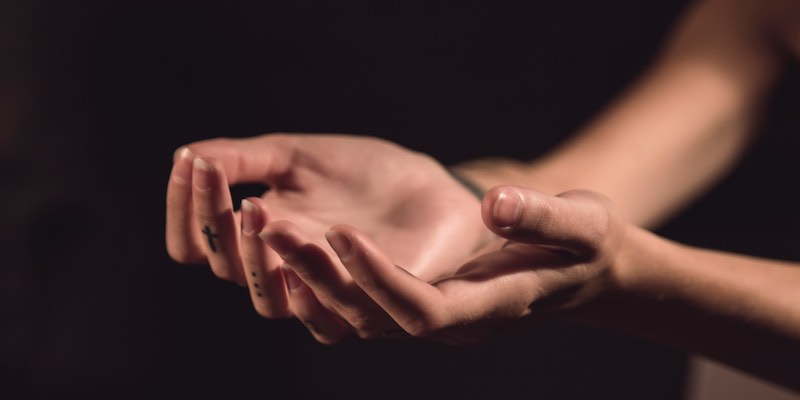 September 24, 2022
You don't know me! I gave money, sang in the choir and on and on.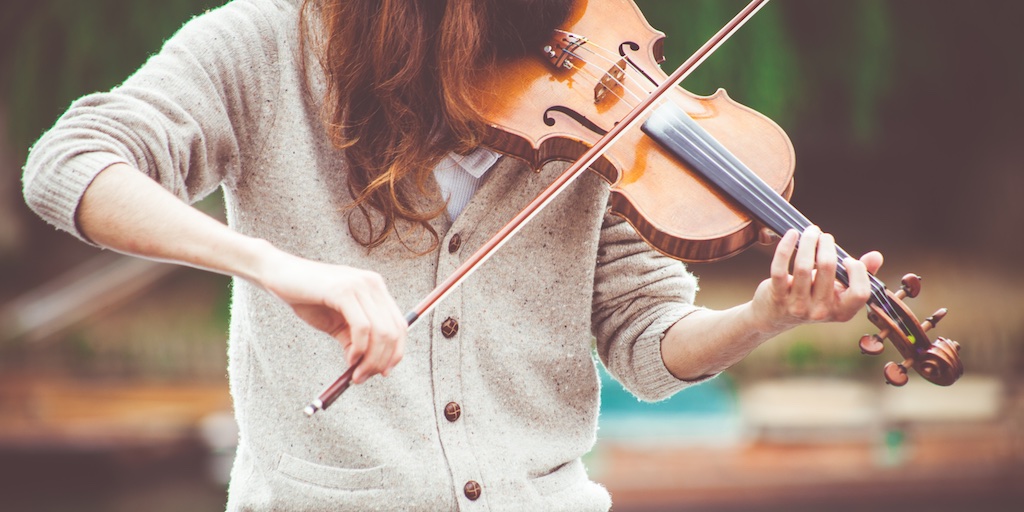 September 23, 2022
I have no gifts...thus I have no responsibilities. Right?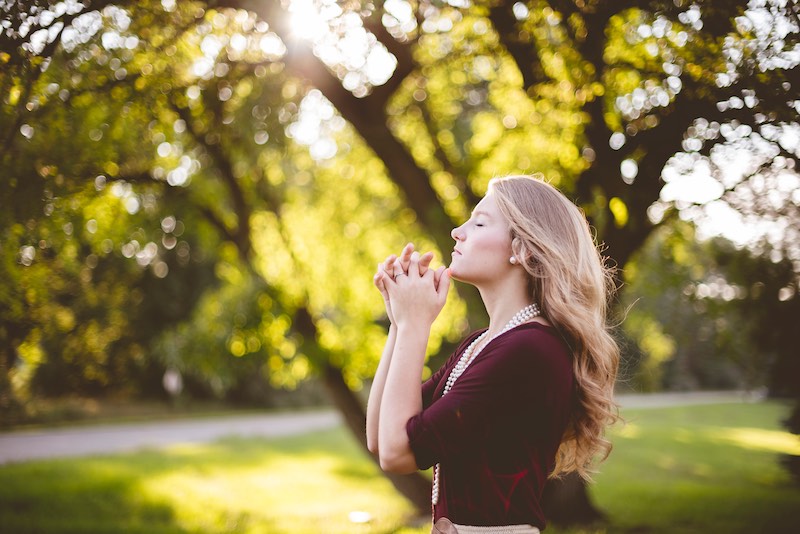 September 22, 2022
To be forgiven enables you to forgive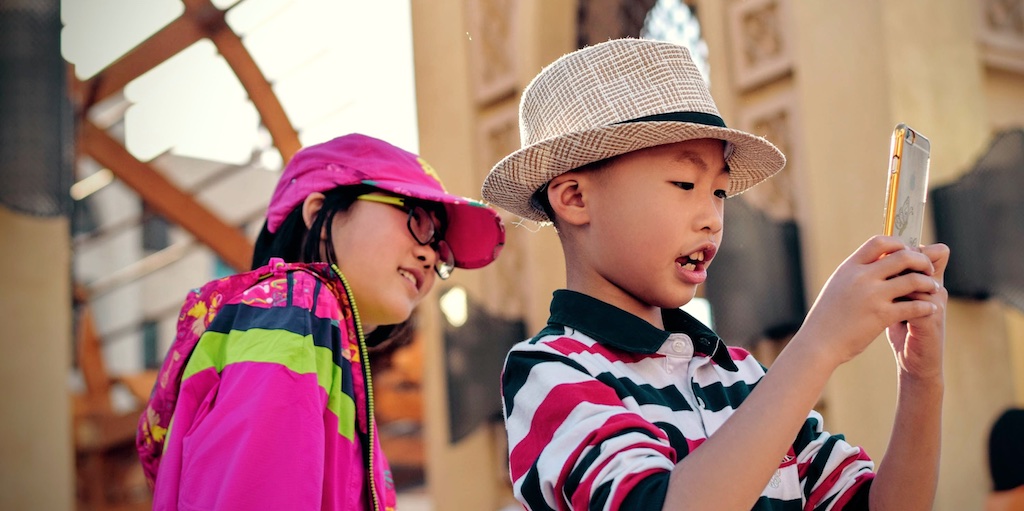 September 21, 2022
Am I my brother's keeper...yes, more than I thought.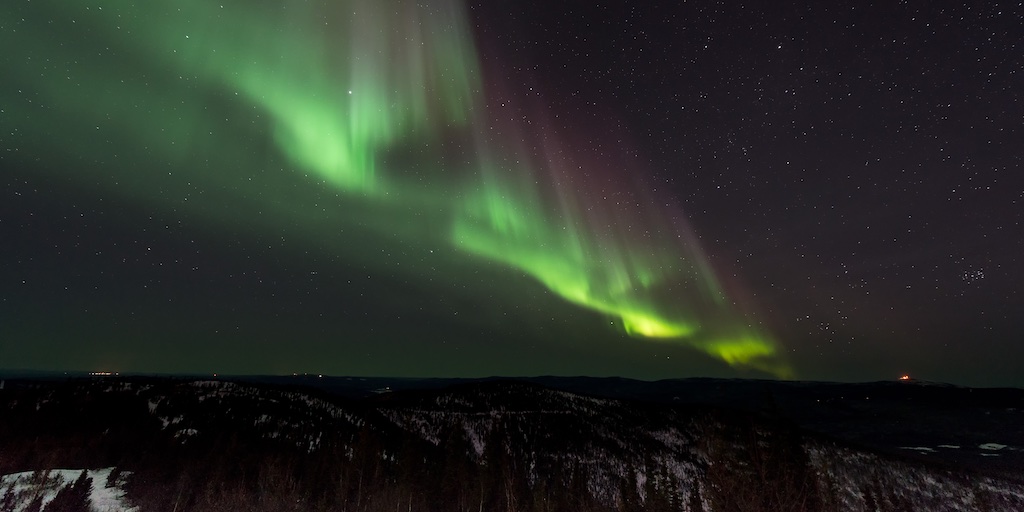 September 20, 2022
Do we have access to "certainty" about eternal matters?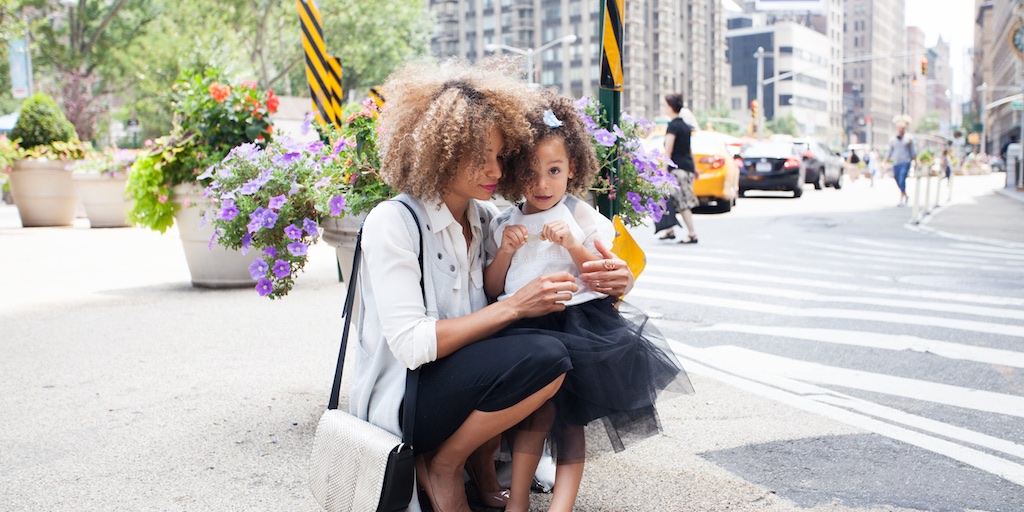 September 19, 2022
I slip, too often, but You lift me up, repeatedly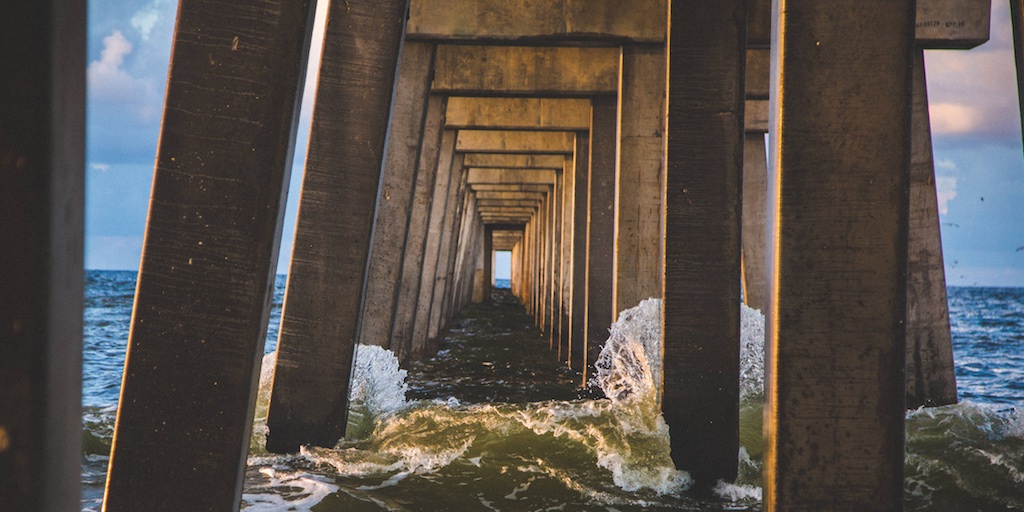 September 18, 2022
Your age in heaven? Neither old nor young. Babies? Old people? No.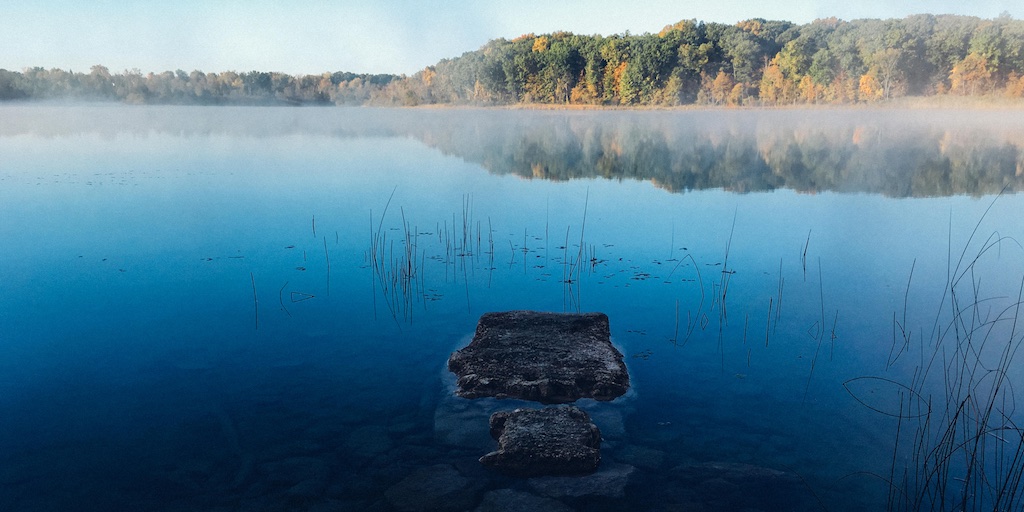 September 17, 2022
Our hearts, the host of Your heavenly presence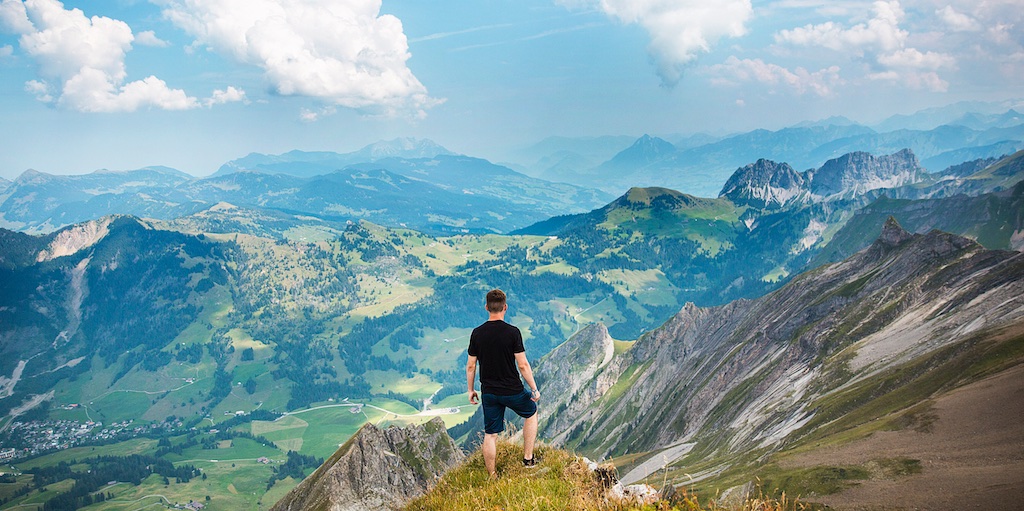 September 16, 2022
Is there any upside to being tested? I prefer no difficult moments!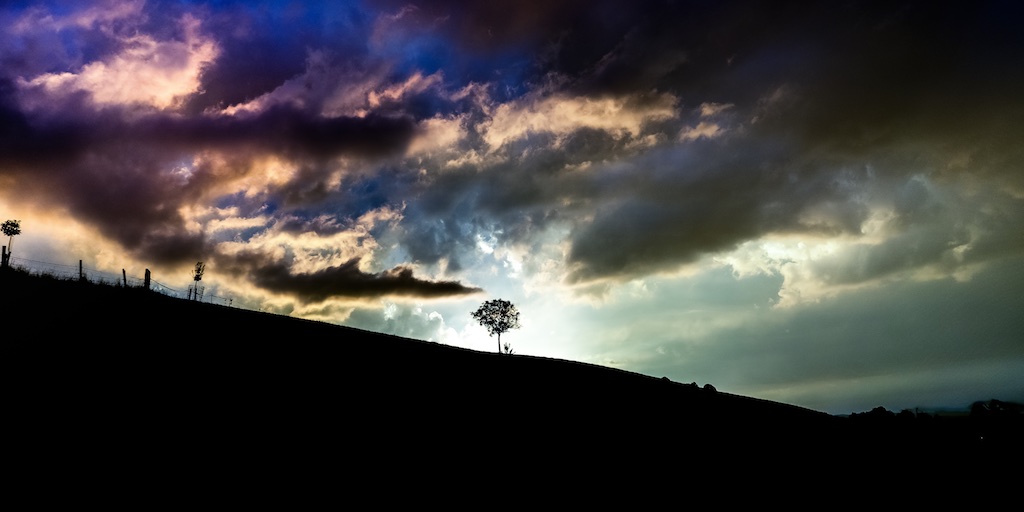 September 15, 2022
My anguish is such that I actually cry out...who cares?