Revenge  |  October 2
He who planted the ear, shall He not hear? He who formed the eye, shall He not see?
He who instructs the nations, shall He not correct, he who teaches man knowledge?
The LORD knows the thoughts of man, that they are futile.
Blessed is the man whom You instruct, O LORD, and teach out of Your law,
That You may give him rest from the days of adversity, until the pit is dug for the wicked.
For the LORD will not cast off His people, nor will He forsake His inheritance.
But judgment will return to righteousness, and all the upright in heart will follow it.
Who will rise up for me against the evildoers? Who will stand up for me against the workers of iniquity?
Unless the LORD had been my help, my soul would soon have settled in silence.
Psalm 94:9-17
---
Father, we know that You formed all things, including us. We acknowledge that you are ever present. We thank You for both teaching us and correcting us.
We sometimes are depressed because we see disobedience, even within our own families, but here You teach us that it is You who will rise up and defend not only us but Your eternal truth. Calm our hearts as we encounter evil. We pray for our family, friends and acquaintaneces, that they may receive Your peace.
You give us a constant choice as to whether to declare You to men or to stand in silence. We know that adversity is coming. We choose this day to leave judgment to You and to stand as witnesses in the midst of a world filled with iniquity. May those we encounter this day know we are Christians by our love? Your response to our question is a resounding yes!
In Jesus Holy name, we pray, amen.
Bruce Caldwell
The Sola Scriptura Project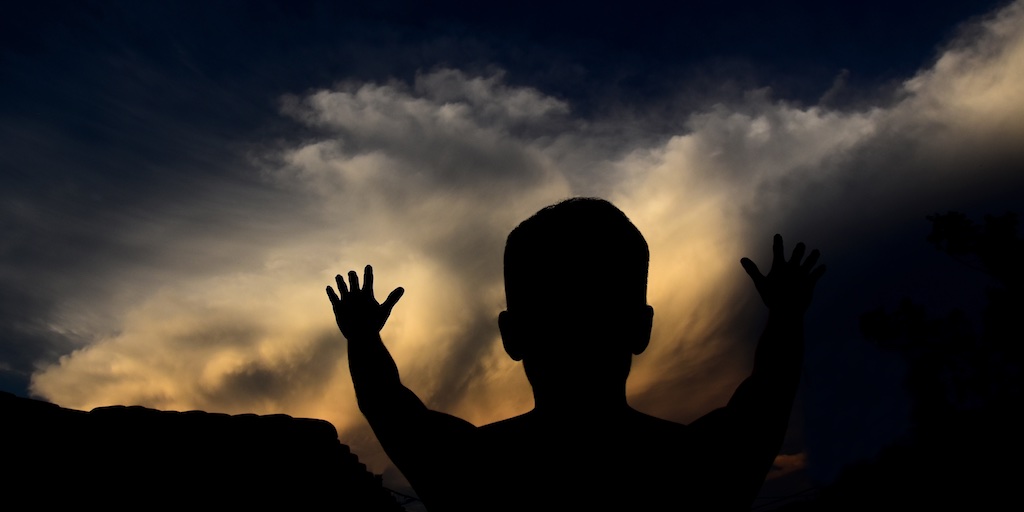 August 12, 2022
God is Holy, we are not; have I missed something?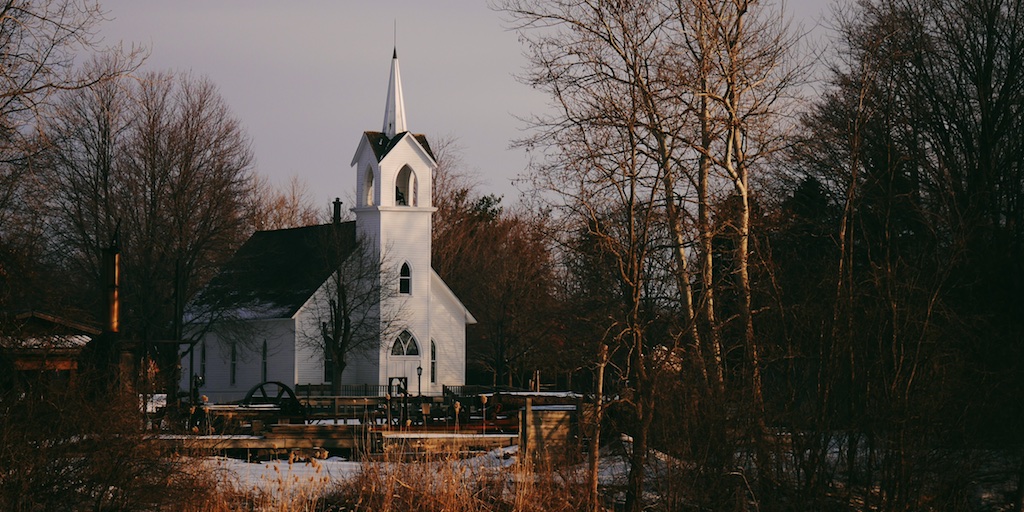 August 11, 2022
You are invited to enter, behind the veil.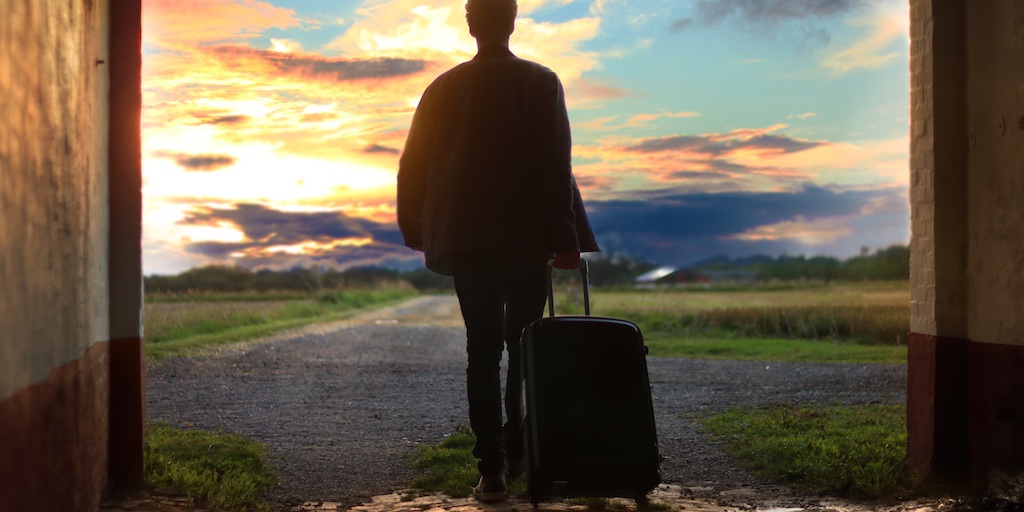 August 10, 2022
I feel distant from God. He did not move!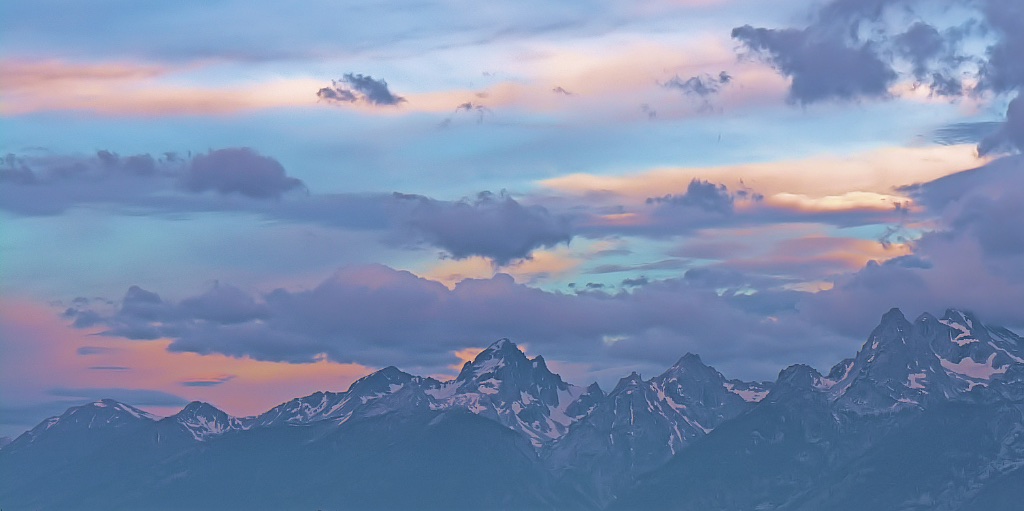 August 9, 2022
Witness; you have to be kidding. I am not equipped to witness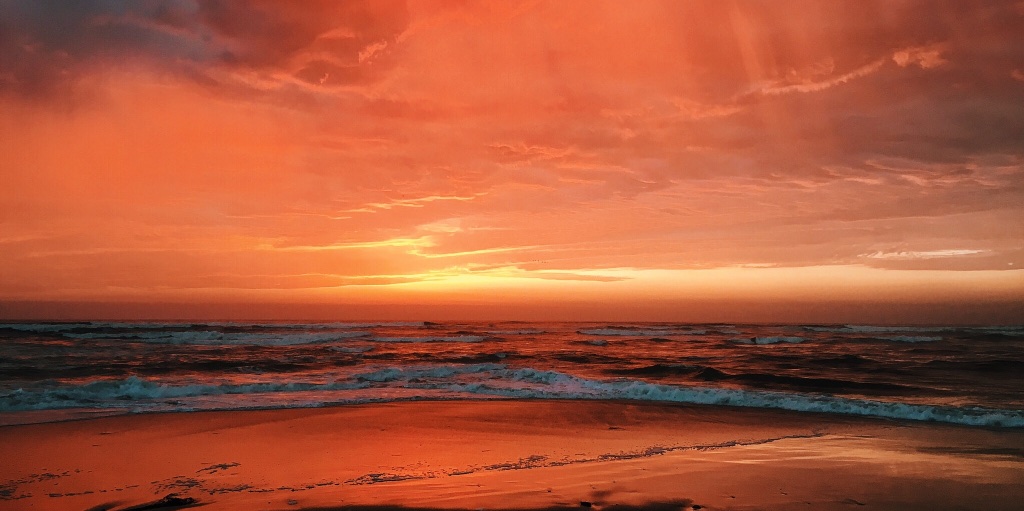 August 8, 2022
Wisdom/Perfection…are they linked?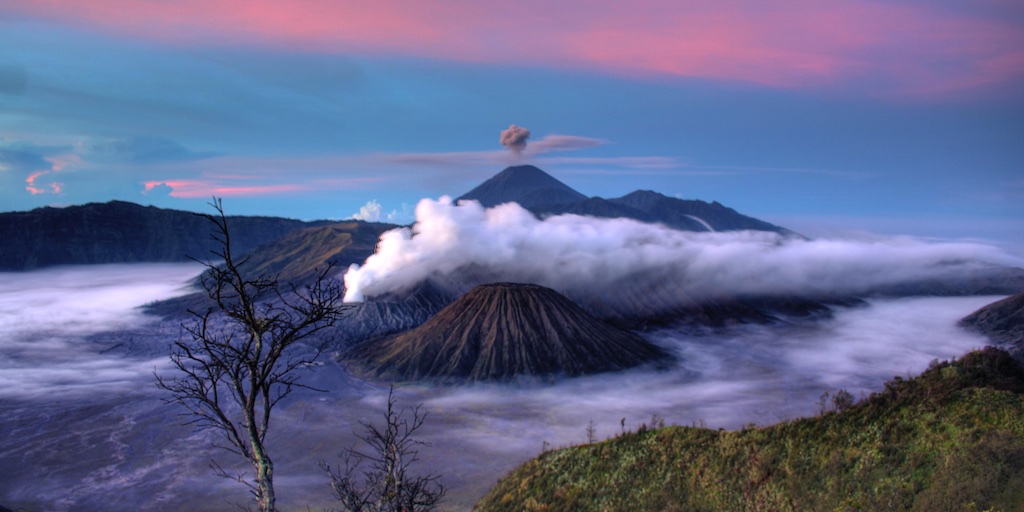 August 7, 2022
A tandem truth...what we say and what we do, matter to God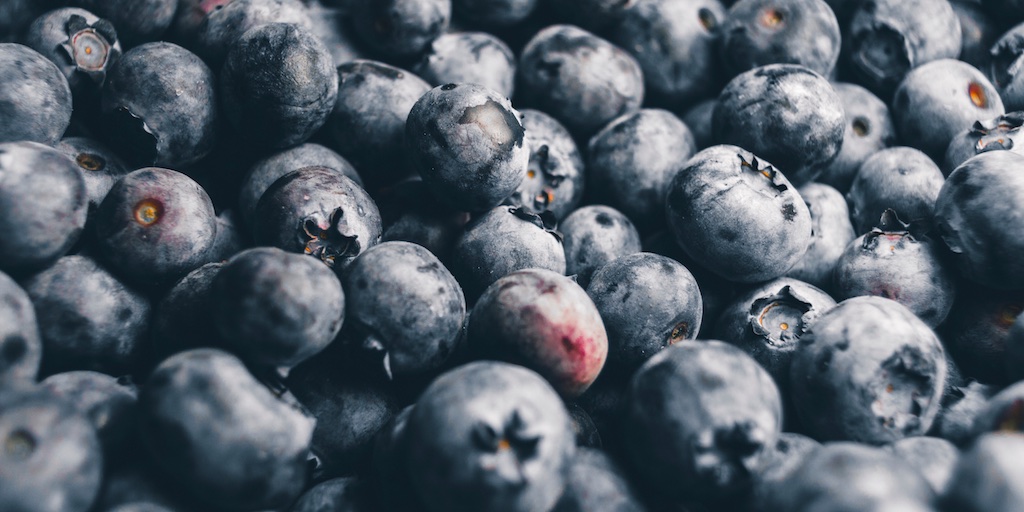 August 6, 2022
Is bragging always wrong?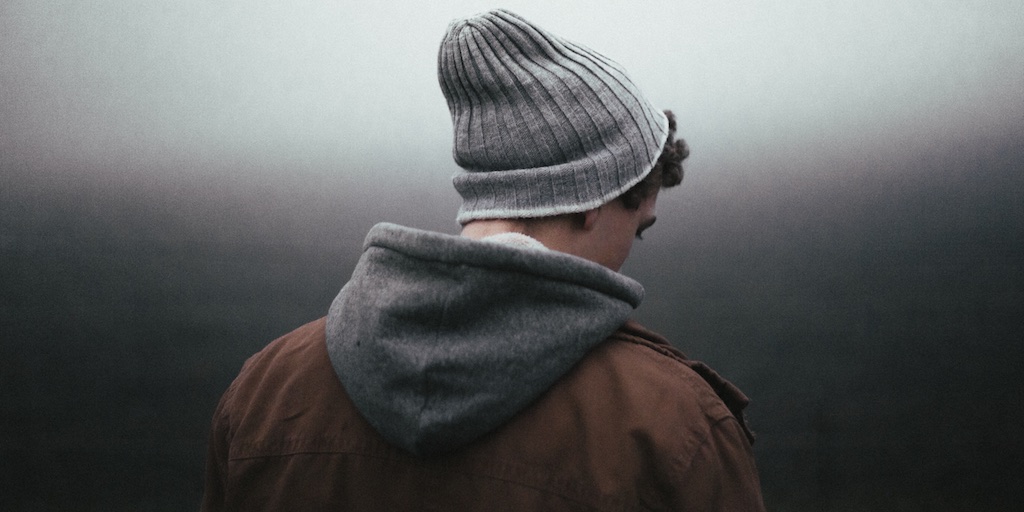 August 5, 2022
Package figs(PKGFGS)? What are you talking about?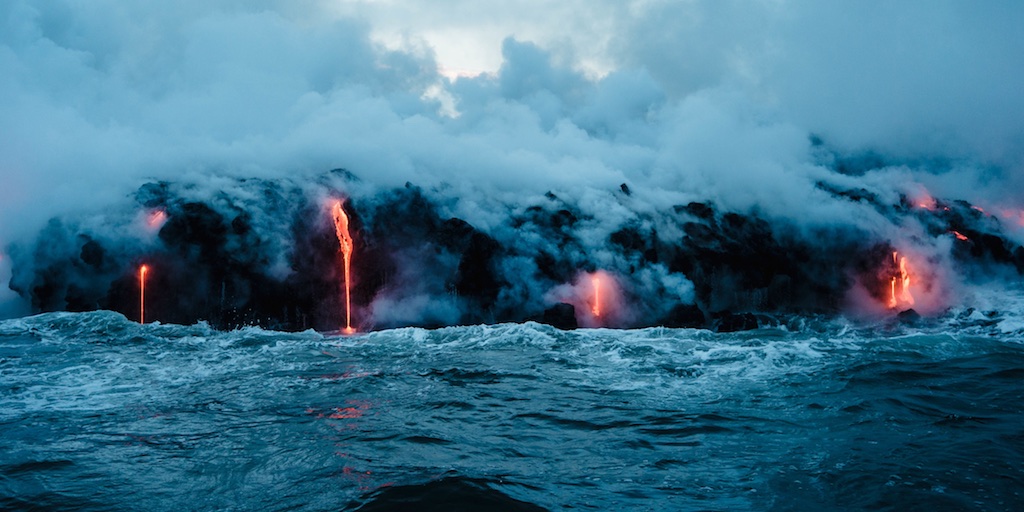 August 4, 2022
Want a better view? Stand upon the Rock!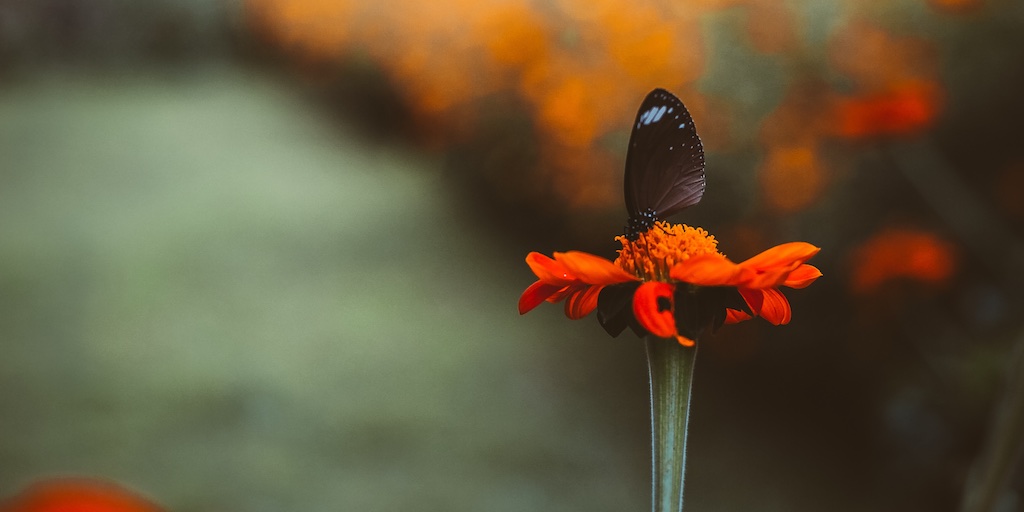 August 3, 2022
Curse God; praise God, curse man, praise God...What?