Prayer, Part I  |  October 3
In You, O LORD, I put my trust; let me never be ashamed; deliver me in Your righteousness.
Bow down Your ear to me, deliver me speedily; be my rock of refuge, a fortress of defense to save me.
For You are my rock and my fortress; therefore, for Your name's sake, lead me and guide me.
Psalm 31:1-3
---
Lord and Father, it is not a small thing to say that we put our trust in You. We do not know what the next moment will bring but we know that You do. Help us never to be ashamed of our "dependence" on You. To whom other than You could we turn? We seek Your righteousness, in each of us, this day.
We know Father that we can not have it both ways, our worthiness, our wisdom, our independent achievements and at the same time Your righteousness. We confess that our lower nature doggedly pursues us. It is Your perfection in us that we seek.
Help us not only lean upon You but to be lifted by You to a heavenly nature here in this earthly place. In Jesus Holy name, we pray, amen.
Bruce Caldwell
The Sola Scriptura Project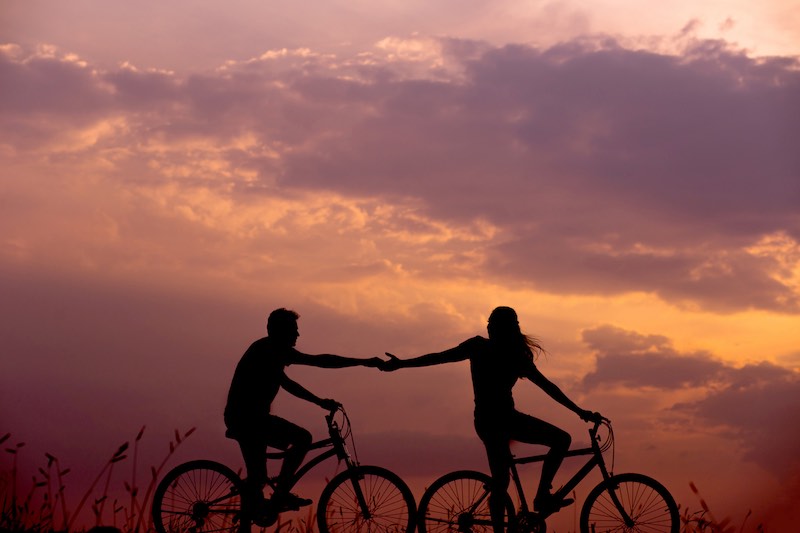 October 20, 2021
Fidelity an option?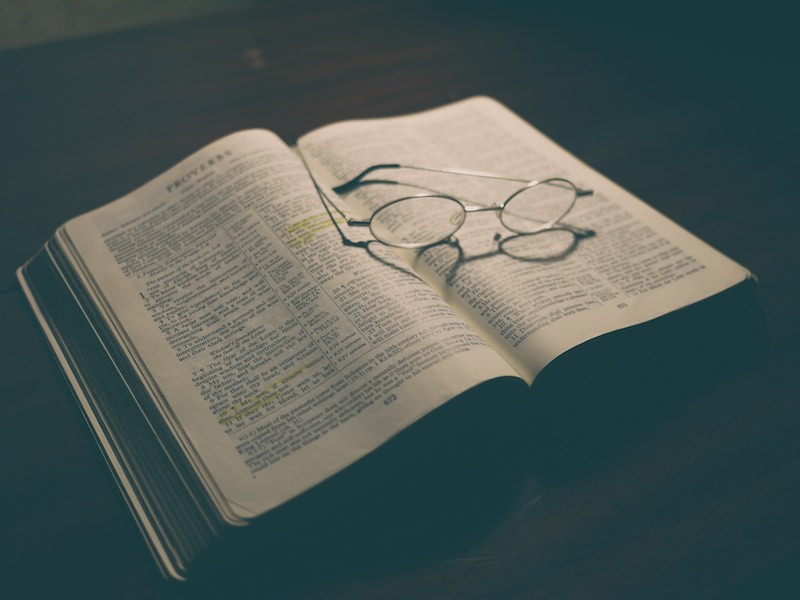 October 19, 2021
Got wisdom? Acknowledge the source...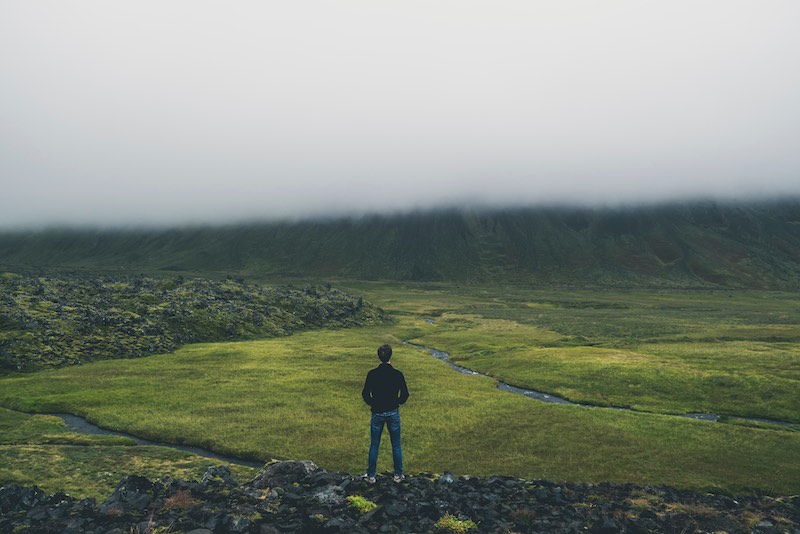 October 18, 2021
I can't possibly forgive that fool!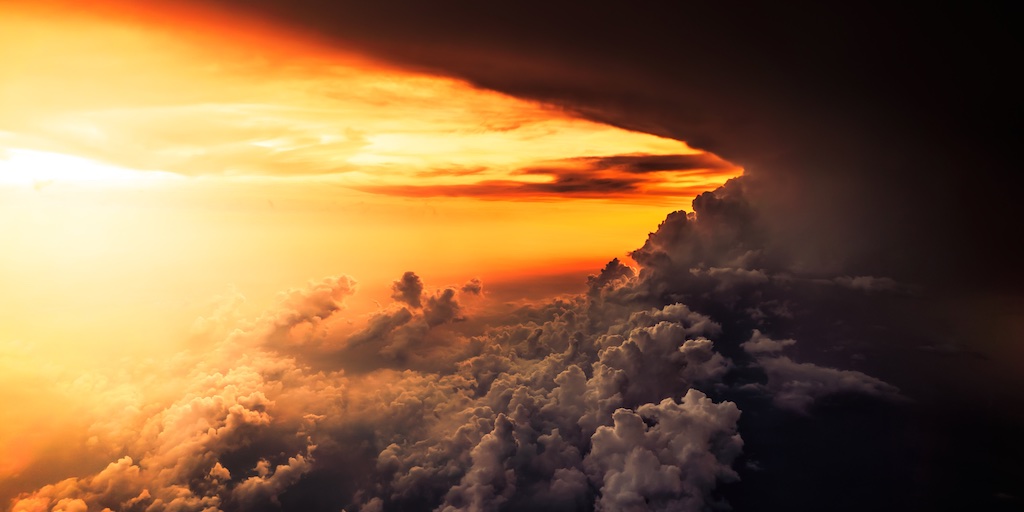 October 17, 2021
I stand in awe of God's creation...how can it get better?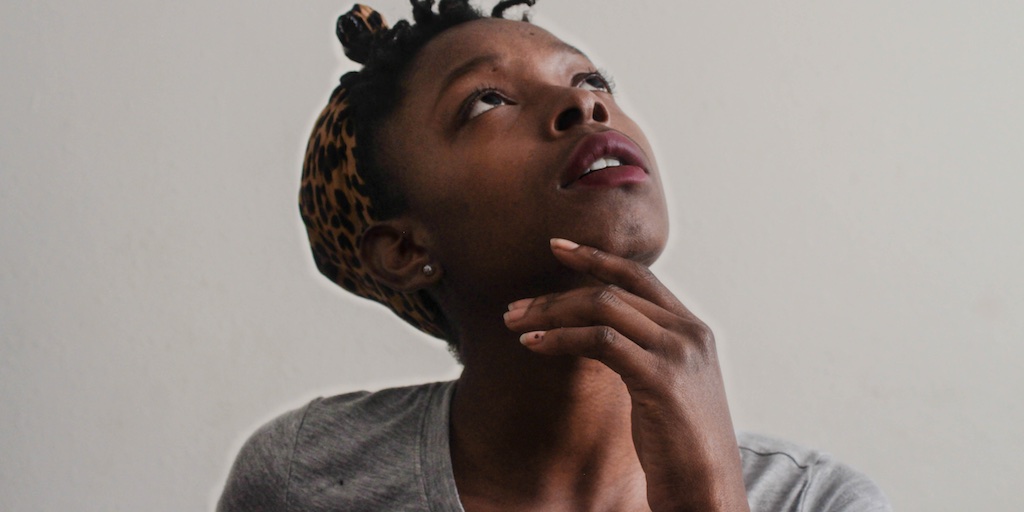 October 16, 2021
God knows the numbers of hair on my head...no way.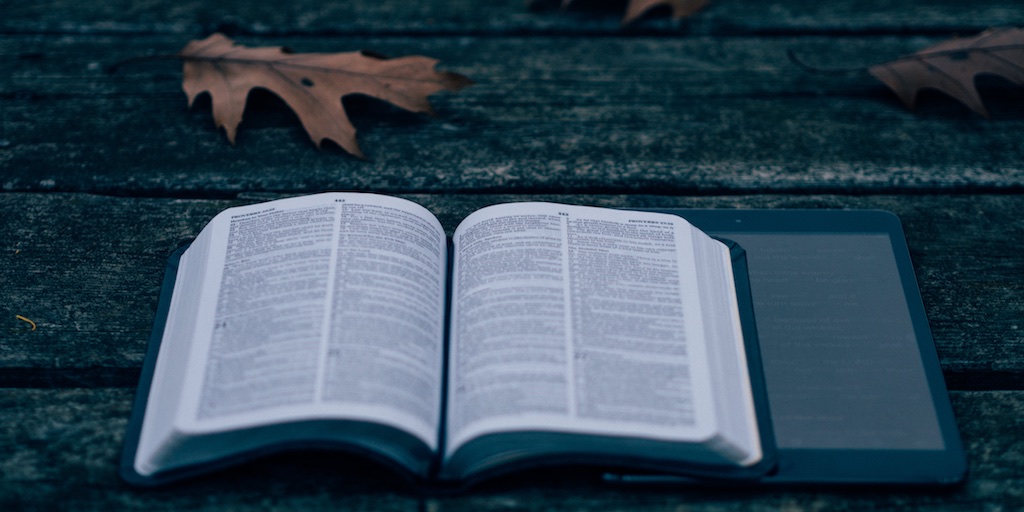 October 15, 2021
The 10 commandments are out of date...right?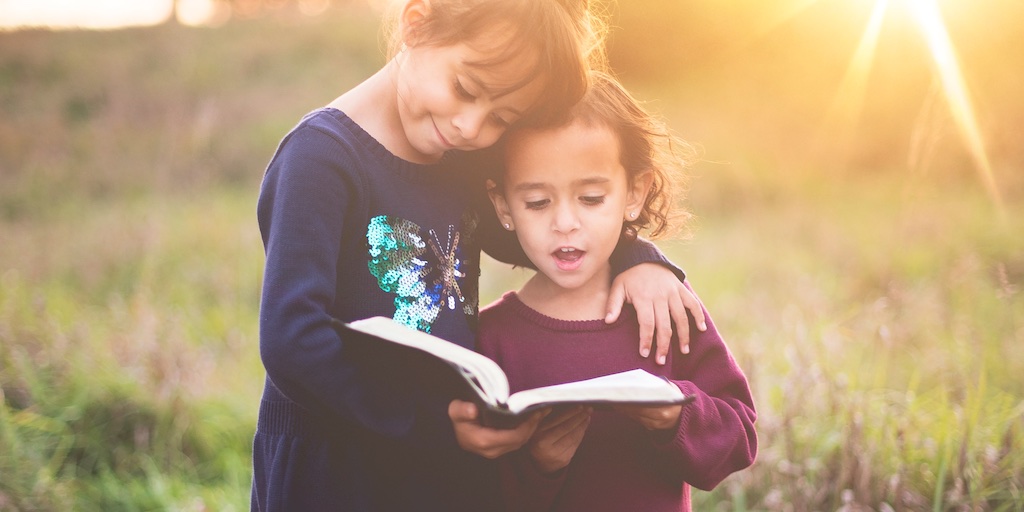 October 14, 2021
Just how important is a child to God?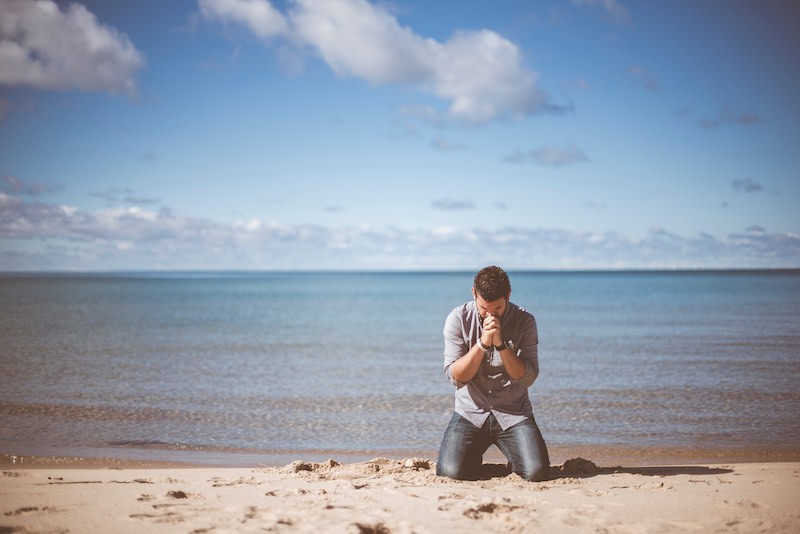 October 13, 2021
Me, a saint? No way...is that right?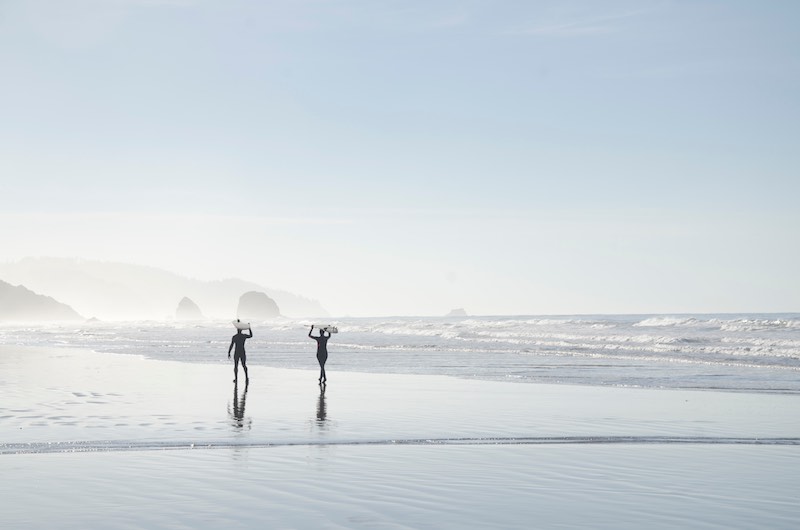 October 12, 2021
Eat, drink, work, play...as unto the Lord.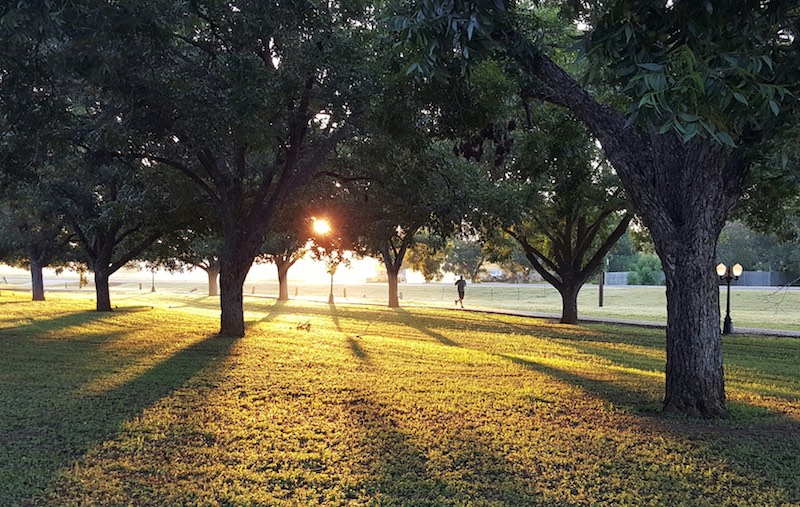 October 11, 2021
Do you mean angels actually monitor my movements? No way...