Providence of God  |  October 8
He who dwells in the secret place of the Most High shall abide under the shadow of the Almighty.
I will say of the LORD, "He is my refuge and my fortress; my God, in Him I will trust."
Surely He shall deliver you from the snare of the fowler and from the perilous pestilence.
He shall cover you with His feathers, and under His wings you shall take refuge; his truth shall be your shield and buckler.
You shall not be afraid of the terror by night, nor of the arrow that flies by day,
Nor of the pestilence that walks in darkness, nor of the destruction that lays waste at noonday.
A thousand may fall at your side, and ten thousand at your right hand; but it shall not come near you.
Only with your eyes shall you look, and see the reward of the wicked.
Because you have made the LORD, who is my refuge, even the Most High, your dwelling place,
No evil shall befall you, nor shall any plague come near your dwelling;
For He shall give His angels charge over you, to keep you in all your ways.
In their hands they shall bear you up, lest you dash your foot against a stone.
You shall tread upon the lion and the cobra, the young lion and the serpent you shall trample underfoot.
"Because he has set his love upon Me, therefore I will deliver him; I will set him on high, because he has known My name.
He shall call upon Me, and I will answer him; I will be with him in trouble; I will deliver him and honor him.
With long life I will satisfy him, and show him My salvation."
Psalm 91:1-16
---
Father, such promises should serve to bring us to the foot of the Cross, accepting your forgiveness and claiming a personal relationship with You, our Friend, our Redeemer, our Comforter and Strength.
Thank you for placing Your angels in our life, protecting our souls and guiding us into righteousness. We pray this day for clarity of purpose. In Jesus Holy name, we pray, amen.
Bruce Caldwell
The Sola Scriptura Project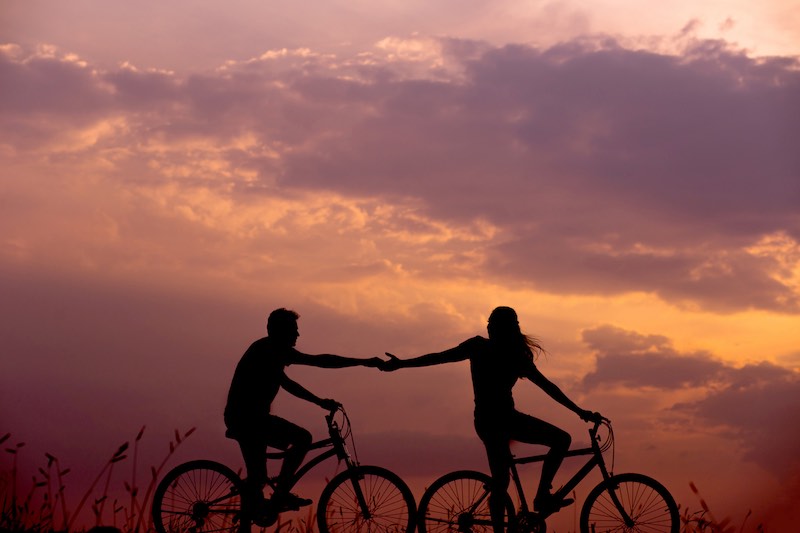 October 20, 2021
Fidelity an option?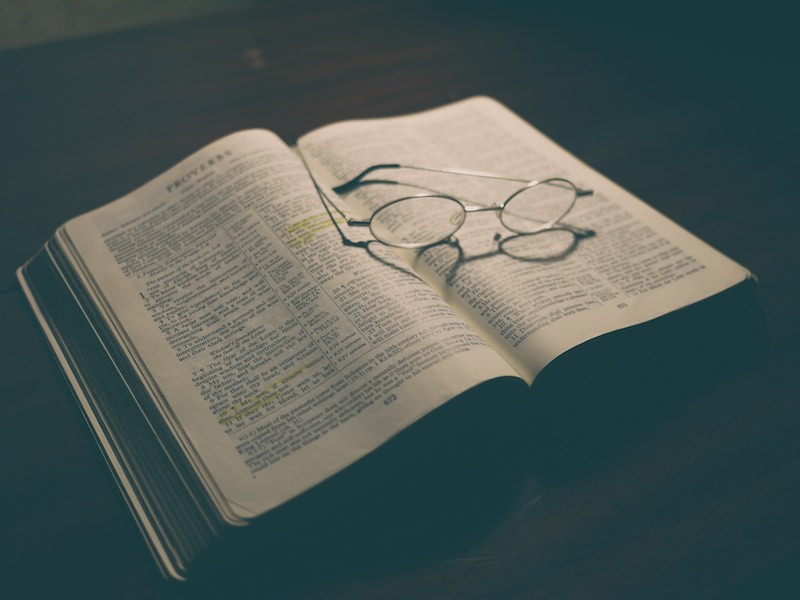 October 19, 2021
Got wisdom? Acknowledge the source...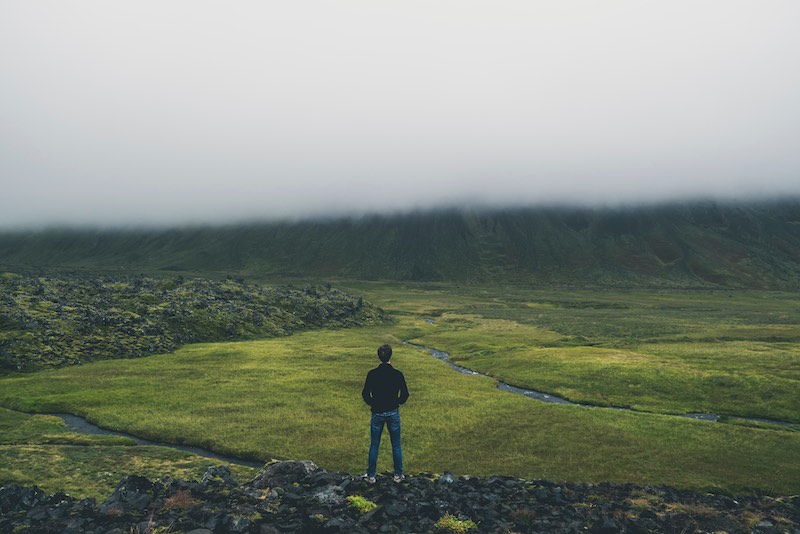 October 18, 2021
I can't possibly forgive that fool!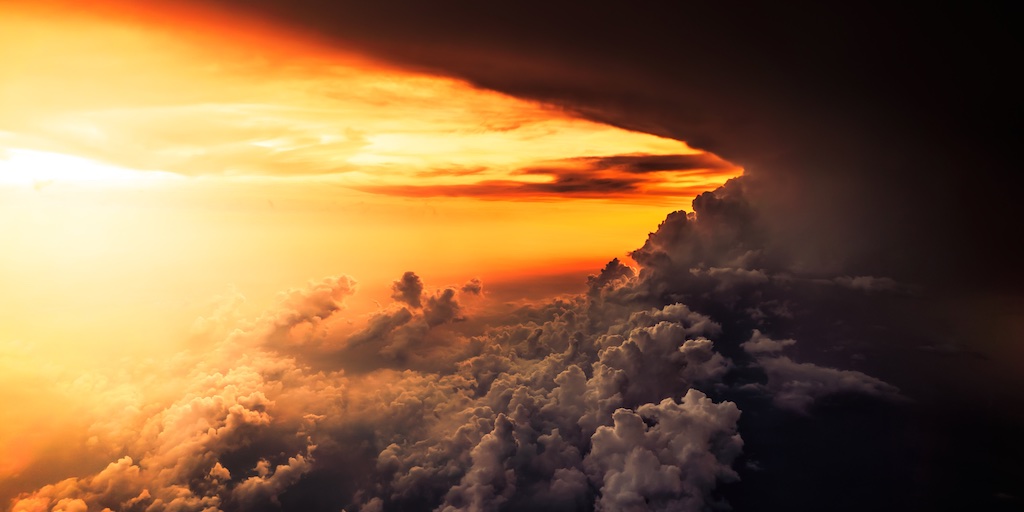 October 17, 2021
I stand in awe of God's creation...how can it get better?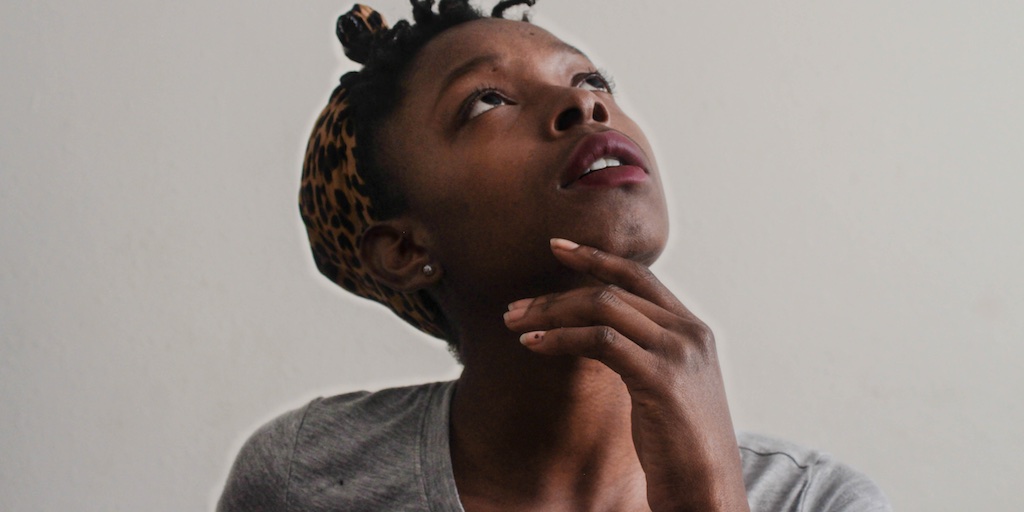 October 16, 2021
God knows the numbers of hair on my head...no way.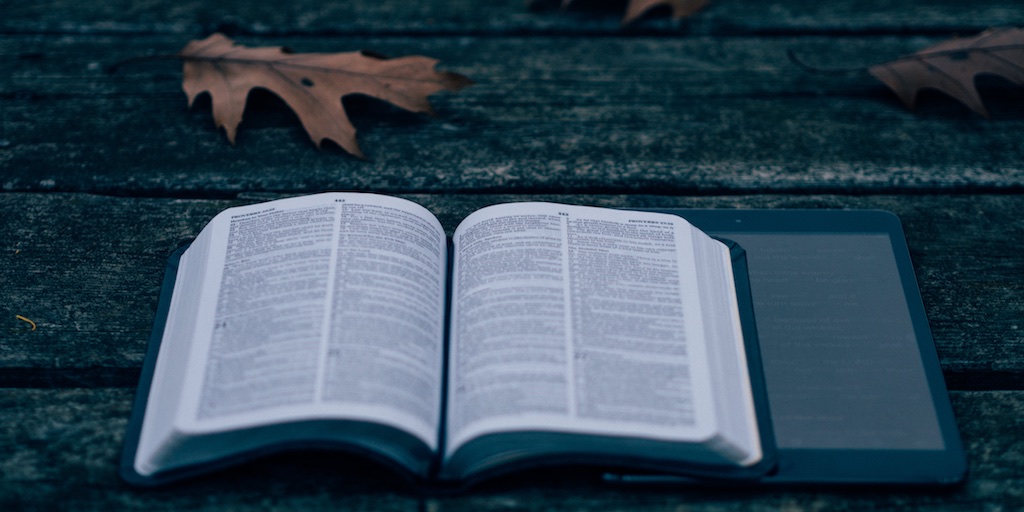 October 15, 2021
The 10 commandments are out of date...right?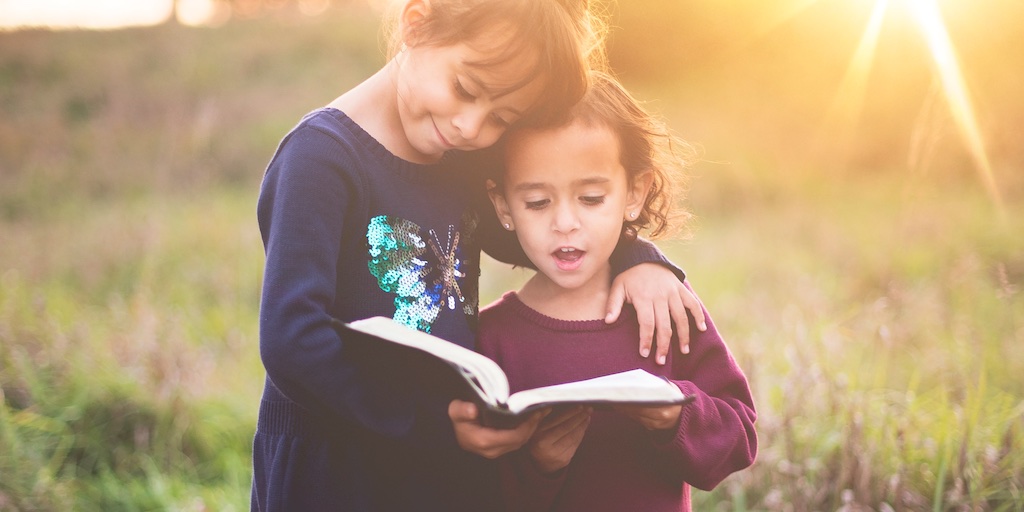 October 14, 2021
Just how important is a child to God?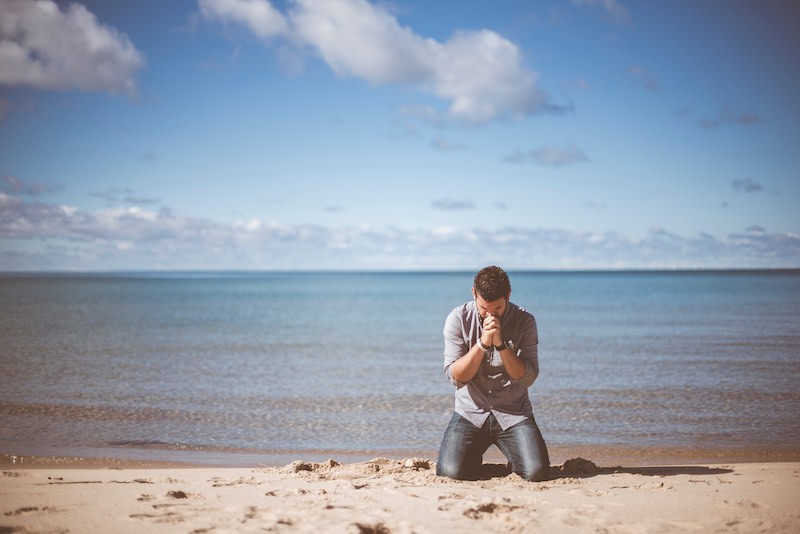 October 13, 2021
Me, a saint? No way...is that right?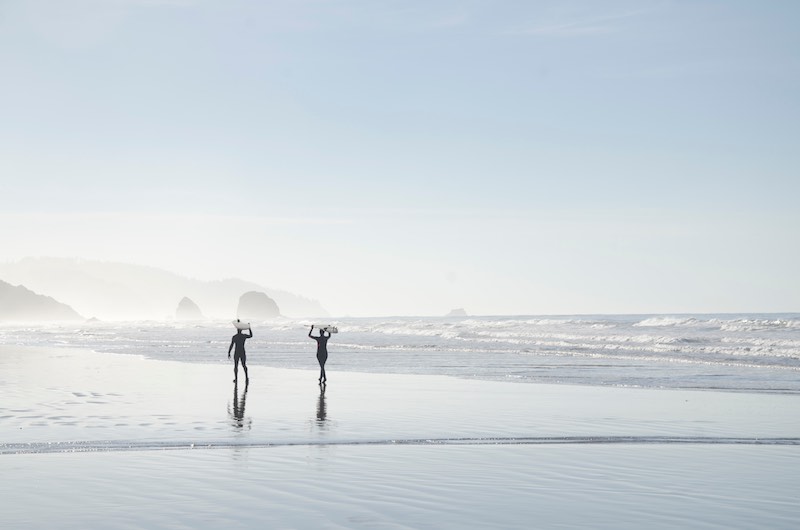 October 12, 2021
Eat, drink, work, play...as unto the Lord.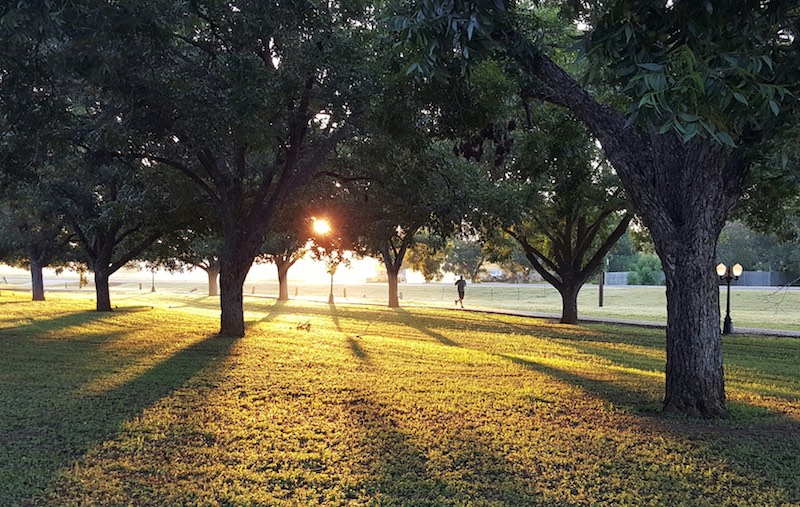 October 11, 2021
Do you mean angels actually monitor my movements? No way...