Angels  |  October 11
He who dwells in the secret place of the Most High shall abide under the shadow of the Almighty.
I will say of the LORD, "He is my refuge and my fortress; my God, in Him I will trust."
Surely He shall deliver you from the snare of the fowler and from the perilous pestilence.
He shall cover you with His feathers, and under His wings you shall take refuge; his truth shall be your shield and buckler.
You shall not be afraid of the terror by night, nor of the arrow that flies by day,
Nor of the pestilence that walks in darkness, nor of the destruction that lays waste at noonday.
For He shall give His angels charge over you, to keep you in all your ways.
In their hands they shall bear you up, lest you dash your foot against a stone.
Psalm 91:1-6, Psalm 91:11-12
---
Father, we read of Your protection and how we abide under the shadow of Your wings. How is it Father that You can be so aware of our needs and be so ready to help us?
Here, You answer the question; Your angels have charge over us, they are present, they are the ever present reality, sent by You to bear us up, to keep us from stumbling.
Father, that is why we are unafraid when others may be afraid. Pestilence and destruction may come but Your angels are escorting us through every anxiety. We may trip on the pitfalls of this earth but if we do and if we are Yours, we are taken to Your side, we are escorted by angels into Your presence.
Father, can death be joyful? Certainly not for those left behind but Your word tells us that heaven is a perfect place of peace. We do not seek to leave this place before our service to You is complete, so help us today to take every advantage You offer us to love You and to love our neighbor as ourselves. Thank You for sending Your angels to look after us. In Jesus' name, we pray, amen.
Bruce Caldwell
The Sola Scriptura Project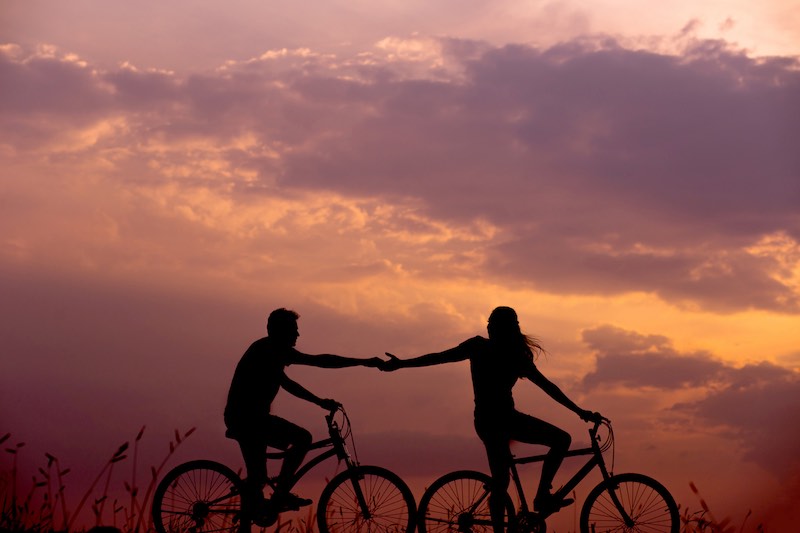 October 20, 2021
Fidelity an option?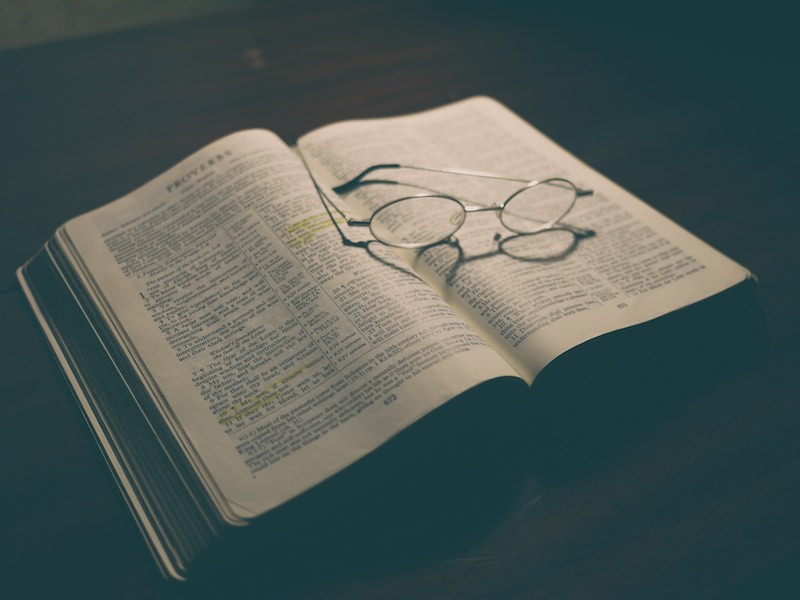 October 19, 2021
Got wisdom? Acknowledge the source...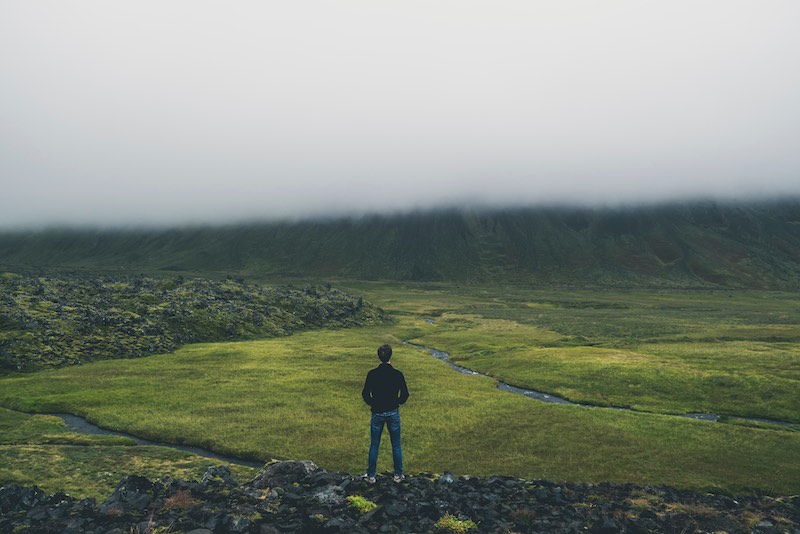 October 18, 2021
I can't possibly forgive that fool!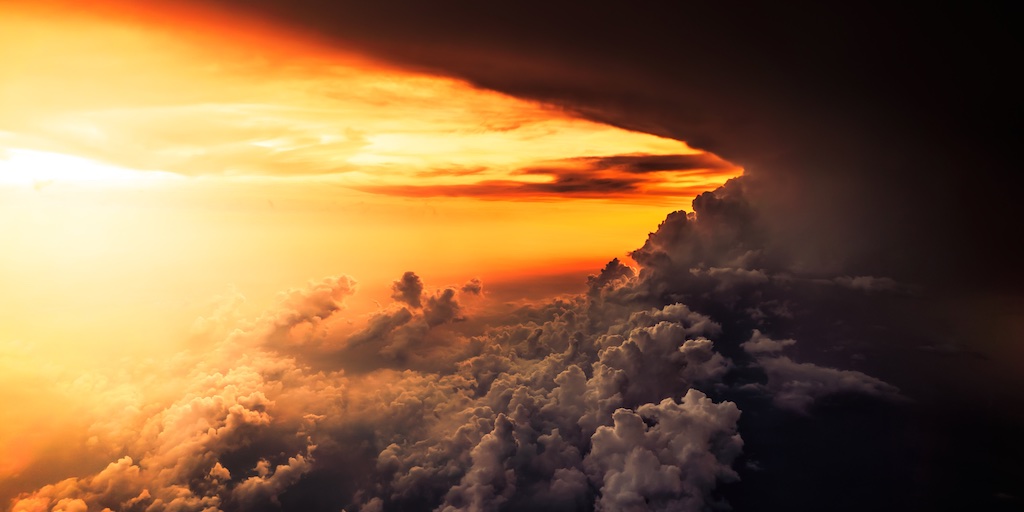 October 17, 2021
I stand in awe of God's creation...how can it get better?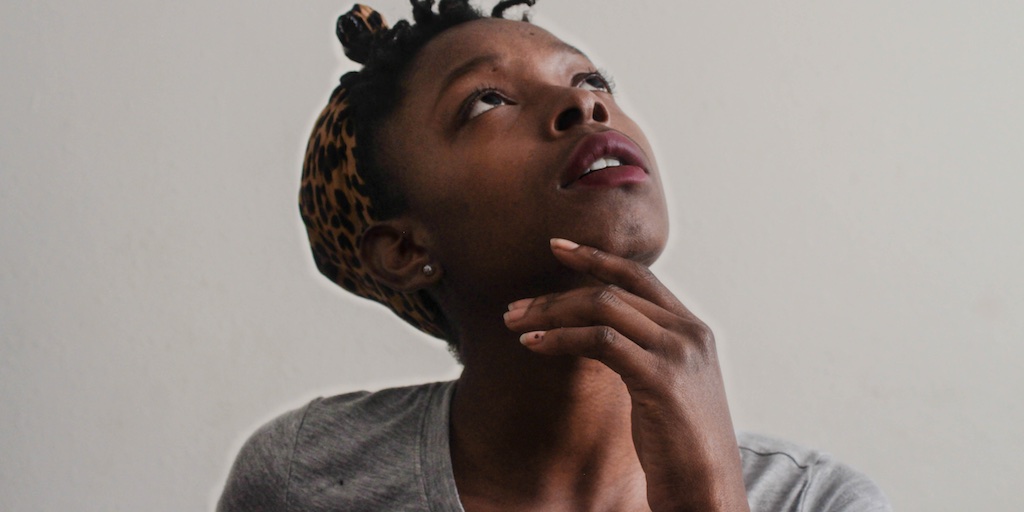 October 16, 2021
God knows the numbers of hair on my head...no way.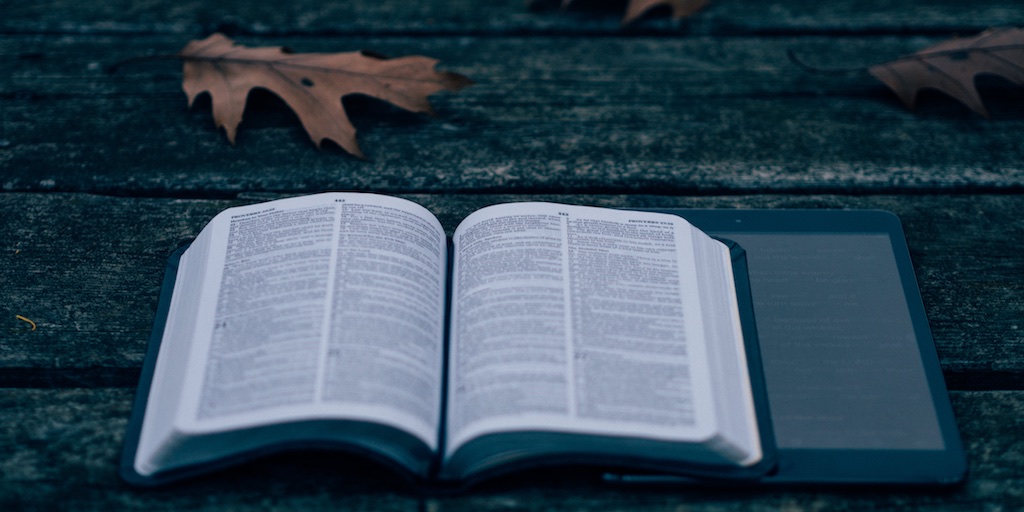 October 15, 2021
The 10 commandments are out of date...right?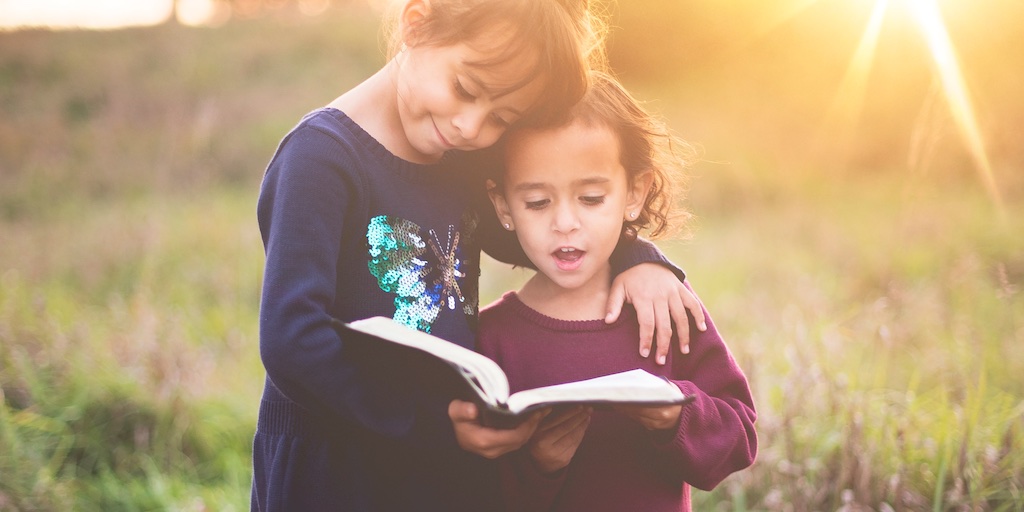 October 14, 2021
Just how important is a child to God?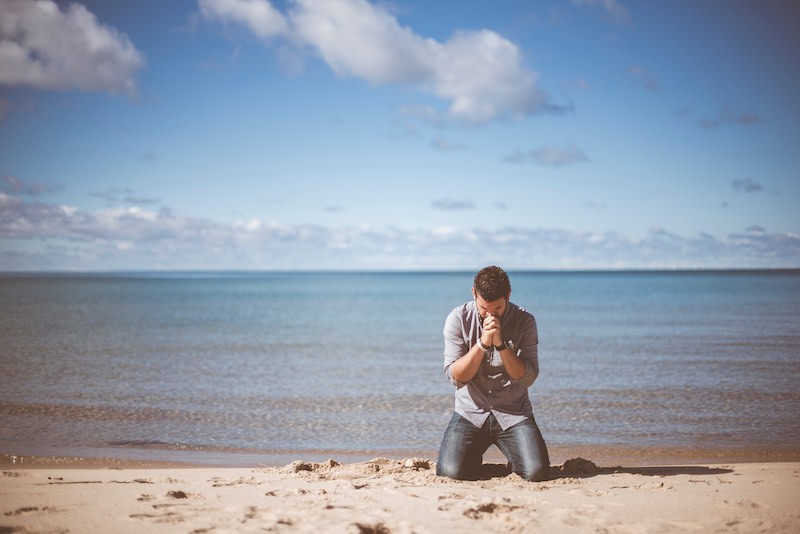 October 13, 2021
Me, a saint? No way...is that right?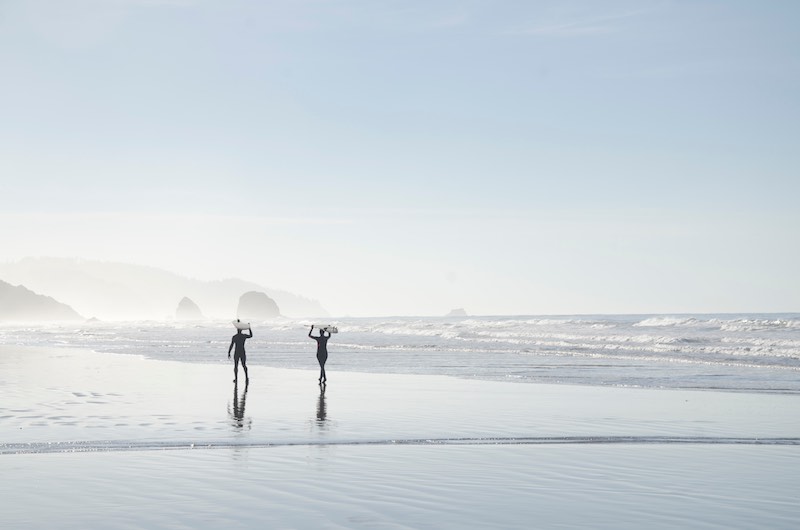 October 12, 2021
Eat, drink, work, play...as unto the Lord.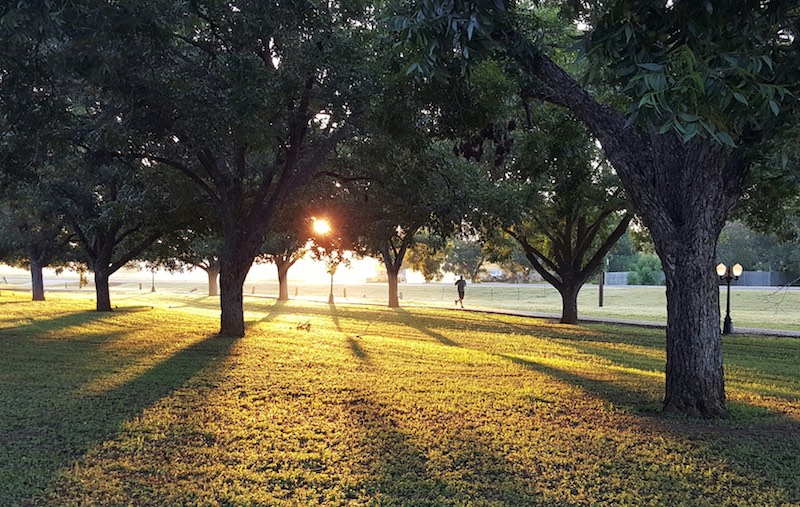 October 11, 2021
Do you mean angels actually monitor my movements? No way...