The Narrow Gate  |  November 12
"For God so loved the world that He gave His only begotten Son, that whoever believes in Him should not perish but have everlasting life.
For God did not send His Son into the world to condemn the world, but that the world through Him might be saved.
He who believes in Him is not condemned; but he who does not believe is condemned already, because he has not believed in the name of the only begotten Son of God.
And this is the condemnation, that the light has come into the world, and men loved darkness rather than light, because their deeds were evil.
For everyone practicing evil hates the light and does not come to the light, lest his deeds should be exposed.
But he who does the truth comes to the light, that his deeds may be clearly seen, that they have been done in God."
John 3:16-21
---
Jesus, here we listen to words directly from You. What a privilege it is to be taught by You, our Messiah. Believing in You is the cornerstone of our faith. Thank You for such simplicity. In believing, we are born again, new creatures in You, prepared to live a life of service and to be in eternity with all those that love You.
You are the light, Jesus. As we come to You we are directed and taught, as friends. In seeking You and Your Holy word, fervently, we are voluntarily coming to the light that our lives might be clearly seen as a loving witness of Your presence in us.
We can see from Your word that everyone who practices evil will not reside in Your light now or in eternity. We pray for those whose souls, by their own choice, reside in darkness. Draw them to the light, redeem their souls, we pray, in Jesus' name, amen.
Bruce Caldwell
The Sola Scriptura Project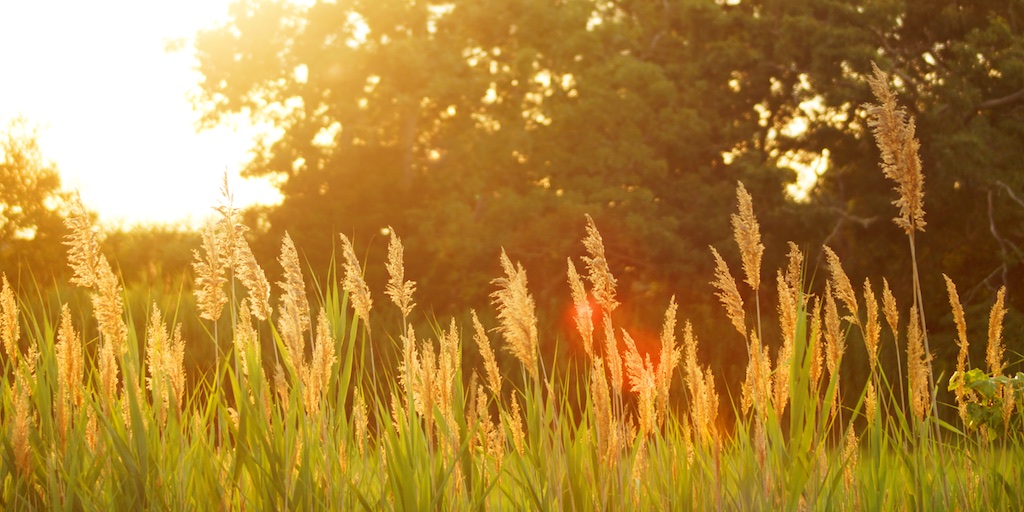 December 5, 2021
What limitations does an angel have?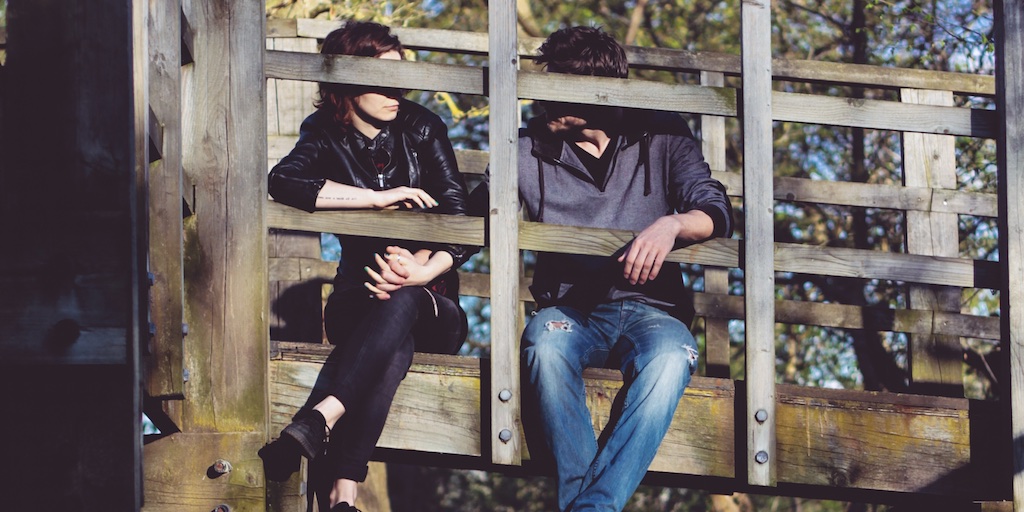 December 4, 2021
Are you able to turn your challenges over to God?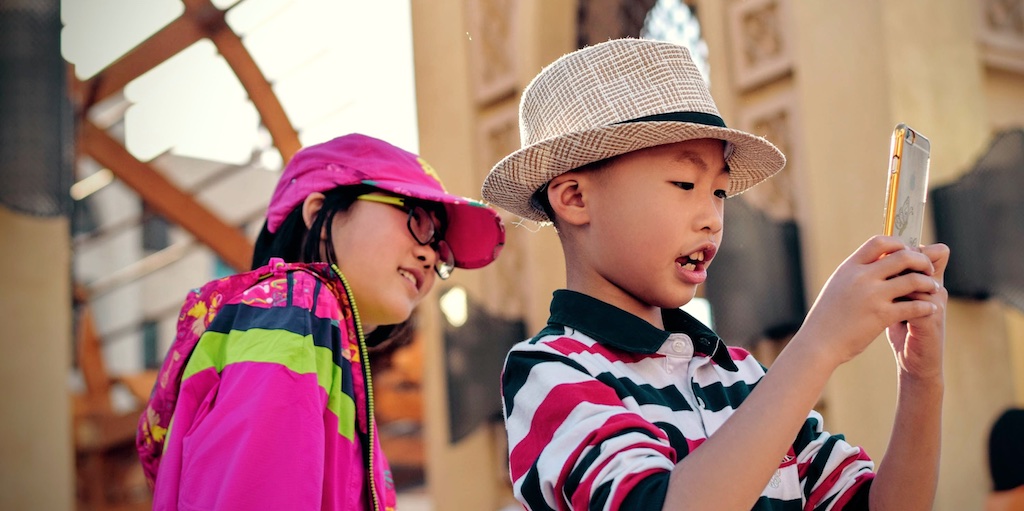 December 3, 2021
If only a child could retain their innocence as they mature...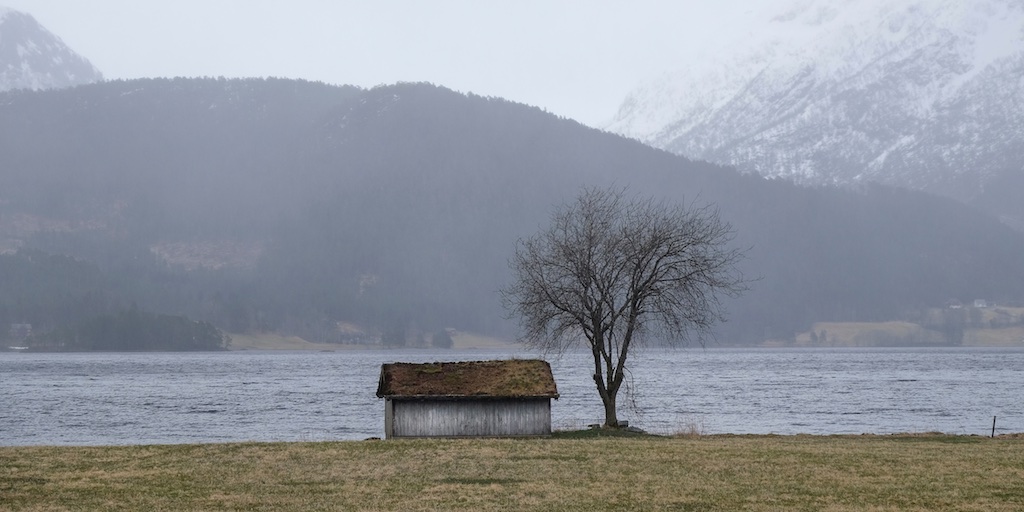 December 2, 2021
How risky is it to deny God?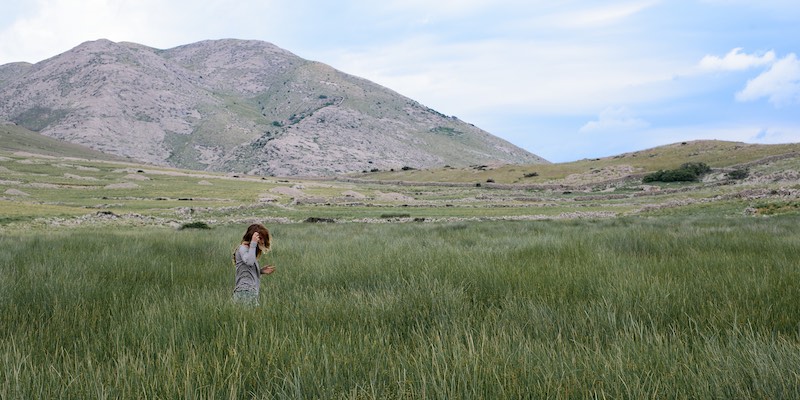 December 1, 2021
What is it that will make heaven perfect for you?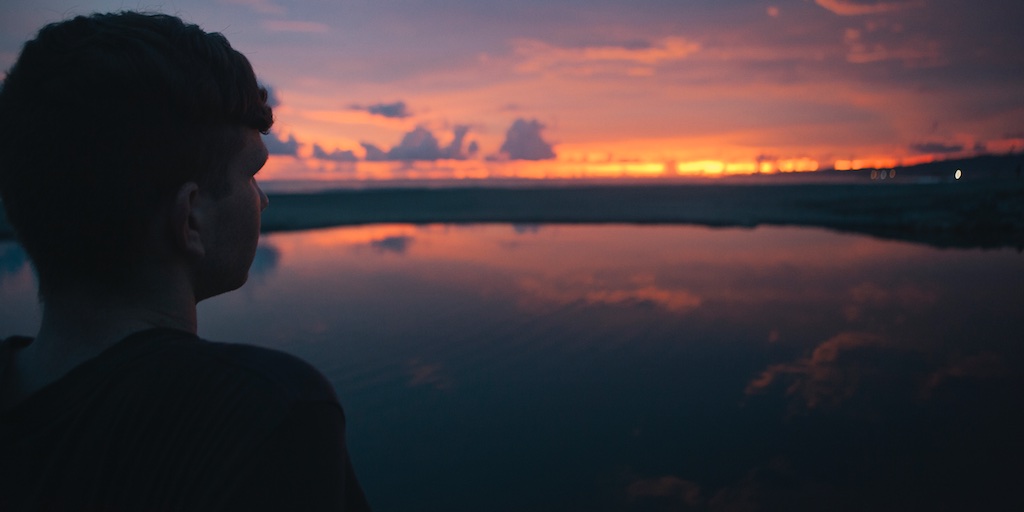 November 30, 2021
Being forgiven when I do not deserve it is stressful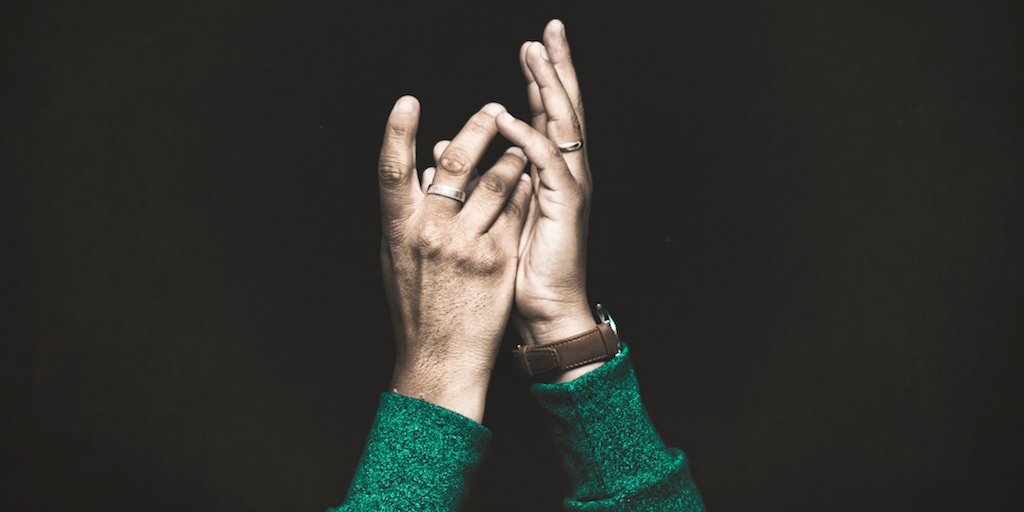 November 29, 2021
I guess my soul is not dead if it can be revived...right?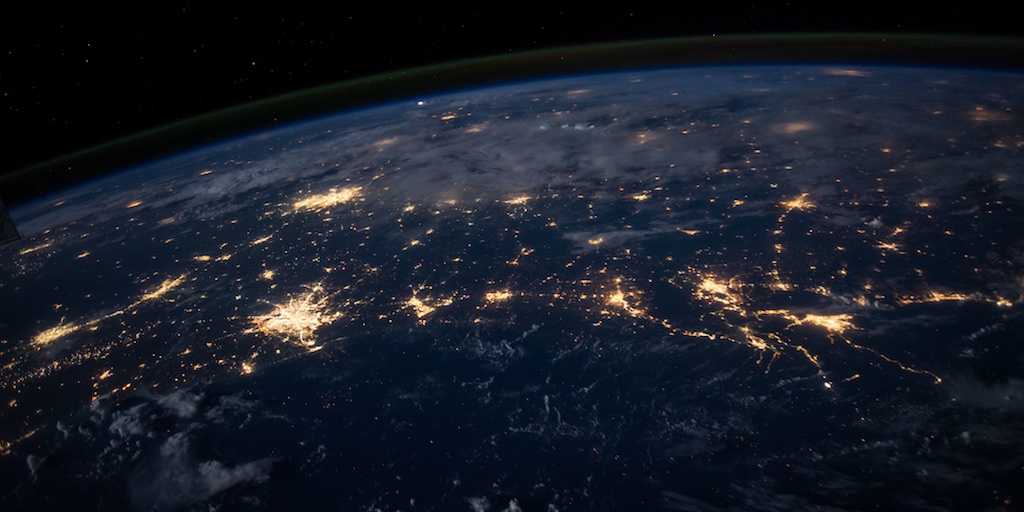 November 28, 2021
If you can walk in the Light, why stumble in the dark?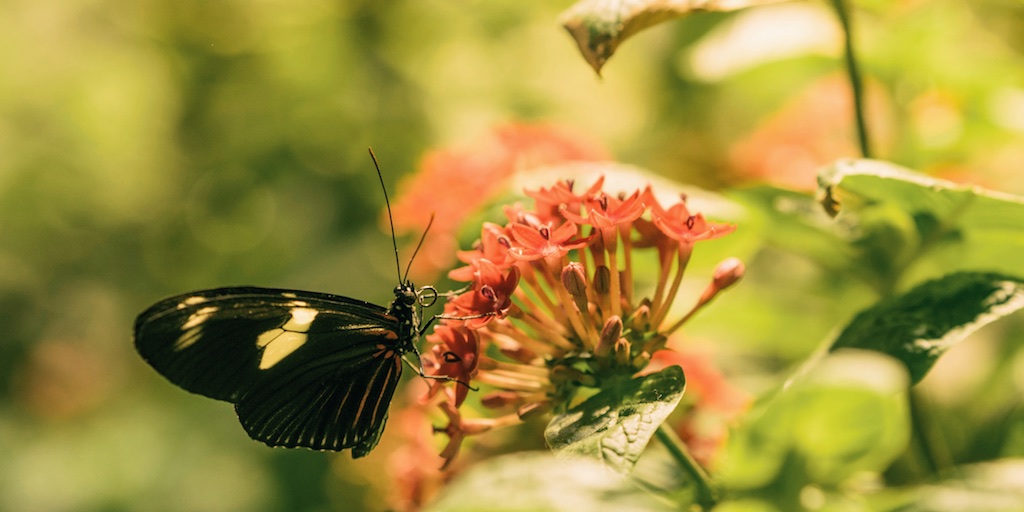 November 27, 2021
Hey, do you need an attorney...This one is perfect!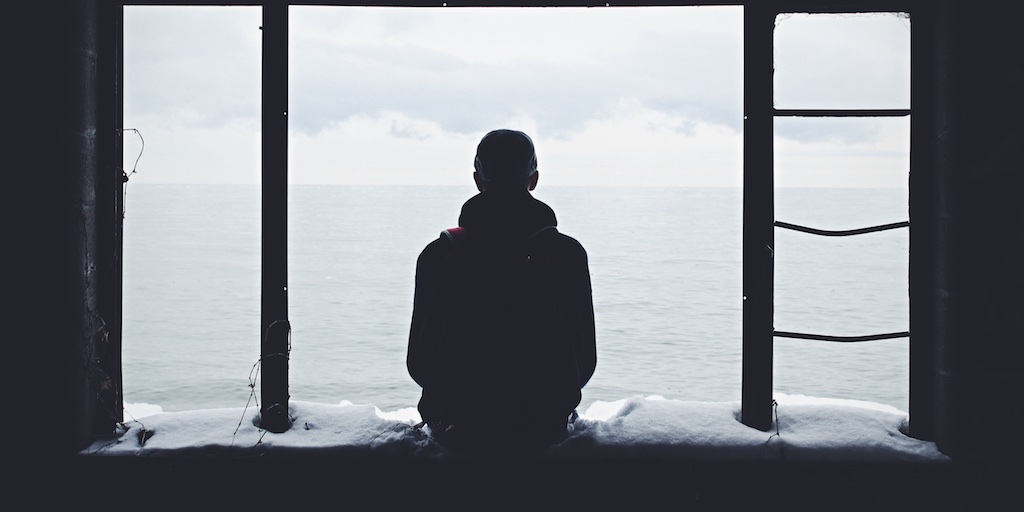 November 26, 2021
Sometimes I feel so impotent...does God care?