Courage  |  December 20
Be surety for Your servant for good; do not let the proud oppress me.
My eyes fail from seeking Your salvation and Your righteous word.
Deal with Your servant according to Your mercy, and teach me Your statutes.
I am Your servant; give me understanding, that I may know Your testimonies.
Psalm 119:122-125
---
Father, You are our guarantor, the One who stands in the gap for us, the One who lifts us up in times of trouble.
Oh if it were true that our eyes failed us as a result of our continually seeking Your word and Your righteousness.
We beg of You, teach us Your statutes. Help us, today, to know that the initiative to learn is ours. The truths, Your statutes, lie before us. Give us understanding, peel back the uncertainty and reveal Yourself afresh, we pray in Jesus name, amen.
Bruce Caldwell
The Sola Scriptura Project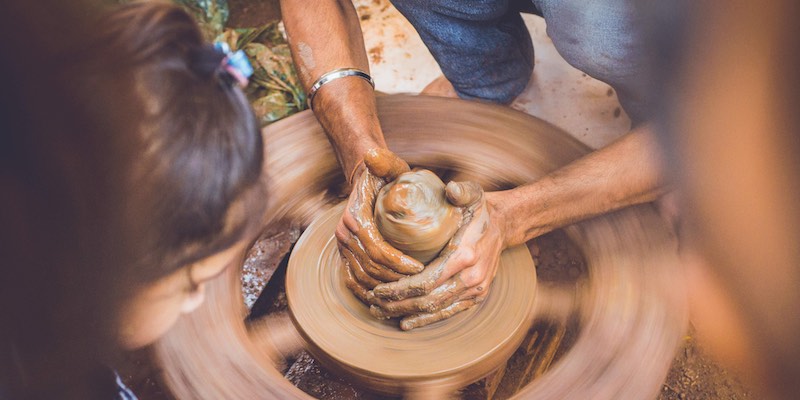 June 27, 2022
How on earth could I ever be called a saint?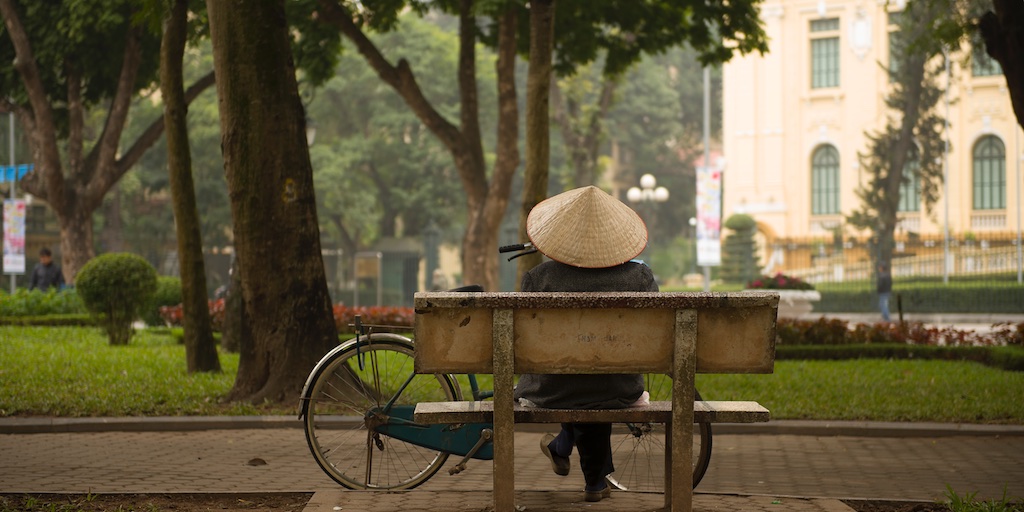 June 26, 2022
Anxiety? Happy are the people whose God is the Lord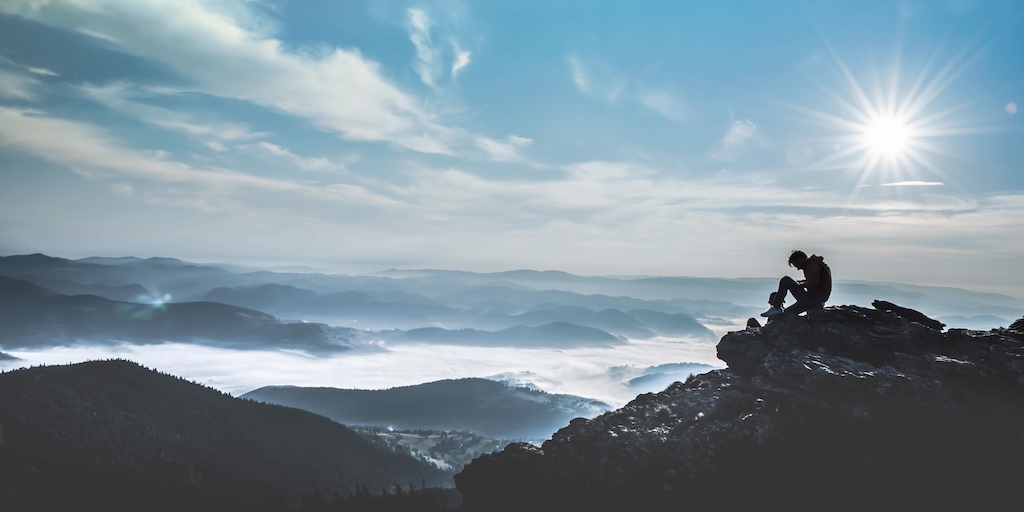 June 25, 2022
Did you say rejoice when times are hard?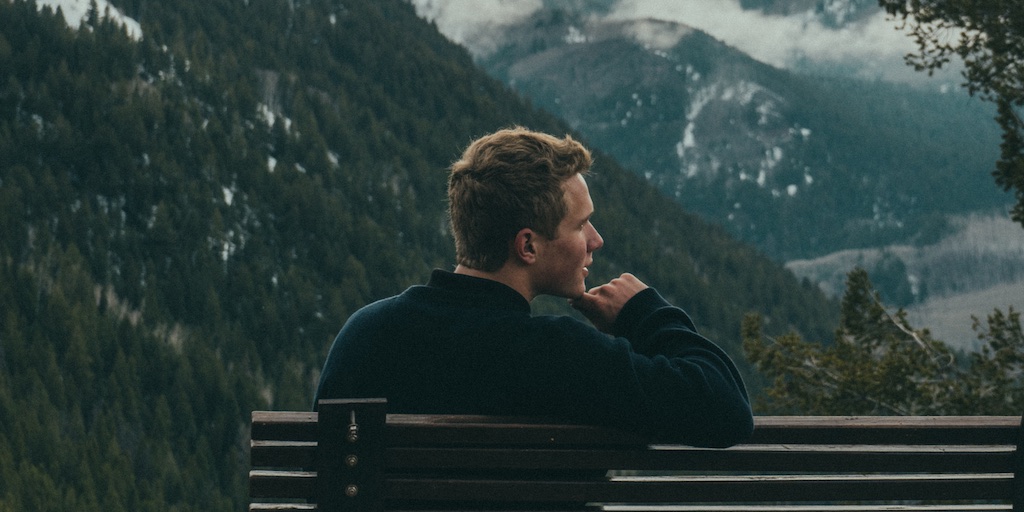 June 24, 2022
The path to strength and wholeness...a broken heart.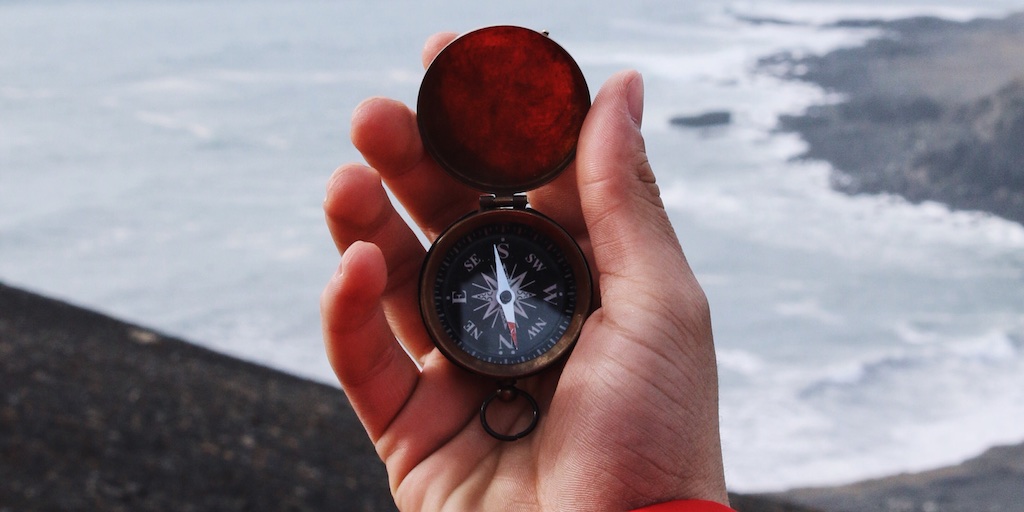 June 23, 2022
By choosing to draw near to You, You draw near to us...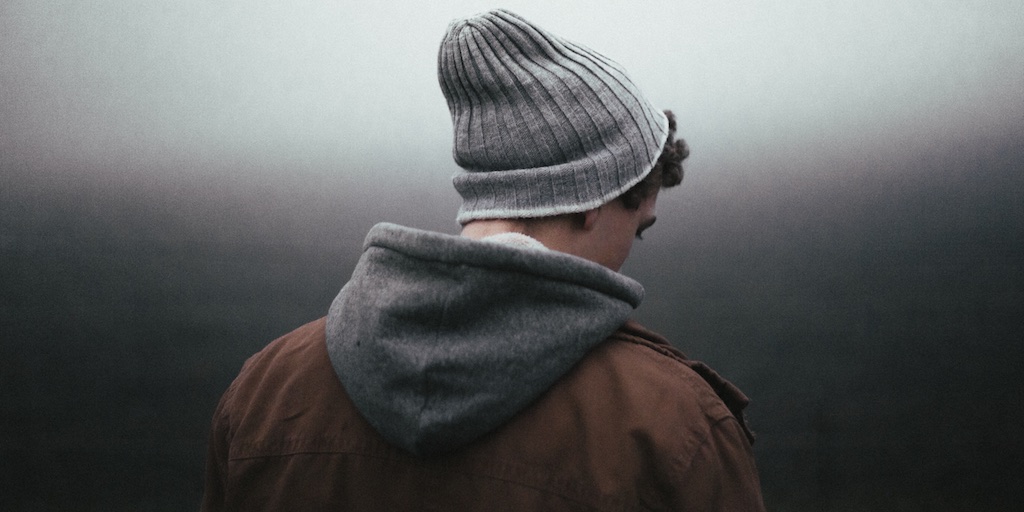 June 22, 2022
Rich and without joy?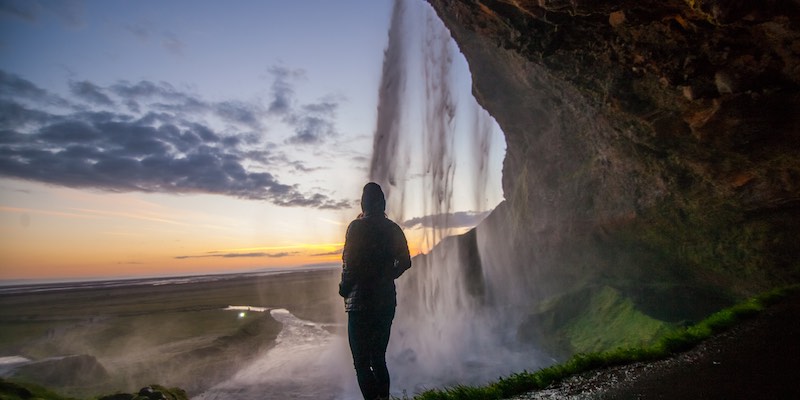 June 21, 2022
God, do you actually think about me, personally?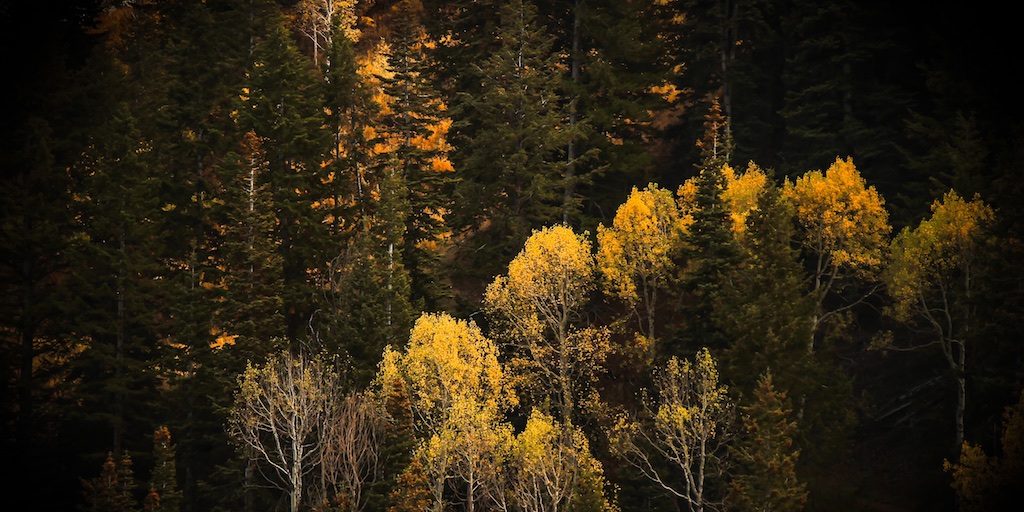 June 20, 2022
Revenge is sweet...or does it diminish me?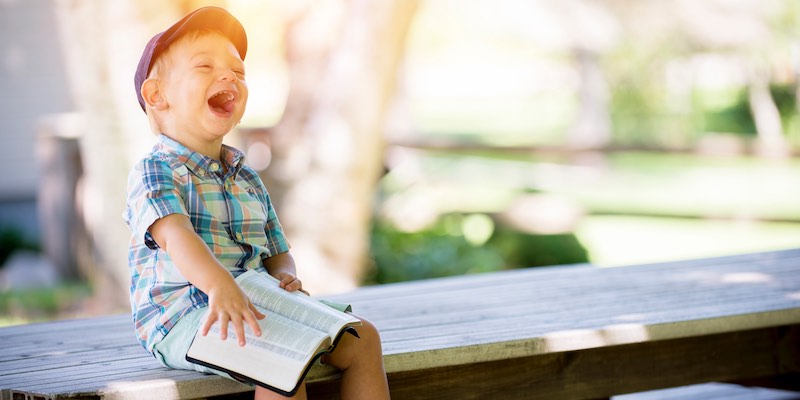 June 19, 2022
Do we have the faith of a child?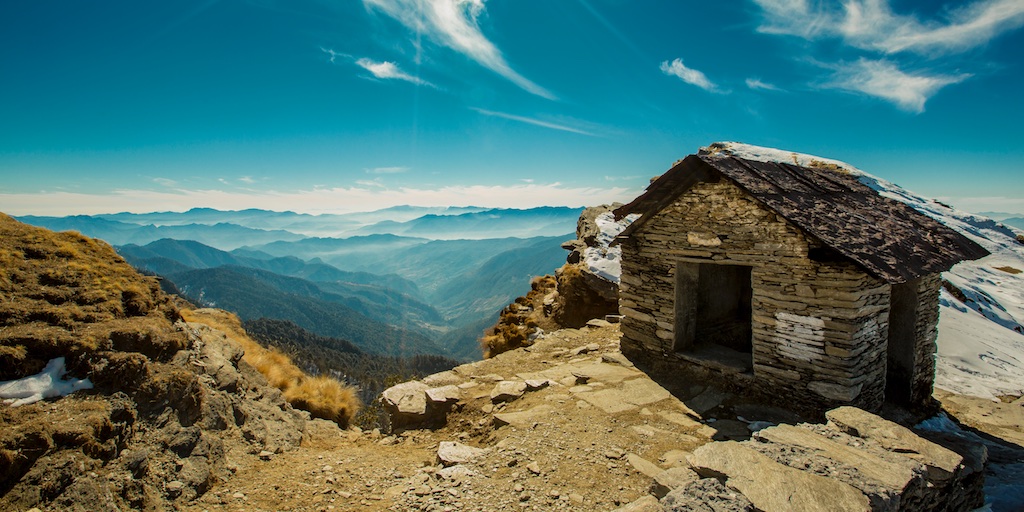 June 18, 2022
Wisdom from within, a gift of the Holy Spirit