Mind of Christ  |  January 2
…that He would grant you, according to the riches of His glory, to be strengthened with might through His Spirit in the inner man,
that Christ may dwell in your hearts through faith; that you, being rooted and grounded in love,
may be able to comprehend with all the saints what is the width and length and depth and height–
to know the love of Christ which passes knowledge; that you may be filled with all the fullness of God.
Ephesians 3:16-19
---
Father, we feel weak and ineffective in our witness and in the circumstances of our lives, too often. We know that if we have needs that have not been declared to You or if we set out to do something in our own strength that we are leaving out the one variable that changes everything and that is You.
You tell us that we should be strengthened with might through Your Spirit.  What a gracious command. You want Your strength, Your vision, Your courage to be ours.
This day, help us  grasp the fact that Your love for us surpasses knowledge, it exceeds reason, given our sinful past. We do experience perfection, at times, but it is only when we feel Your Holy presence, guiding us, challenging us and rejoicing with us. Enrich us in every way that we might be a conduit of blessings in service to You. In Your Holy name we pray, amen.
Bruce Caldwell
The Sola Scriptura Project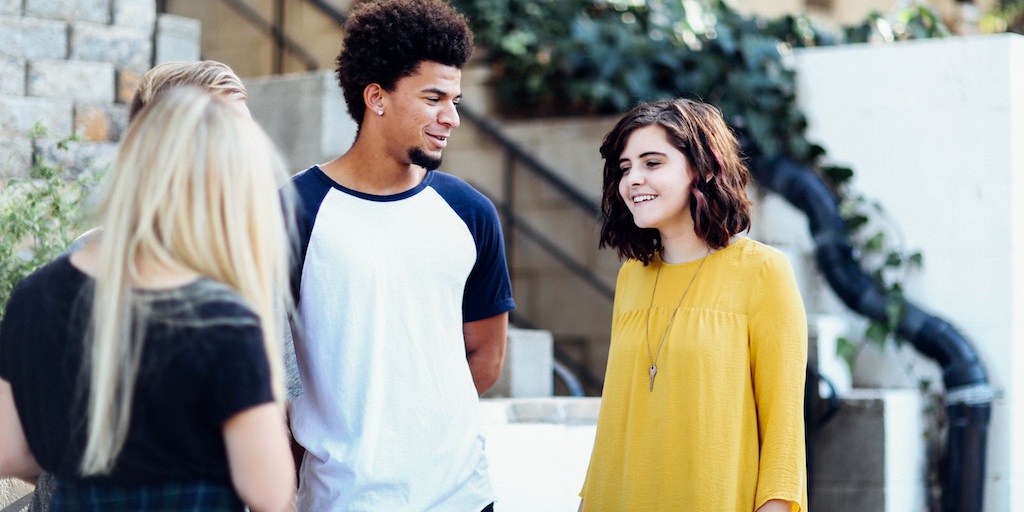 January 17, 2022
Have I ever told anyone that I love Jesus?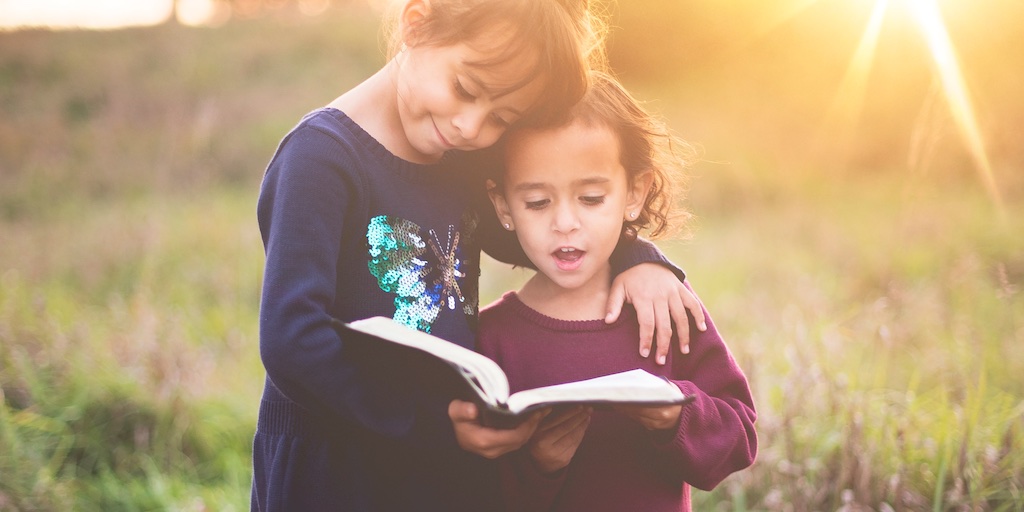 January 16, 2022
Am I adopted? What does predestination mean?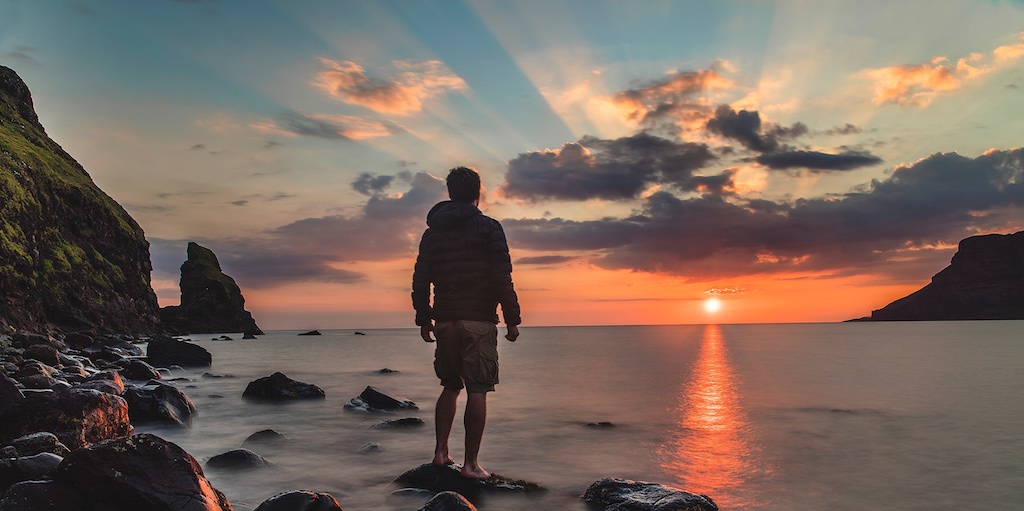 January 15, 2022
I live, yet not I, but Christ lives in me...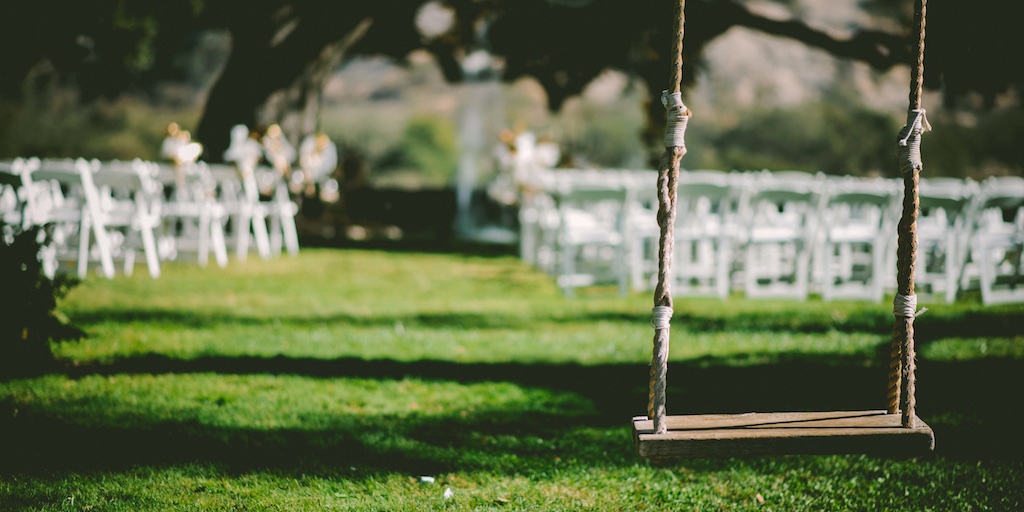 January 14, 2022
What would make Satan happy concerning you?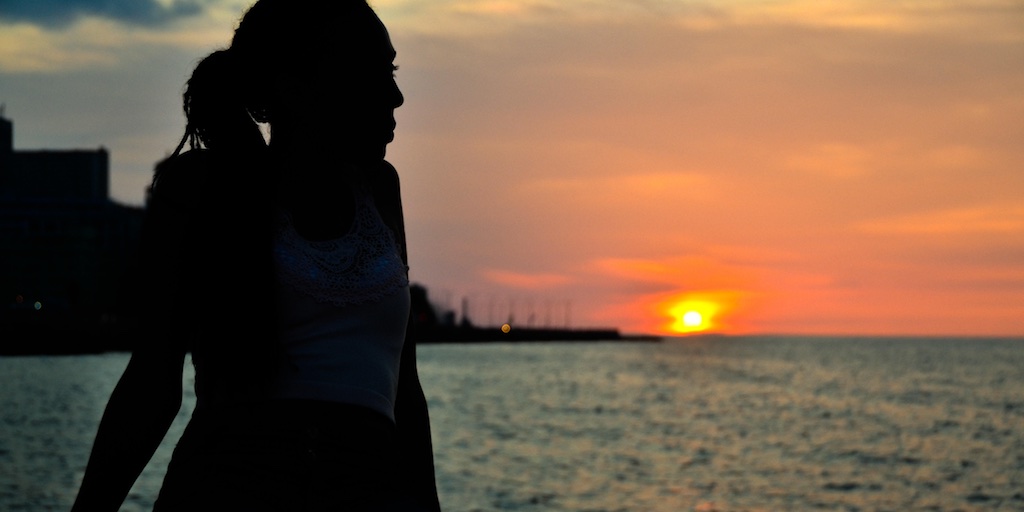 January 13, 2022
Do you think you ever sin in secret?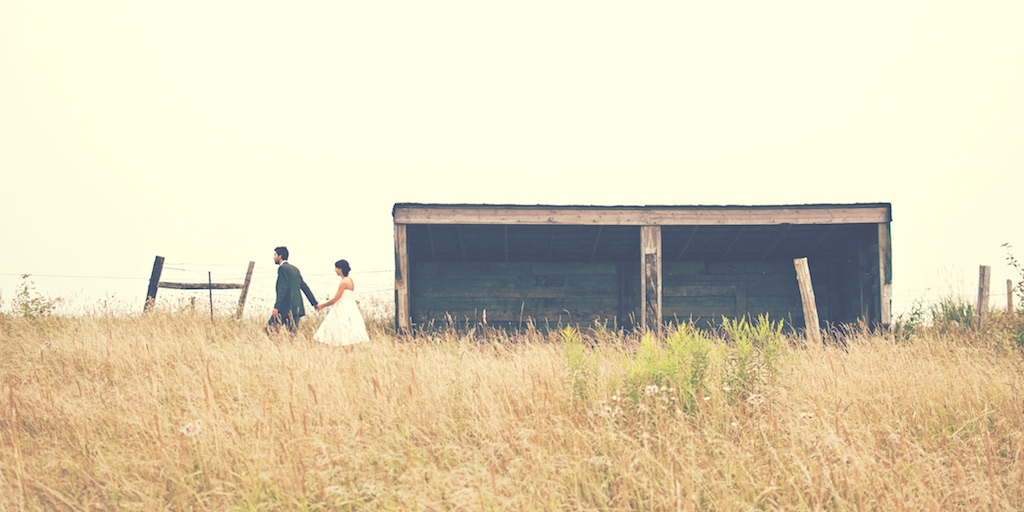 January 12, 2022
Marriage, a trial, a test or a committment?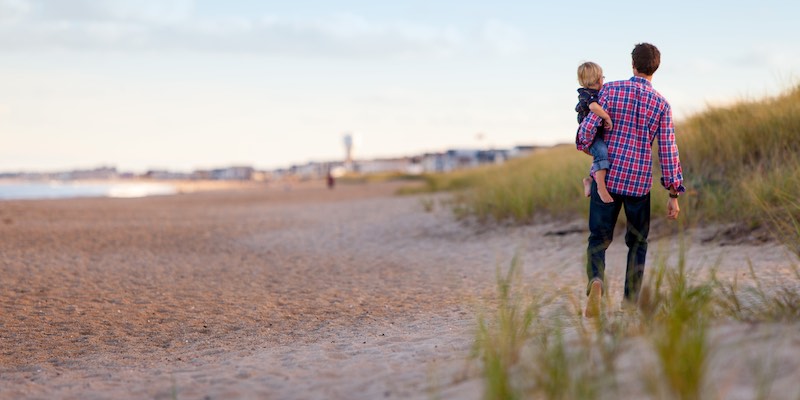 January 11, 2022
Father knows best...do you really believe that?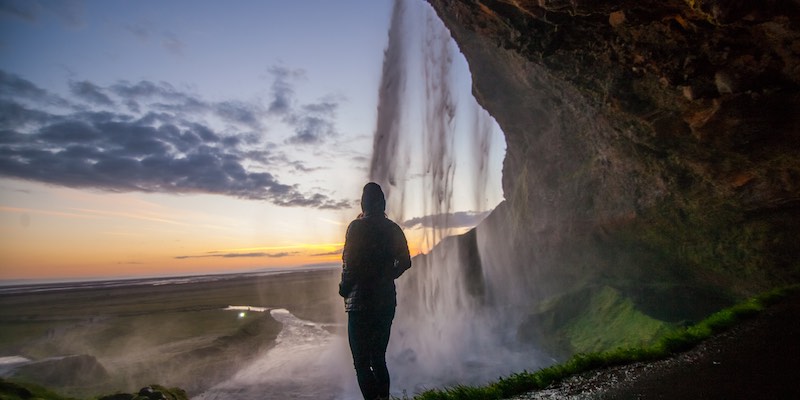 January 10, 2022
Me, a partaker of the Divine Nature of God?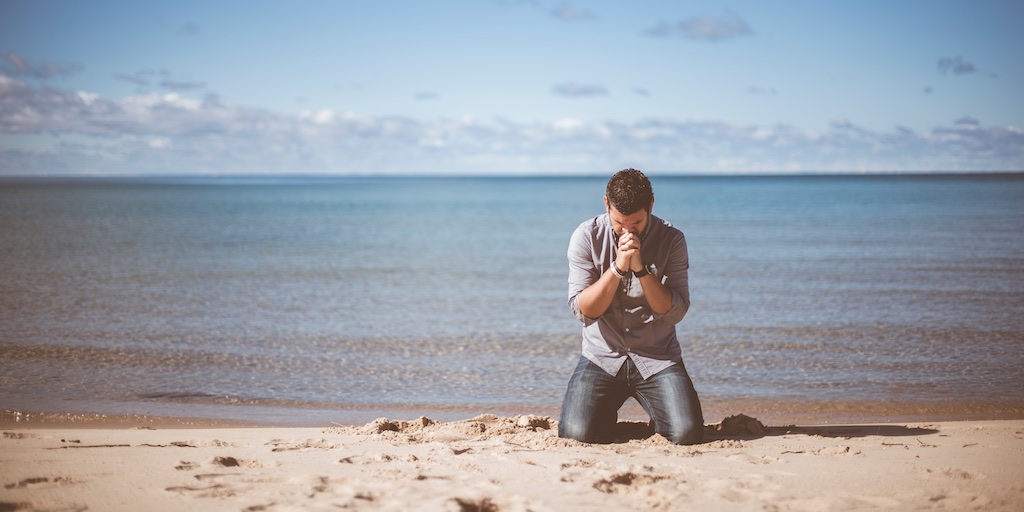 January 9, 2022
Every knee will bow and every tongue confess...mine too?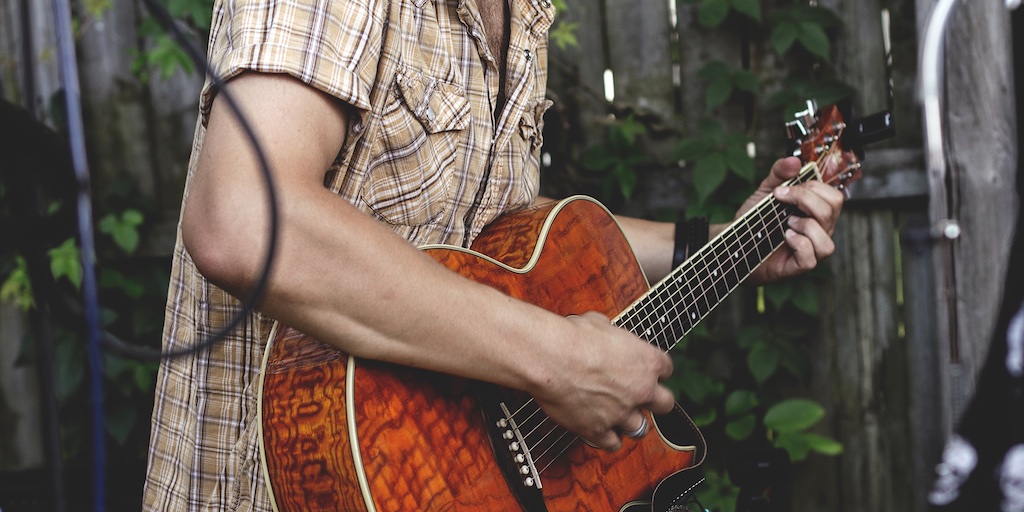 January 4, 2022
The moment has come. It is time to glorify Jesus.