Revenge  |  January 3
Finally, all of you be of one mind, having compassion for one another; love as brothers, be tenderhearted, be courteous;
not returning evil for evil or reviling for reviling, but on the contrary blessing, knowing that you were called to this, that you may inherit a blessing.
For "He who would love life and see good days, let him refrain his tongue from evil, and his lips from speaking deceit.
Let him turn away from evil and do good; let him seek peace and pursue it.
For the eyes of the Lord are on the righteous, and His ears are open to their prayers; but the face of the Lord is against those who do evil."
And who is he who will harm you if you become followers of what is good?
But even if you should suffer for righteousness' sake, you are blessed. "And do not be afraid of their threats, nor be troubled."
But sanctify the Lord God in your hearts, and always be ready to give a defense to everyone who asks you a reason for the hope that is in you, with meekness and fear;
having a good conscience, that when they defame you as evildoers, those who revile your good conduct in Christ may be ashamed.
For it is better, if it is the will of God, to suffer for doing good than for doing evil.
For Christ also suffered once for sins, the just for the unjust, that He might bring us to God, being put to death in the flesh but made alive by the Spirit…
1 Peter  3:8-18
---
Amen and amen. We pray for more of You in our lives this day. Keep us from seeking revenge. It is such a natural reaction Father. We could never be as Jesus was when he prayed for those who killed him if it was not for the power of the Holy Spirit in us.
We marvel at the words You have given Peter, a fisherman; the one who personally defended you when you were arrested. Peter, after You were resurrected, became one of the most important men in the history of the Church. Thank You for his ministry that still guides us.
Thank You Father for not giving us what we deserve but instead welcoming us into Your midst, as you did Peter, just as if he had never sinned; justified by Jesus. Guide us this day, in the Holy name of Jesus we pray, amen.
Bruce Caldwell
The Sola Scriptura Project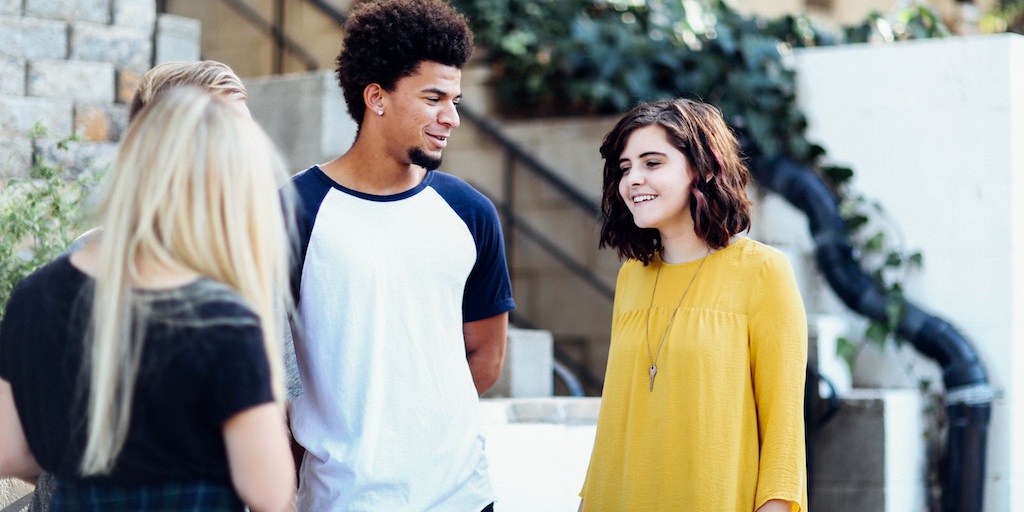 January 17, 2022
Have I ever told anyone that I love Jesus?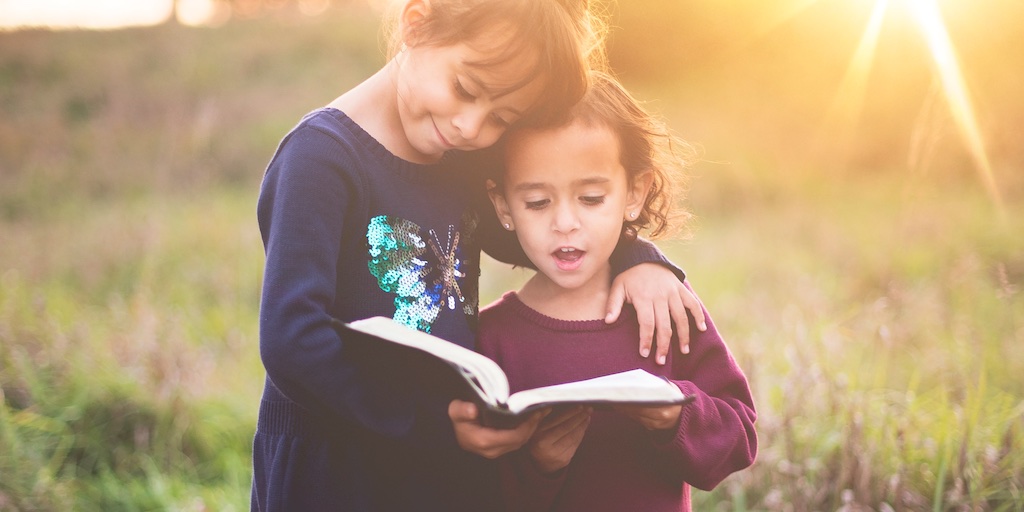 January 16, 2022
Am I adopted? What does predestination mean?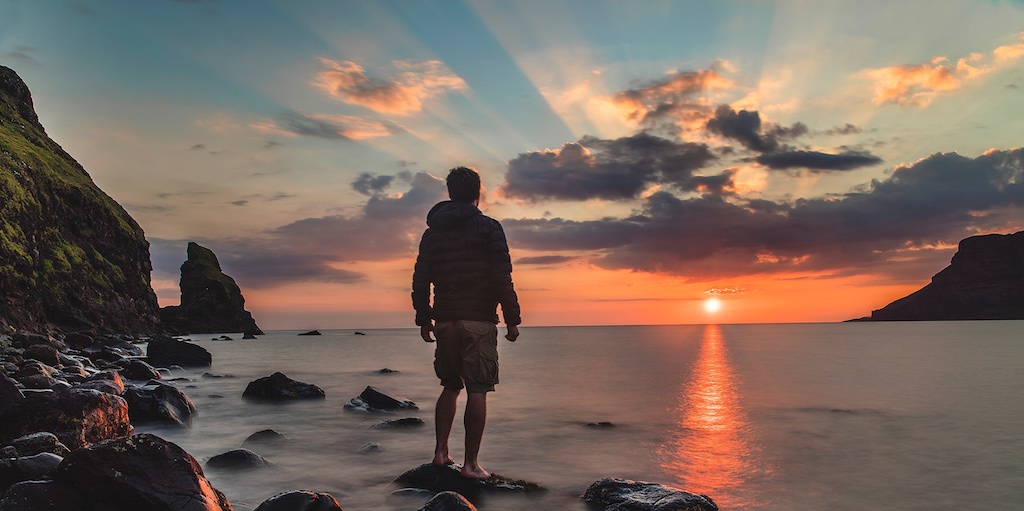 January 15, 2022
I live, yet not I, but Christ lives in me...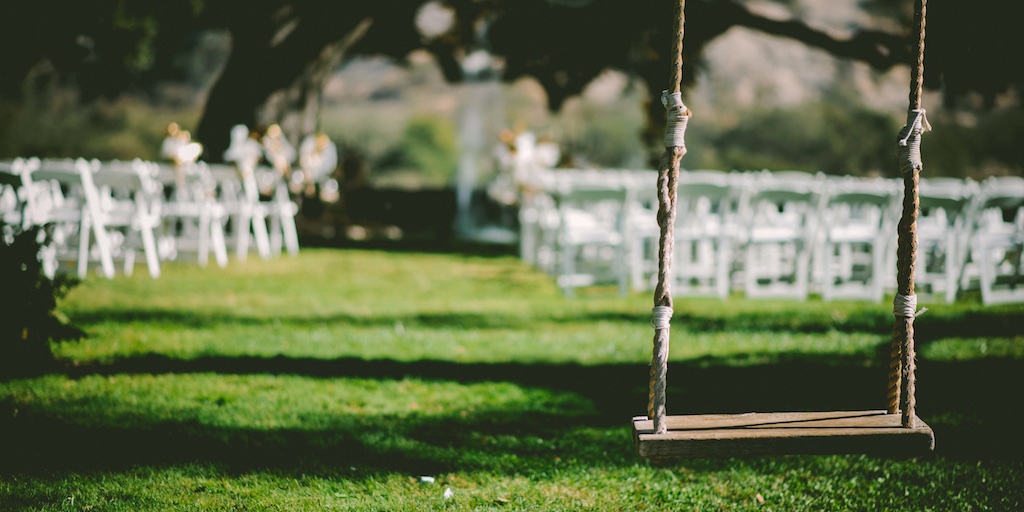 January 14, 2022
What would make Satan happy concerning you?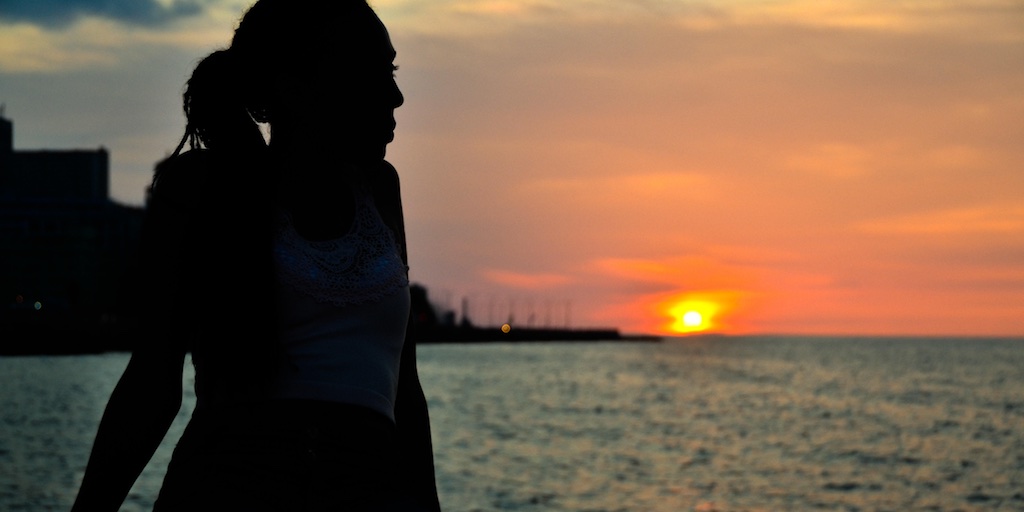 January 13, 2022
Do you think you ever sin in secret?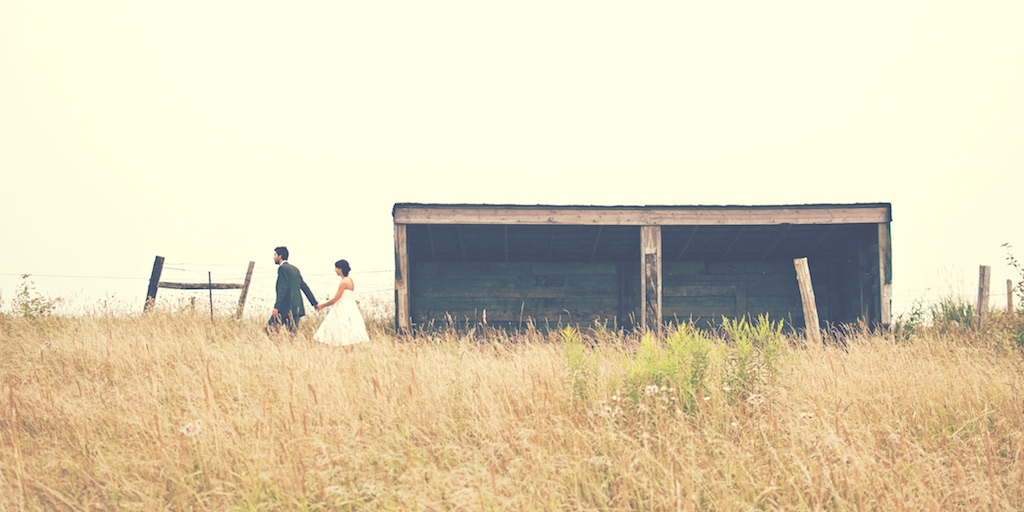 January 12, 2022
Marriage, a trial, a test or a committment?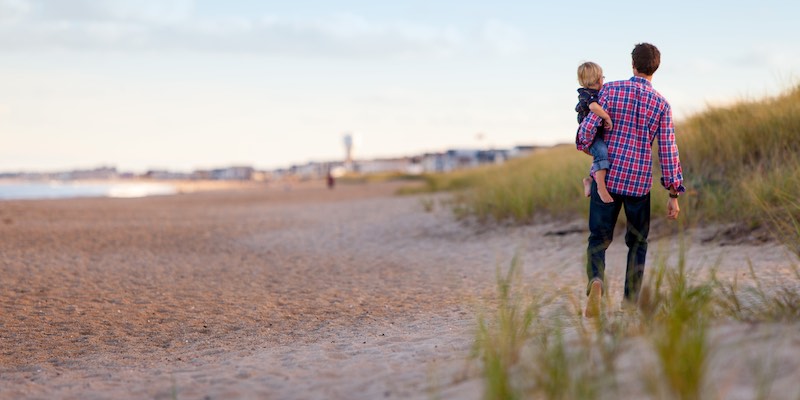 January 11, 2022
Father knows best...do you really believe that?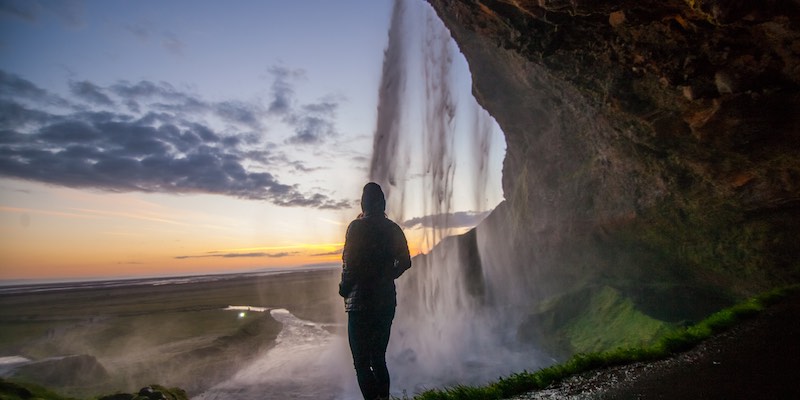 January 10, 2022
Me, a partaker of the Divine Nature of God?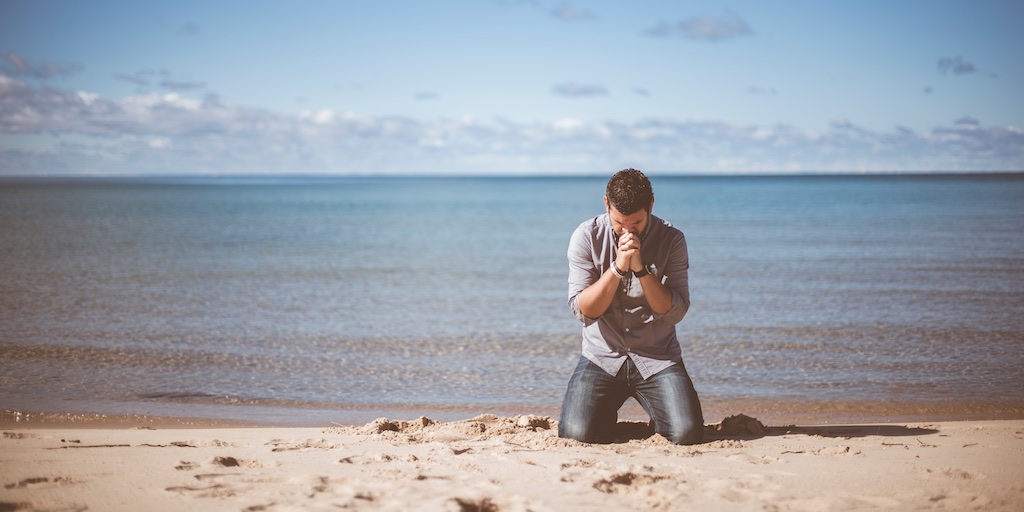 January 9, 2022
Every knee will bow and every tongue confess...mine too?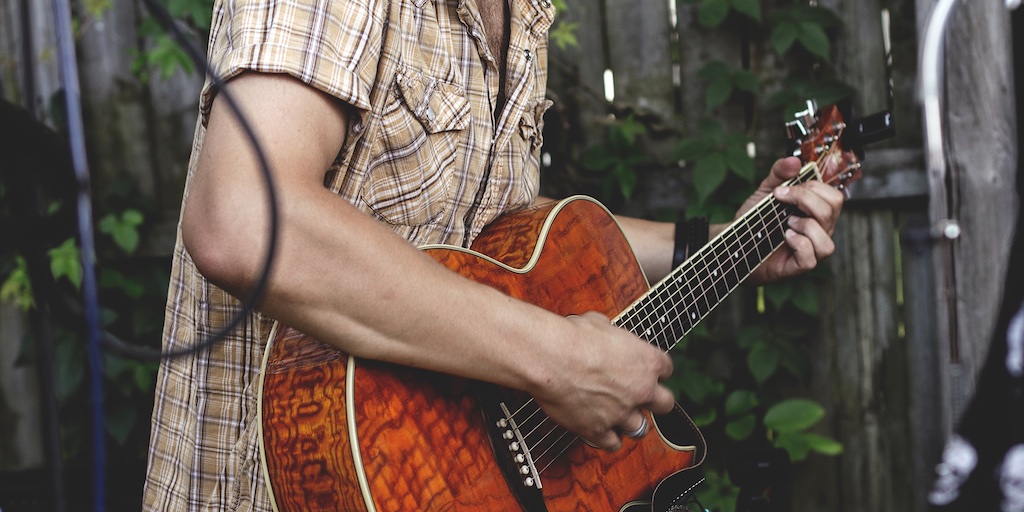 January 4, 2022
The moment has come. It is time to glorify Jesus.