Prayer, Part I  |  January 4
Jesus spoke these words, lifted up His eyes to heaven, and said: "Father, the hour has come. Glorify Your Son, that Your Son also may glorify You,
as You have given Him authority over all flesh, that He should give eternal life to as many as You have given Him.
And this is eternal life, that they may know You, the only true God, and Jesus Christ whom You have sent."
John 17:1-3
---
Jesus, we acknowledge You as the Son of God, our personal Savior and our Advocate at the time of judgment. We have confidence that our love for You, by the grace given to us by God to be His chosen children, will result in our being with all believers in heaven, rejoicing forever.
Help us this day to be a witness of this extraordinary kind of love, a love that changes lives now and promises eternal life, forever. Oh how we pray that we can grasp the concept of eternity, that we might see how pivotal this short test really is.
Jesus said, "The hour has come, glorify Your Son…". Indeed, the hour is upon us all, right now. It is our moment to glorify the Son, this day. Fill us we pray with a renewed spirit, one that is empowered by You.
In Jesus Holy name, we pray, amen.
Bruce Caldwell
The Sola Scriptura Project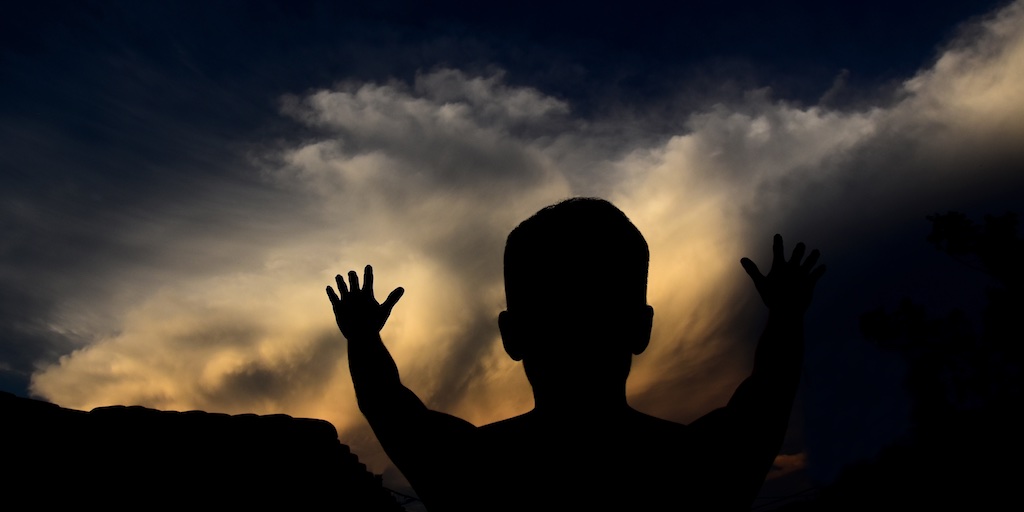 August 12, 2022
God is Holy, we are not; have I missed something?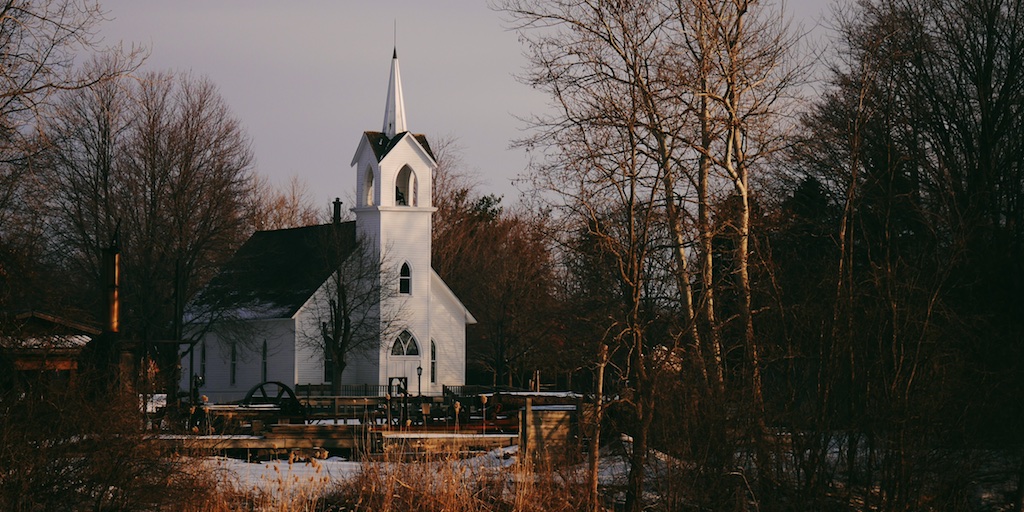 August 11, 2022
You are invited to enter, behind the veil.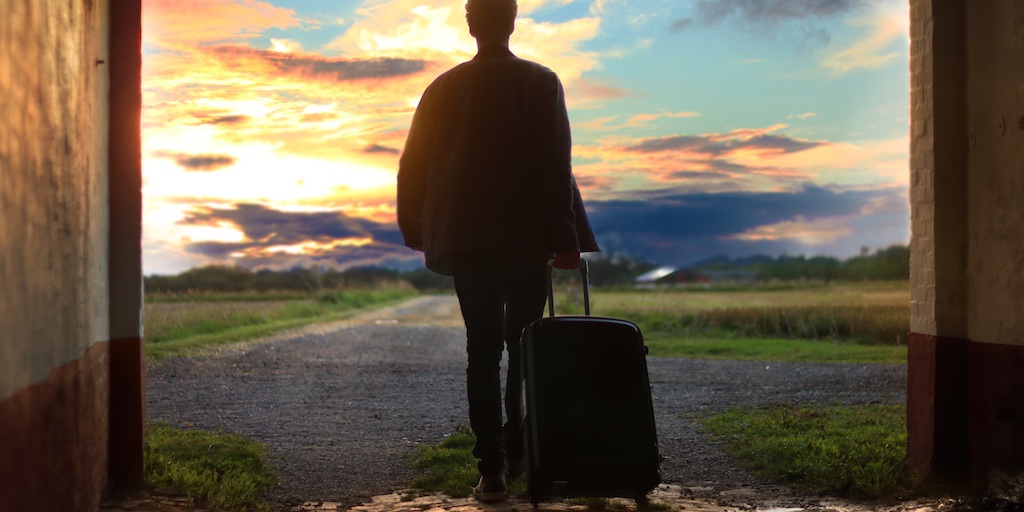 August 10, 2022
I feel distant from God. He did not move!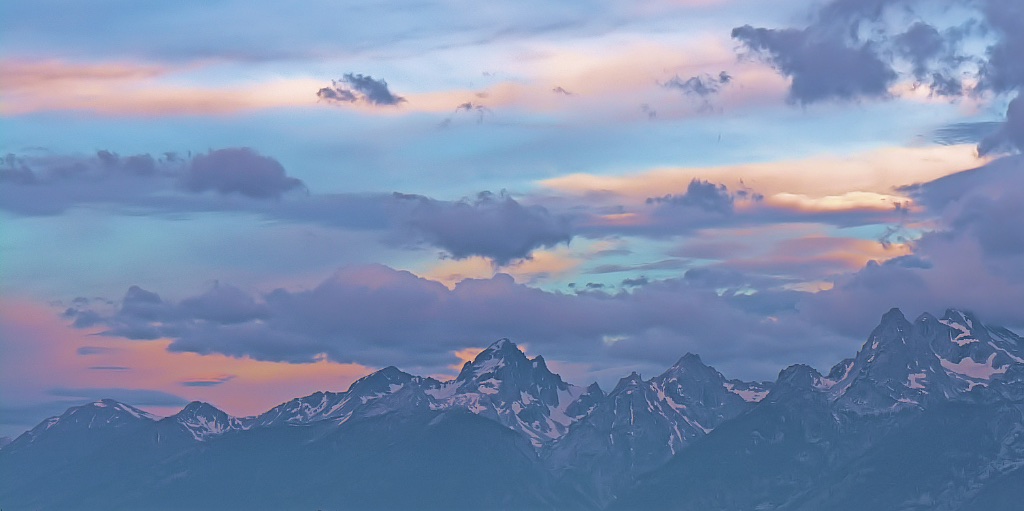 August 9, 2022
Witness; you have to be kidding. I am not equipped to witness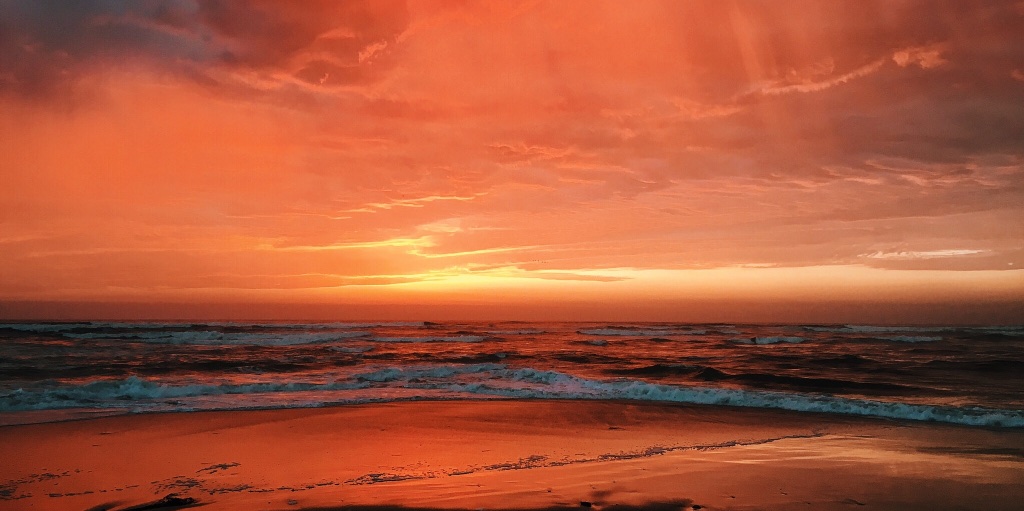 August 8, 2022
Wisdom/Perfection…are they linked?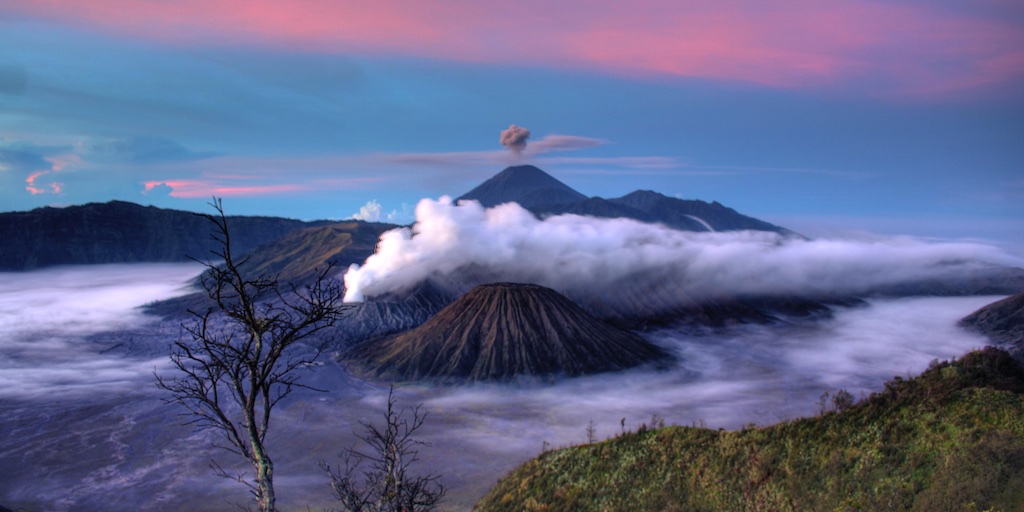 August 7, 2022
A tandem truth...what we say and what we do, matter to God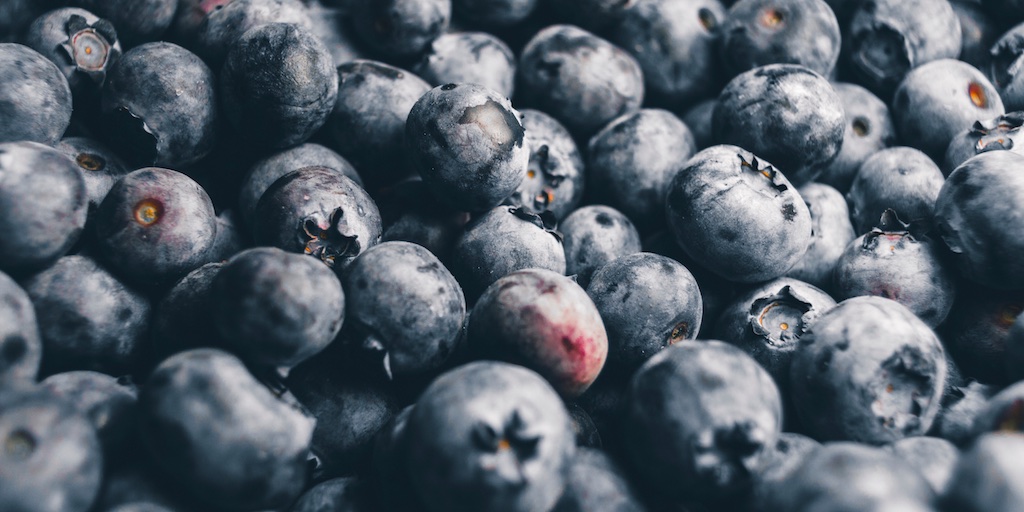 August 6, 2022
Is bragging always wrong?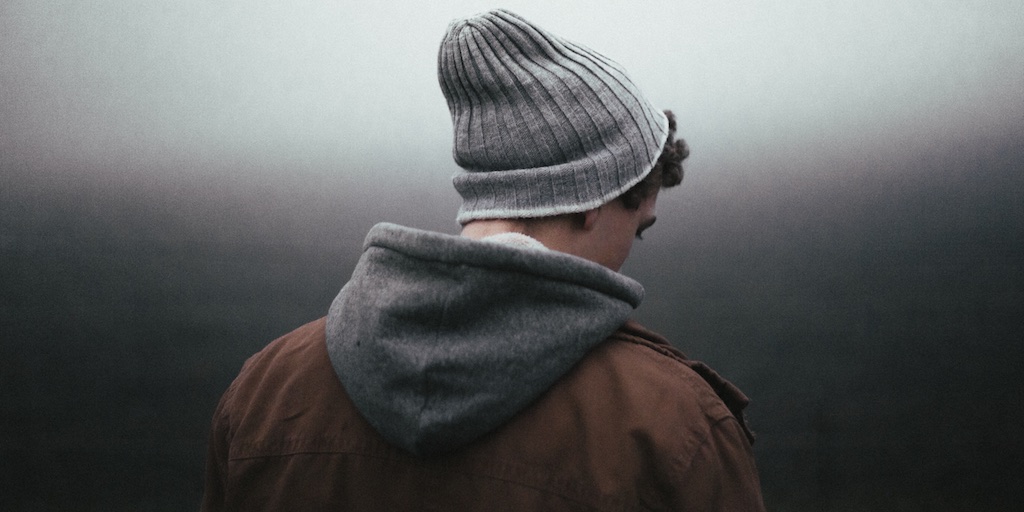 August 5, 2022
Package figs(PKGFGS)? What are you talking about?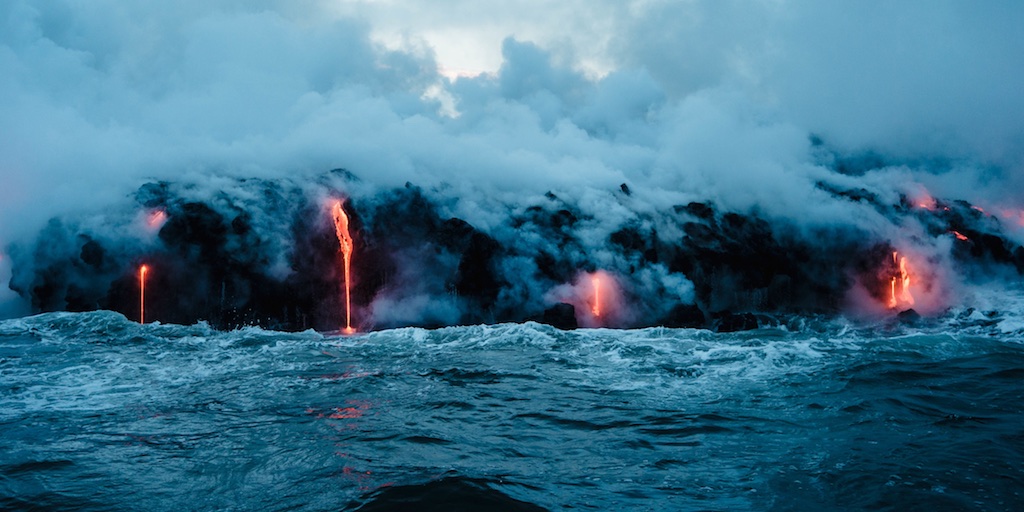 August 4, 2022
Want a better view? Stand upon the Rock!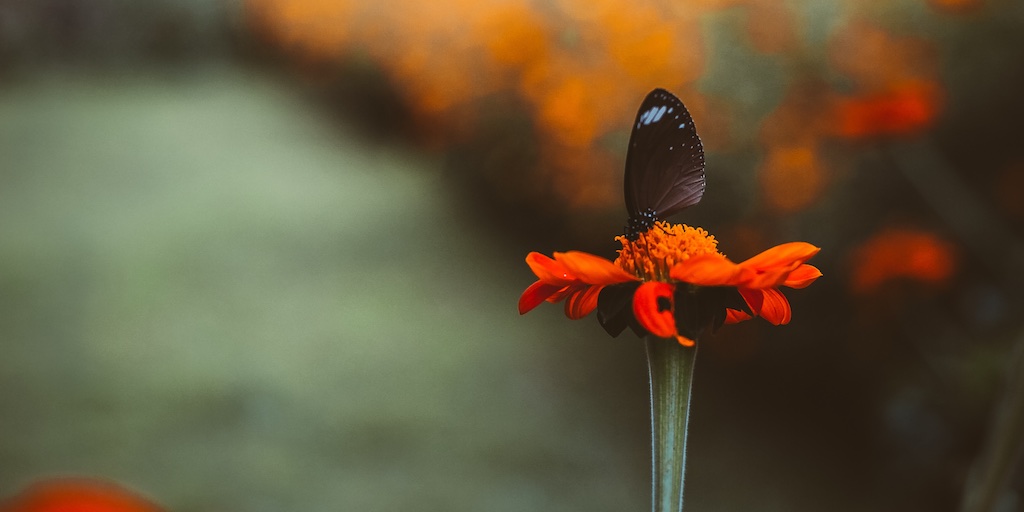 August 3, 2022
Curse God; praise God, curse man, praise God...What?