Humility  |  January 9
Let nothing be done through selfish ambition or conceit, but in lowliness of mind let each esteem others better than himself.
Let each of you look out not only for his own interests, but also for the interests of others.
Let this mind be in you which was also in Christ Jesus, who, being in the form of God, did not consider it robbery to be equal with God, but made Himself of no reputation, taking the form of a bondservant, and coming in the likeness of men.
And being found in appearance as a man, He humbled Himself and became obedient to the point of death, even the death of the cross. Therefore God also has highly exalted Him and given Him the name which is above every name, that at the name of Jesus every knee should bow, of those in heaven, and of those on earth, and of those under the earth, and that every tongue should confess that Jesus Christ is Lord, to the glory of God the Father.
Philippians 2:3-11
---
Father,You teach us it is o.k. to look out for our own interests but we must esteem the interests of others as highly as we do our own interests. Father, we are instinctively selfish and ambitious. It is hard to imagine being otherwise. But here you teach us that when we obey You, we are doing so in Your power, not ours. Give us a humble and contrite heart as we seek to excel. Excelling and humility are a tough tandem but that is your expectation of us.
Father, the very notion that we could have the mind of Christ simply seems too hopeful, too good to be true. But in fact that is Your stated desire for us.
Jesus, You went to the Cross that we might be empowered and enlightened. We pray that You will direct us as servants, doing Your perfect will. We know Jesus that at some point in time every knee will bow and every tongue will confess. We pray that those we know will not wait until that action is accompanied by total fear. In Jesus Holy name, we pray, amen.
Bruce Caldwell
The Sola Scriptura Project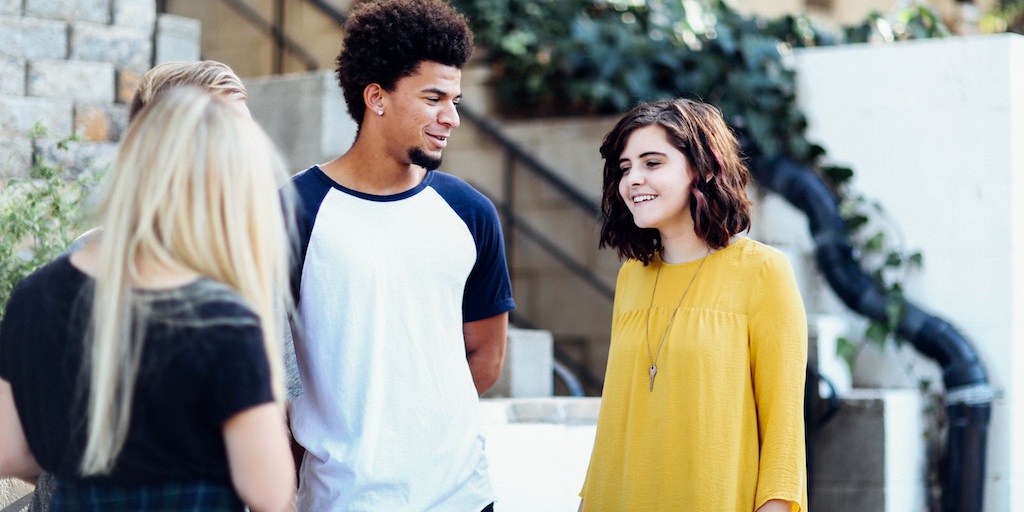 January 17, 2022
Have I ever told anyone that I love Jesus?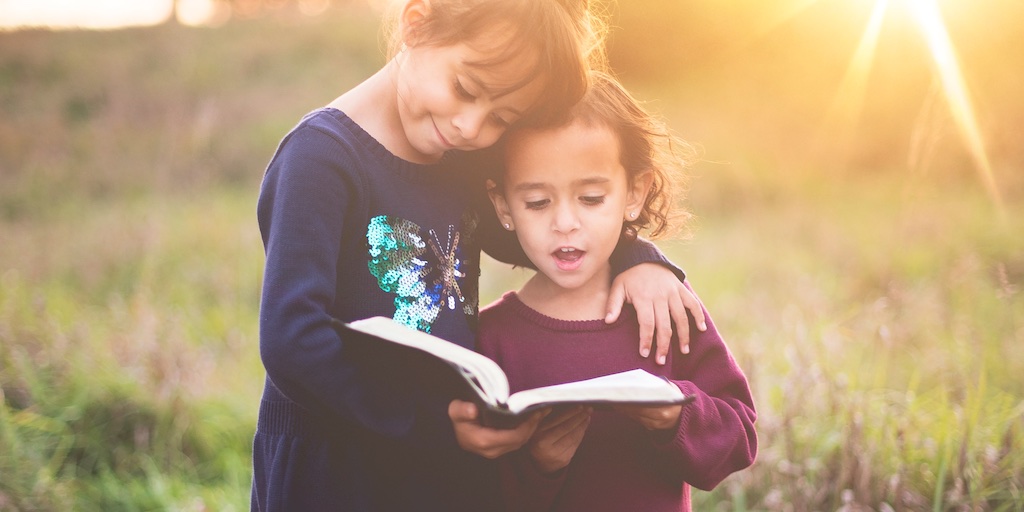 January 16, 2022
Am I adopted? What does predestination mean?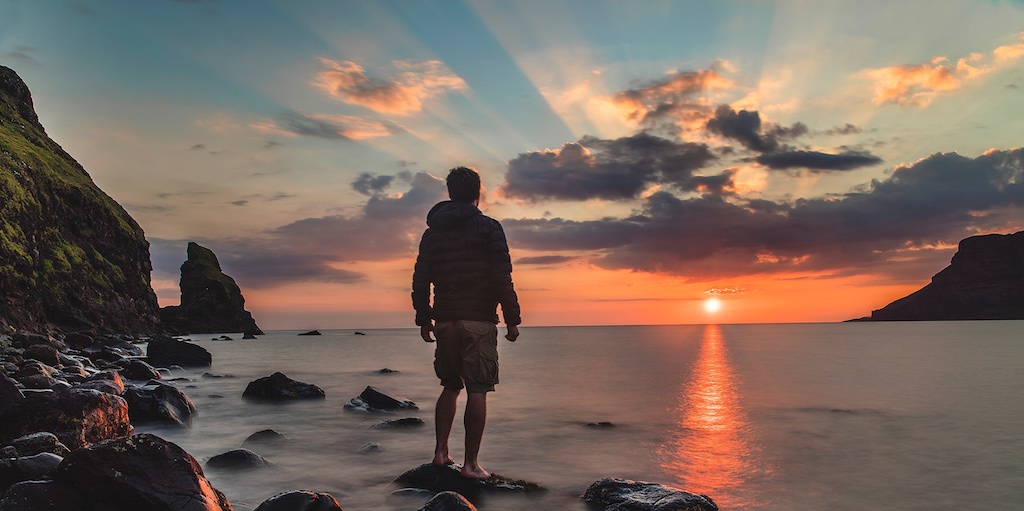 January 15, 2022
I live, yet not I, but Christ lives in me...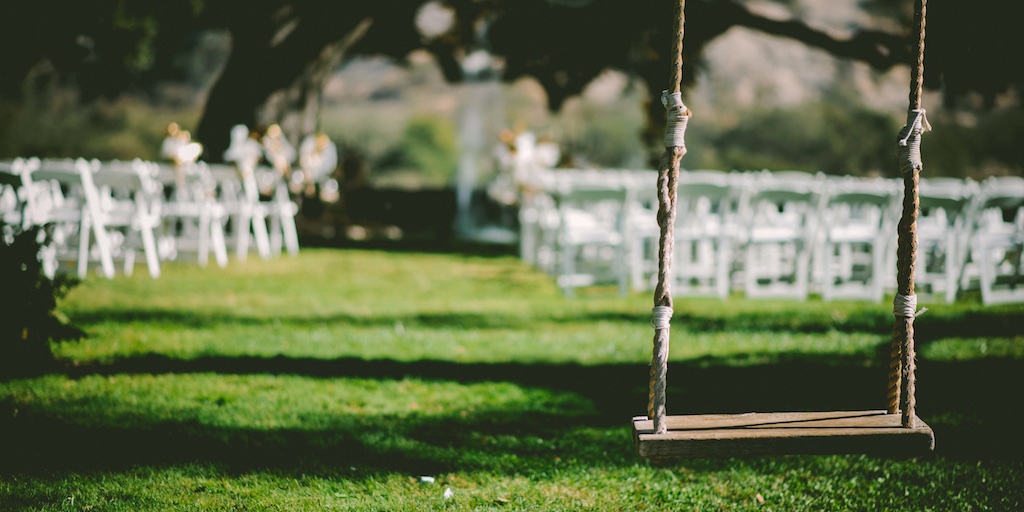 January 14, 2022
What would make Satan happy concerning you?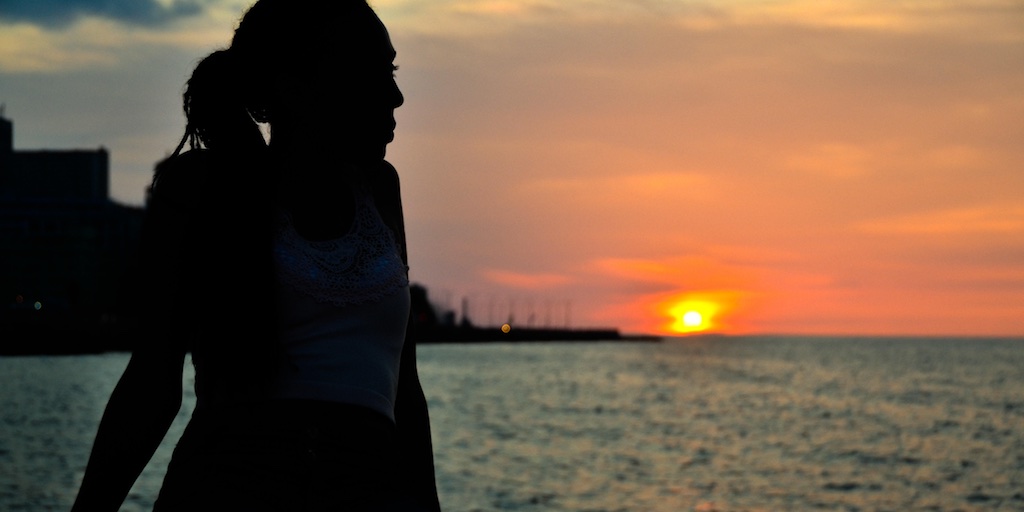 January 13, 2022
Do you think you ever sin in secret?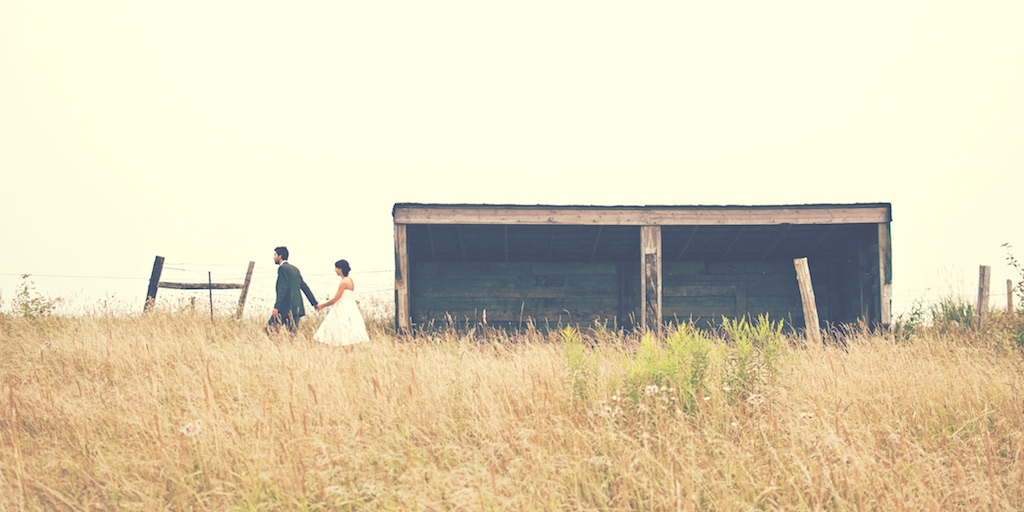 January 12, 2022
Marriage, a trial, a test or a committment?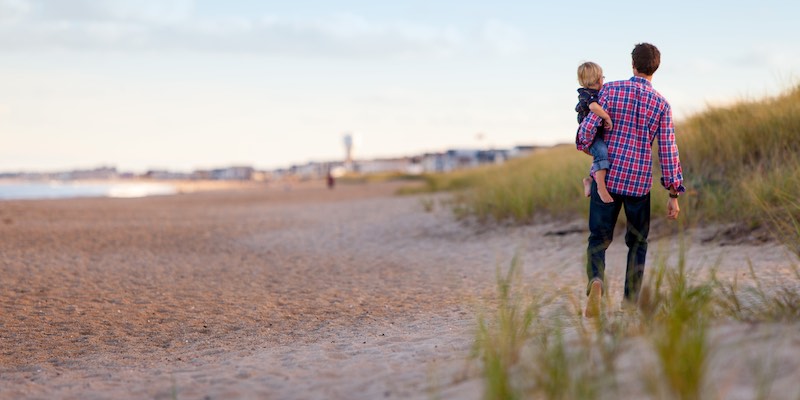 January 11, 2022
Father knows best...do you really believe that?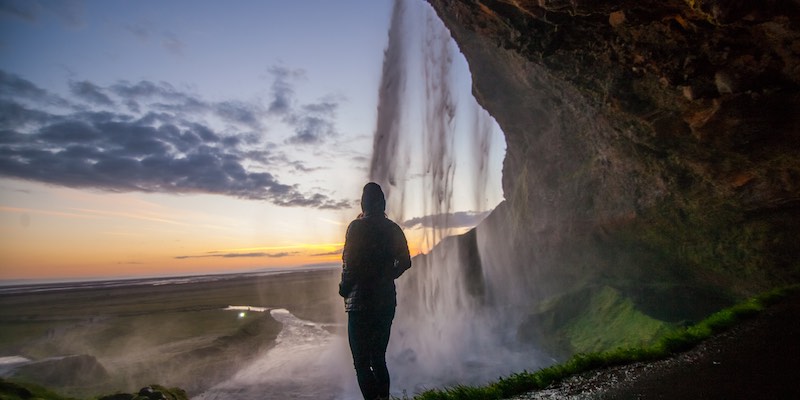 January 10, 2022
Me, a partaker of the Divine Nature of God?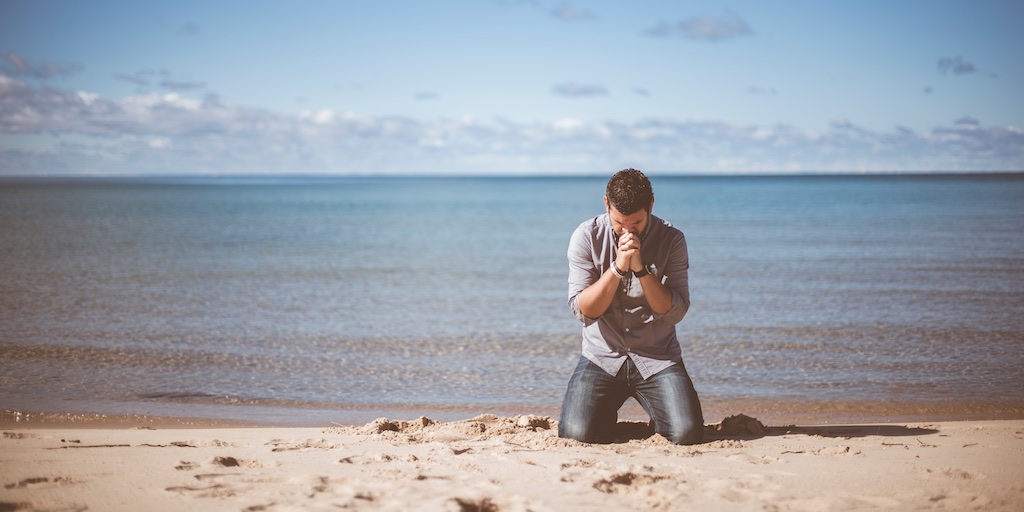 January 9, 2022
Every knee will bow and every tongue confess...mine too?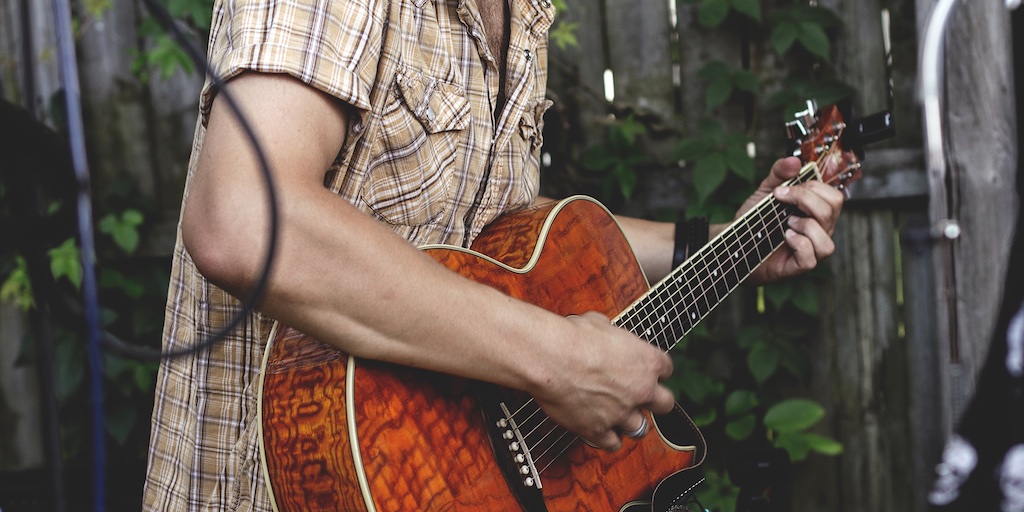 January 4, 2022
The moment has come. It is time to glorify Jesus.