Salvation  |  February 11
Draw near to God and He will draw near to you. Cleanse your hands… and purify your hearts… Blessed be the God and Father of our Lord Jesus Christ, who according to His abundant mercy has begotten us again to a living hope through the resurrection of Jesus Christ from the dead, to an inheritance incorruptible and undefiled and that does not fade away, reserved in heaven for you, who are kept by the power of God through faith for salvation ready to be revealed in the last time.
James 4:8, 1 Peter 1:3-5
---
Father, we can see that this simple promise is the key to our salvation. If we draw near to You, You will draw near to us, The opposite probably is true as well. If we distance ourselves from You, we should expect that You would distance Yourself from us. The fact that You continue to extend Your hand to us, even in our sin, is beyond our comprehension. We know from many scriptures that our sins grieve You.
It seems our neglect of You, as we live our lives, does the same. Help us today to focus on the fact that our inheritance, in You, is incorruptible, that our spirit, united with Your Spirit, will endure forever. May we cling to You when everything the world offers seems to be pulling us away. In Jesus' name we pray, amen.
Bruce Caldwell
The Sola Scriptura Project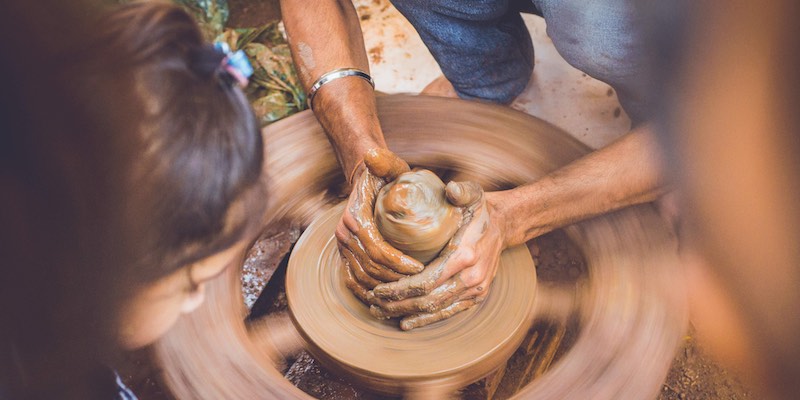 June 27, 2022
How on earth could I ever be called a saint?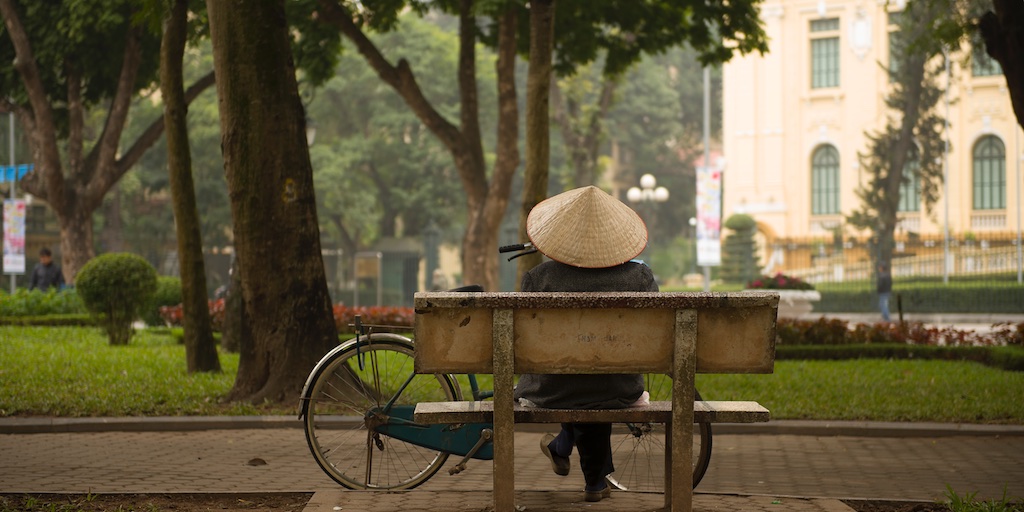 June 26, 2022
Anxiety? Happy are the people whose God is the Lord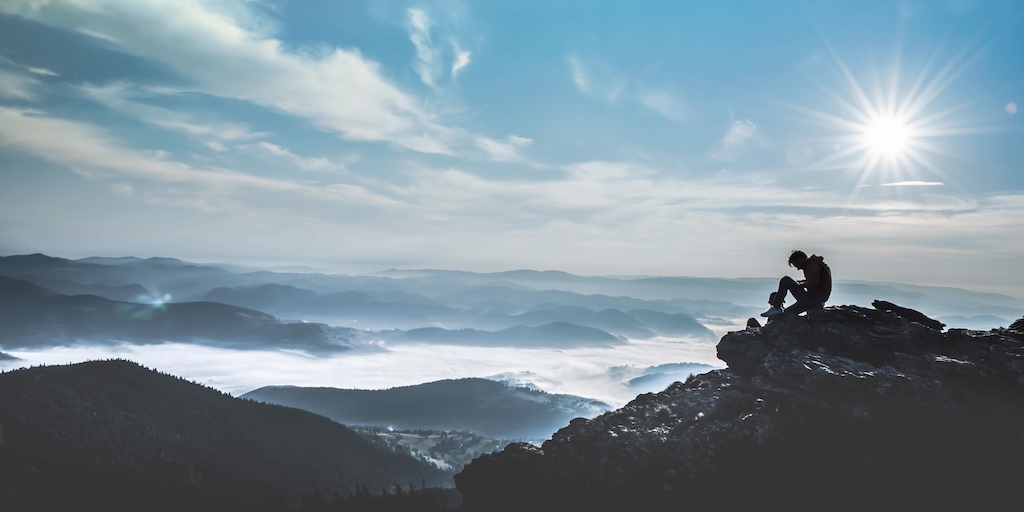 June 25, 2022
Did you say rejoice when times are hard?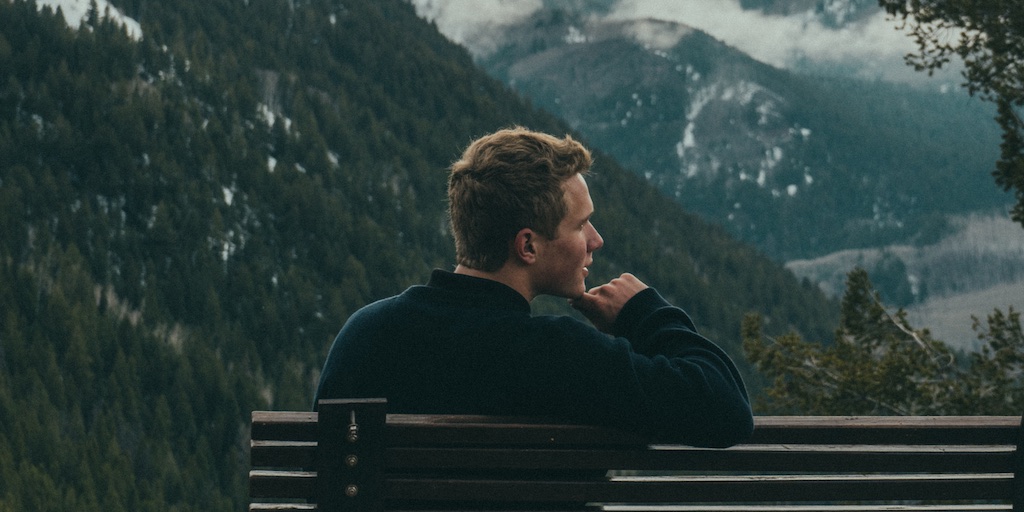 June 24, 2022
The path to strength and wholeness...a broken heart.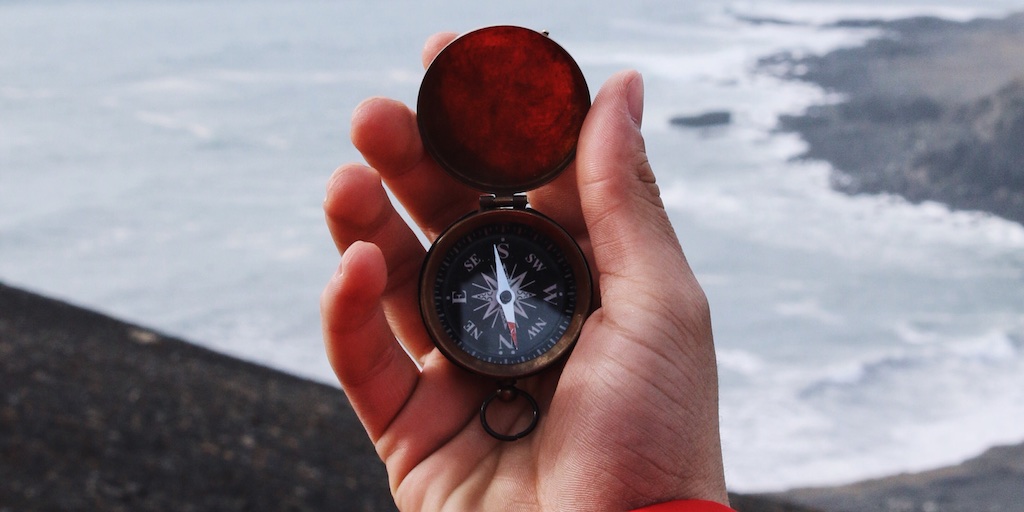 June 23, 2022
By choosing to draw near to You, You draw near to us...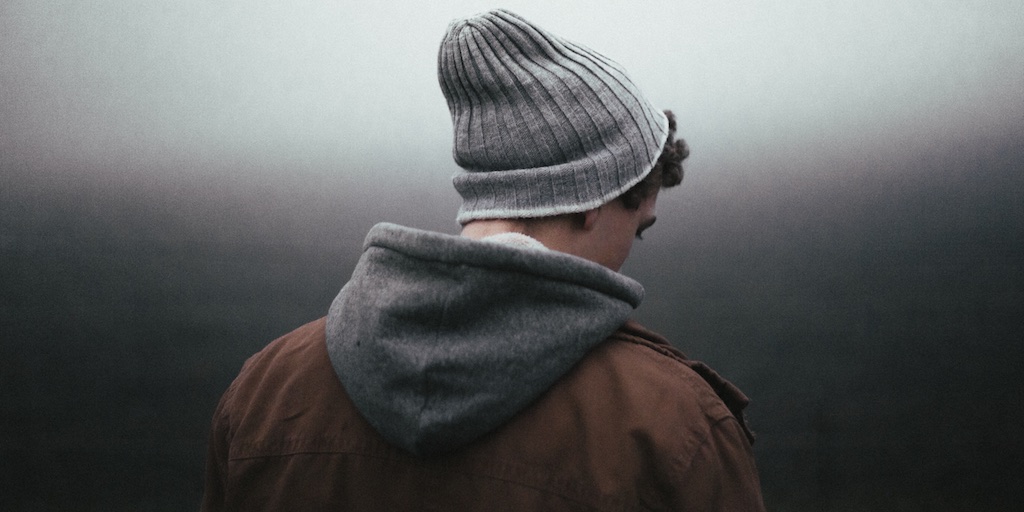 June 22, 2022
Rich and without joy?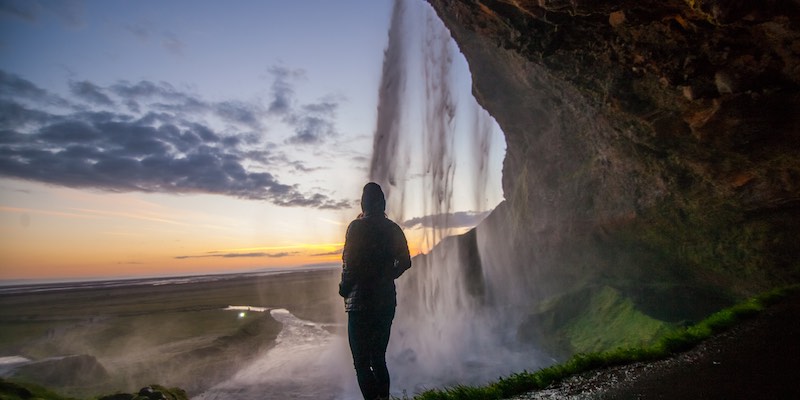 June 21, 2022
God, do you actually think about me, personally?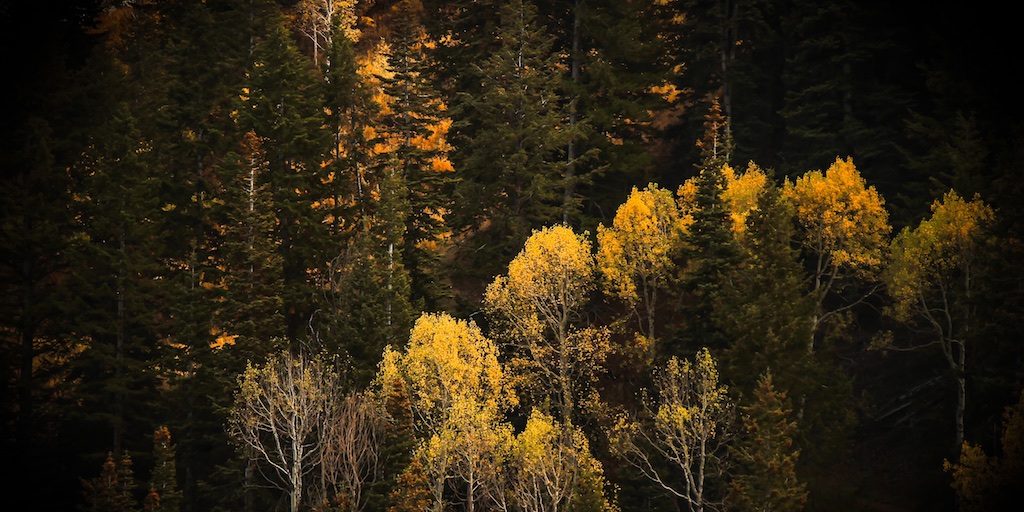 June 20, 2022
Revenge is sweet...or does it diminish me?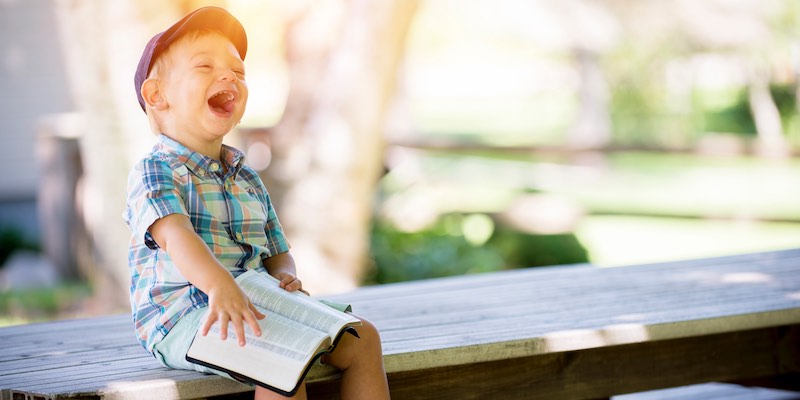 June 19, 2022
Do we have the faith of a child?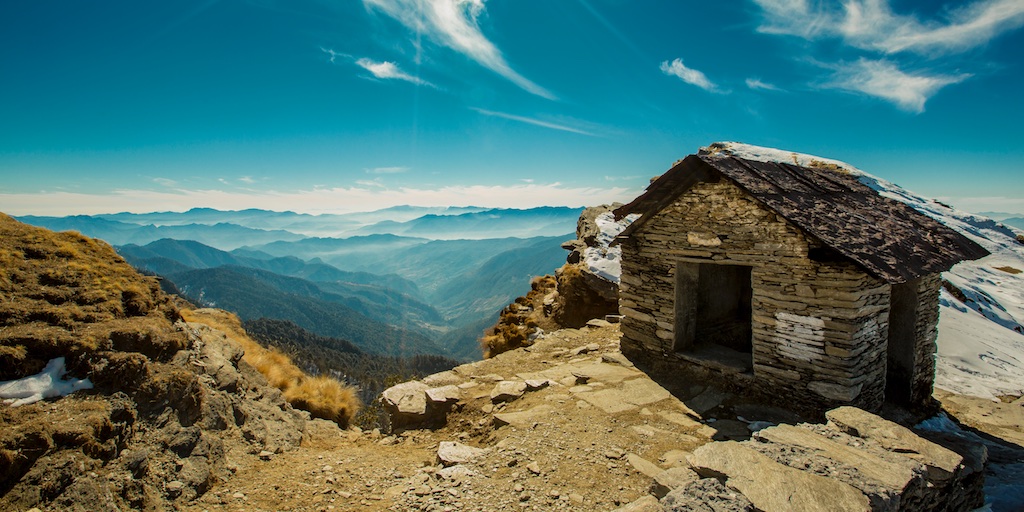 June 18, 2022
Wisdom from within, a gift of the Holy Spirit