Forgiven  |  February 12
For though He was crucified in weakness, yet He lives by the power of God. For we also are weak in Him, but we shall live with Him by the power of God toward you. Examine yourselves as to whether you are in the faith. Test yourselves. Do you not know yourselves, that Jesus Christ is in you?
2 Corinthians 13:4-5
---
Father, we know that when Jesus went to the cross He could have, by Your Holiness in Him, destroyed every person responsible for his being crucified. He chose to do Your will Father and was crucified. His enemies thought they had won the day. In fact, His choice and His subsequent resurrection paved the way for the redemption of all who will believe. No crucifixion and no resurrection and we would all still be alienated from You, God. Here You tell us to examine ourselves, to look into our hearts and ask ourselves if the Holy Spirit, Jesus in us, actually exists. The answer, if we are to be saved, is yes, yes, He lives in my heart and every time I turn to Him I am making the right decision, the right move.
Bless each of us and help us as we seek to know You better. In Your Holy name we pray, amen.
Bruce Caldwell
The Sola Scriptura Project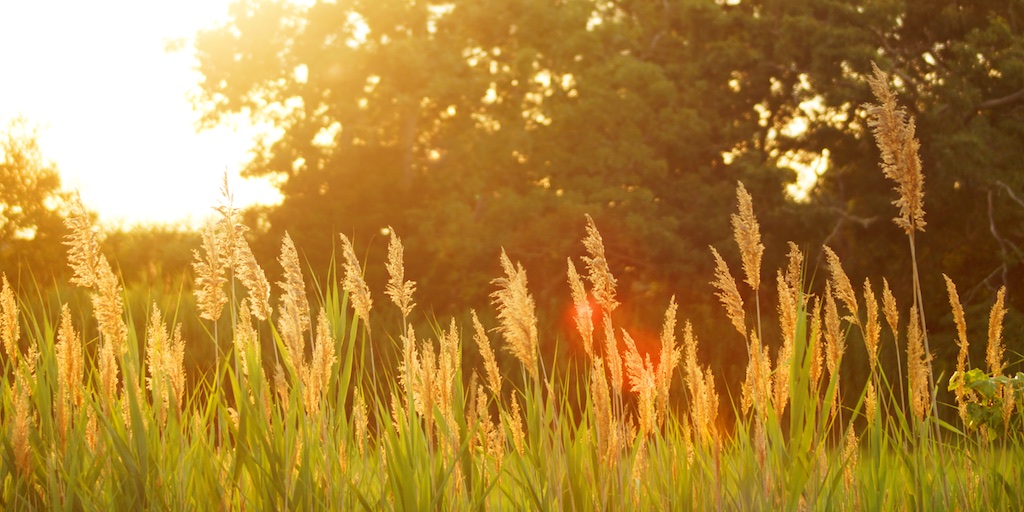 December 5, 2022
What limitations does an angel have?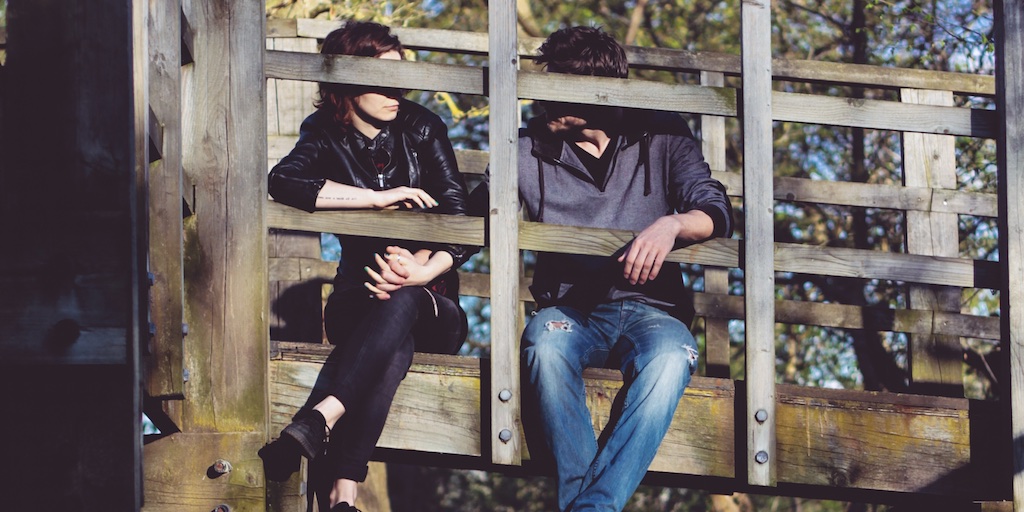 December 4, 2022
Are you able to turn your challenges over to God?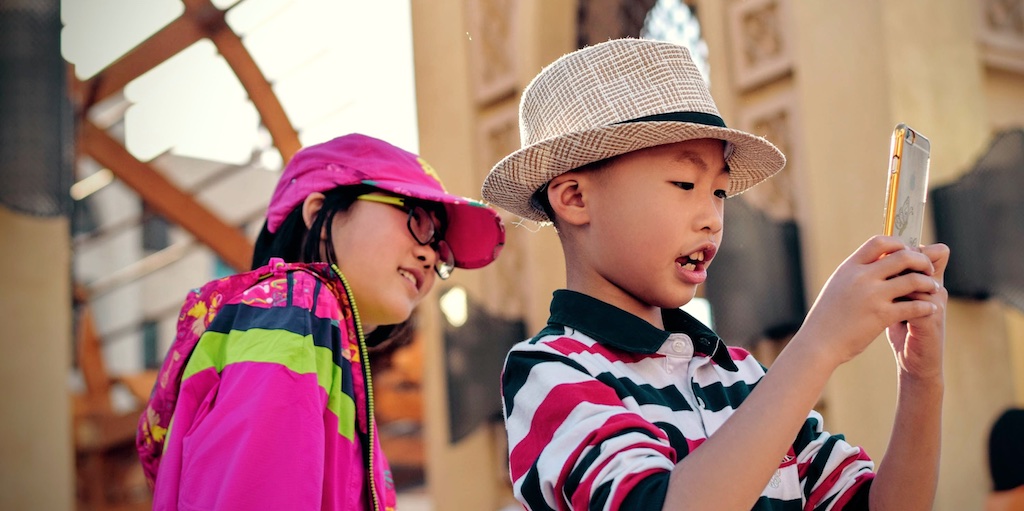 December 3, 2022
If only a child could retain their innocence as they mature...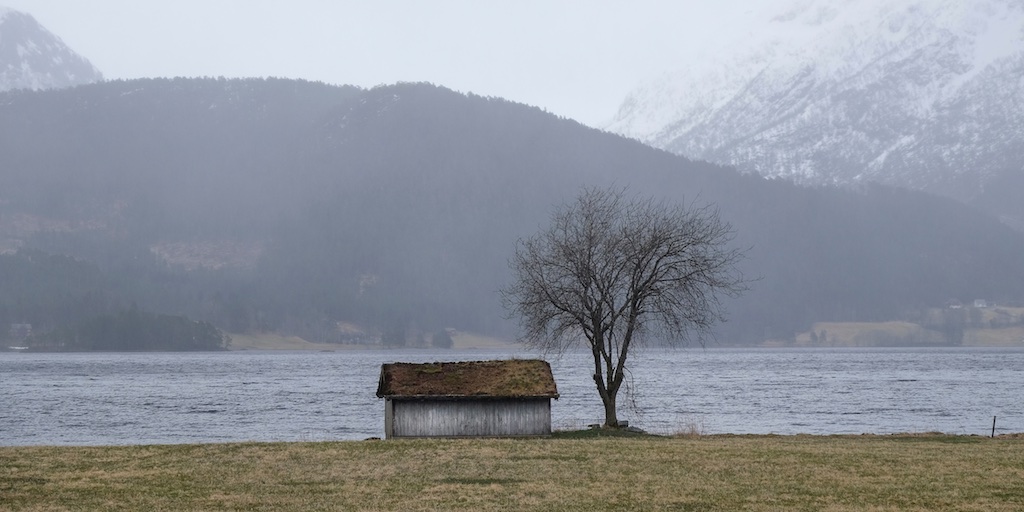 December 2, 2022
How risky is it to deny God?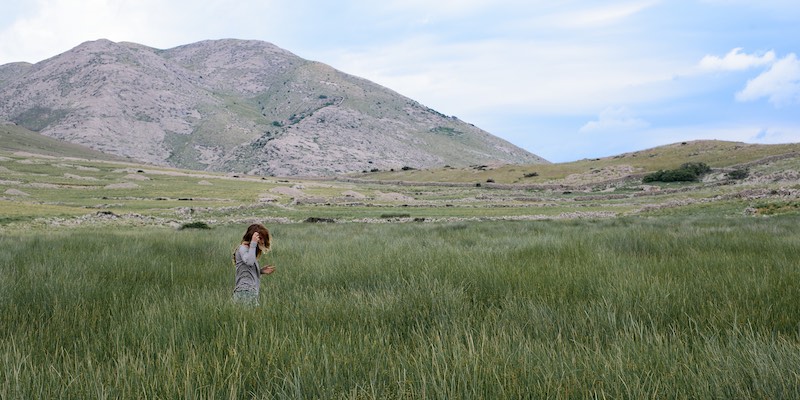 December 1, 2022
What is it that will make heaven perfect for you?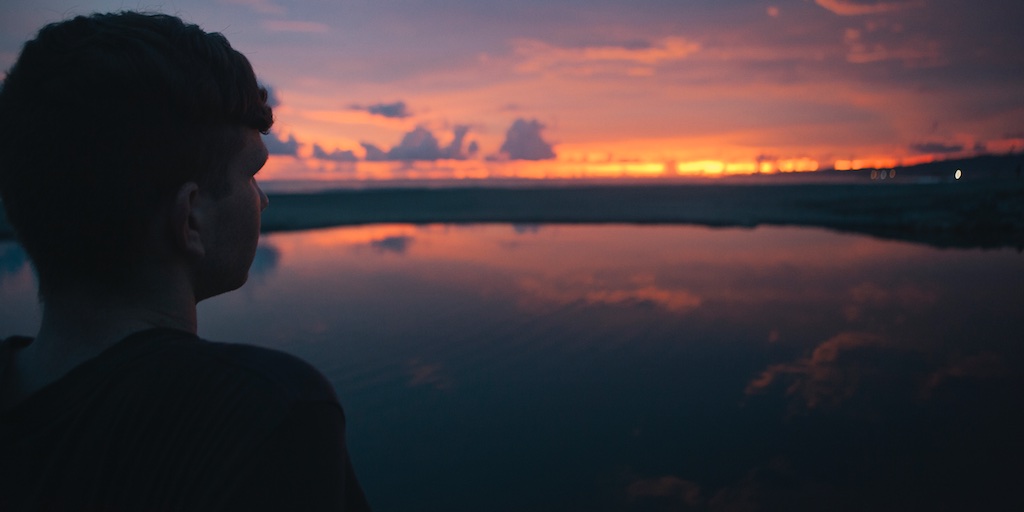 November 30, 2022
Being forgiven when I do not deserve it is stressful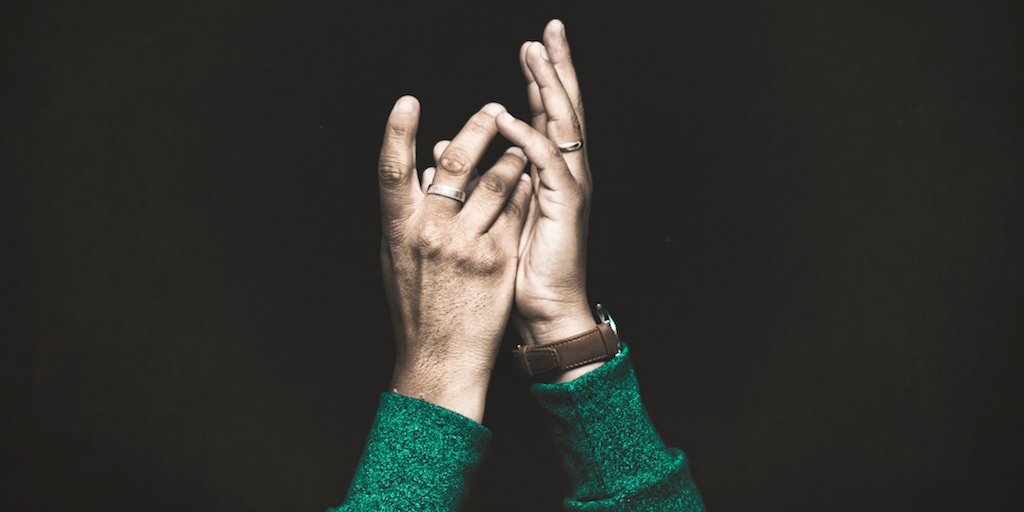 November 29, 2022
I guess my soul is not dead if it can be revived...right?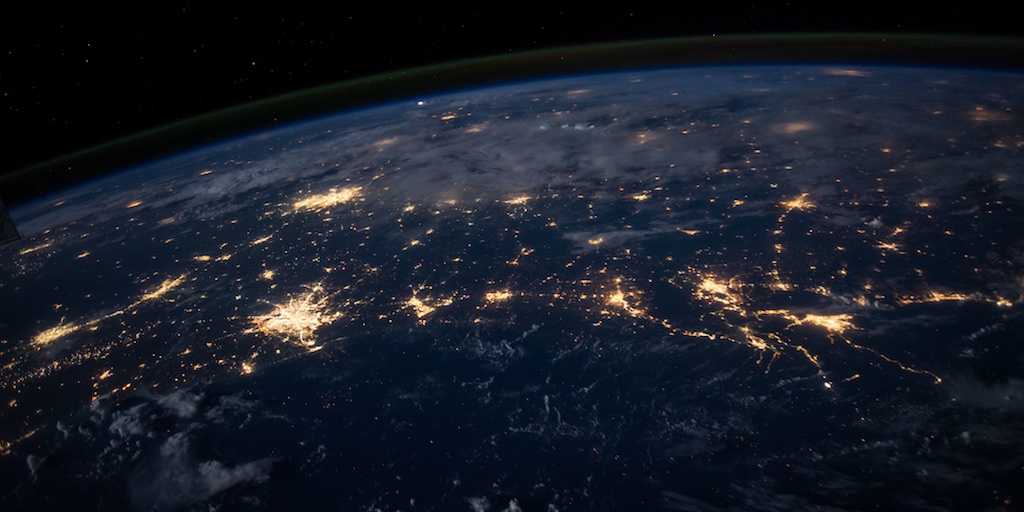 November 28, 2022
If you can walk in the Light, why stumble in the dark?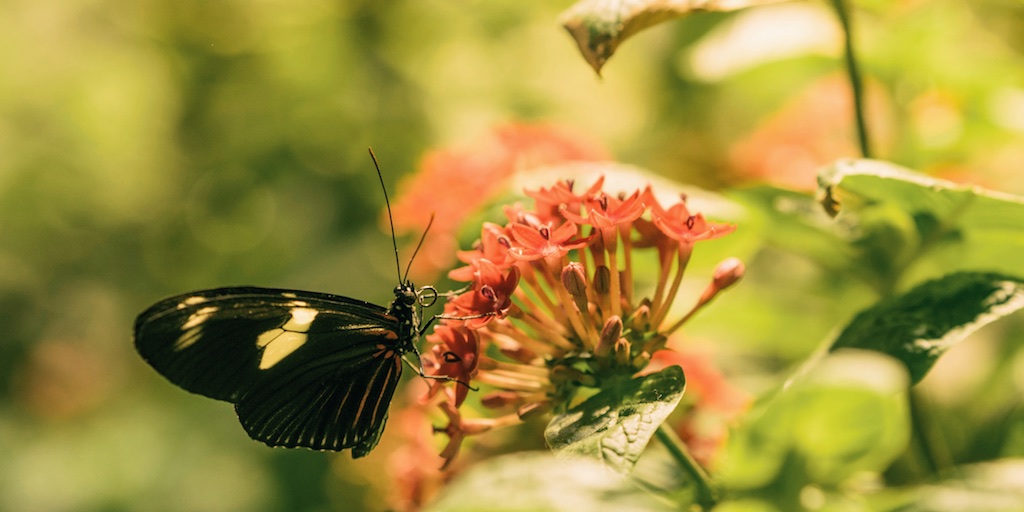 November 27, 2022
Hey, do you need an attorney...This one is perfect!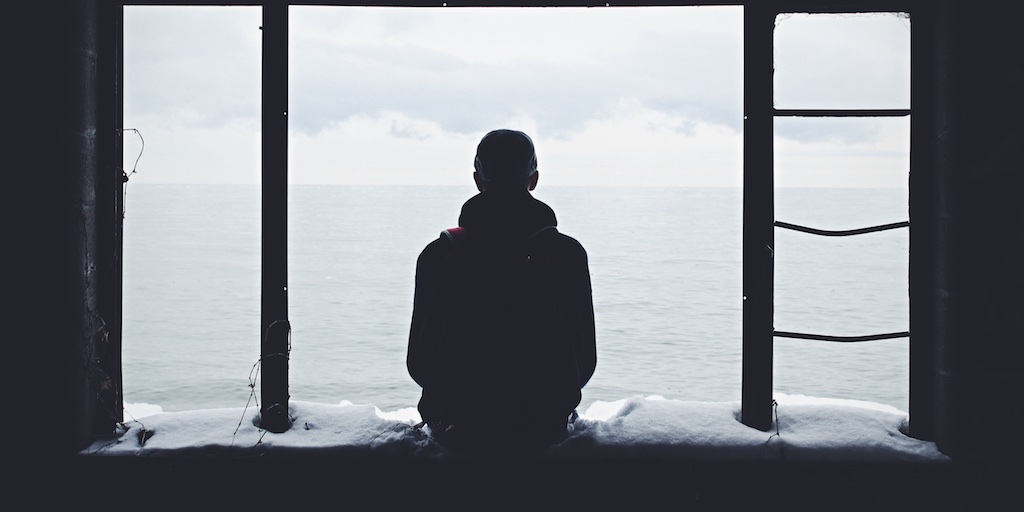 November 26, 2022
Sometimes I feel so impotent...does God care?