Conscience  |  February 28
…sanctify the Lord God in your hearts, and always be ready to give a defense to everyone who asks you a reason for the hope that is in you, with meekness and fear;
having a good conscience, that when they defame you as evildoers, those who revile your good conduct in Christ may be ashamed.
For it is better, if it is the will of God, to suffer for doing good than for doing evil.
For Christ also suffered once for sins, the just for the unjust, that He might bring us to God, being put to death in the flesh but made alive by the Spirit,
There is also an antitype which now saves us—baptism (not the removal of the filth of the flesh, but the answer of a good conscience toward God), through the resurrection of Jesus Christ,
who has gone into heaven and is at the right hand of God, angels and authorities and powers having been made subject to Him.
1 Peter 3:15-18; 21-22
---
Father, You have called us saints and yet our hearts convict us. Here You tell us to sanctify our hearts, an active process of cleansing and renewal by You, that in good conscience we might provide others with a good defense of our love for You in meekness and fear, avoiding arrogance or the suggestion of appearing judgmental.
If we suffer due to our witness Father, we read here that Christ also suffered, dying for the sins of each of us, that we might enter Your presence, not as sinful flesh, but made alive in the Spirit just as Jesus.
You then teach us water baptism cleanses and that it is good but it is standing before Jesus with a clear conscience, renewed by the indwelling Holy Spirit, which saves us when Jesus, who has all authority, will judge all things.
Again God, we feel so unworthy when the flesh rules our lives. Please help us to be as Jesus this day. In Jesus Holy name, we pray, amen.
Bruce Caldwell
The Sola Scriptura Project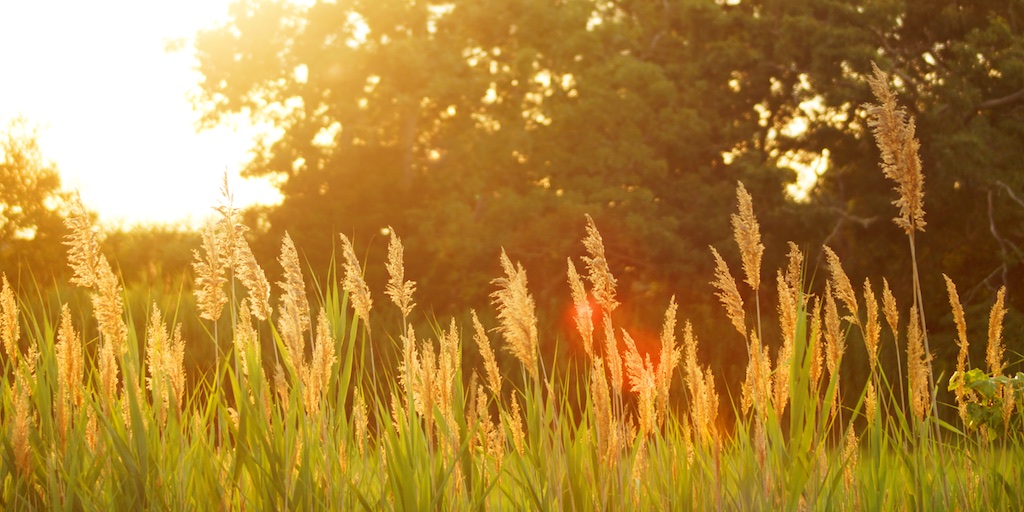 December 5, 2022
What limitations does an angel have?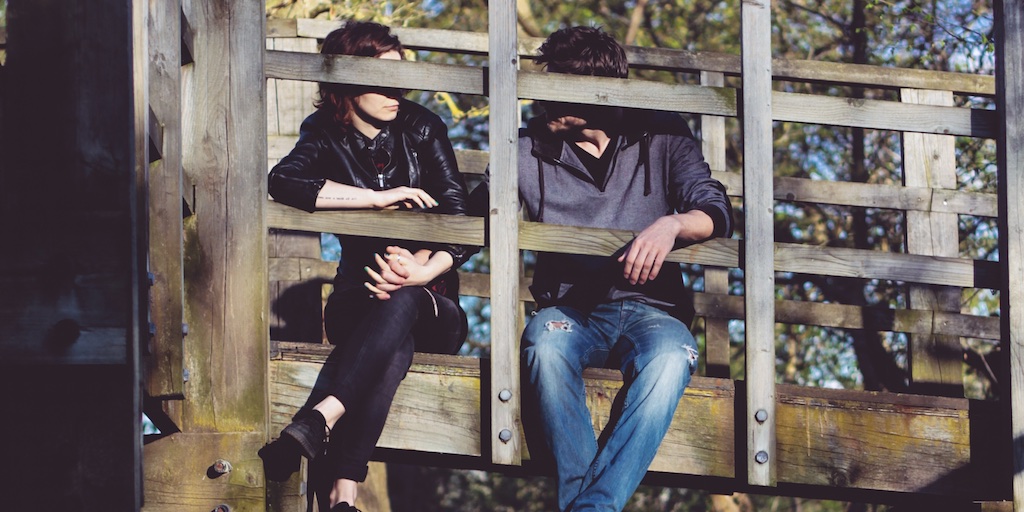 December 4, 2022
Are you able to turn your challenges over to God?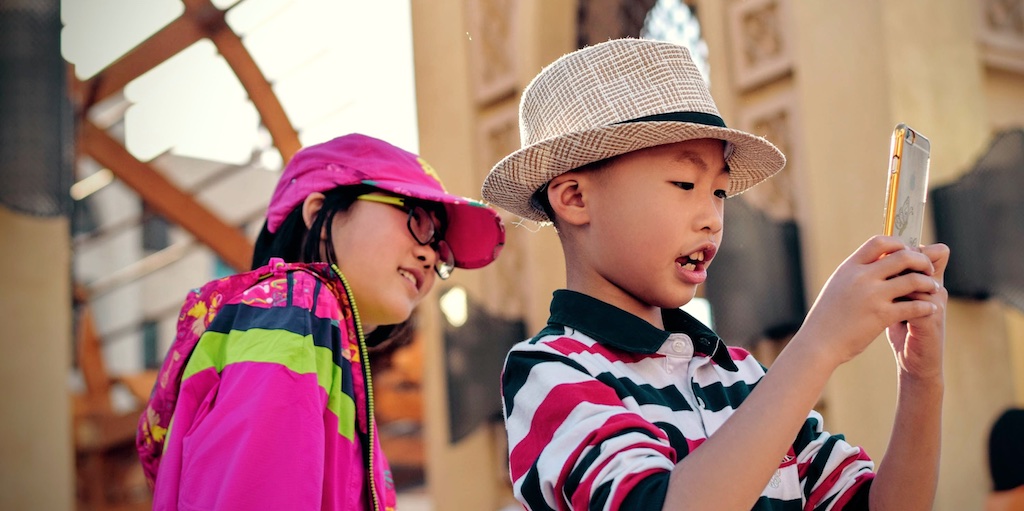 December 3, 2022
If only a child could retain their innocence as they mature...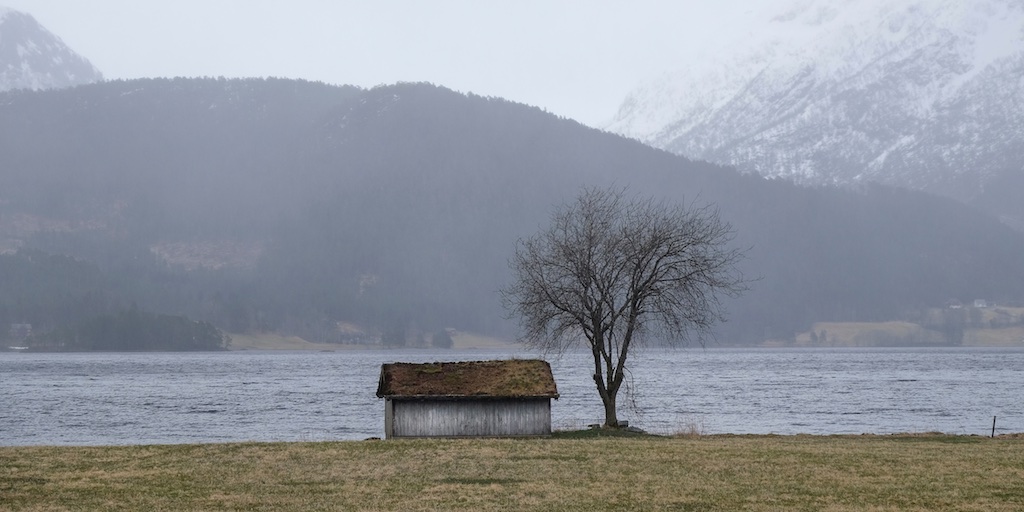 December 2, 2022
How risky is it to deny God?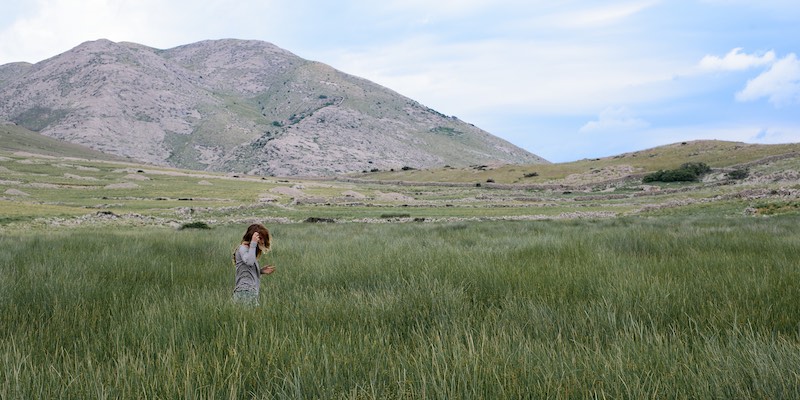 December 1, 2022
What is it that will make heaven perfect for you?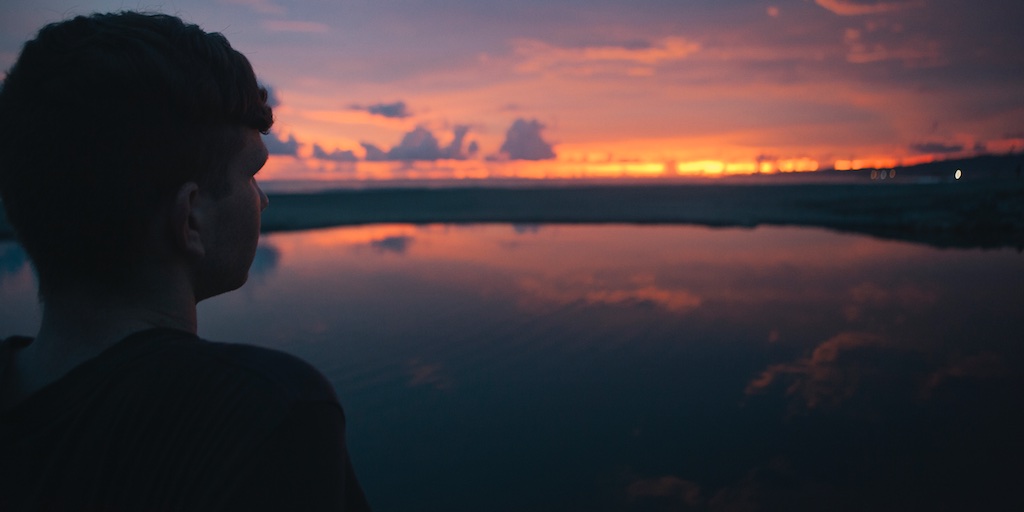 November 30, 2022
Being forgiven when I do not deserve it is stressful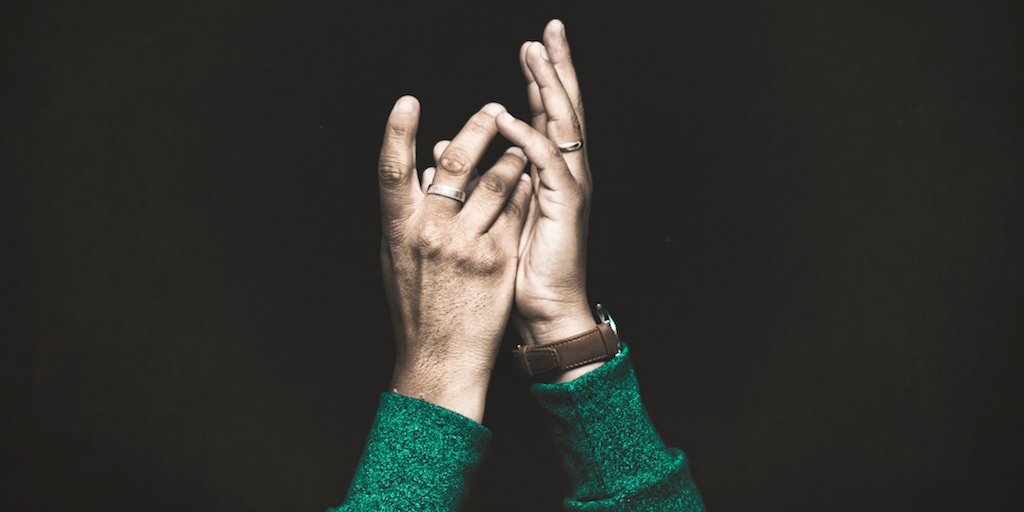 November 29, 2022
I guess my soul is not dead if it can be revived...right?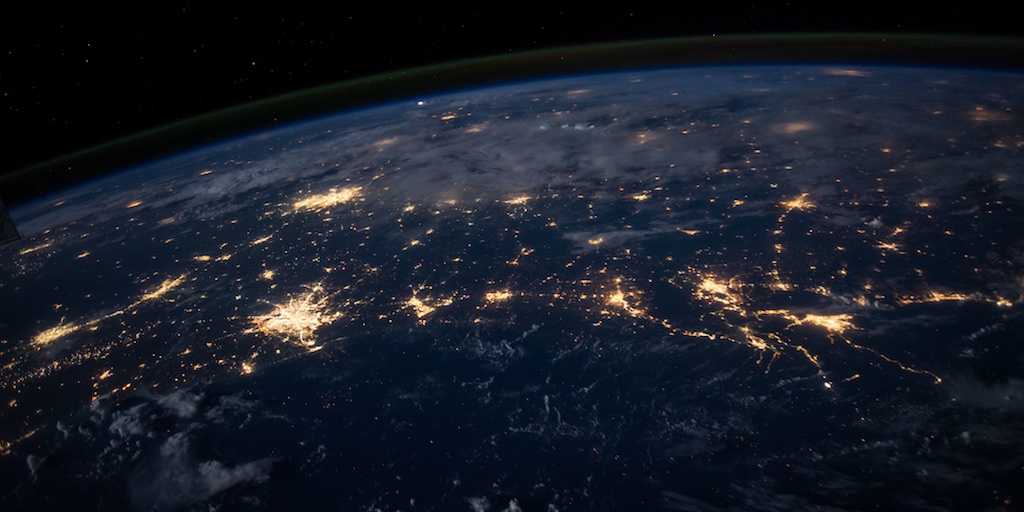 November 28, 2022
If you can walk in the Light, why stumble in the dark?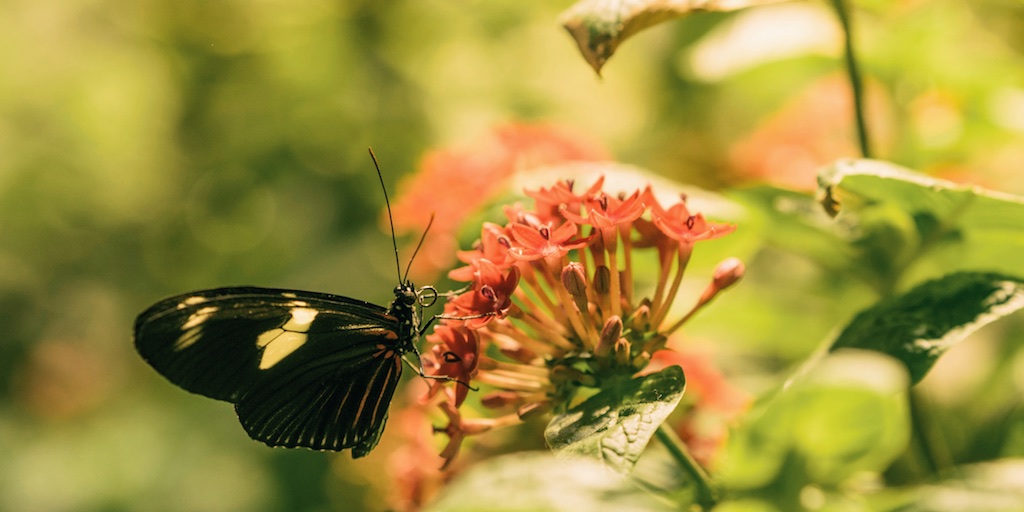 November 27, 2022
Hey, do you need an attorney...This one is perfect!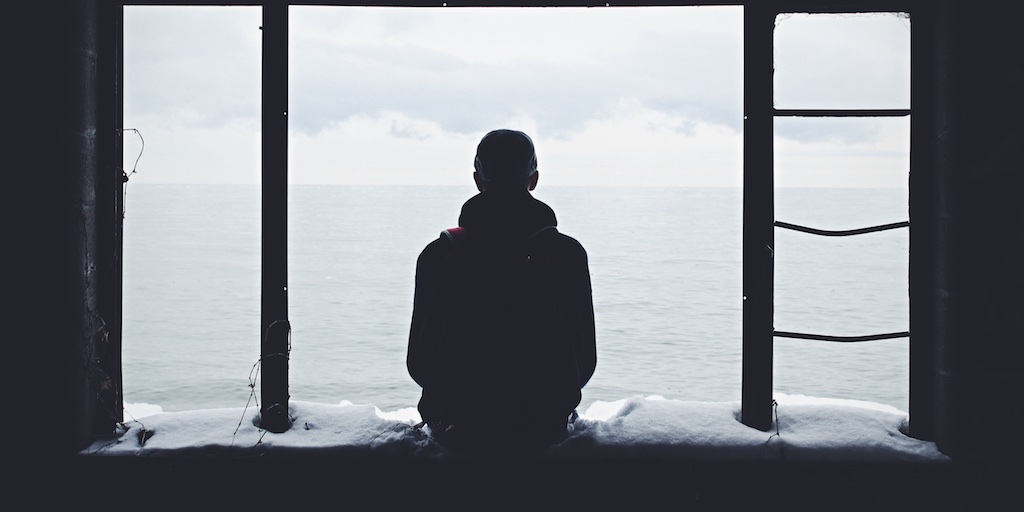 November 26, 2022
Sometimes I feel so impotent...does God care?