Hope  |  March 9
… Beloved, we are confident of better things concerning you, yes, things that accompany salvation, though we speak in this manner.
For God is not unjust to forget your work and labor of love which you have shown toward His name, in that you have ministered to the saints, and do minister.
And we desire that each one of you show the same diligence to the full assurance of hope until the end,
that you do not become sluggish, but imitate those who through faith and patience inherit the promises.
Hebrews 6:9-12
---
Father, You expect more from those that love You because You empower them. You remind us that You will not forget our work of love that we have advanced in Your name.
Father, You have also taught us that the works that we do in Your name must spring from our faith, not our sense of duty. Thank You for teaching us that our works are in response to Your love. O' God, is there any option for Your children but to respond to Your love?
We do pray for the strength and the endurance to persist in faithful endeavor even when we are tired and frustrated. Father, when we hang our head, we are looking the wrong way. Help us look up, seeking Your guidance in all things. We pray these things in the name of Jesus, amen.
Bruce Caldwell
The Sola Scriptura Project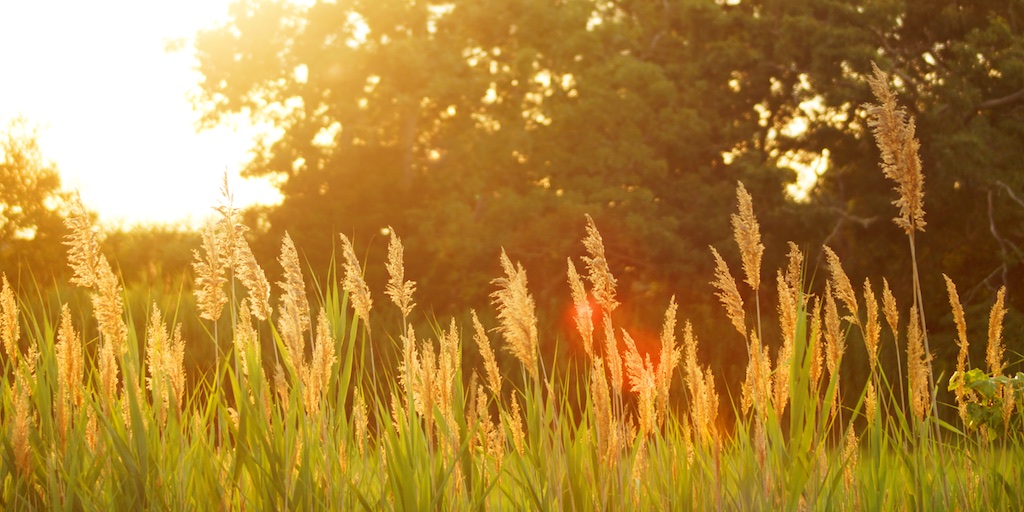 December 5, 2022
What limitations does an angel have?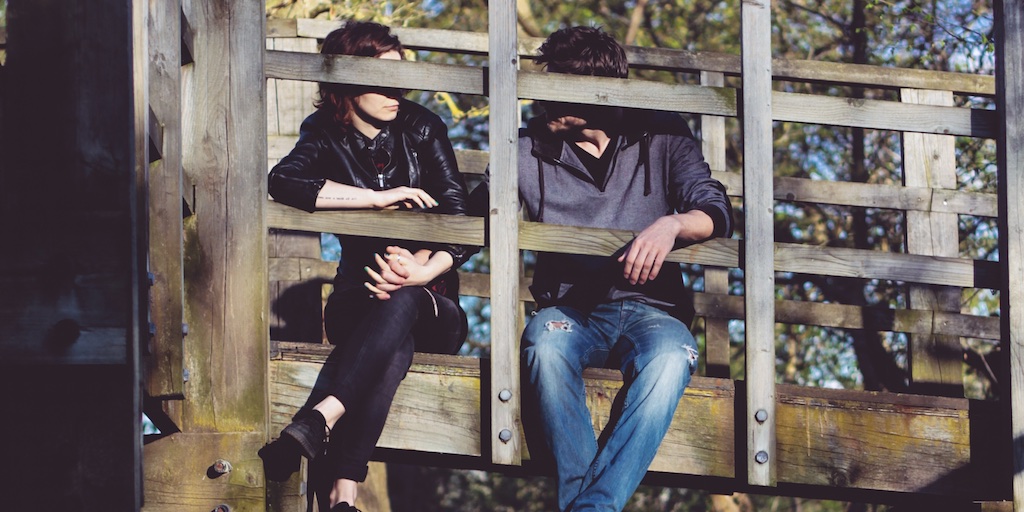 December 4, 2022
Are you able to turn your challenges over to God?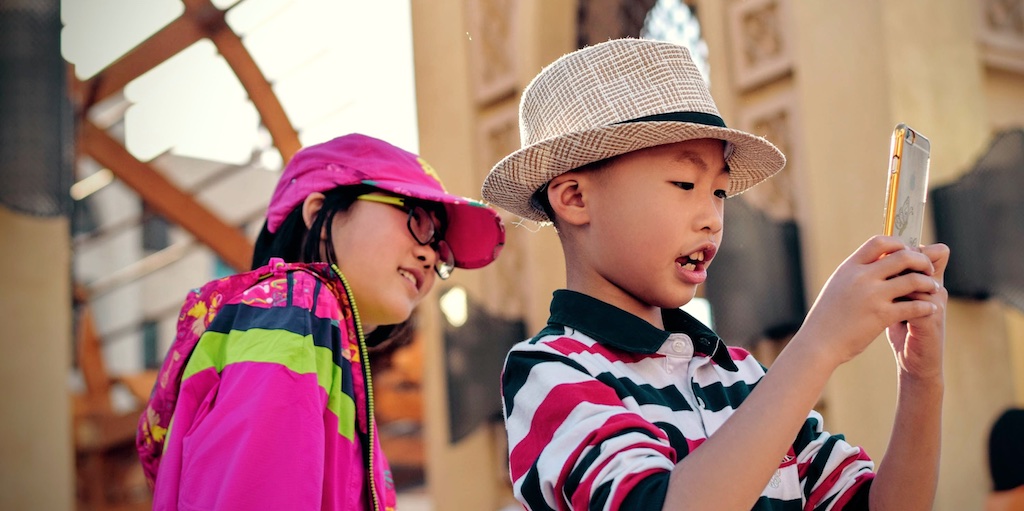 December 3, 2022
If only a child could retain their innocence as they mature...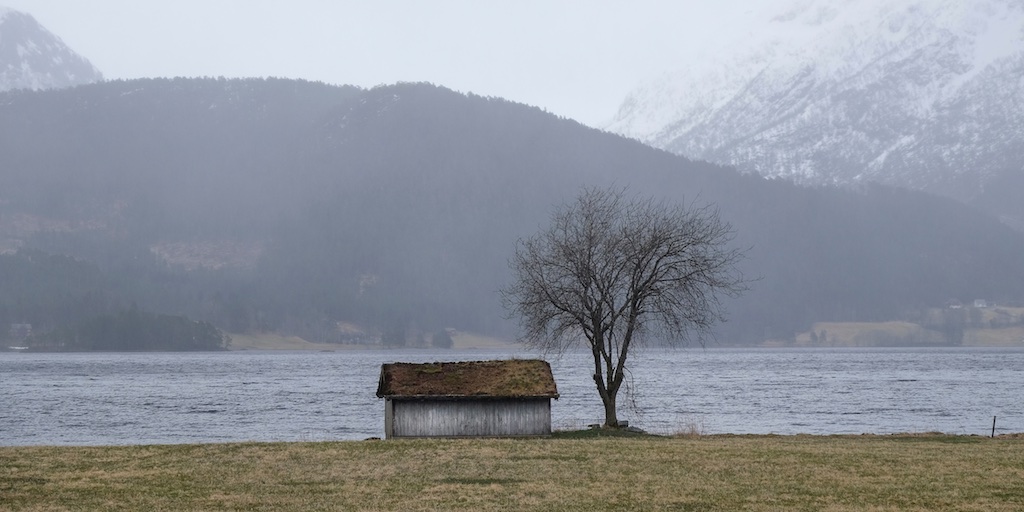 December 2, 2022
How risky is it to deny God?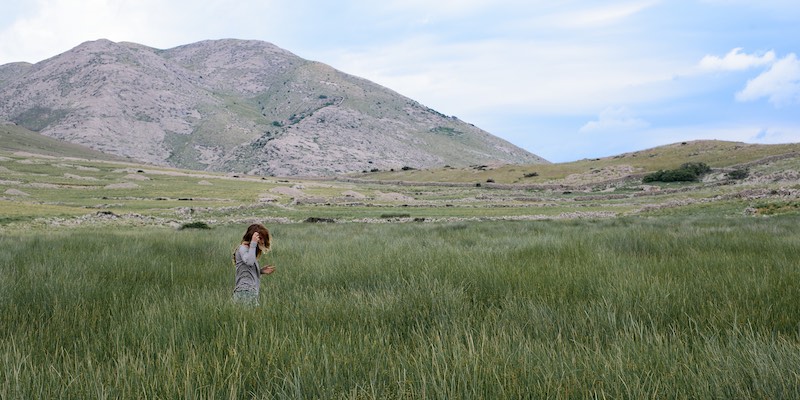 December 1, 2022
What is it that will make heaven perfect for you?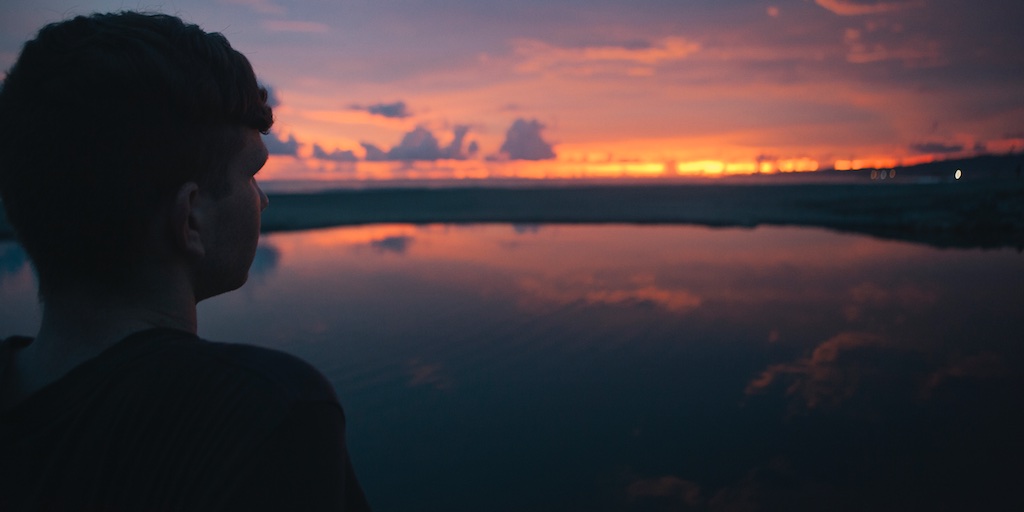 November 30, 2022
Being forgiven when I do not deserve it is stressful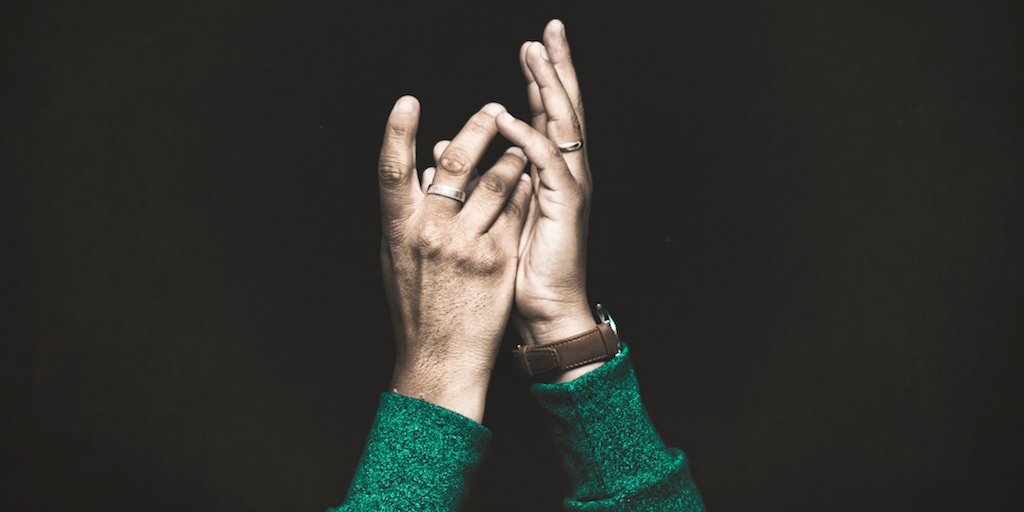 November 29, 2022
I guess my soul is not dead if it can be revived...right?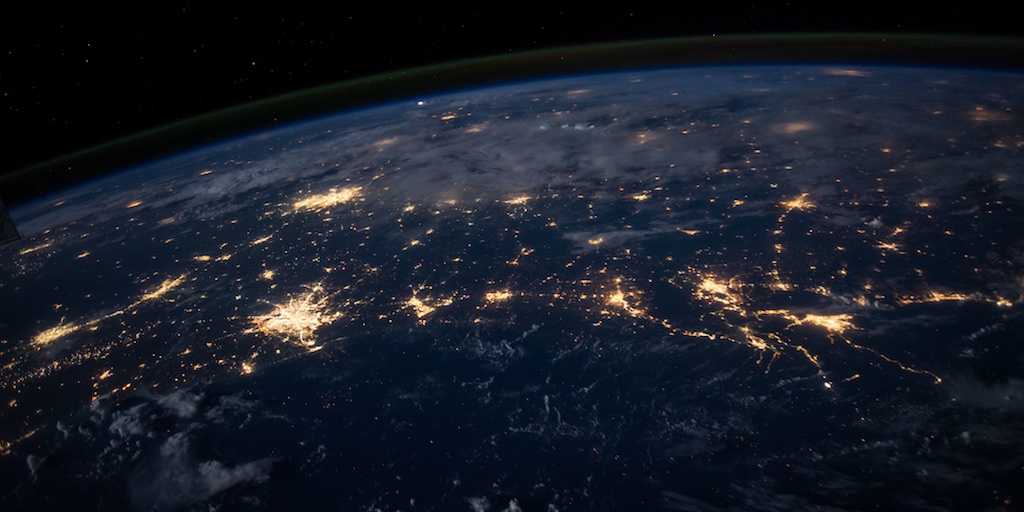 November 28, 2022
If you can walk in the Light, why stumble in the dark?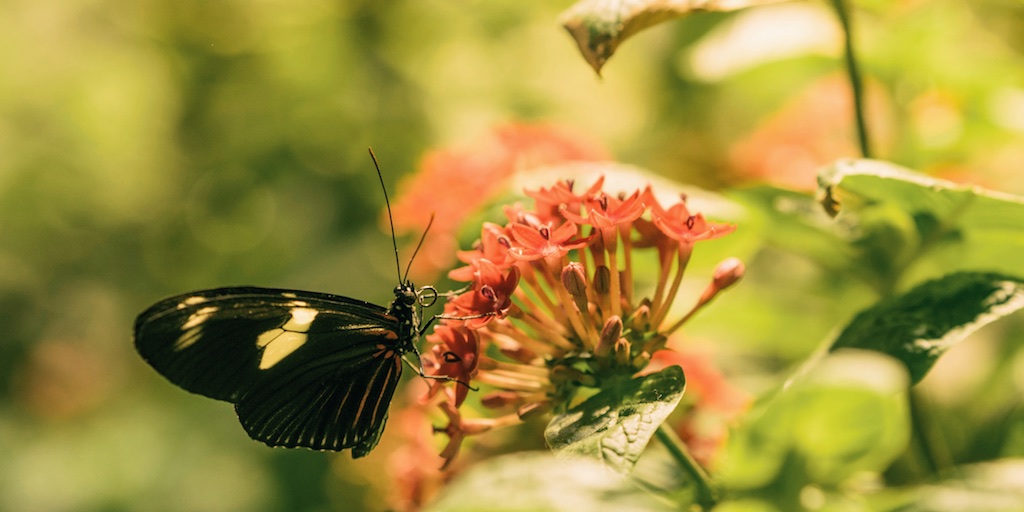 November 27, 2022
Hey, do you need an attorney...This one is perfect!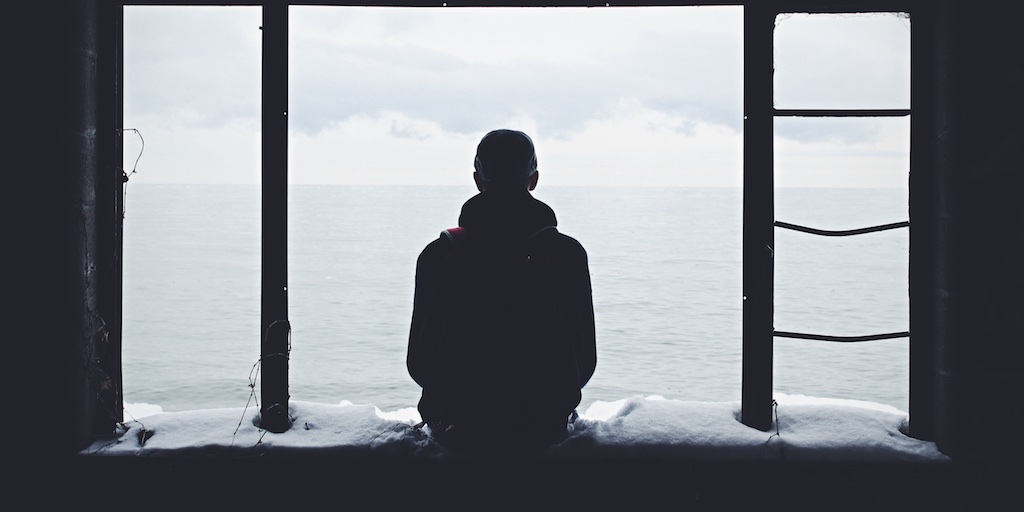 November 26, 2022
Sometimes I feel so impotent...does God care?