March 15
I don't understand myself at all, for I really want to do what is right, but I can't. I do what I don't want to-what I hate. I know perfectly well that what I am doing is wrong, and my bad conscience proves that I agree with these laws I am breaking.
So you see how it is: my new life tells me to do right, but the old nature that is still inside me loves to sin. Oh, what a terrible predicament I'm in! Who will free me from my slavery to this deadly lower nature? Thank God! It has been done by Jesus Christ our Lord. He has set me free.
No temptation has overtaken you except such as is common to man; but God is faithful, who will not allow you to be tempted beyond what you are able, but with the temptation will also make the way of escape, that you may be able to bear it.
"…for God cannot be tempted by evil, nor does he tempt anyone" .
"God is my strength and power, and He makes my way perfect".
ROMANS 7:15-16 TLB, ROMANS 7:23-25 TLB, 1 CORINTHIANS 10:13 NKJV, JAMES 1:13 NIV, 2 SAMUEL 22:33 NKJV
---
Father, these verses capture feelings we all have at times. Our "lower nature" is a reality. Temptation is real and persistent. We are born with a "default setting" wherein we can easily be a slave to sin, as described by Paul. We know when we are doing the wrong things, instantly. There is no mystery about sin. It pursues us, relentlessly, in a world that seems to have gone crazy at times.
Father, since that is a reality, we then are taught how to cope with temptation. You teach us that temptation is a common reality, not something that only some of us have to confront some of the time. Satan is clearly allowed to tempt us and You permit the test. Why, Father, do You permit the test? We know that testing strengthens us. It gives us a chance to resist temptation, in Your strength.
Father, we also know that if we endure and persist in seeking Your strength, through the power of the Holy Spirit, that in heaven none of the temptations that are common here, will be there. What a perfect scenario. Satan will be out of the picture and we will celebrate, forever, being in Your presence. Sin, temptation and guilt, as well as other debilitating weaknesses, will be things of the past. We thank You Father and we pray to You in the precious name of our Savior, Jesus Christ. Amen.
Bruce Caldwell
The Sola Scriptura Project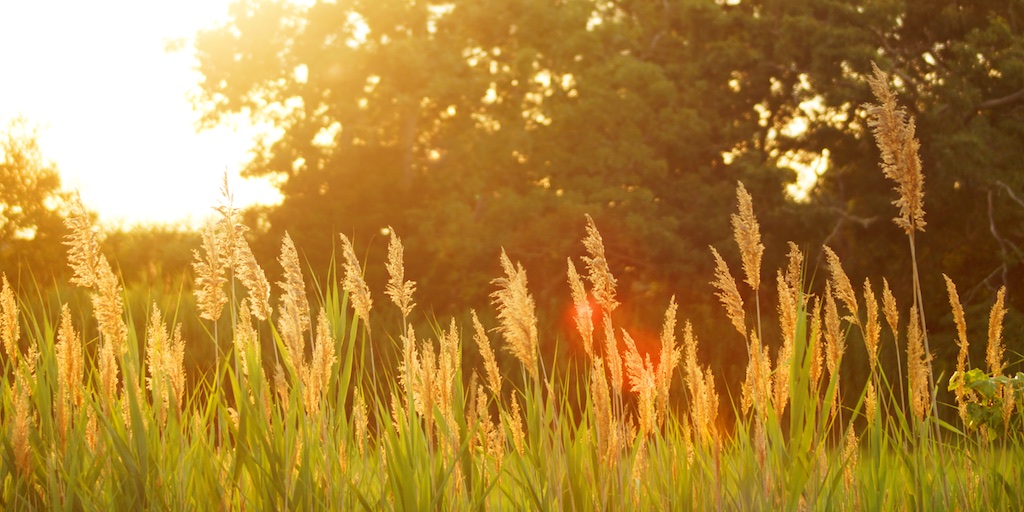 December 5, 2022
What limitations does an angel have?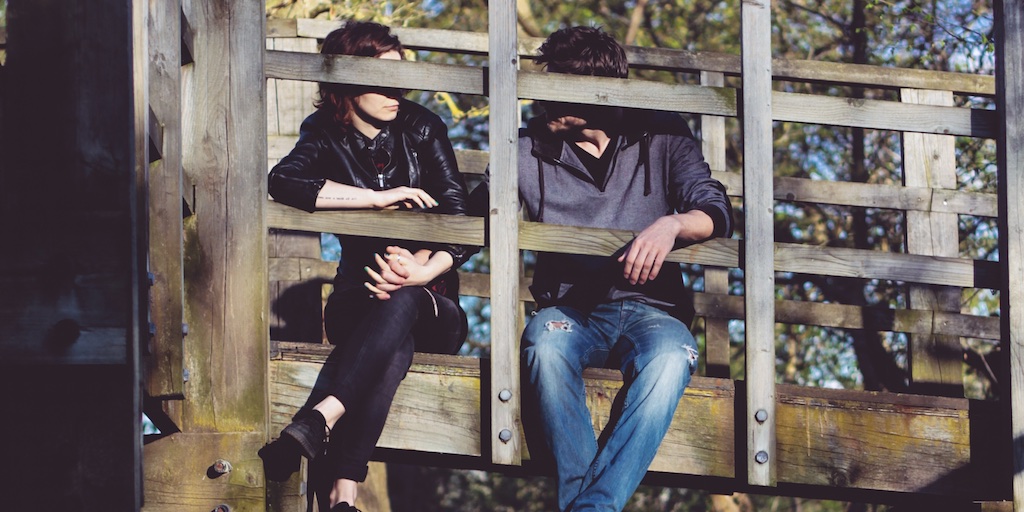 December 4, 2022
Are you able to turn your challenges over to God?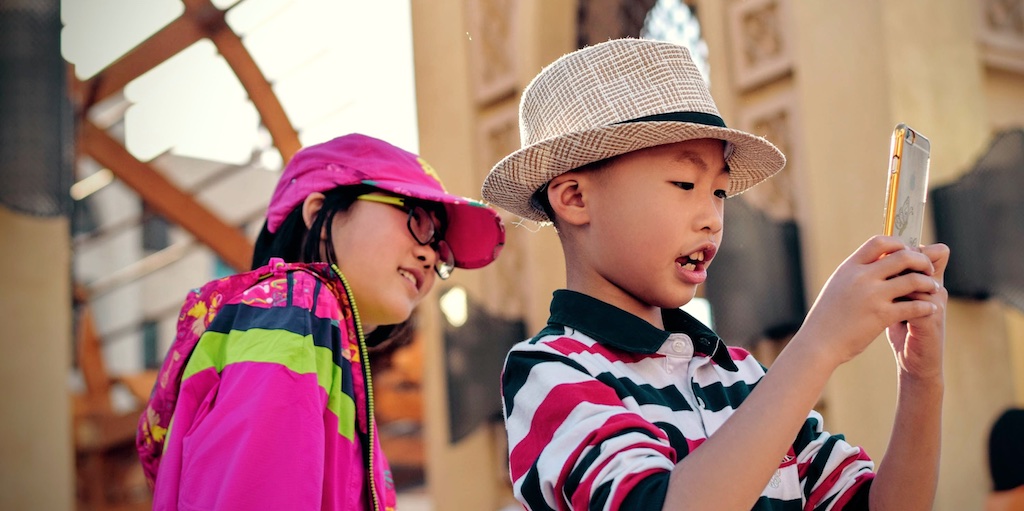 December 3, 2022
If only a child could retain their innocence as they mature...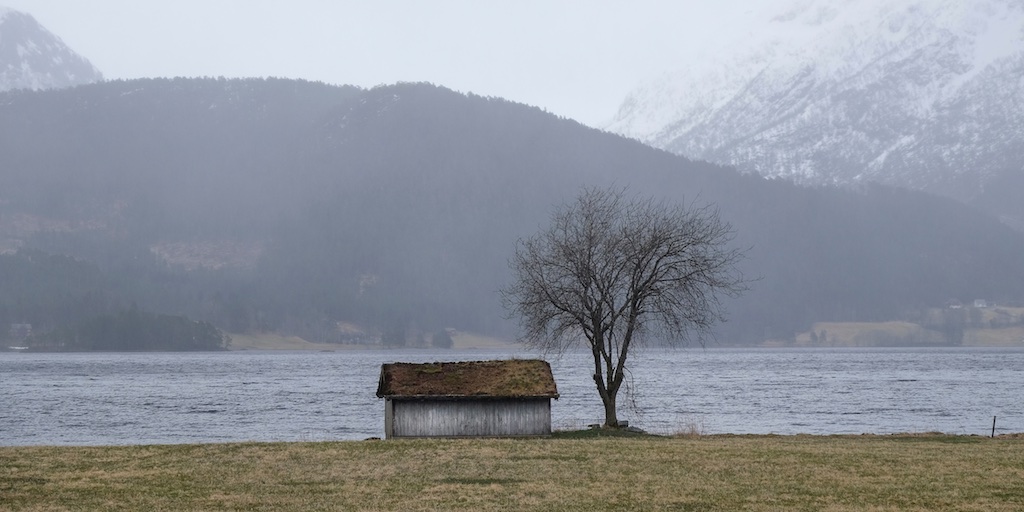 December 2, 2022
How risky is it to deny God?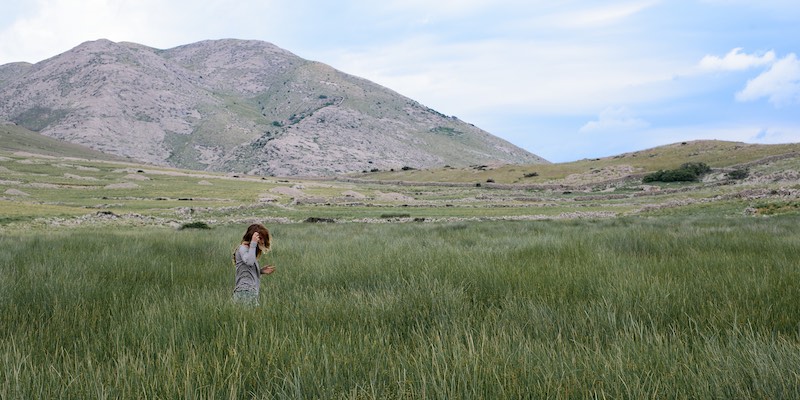 December 1, 2022
What is it that will make heaven perfect for you?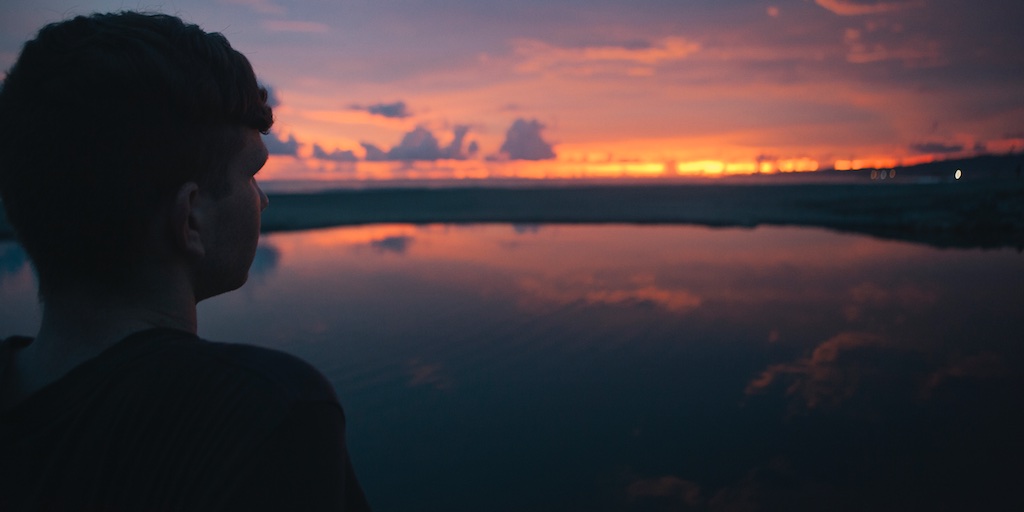 November 30, 2022
Being forgiven when I do not deserve it is stressful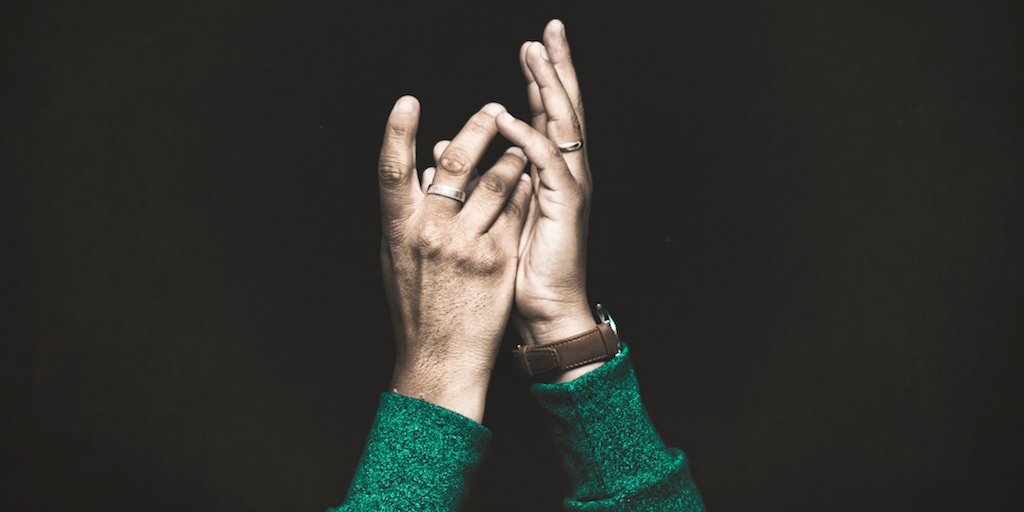 November 29, 2022
I guess my soul is not dead if it can be revived...right?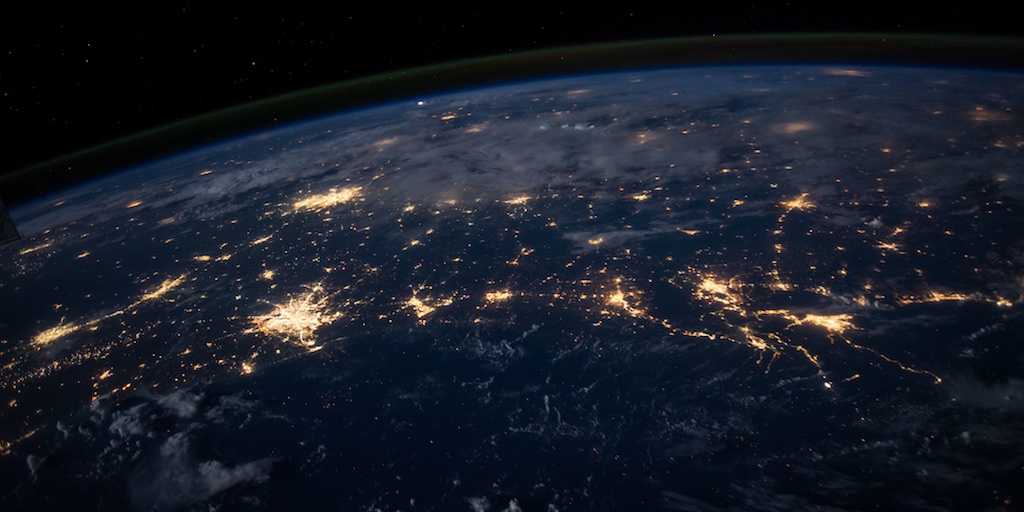 November 28, 2022
If you can walk in the Light, why stumble in the dark?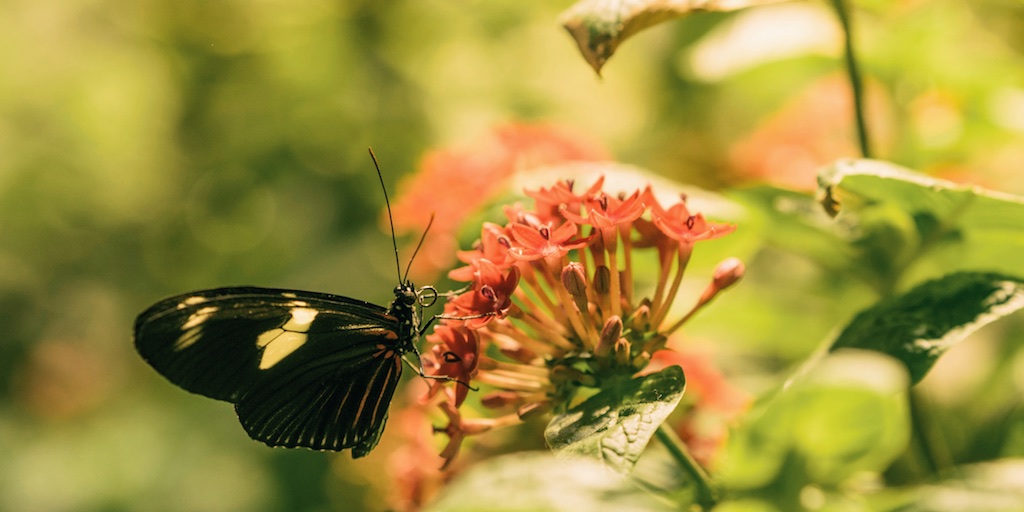 November 27, 2022
Hey, do you need an attorney...This one is perfect!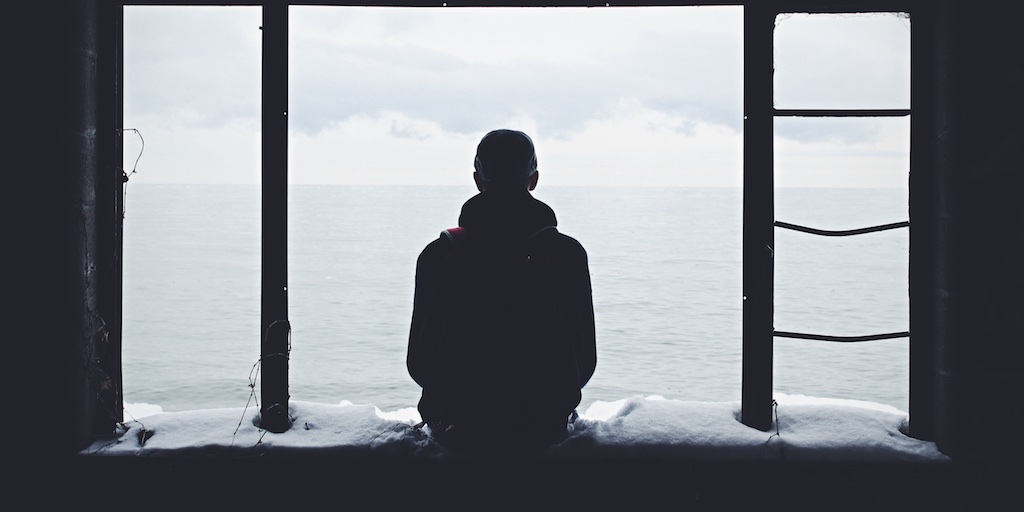 November 26, 2022
Sometimes I feel so impotent...does God care?