Courage  |  March 20
… I …, after I heard of your faith in the Lord Jesus and your love for all the saints,
do not cease to give thanks for you, making mention of you in my prayers:
that the God of our Lord Jesus Christ, the Father of glory, may give to you the spirit of wisdom and revelation in the knowledge of Him,
the eyes of your understanding being enlightened; that you may know what is the hope of His calling, what are the riches of the glory of His inheritance in the saints,
and what is the exceeding greatness of His power toward us who believe, according to the working of His mighty power
which He worked in Christ when He raised Him from the dead and seated Him at His right hand in the heavenly places,
far above all principality and power and might and dominion, and every name that is named, not only in this age but also in that which is to come.
Ephesians 1:15-21
---
Jesus, this is the perfect prayer that we should offer for each other. Paul says he continues in prayer for these children of God. Can we do less? Help us today to focus on praying for each other and to encourage each other in the faith.
Paul says witness of who Jesus was and why He matters in your life. His name is above every name! We pray that His name and our Lord's Holy name is only spoken in fear and reverence. Forgive those who believe Your name, O' God, is an exclamation point. How Father did we become so irreverent?
Have mercy on the souls of those who are disobedient, we pray. Amen.
Bruce Caldwell
The Sola Scriptura Project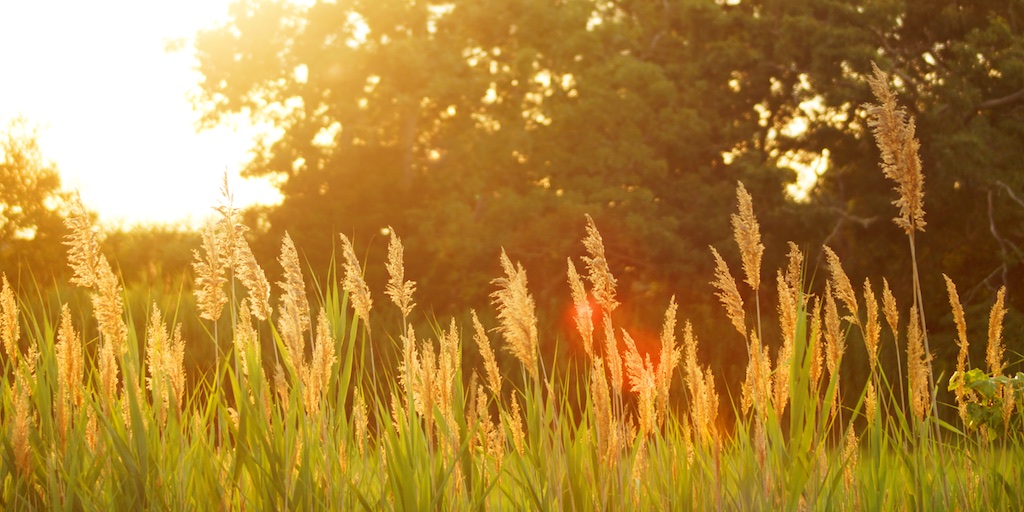 December 5, 2022
What limitations does an angel have?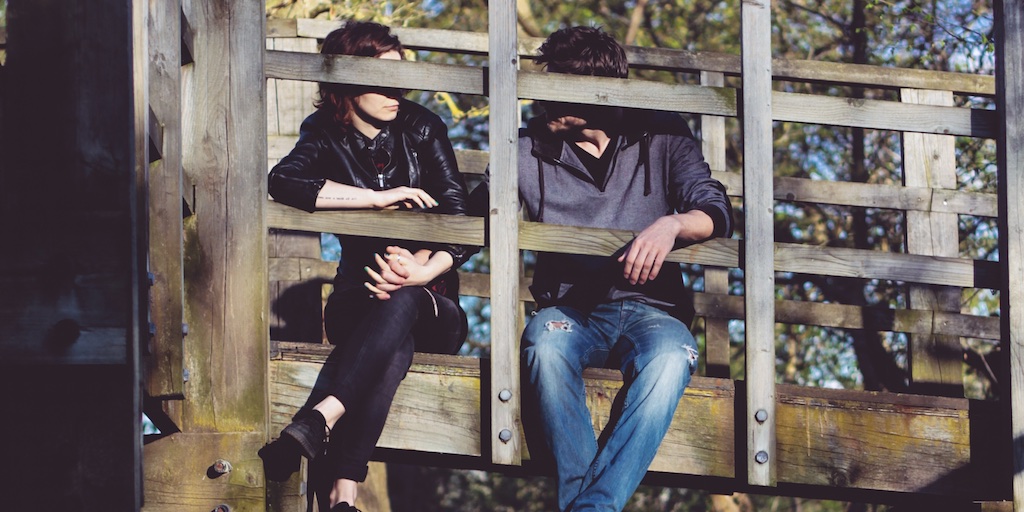 December 4, 2022
Are you able to turn your challenges over to God?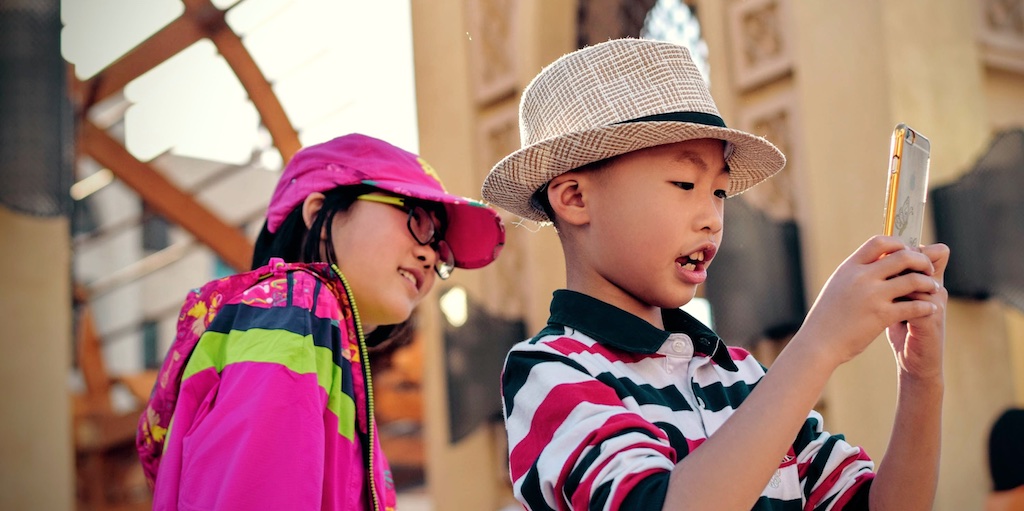 December 3, 2022
If only a child could retain their innocence as they mature...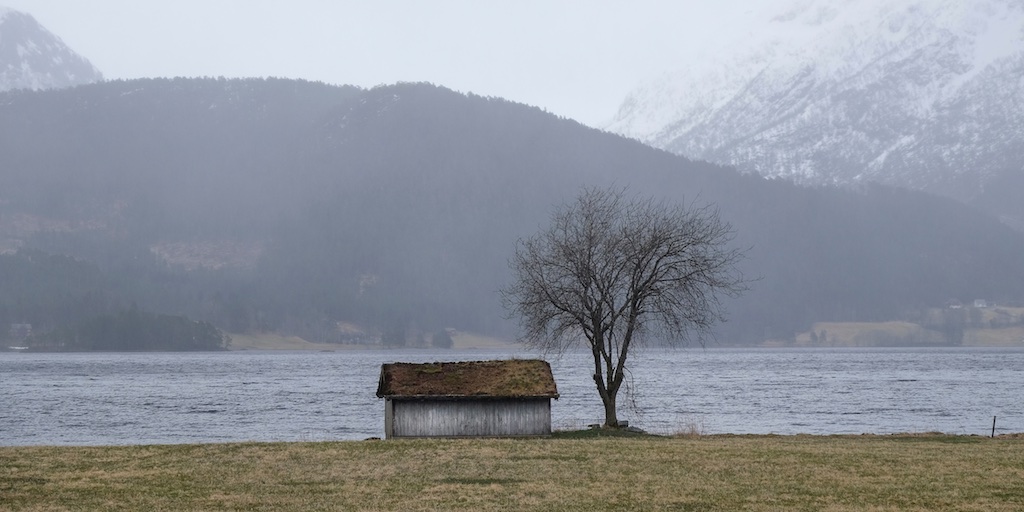 December 2, 2022
How risky is it to deny God?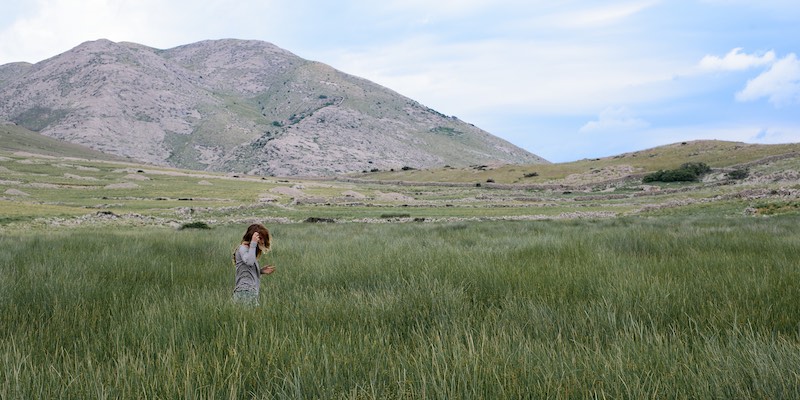 December 1, 2022
What is it that will make heaven perfect for you?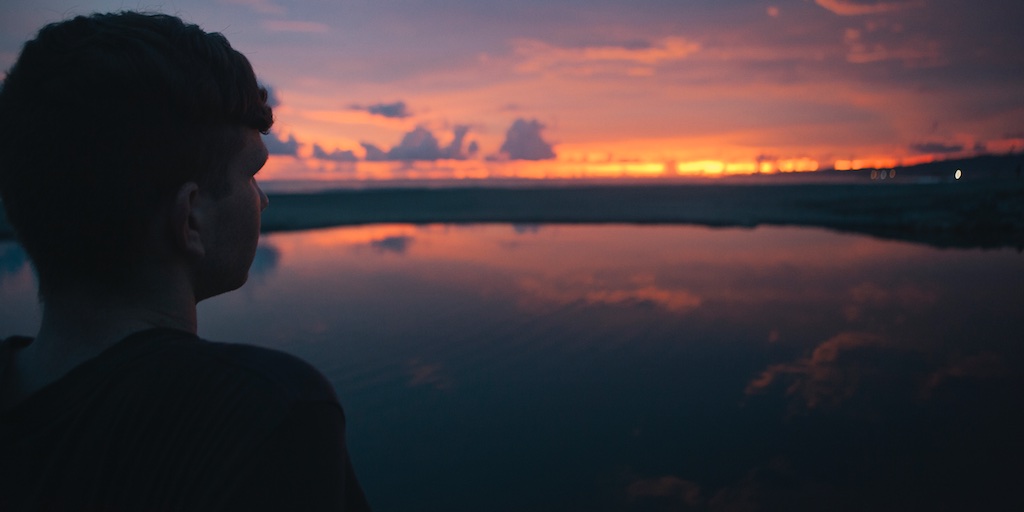 November 30, 2022
Being forgiven when I do not deserve it is stressful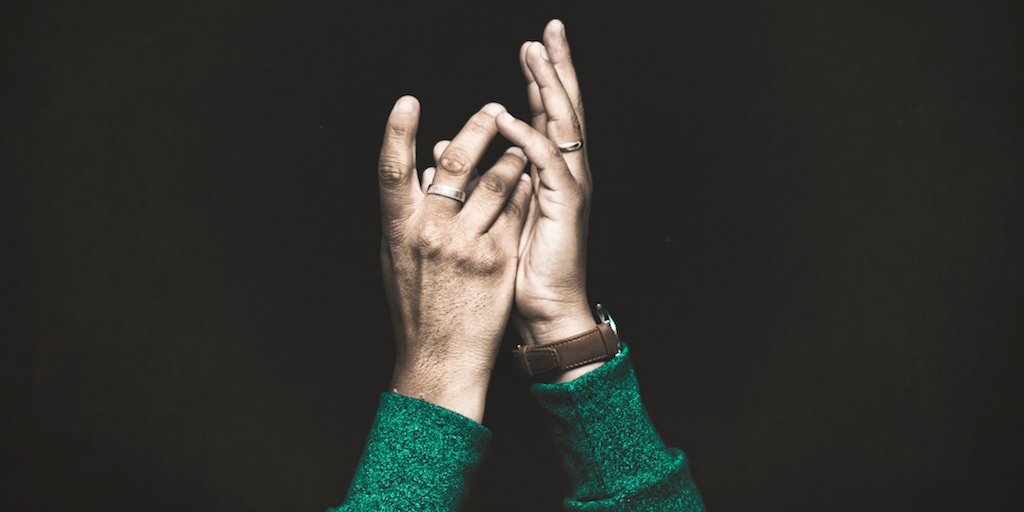 November 29, 2022
I guess my soul is not dead if it can be revived...right?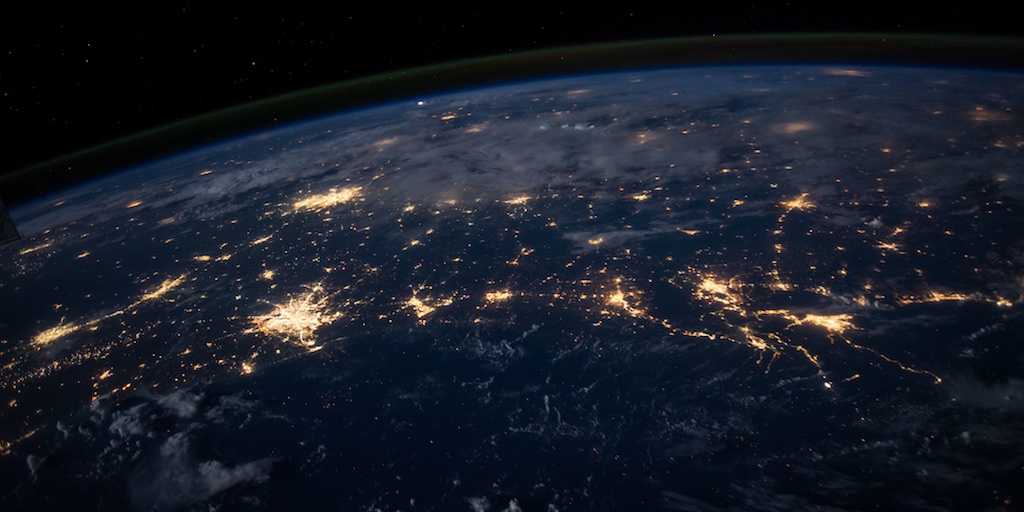 November 28, 2022
If you can walk in the Light, why stumble in the dark?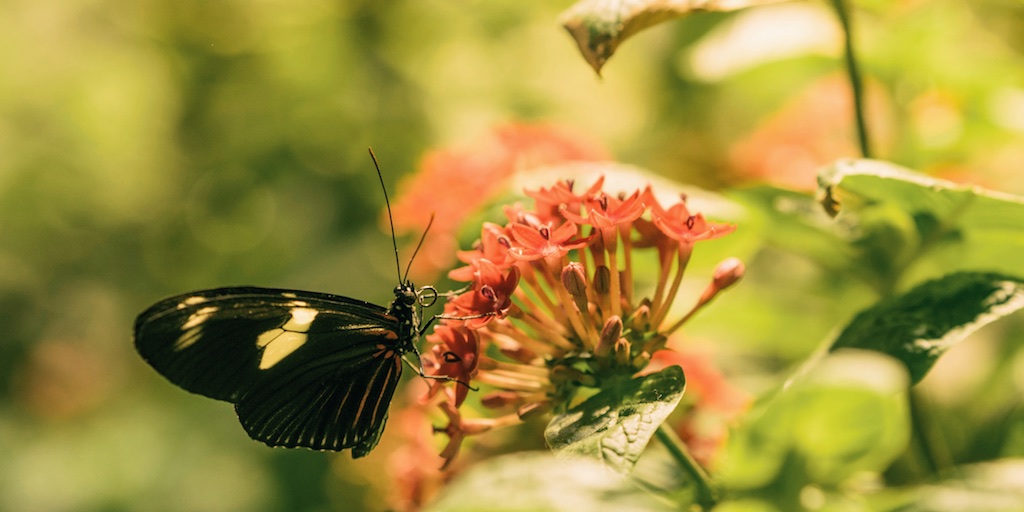 November 27, 2022
Hey, do you need an attorney...This one is perfect!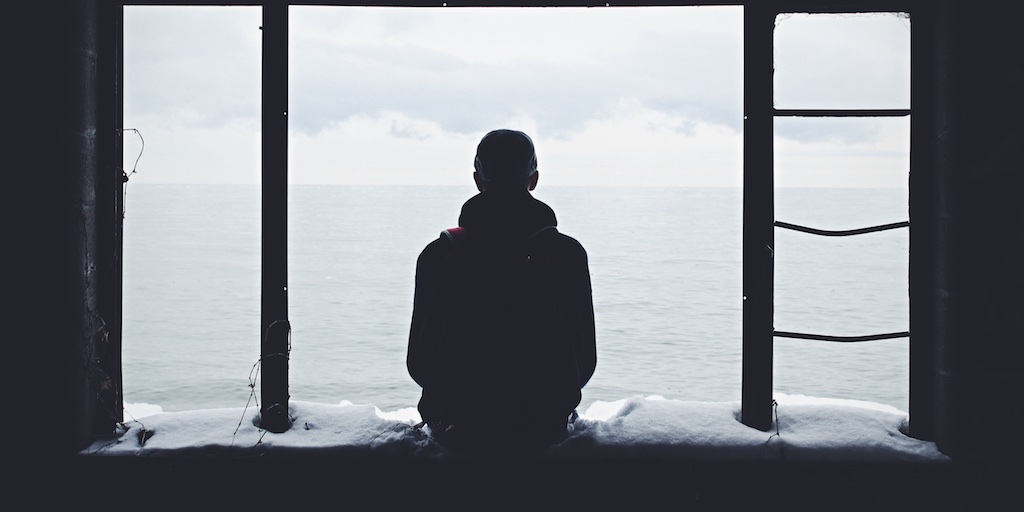 November 26, 2022
Sometimes I feel so impotent...does God care?