Prayer, Part 2  |  March 22
I will praise You, O LORD, with my whole heart; I will tell of all Your marvelous works.
I will be glad and rejoice in You; I will sing praise to Your name, O Most High.
Psalm 9:1-2
---
Dear Jesus, our Lord and Savior, we do praise You from the depths of our soul. There is no one or nothing that deserves our praise and our attention like You.
We look to all that You have given us that we are able to use and enjoy. We rejoice in Your omniscience for no one but You could have conceived such a perfect circumstance for us to know You and experience Your presence, constantly.
Jesus, help us take nothing for granted in terms of the gifts You have given us. Help us use those gifts to bring glory to Your Holy name. Such gifts, freely given were paid for by You, Jesus, yet they are absolutely free to us. That news is too wonderful not to share. In Your name we pray, amen.
Bruce Caldwell
The Sola Scriptura Project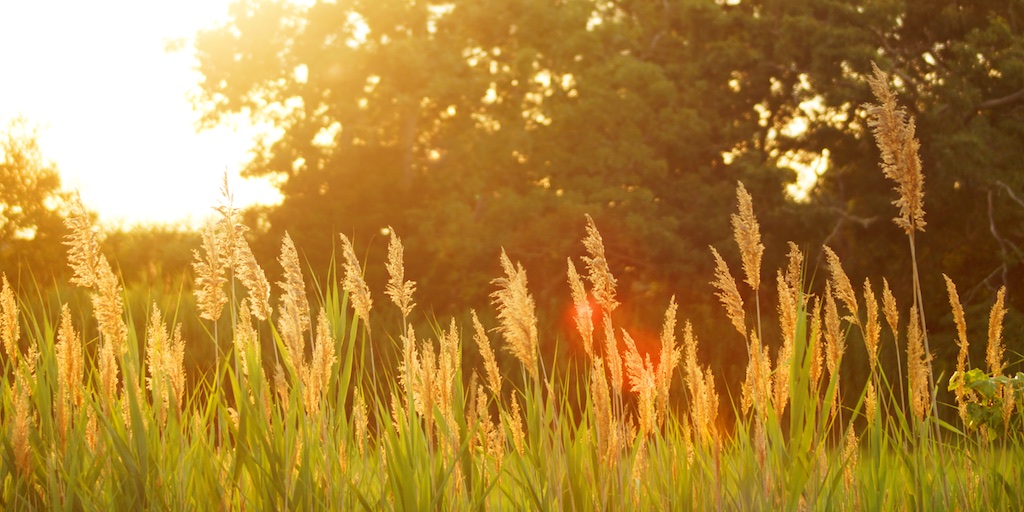 December 5, 2022
What limitations does an angel have?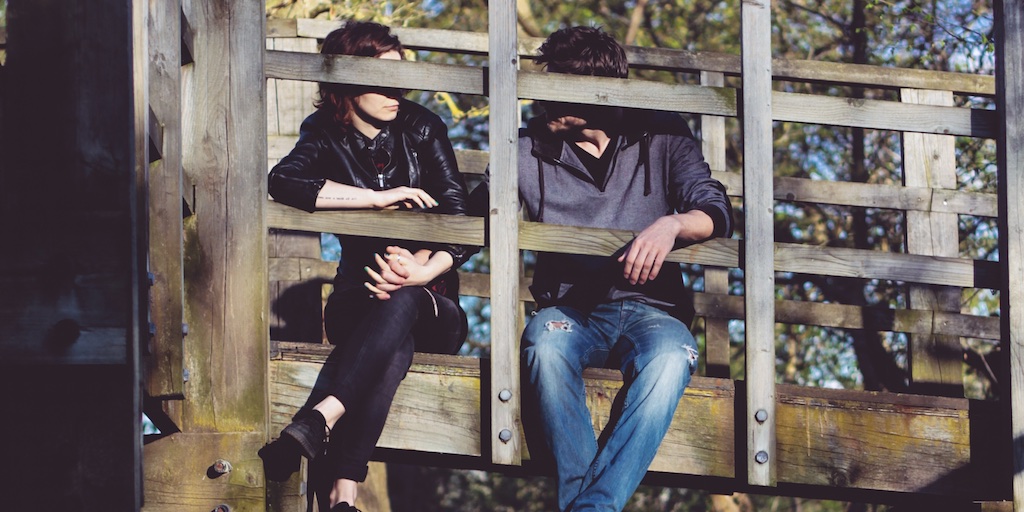 December 4, 2022
Are you able to turn your challenges over to God?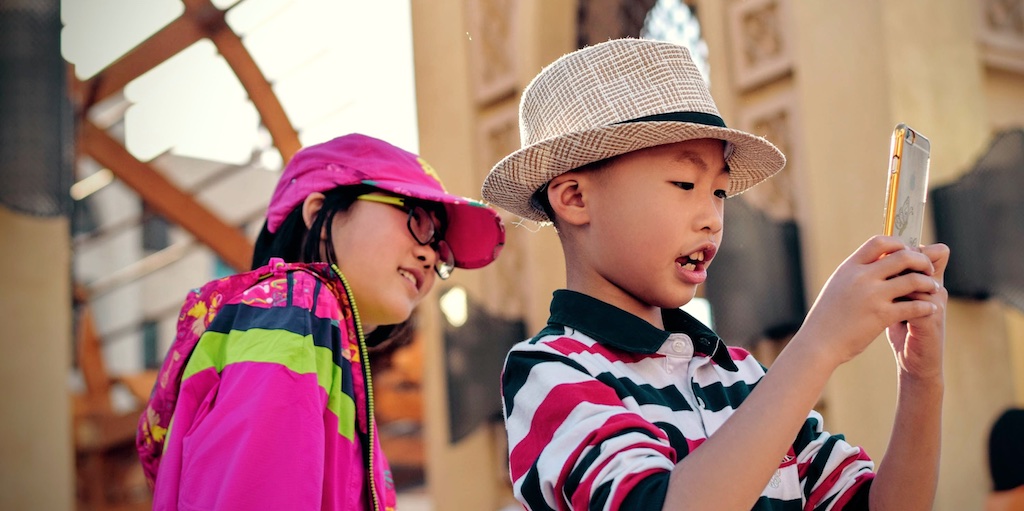 December 3, 2022
If only a child could retain their innocence as they mature...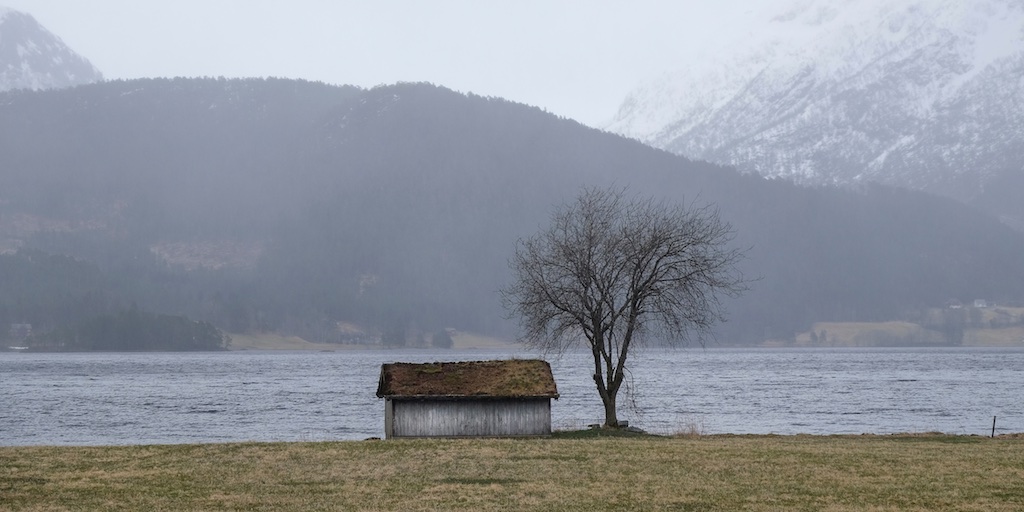 December 2, 2022
How risky is it to deny God?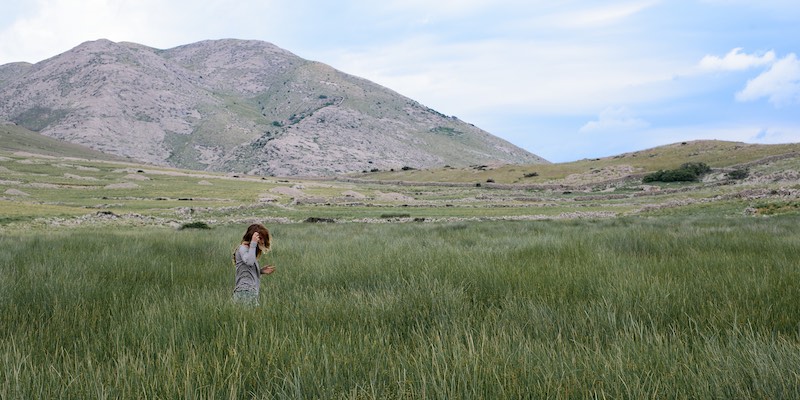 December 1, 2022
What is it that will make heaven perfect for you?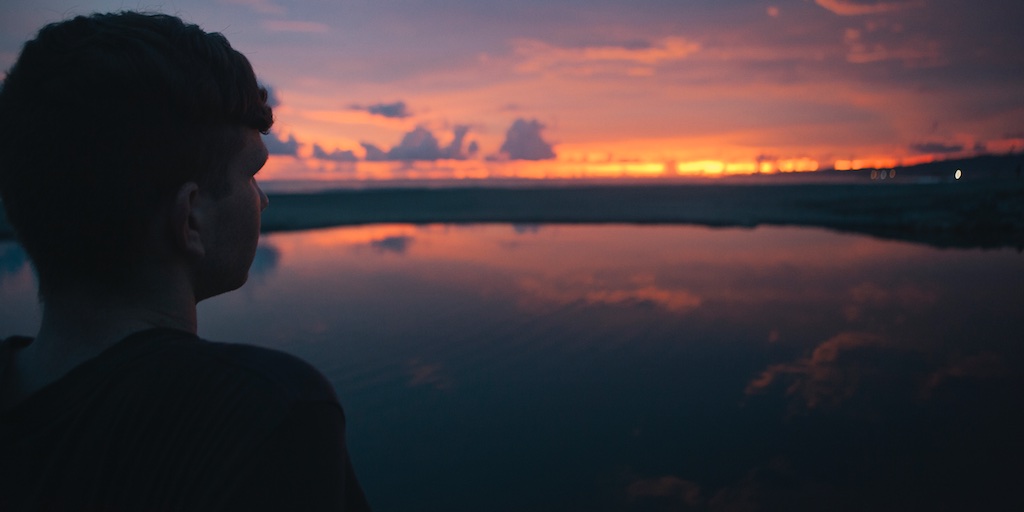 November 30, 2022
Being forgiven when I do not deserve it is stressful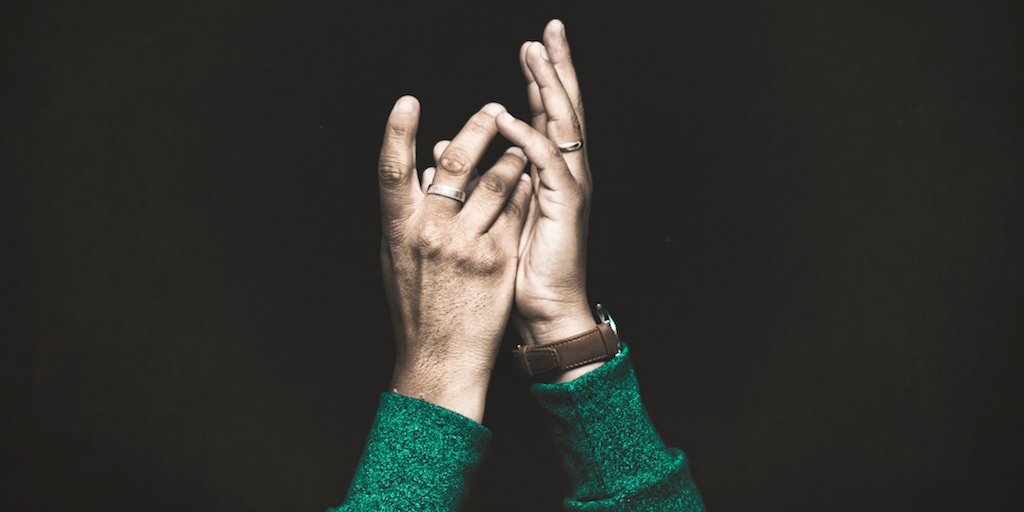 November 29, 2022
I guess my soul is not dead if it can be revived...right?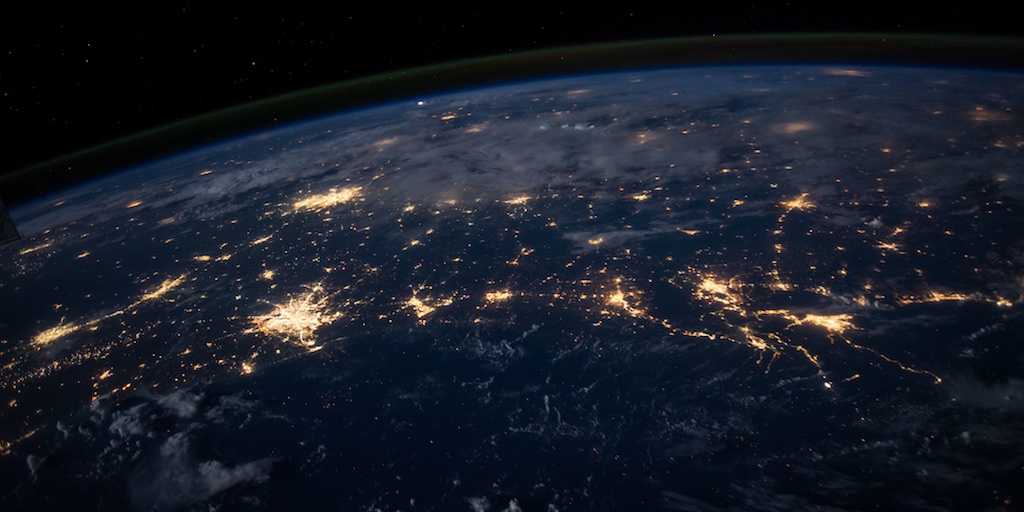 November 28, 2022
If you can walk in the Light, why stumble in the dark?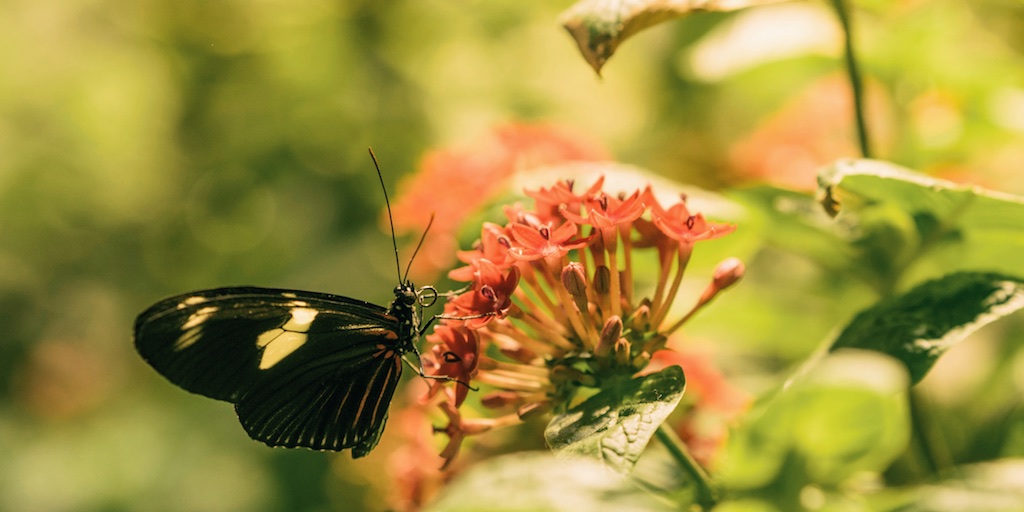 November 27, 2022
Hey, do you need an attorney...This one is perfect!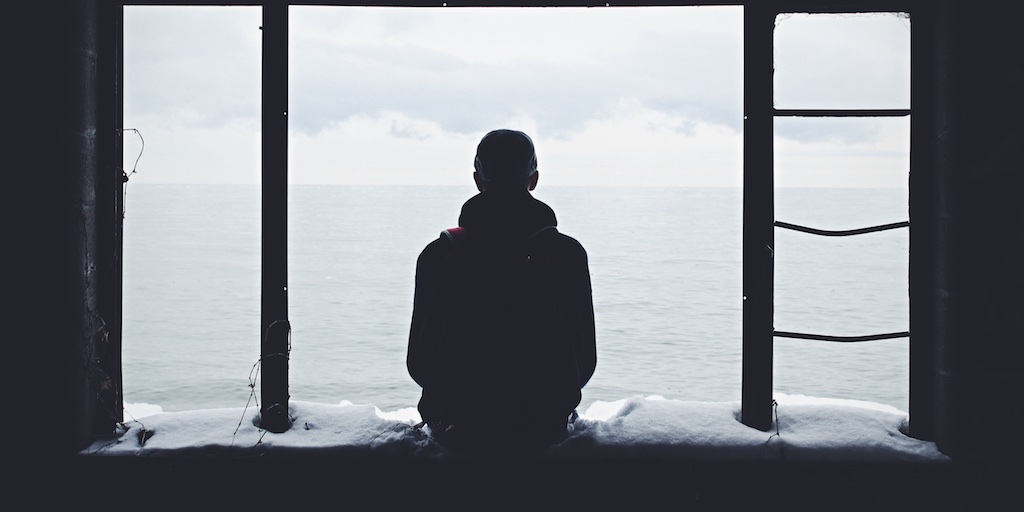 November 26, 2022
Sometimes I feel so impotent...does God care?