The Narrow Gate  |  April 10
In Him we have redemption through His blood, the forgiveness of sins, according to the riches of His grace
which He made to abound toward us in all wisdom and prudence,
having made known to us the mystery of His will, according to His good pleasure which He purposed in Himself,
that in the dispensation of the fullness of the times He might gather together in one all things in Christ, both which are in heaven and which are on earth—in Him.
Ephesians 1:7-10
---
Jesus, some recoil from the notion that blood must be shed for the forgiveness of sin. Help us learn what You have taught us, many times. Sin is deserving of death or at the very least, it prevents entry into the presence of our Holy Father. Sacrifices of animals, to cover the sins of a believer, were a very serious way of allowing a substitute to die in the place of a sinner.
Jesus, You became the final "substitute" for our sins, because as the Scriptures teach, Your blood was shed for the remission, the cleansing, the removal of our sins. No more sacrifices are needed or wanted, by You. Your shed blood has paid the price for our salvation. You have died for our sins, in our place, and now You are at the right hand of the Father, awaiting our arrival, our redemption.
You have now implanted the truth upon our hearts; all wisdom and prudence are available to us by the grace of God and the power of the Holy Spirit. You have revealed the mystery of Your will to us. We who worship You in truth and in Spirit will be gathered unto You. How wonderful these words are Jesus. May they become a reality in all of our lives this day, we pray. Amen.
Bruce Caldwell
The Sola Scriptura Project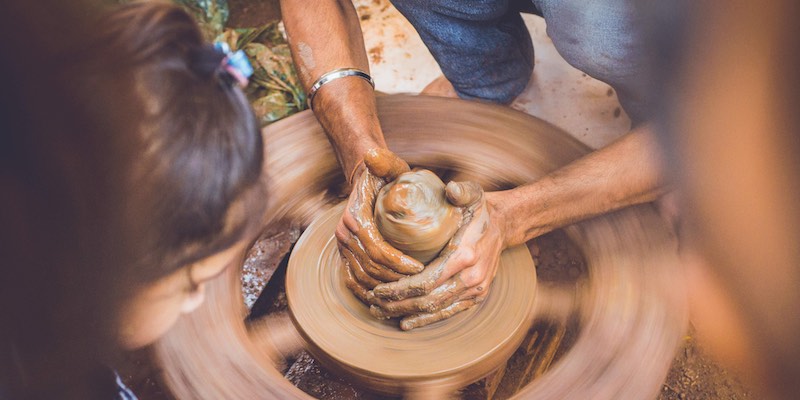 June 27, 2022
How on earth could I ever be called a saint?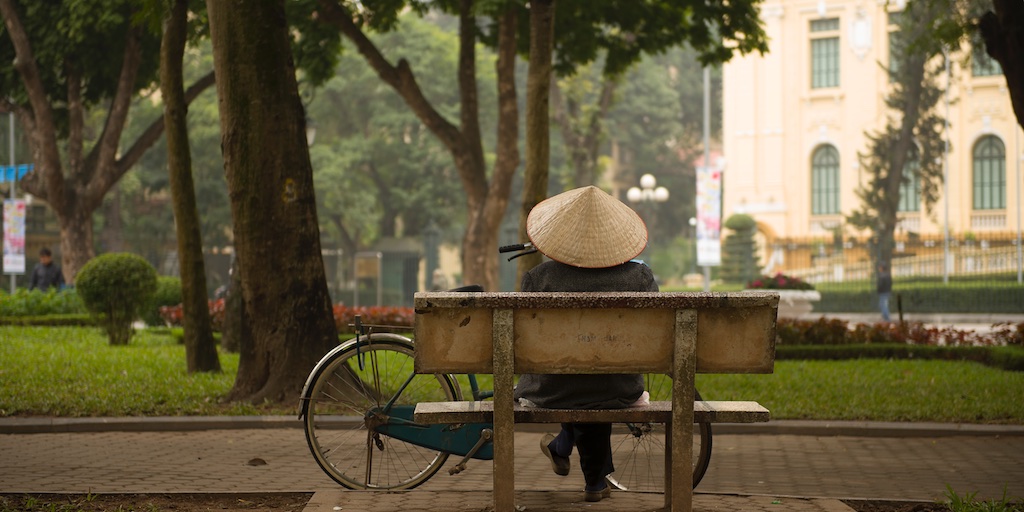 June 26, 2022
Anxiety? Happy are the people whose God is the Lord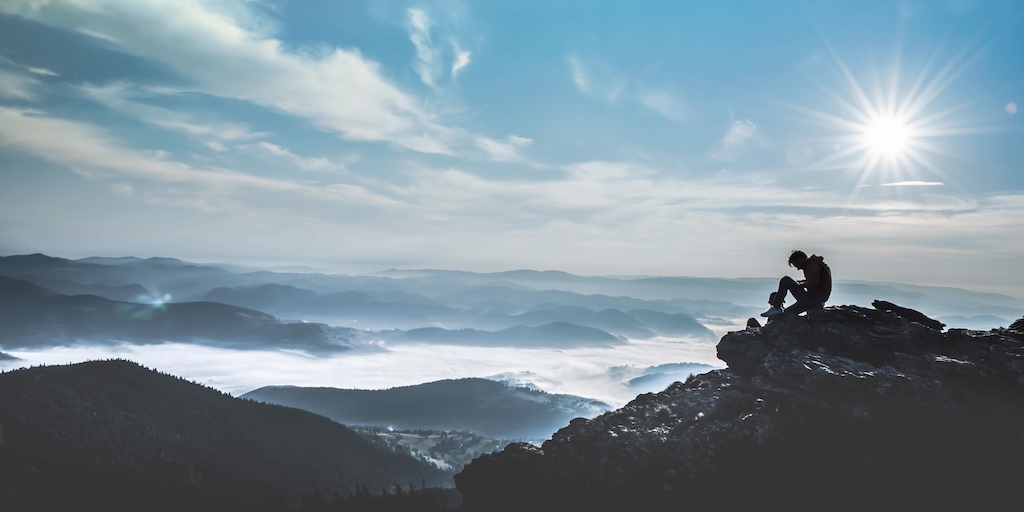 June 25, 2022
Did you say rejoice when times are hard?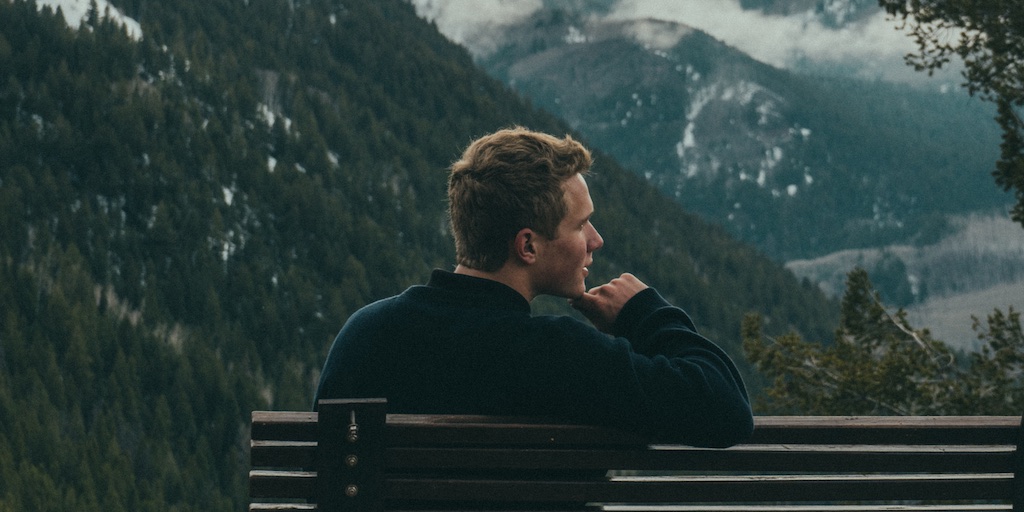 June 24, 2022
The path to strength and wholeness...a broken heart.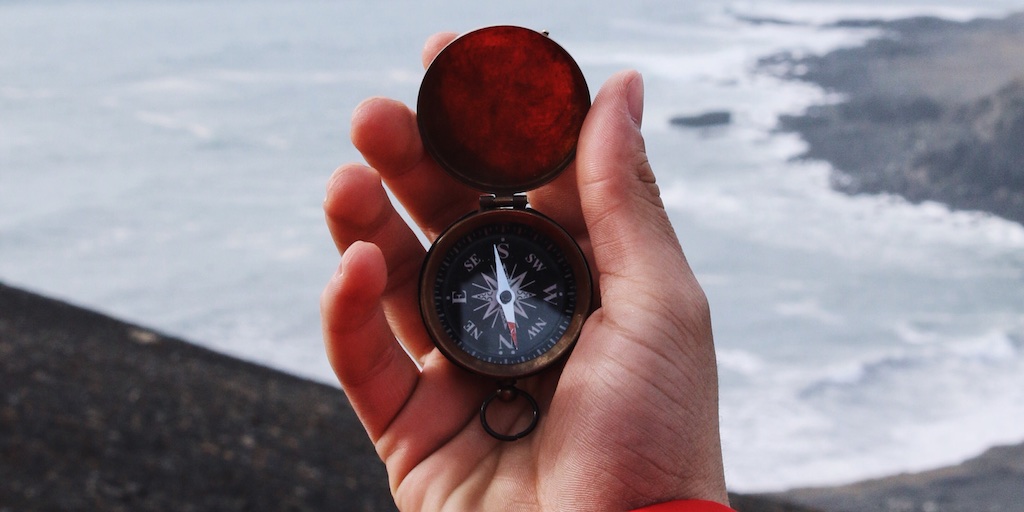 June 23, 2022
By choosing to draw near to You, You draw near to us...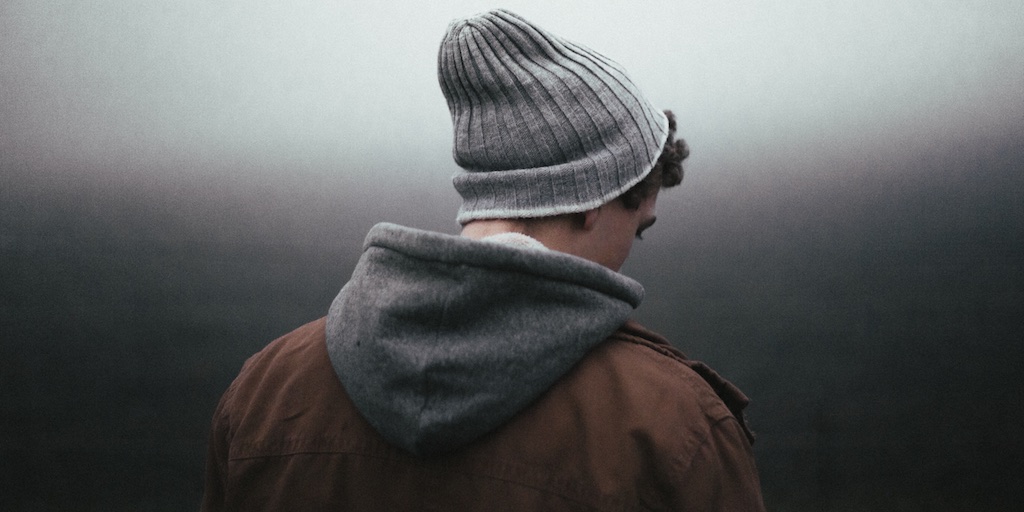 June 22, 2022
Rich and without joy?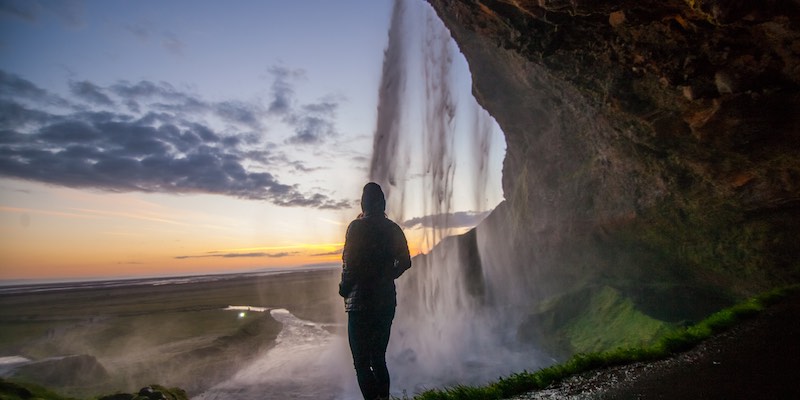 June 21, 2022
God, do you actually think about me, personally?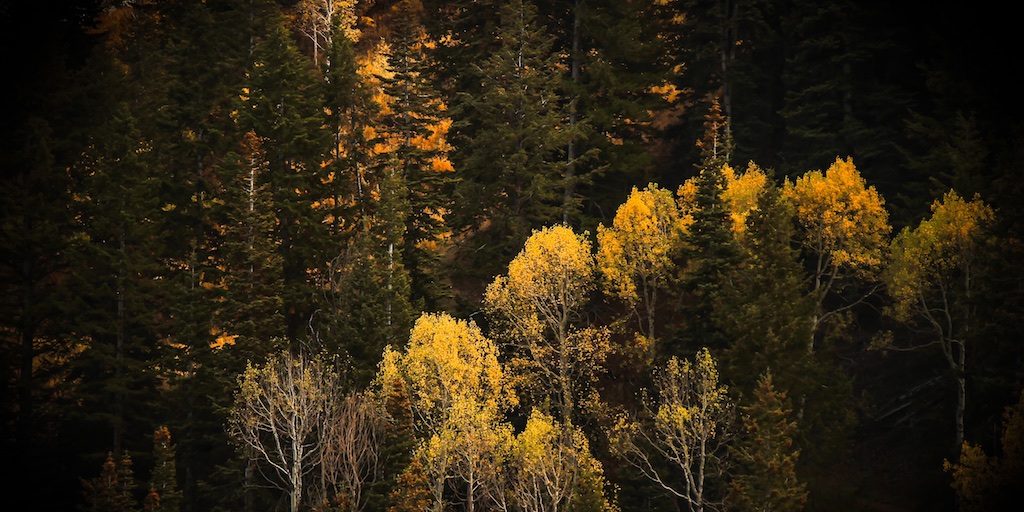 June 20, 2022
Revenge is sweet...or does it diminish me?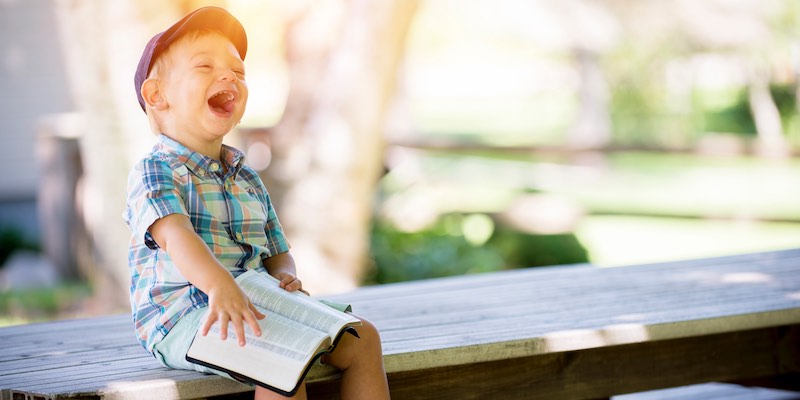 June 19, 2022
Do we have the faith of a child?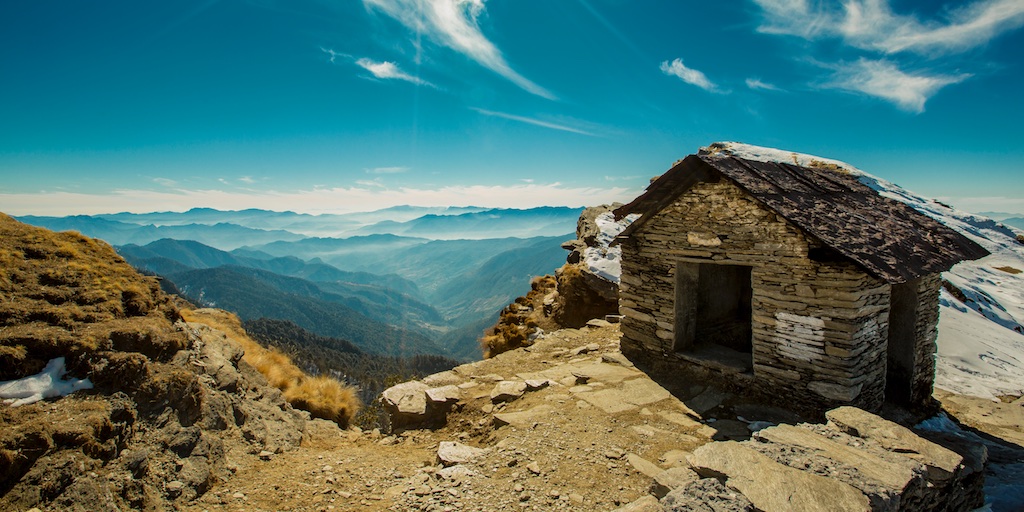 June 18, 2022
Wisdom from within, a gift of the Holy Spirit