Revenge  |  April 17
"the Son of Man did not come to destroy men's lives but to save them."…
See that no one renders evil for evil to anyone, but always pursue what is good both for yourselves and for all.
Luke 9:-56, 1 Thessalonians 5:15
---
Jesus, Your purpose is to unite our spirit with Your Spirit enabling us to exist in eternity with You. It is Satan that is set on bringing us down and accusing us of sin. Satan wins unless we realize that we need a new heart and a new start. You "save" us when we accept, by God's grace, Your sacrifice on the cross as one which cleanses each of us personally.
Equip us this day to not render evil for evil. Revenge is the province of the unforgiving where they presume to judge others instead of accepting and redistributing Your forgiveness and love.
Strengthen our resolve, this day, to be Your good and faithful servants. In Jesus Holy name, we pray, amen.
Bruce Caldwell
The Sola Scriptura Project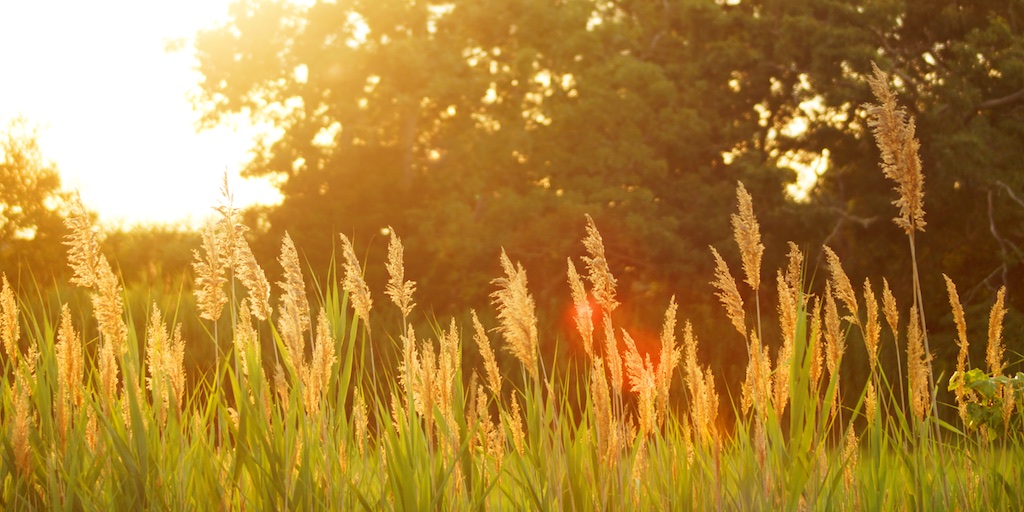 December 5, 2022
What limitations does an angel have?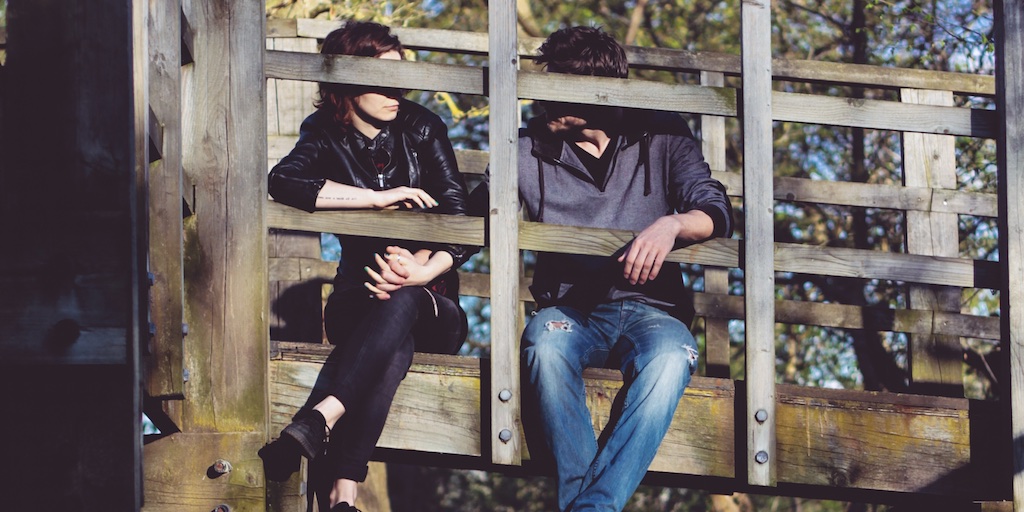 December 4, 2022
Are you able to turn your challenges over to God?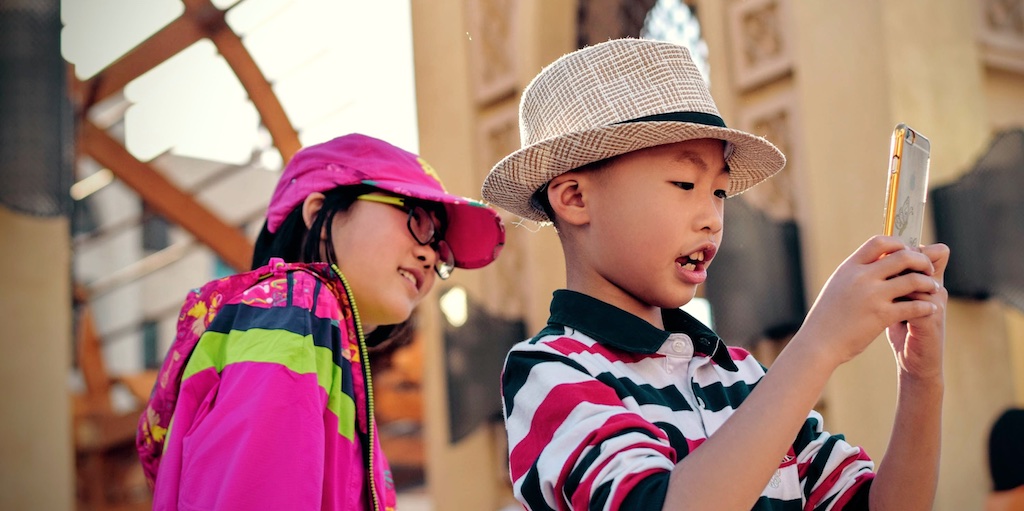 December 3, 2022
If only a child could retain their innocence as they mature...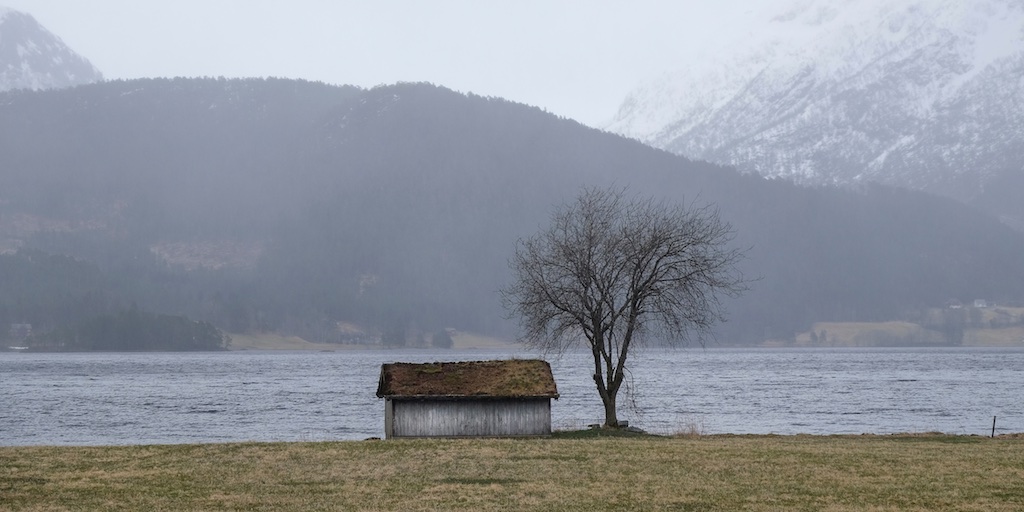 December 2, 2022
How risky is it to deny God?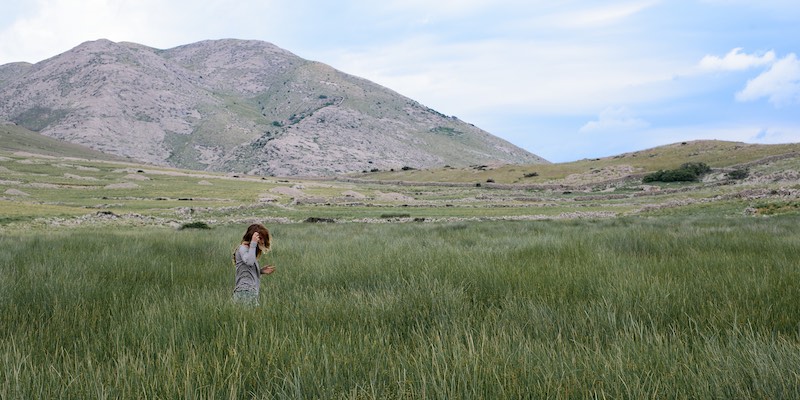 December 1, 2022
What is it that will make heaven perfect for you?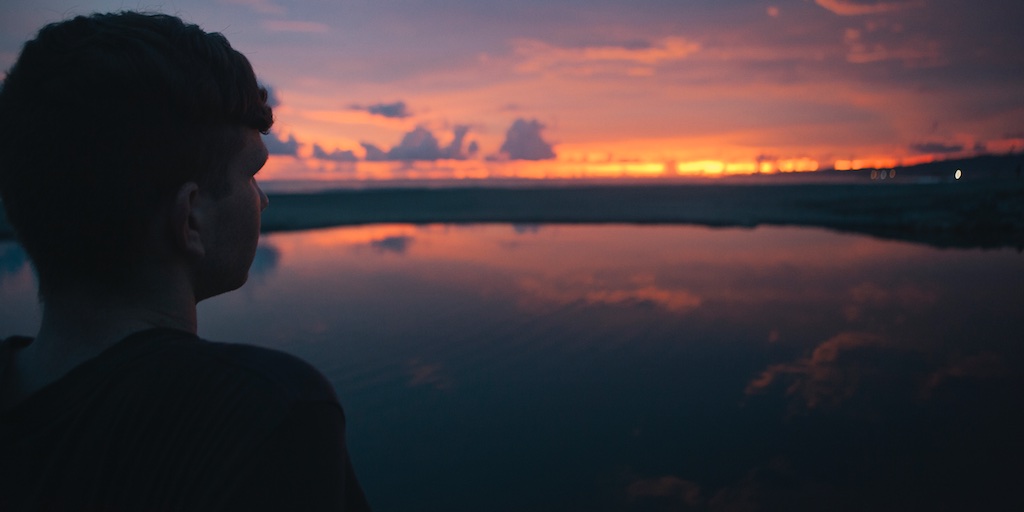 November 30, 2022
Being forgiven when I do not deserve it is stressful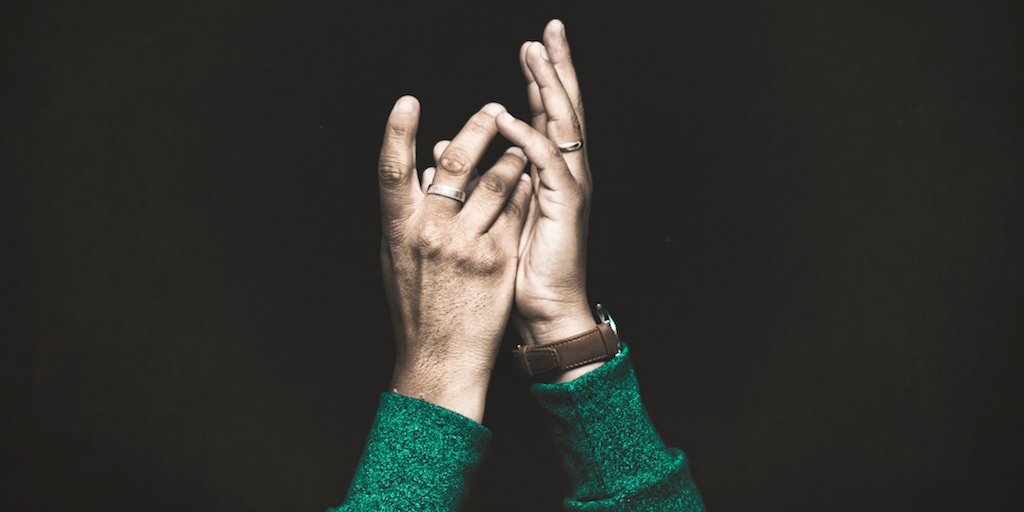 November 29, 2022
I guess my soul is not dead if it can be revived...right?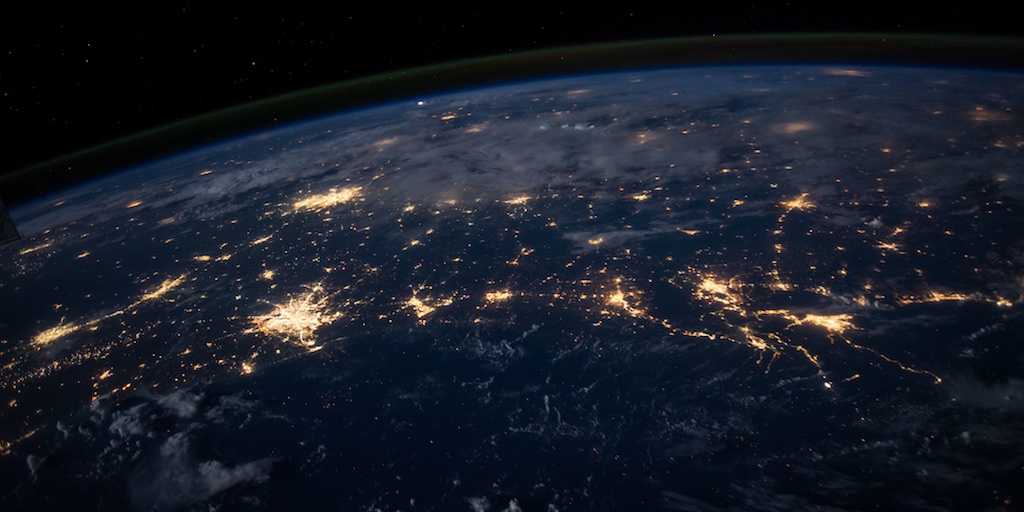 November 28, 2022
If you can walk in the Light, why stumble in the dark?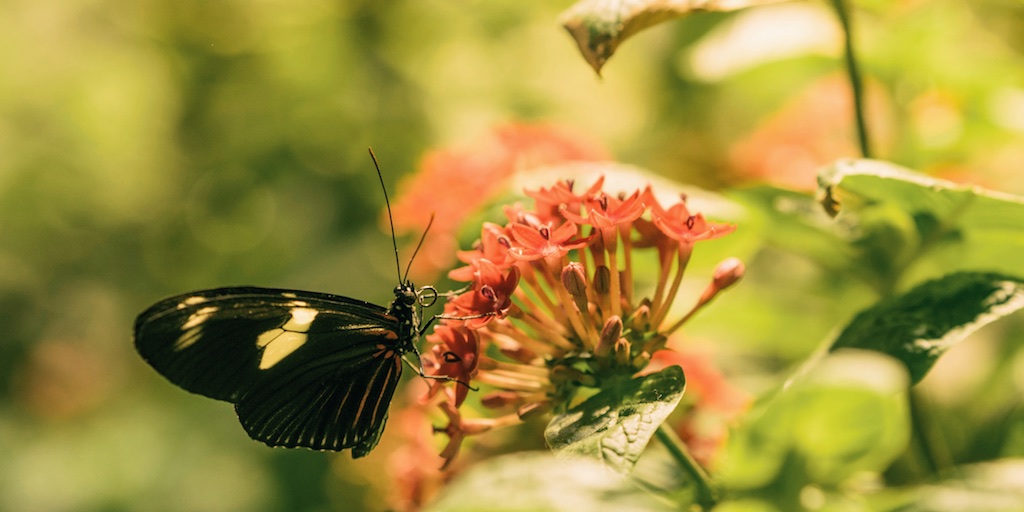 November 27, 2022
Hey, do you need an attorney...This one is perfect!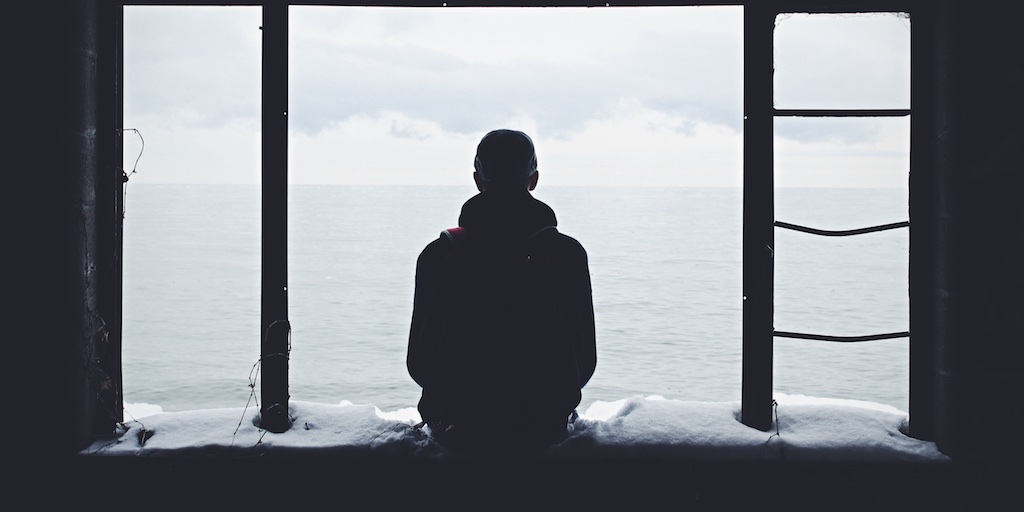 November 26, 2022
Sometimes I feel so impotent...does God care?