Industriousness  |  April 21
"This is My commandment, that you love one another as I have loved you.
Greater love has no one than this, than to lay down one's life for his friends.
You are My friends if you do whatever I command you.
No longer do I call you servants, for a servant does not know what his master is doing; but I have called you friends, for all things that I heard from My Father I have made known to you.
You did not choose Me, but I chose you and appointed you that you should go and bear fruit, and that your fruit should remain, that whatever you ask the Father in My name He may give you."
John 15:12-16
---
Father, You have taught us that the two greatest commandments are to love You with all our heart, mind and soul and to love our neighbors as ourselves. It seems Father, that all Christians find the first commandment completely clear and that the command to love our neighbors, though clear, is much more challenging. Help us understand that the kind of love we should have for each other is as the love You have for us.
Father, not many of us have the depth of love for others that we have for You. Help us see that our own imperfections make it difficult at times for others to love us. Then help us see that the imperfections in our acquaintances and friends are not only to be expected (and they are not very different from our own) but they are to be forgiven as You have forgiven us.
Father, You say… bear fruit! We thank you for defining the fruits of the Spirit that should characterize our lives; love, joy, peace, Patience, Kindness, Gentleness, Faithfulness, Goodness and Self control (Use the acronym PKG FGS, Patience, Kindness and so on as a mnemonic device, preceded by love, joy, and peace,  so we can memorize the fruits of the Spirit). Then, help us  manifest our love for You by loving our neighbors in a way that is impossible without Your Spirit in us. In Jesus Holy name, we pray, amen.
Bruce Caldwell
The Sola Scriptura Project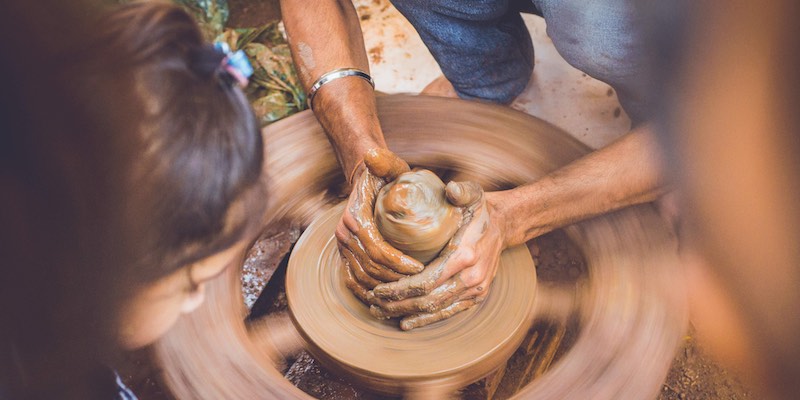 June 27, 2022
How on earth could I ever be called a saint?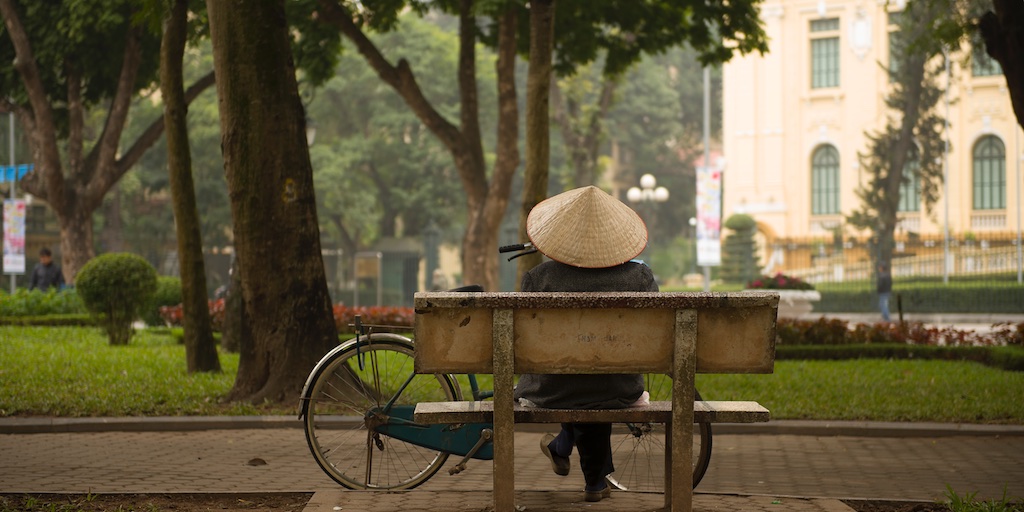 June 26, 2022
Anxiety? Happy are the people whose God is the Lord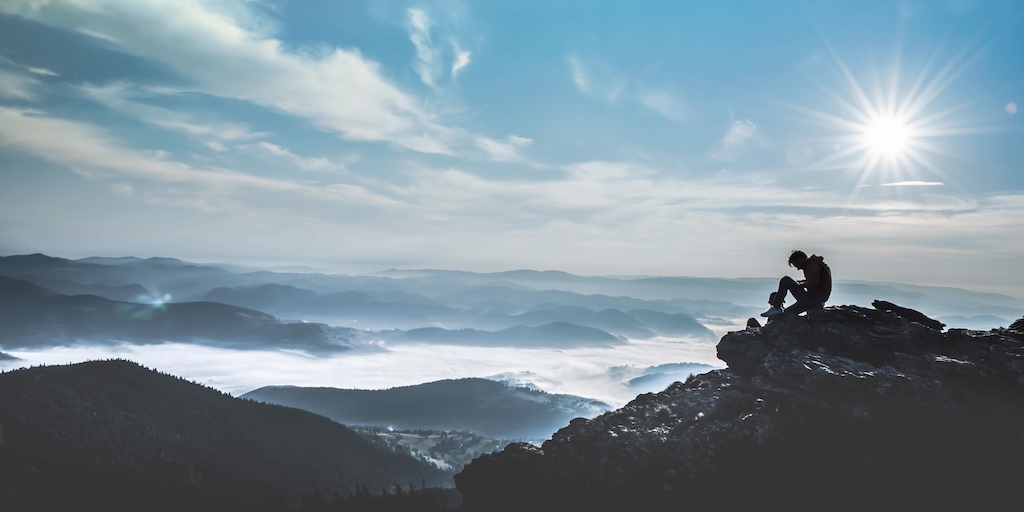 June 25, 2022
Did you say rejoice when times are hard?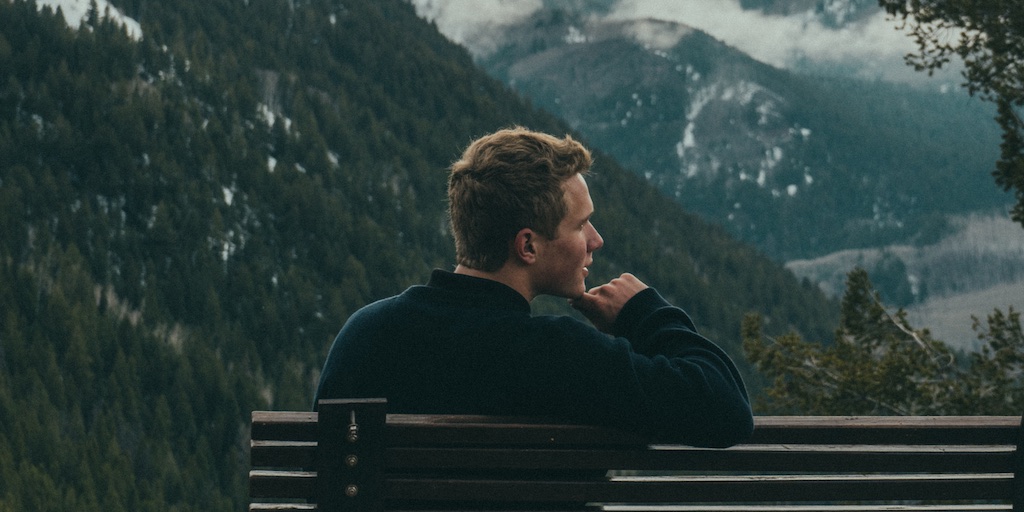 June 24, 2022
The path to strength and wholeness...a broken heart.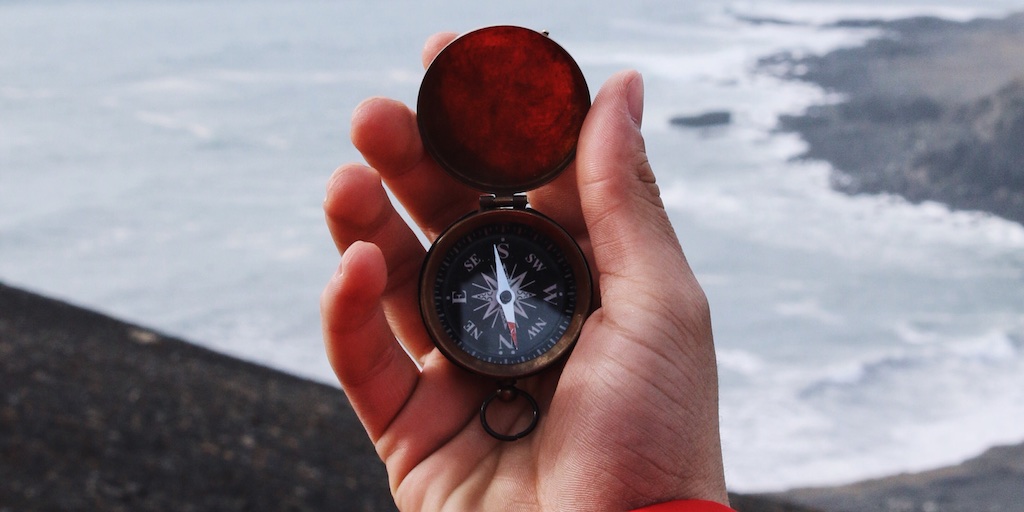 June 23, 2022
By choosing to draw near to You, You draw near to us...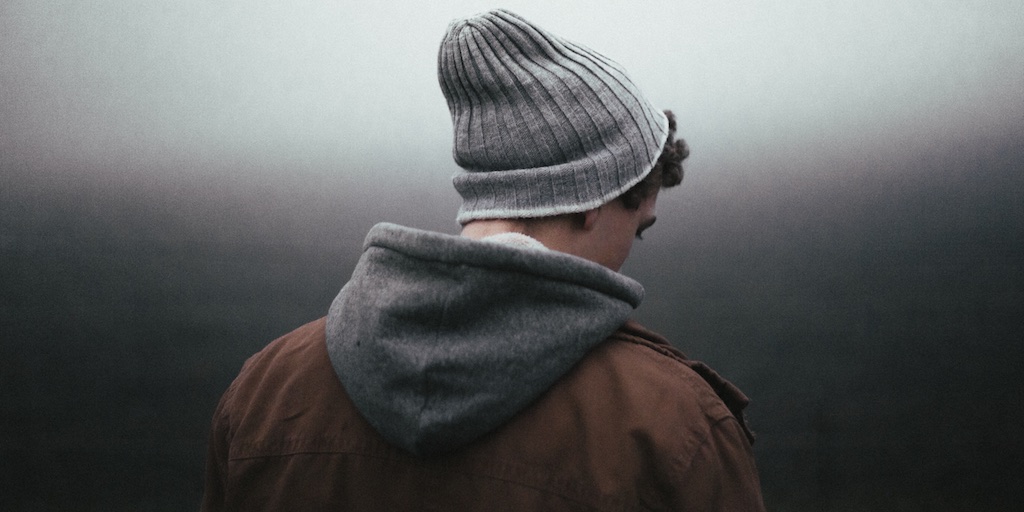 June 22, 2022
Rich and without joy?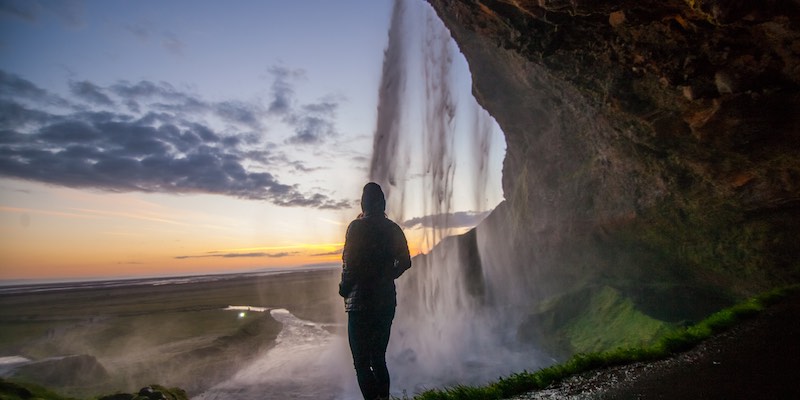 June 21, 2022
God, do you actually think about me, personally?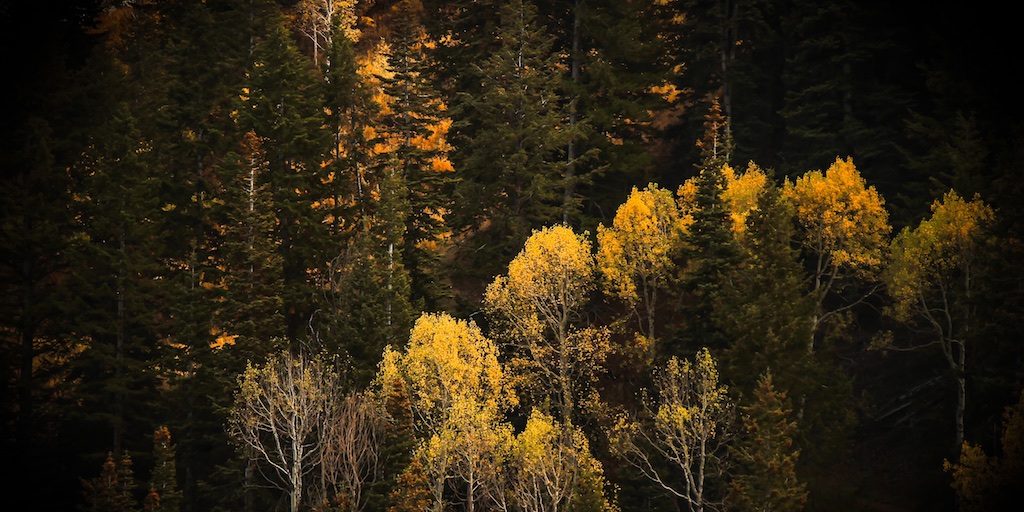 June 20, 2022
Revenge is sweet...or does it diminish me?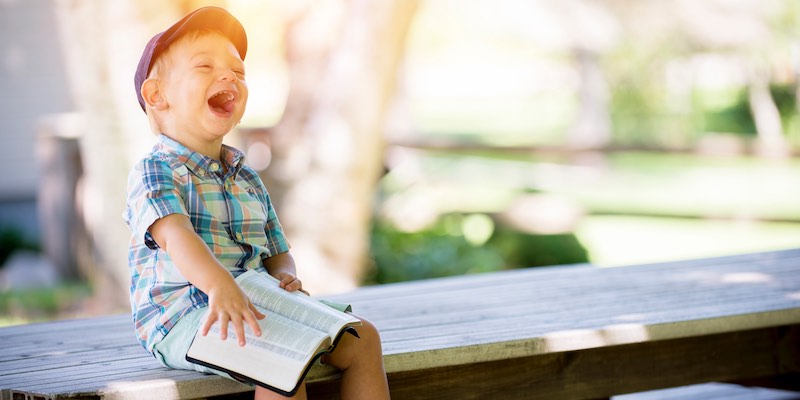 June 19, 2022
Do we have the faith of a child?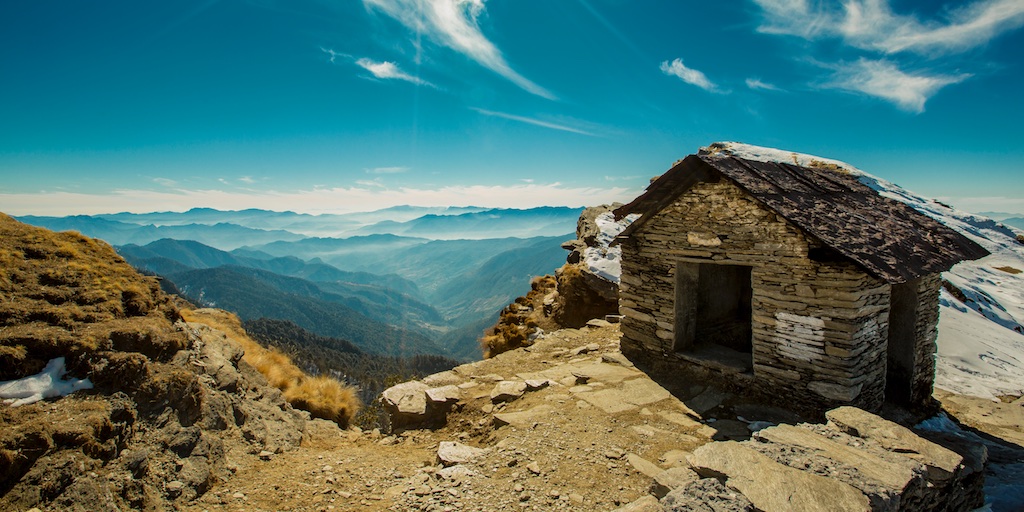 June 18, 2022
Wisdom from within, a gift of the Holy Spirit