Humility  |  April 23
We then, as workers together with Him also plead with you not to receive the grace of God in vain.
For He says: "In an acceptable time I have heard you, and in the day of salvation I have helped you." Behold, now is the accepted time; behold, now is the day of salvation.
We give no offense in anything, that our ministry may not be blamed.
But in all things we commend ourselves as ministers of God: in much patience, in tribulations, in needs, in distresses,
in stripes, in imprisonments, in tumults, in labors, in sleeplessness, in fastings;
by purity, by knowledge, by longsuffering, by kindness, by the Holy Spirit, by sincere love,
by the word of truth, by the power of God, by the armor of righteousness on the right hand and on the left,
by honor and dishonor, by evil report and good report; as deceivers, and yet true;
as unknown, and yet well known; as dying, and behold we live; as chastened, and yet not killed;
as sorrowful, yet always rejoicing; as poor, yet making many rich; as having nothing, and yet possessing all things.
O Corinthians! We have spoken openly to you, our heart is wide open.
2 Corinthians 6:1-11
---
Father, Paul is an example to us of one who has been severely tested, yet faithful in every way. Father, we also know that he persecuted Christians before his life-changing encounter with Jesus. Now here he tells us that "Behold, now is the accepted time; behold, now is the day of salvation."
Father, the contrast between pride and humility is always before us. We have such an inclination to allow our ego to overcome us. Help us, today, to know that it is You we seek to please and that even when we do please You, it is due to the power of the indwelling Holy Spirit, not our fleshly spirit. We pray that we can turn our pride into joy as we acknowlege your gifts.
O' God, we know that serving You requires the death of our "old nature". Help us be what You desire us to be, this day. In Jesus Holy name, we pray, amen.
Bruce Caldwell
The Sola Scriptura Project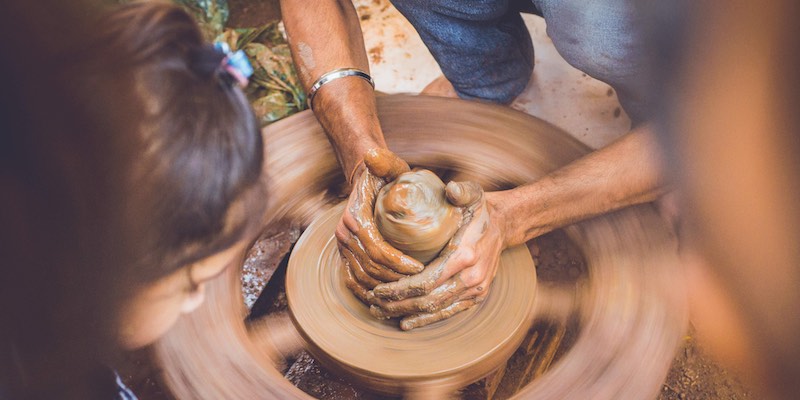 June 27, 2022
How on earth could I ever be called a saint?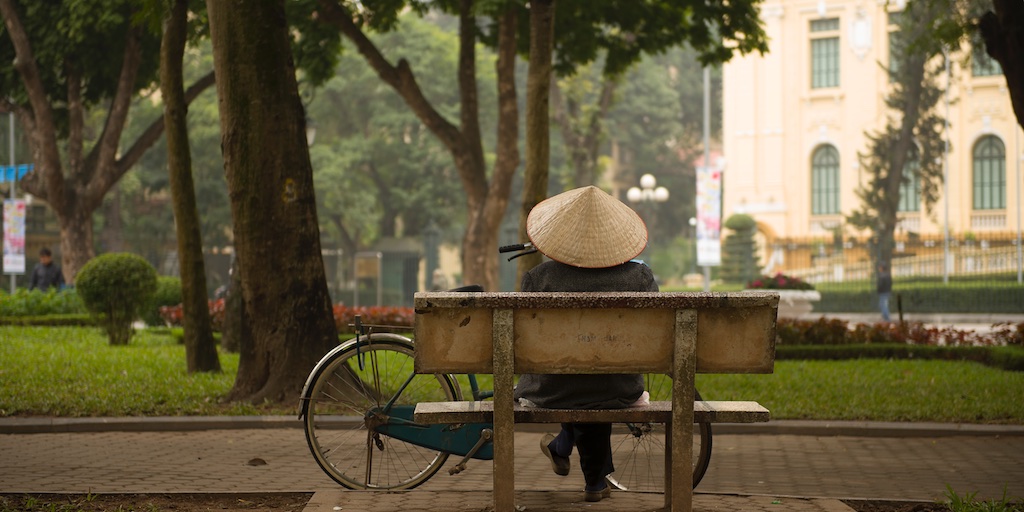 June 26, 2022
Anxiety? Happy are the people whose God is the Lord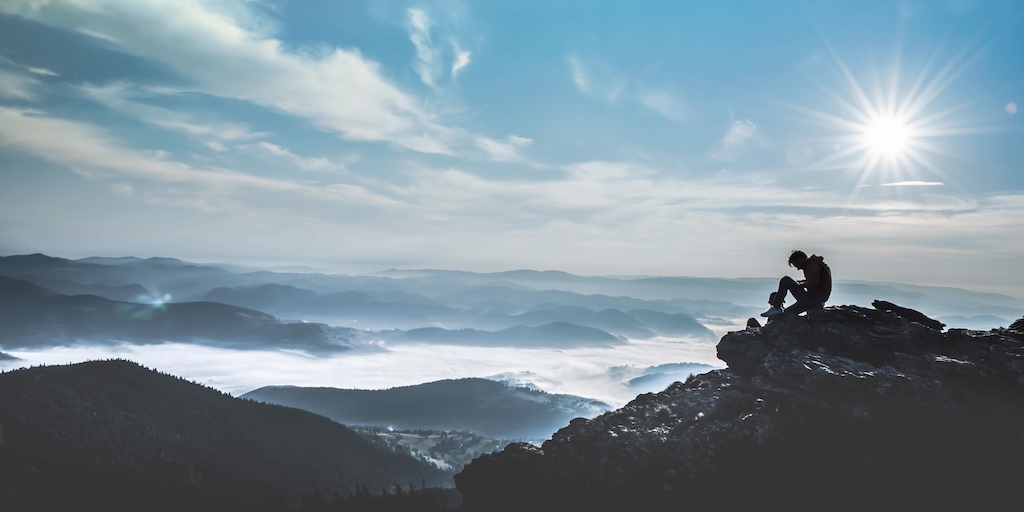 June 25, 2022
Did you say rejoice when times are hard?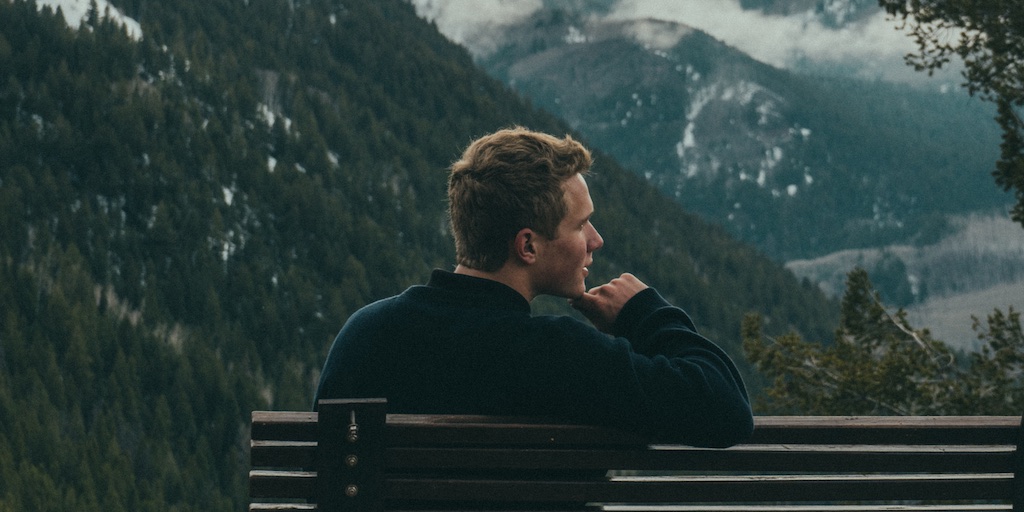 June 24, 2022
The path to strength and wholeness...a broken heart.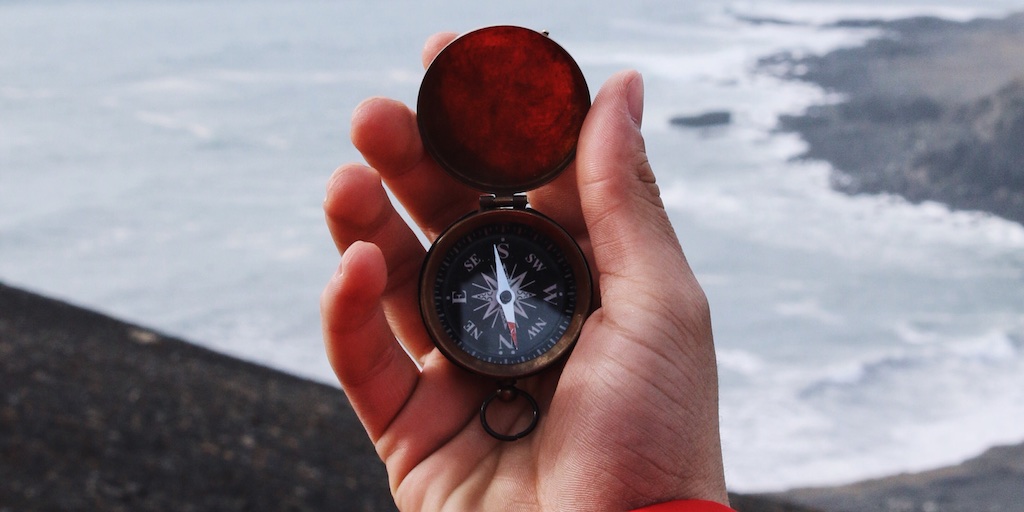 June 23, 2022
By choosing to draw near to You, You draw near to us...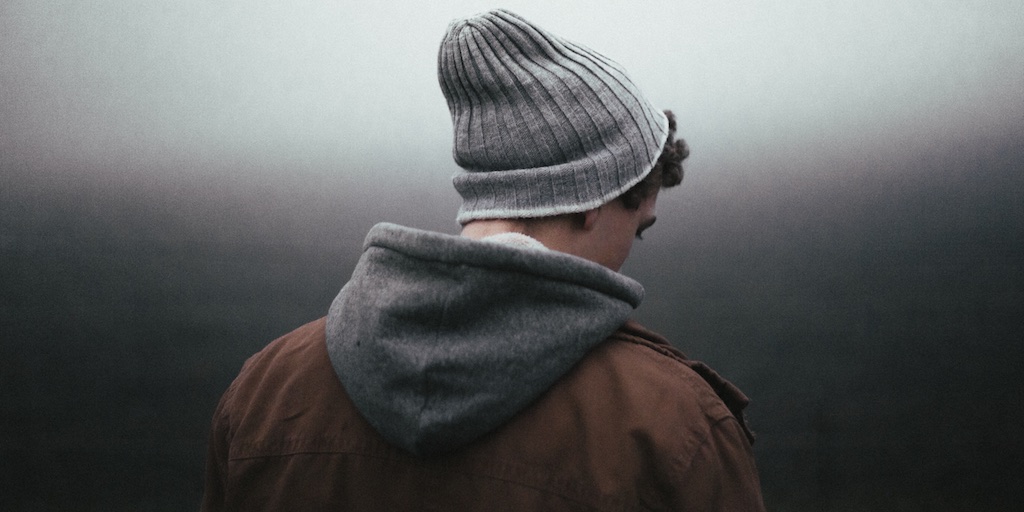 June 22, 2022
Rich and without joy?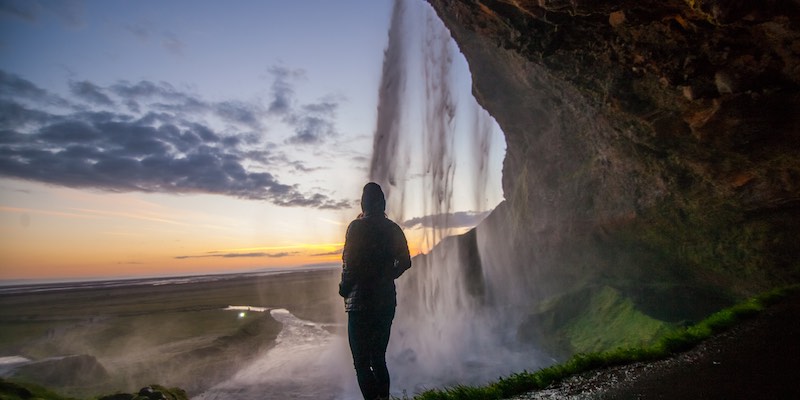 June 21, 2022
God, do you actually think about me, personally?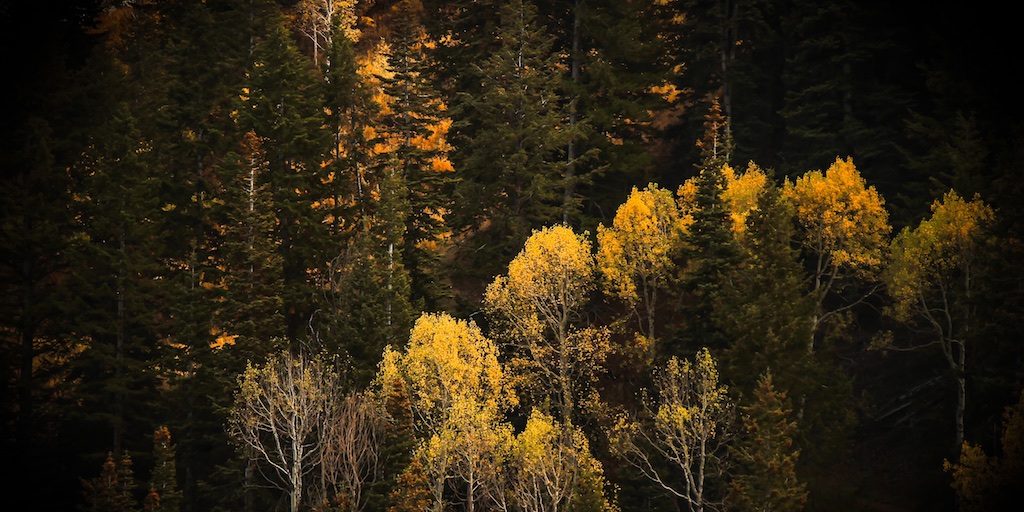 June 20, 2022
Revenge is sweet...or does it diminish me?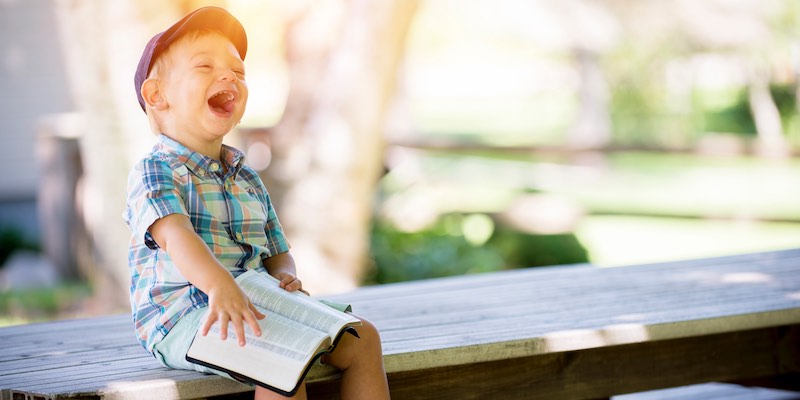 June 19, 2022
Do we have the faith of a child?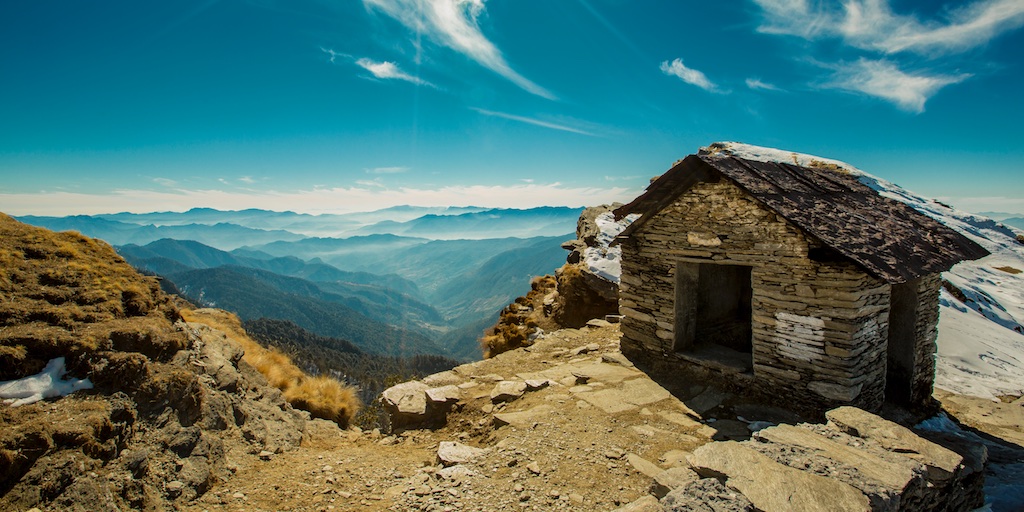 June 18, 2022
Wisdom from within, a gift of the Holy Spirit