Perseverance  |  April 24
Then He spoke a parable to them, that men always ought to pray and not lose heart,
saying: "There was in a certain city a judge who did not fear God nor regard man.
Now there was a widow in that city; and she came to him, saying, 'Get justice for me from my adversary.' And he would not for a while; but afterward he said within himself, 'Though I do not fear God nor regard man, yet because this widow troubles me I will avenge her, lest by her continual coming she weary me.'"
Then the Lord said, "Hear what the unjust judge said. And shall God not avenge His own elect who cry out day and night to Him, though He bears long with them? I tell you that He will avenge them speedily. Nevertheless, when the Son of Man comes, will He really find faith on the earth?"
Also He spoke this parable to some who trusted in themselves that they were righteous, and despised others:
Luke 18:1-9
---
Jesus, again, You tell us to persevere and show us that even the unbelieving judge yielded to the continual pleas of the widow. Then Jesus, You teach us that if an unbelieving judge can be influenced by persistence, we can depend upon our God to listen to our cry day and night.
We see that we can not despise others and say we trust in You. We pray for fidelity and consistency. In difficult times we have no one to cry out to except You. We trust You to lead us in paths of righteousness, even in our struggles.
Jesus, You are the judge of all mankind and You ask the question, "Will You really find faith on earth?" Thank You for teaching us that positive responses are reserved for those who diligently seek You. Help us Jesus to persistently seek the will of the Father, every moment of the day. We are only able to do so because we approach our Father, wrapped in Your righteousness. We know He will not hear us if we persist in sin and then expect blessings. We pray for discernment. In Your Holy name, lead us we pray, amen.
Bruce Caldwell
The Sola Scriptura Project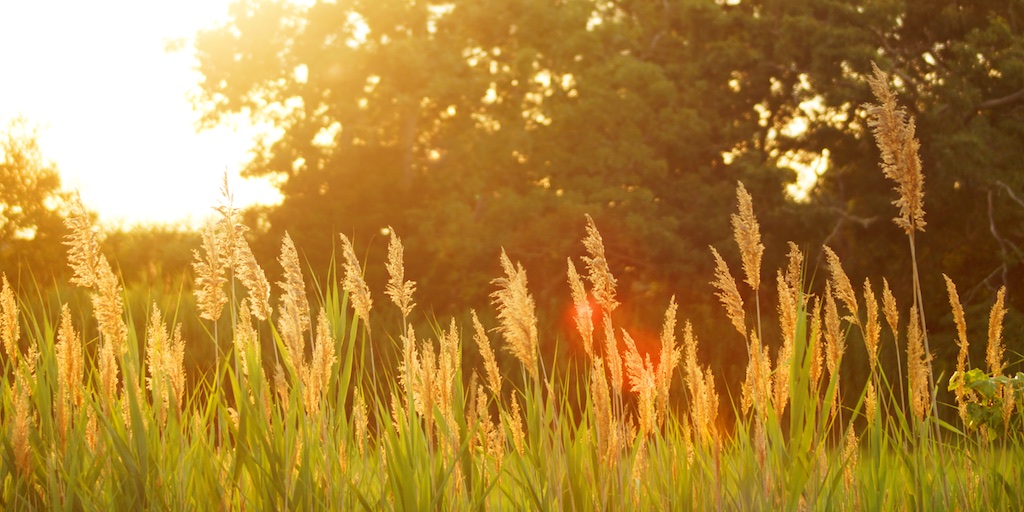 December 5, 2022
What limitations does an angel have?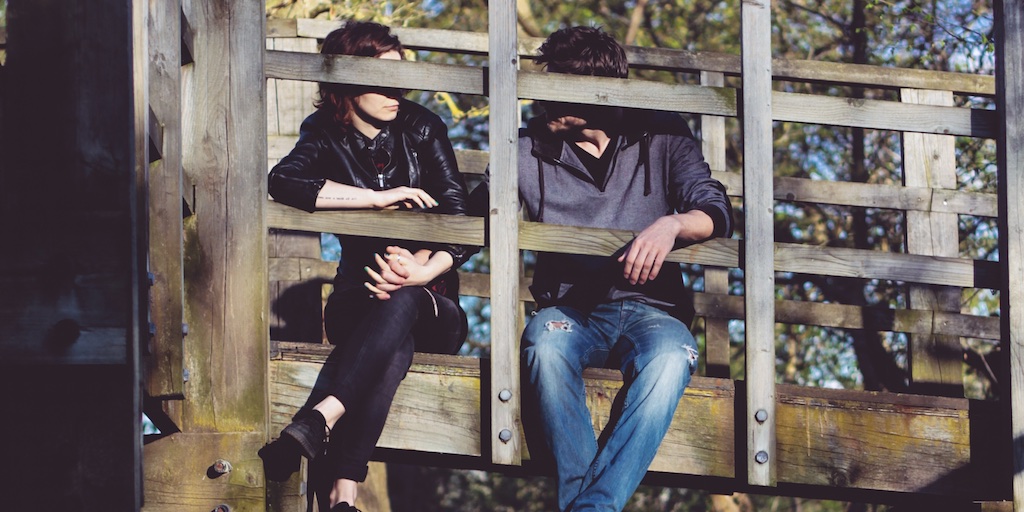 December 4, 2022
Are you able to turn your challenges over to God?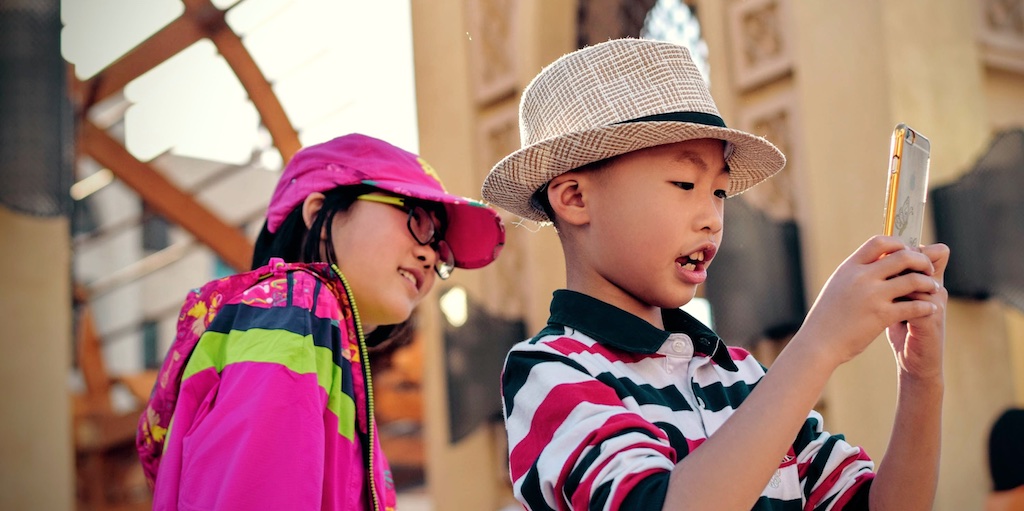 December 3, 2022
If only a child could retain their innocence as they mature...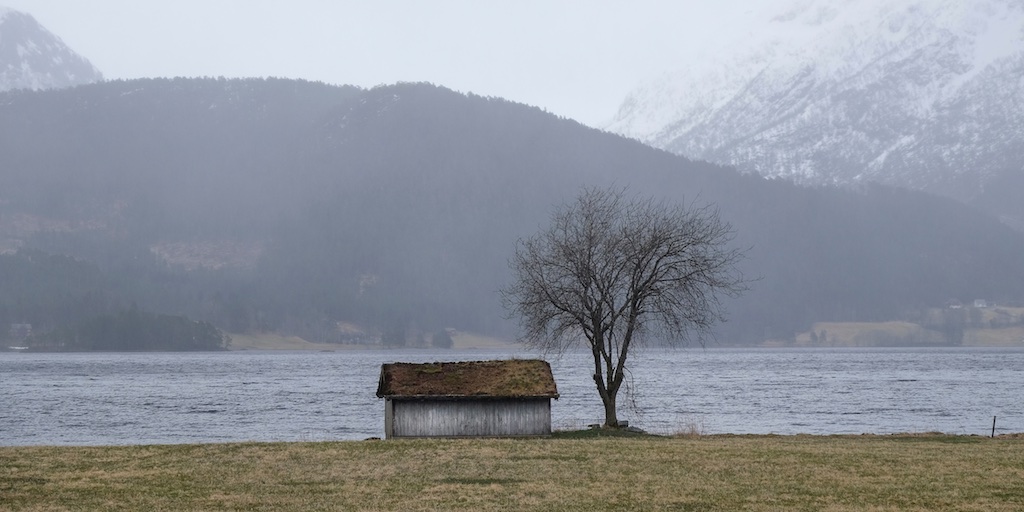 December 2, 2022
How risky is it to deny God?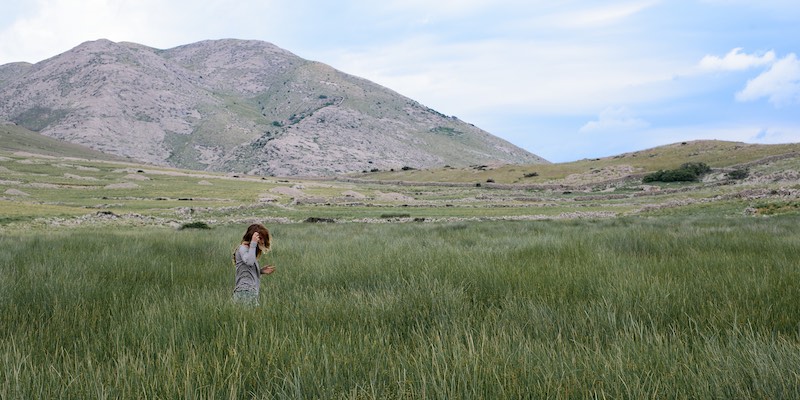 December 1, 2022
What is it that will make heaven perfect for you?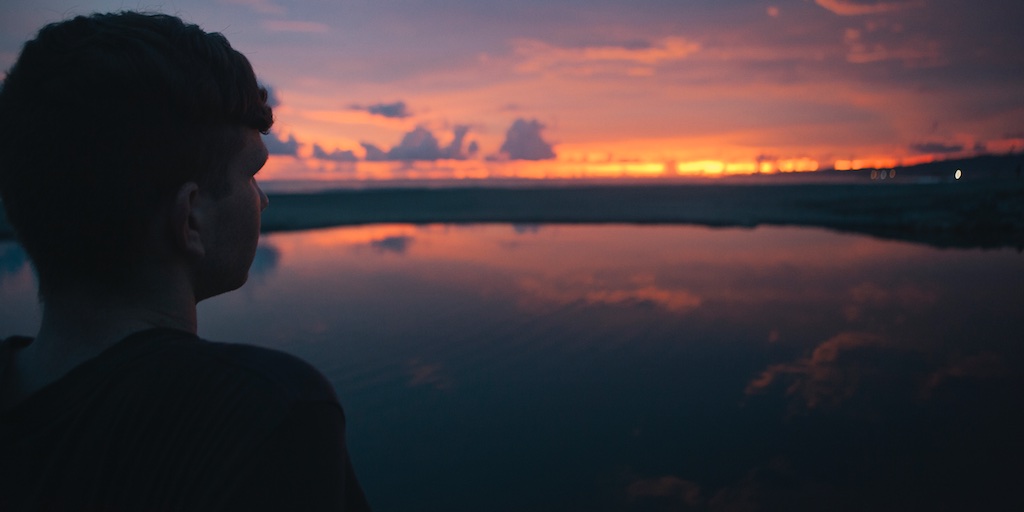 November 30, 2022
Being forgiven when I do not deserve it is stressful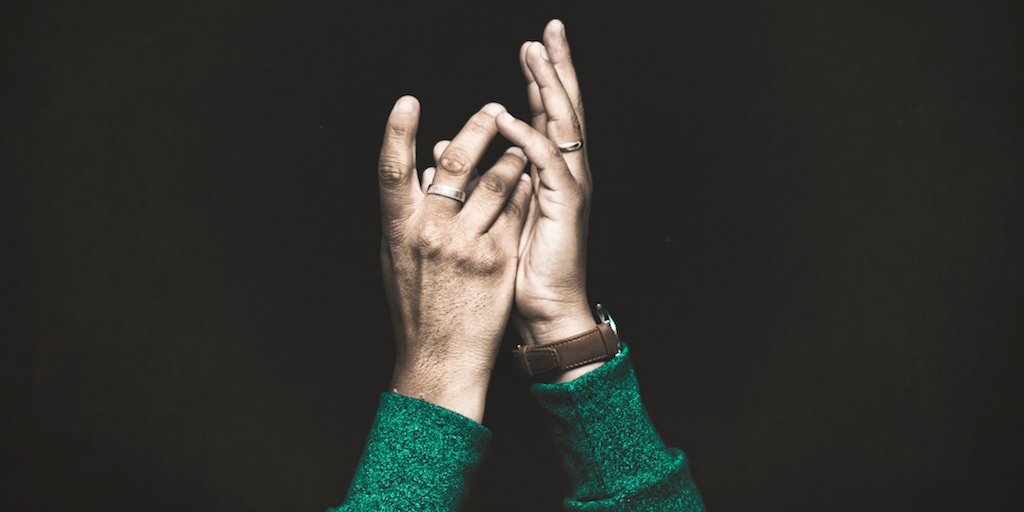 November 29, 2022
I guess my soul is not dead if it can be revived...right?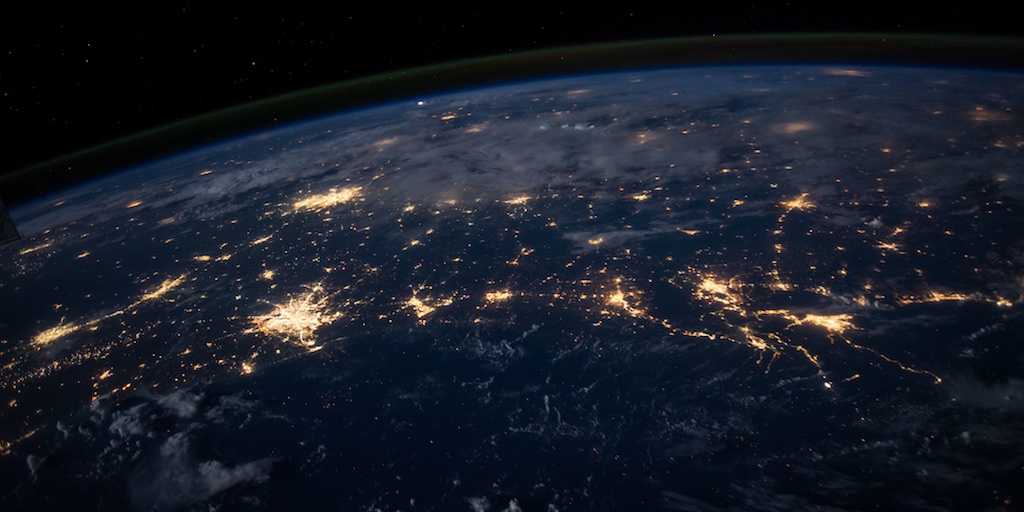 November 28, 2022
If you can walk in the Light, why stumble in the dark?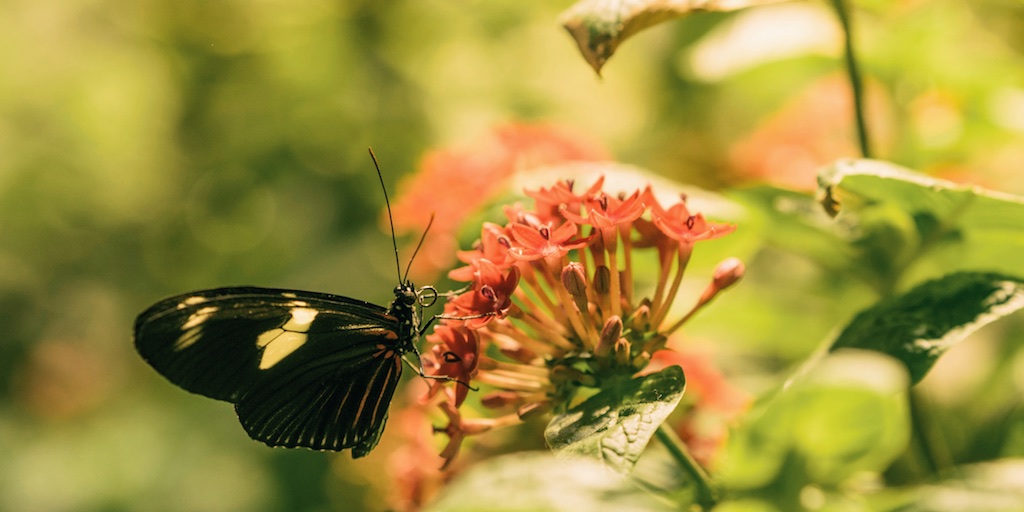 November 27, 2022
Hey, do you need an attorney...This one is perfect!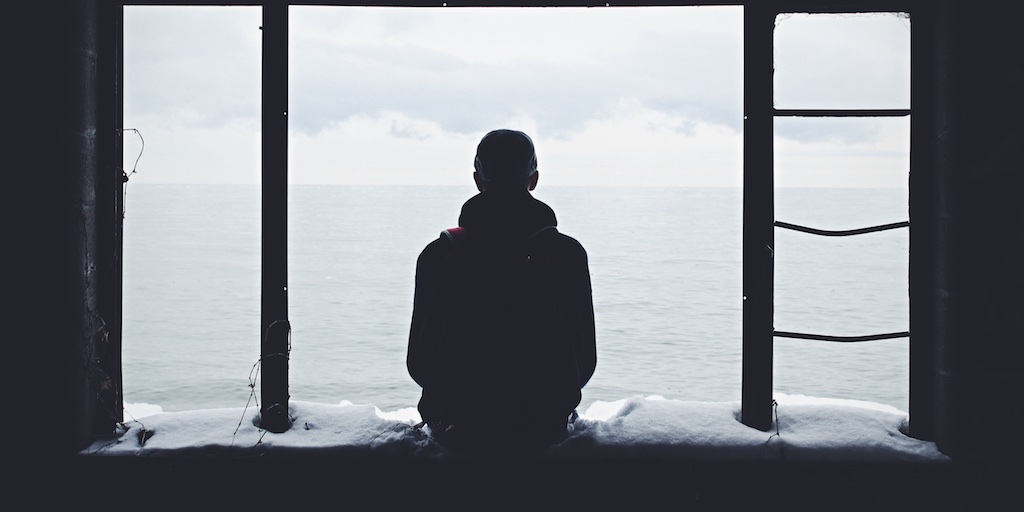 November 26, 2022
Sometimes I feel so impotent...does God care?