Hope  |  April 27
… we ourselves were also once foolish, disobedient, deceived, serving various lusts and pleasures, living in malice and envy, hateful and hating one another.
But when the kindness and the love of God our Savior toward man appeared,
not by works of righteousness which we have done, but according to His mercy He saved us, through the washing of regeneration and renewing of the Holy Spirit,
whom He poured out on us abundantly through Jesus Christ our Savior,
that having been justified by His grace we should become heirs according to the hope of eternal life.
Titus 3:3-7
---
We thank you Father for sending the Holy Spirit, a constant source of Your Holy presence in us. O'God, Your thoughts toward us exceed number. That is a reality we have a hard time grasping. Can we do any less but to look to You, all day, in every circumstance. We truly never need to walk alone.
You came that we might have abundant life. Thank You Father for helping us understand that it is Your desire that we experience goodness and mercy, at Your hand, even if others try to discourage us. Help us to be an encourager to such people, we pray.
May we draw near to you, constantly, even in the midst of earthly disappointments? We know that we can if we but shift our focus from that which is transitory to that which is eternal! Help us today to notice the flowers, the clouds, the animals and all of your wonderful creation, provided for our pleasure and use. May we dwell "in Your presence", even today. In Jesus' Holy name, we pray, amen.
Bruce Caldwell
The Sola Scriptura Project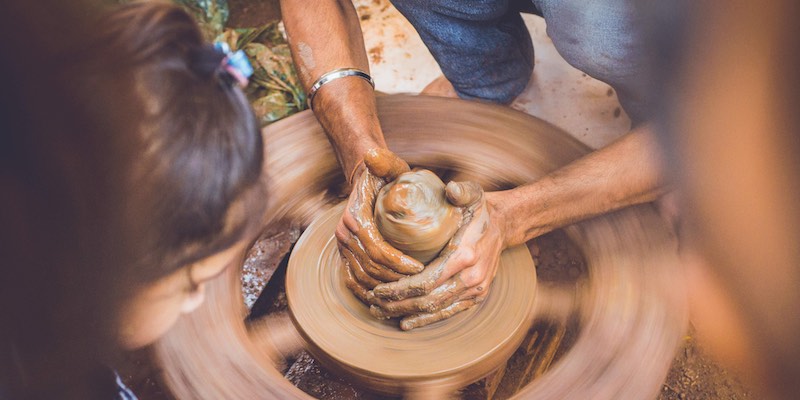 June 27, 2022
How on earth could I ever be called a saint?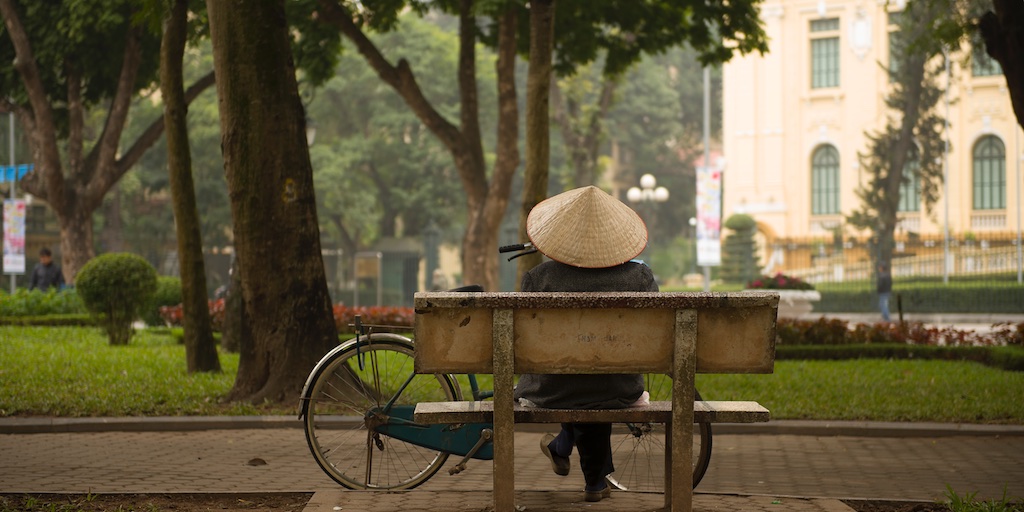 June 26, 2022
Anxiety? Happy are the people whose God is the Lord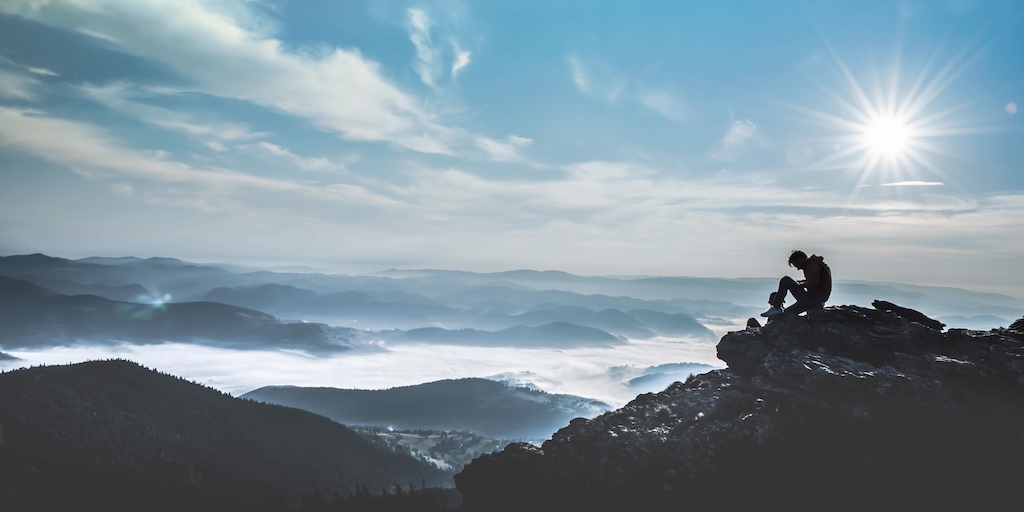 June 25, 2022
Did you say rejoice when times are hard?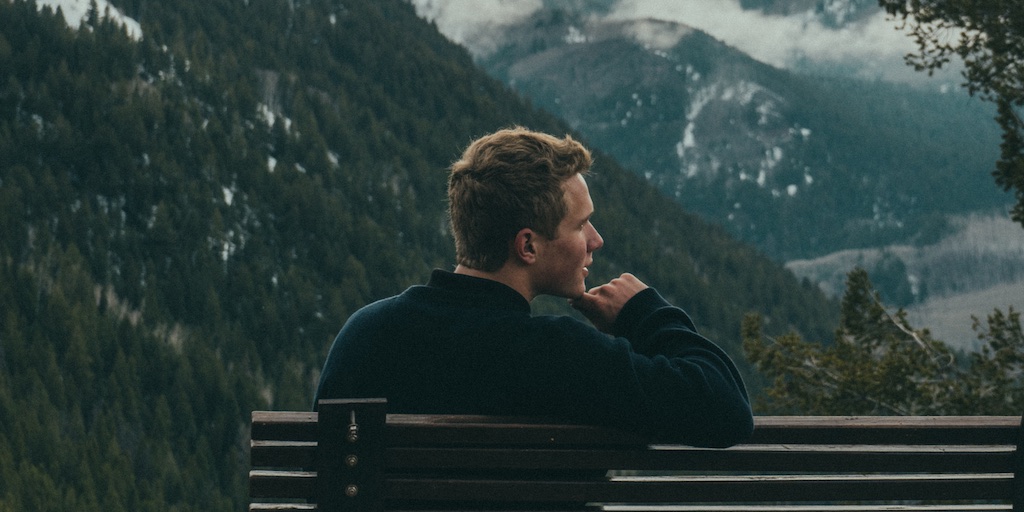 June 24, 2022
The path to strength and wholeness...a broken heart.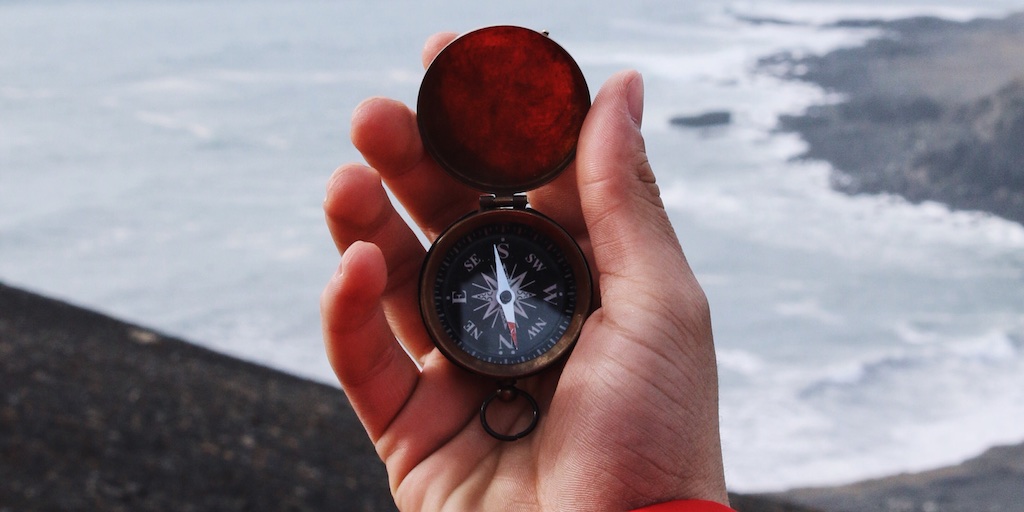 June 23, 2022
By choosing to draw near to You, You draw near to us...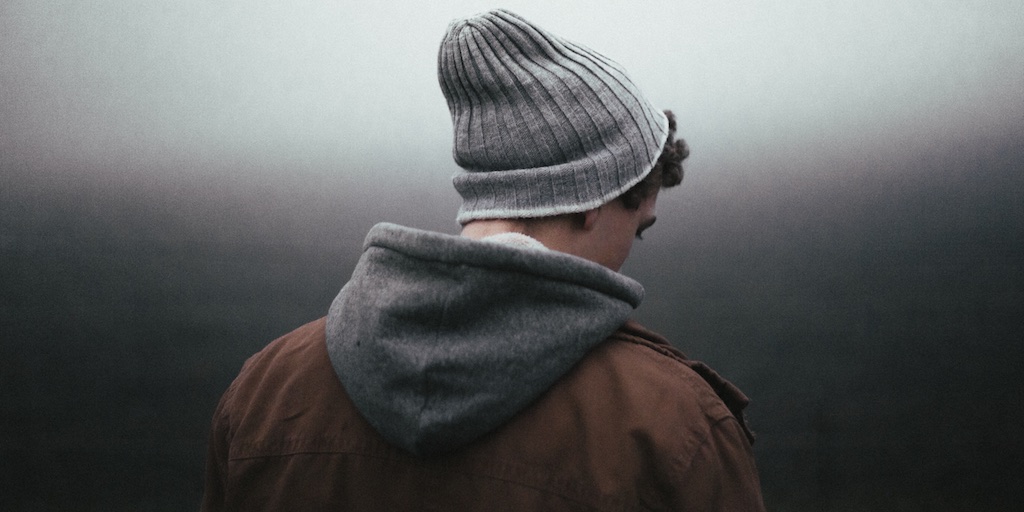 June 22, 2022
Rich and without joy?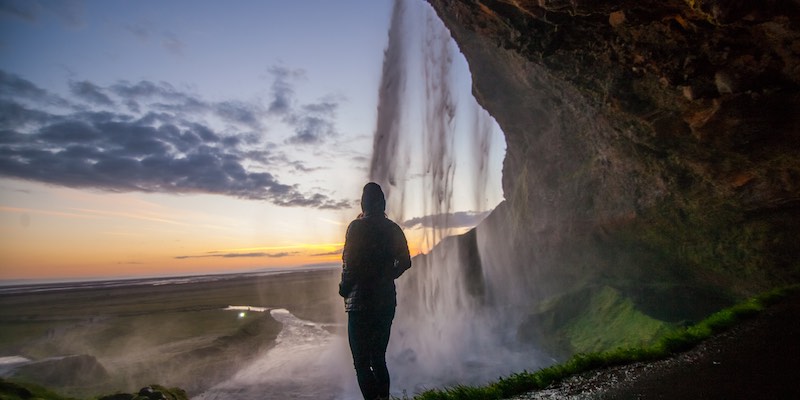 June 21, 2022
God, do you actually think about me, personally?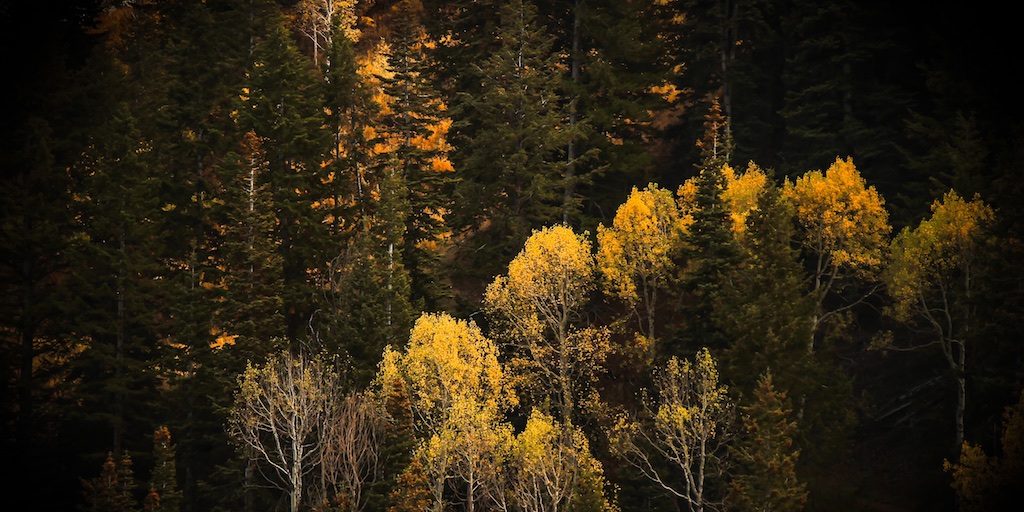 June 20, 2022
Revenge is sweet...or does it diminish me?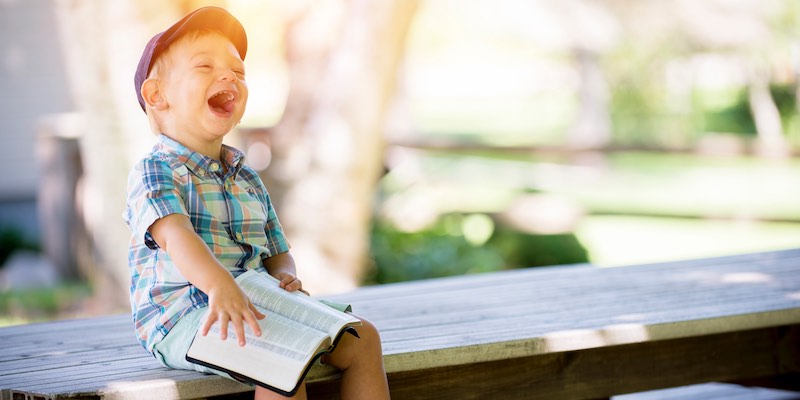 June 19, 2022
Do we have the faith of a child?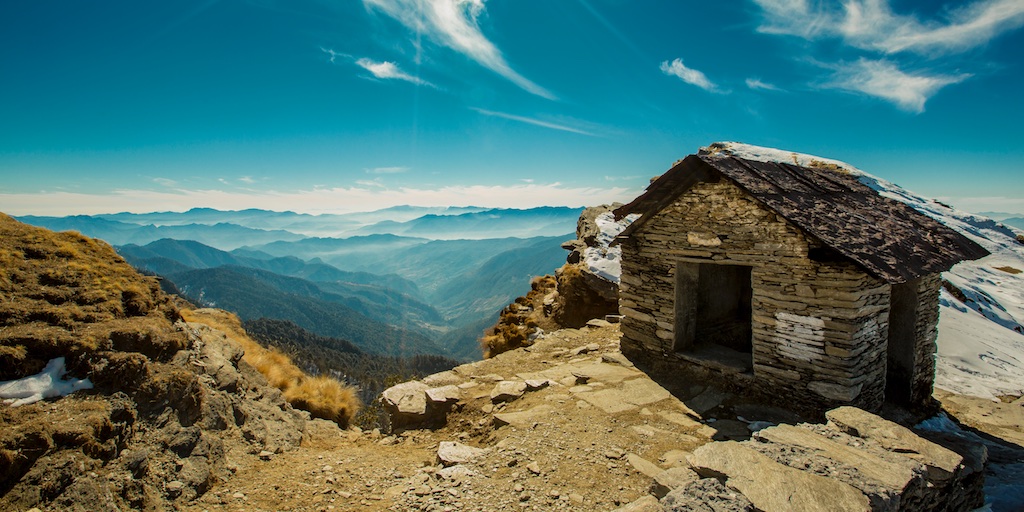 June 18, 2022
Wisdom from within, a gift of the Holy Spirit