Prayer  |  April 30
Is anyone among you suffering? Let him pray. Is anyone cheerful? Let him sing psalms.
Is anyone among you sick? Let him call for the elders of the church, and let them pray over him, anointing him with oil in the name of the Lord.
And the prayer of faith will save the sick, and the Lord will raise him up. And if he has committed sins, he will be forgiven.
Confess your trespasses to one another, and pray for one another, that you may be healed. The effective, fervent prayer of a righteous man avails much.
James 5:13-16
---
Father, James, the half-brother of Jesus, seems to be one of the more direct persons in proclaiming Your will for us. He speaks clearly and bluntly and always with a sense of urgency concerning our salvation. May we listen intently to the words You gave him.
Here we are reminded of the power of prayer. Father, we sometimes keep our needs, both spiritual and physical, to ourselves. We know that is not recommended although personal and private time with You is still very important.
When we share our concerns and needs with each other You tell us that is good. How Father can we be blessed if we do not ask? Help us, today, to ask for Your intervention and help us ask our family and friends for prayer, especially when there is a specific need. In asking, we declare our hope in You.
We pray that we will be alert to the needs of others, intervening with sincerity and optimism, believing in the power of Your grace and mercy to us all. Heal the sick and broken-hearted and rejoice with those that rejoice, praising You for Your loving care. We pray in Jesus' Holy name, amen.
Bruce Caldwell
The Sola Scriptura Project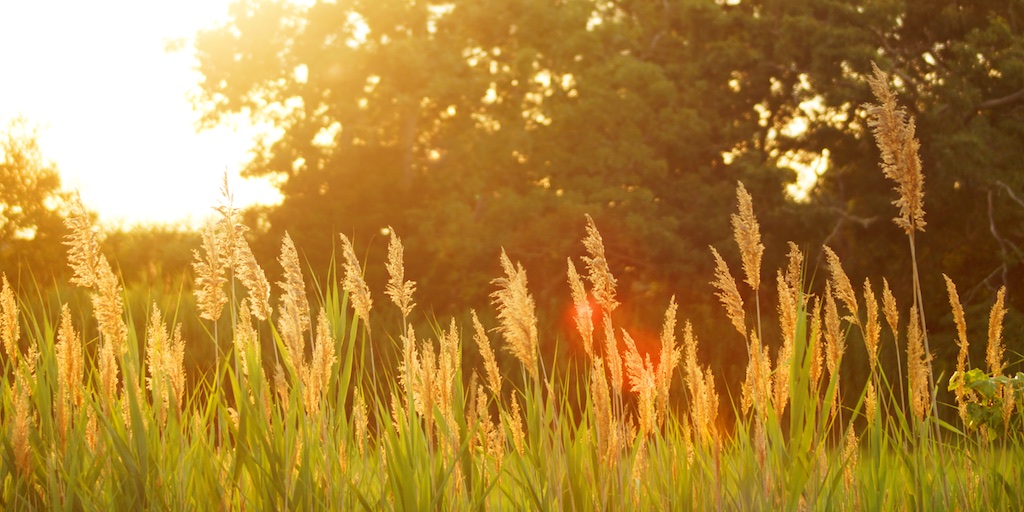 December 5, 2022
What limitations does an angel have?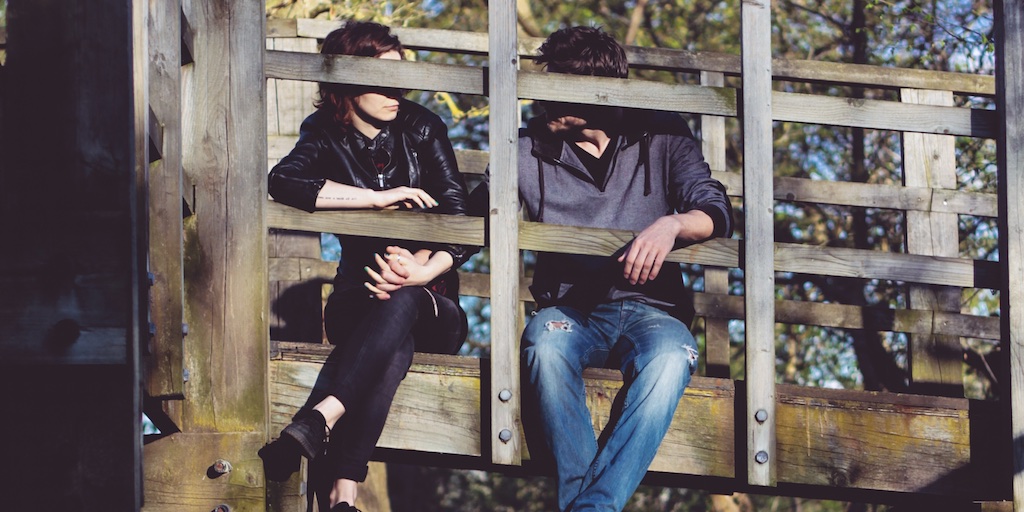 December 4, 2022
Are you able to turn your challenges over to God?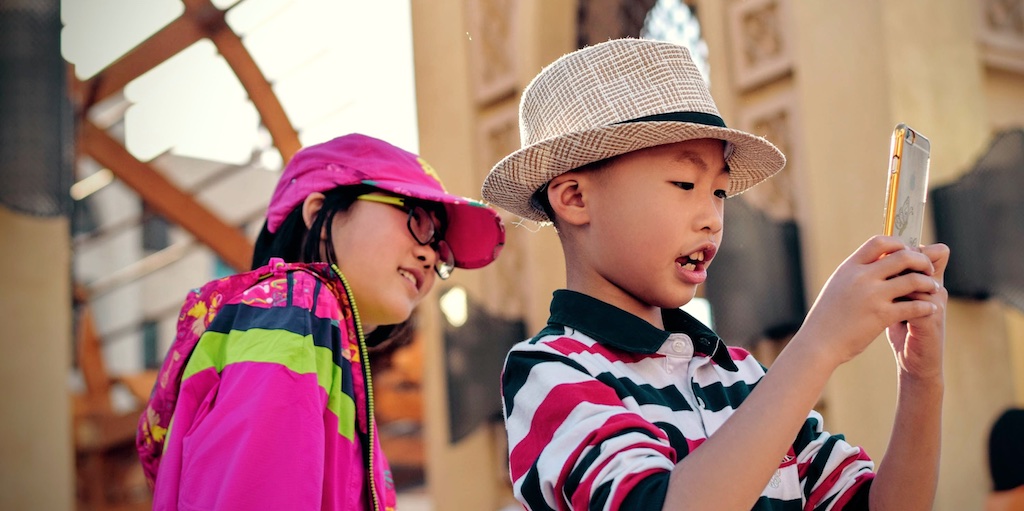 December 3, 2022
If only a child could retain their innocence as they mature...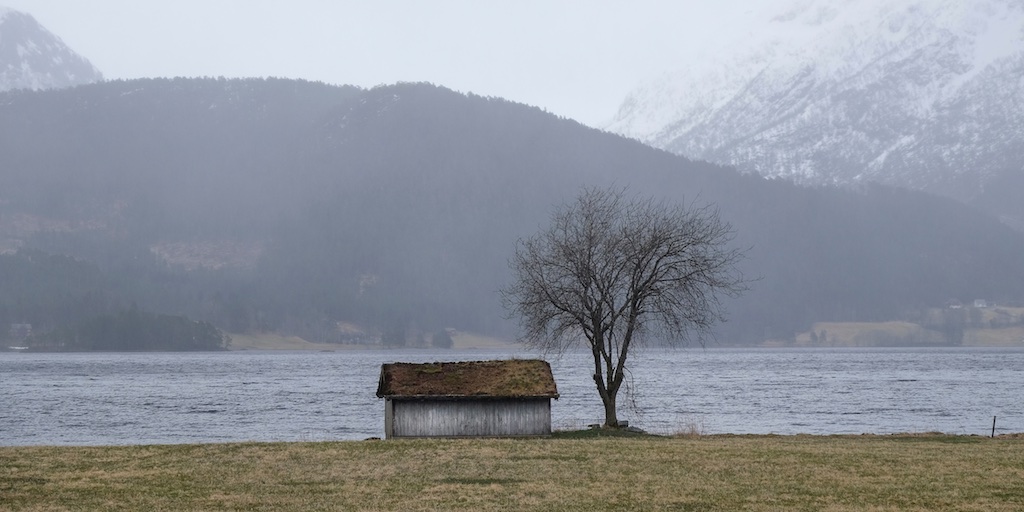 December 2, 2022
How risky is it to deny God?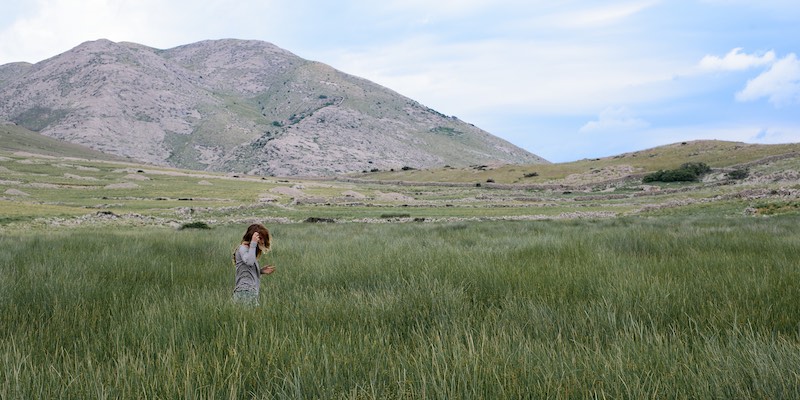 December 1, 2022
What is it that will make heaven perfect for you?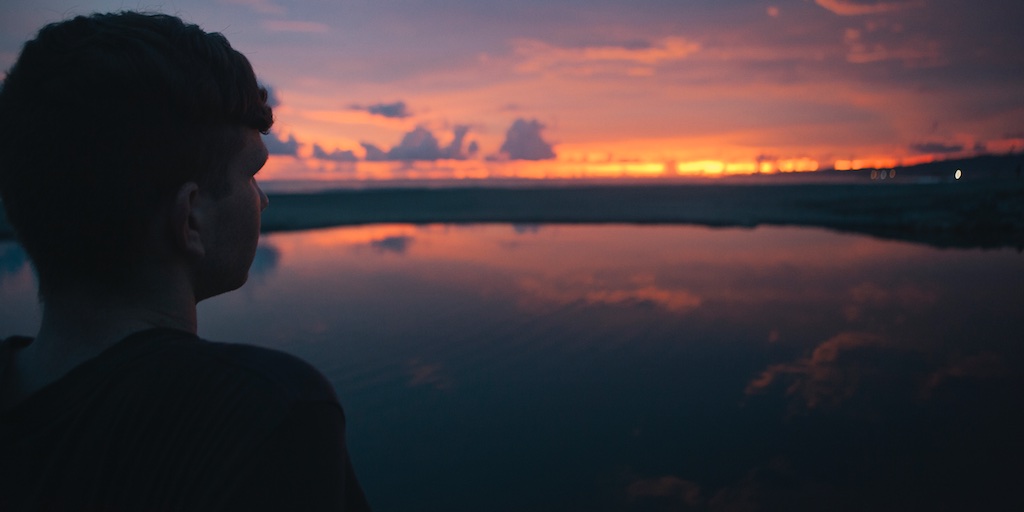 November 30, 2022
Being forgiven when I do not deserve it is stressful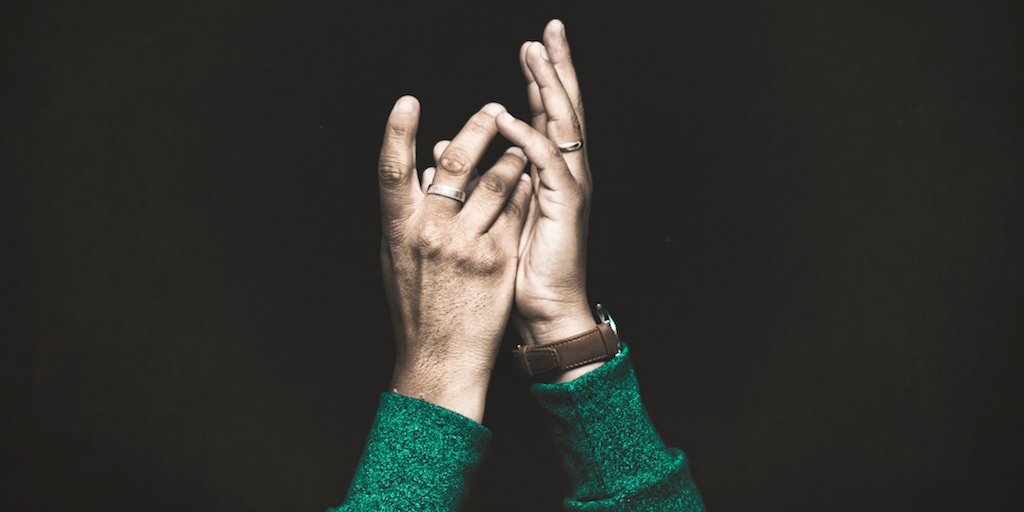 November 29, 2022
I guess my soul is not dead if it can be revived...right?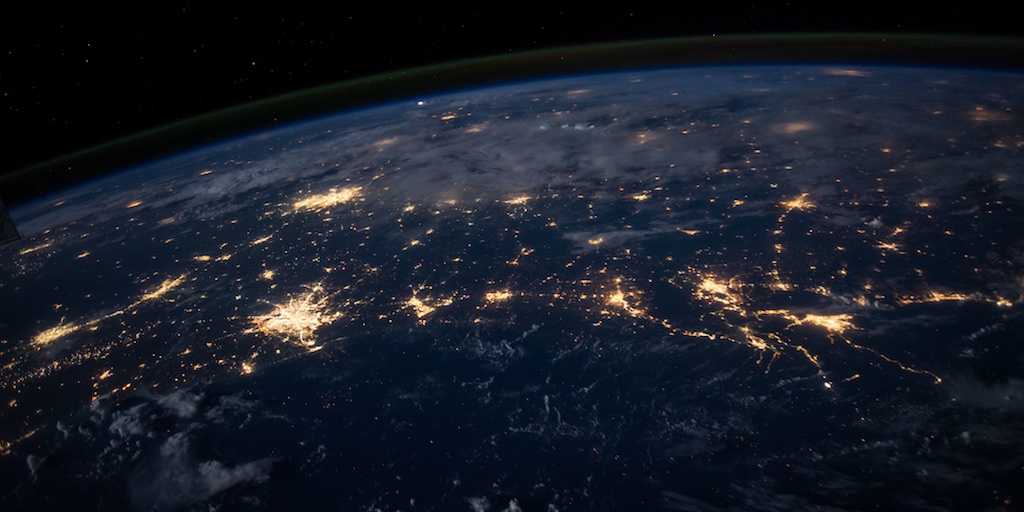 November 28, 2022
If you can walk in the Light, why stumble in the dark?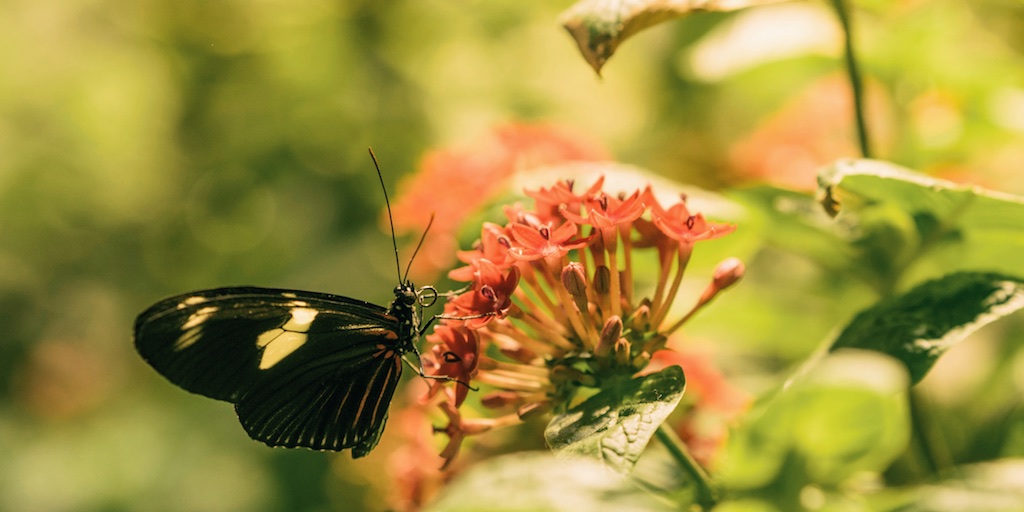 November 27, 2022
Hey, do you need an attorney...This one is perfect!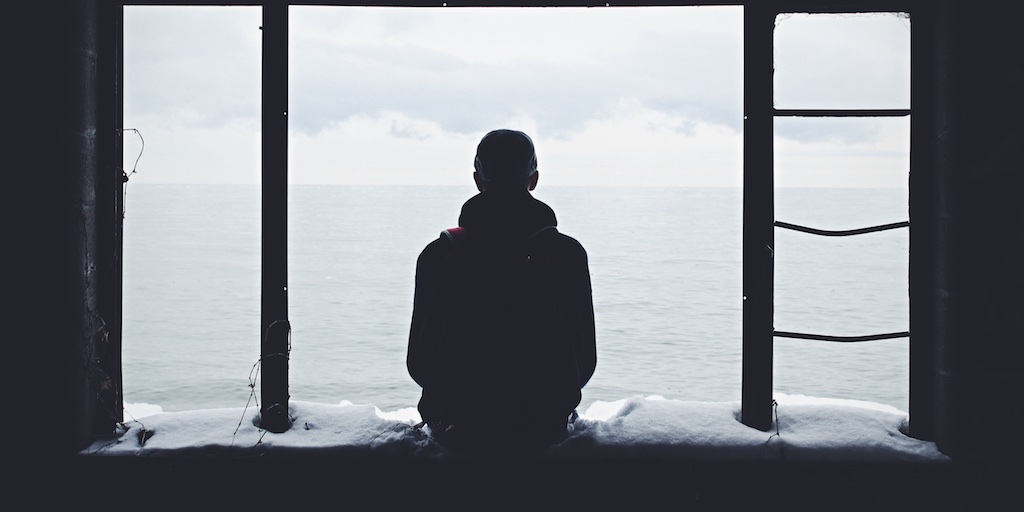 November 26, 2022
Sometimes I feel so impotent...does God care?