Temple of God  |  May 1
…do not be unwise, but understand what the will of the Lord is.
And do not be drunk with wine, in which is dissipation; but be filled with the Spirit,
speaking to one another in psalms and hymns and spiritual songs, singing and making melody in your heart to the Lord,
giving thanks always for all things to God the Father in the name of our Lord Jesus Christ,
Ephesians 5:17-20
---
O' God, we do pray for wisdom and discernment, we do pray for Your word to penetrate our hearts and minds. We do seek to fulfill your will for our lives.
Here we are taught that being out of control, whether it is from alcohol or drugs, leads to dissipation. Most of us have seen the ugly effects of being drunk or spaced out. What we need Father, is to learn from what we see and then to rely on Your Spirit within us to overcome temptation and to present our bodies as temples of the Holy Spirit.
Your admonition is completely positive when You tell us to speak to each other in psalms and spiritual songs, making melody in our heart, to You and to the world. When that happens, we simply give thanks to You, in the name of Jesus. What a perfectly natural response to joy, sent to us as a gift.
When disappointments come, and they will not cease to come until we are with You, we do not have joy for the pain, but we are able to have joy as we endure the pain by accessing Your peace and comfort. We are Your temple, You will deliver us; of that we are certain. We pray for Your counsel in our lives in Jesus' name, amen.
Bruce Caldwell
The Sola Scriptura Project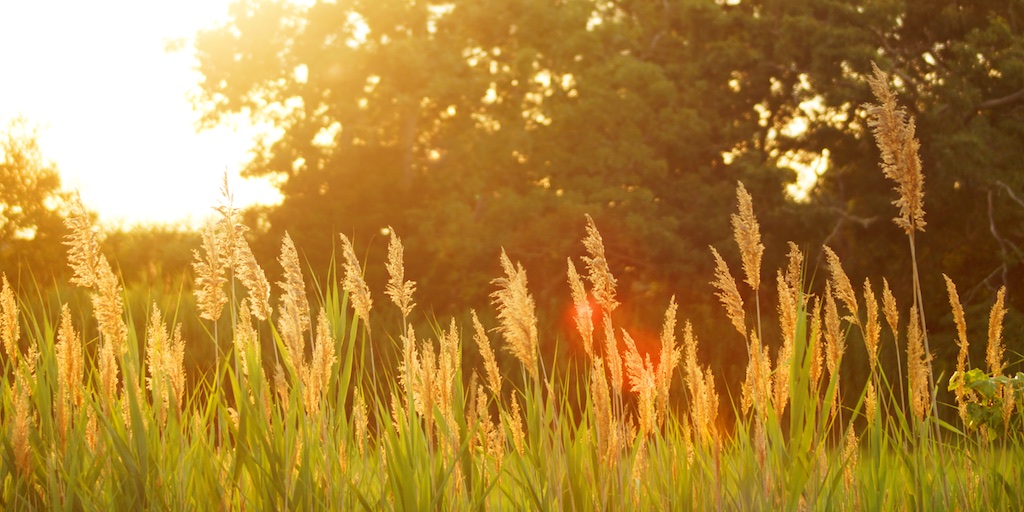 December 5, 2022
What limitations does an angel have?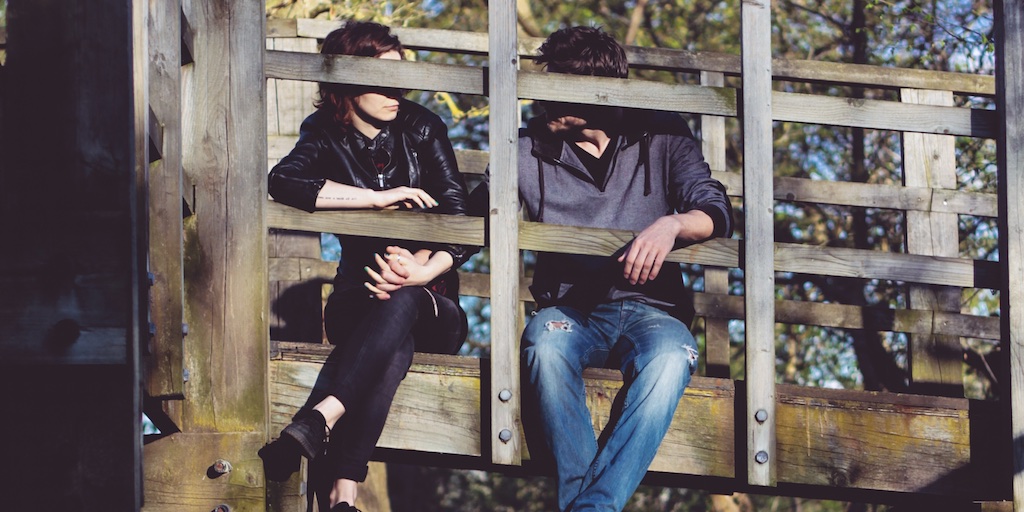 December 4, 2022
Are you able to turn your challenges over to God?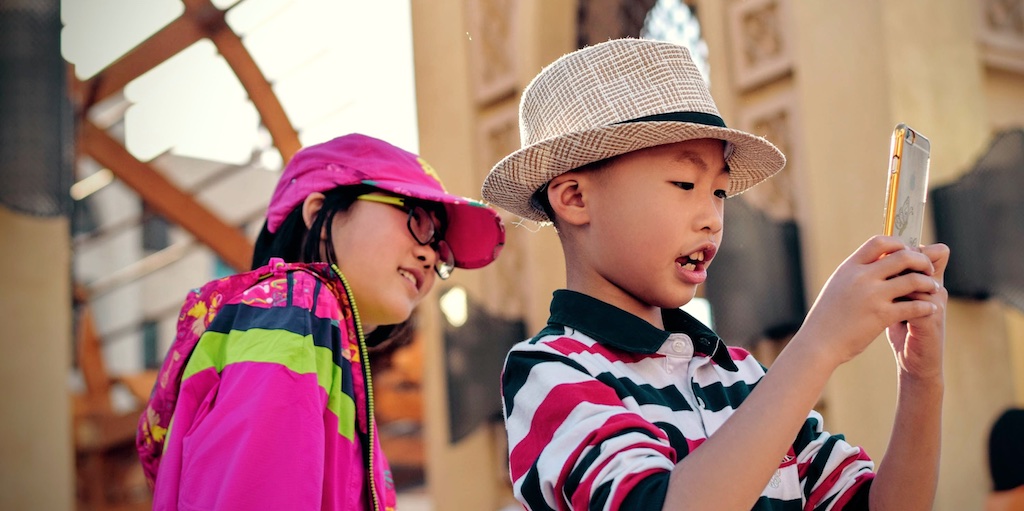 December 3, 2022
If only a child could retain their innocence as they mature...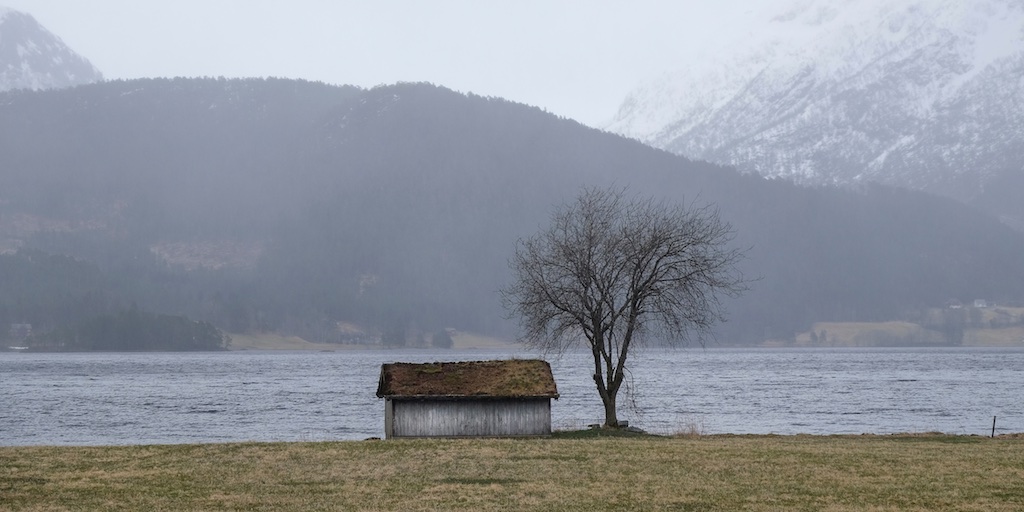 December 2, 2022
How risky is it to deny God?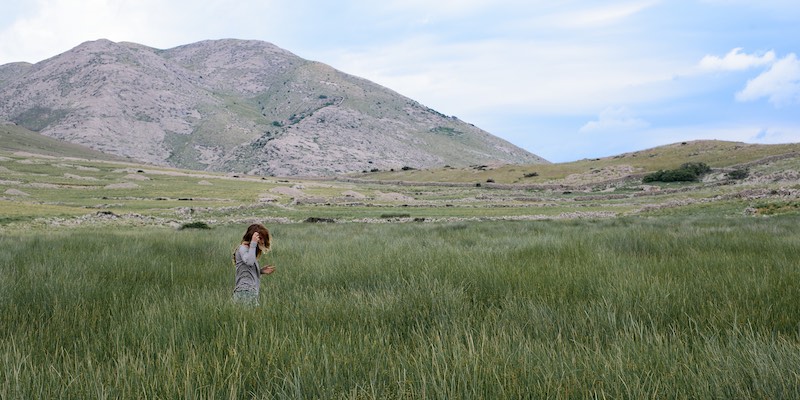 December 1, 2022
What is it that will make heaven perfect for you?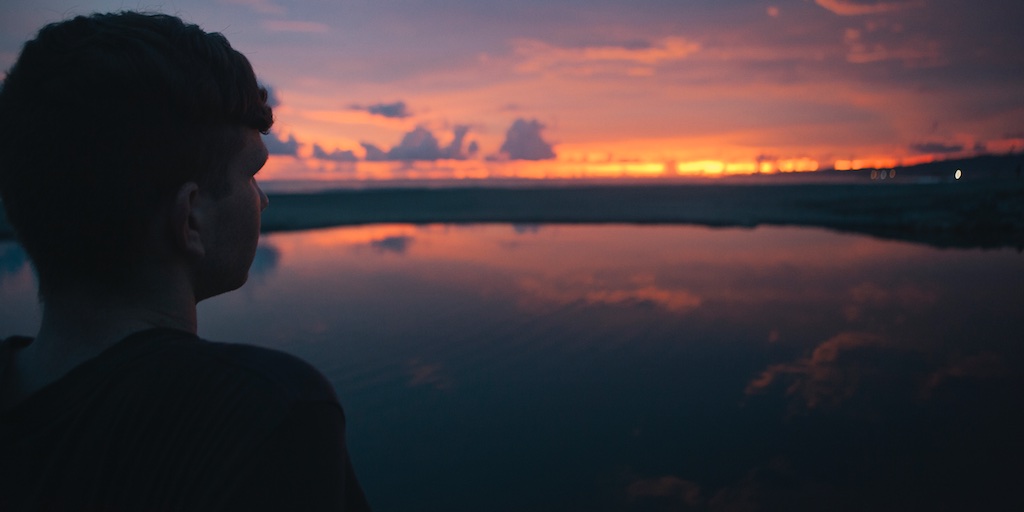 November 30, 2022
Being forgiven when I do not deserve it is stressful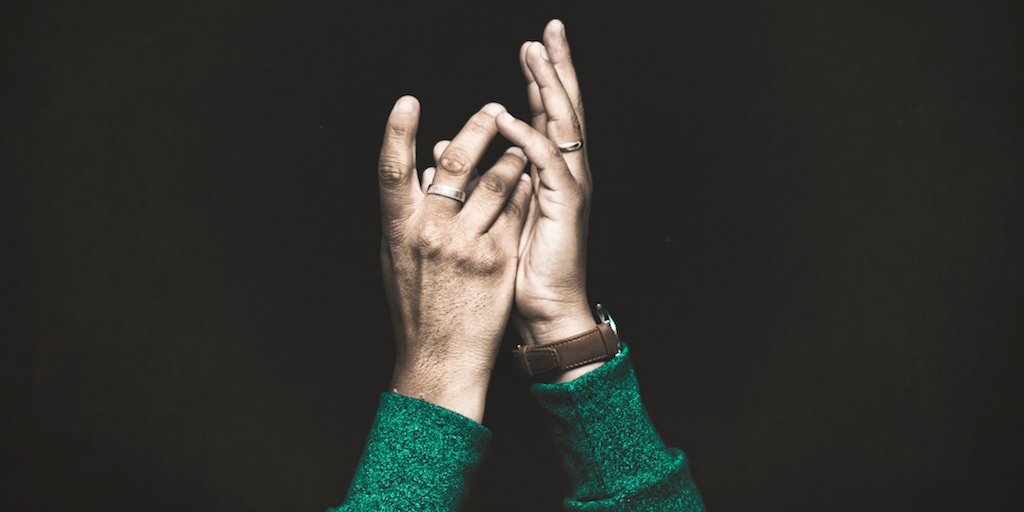 November 29, 2022
I guess my soul is not dead if it can be revived...right?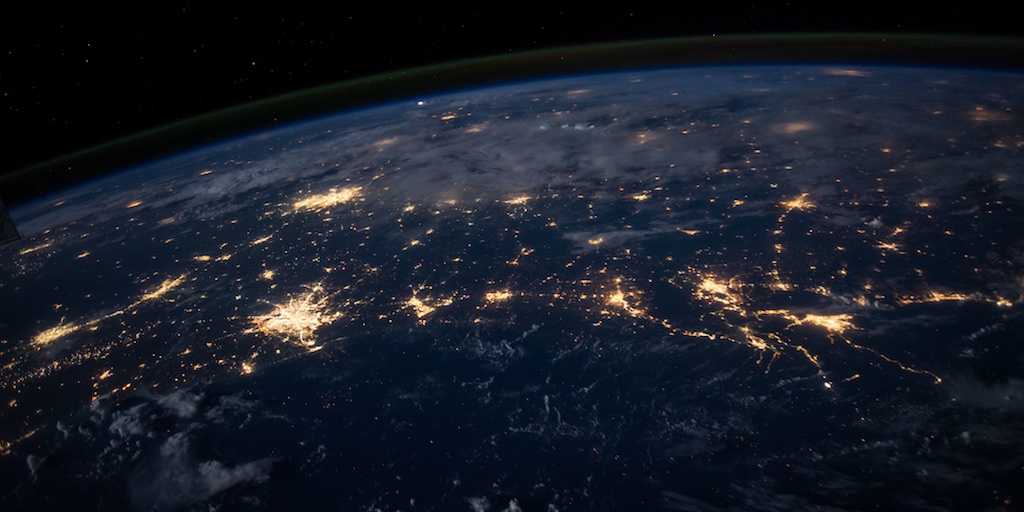 November 28, 2022
If you can walk in the Light, why stumble in the dark?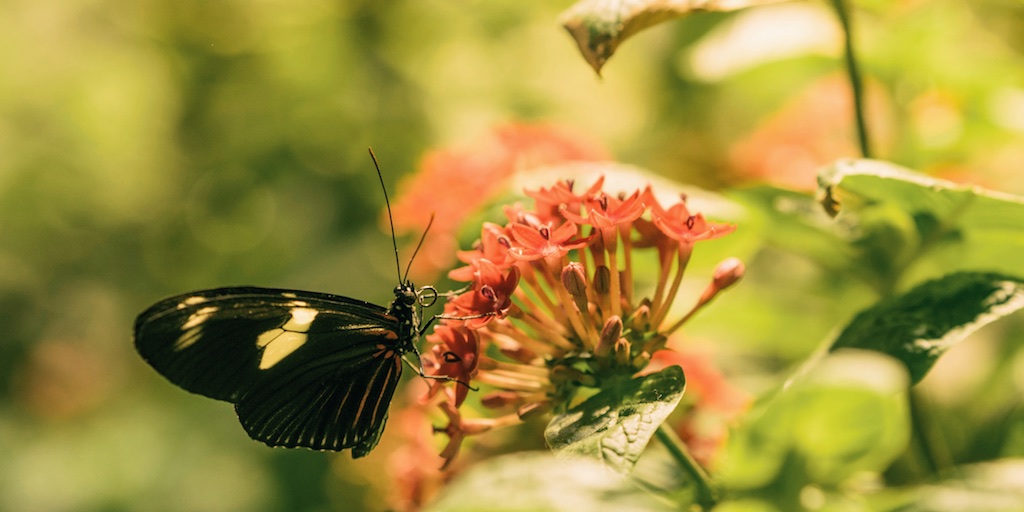 November 27, 2022
Hey, do you need an attorney...This one is perfect!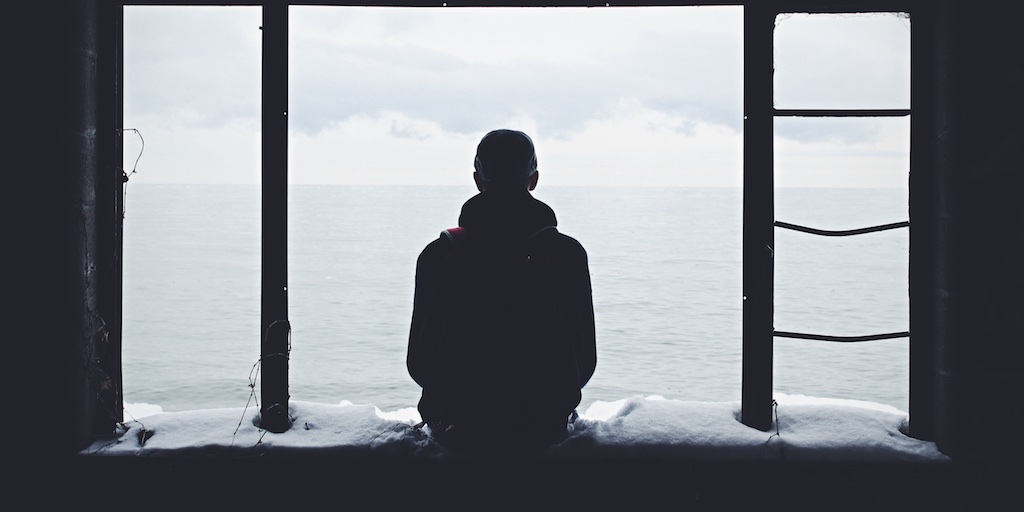 November 26, 2022
Sometimes I feel so impotent...does God care?