Conscience  |  May 13
… I rejoice, not that you were made sorry, but that your sorrow led to repentance. For you were made sorry in a godly manner, that you might suffer loss from us in nothing.
For godly sorrow produces repentance leading to salvation, not to be regretted; but the sorrow of the world produces death.
For observe this very thing, that you sorrowed in a godly manner: What diligence it produced in you, what clearing of yourselves, what indignation, what fear, what vehement desire, what zeal, what vindication! In all things you proved yourselves to be clear in this matter.
2 Corinthians 7:9-11
---
Father, You have taught us that humility and contrition precede repentance and now we see that it is accompanied by sorrow, genuine sorrow for our sins. This sorrow is not the sort of sorrow the world feels about having made mistakes but it is sorrow leading to repentance and to the joy of a changed heart.
You teach us that this sorrow leads to joy, a cleansing of the spirit, a clear conscience, a zeal to serve You and a sense of no longer being guilty, having been vindicated by You Jesus. Father, we are not always successful in forgiving ourselves for our sins. We tend to forget how much You suffered for our sins, taking them upon Yourself at the Cross.
Help us, this day, to know that our sin is as separate from us as the east is from the west, never to be remembered against us again. If You can, after much suffering, push our sins from Your sight, surely we can acknowledge and accept that cleansing.
The Scriptures say "east from west" because once you head east you will never be headed west unless you turn around and return to your sin. Not so, if You had said "north from south", since if you go north long enough you will eventually be headed south, back to your sin. Thank You for the wisdom of Your Holy word. Keep us in it every day we pray. In Jesus Holy name, we pray, amen.
Bruce Caldwell
The Sola Scriptura Project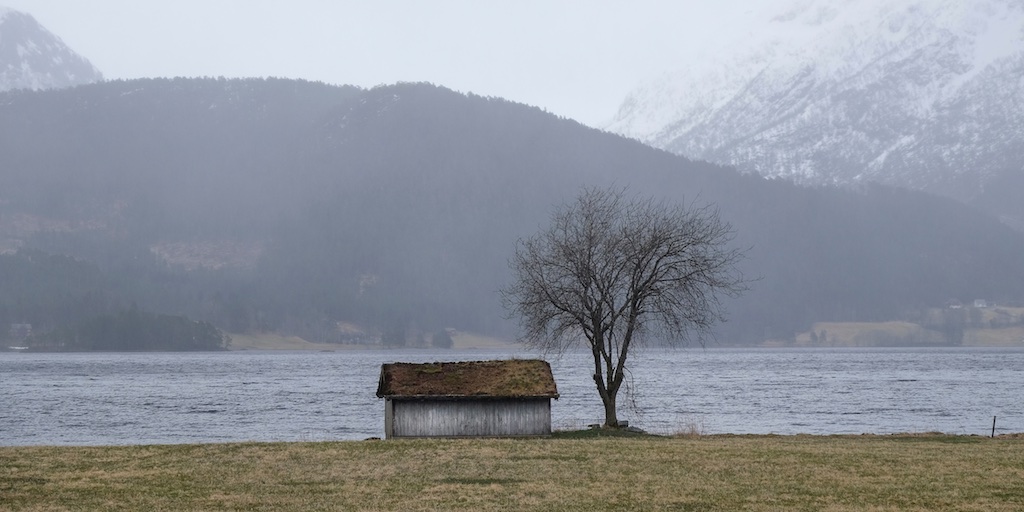 December 2, 2022
How risky is it to deny God?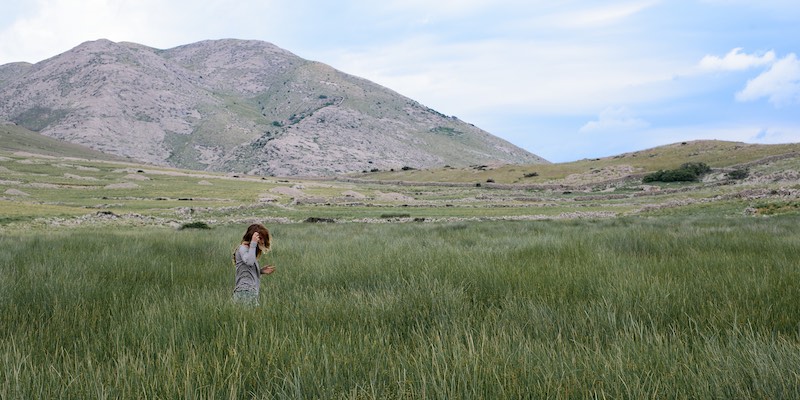 December 1, 2022
What is it that will make heaven perfect for you?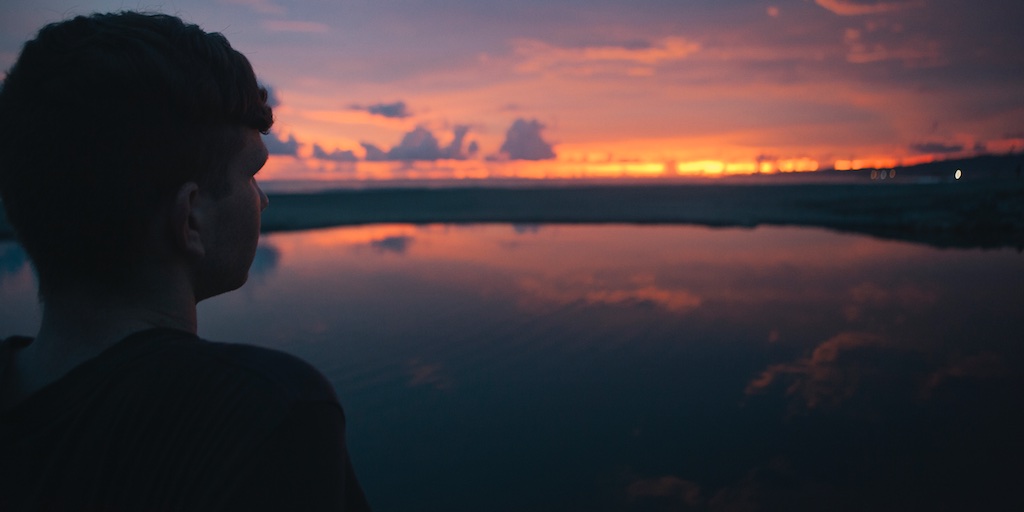 November 30, 2022
Being forgiven when I do not deserve it is stressful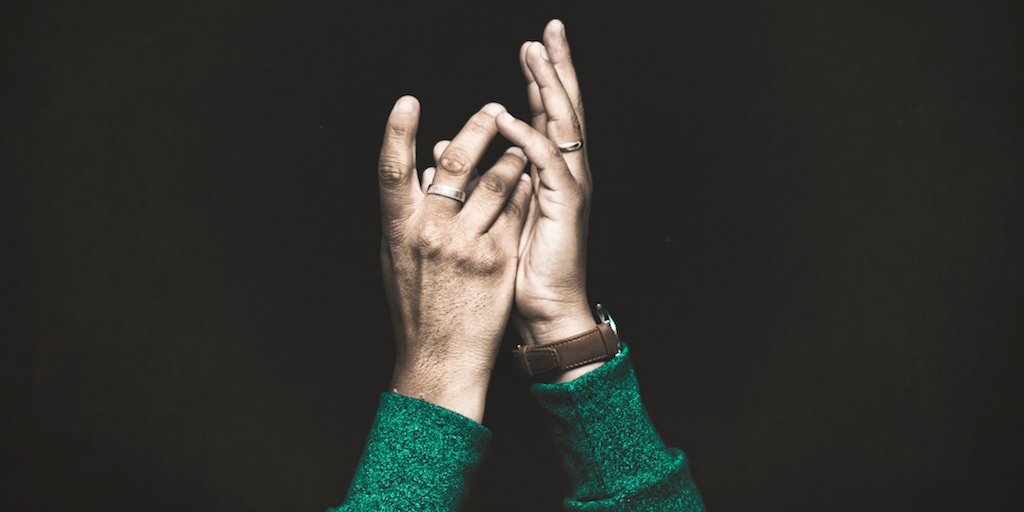 November 29, 2022
I guess my soul is not dead if it can be revived...right?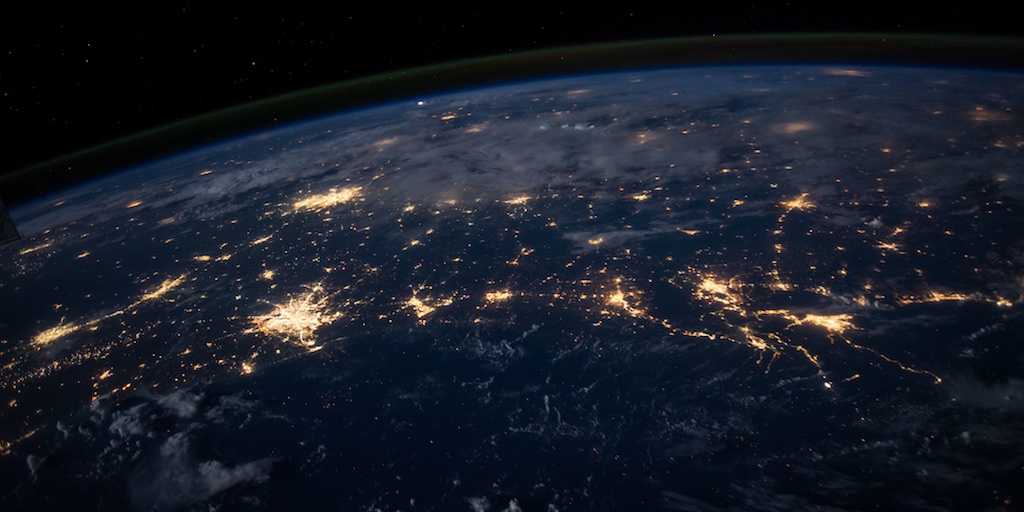 November 28, 2022
If you can walk in the Light, why stumble in the dark?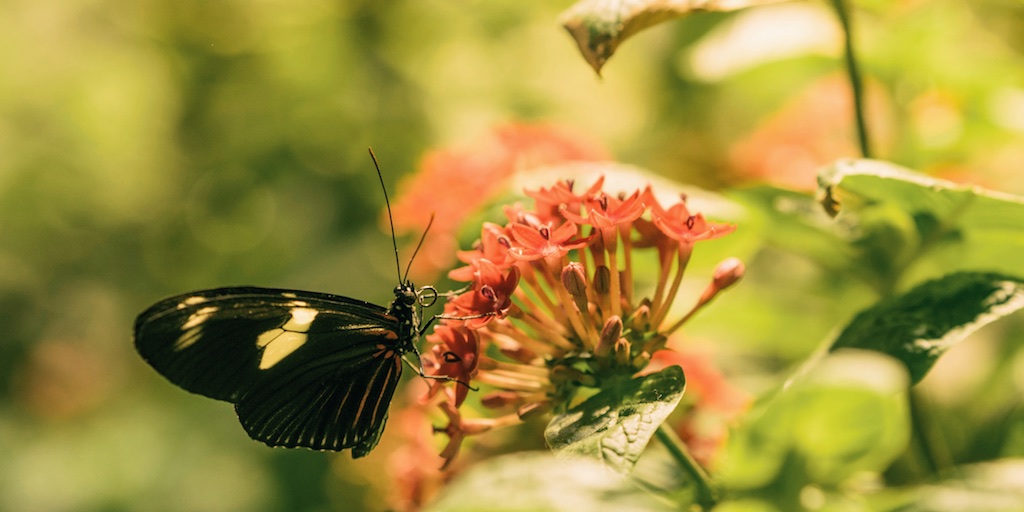 November 27, 2022
Hey, do you need an attorney...This one is perfect!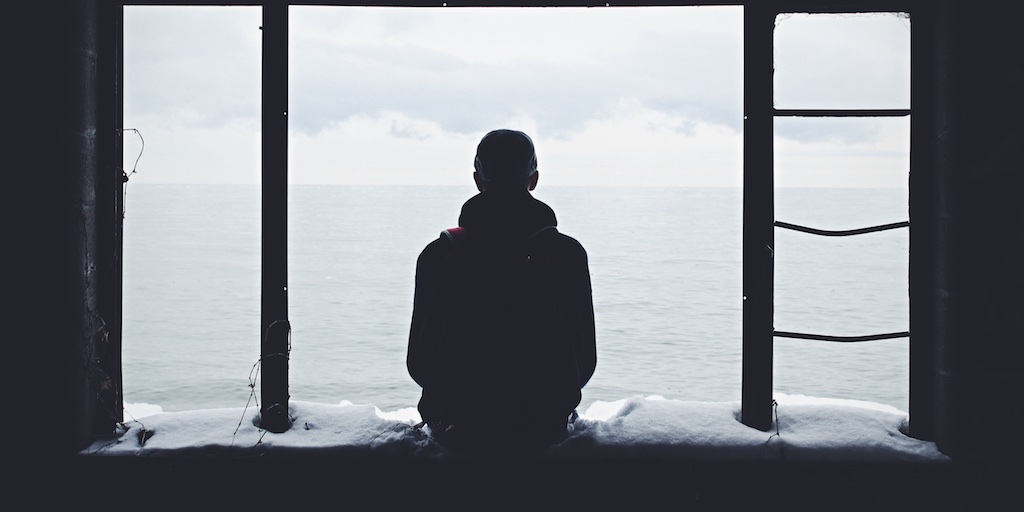 November 26, 2022
Sometimes I feel so impotent...does God care?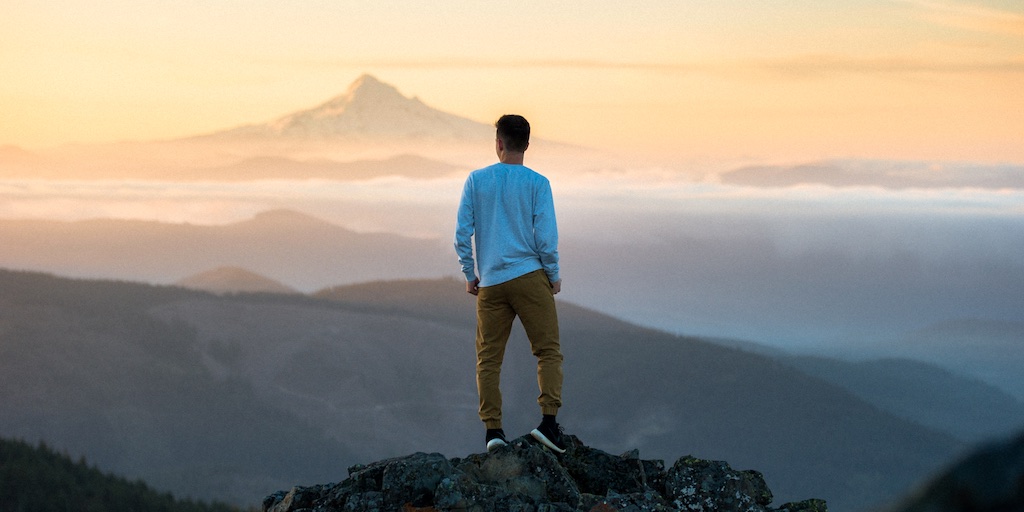 November 25, 2022
Haughty, proud...not me!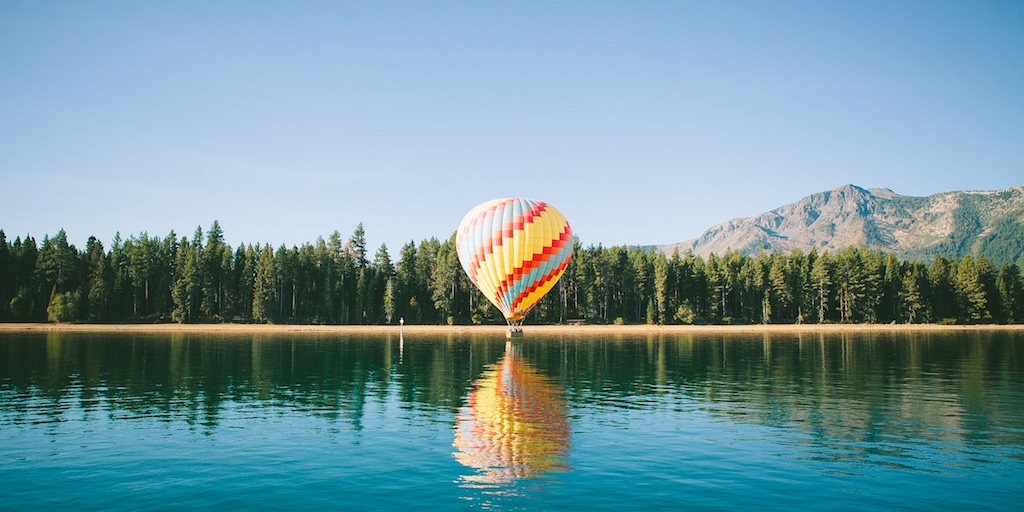 November 23, 2022
Wisdom, an assurance of salvation... Maybe not.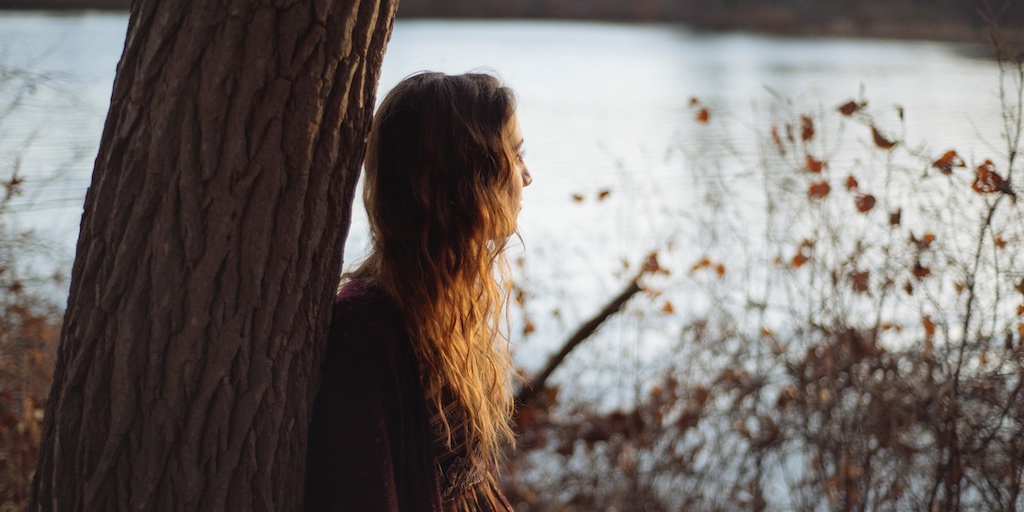 November 22, 2022
We want evil punished now, right now!