Joy  |  June 2
For this reason we… do not cease to pray for you, and to ask that you may be filled with the knowledge of His will in all wisdom and spiritual understanding;
that you may have a walk worthy of the Lord, fully pleasing Him, being fruitful in every good work and increasing in the knowledge of God;
strengthened with all might, according to His glorious power, for all patience and longsuffering with joy;
Colossians 1:9-11
---
Father, Paul instructs us not to cease in our prayers for others and then tells us what specific things to pray for. These things Father, we also need to receive from You, daily. Do fill us with knowledge of Your will with all wisdom and spiritual understanding.
Requests like this are so encompassing that we must linger Father over the depth of meaning. If You grant us this prayer our works will become fruitful and pleasing to You. Paul then teaches us that we will be strengthened in all might and spiritual power and that we will joyfully be patient with others.
Father, does our witness seem to be joyful and longsuffering (patient)? Can those words be in the same sentence? Are we able to do both at the same time? Yes, but only by Your power and in Your grace.
In Jesus Holy name, we pray, amen.
Bruce Caldwell
The Sola Scriptura Project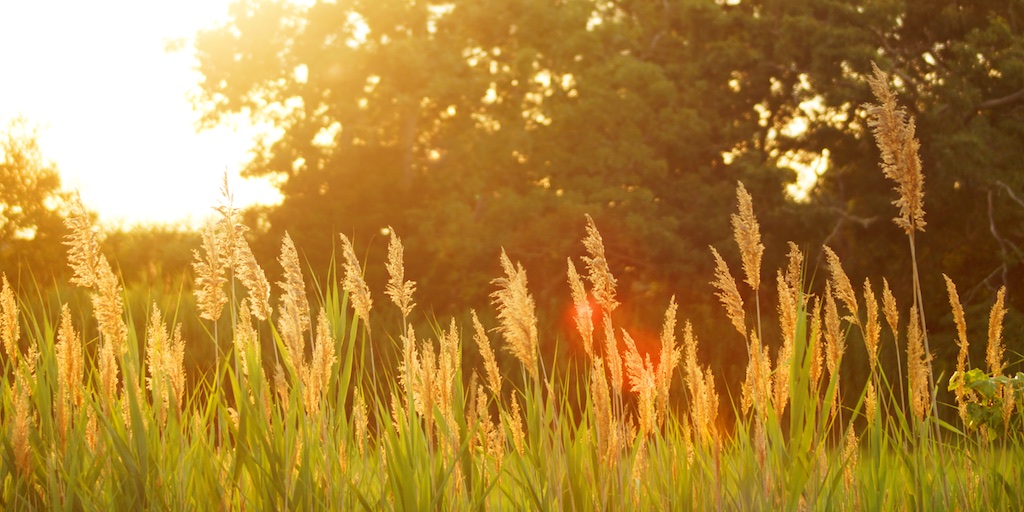 December 5, 2022
What limitations does an angel have?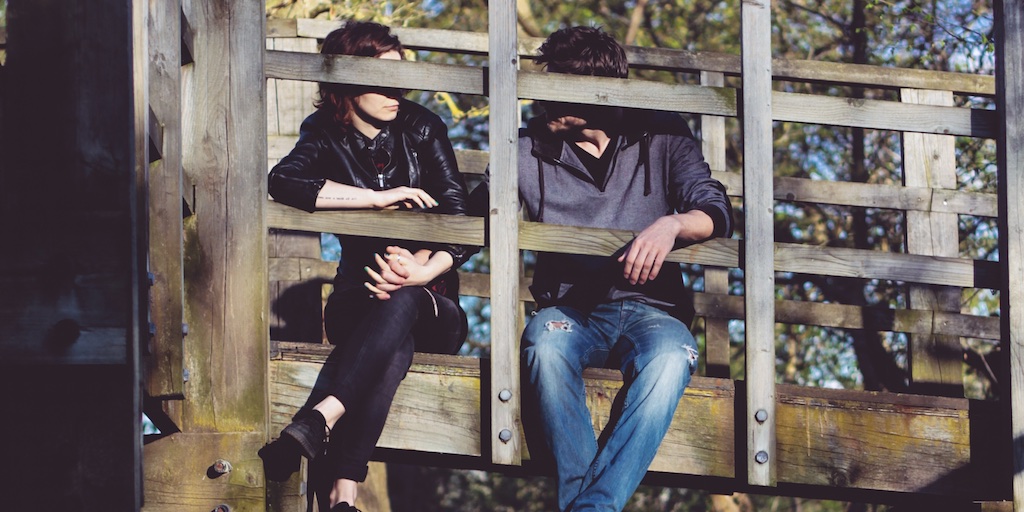 December 4, 2022
Are you able to turn your challenges over to God?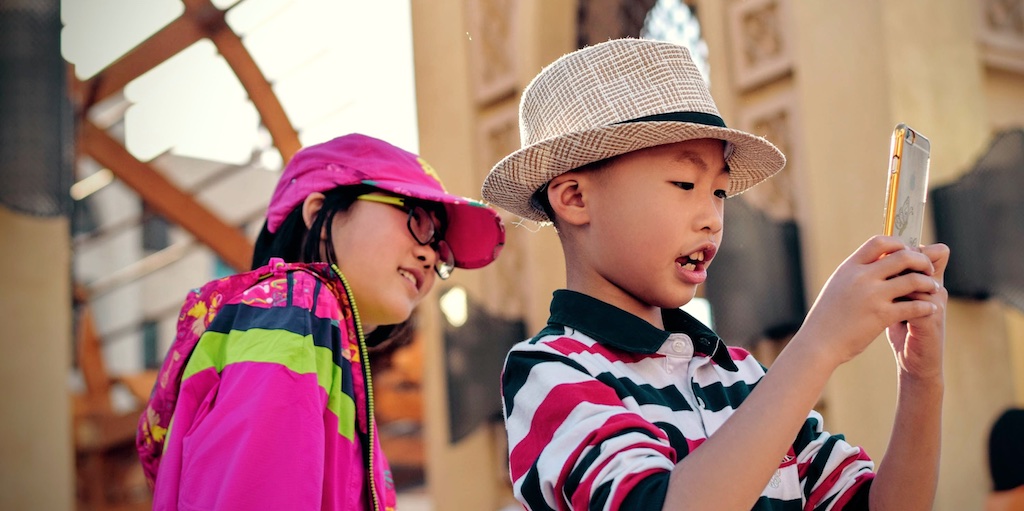 December 3, 2022
If only a child could retain their innocence as they mature...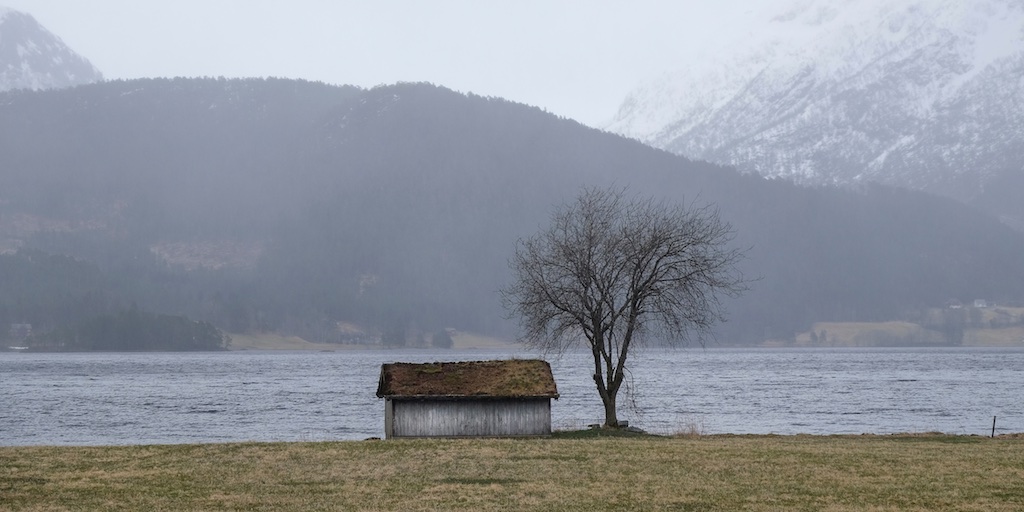 December 2, 2022
How risky is it to deny God?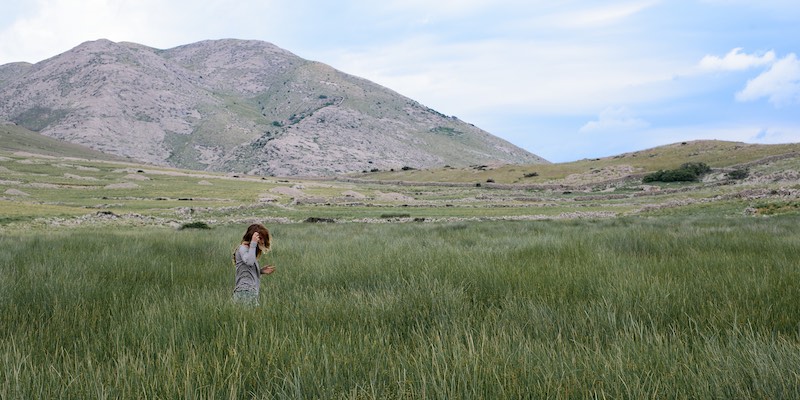 December 1, 2022
What is it that will make heaven perfect for you?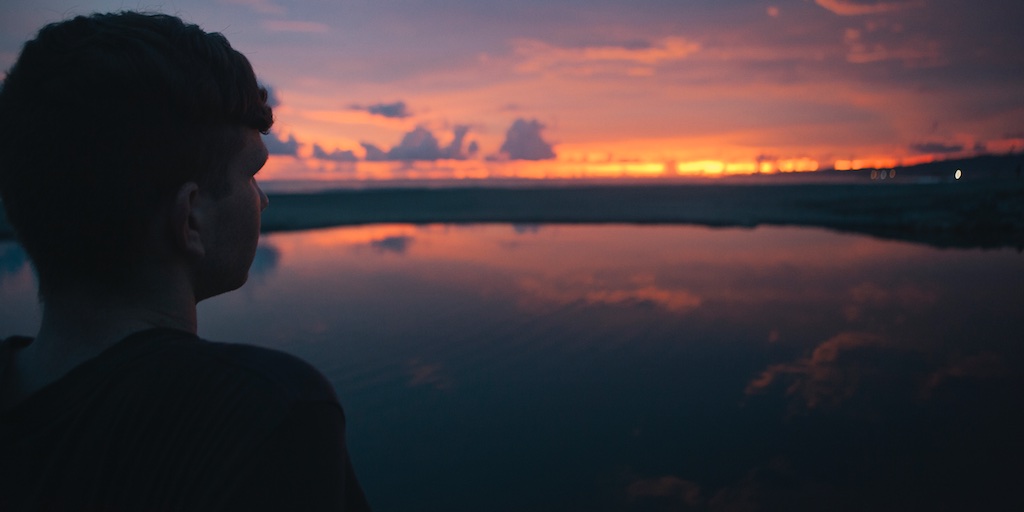 November 30, 2022
Being forgiven when I do not deserve it is stressful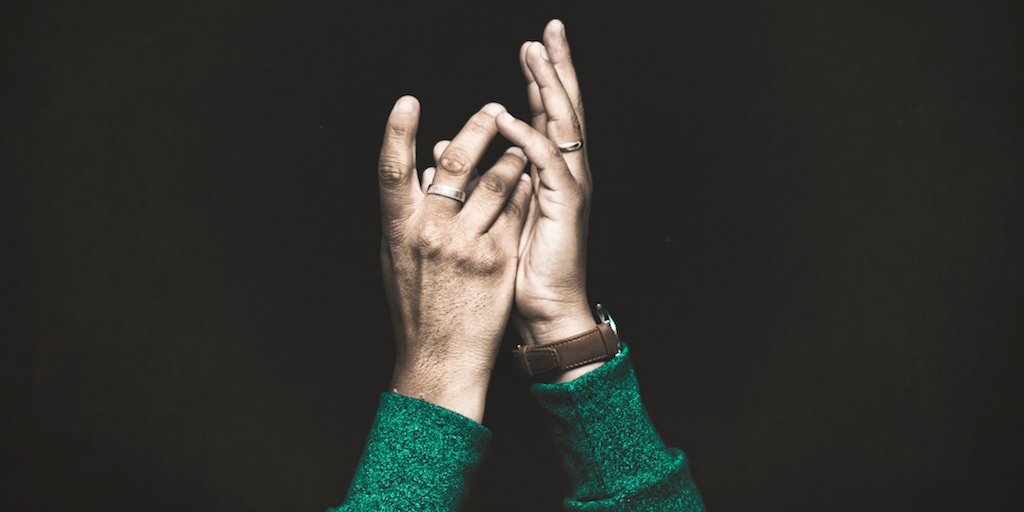 November 29, 2022
I guess my soul is not dead if it can be revived...right?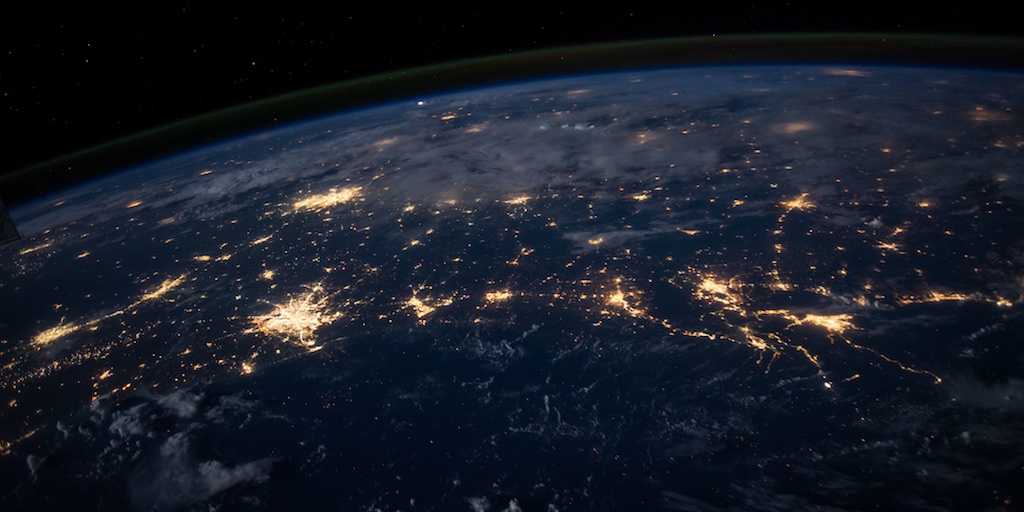 November 28, 2022
If you can walk in the Light, why stumble in the dark?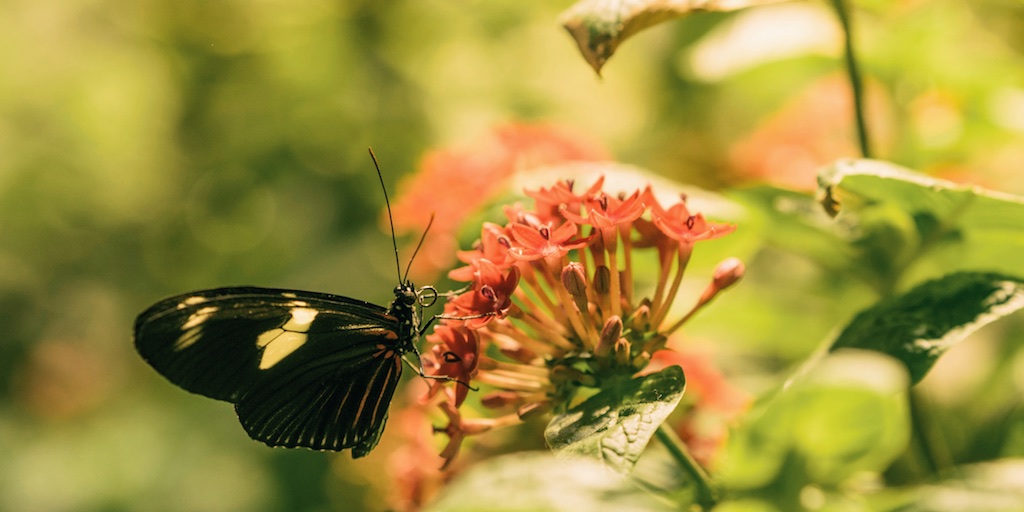 November 27, 2022
Hey, do you need an attorney...This one is perfect!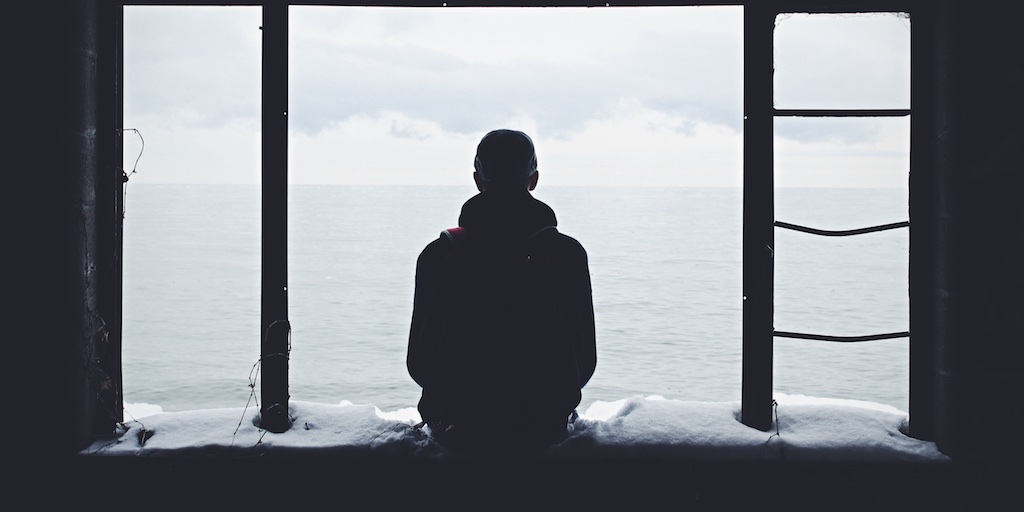 November 26, 2022
Sometimes I feel so impotent...does God care?