Conscience  |  June 3
… it is the God who commanded light to shine out of darkness, who has shone in our hearts to give the light of the knowledge of the glory of God in the face of Jesus Christ.
Like a flitting sparrow, like a flying swallow, so a curse without cause shall not alight.
Therefore, having these promises, beloved, let us cleanse ourselves from all filthiness of the flesh and spirit, perfecting holiness in the fear of God.
2 Corinthians 4:6, Proverbs 26:2, 2 Corinthians 7:1
---
Father, You, who created light in the darkness also gave us the Light that abides in us. You call it the "light of knowledge". Help us know today that Your knowledge is in us if we would but turn to that Light within. Your Light is like a built in lie detector wherein every thought, action and vision is evaluated by You and taught to us. We are truly without excuse when we fail to turn to the Light.
You have taught us that curses, like a flying bird, do not light on people without a cause. Help us this day to be obedient to your laws and to receive blessings, not curses.
Your promises are to those who seek You. May we flee from sinful thoughts or deeds knowing that if our own heart condemns us we will have brought our own problems upon ourselves. Please perfect Your Holiness in us this day, in Jesus' name. Amen.
Bruce Caldwell
The Sola Scriptura Project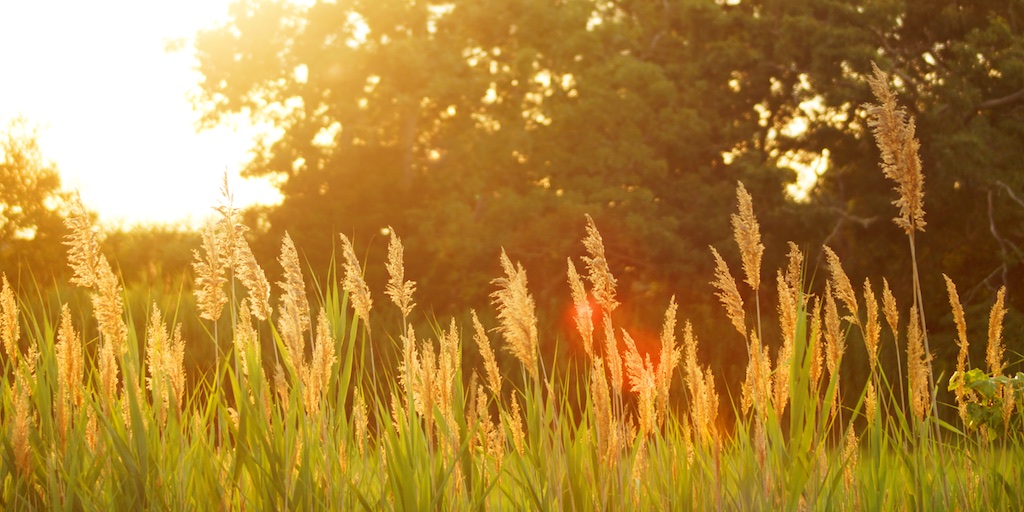 December 5, 2022
What limitations does an angel have?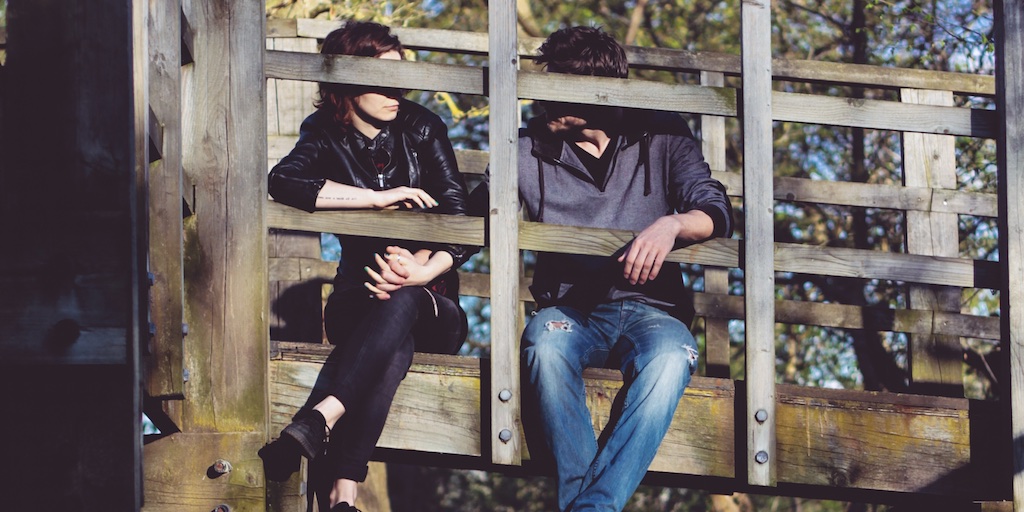 December 4, 2022
Are you able to turn your challenges over to God?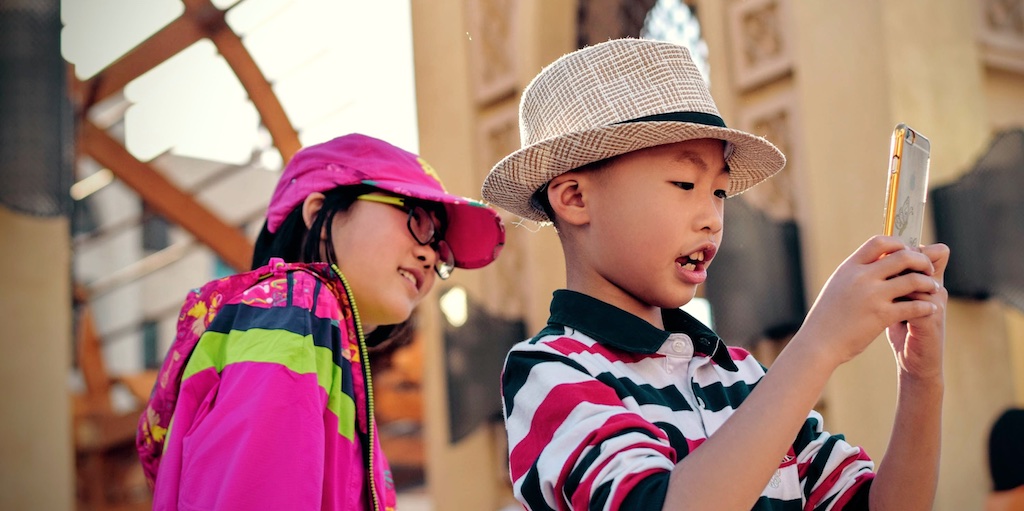 December 3, 2022
If only a child could retain their innocence as they mature...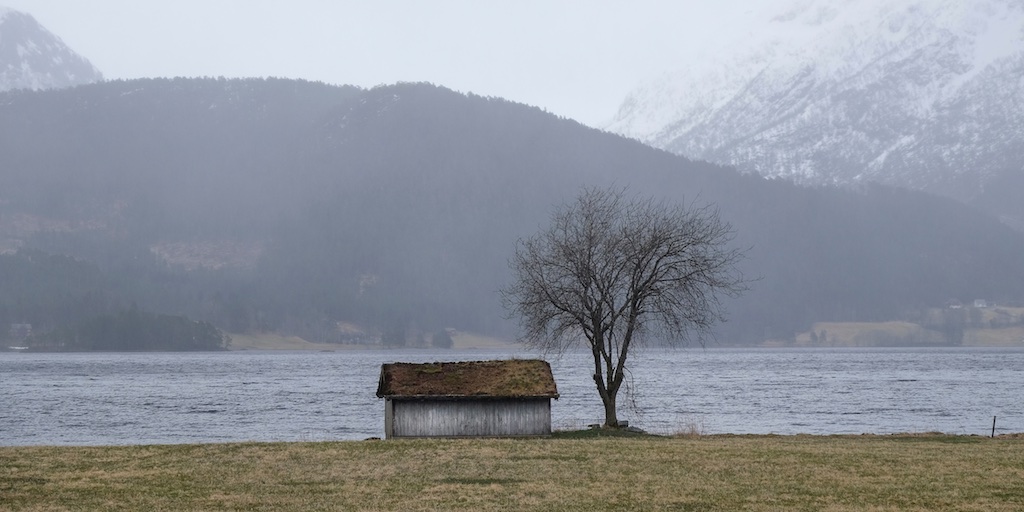 December 2, 2022
How risky is it to deny God?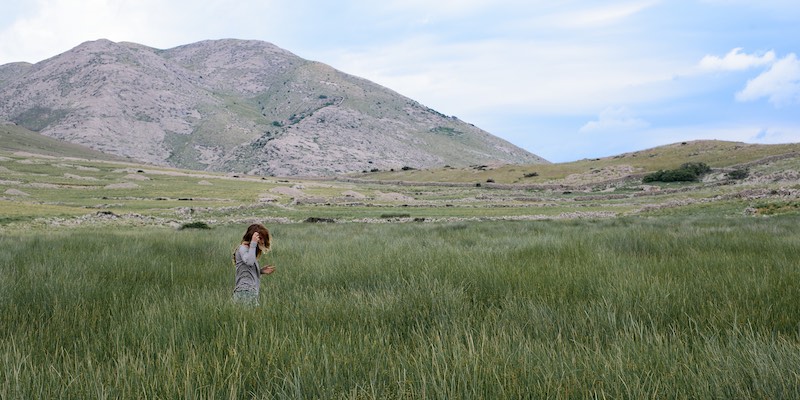 December 1, 2022
What is it that will make heaven perfect for you?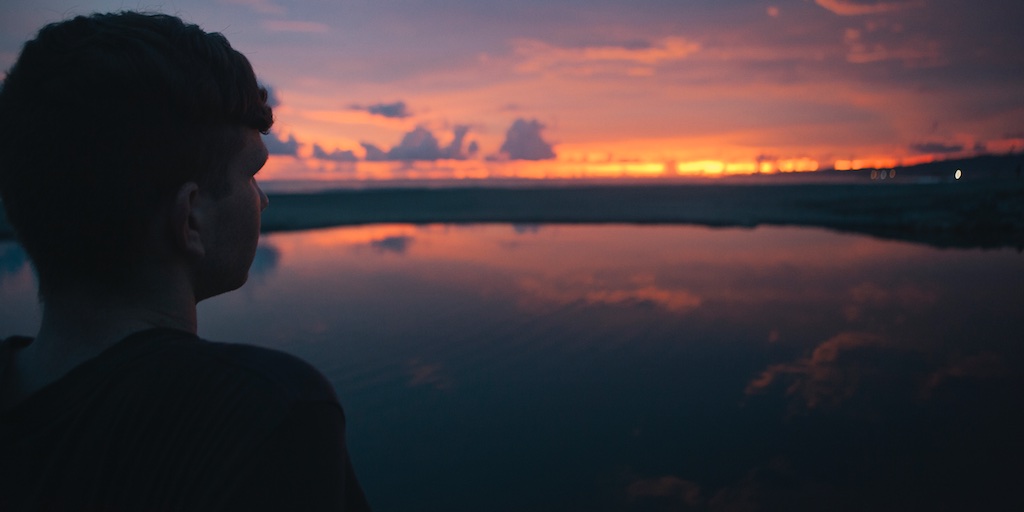 November 30, 2022
Being forgiven when I do not deserve it is stressful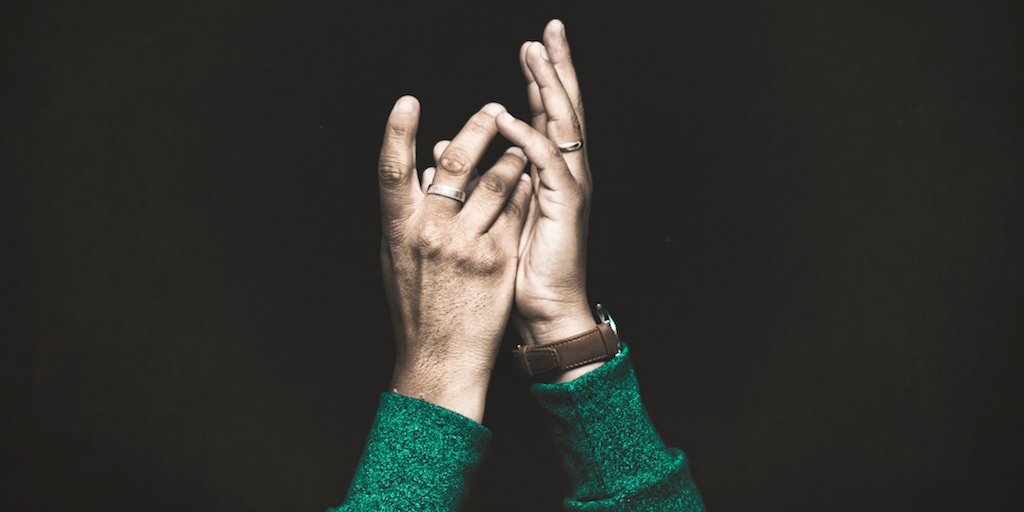 November 29, 2022
I guess my soul is not dead if it can be revived...right?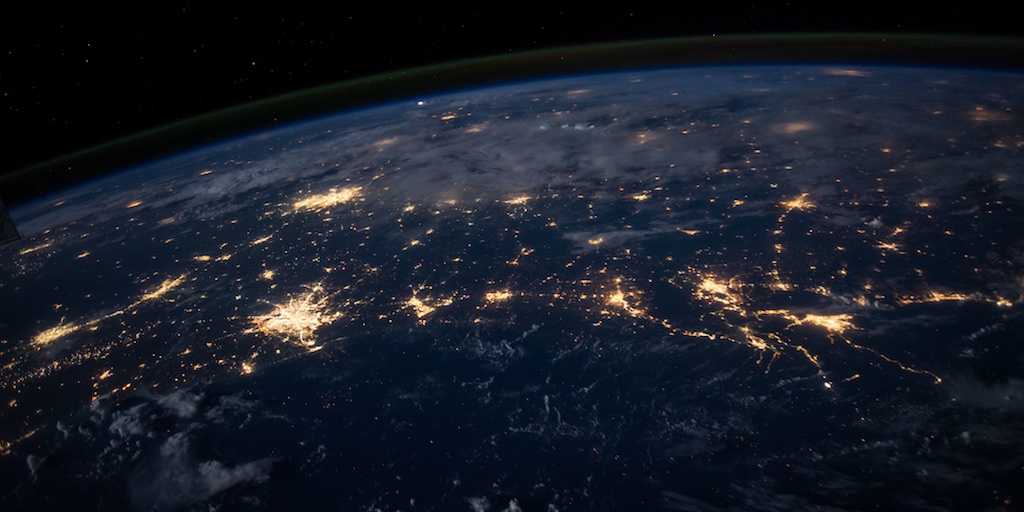 November 28, 2022
If you can walk in the Light, why stumble in the dark?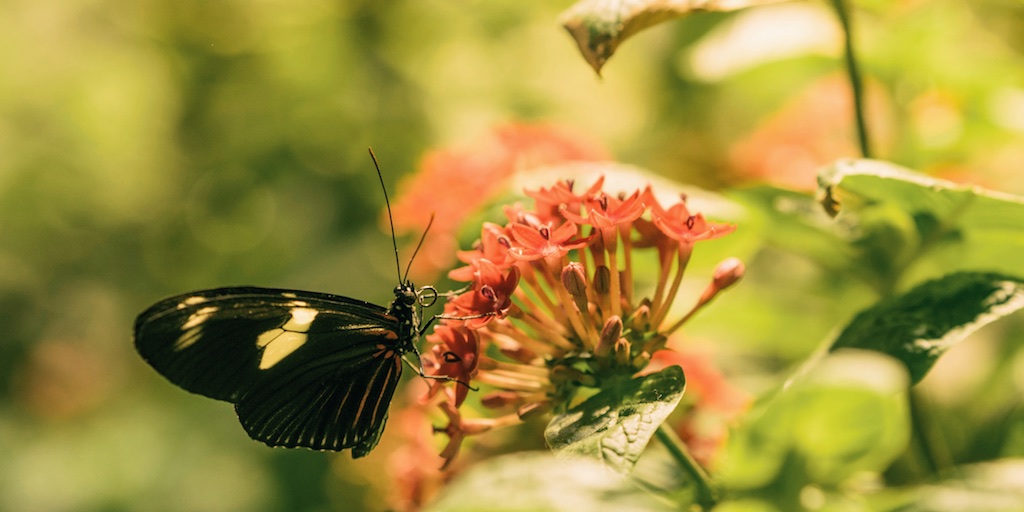 November 27, 2022
Hey, do you need an attorney...This one is perfect!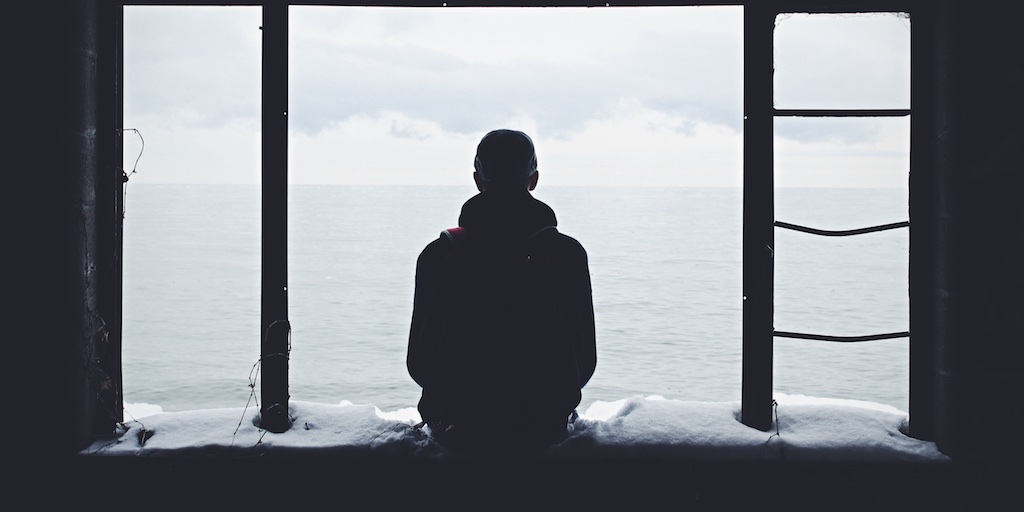 November 26, 2022
Sometimes I feel so impotent...does God care?