Joy  |  June 4
"By this My Father is glorified, that you bear much fruit; so you will be My disciples.
As the Father loved Me, I also have loved you; abide in My love.
If you keep My commandments, you will abide in My love, just as I have kept My Father's commandments and abide in His love.
These things I have spoken to you, that My joy may remain in you, and that your joy may be full."
John 15:8-11
---
Jesus, You have taught us that God is glorified as we bear fruit as Your disciples. It is Your love for us, just as it was the Father's love for You, that is the enabling factor. Help us, this day, to trust and obey and to abide in Your love in such a way that it is obvious to everyone that we seek to serve You. The result you promise is that Your joy will fill us and that our joy will be complete.
There is no way to have joy in this troubled world, Jesus, but to seek to be Your disciples, no matter what happens. The world will perish that a more perfect existence may come to all of those who name You as their personal Savior and in clinging to that fact we are able to possess joy. In Jesus Holy name, we pray, amen.
Bruce Caldwell
The Sola Scriptura Project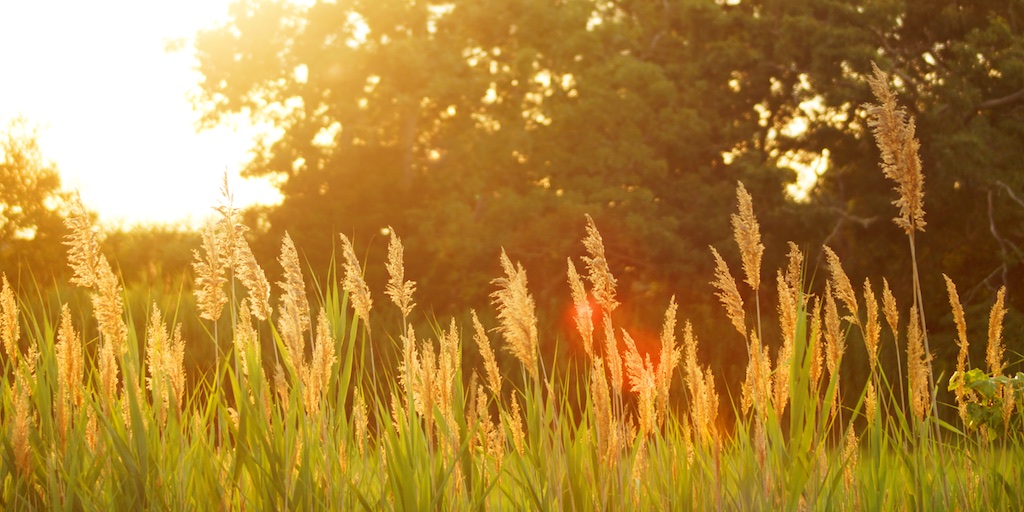 December 5, 2022
What limitations does an angel have?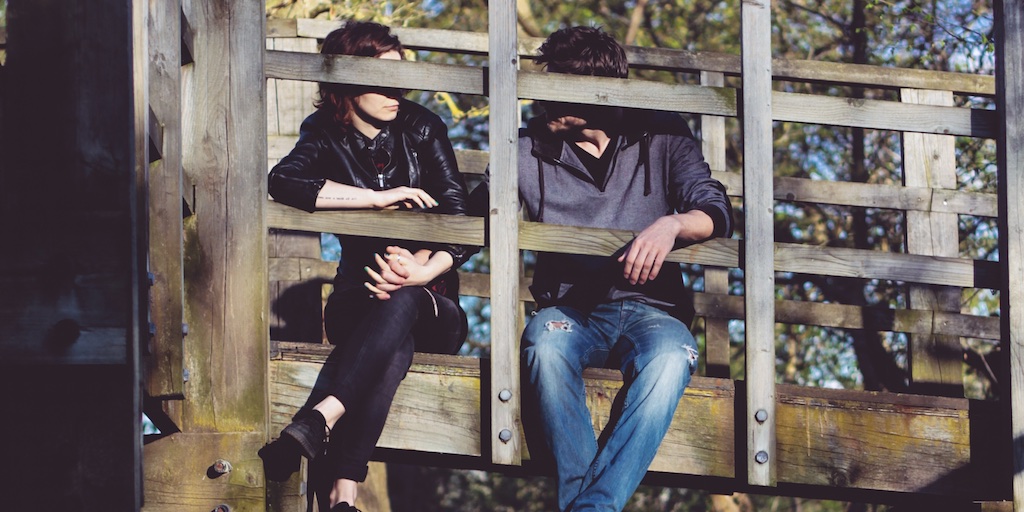 December 4, 2022
Are you able to turn your challenges over to God?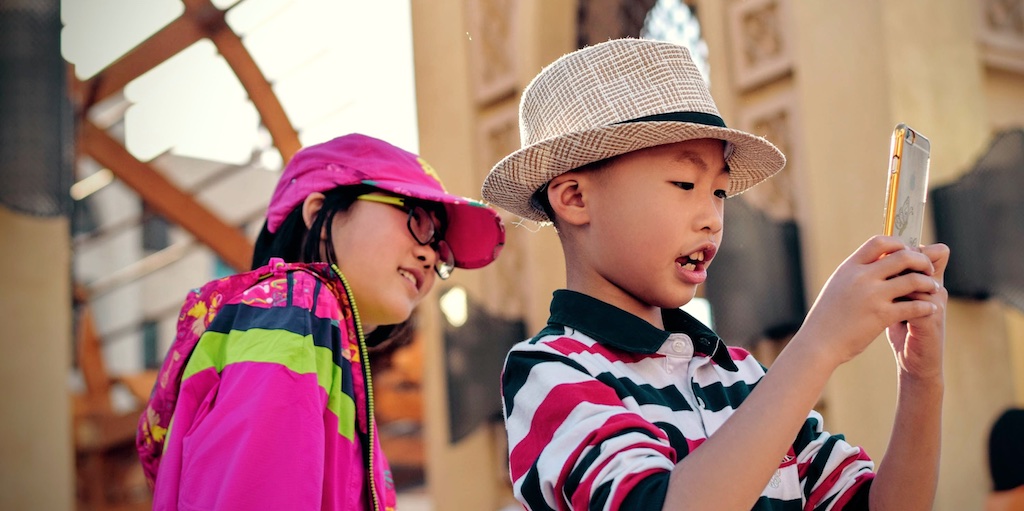 December 3, 2022
If only a child could retain their innocence as they mature...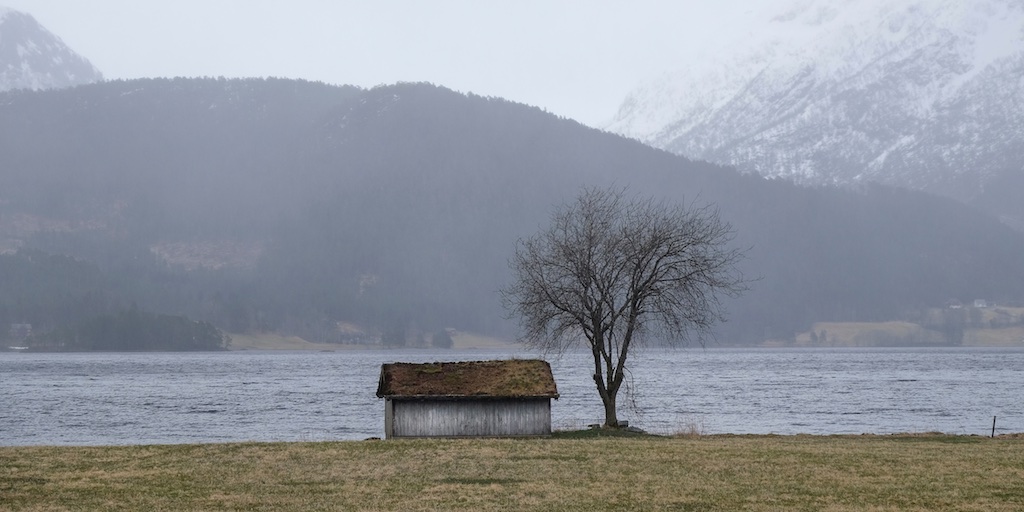 December 2, 2022
How risky is it to deny God?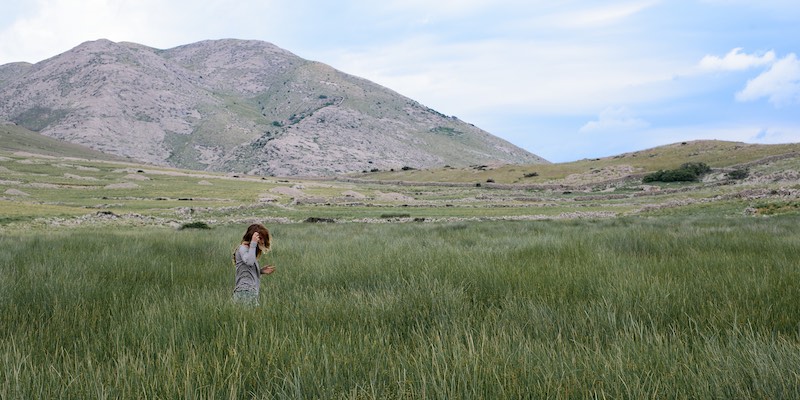 December 1, 2022
What is it that will make heaven perfect for you?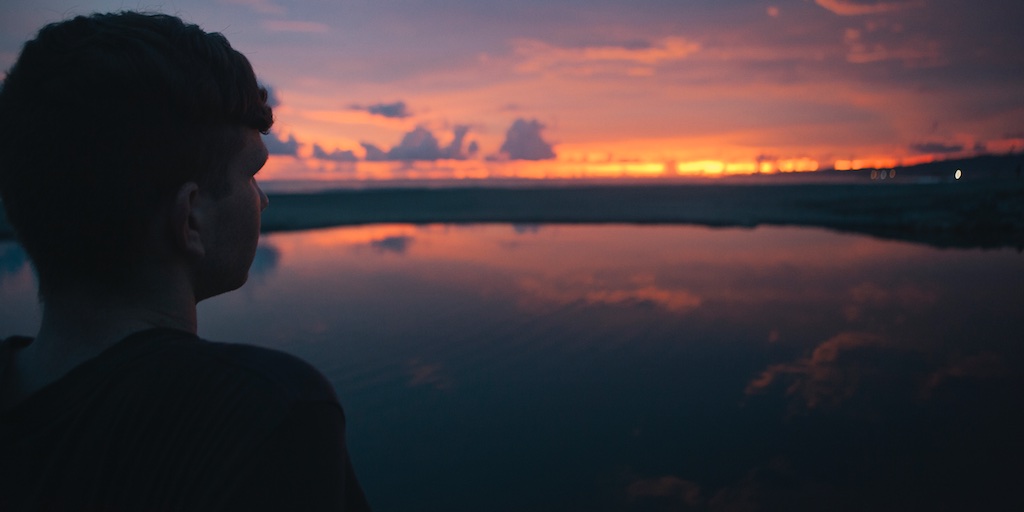 November 30, 2022
Being forgiven when I do not deserve it is stressful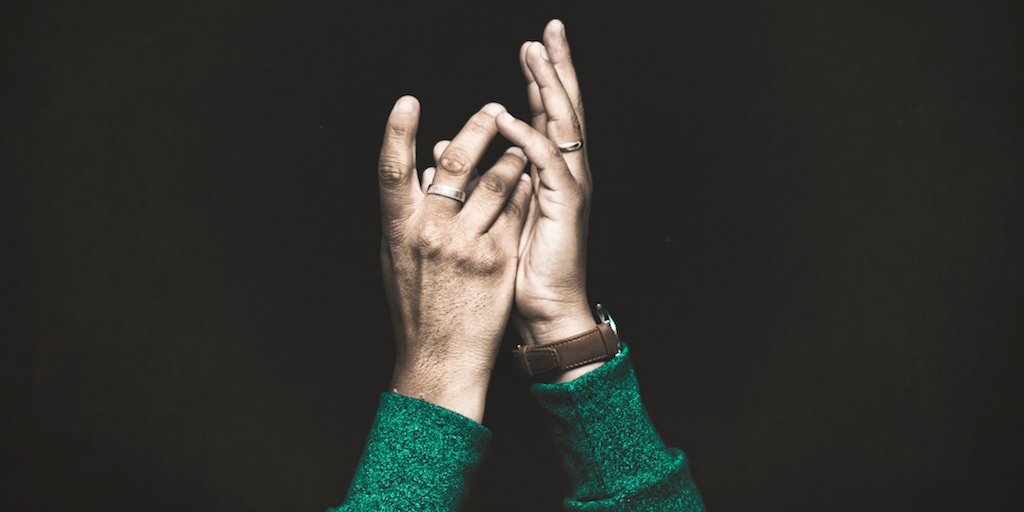 November 29, 2022
I guess my soul is not dead if it can be revived...right?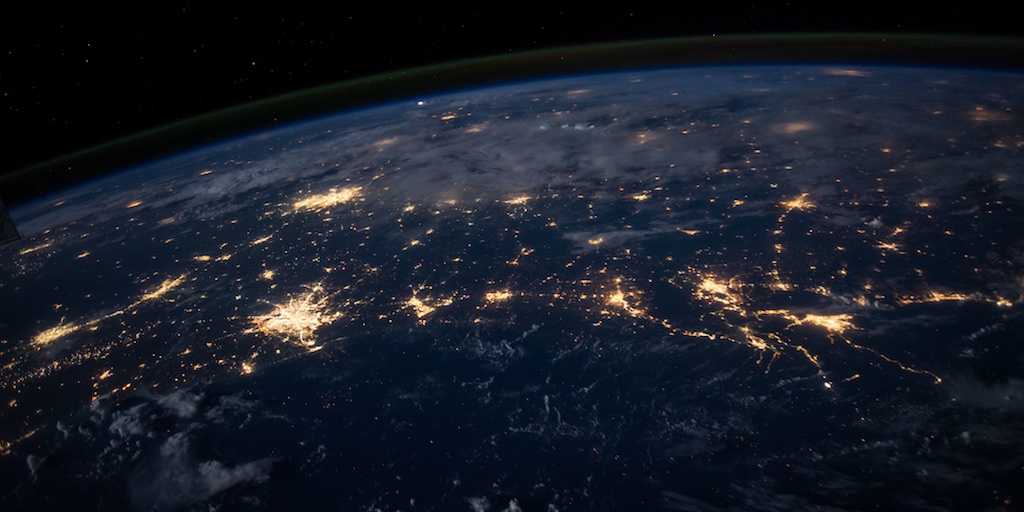 November 28, 2022
If you can walk in the Light, why stumble in the dark?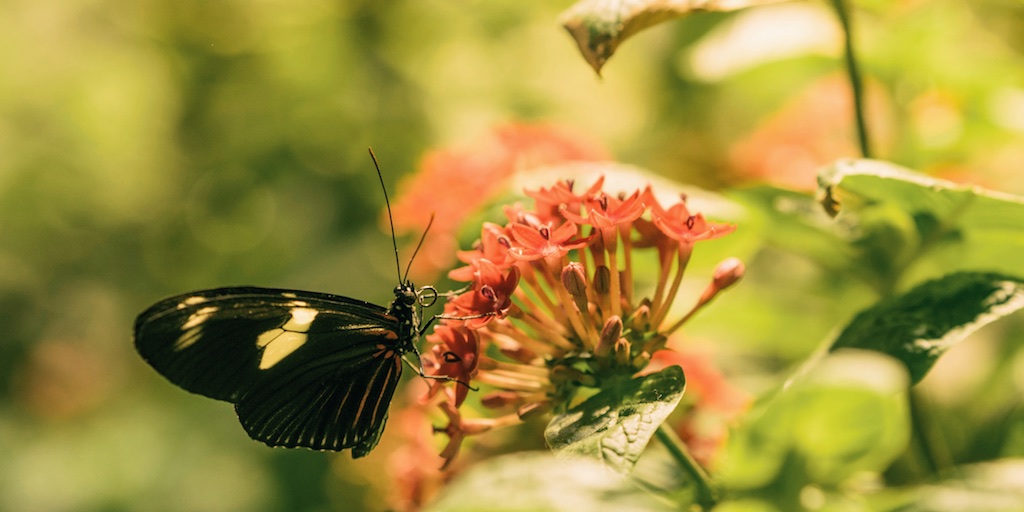 November 27, 2022
Hey, do you need an attorney...This one is perfect!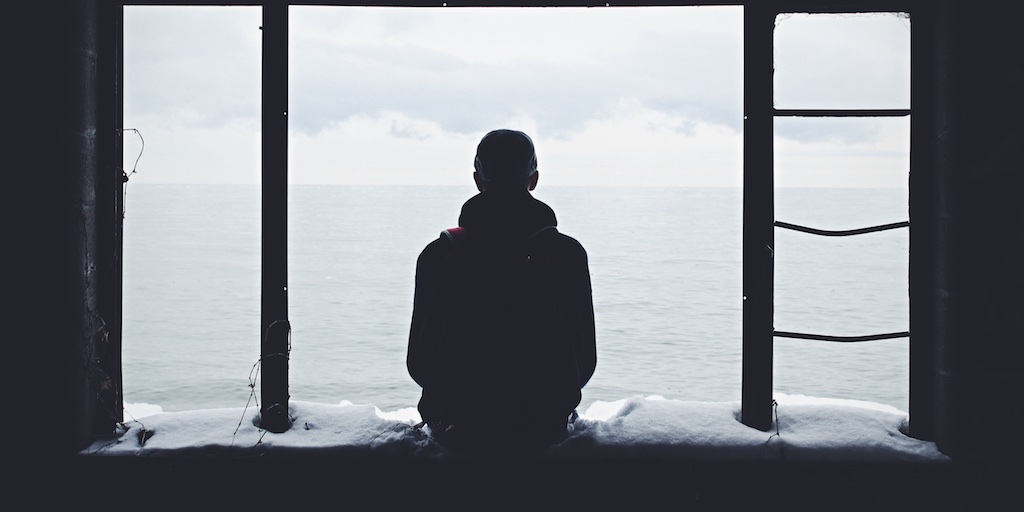 November 26, 2022
Sometimes I feel so impotent...does God care?