Peace  |  June 16
And I urge you also, true companion, help these women who labored with me in the gospel, with Clement also, and the rest of my fellow workers, whose names are in the Book of Life.
Rejoice in the Lord always. Again I will say, rejoice!
Let your gentleness be known to all men. The Lord is at hand.
Be anxious for nothing, but in everything by prayer and supplication, with thanksgiving, let your requests be made known to God;
and the peace of God, which surpasses all understanding, will guard your hearts and minds through Christ Jesus.
Finally, brethren, whatever things are true, whatever things are noble, whatever things are just, whatever things are pure, whatever things are lovely, whatever things are of good report, if there is any virtue and if there is anything praiseworthy—meditate on these things.
The things which you learned and received and heard and saw in me, these do, and the God of peace will be with you.
But I rejoiced in the Lord greatly that now at last your care for me has flourished again; though you surely did care, but you lacked opportunity.
Not that I speak in regard to need, for I have learned in whatever state I am, to be content:
I know how to be abased, and I know how to abound. Everywhere and in all things I have learned both to be full and to be hungry, both to abound and to suffer need.
I can do all things through Christ who strengthens me.
Philippians 4:3-13
---
Father, Paul was a wonderful messenger and his word rings as true today as it did then. Help us join with Paul in serving You. Strengthen us, every day, to cope with whatever comes and help us trust in Your promised compassion and direction for every circumstance we face.
Jesus, help us this day to focus on what is good, noble, pure, lovely and virtuous. We know that is Your will for us. Remove all temptation and sin from our lives, minds and hearts, we pray, in Your Holy name, amen.
Bruce Caldwell
The Sola Scriptura Project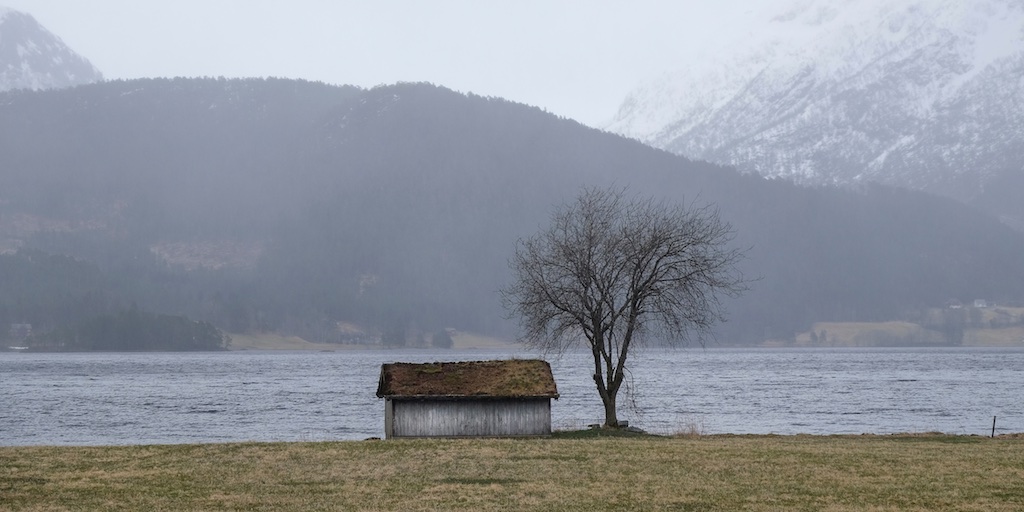 December 2, 2022
How risky is it to deny God?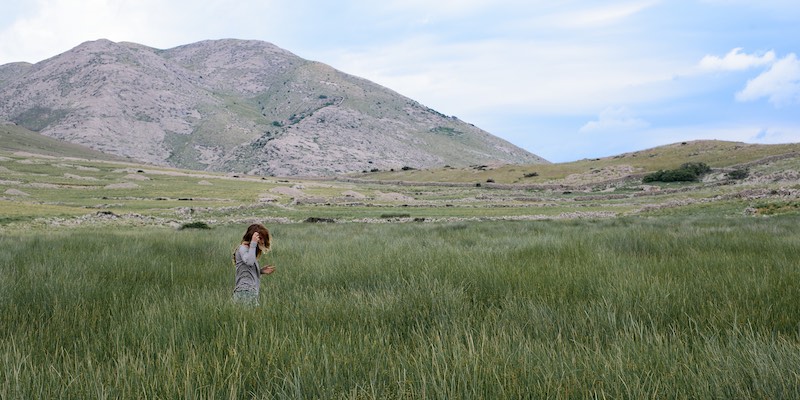 December 1, 2022
What is it that will make heaven perfect for you?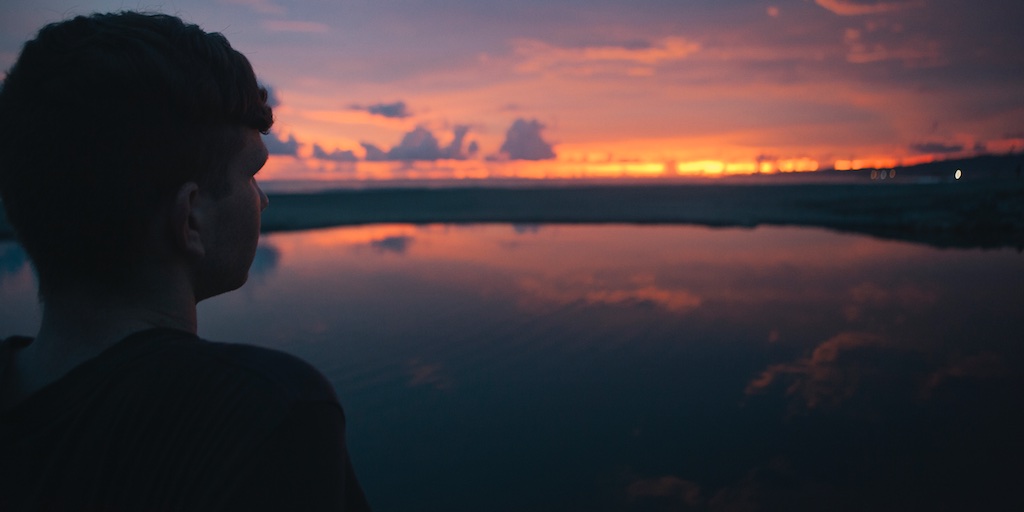 November 30, 2022
Being forgiven when I do not deserve it is stressful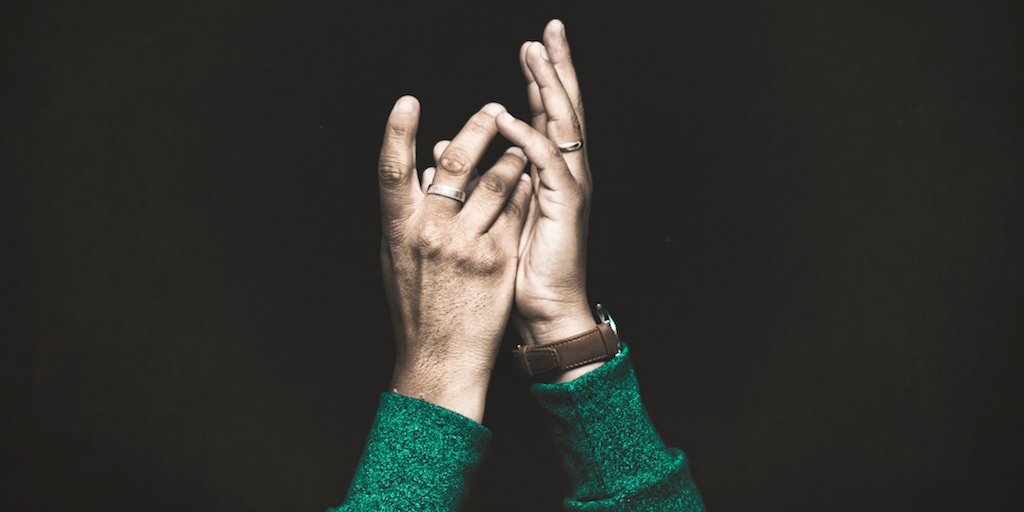 November 29, 2022
I guess my soul is not dead if it can be revived...right?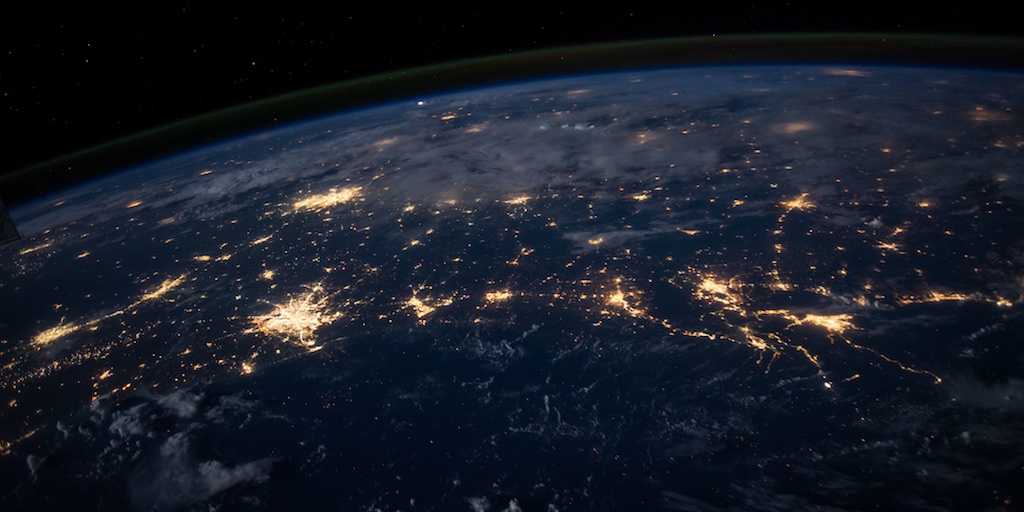 November 28, 2022
If you can walk in the Light, why stumble in the dark?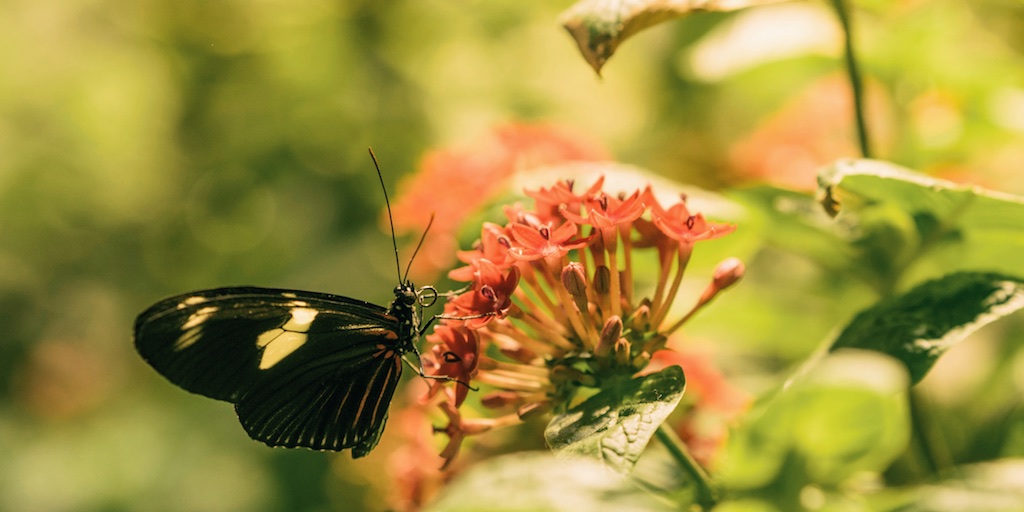 November 27, 2022
Hey, do you need an attorney...This one is perfect!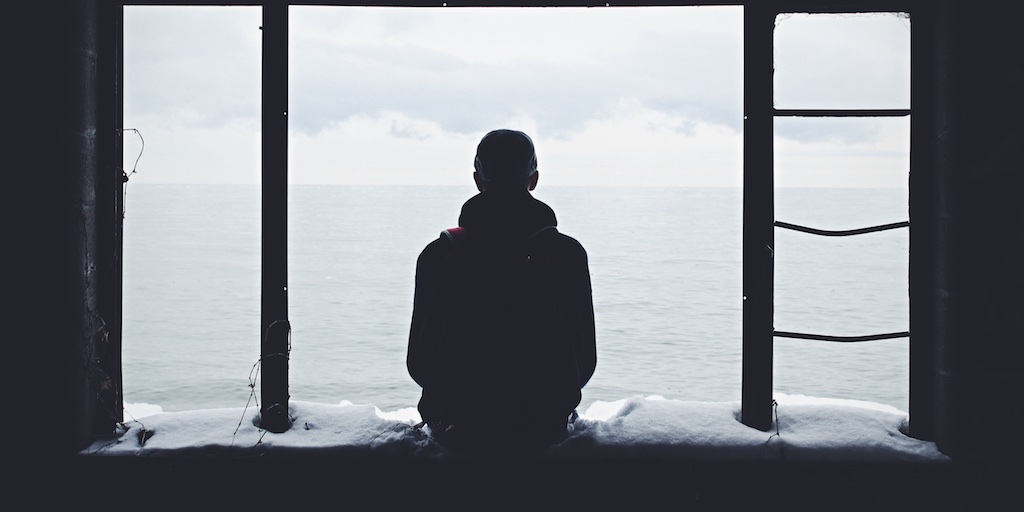 November 26, 2022
Sometimes I feel so impotent...does God care?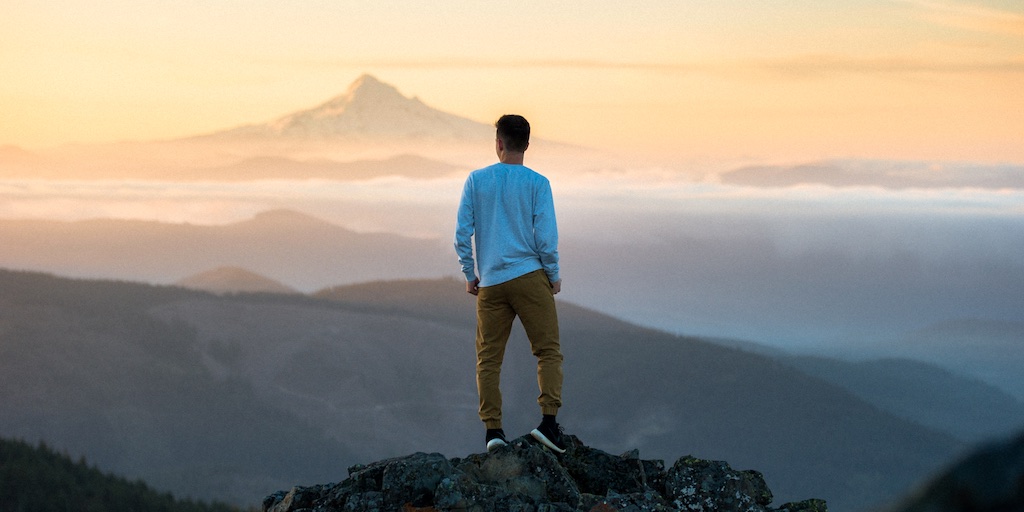 November 25, 2022
Haughty, proud...not me!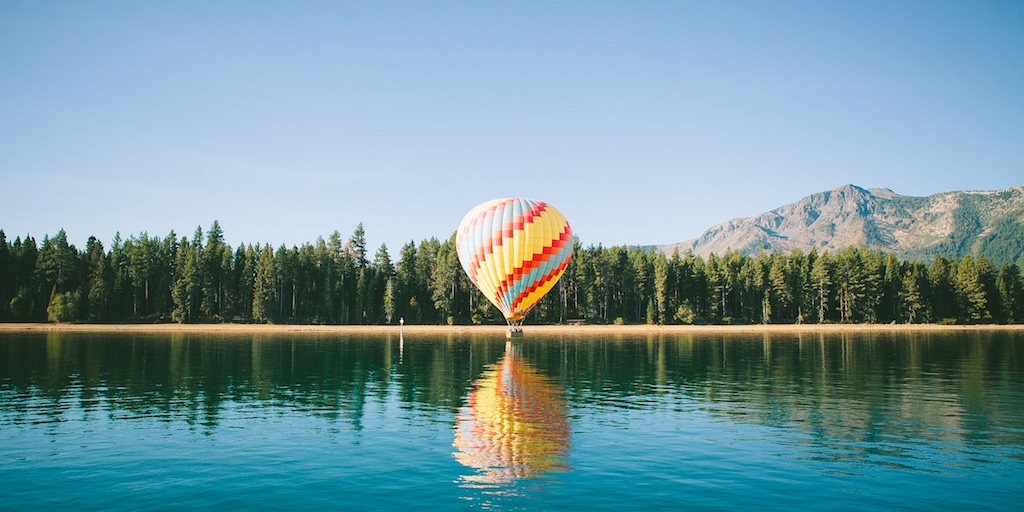 November 23, 2022
Wisdom, an assurance of salvation... Maybe not.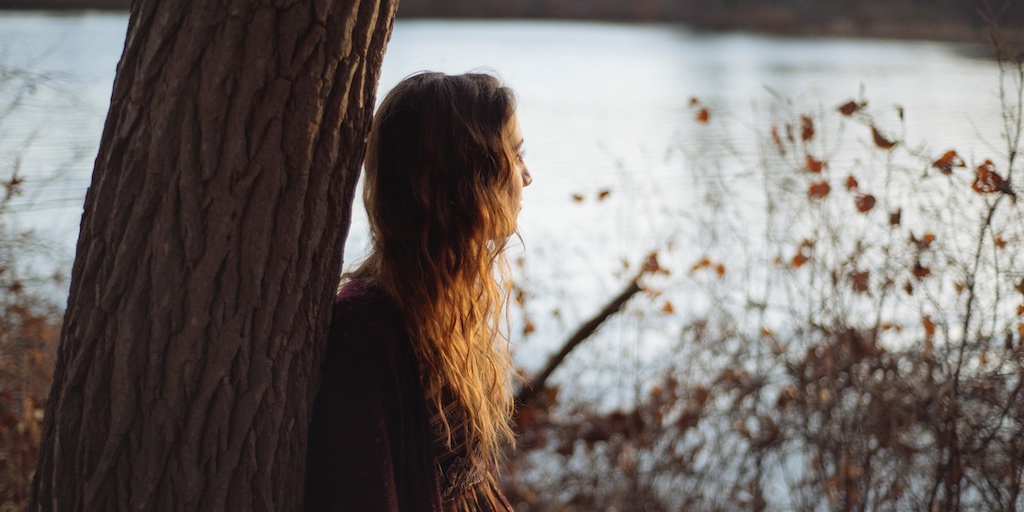 November 22, 2022
We want evil punished now, right now!