Mind of Christ  |  June 18
Now we have received, not the spirit of the world, but the Spirit who is from God, that we might know the things that have been freely given to us by God.
These things we also speak, not in words which man's wisdom teaches but which the Holy Spirit teaches, comparing spiritual things with spiritual.
But the natural man does not receive the things of the Spirit of God, for they are foolishness to him; nor can he know them, because they are spiritually discerned.
But he who is spiritual judges all things, yet he himself is rightly judged by no one.
For "who has known the mind of the Lord that he may instruct Him?" But we have the mind of Christ.
1 Corinthians 2:12-16
---
Father, We have received Your Spirit and it is a witness, a guide, a light unto our spirit. We have known those who feel that the worship of You is foolish and they ridicule those who choose to follow You.
Your gift to us, a Spirit-filled life, is clearly something that we do not deserve nor are we able to earn it. It is a gift of grace, one that gives us access to the mind of Christ, in us, a promise and a reality that exceeds reason.
Help us this day to accept the breadth and depth of that gift and to exercise the power of that gift as You lead us this day. In the Holy name of Jesus we pray, amen.
Bruce Caldwell
The Sola Scriptura Project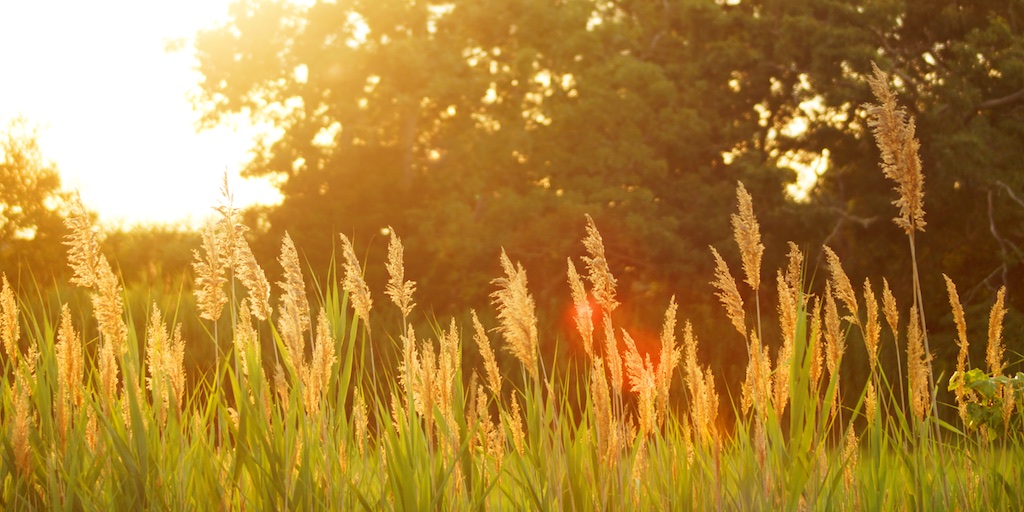 December 5, 2022
What limitations does an angel have?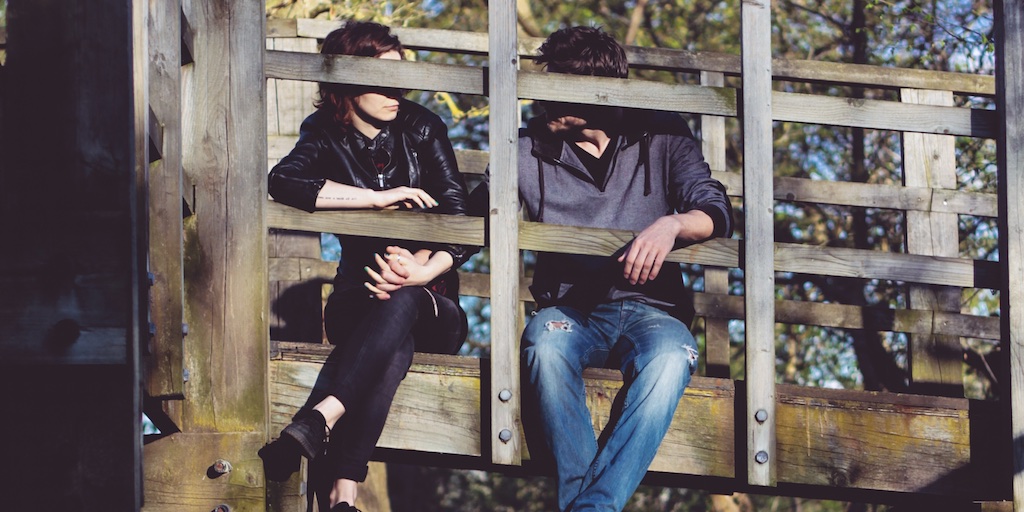 December 4, 2022
Are you able to turn your challenges over to God?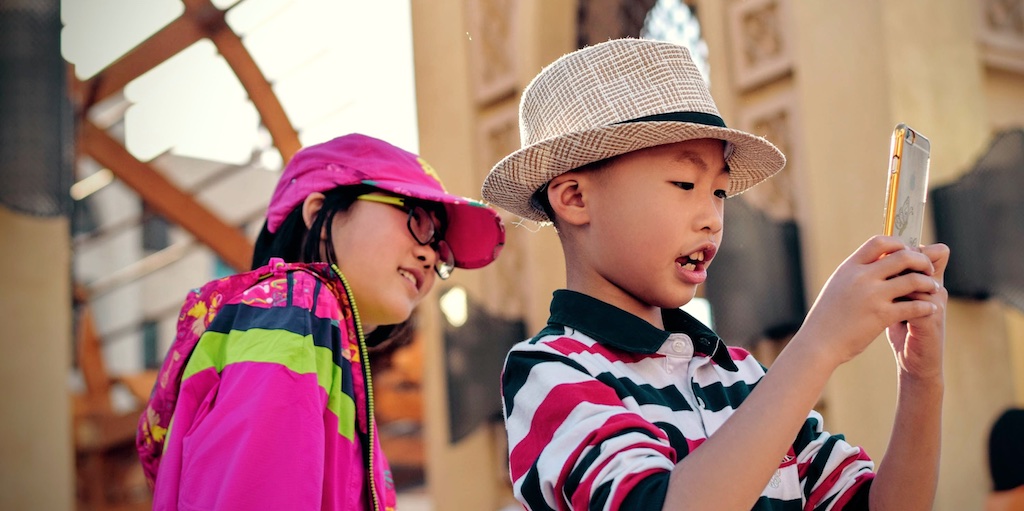 December 3, 2022
If only a child could retain their innocence as they mature...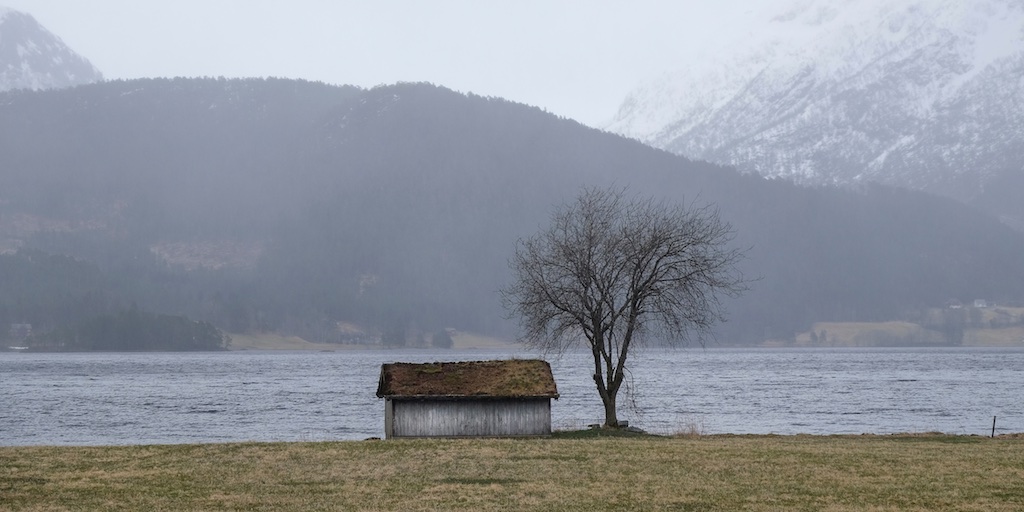 December 2, 2022
How risky is it to deny God?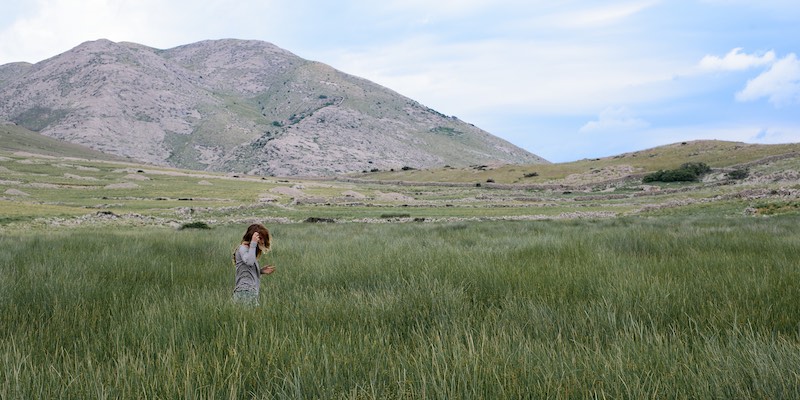 December 1, 2022
What is it that will make heaven perfect for you?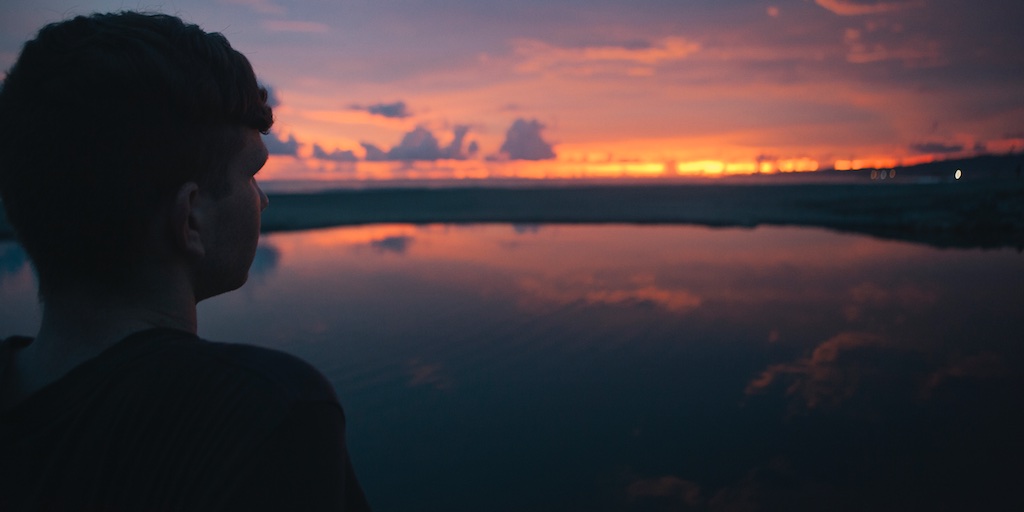 November 30, 2022
Being forgiven when I do not deserve it is stressful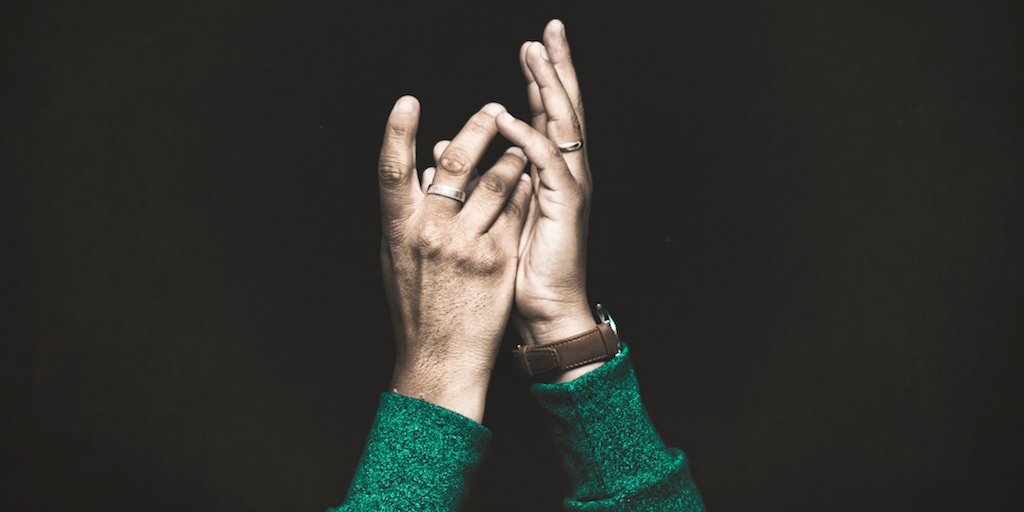 November 29, 2022
I guess my soul is not dead if it can be revived...right?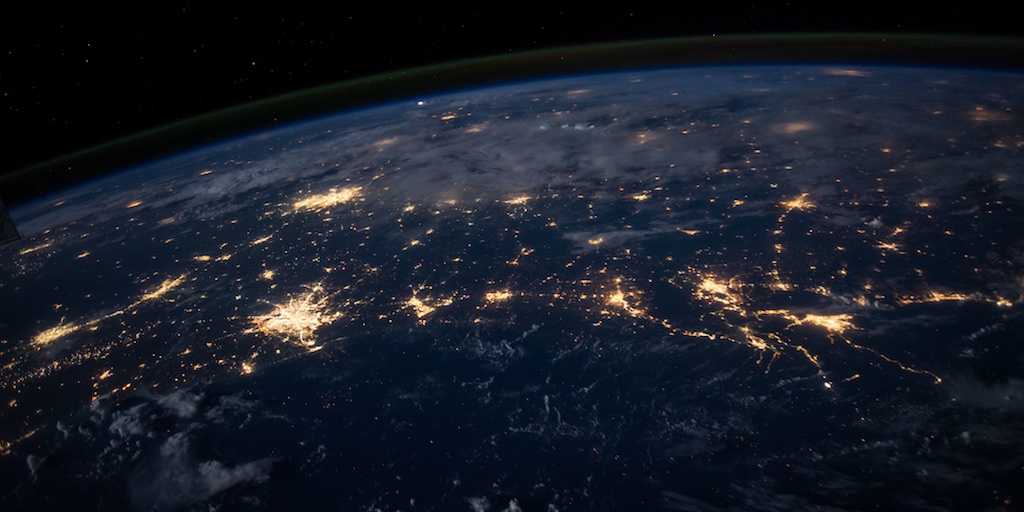 November 28, 2022
If you can walk in the Light, why stumble in the dark?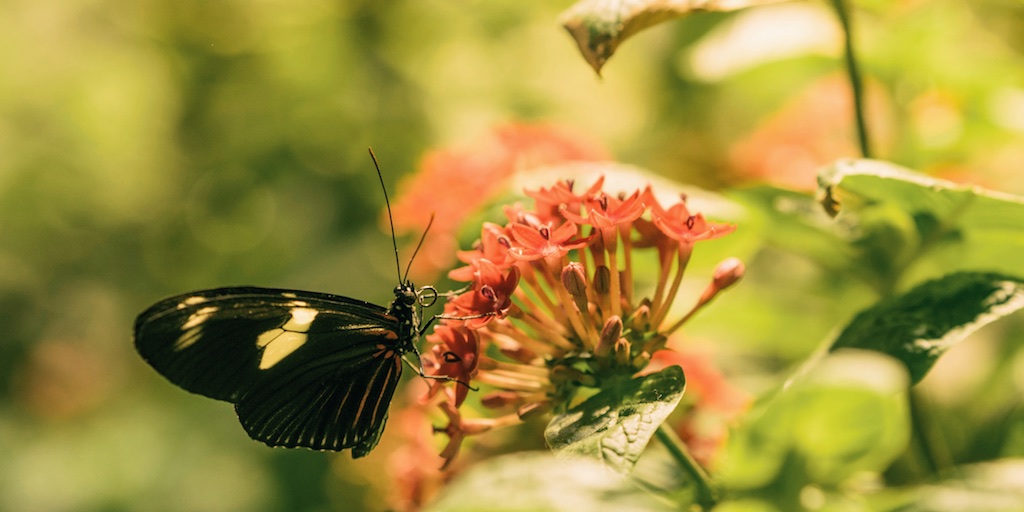 November 27, 2022
Hey, do you need an attorney...This one is perfect!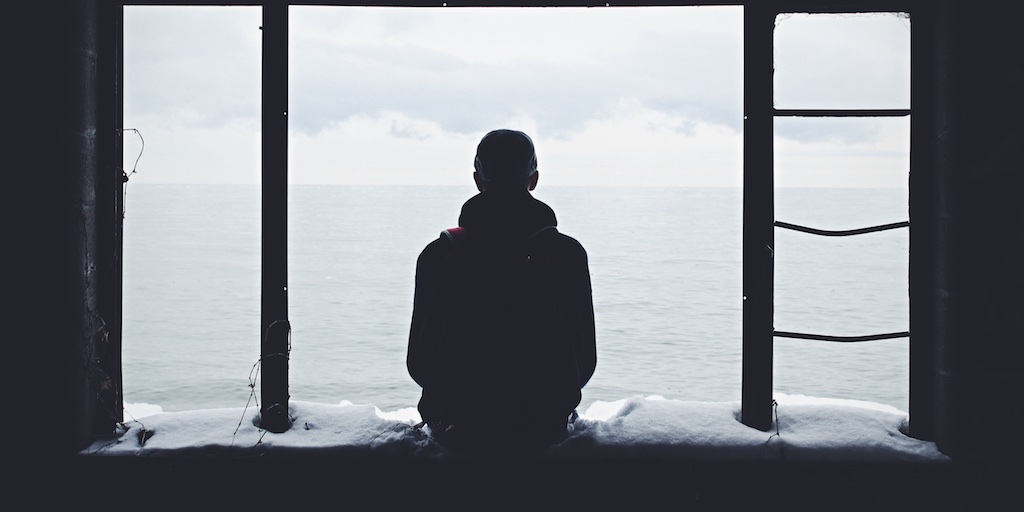 November 26, 2022
Sometimes I feel so impotent...does God care?