Prayer  |  June 30
How can a young man cleanse his way? By taking heed according to Your word.
With my whole heart I have sought You; Oh, let me not wander from Your commandments!
Your word I have hidden in my heart, that I might not sin against You!
Blessed are You, O LORD! Teach me Your statutes!
Psalm 119:9-12
---
Father, You pose the question and then provide the answer; we can cleanse our way by obeying Your word. We pray, that this day, our way is Your way, that our thoughts are as Your thoughts.
Most of us have not sought You with our whole heart because that would mean a level of pursuit to which we aspire and but have rarely achieved. We are told to "hunger and thirst for righteousness", something we want to do. What holds us back from a total committment to You?                                         
Help us  hide Your word in our hearts. Why; because it will help us not sin against You. Your word is an anchor to our soul in times of testing. Teach us Your statutes, afresh. We pray in Jesus' name, amen.
Bruce Caldwell
The Sola Scriptura Project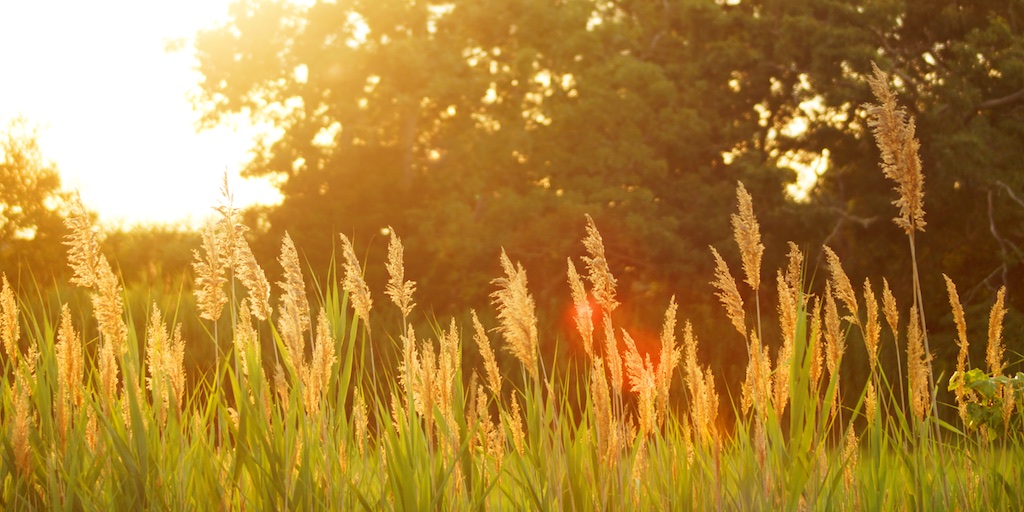 December 5, 2022
What limitations does an angel have?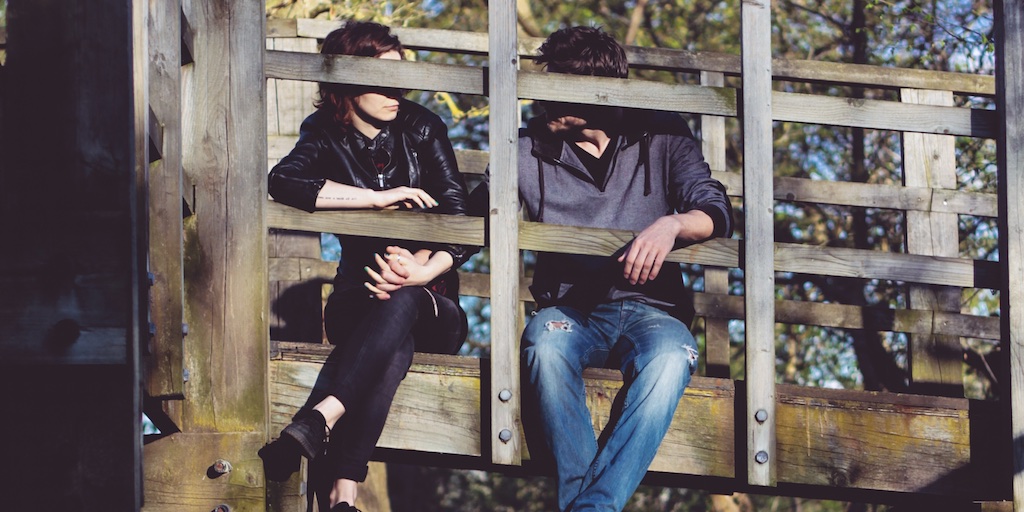 December 4, 2022
Are you able to turn your challenges over to God?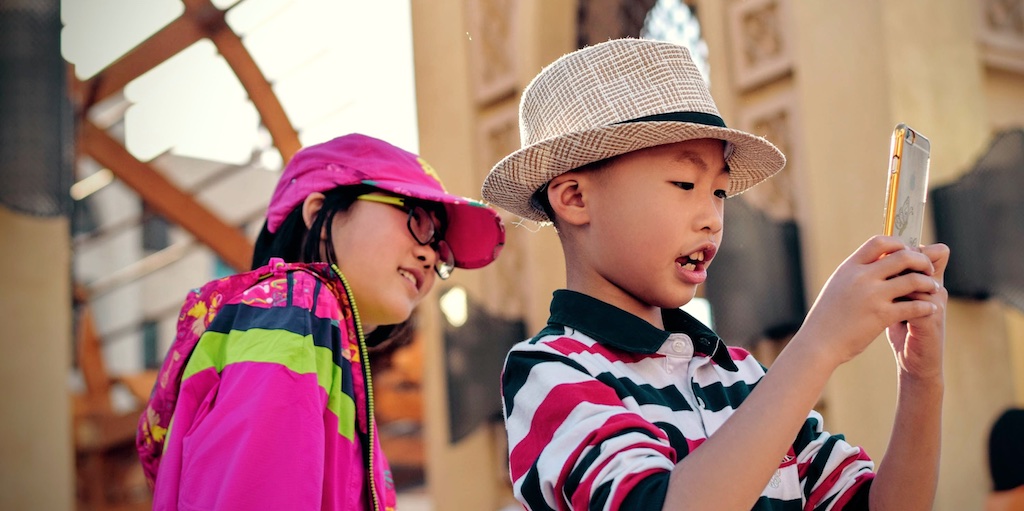 December 3, 2022
If only a child could retain their innocence as they mature...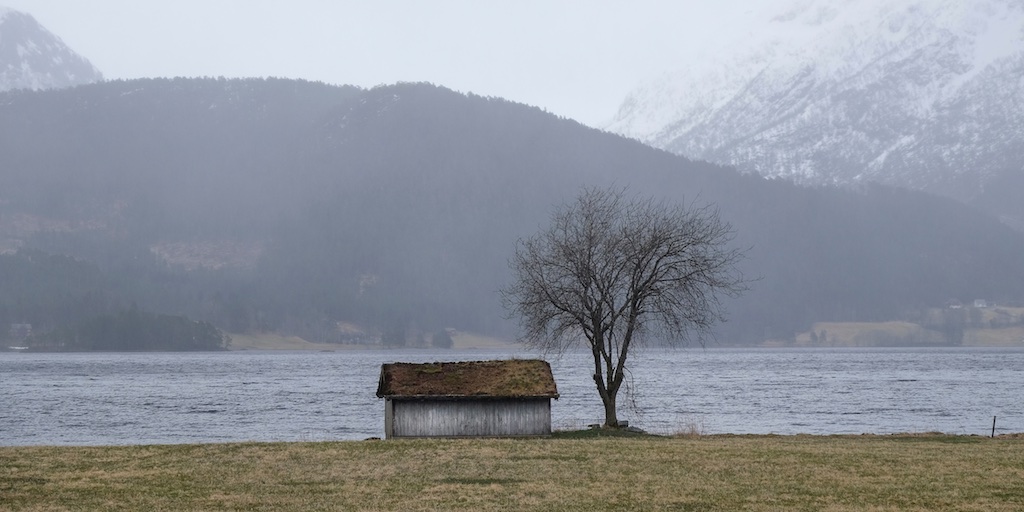 December 2, 2022
How risky is it to deny God?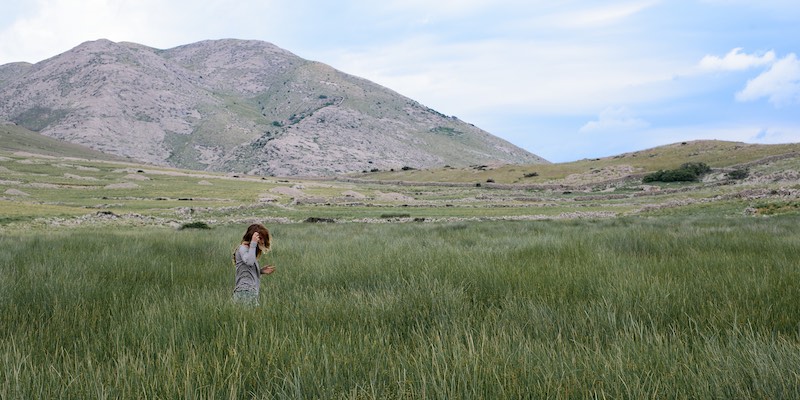 December 1, 2022
What is it that will make heaven perfect for you?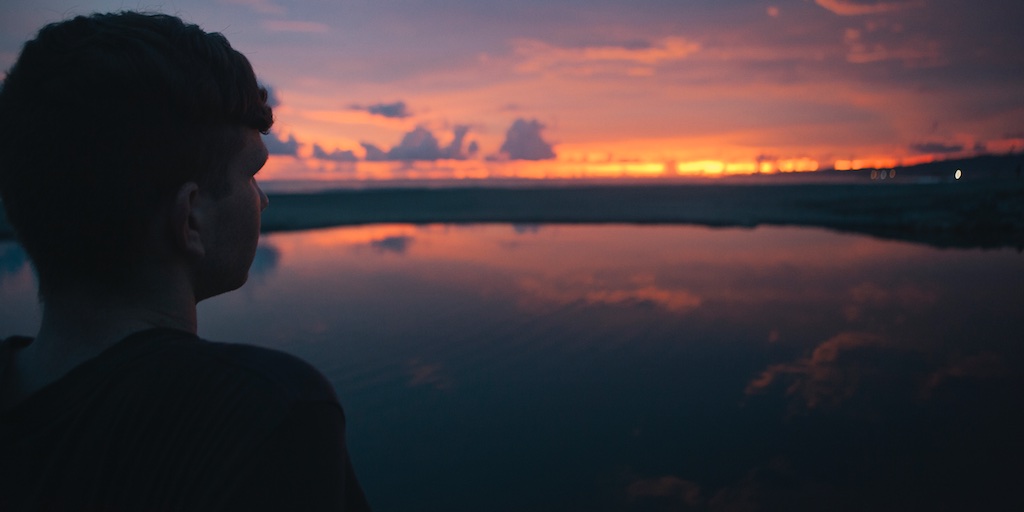 November 30, 2022
Being forgiven when I do not deserve it is stressful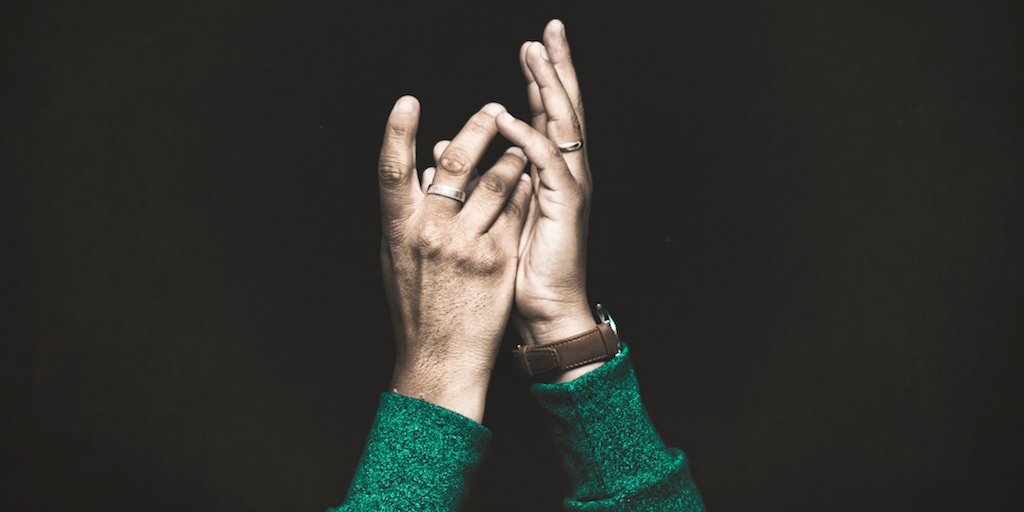 November 29, 2022
I guess my soul is not dead if it can be revived...right?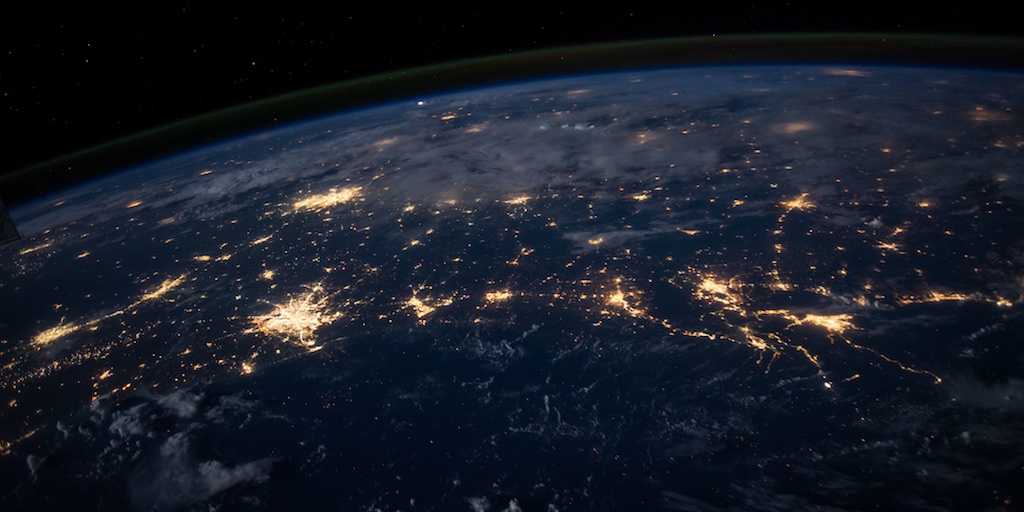 November 28, 2022
If you can walk in the Light, why stumble in the dark?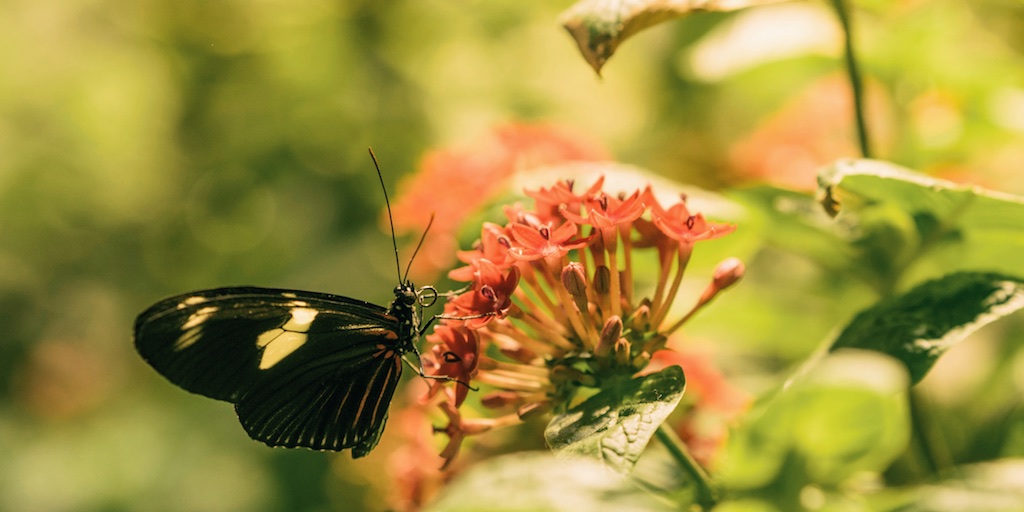 November 27, 2022
Hey, do you need an attorney...This one is perfect!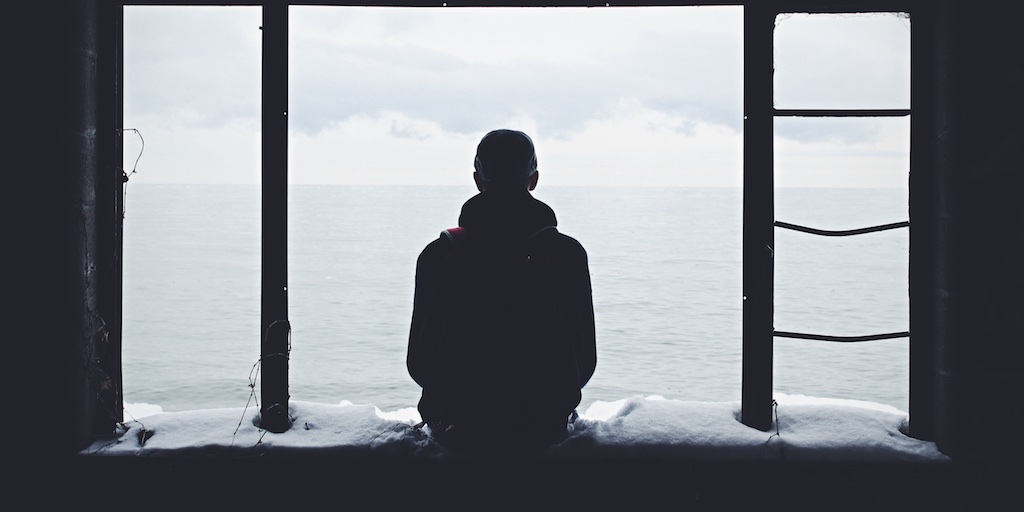 November 26, 2022
Sometimes I feel so impotent...does God care?