Prayer  |  July 2
When I consider Your heavens, the work of Your fingers, the moon and the stars, which You have ordained,
What is man that You are mindful of him, and the son of man that You visit him?
For You have made him a little lower than the angels, and You have crowned him with glory and honor.
Psalm 8:3-5
---
Father, as we look upon the beauty of Your creation, we are overwhelmed at the breadth and depth of the universe and both humbled and overjoyed as we see our children, created in Your image, born. The purity of a child is a representation of Your perfect will for us. Give us the faith and purity of a child as we seek to be as You Jesus.
Your creation, given to us as a gift, is a testimony of Your omniscience. As we contemplate our place in the universe, we have a hard time understanding how You can know and love each of us. We often underestimate how complete Your understanding is.
You tell us that our lives count, that You notice our trials and triumphs. You have crowned Your children with glory and honor. Help us as parents to be as hopeful for our children as You are for us. Bless each of us and all of our loved ones this day, we pray. We pray in Jesus' name, amen.
Bruce Caldwell
The Sola Scriptura Project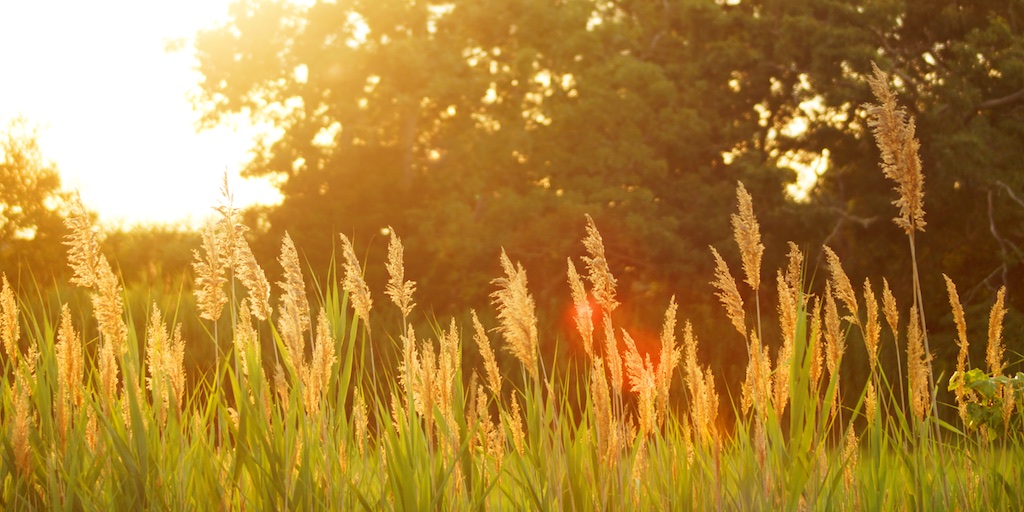 December 5, 2022
What limitations does an angel have?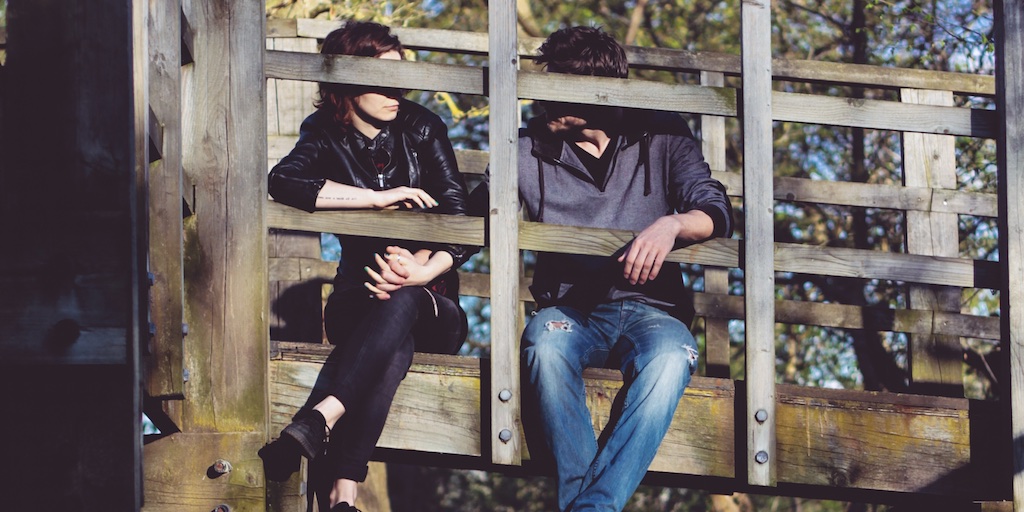 December 4, 2022
Are you able to turn your challenges over to God?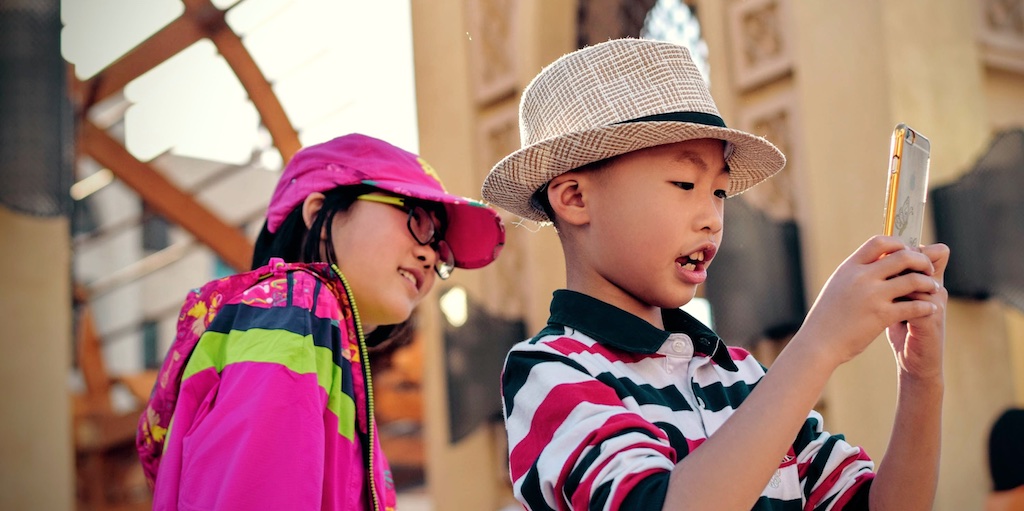 December 3, 2022
If only a child could retain their innocence as they mature...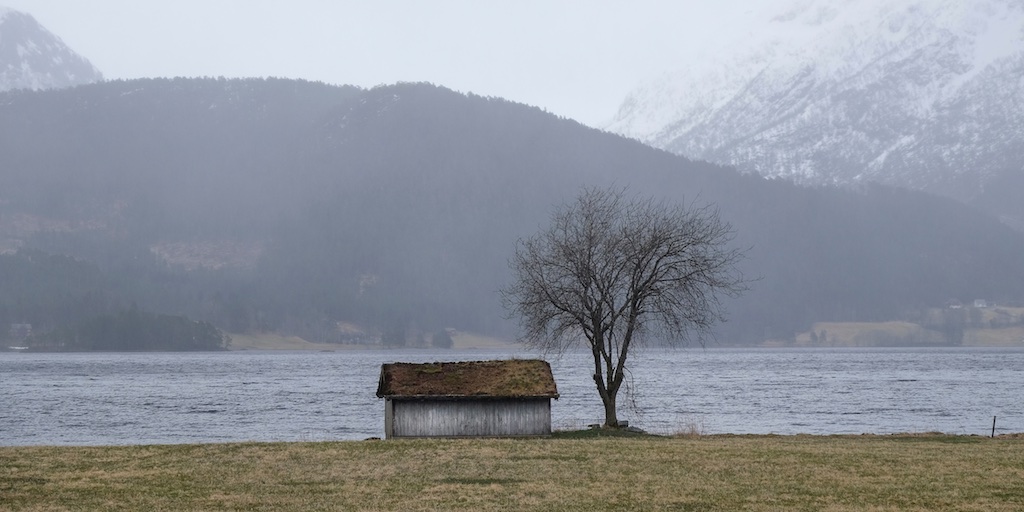 December 2, 2022
How risky is it to deny God?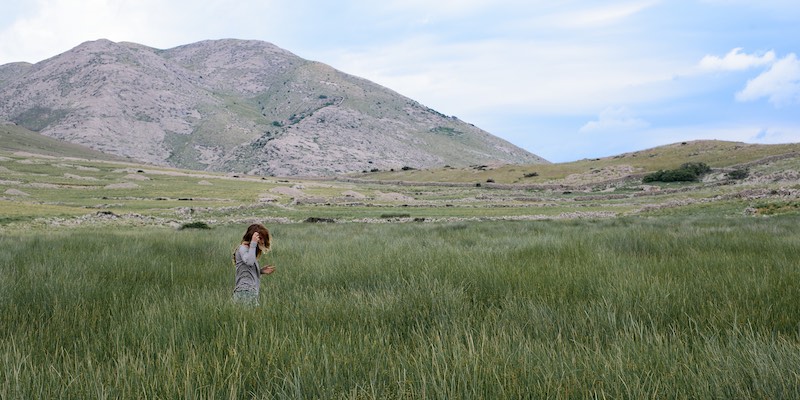 December 1, 2022
What is it that will make heaven perfect for you?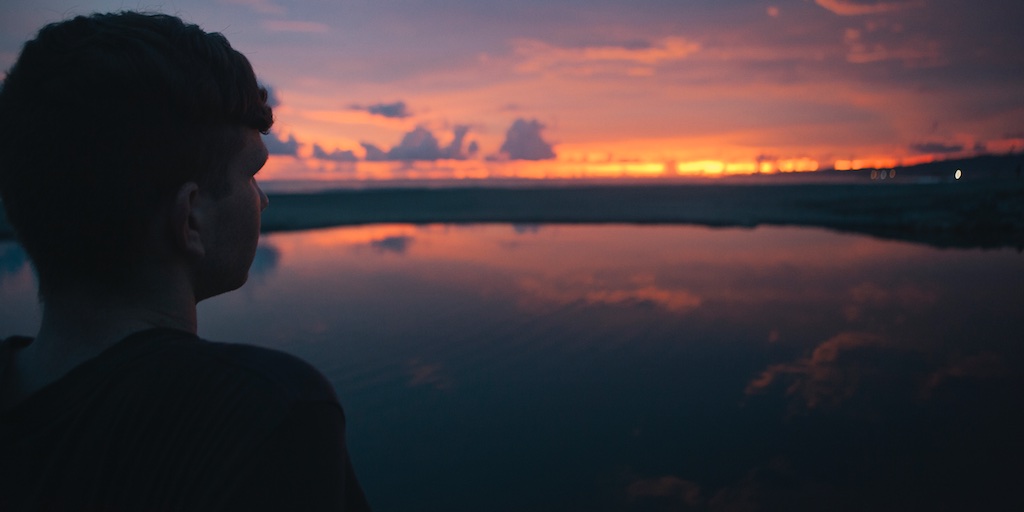 November 30, 2022
Being forgiven when I do not deserve it is stressful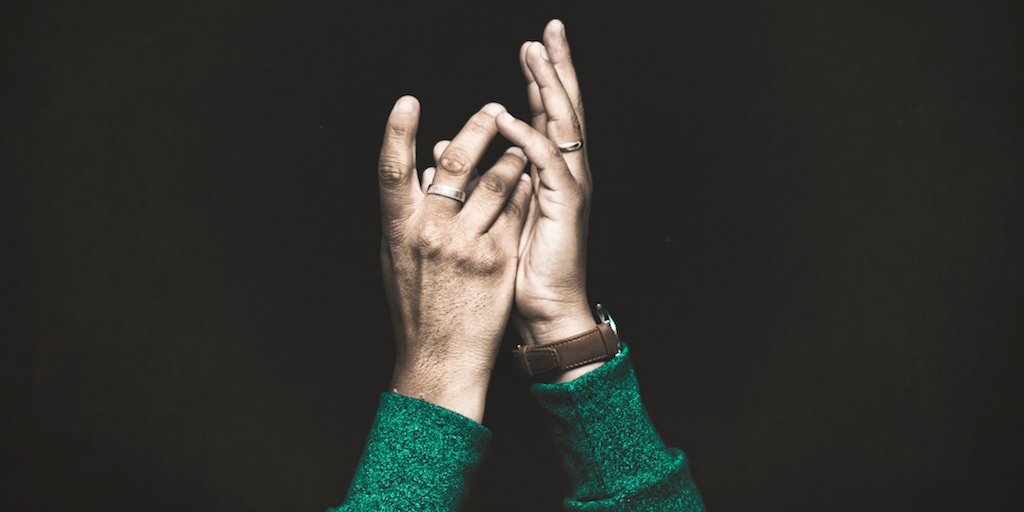 November 29, 2022
I guess my soul is not dead if it can be revived...right?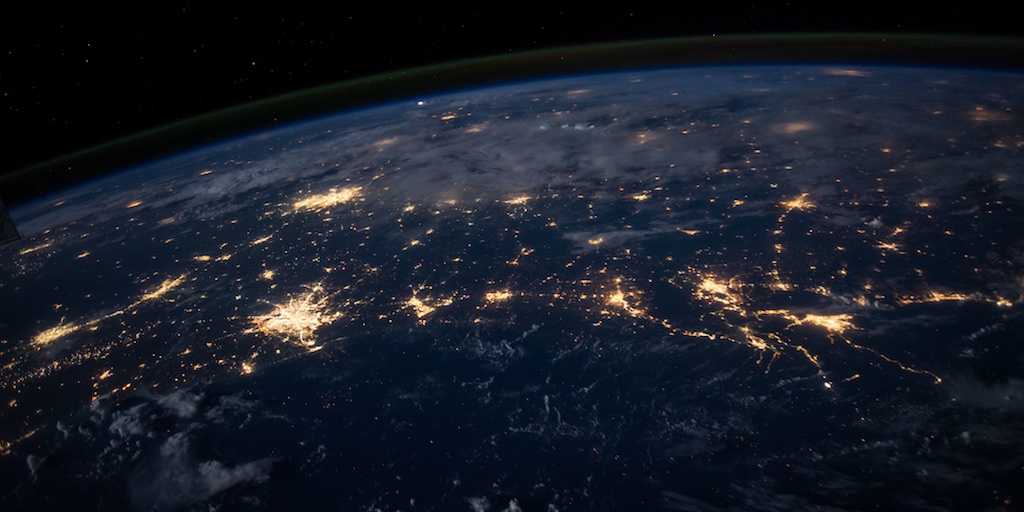 November 28, 2022
If you can walk in the Light, why stumble in the dark?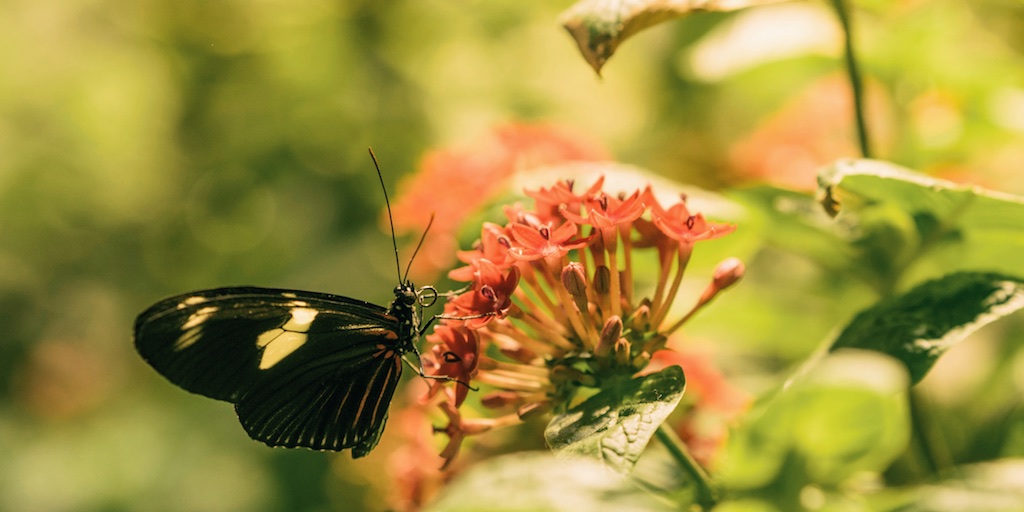 November 27, 2022
Hey, do you need an attorney...This one is perfect!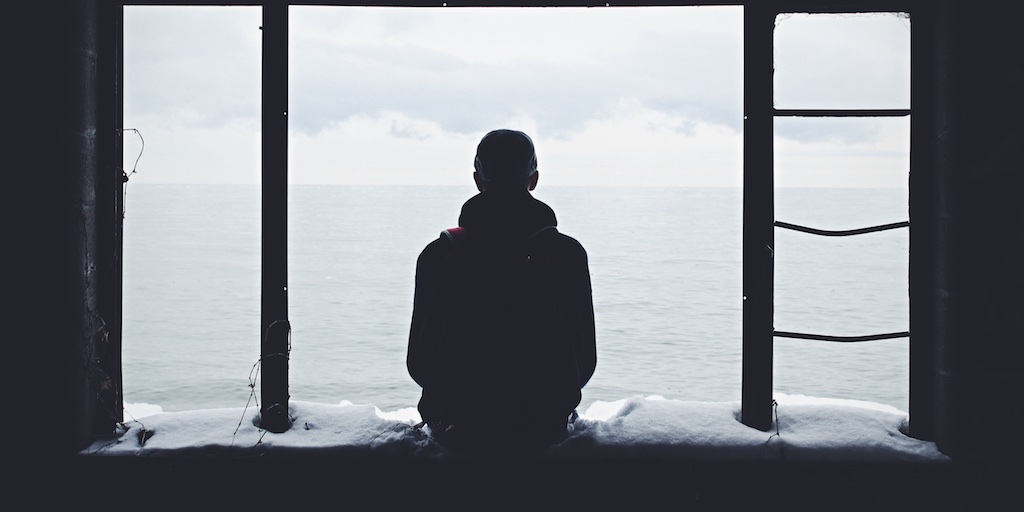 November 26, 2022
Sometimes I feel so impotent...does God care?