The Narrow Gate  |  July 4
For by grace you have been saved through faith, and that not of yourselves; it is the gift of God,
not of works, lest anyone should boast.
… to each one of us grace was given according to the measure of Christ's gift.
Ephesians 2:8-9, Ephesians 4:7
---
Father, we celebrate  Independence Day in the United States as a way of marking our freedom from the control of others. When we accept, by faith in Jesus, Your grace and salvation, we celebrate a different kind of freedom. We believe that freedom from dominance by Satan marks that day as the most important day in our existence.
It is on that day Father, that we place our trust in You, forever. We confess that it is not our good works that place us in Your hand, but the redeeming act of Jesus, lest any of us feel we can boast about being in Your care.
Our grace from You was made effective by Jesus. Absent our faith, we can not draw near to You. We know that when we draw near to You, it was facilitated by Jesus and that You respond by drawing near to us. It is nearer to You that we want to stand, this day. Independence from the heavy weight of sin is a result of our dependence on You. Bless us this Independence day, we pray in Jesus' name. Amen.
Bruce Caldwell
The Sola Scriptura Project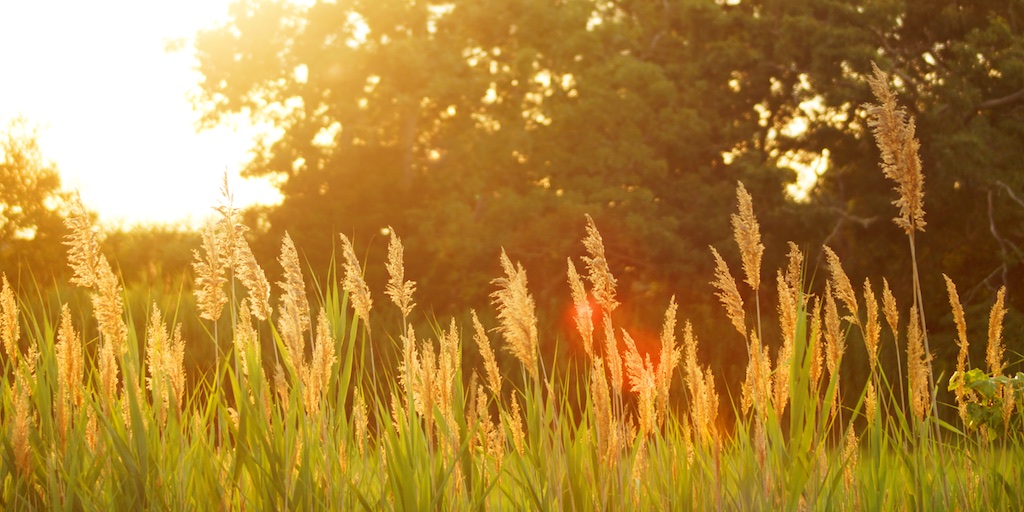 December 5, 2022
What limitations does an angel have?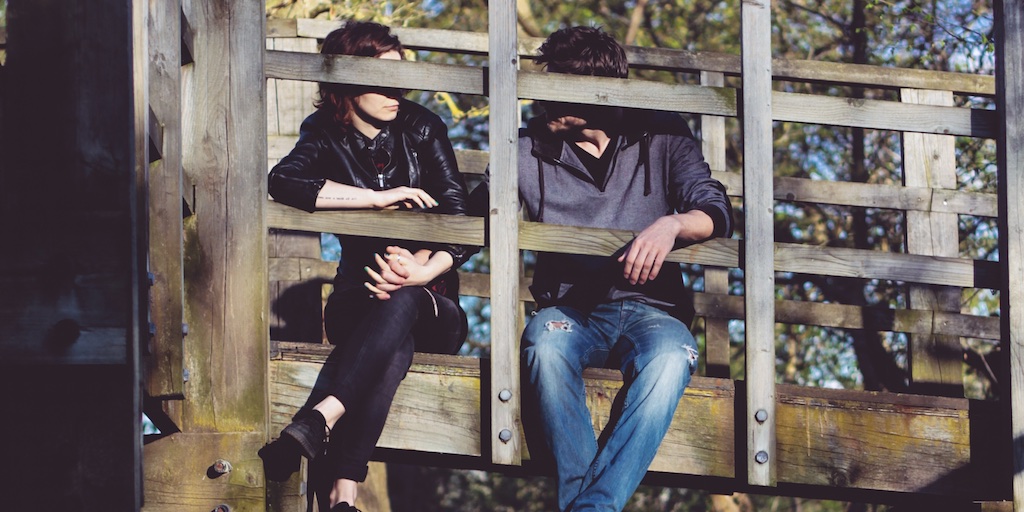 December 4, 2022
Are you able to turn your challenges over to God?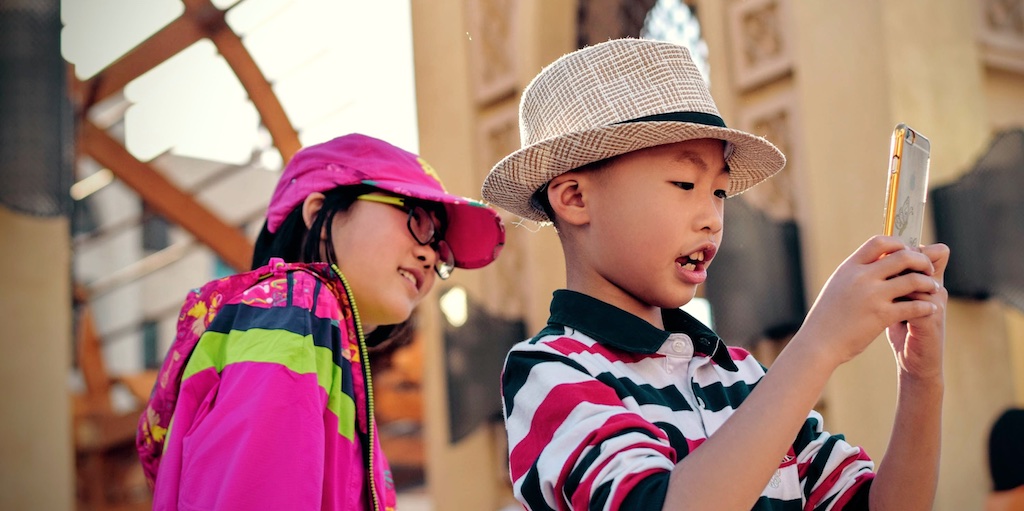 December 3, 2022
If only a child could retain their innocence as they mature...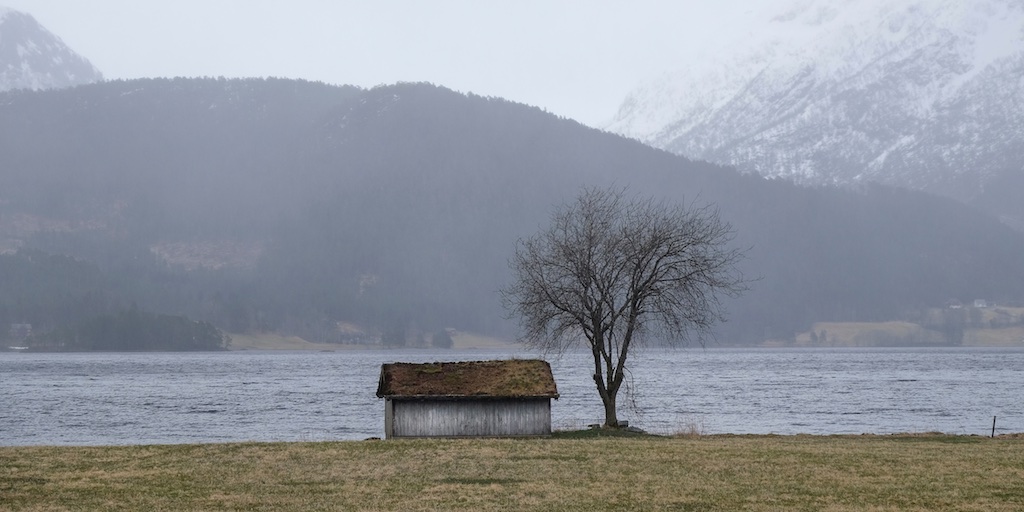 December 2, 2022
How risky is it to deny God?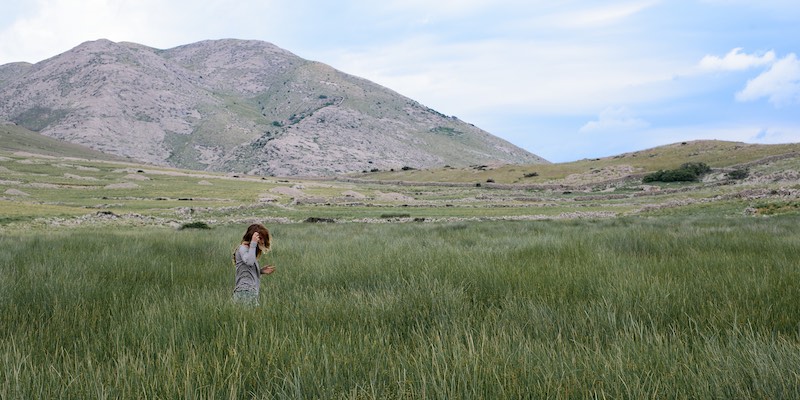 December 1, 2022
What is it that will make heaven perfect for you?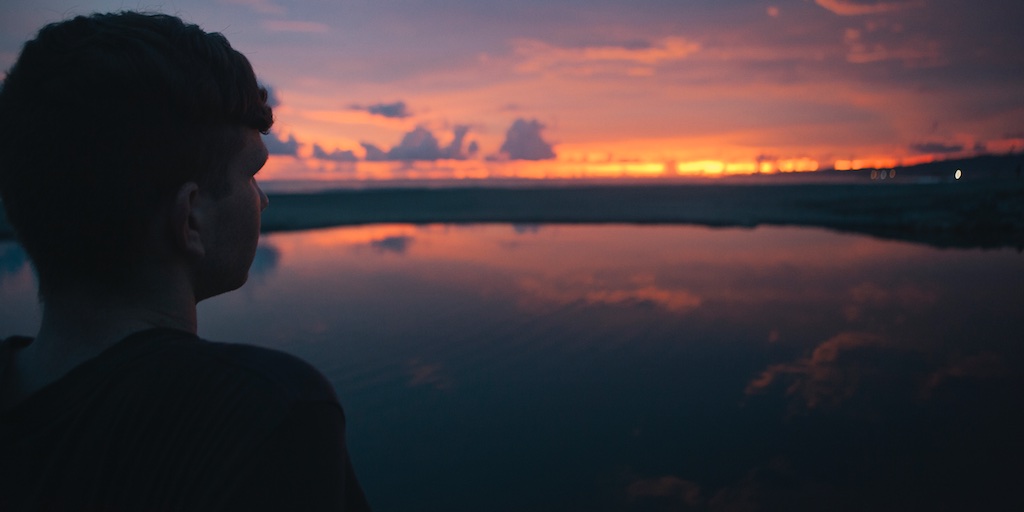 November 30, 2022
Being forgiven when I do not deserve it is stressful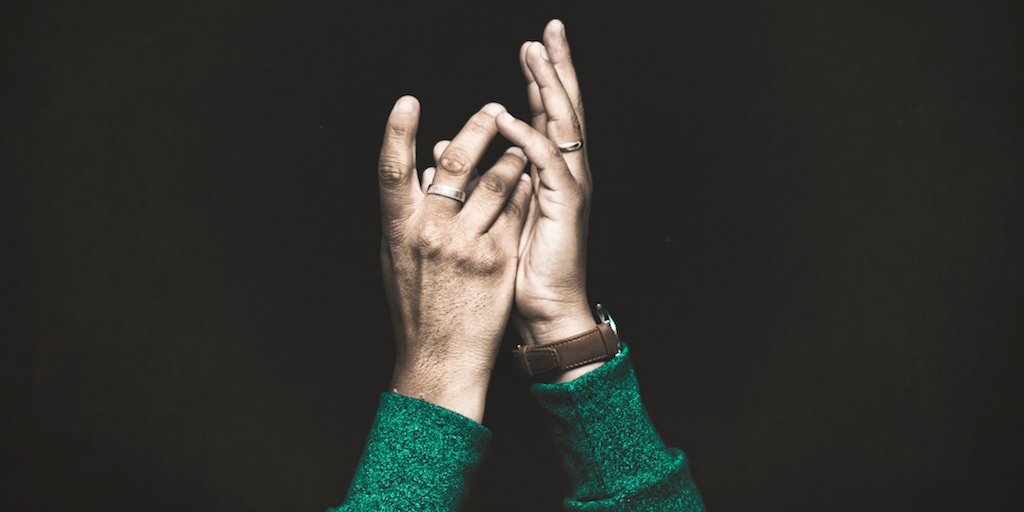 November 29, 2022
I guess my soul is not dead if it can be revived...right?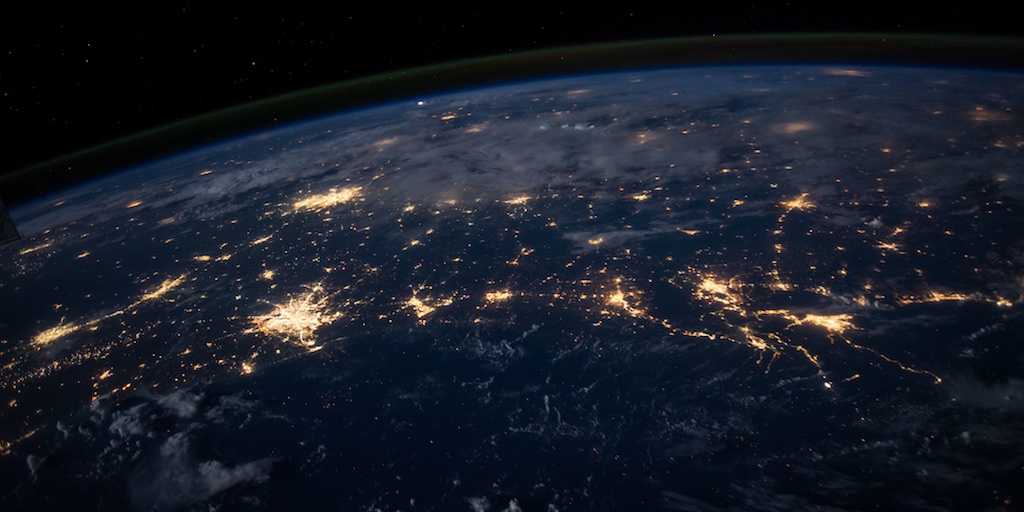 November 28, 2022
If you can walk in the Light, why stumble in the dark?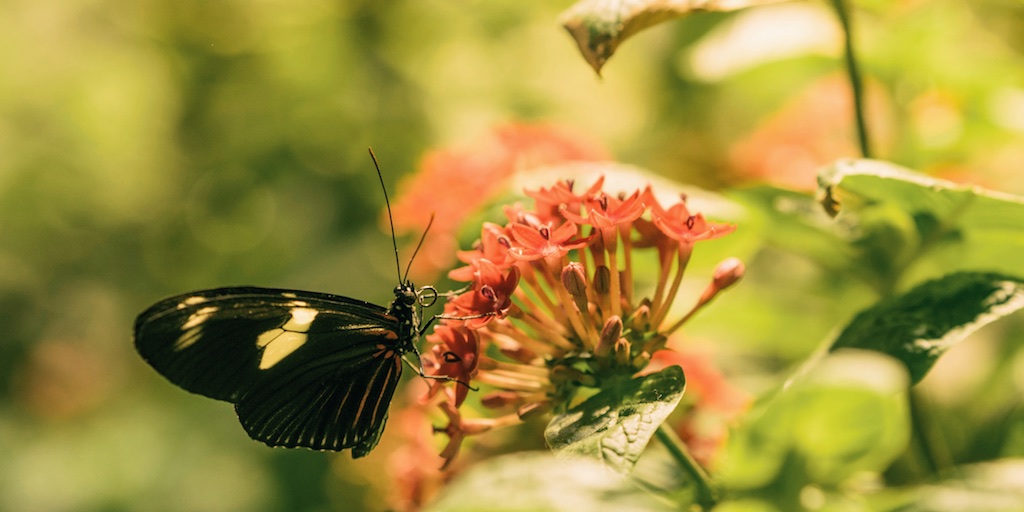 November 27, 2022
Hey, do you need an attorney...This one is perfect!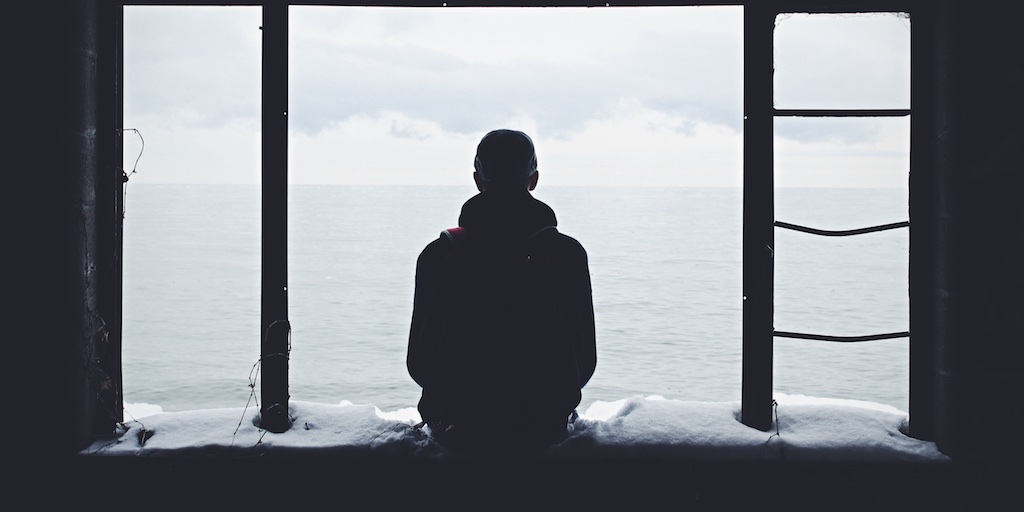 November 26, 2022
Sometimes I feel so impotent...does God care?