God's Gifts  |  July 5
…love does not envy; love does not parade itself, is not puffed up;  does not behave rudely, does not seek its own, is not provoked, thinks no evil; does not rejoice in iniquity, but rejoices in the truth; bears all things, believes all things, hopes all things, endures all things. Love never fails.
But where there are prophecies, they will cease; where there are tongues, they will be stilled; where there is knowledge, it will pass away.
For we know in part and we prophesy in part,
but when perfection comes, the imperfect disappears.
1 Corinthians 13:5-10
---
Father, this much quoted "love" chapter has some wonderful promises. When we immerse our spirit in Your Spirit, this gift of love lifts us to levels of caring and commitment well beyond anything we can achieve in the flesh.
Help us today to better understand the meaning of these verses as they apply to our everyday relationships. You have told us that love never fails. We know, that when it does, it is not Your love for us that fails, but love seems to fail when we forget to access the power of the Holy Spirit, that one source that is able to cause us to focus on our commitment to the needs of other persons.
Help us today not to be envious, prideful, rude, possessive, argumentative, lustful, or desirous of sin. Let us rejoice in Your word, be kind and patient, hopeful, and able to endure difficult people and circumstances. Surely they will know us by our love.
We await perfection. We pray in Jesus' name, amen.
Bruce Caldwell
The Sola Scriptura Project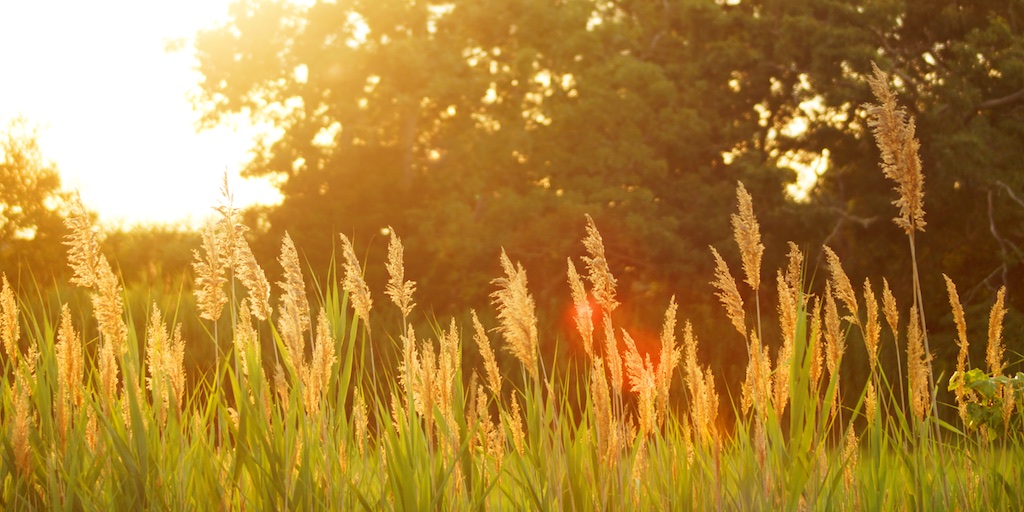 December 5, 2022
What limitations does an angel have?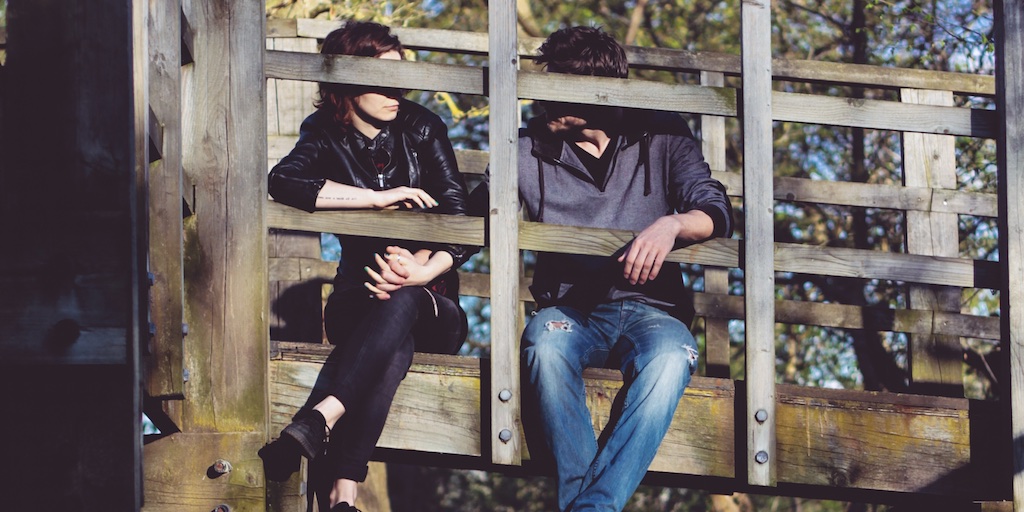 December 4, 2022
Are you able to turn your challenges over to God?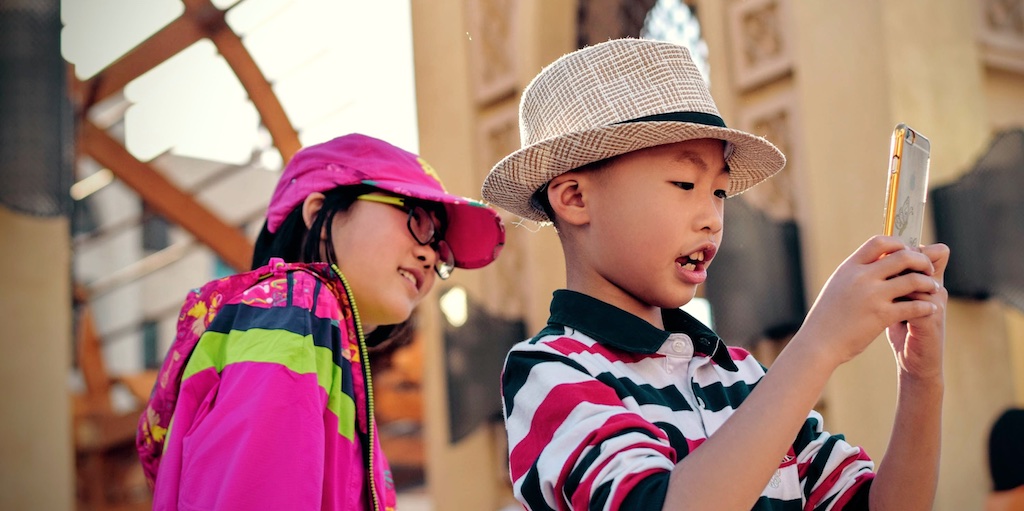 December 3, 2022
If only a child could retain their innocence as they mature...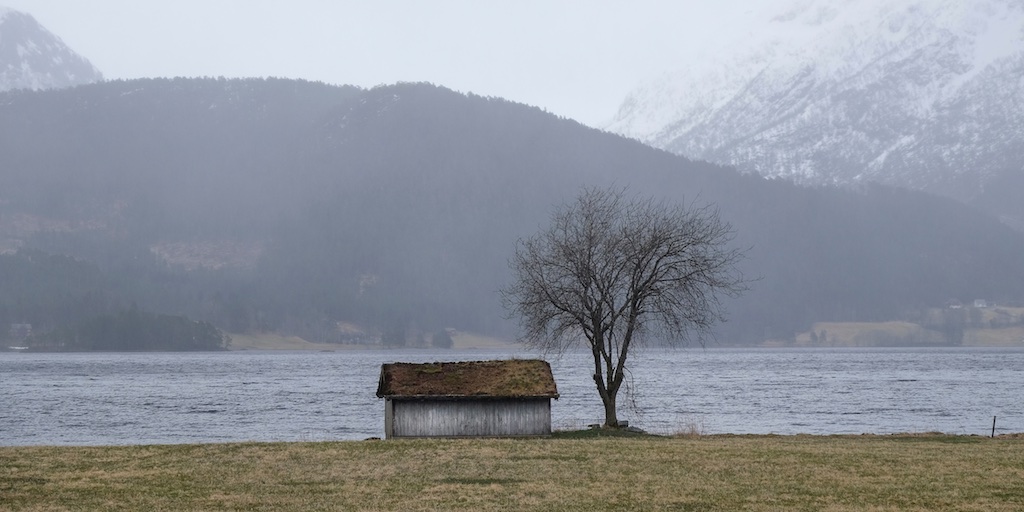 December 2, 2022
How risky is it to deny God?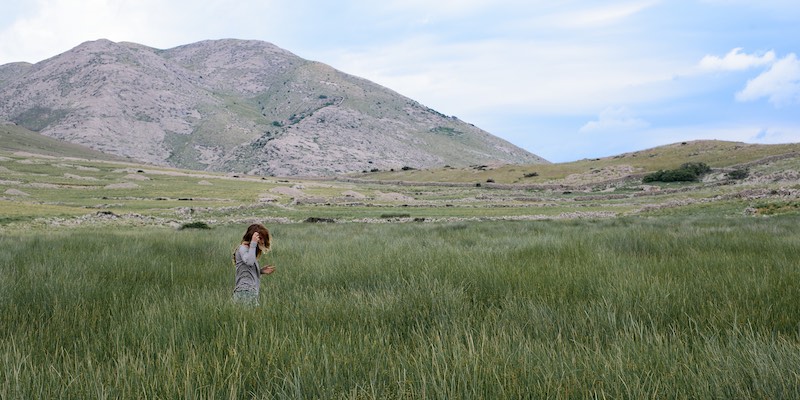 December 1, 2022
What is it that will make heaven perfect for you?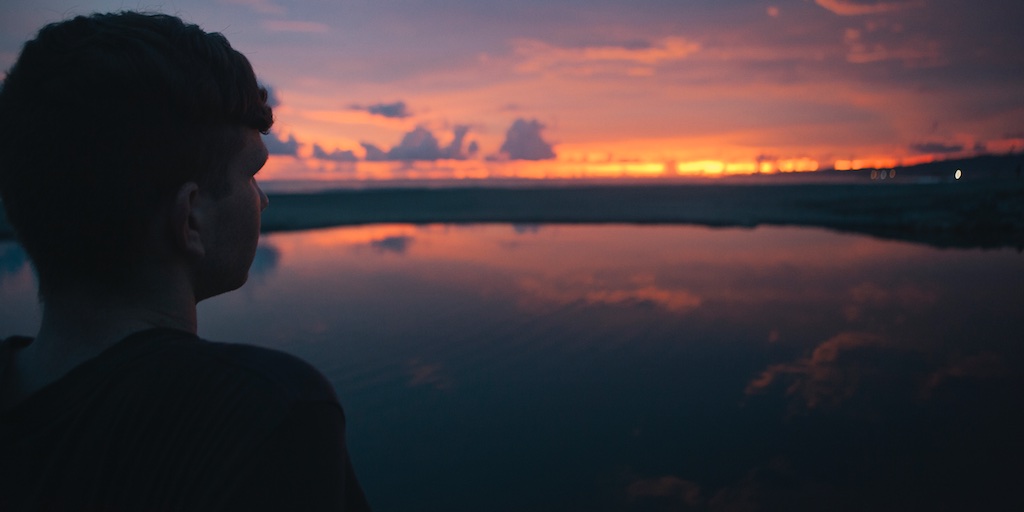 November 30, 2022
Being forgiven when I do not deserve it is stressful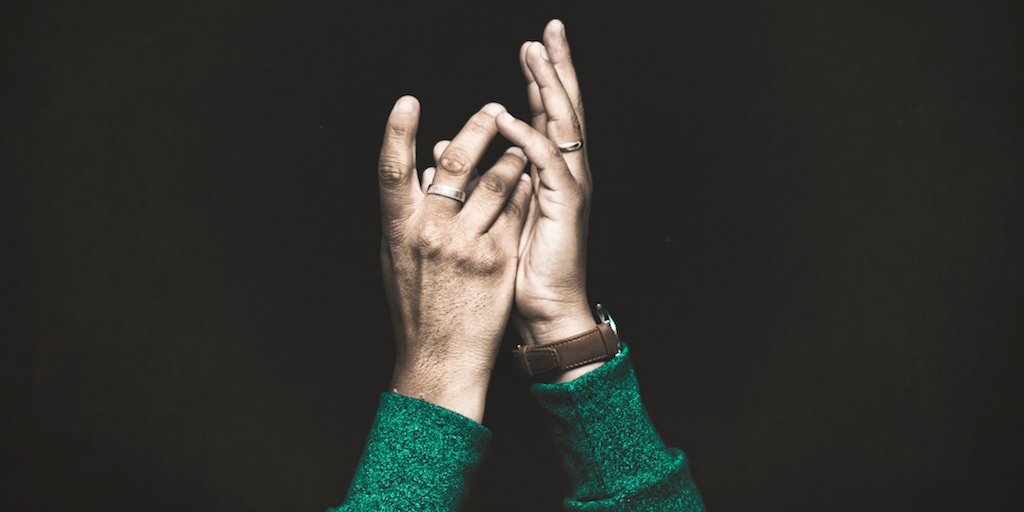 November 29, 2022
I guess my soul is not dead if it can be revived...right?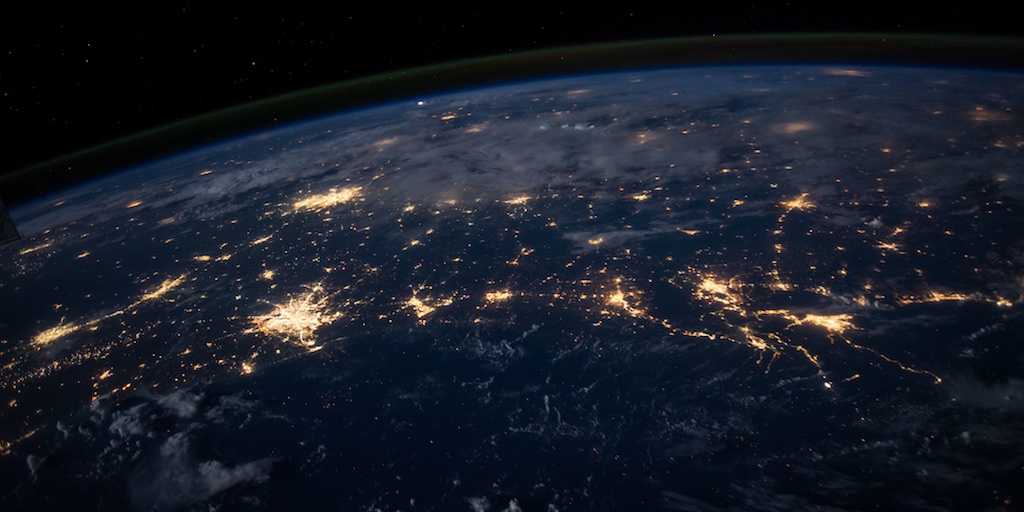 November 28, 2022
If you can walk in the Light, why stumble in the dark?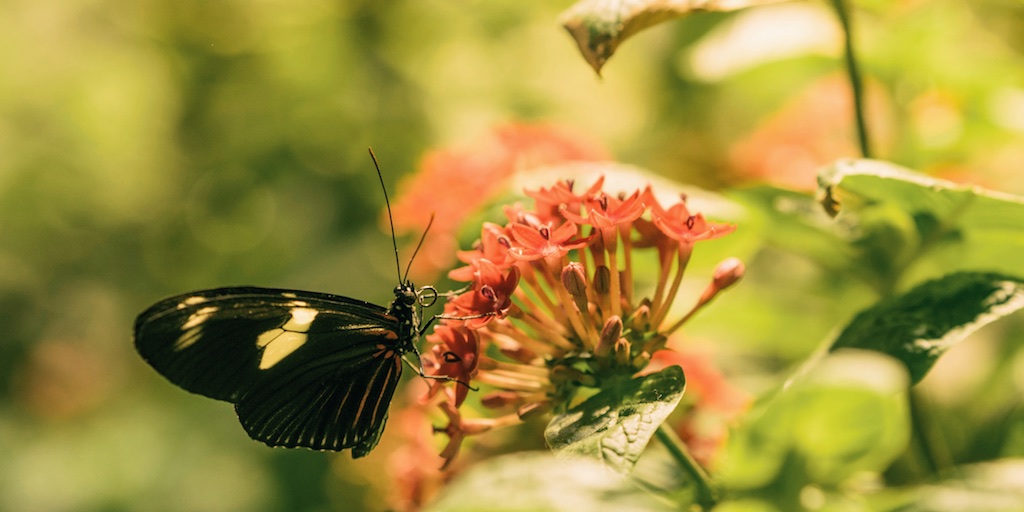 November 27, 2022
Hey, do you need an attorney...This one is perfect!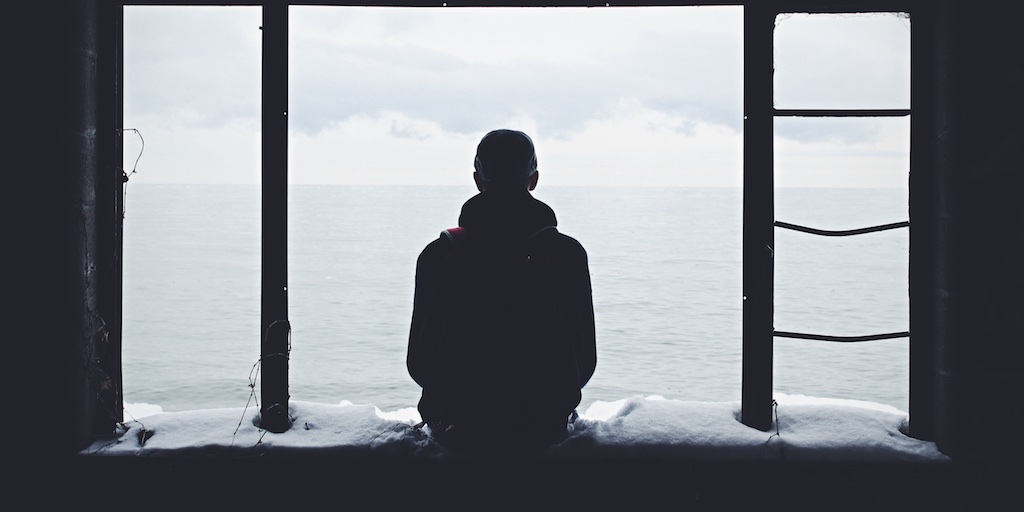 November 26, 2022
Sometimes I feel so impotent...does God care?