Joy  |  July 16
… be filled with the Spirit,
speaking to one another in psalms and hymns and spiritual songs, singing and making melody in your heart to the Lord,
Rejoice in the Lord always. Again I will say, rejoice!
…I take pleasure in infirmities, in reproaches, in needs, in persecutions, in distresses, for Christ's sake. For when I am weak, then I am strong.
Ephesians 5:18-19, Phillipians 4:4, 2 Corinthians 12:10
---
Father, Your word says rejoice always. Sometimes Father we feel that true rejoicing in the midst of the trials of this earth is nearly impossible. Thank You for reminding us that we rejoice in the victory of Your presence in all situations. We never suffer or go through trials alone.
Father, we expect our joy in You not to always be accepted by others. Help us not take offense if our pursuit of a relationship with You makes others feel we are rejecting their values and beliefs. We seek to share Your love. Help us, this day, to honor You, no matter how "out of step" we appear to be. In Jesus Holy name, we pray, amen.
Bruce Caldwell
The Sola Scriptura Project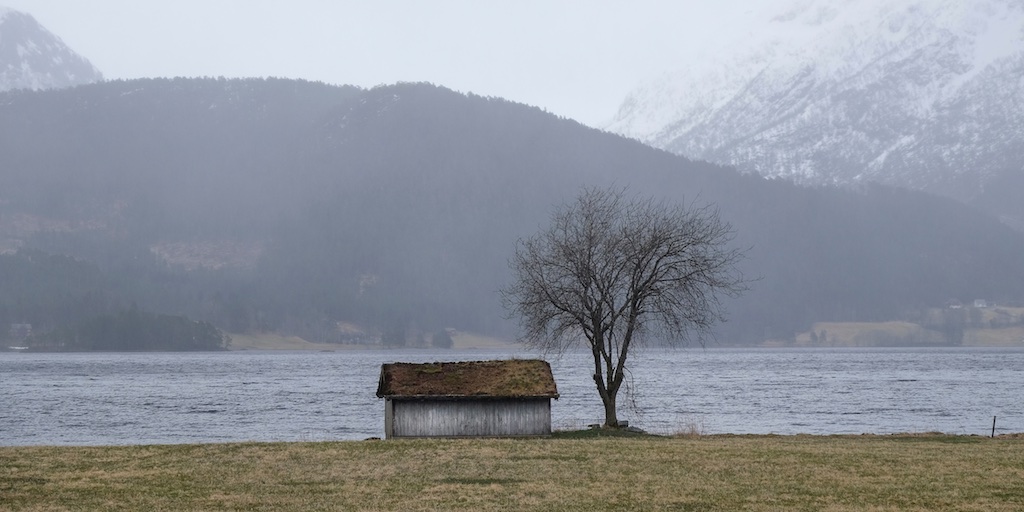 December 2, 2022
How risky is it to deny God?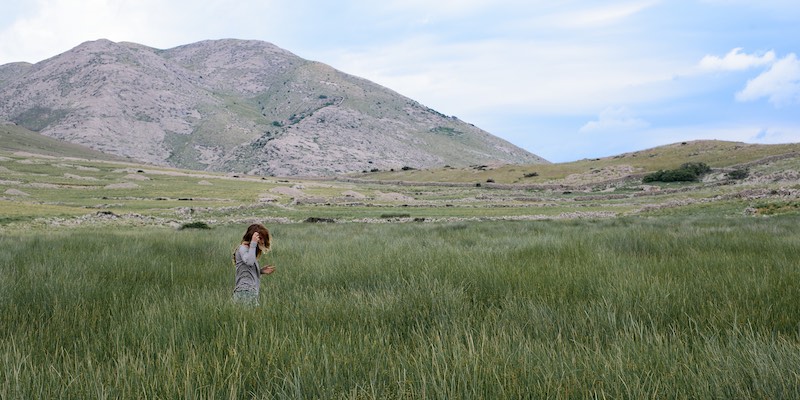 December 1, 2022
What is it that will make heaven perfect for you?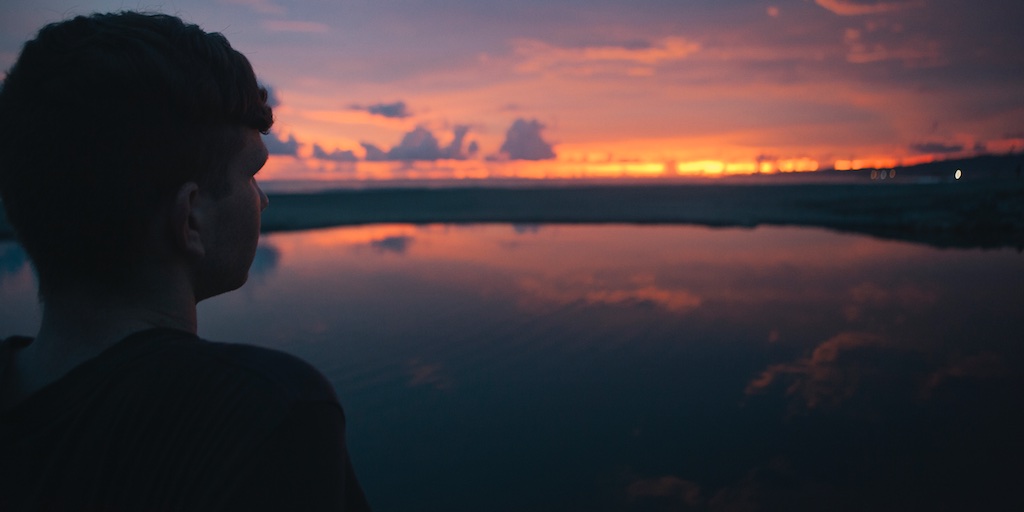 November 30, 2022
Being forgiven when I do not deserve it is stressful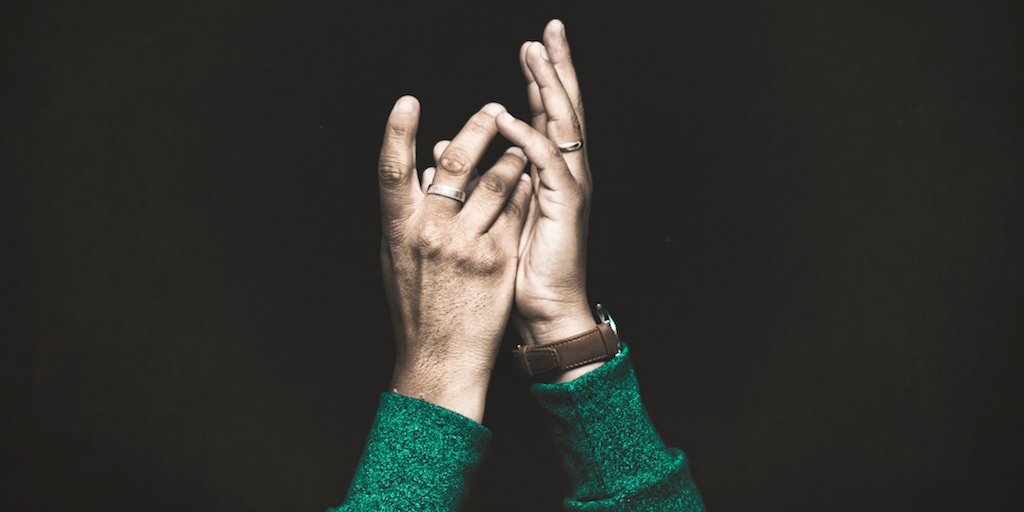 November 29, 2022
I guess my soul is not dead if it can be revived...right?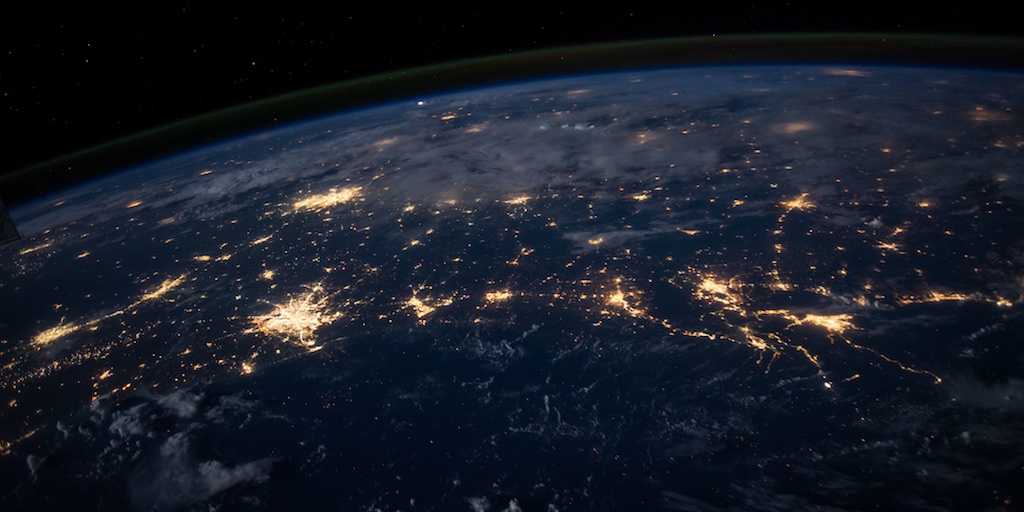 November 28, 2022
If you can walk in the Light, why stumble in the dark?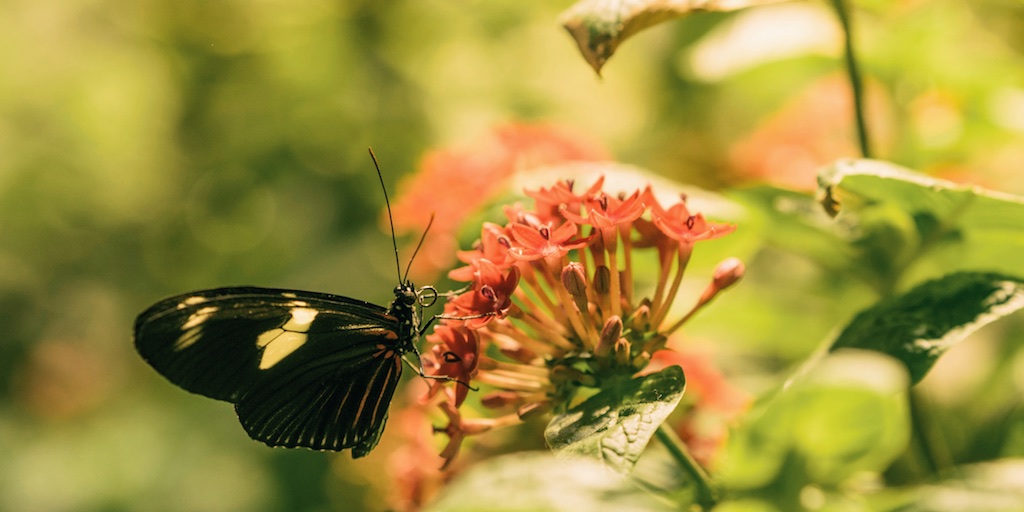 November 27, 2022
Hey, do you need an attorney...This one is perfect!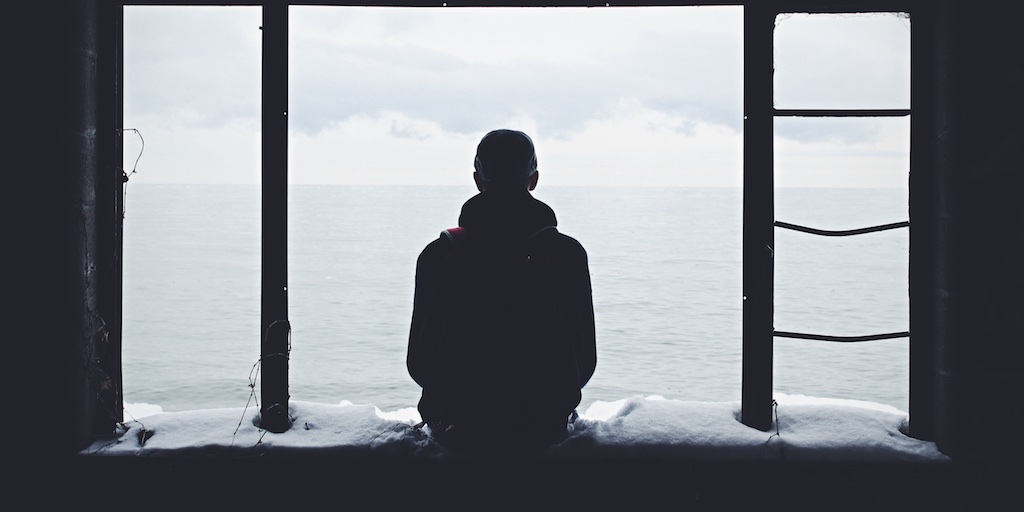 November 26, 2022
Sometimes I feel so impotent...does God care?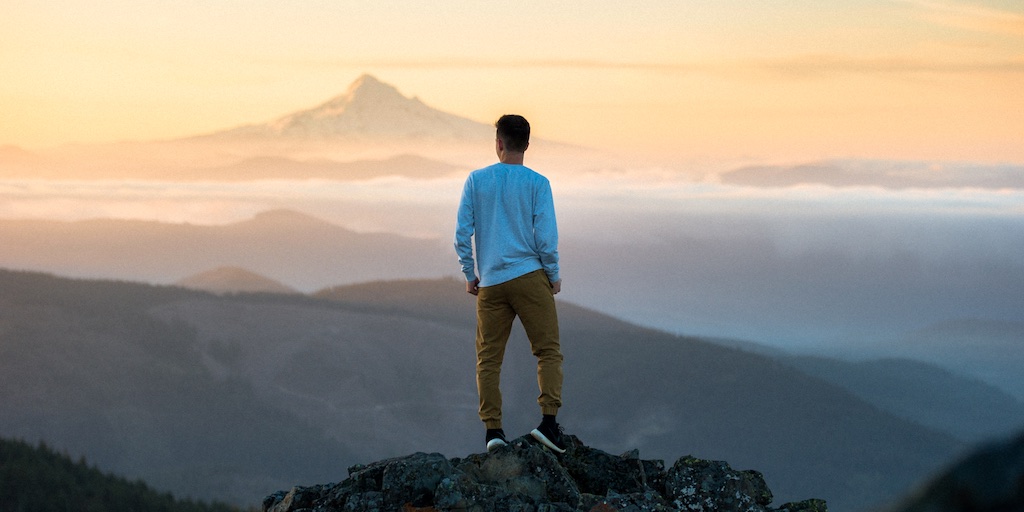 November 25, 2022
Haughty, proud...not me!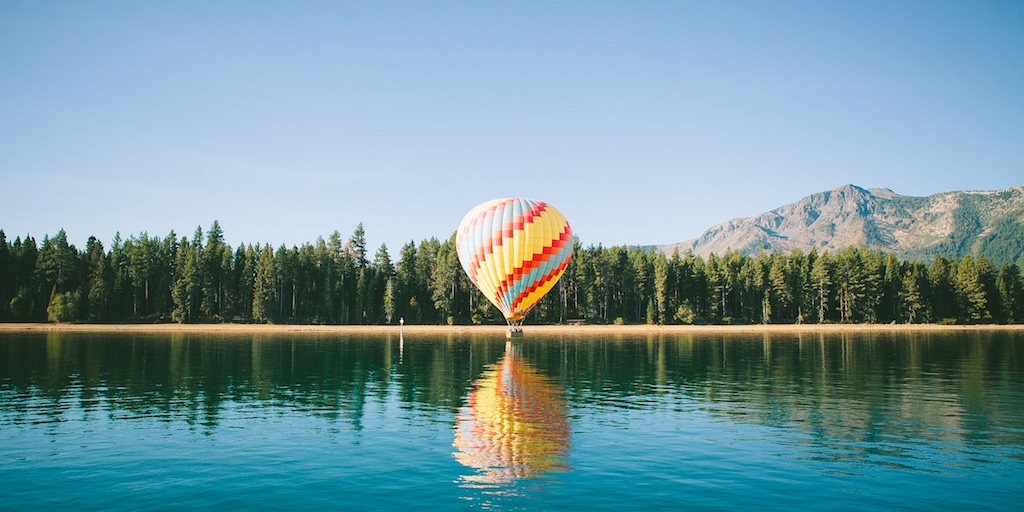 November 23, 2022
Wisdom, an assurance of salvation... Maybe not.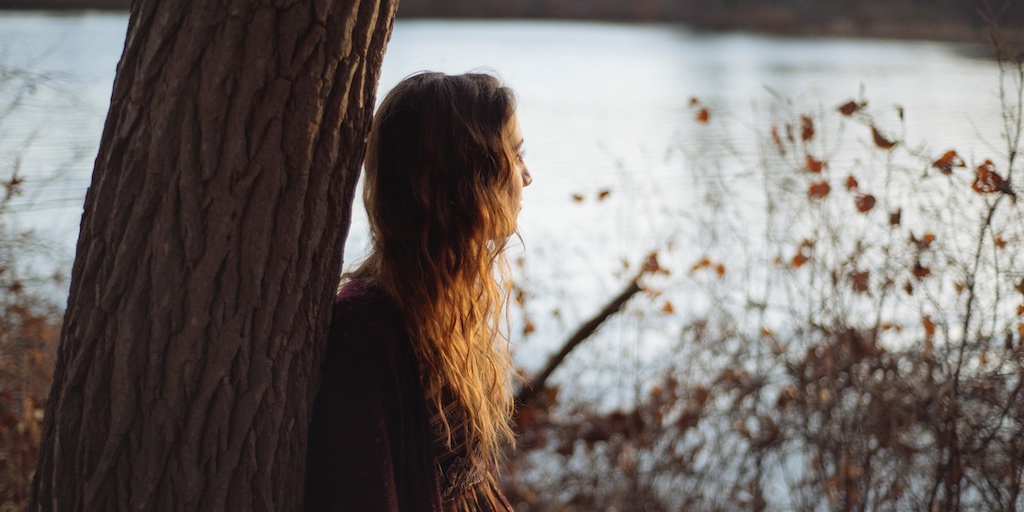 November 22, 2022
We want evil punished now, right now!