Perseverance  |  July 20
My eyes fail from seeking Your salvation and Your righteous word.
Therefore I love Your commandments more than gold, yes, than fine gold!
Therefore all Your precepts concerning all things I consider to be right; I hate every false way.
Your testimonies are wonderful; therefore my soul keeps them.
The entrance of Your words gives light; it gives understanding to the simple.
I opened my mouth and panted, for I longed for Your commandments.
Look upon me and be merciful to me, as Your custom is toward those who love Your name.
Direct my steps by Your word, and let no iniquity have dominion over me.
Redeem me from the oppression of man, that I may keep Your precepts.
Make Your face shine upon Your servant, and teach me Your statutes.
Rivers of water run down from my eyes, because men do not keep Your law.
Righteous are You, O LORD, and upright are Your judgments.
Your testimonies, which You have commanded, are righteous and very faithful.
My zeal has consumed me, because my enemies have forgotten Your words.
Your word is very pure; therefore Your servant loves it.
Psalm 119:123-140
---
Father, Your Son came and was the Word and dwelt among us. It was Jesus, who when He was about to be crucified for our sins, that told us that when He went to be with You, that the Holy Spirit would be sent to us.
Father, this pivotal event makes us able to come to You in the righteousness of Christ. Your word teaches us that our righteousness is as filthy rags. We are able to approach you as a friend of Jesus, our Advocate, as disciples seeking to serve. Oh that our eyes would fail because we spent so much time in Your word.
Thanking you for the reality of Your Holy presence is much too trite a response. Breathe upon us afresh and empower us this day to be like You, Jesus. In Your Holy name, we pray, amen.
Bruce Caldwell
The Sola Scriptura Project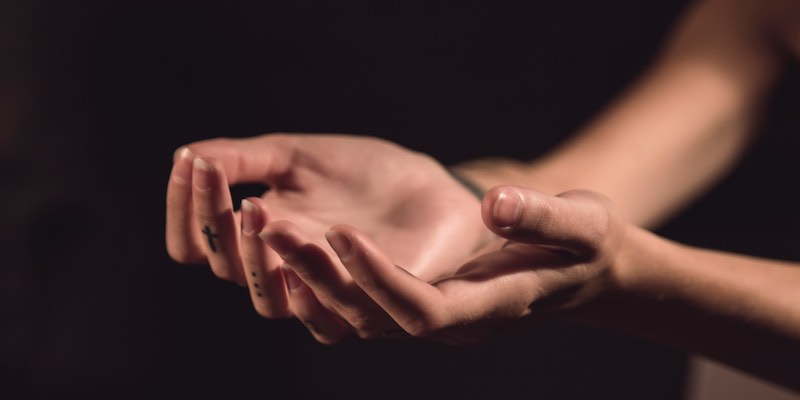 September 24, 2022
You don't know me! I gave money, sang in the choir and on and on.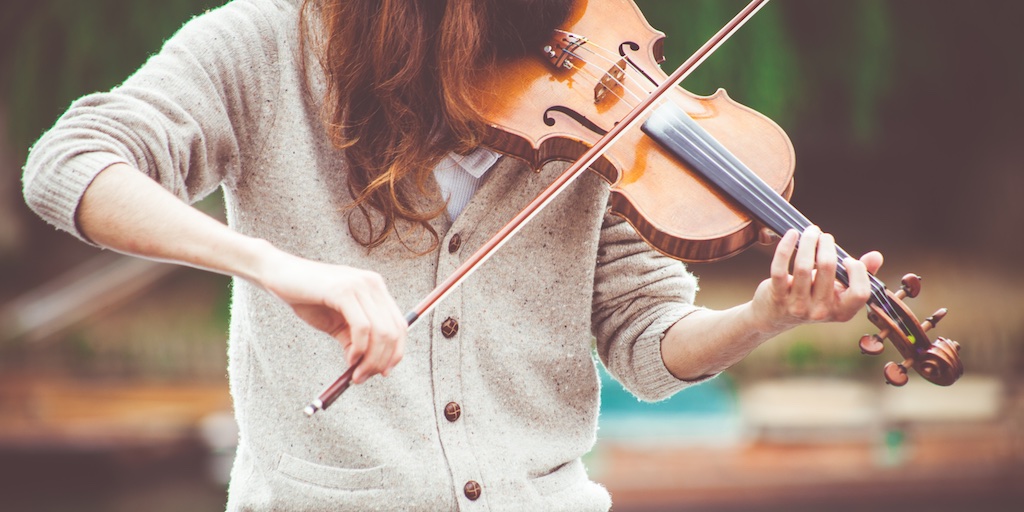 September 23, 2022
I have no gifts...thus I have no responsibilities. Right?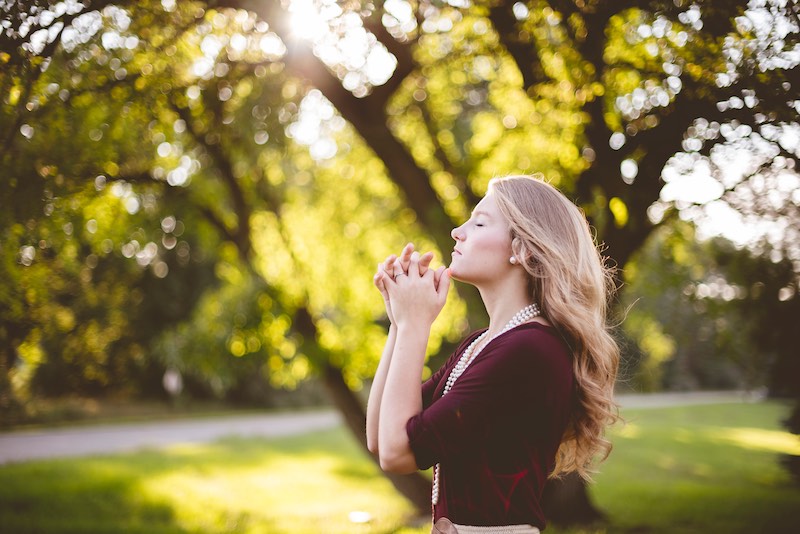 September 22, 2022
To be forgiven enables you to forgive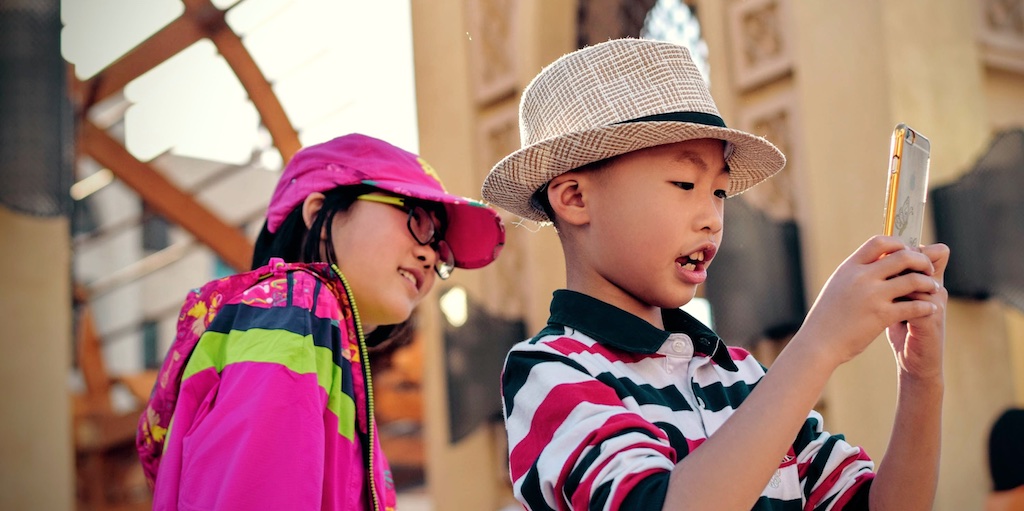 September 21, 2022
Am I my brother's keeper...yes, more than I thought.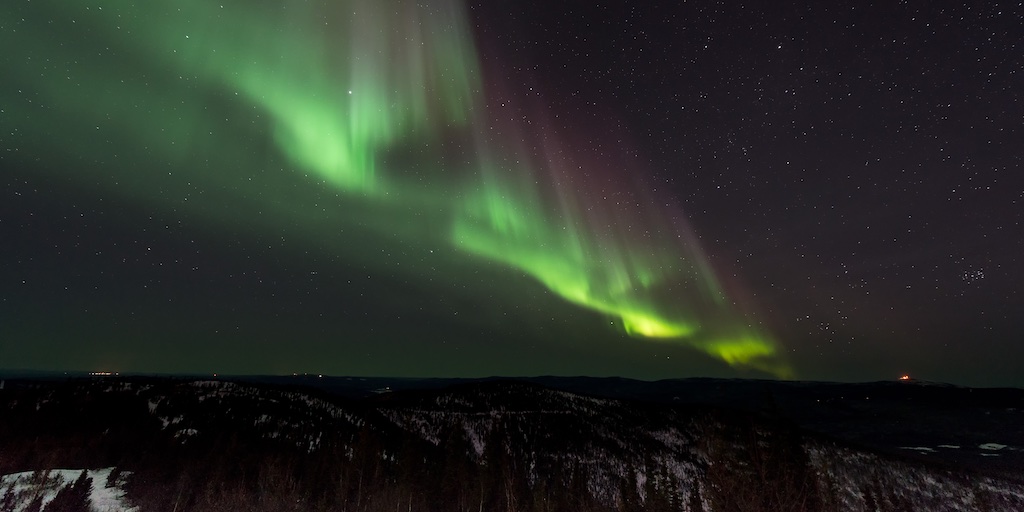 September 20, 2022
Do we have access to "certainty" about eternal matters?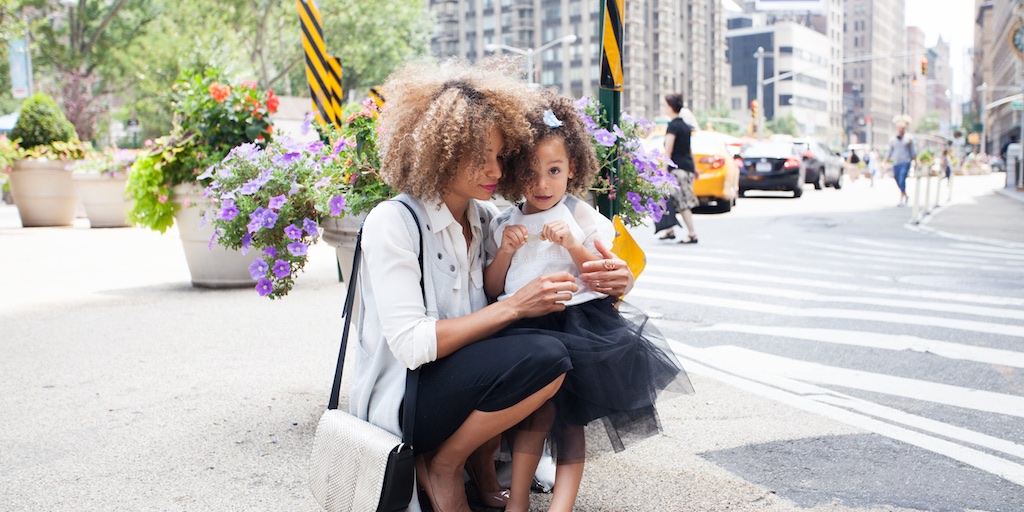 September 19, 2022
I slip, too often, but You lift me up, repeatedly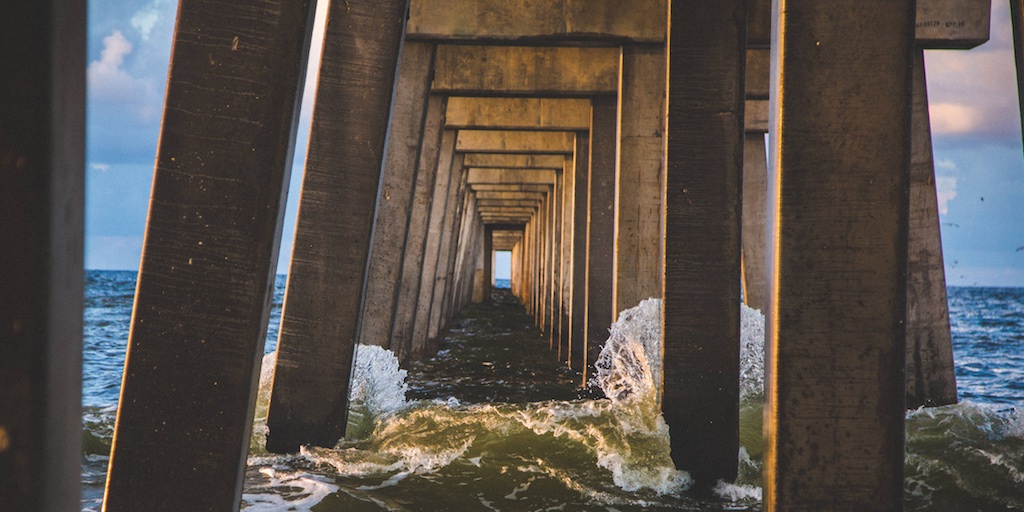 September 18, 2022
Your age in heaven? Neither old nor young. Babies? Old people? No.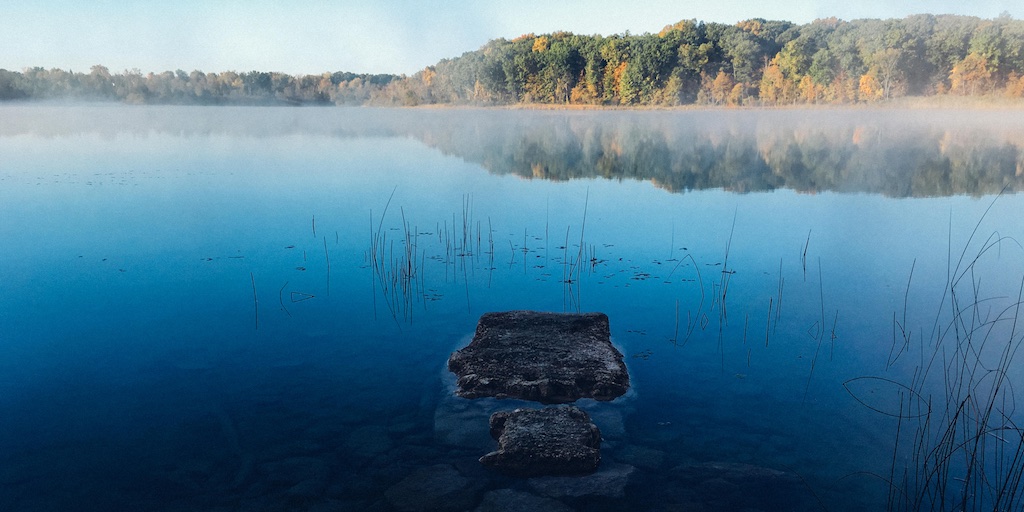 September 17, 2022
Our hearts, the host of Your heavenly presence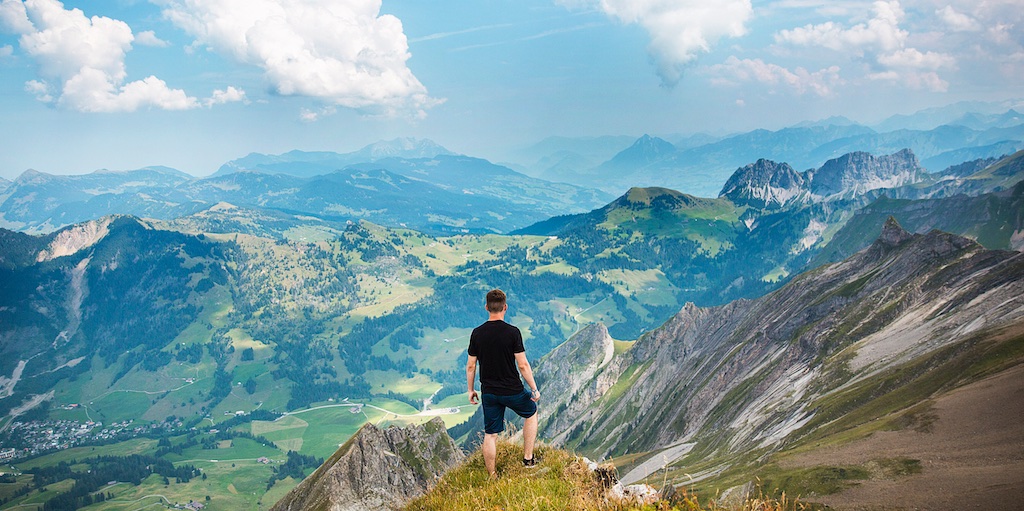 September 16, 2022
Is there any upside to being tested? I prefer no difficult moments!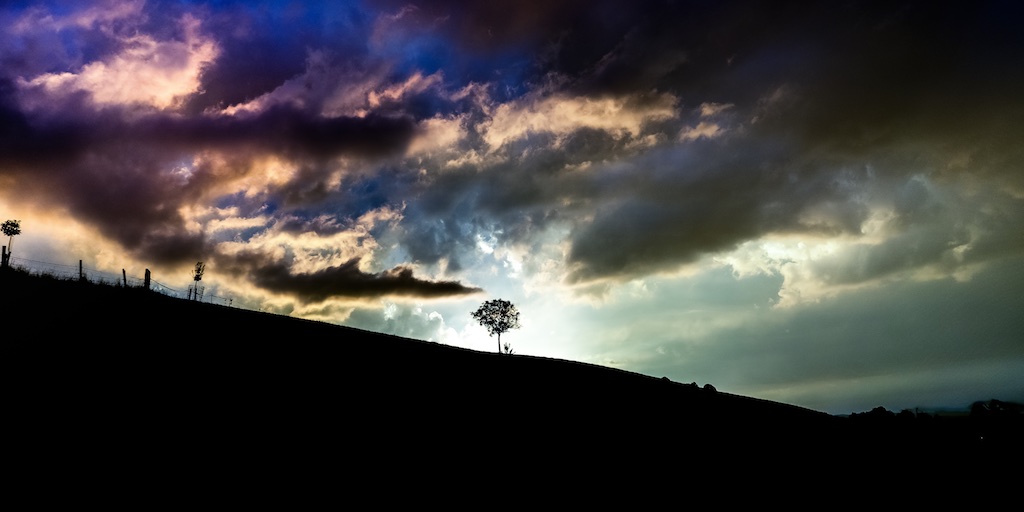 September 15, 2022
My anguish is such that I actually cry out...who cares?